Hey there my beautiful divas! How are you? We are always here to show you the latest fashion trends and inspire you to follow them. For today, I have a collection of 16 outstanding outfits with white turtlenecks to copy now.
SEE ALSO: 20 CHIC WAYS TO WEAR GREY RIGHT NOW
This piece of cloth is one of the winter essentials, so I advise you to hurry up and update your wardrobes. It is very easy to style, and when it is styled right, you can wear it to both formal and informal events. So, let's take a look at the outfits below and get inspired! Enjoy and have fun!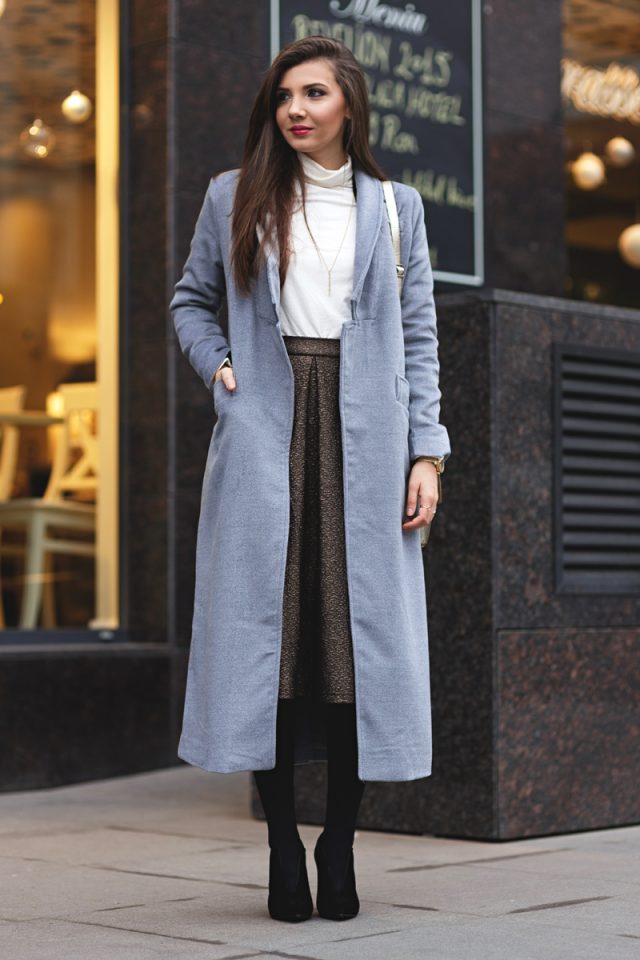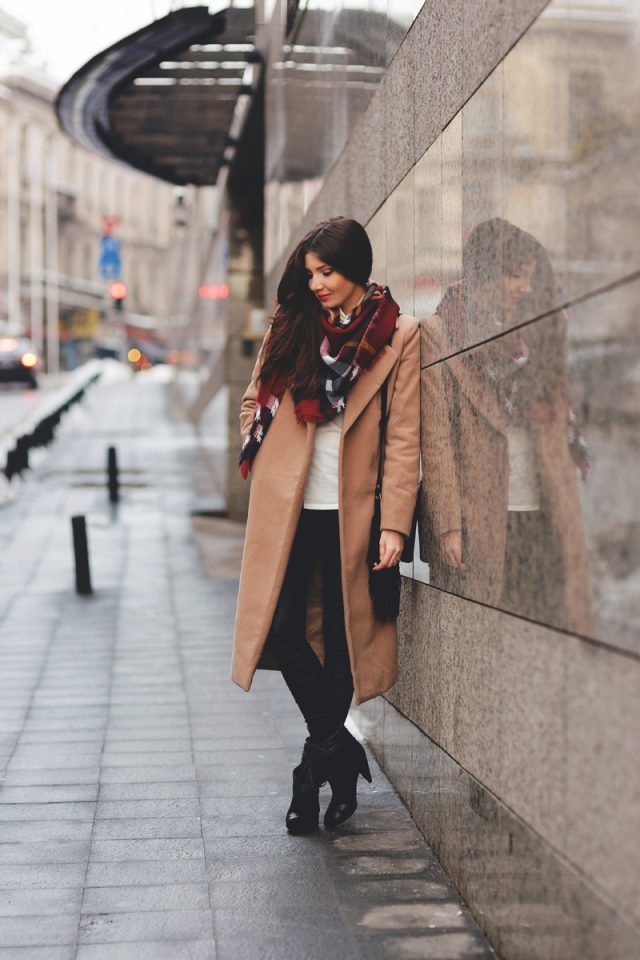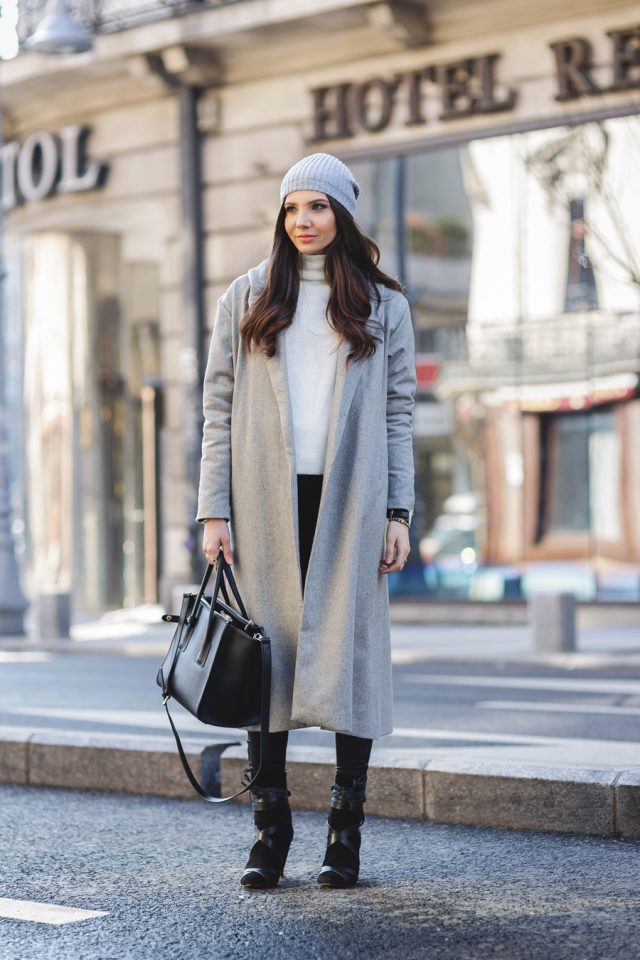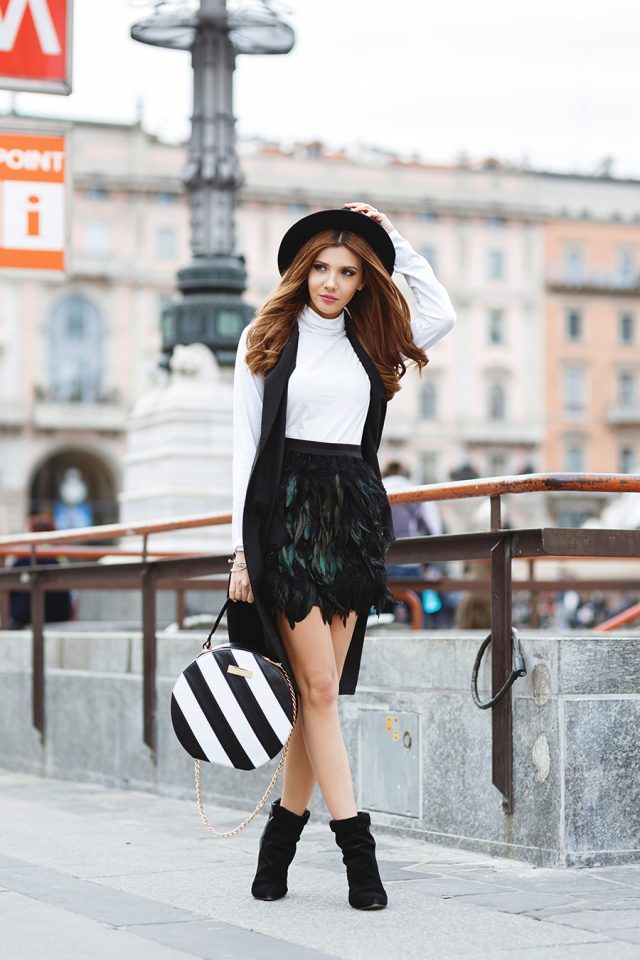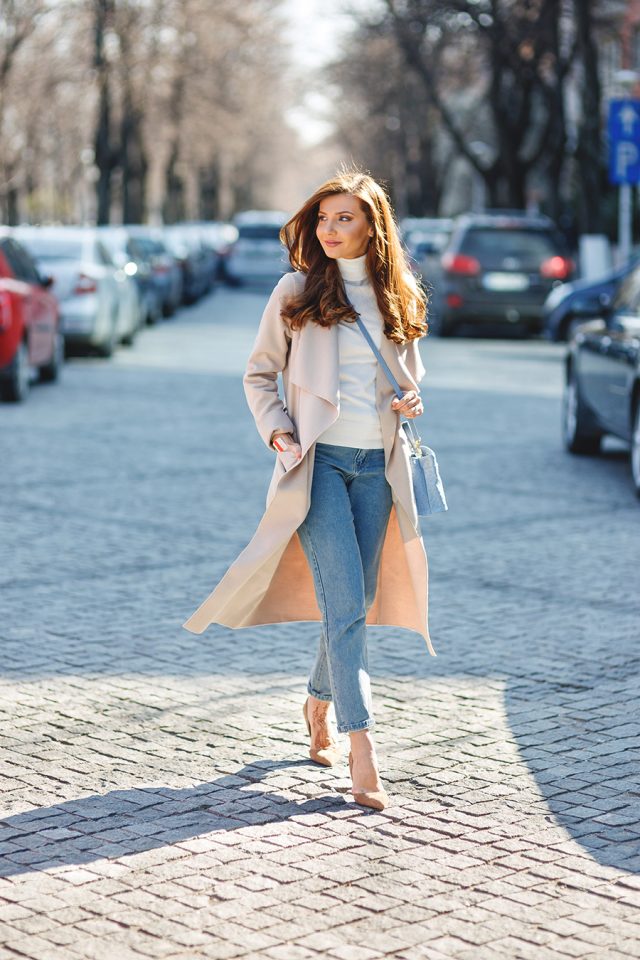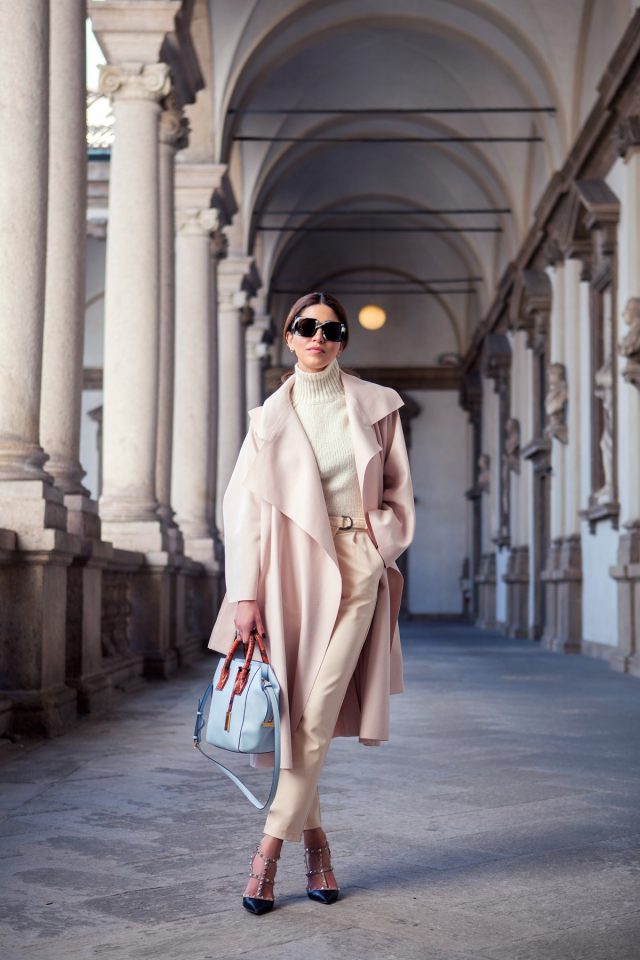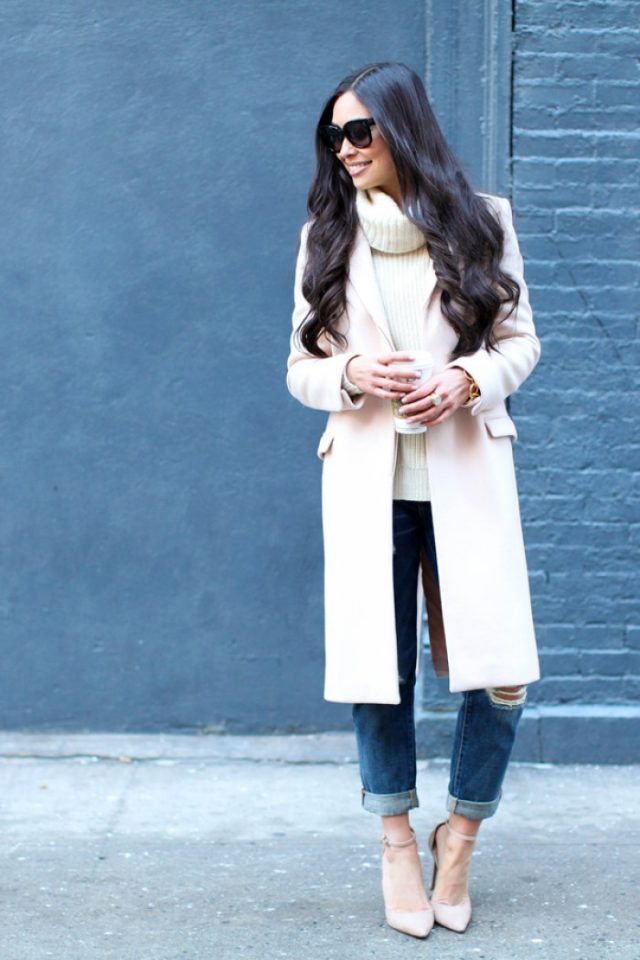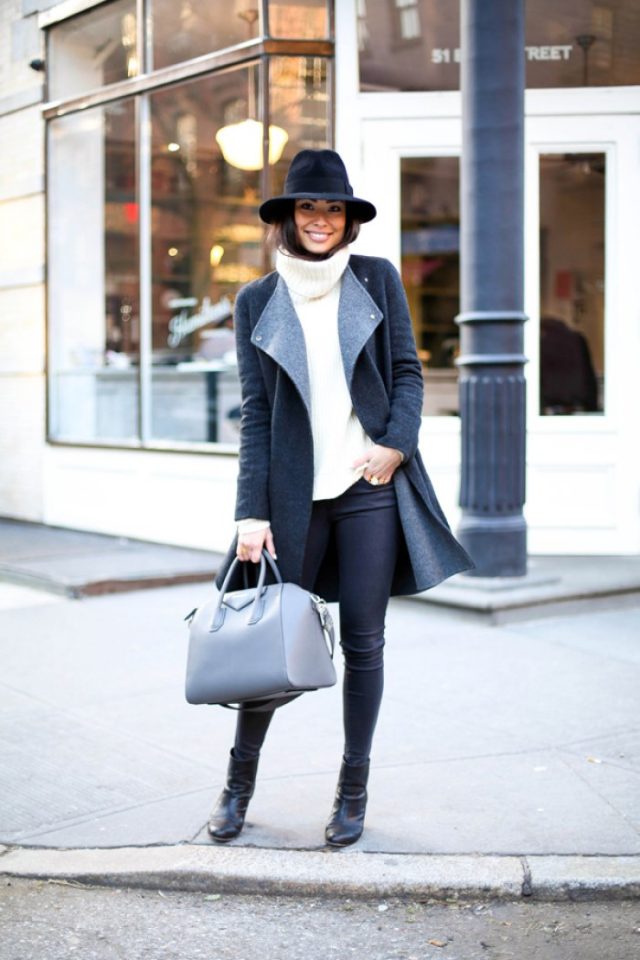 Styling Tips:
As you can already notice, there are so many charming and beautiful ways to wear your white turtleneck. For casual events, you can style it with jeans, pair of comfortable boots and warm coat or jacket, while for more elegant and sophisticated look, pair your white turtleneck with more classy pieces, such as midi skirt or black pants.
For more interesting outfits, you can add some beautiful details, like tartan scarf, fedora hat and gloves. These three pieces will keep you warm during the freezing days and will complete your outfit.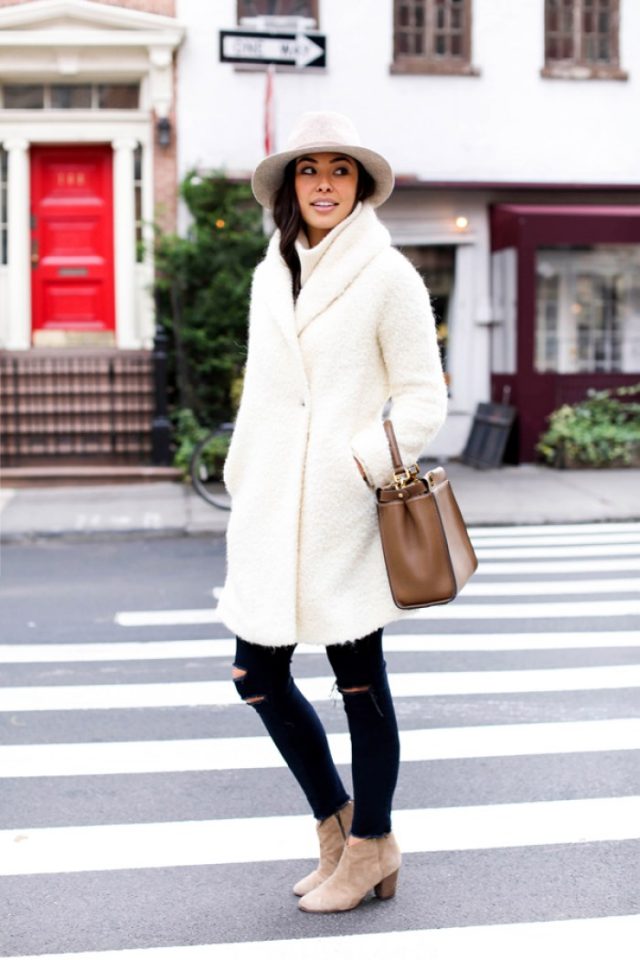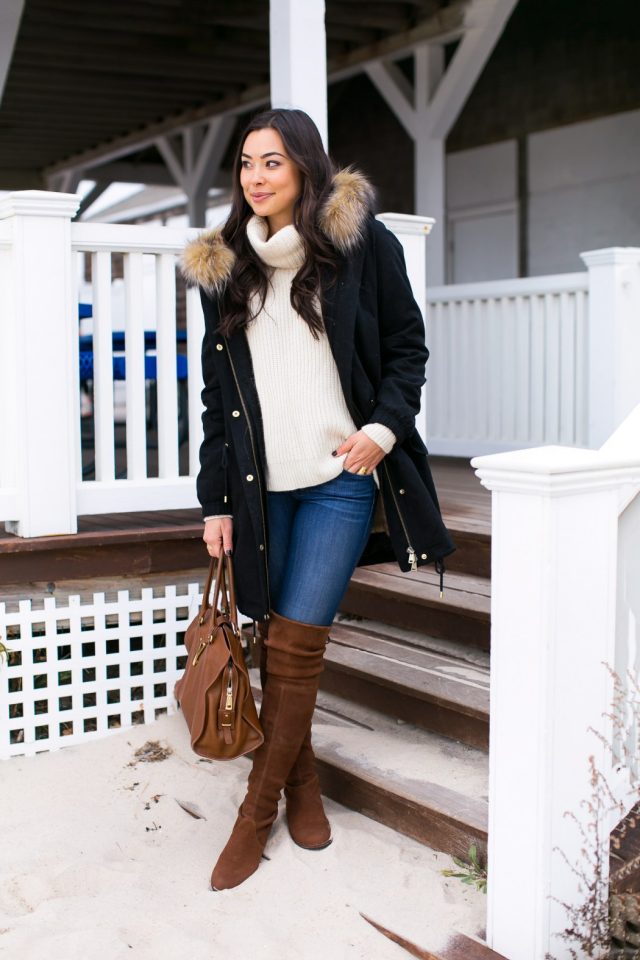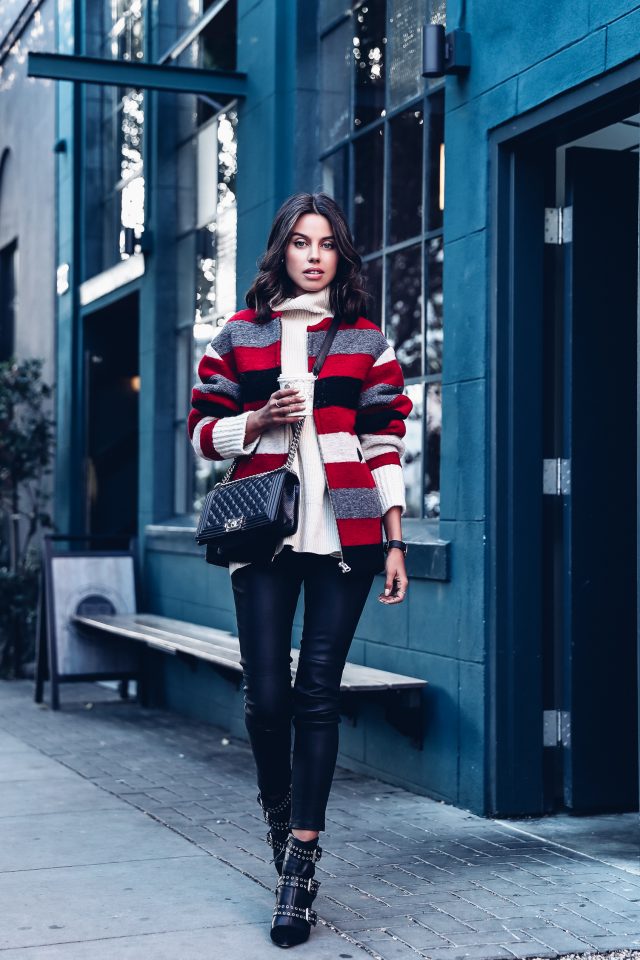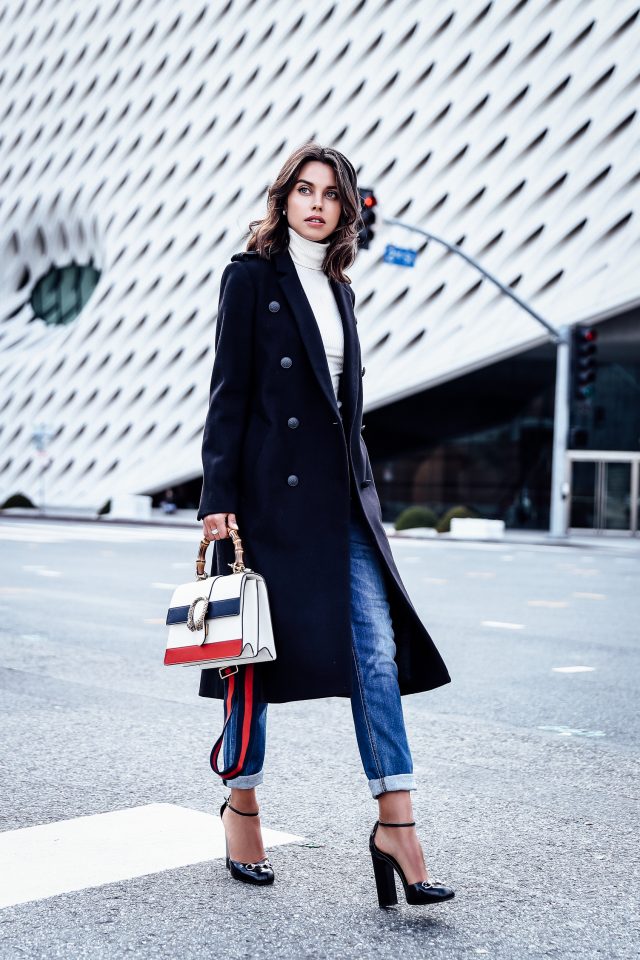 You can wear your white turtleneck with any other color. That's why this cloth is one of the easiest for styling. Black and white are the most popular combos, but you can also make astonishing outfits with grey, burgundy and beige.
We should not forget the pastel colors, because they are also very popular this winter season. You can pick a pastel coat and heels and make very cute combo.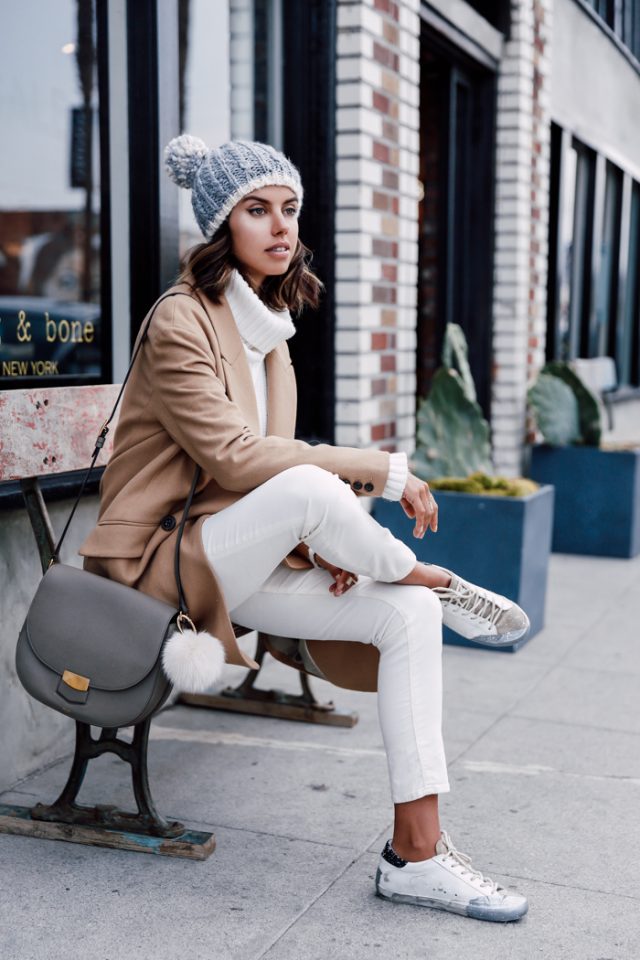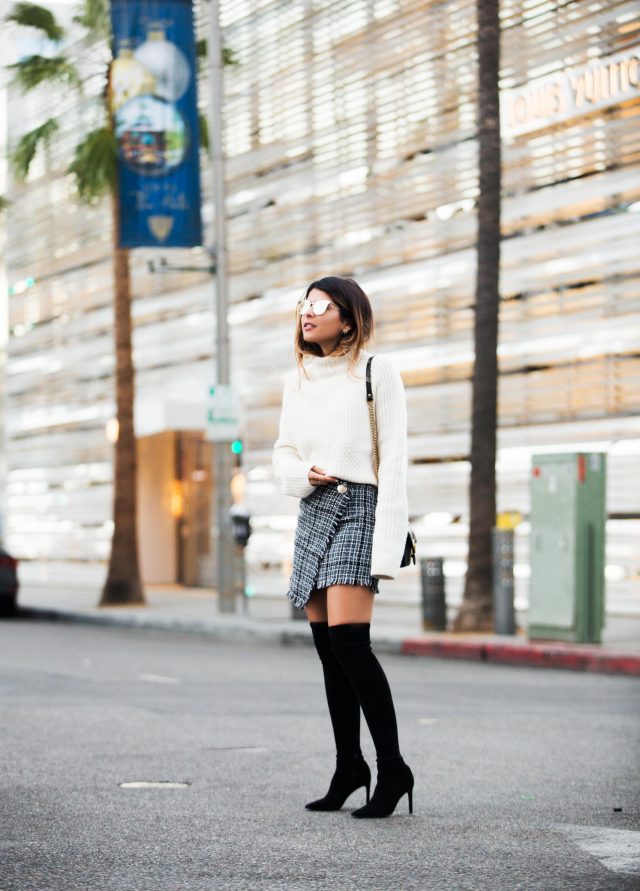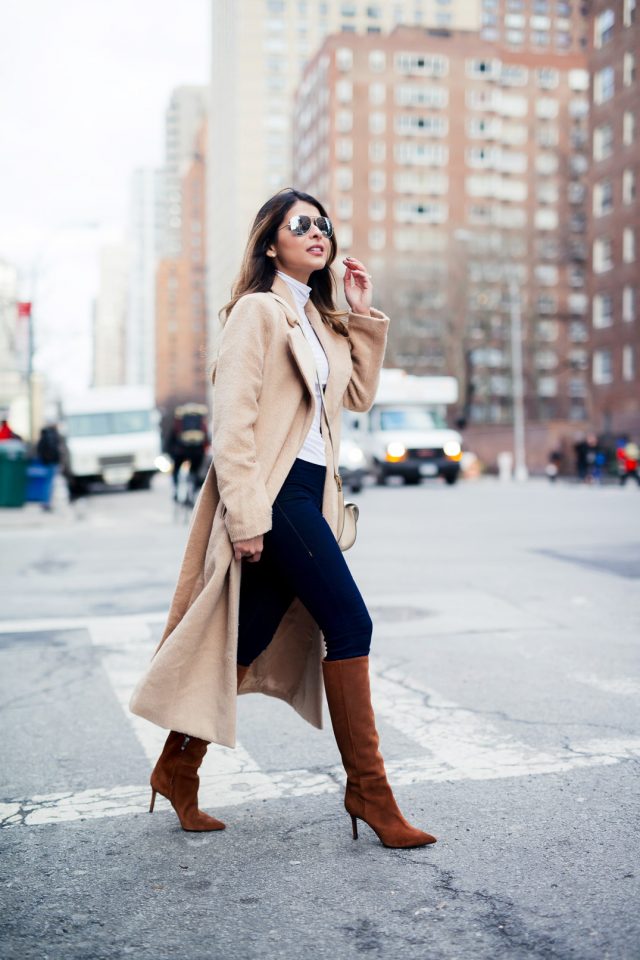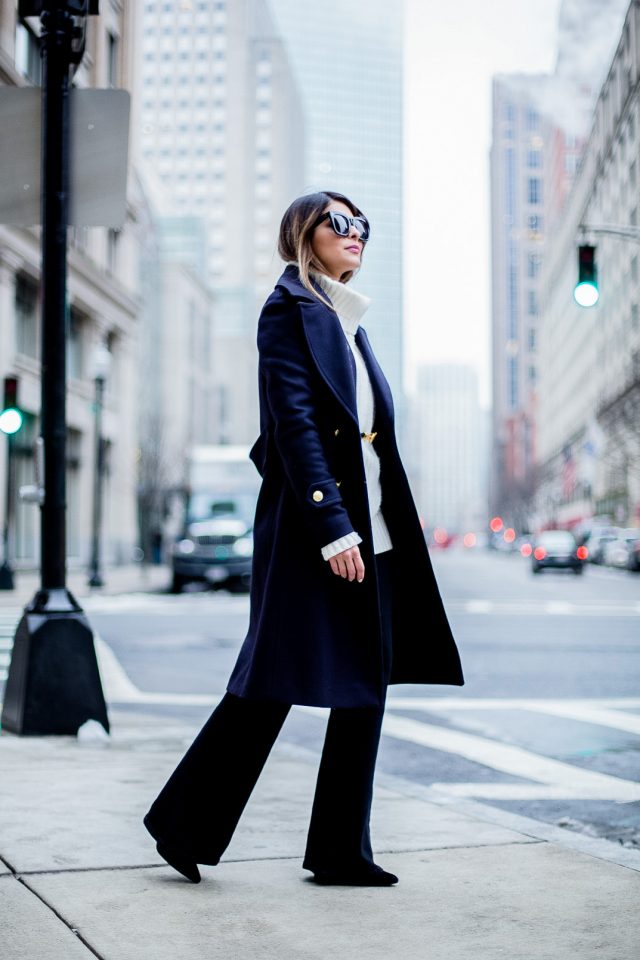 So, what do you think about these winter combinations with white turtlenecks my dear fashionistas? Do you find them charming and beautiful? Which outfit is your favorite and would you like to wear this season? I would love to know your opinion, so please share your comments with me! If you have some other suggestions or ideas, please share them too – I would love to see everything you have to show me! Thank you for reading! Enjoy in the rest of your day and don't forget to stay up to date with the content of Fashion Diva Design!