Hey my dear ladies! Are you enjoying the beautiful spring weather? It is a perfect time to go out on a fresh air, dressed in some stylish pieces of clothes, don't you think? I'm always here to inspire you and awaken your creativity. For today, I have made you an amazing collection of 16 lovely spring inspired outfits that you can copy.
I must recognize that spring is my favorite season and I'm very excited. I found the clothes from the previous season and I update it with some new fashionable pieces. What about you? All white, khaki and floral print are some of the trends that you should follow this season. Denim is also trendy and you can make some lovely combinations with a denim jacket, shirt or jeans.
I wanted to ease your life and help you look fashionable and stylish wherever you decide to go. All of the outfits are beautiful and I can't decide yet which one to copy first. Check them out and inspire yourself. Find your next outfit! Enjoy and have fun!
Sophisticated and Elegant Black and White Combination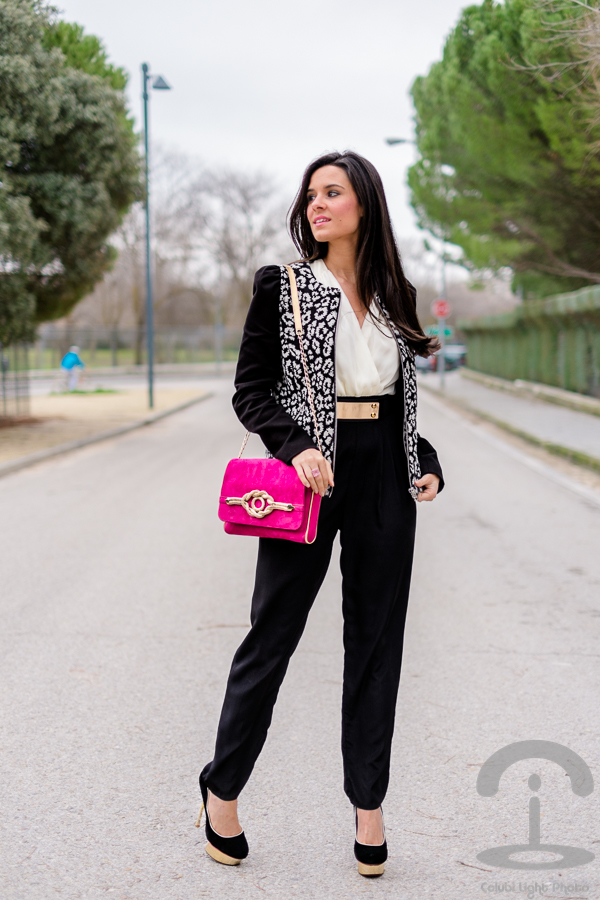 Refresh Your Look With Pastel Colors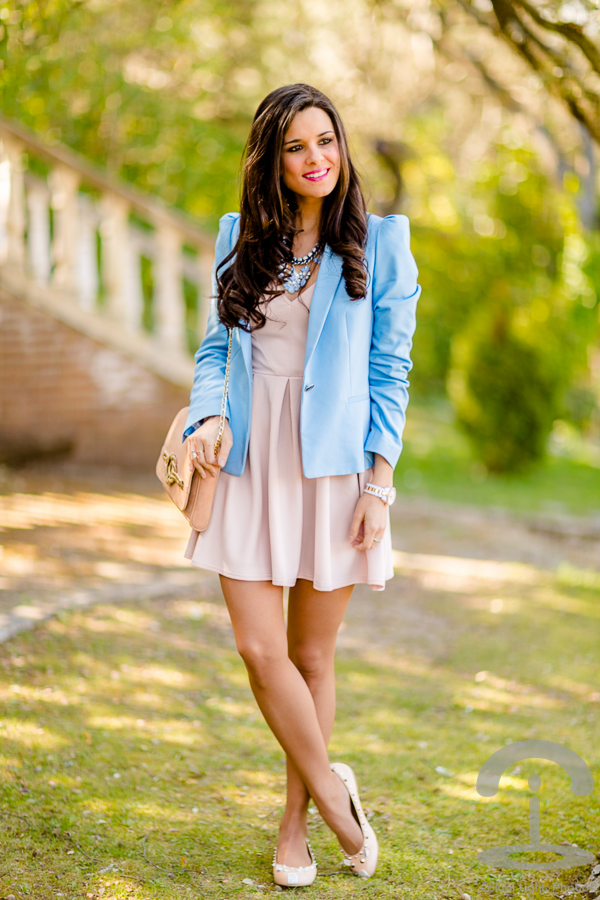 Floral Dress for Your Next Special Occasion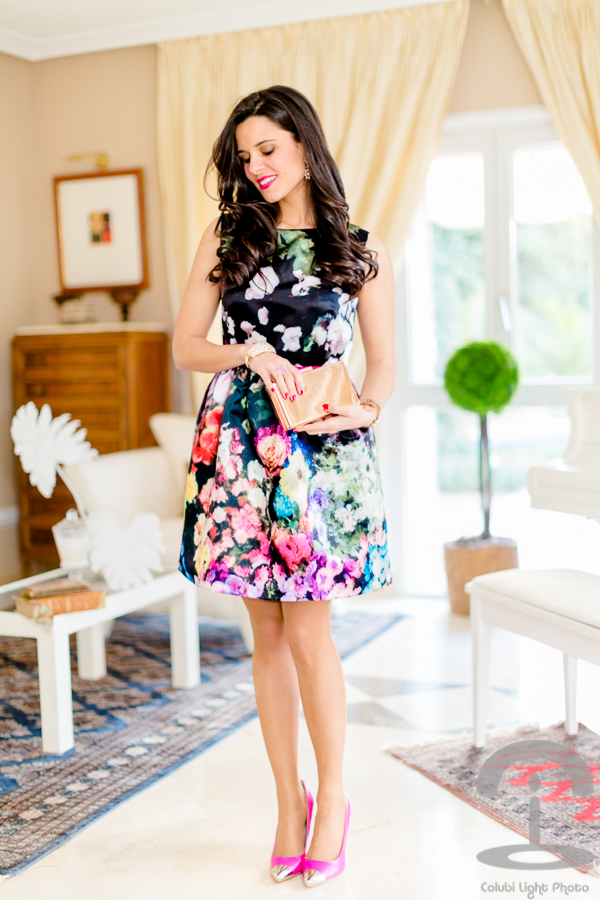 Casual Outfit for Traveling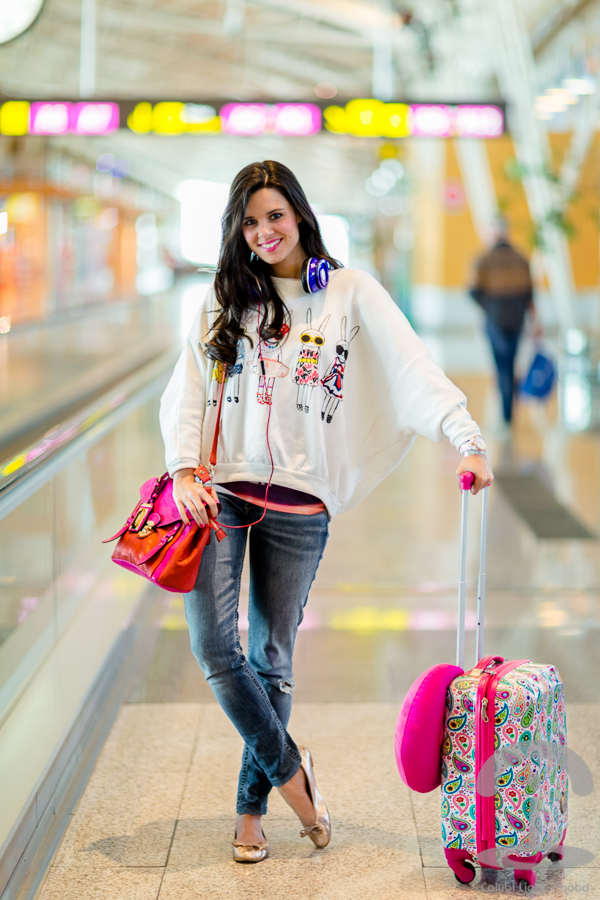 Floral Skirt and White Button Down Shirt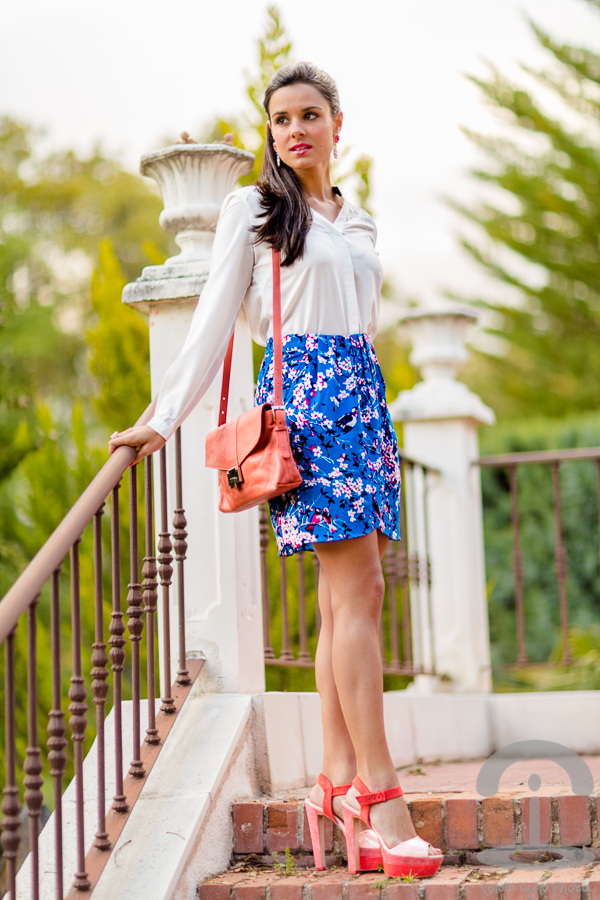 Make a Statement with a Baby Blue Skirt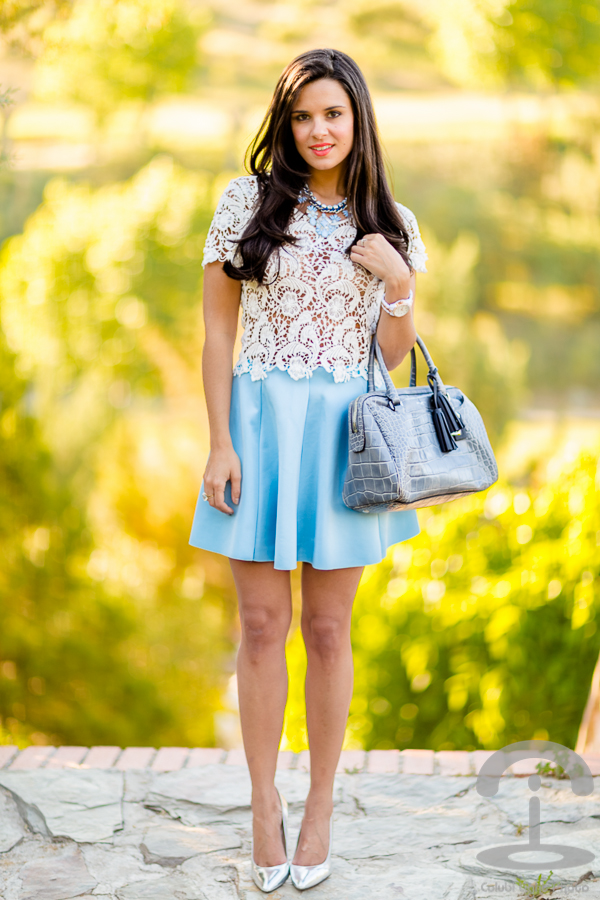 Elegant Black and White Outfit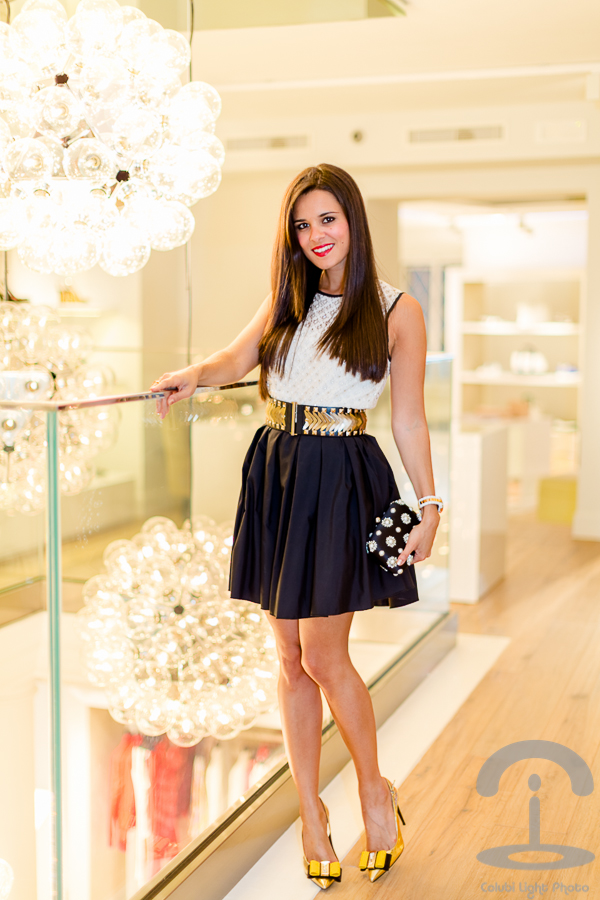 Gorgeous White and Blue Dress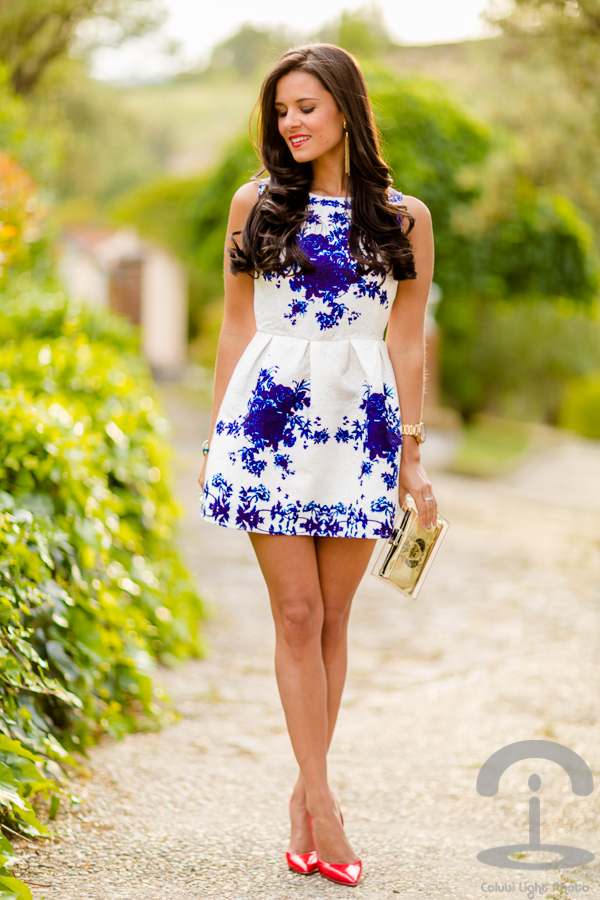 Tropical Midi Skirt and White Crop Top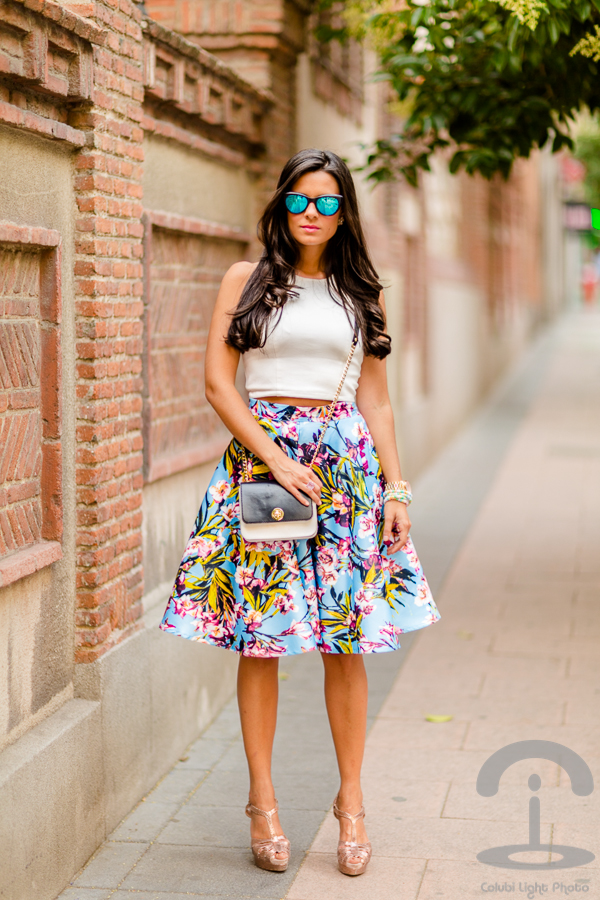 Beautiful Striped Skirt and White Top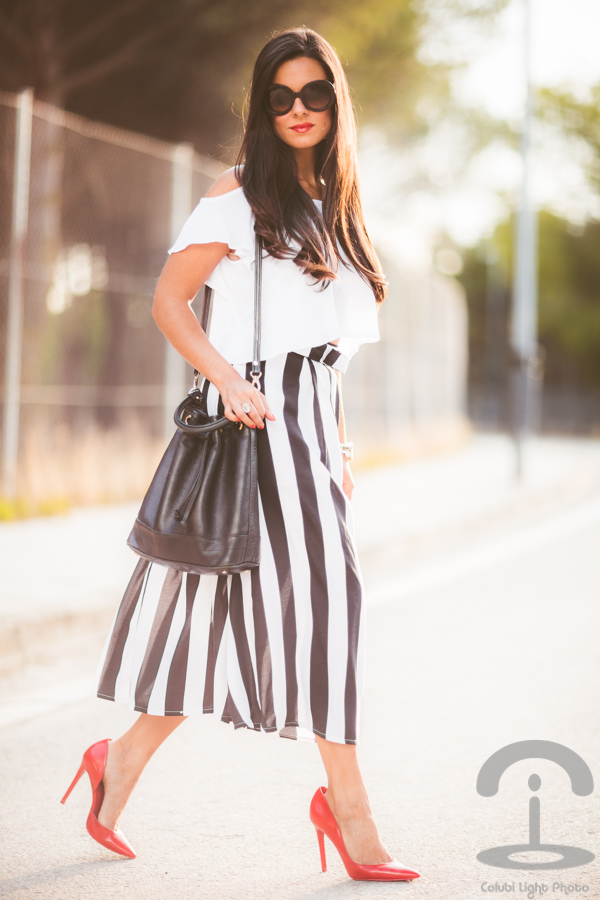 Simple White Tee and Fringe Leather Skirt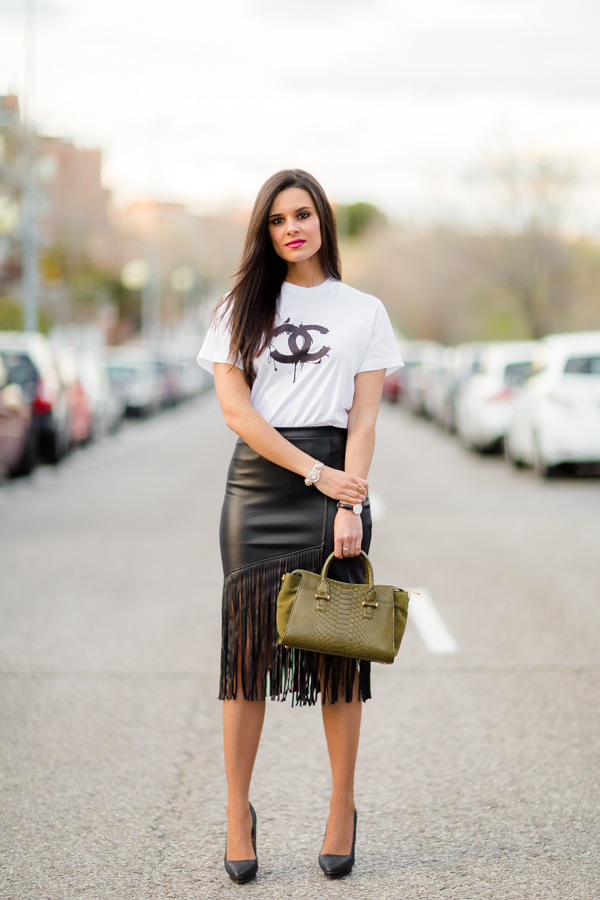 Turtleneck and Floral Skirt – Perfect Combination!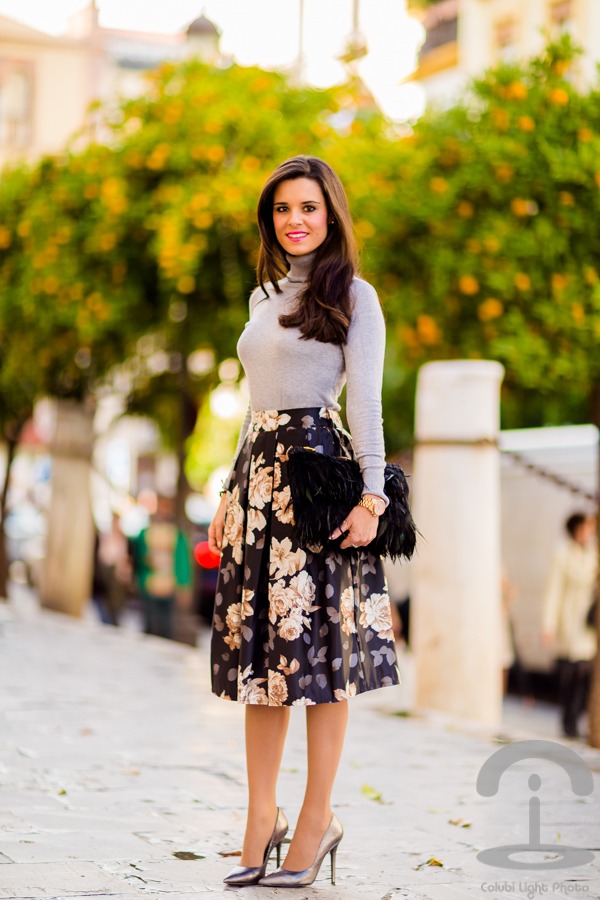 Floral Midi Skirt and White Fluffy Shirt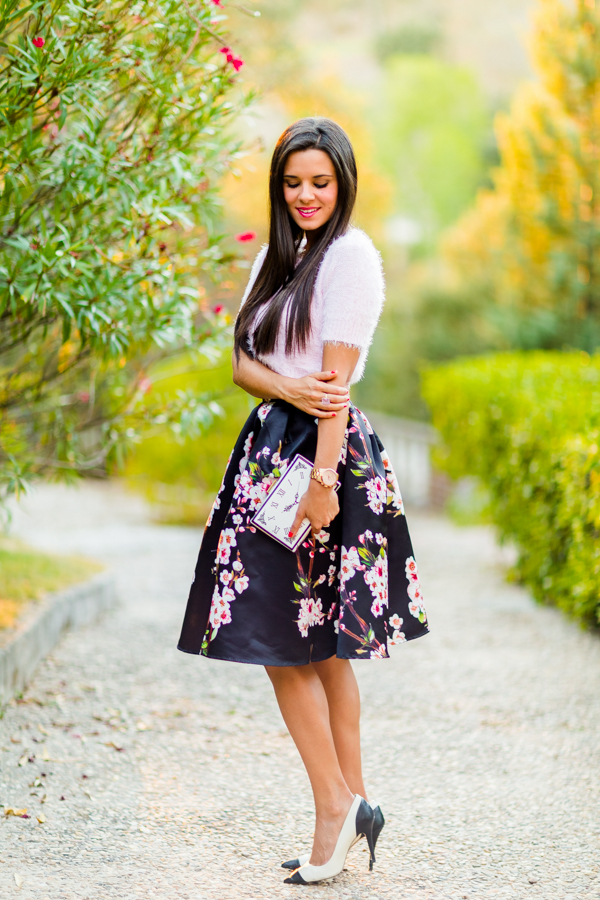 Black and White Striped Dress in a Combination With Black Blazer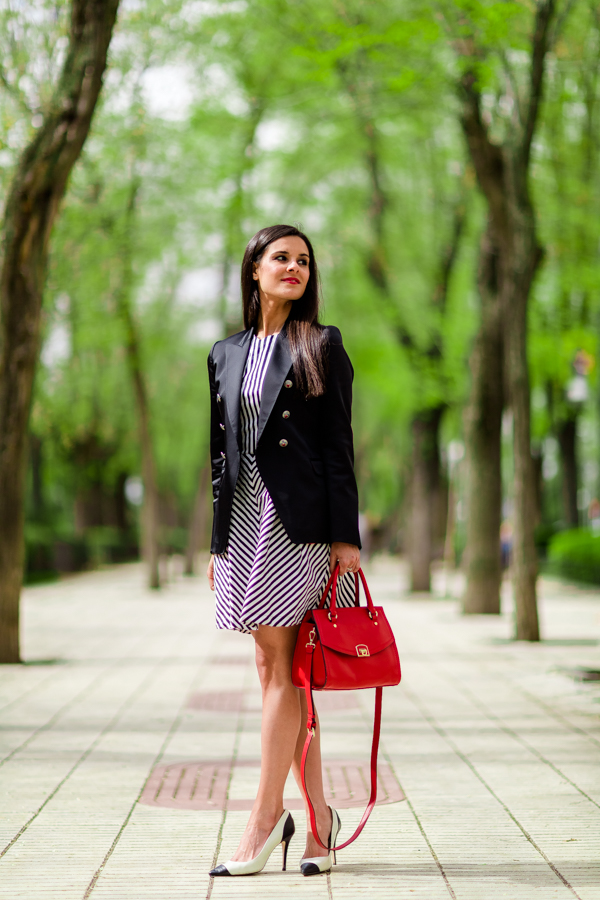 Suede Fringe Skirt and White Shirt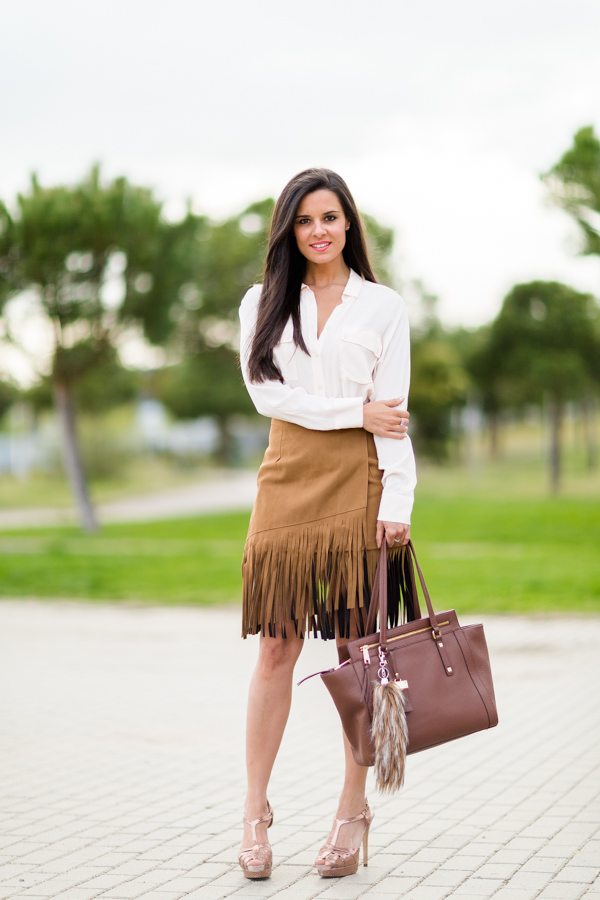 Midi Floral Skirt, White Top and Denim Jacket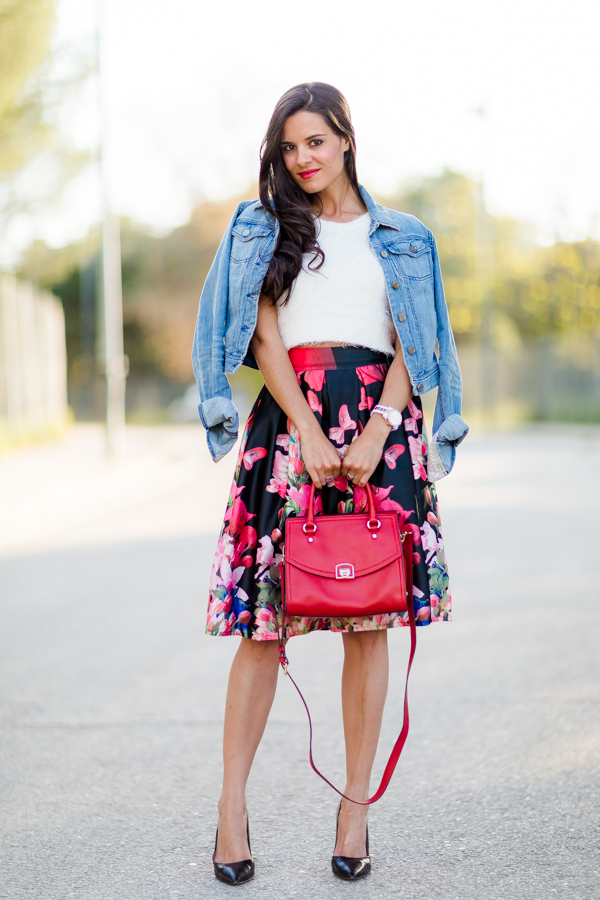 I hope that you have liked these amazing outfits and you will copy some of them this season. Which one is your favorite? I really like the floral skirts and I think that I'm going to update my wardrobe with one of these amazing floral skirts soon. The pastel pieces are also perfect for the spring and they will help you refresh your look easily. So, you should add some pastel pieces to your lovely look as soon as possible too. Thank you for reading! Enjoy in the rest of your day and stay up to date with the contents of Fashion Diva Design!