Hey my beauties! I have made you a wonderful collection of 16 fabulous outfits to say hello to Spring! The season of happiness, sun and freshness is already here and we should all update our closets with some stylish and trendy pieces.
Fringe pieces, black and white combinations, everything white, yellow pieces of clothes, denim… these are some of the trends that we are going to see in the upcoming season and that we should follow too.
Check out the outfits below and inspire yourself! Enjoy!
 Gorgeous Blue and White Outfit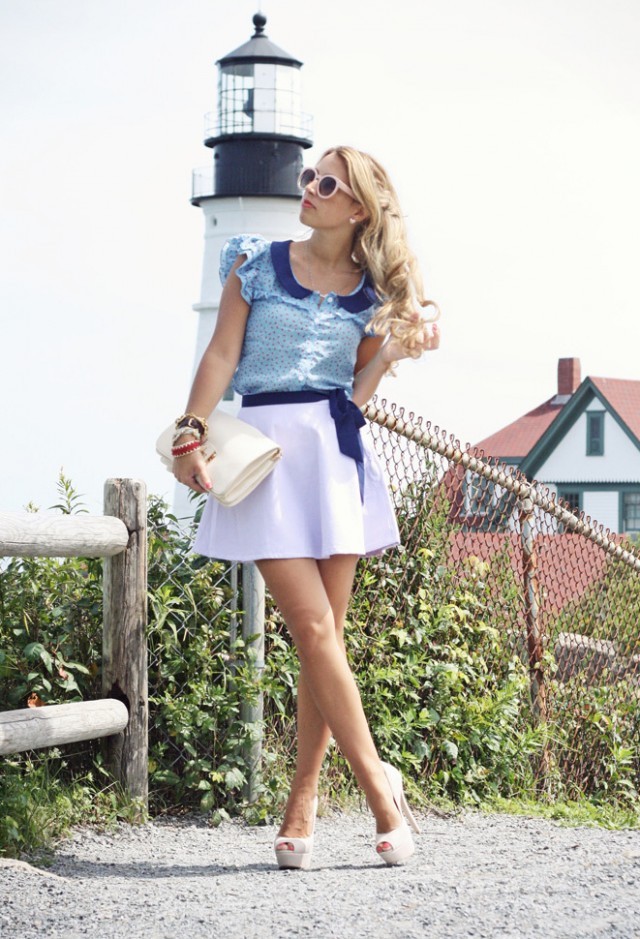 My Favorite Combination – I love it!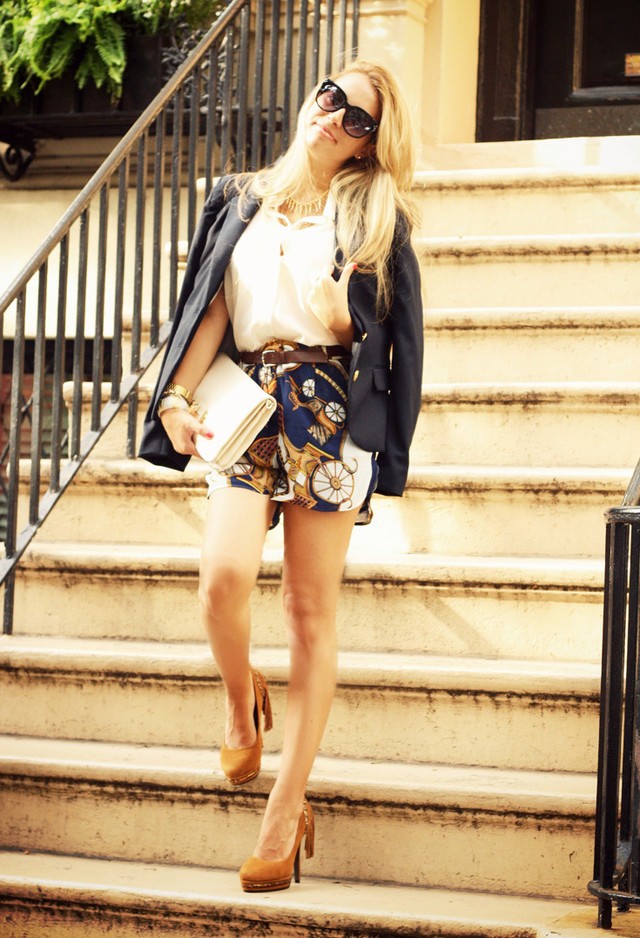 Black and White Combination To Rock This Season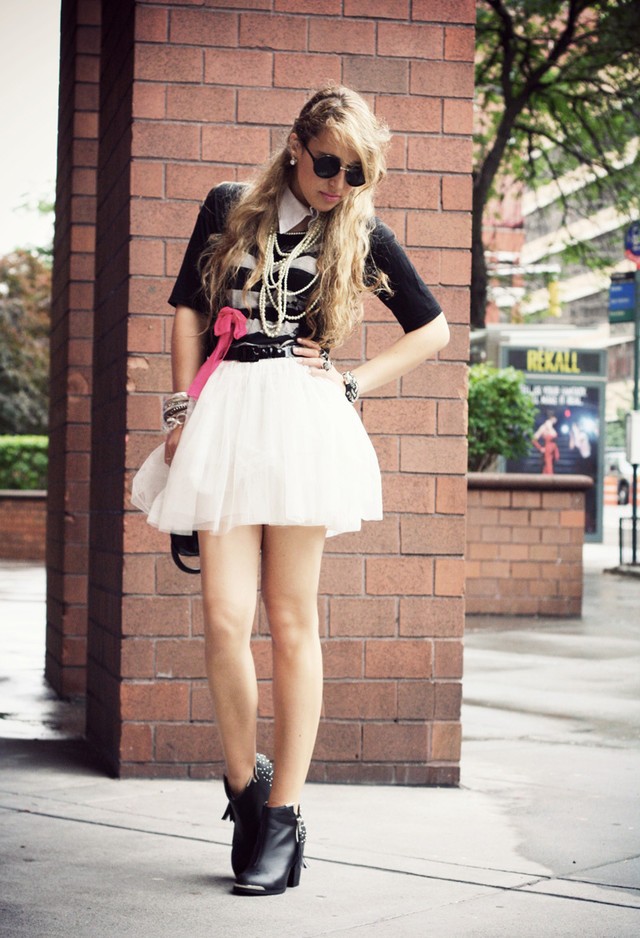 Marvelous Dress With Pink Bow Belt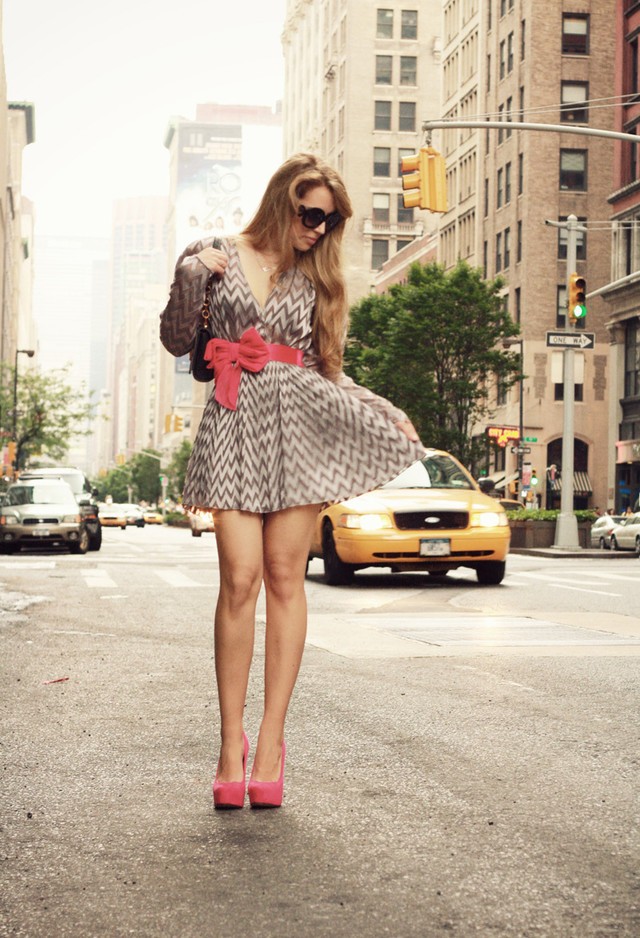 Gorgeous Outfit with Dots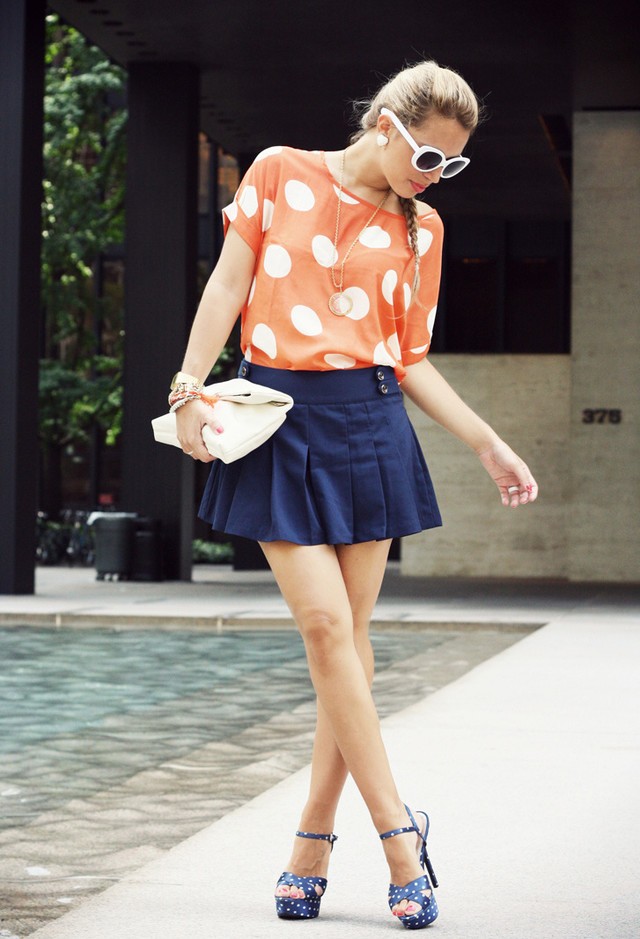 Sophisticated and Modern Combination With Striped Blazer, Yellow Skirt and Shoes and Cute Mini Skirt
Modern and chick outfit that took my breath away! The girl has matched stripes and dots, blue and yellow! Perfect combination for every informal event! The skirt is to short to wear it on a business meeting.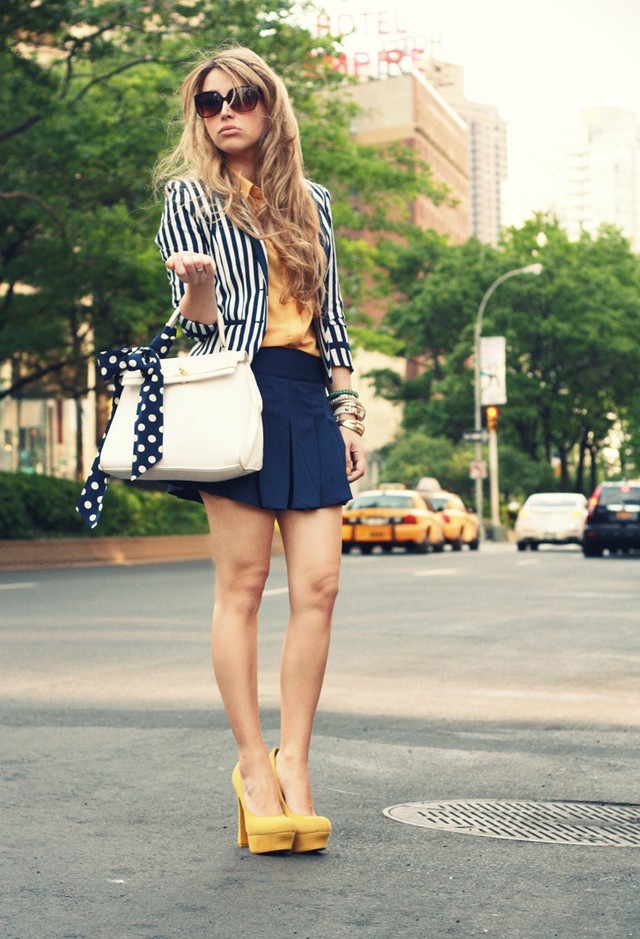 Colorful Outfit With Stripes – I love it!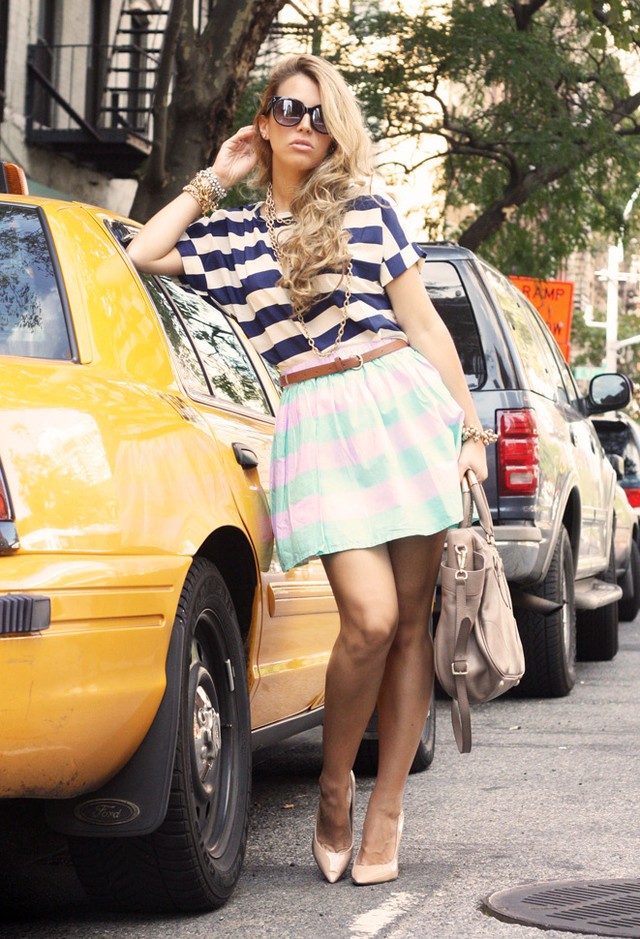 Gorgeous Red Dress with Golden Embroideries and Gold Bag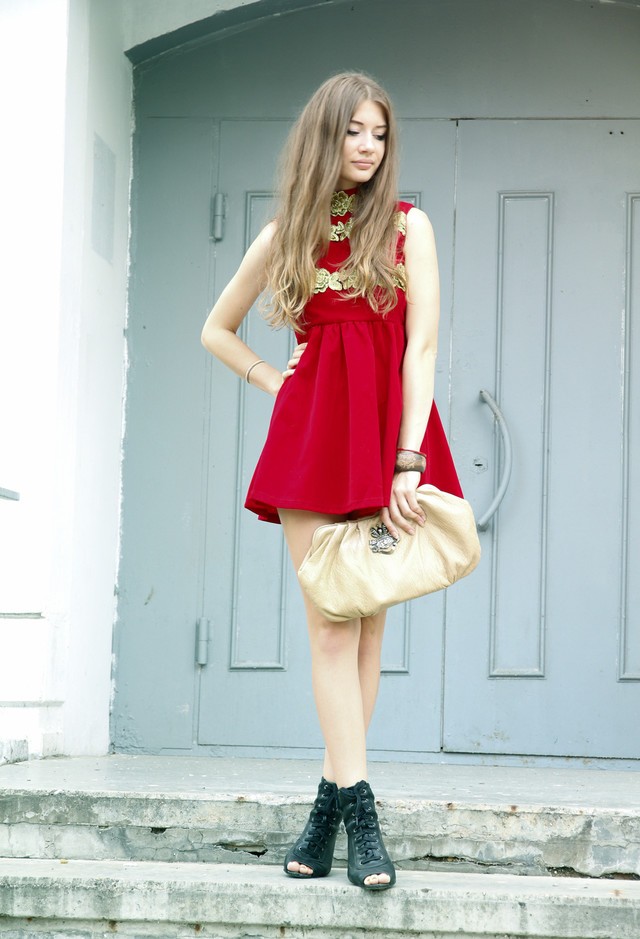 Cute Flared Midi Skirt in a Combination With a Denim Shirt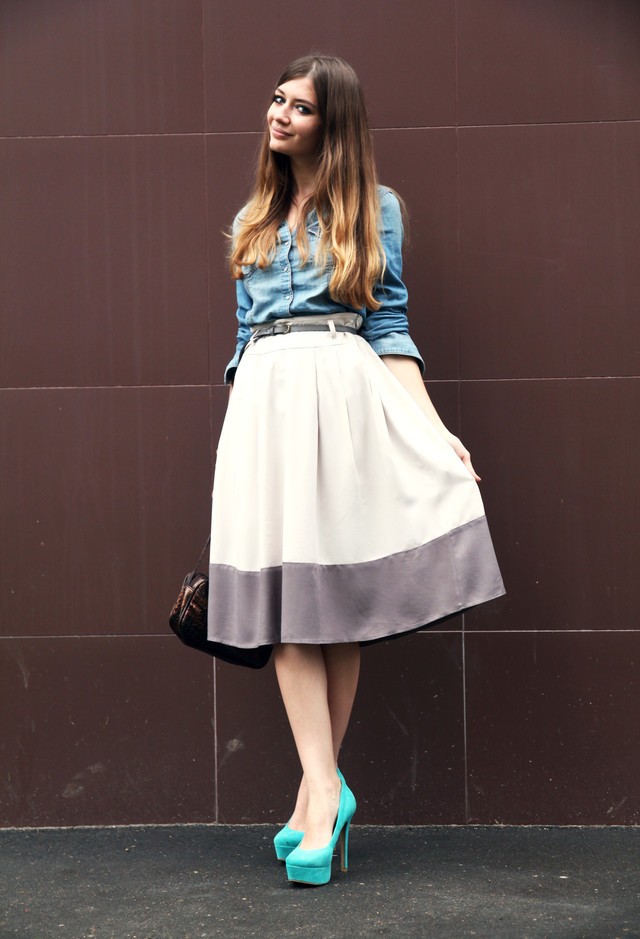 Beautiful Beige Dress With Birds and Oxford Shoes 
Perfect Casual Outfit for everyday! The girl below has matched the pieces perfectly. The flared dress is comfy and it look really cute with the bird print. And the oxford shoes are amazing choice for your long street walks. The fringe pieces are going to be popular this Spring and this fringe brown vest look marvelous.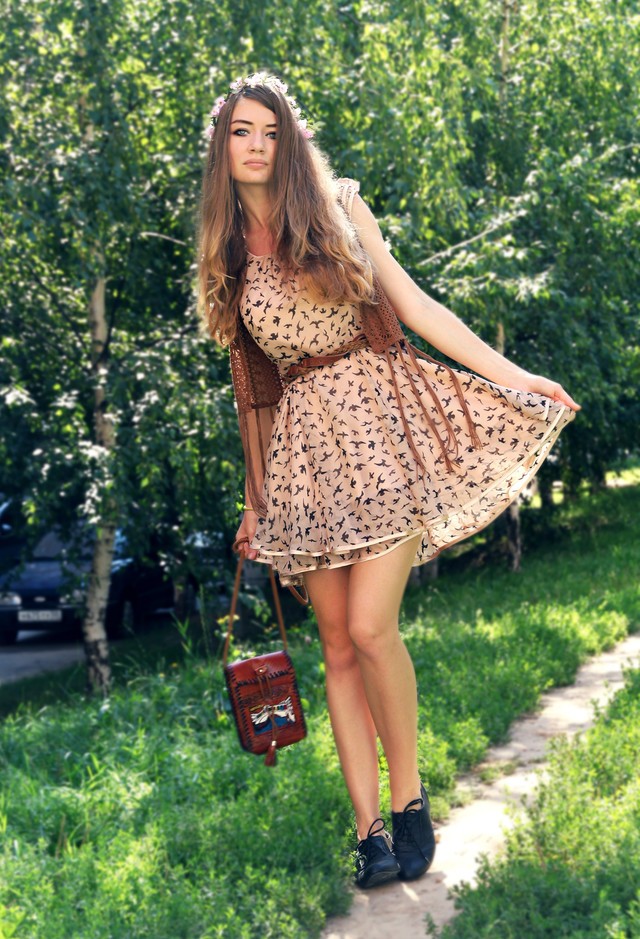 Simple and Classy Outfit With Mint Jumper and Red Mini Skirt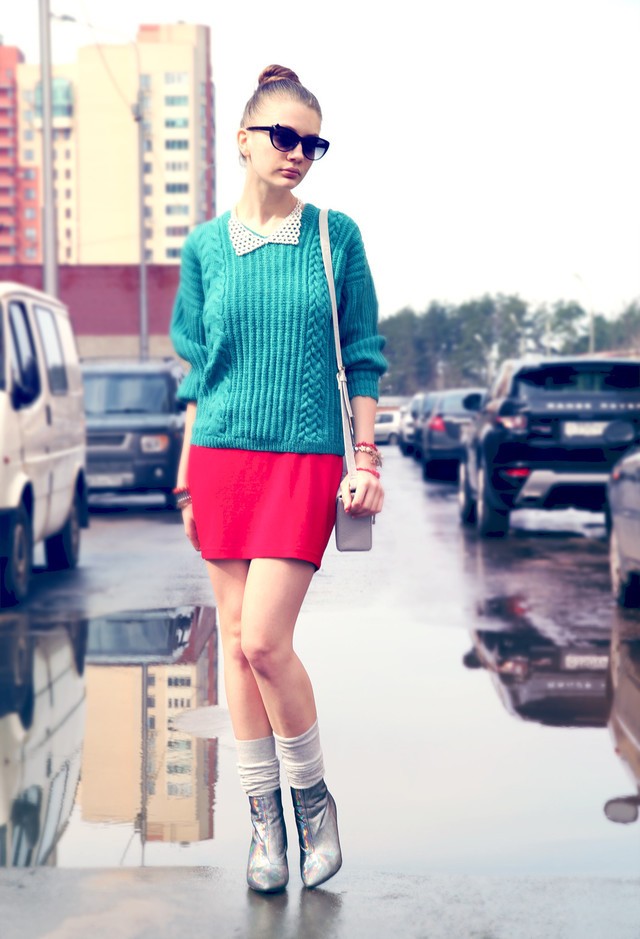 Marvelous Outfit To Hit The Street This Spring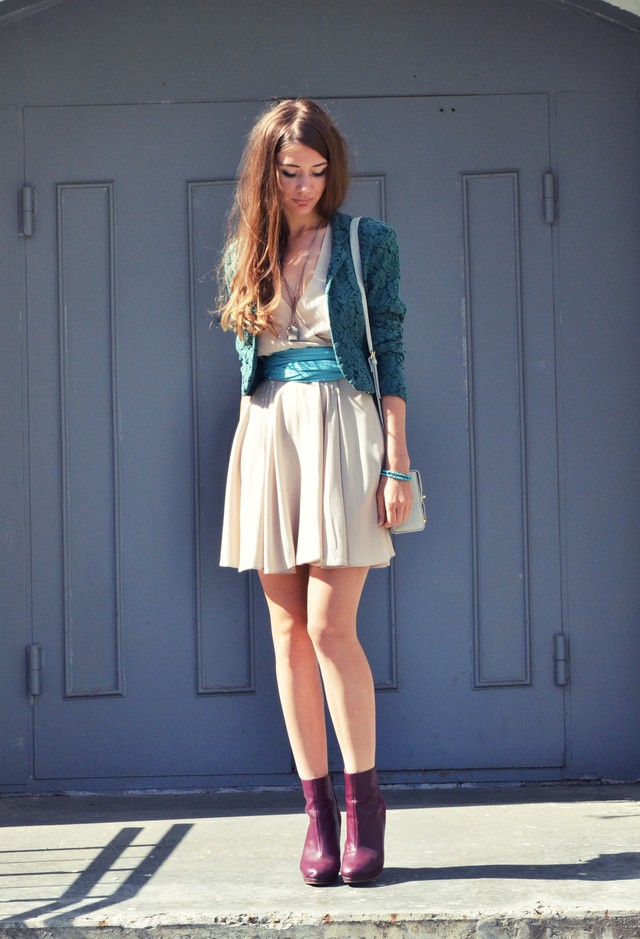 Lovely Outfit with Flower Print Blazer and Pink Pants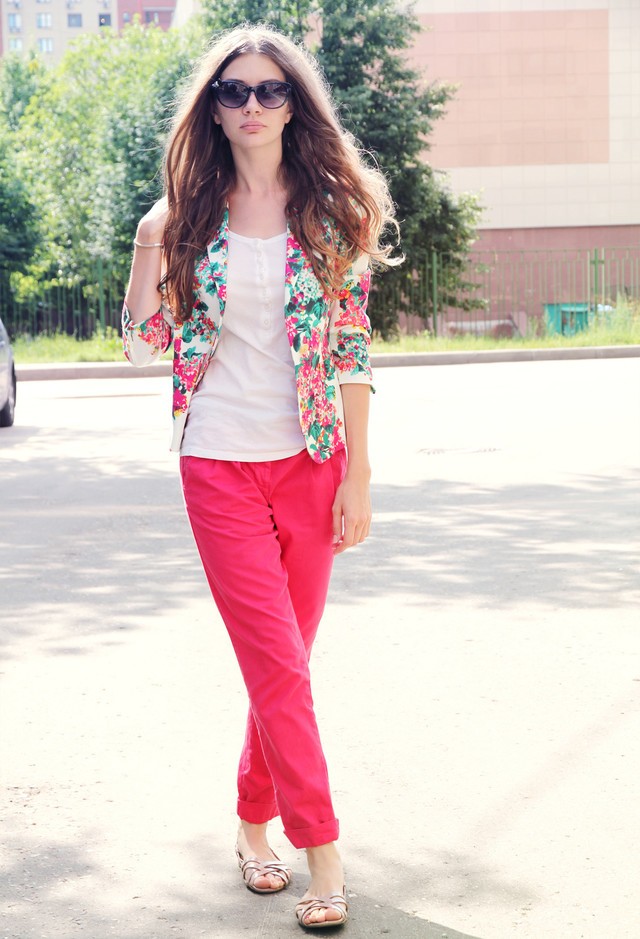 Maxi Orange Skirt and Sporty Blouse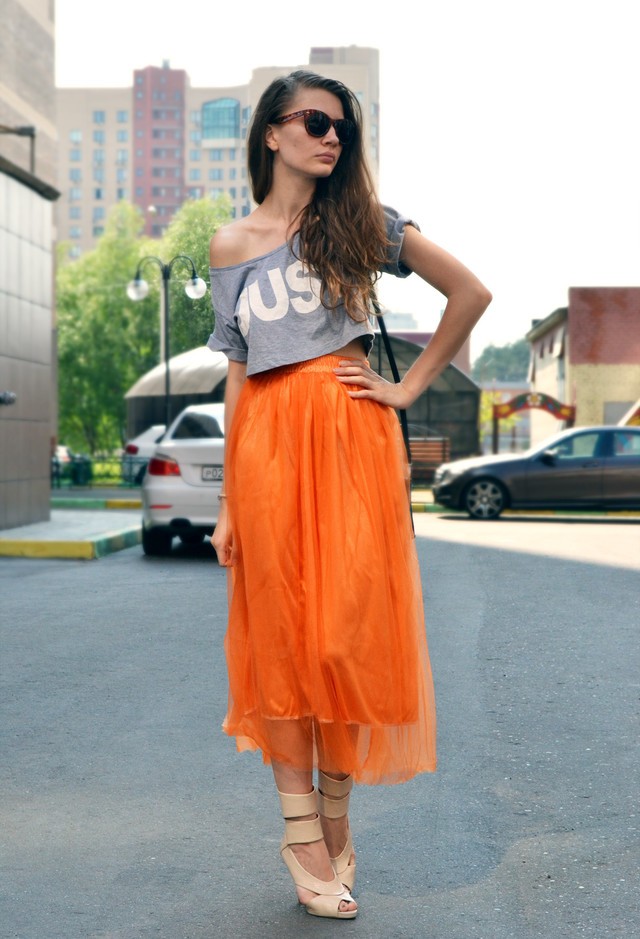 Stunning Combination To Wear Everyday and Everywhere
Mint is fresh color and is one of the most worn colors in the Spring. It goes great with nearly every other pastel color. The girl below has made a great and brave choice. She paired polka-dot shirt and stunning printed pants. I really love her choice and I would like to wear it! It is fresh and sophisticated. Just fabulous!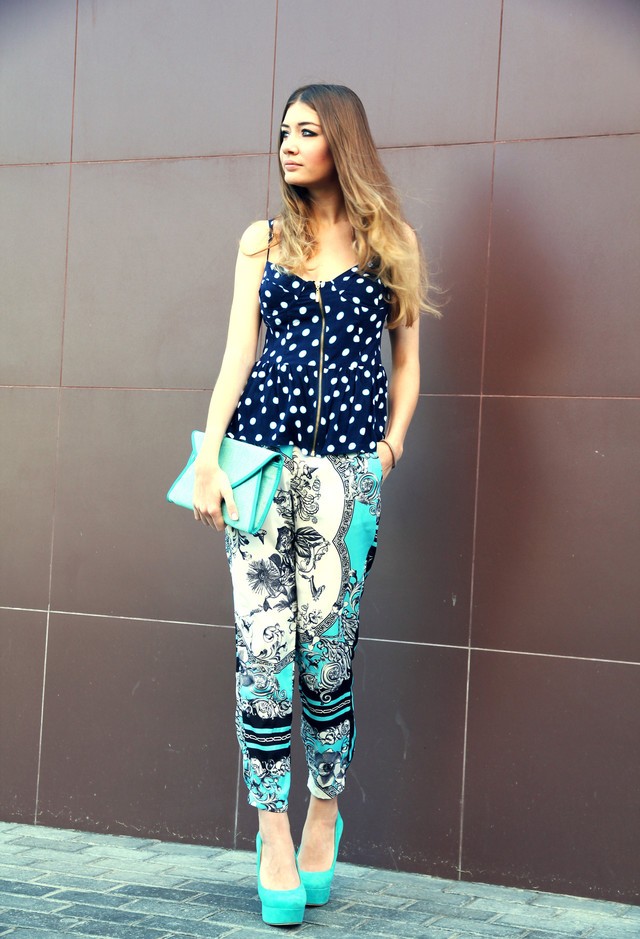 Thank you for reading! I really like all of the outfits and I hope you like them too. Pick the outfit that you like the most and wear it. If you have some other beautiful outfits to show me, please leave me a comment below! Enjoy in the rest of your day and stay up to date with the contents of Fashion Diva Design!