Hey there my lovely people! How are you today? Are you enjoying the beautiful sunny days? Your Fashion Addict is always here to inspire you and awaken your creativity. I have shown you so many interesting and fashionable outfits to copy this season. For today, I have something different – my post is called "16 Clever Earring Storage Ideas That Will Amaze You ". Are you excited?
If your earrings are all over your house and you can't find the pair that fits your outfit great for hours, then you are on the right destination. These ideas below will help you organize your earrings in just a few minutes, without spending a fortune. So, let's check them out and draw some inspiration. You may find your next diy project here, who knows. Enjoy and have fun!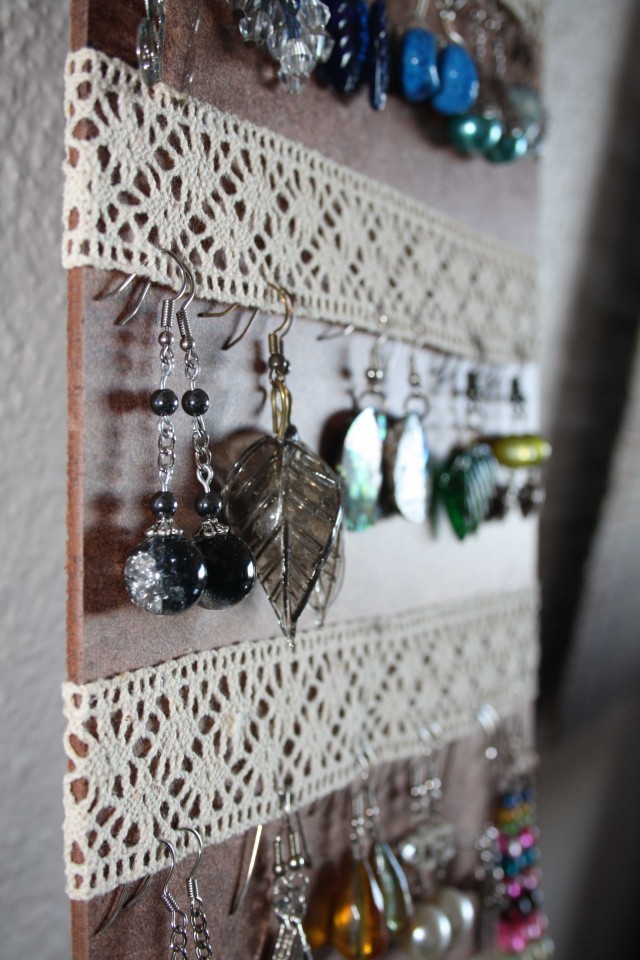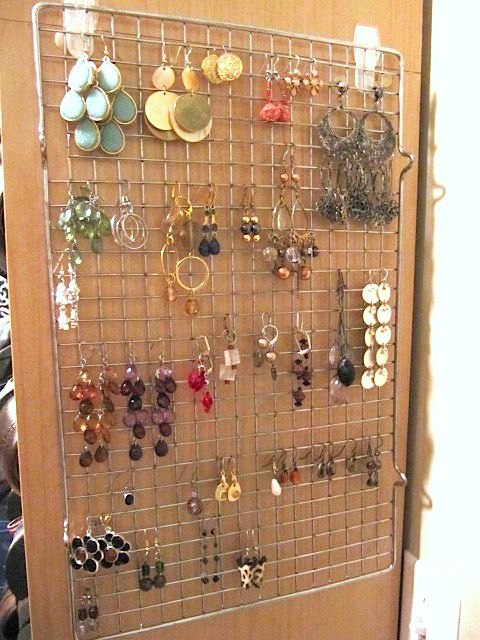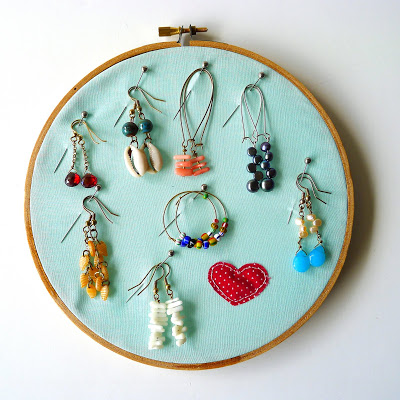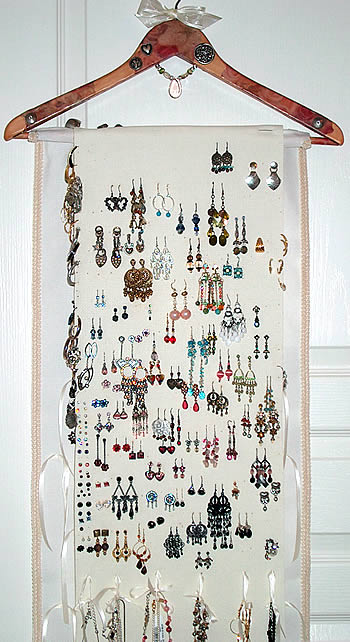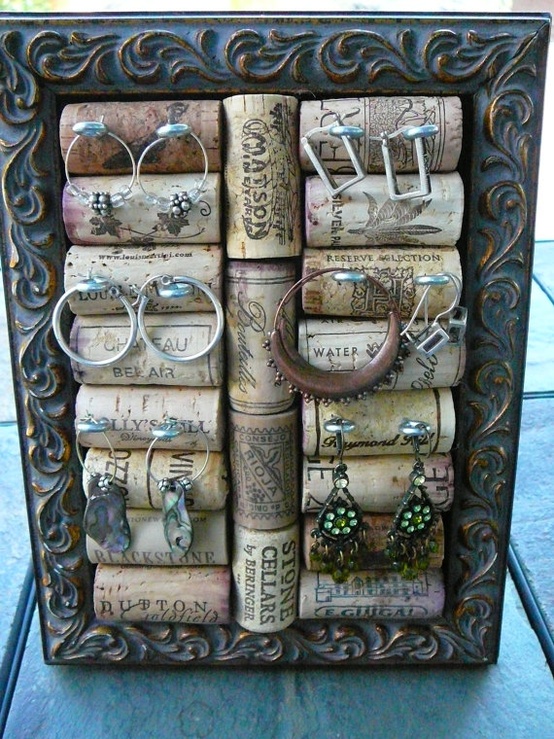 Why spending a fortune on jewelry boxes, when there are plenty of ideas that can be made at home, in no time, easily and quickly. If you want to embellish your dull wall in your bedroom, then you can hang a chain on it and organize your earrings. You can also go with a metal or wooden board or an empty frame. The vanity table can also be beautified with a lamp or cheese grater, that can be also used as earring storage.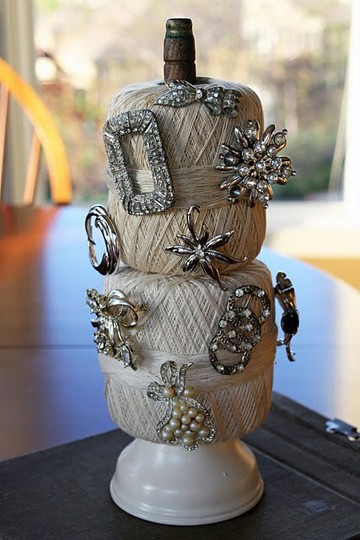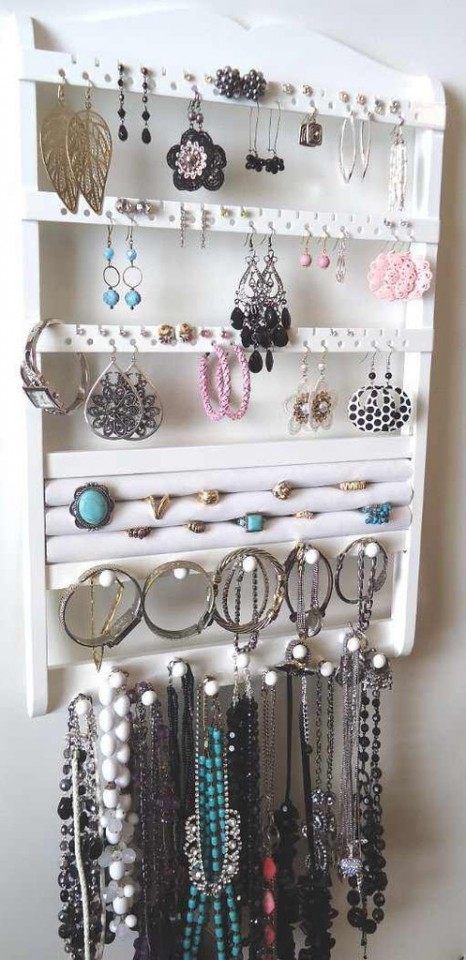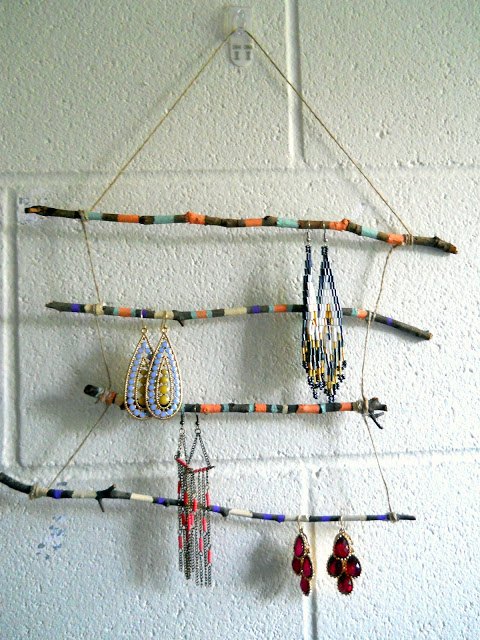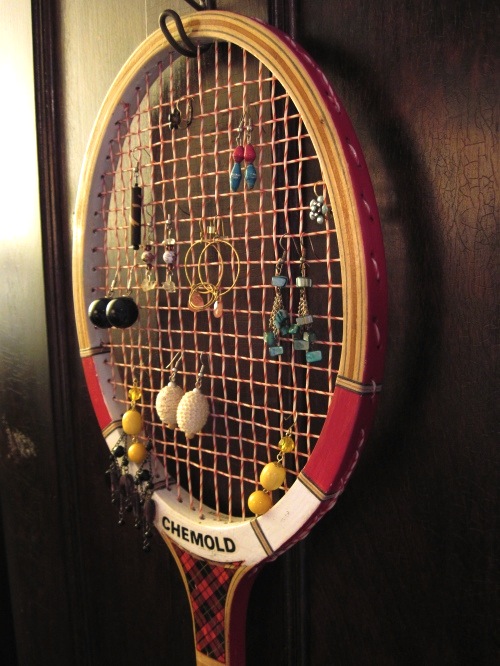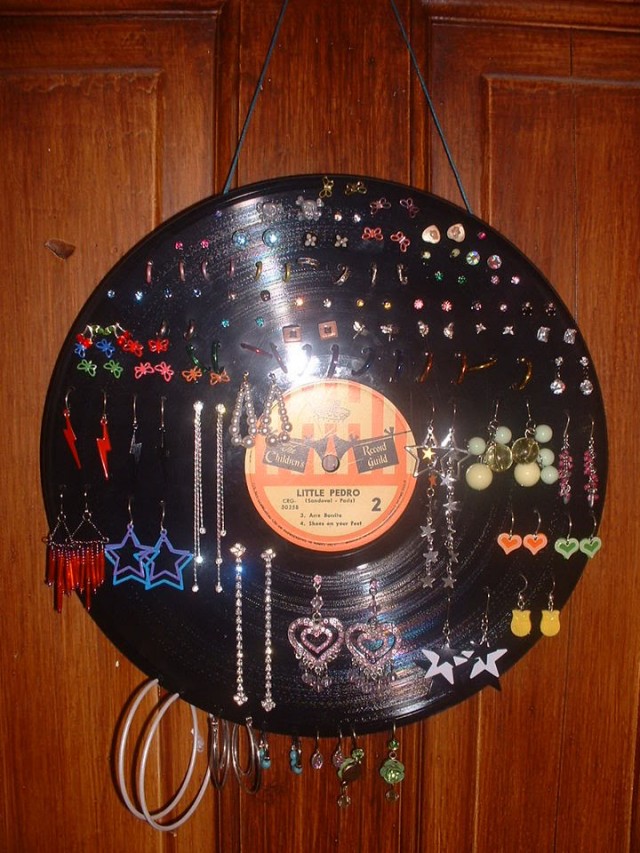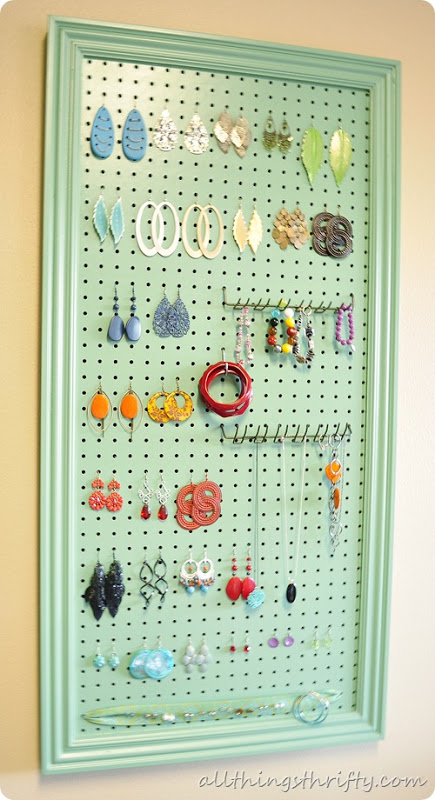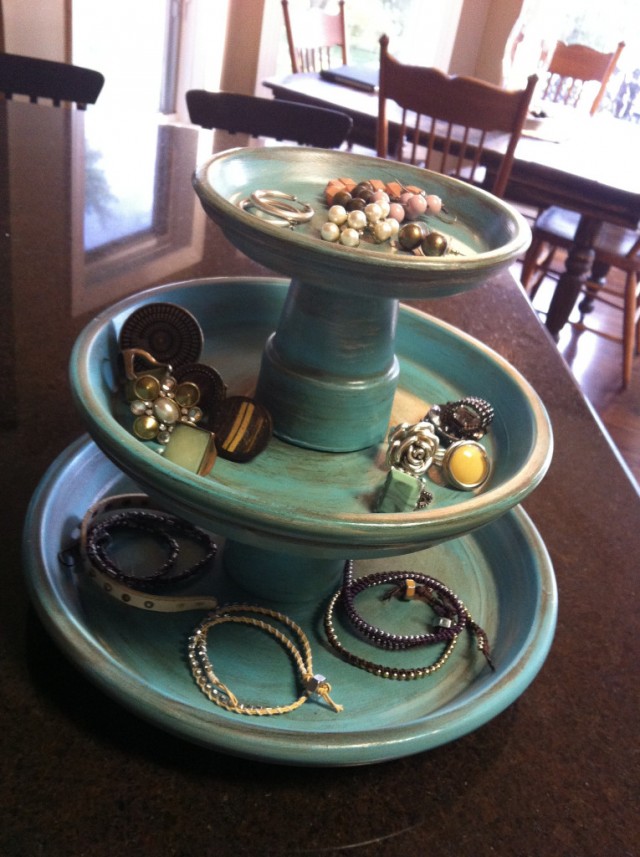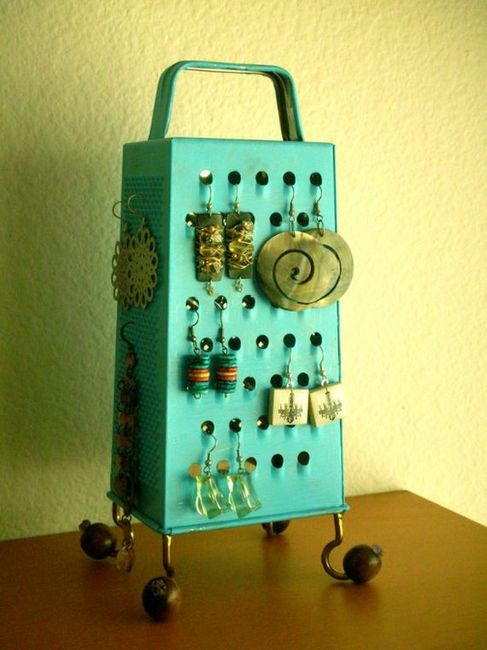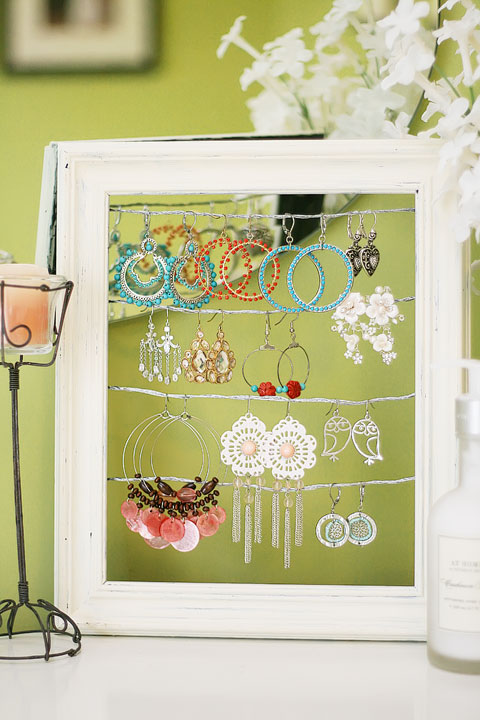 I really like the lamp and the cheese grater, because they can add a vintage touches to any space. The empty frames are very original and charming, while the chain is very functional and can make the space more cheerful and fun. However, all of the ideas are very easy and quick to make and will help you organize your earrings well. You may already have some of the needed items, so go ahead and try to make them.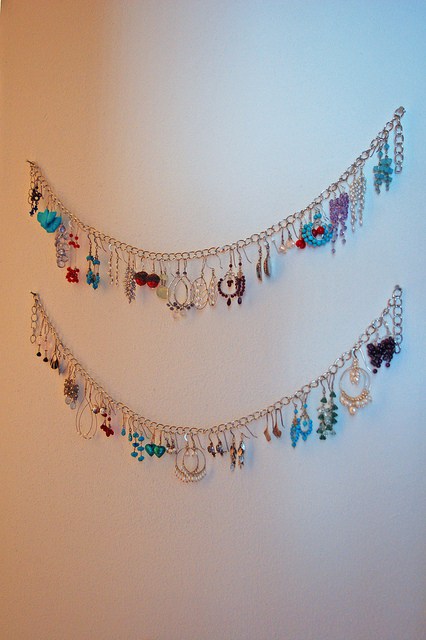 So what do you think about these earring storage ideas? Do you find them interesting and fun? Do you like them? Would you dare to create one of these ideas and organize your accessories? I would love to know your opinion, so feel free to share your comments below. If you already have made some other storage box or whatever, then please share it below – I would love to see everything you have to show me. Thank you for reading! Enjoy in the rest of your day and don't forget to stay up to date with the content of Fashion Diva Design!