Hello my dear ladies! Your Fashion Addict is always here to awake your creativity. For today I have made you a wonderful collection of 16 chock and stylish street style combinations. Are you excited? You should always go out with stylish pieces of clothes, like real Diva. Check out the selection that I have made for you and inspire yourself. Enjoy and have fun!
Stunning Beige Dress with Black and Brown Sandals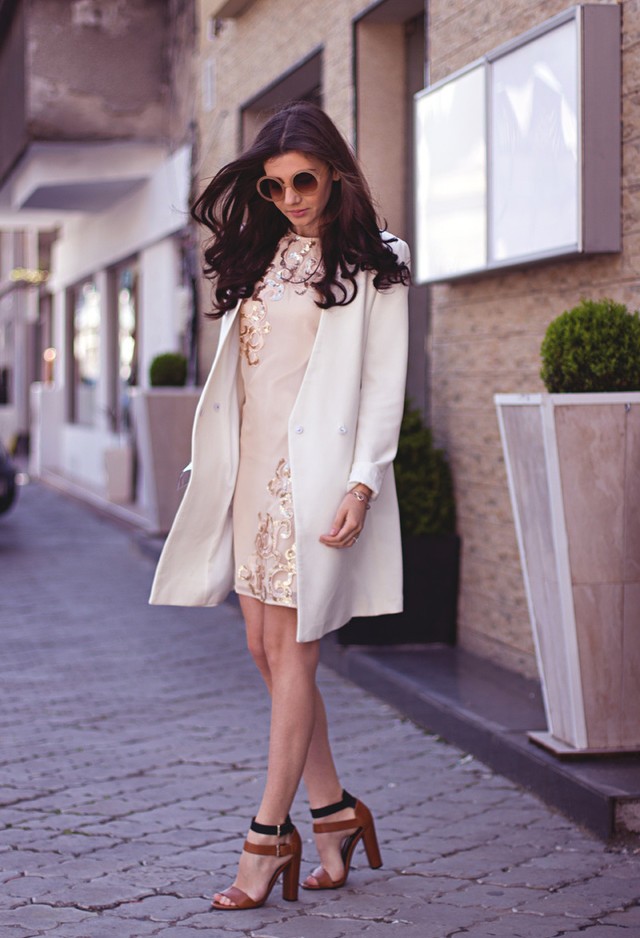 Gorgeous Colorful Combination for Brave Girls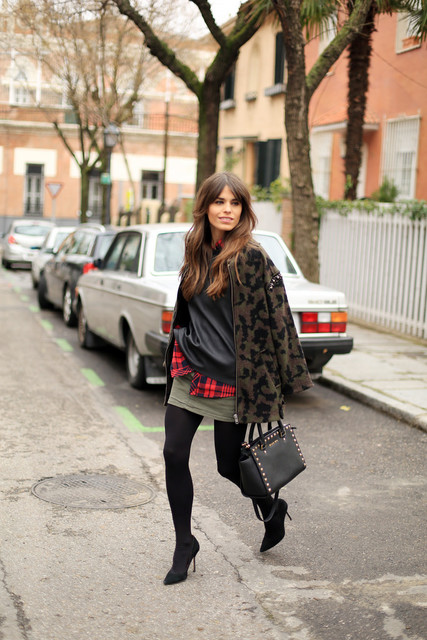 Cute Combination with Over-the-Knee Boots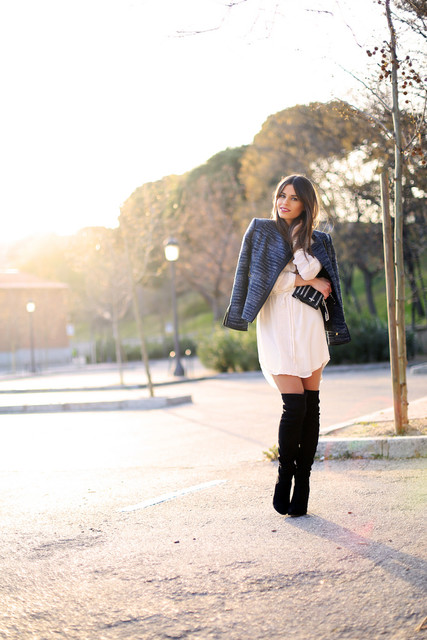 Modern Outfit For Your Next Cocktail Party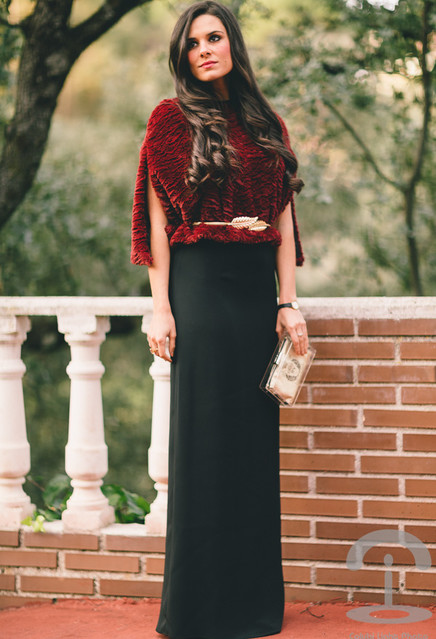 Casual Black Dress With a Golden Belt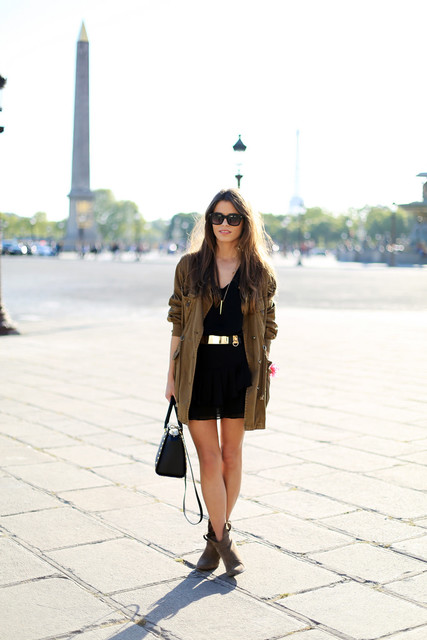 Ripped Jeans Look Great With Everything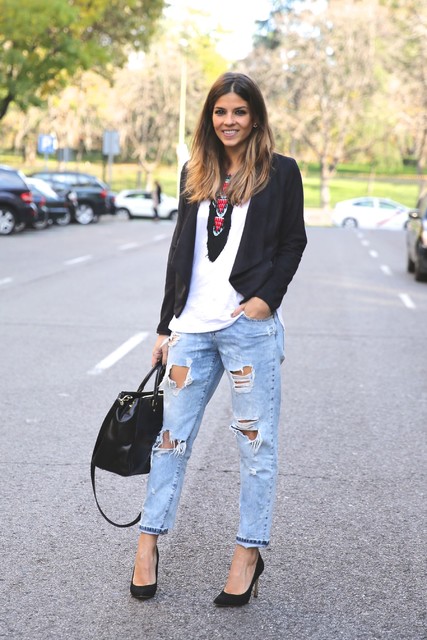 Simple Grey T-Shirt and Flared Skirt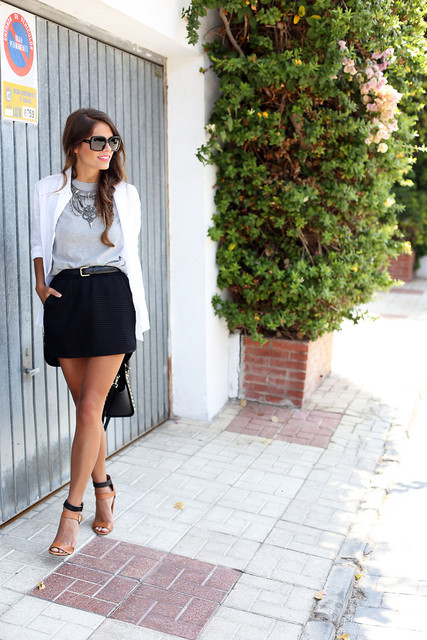 Cute Combination with White Pants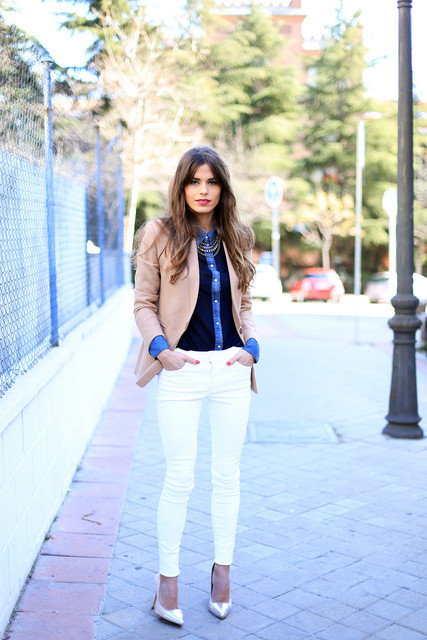 Black and Tartan Go Perfect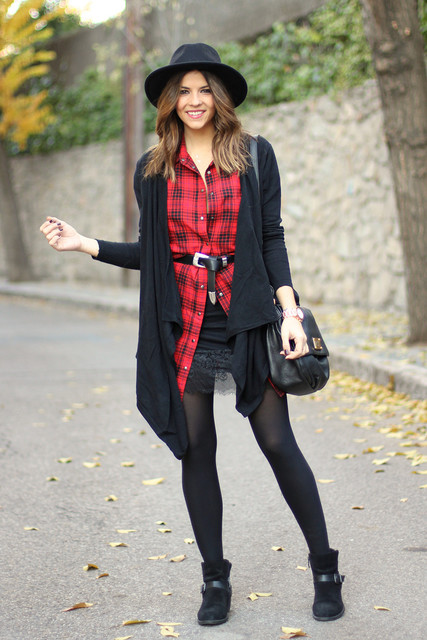 Make a Statement with a Pair of Animal Print Boots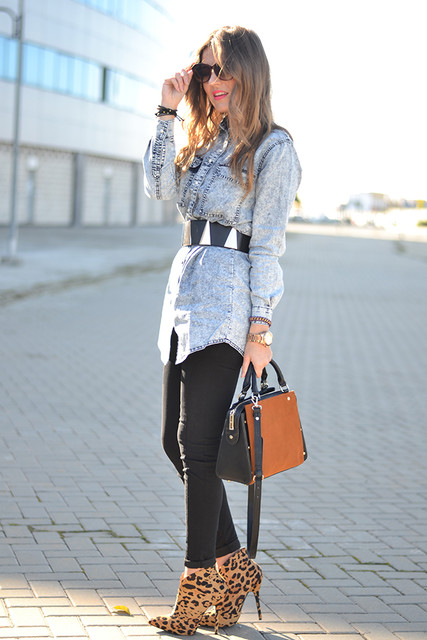 Gorgeous Long Sleeve Dress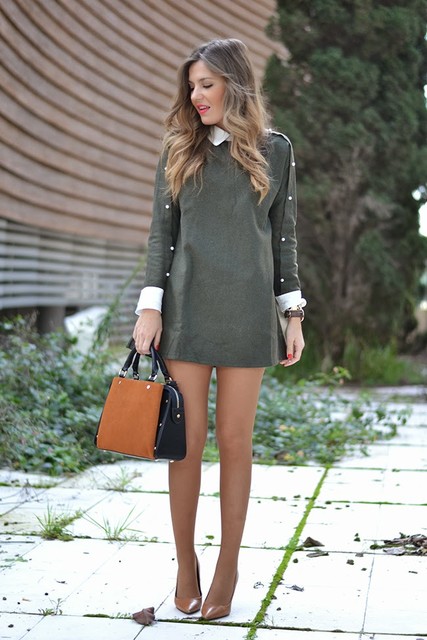 Marvelous Outfit with Parka Jacket, Denim Shirt and Flared Skirt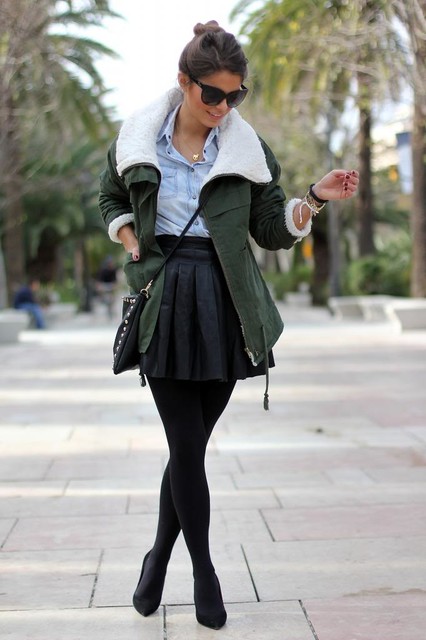 Denim Shirt and Stylish Leather Pants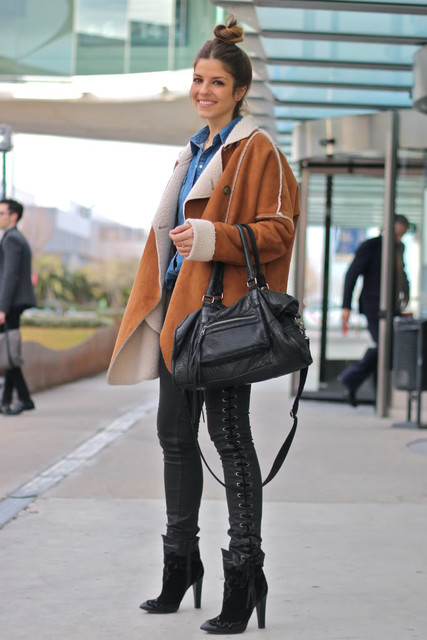 Great Combination with Floral Dress and Leather Jacket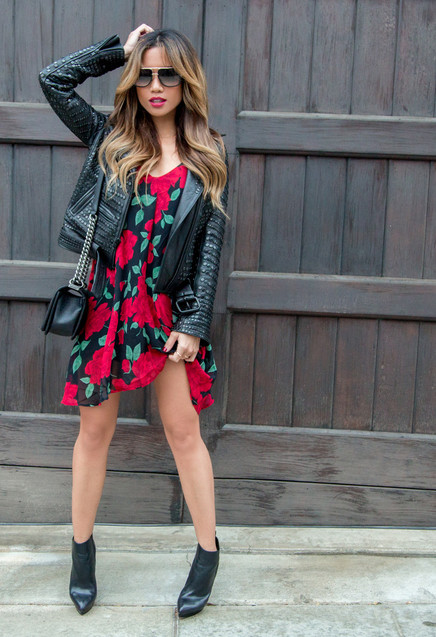 Fancy and Glam Outfit For Your Next Special Event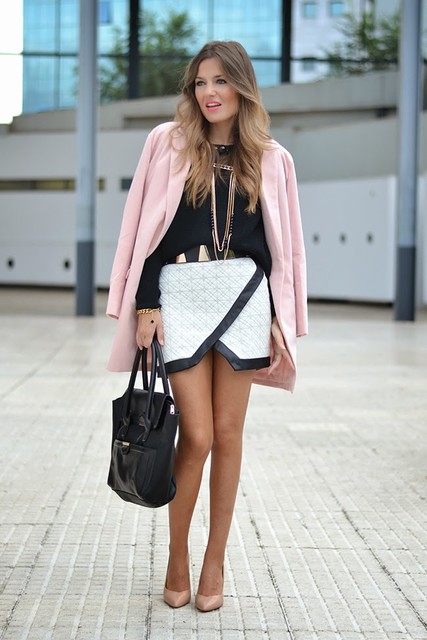 Lovely Combination with Jeans and Blazer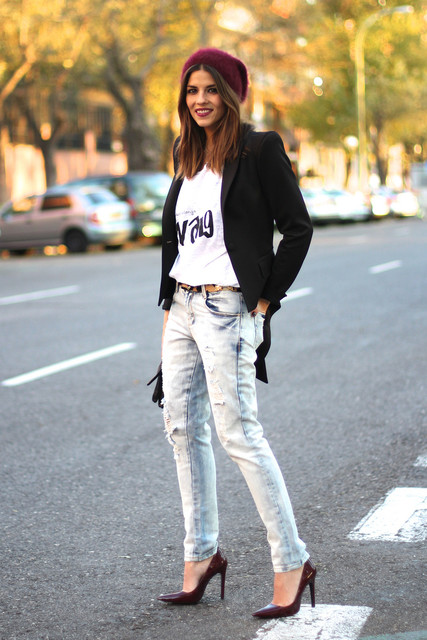 I hope that you have liked these stylish street style combinations. I can't decide yet which is my favorite, which one is yours? You can't go wrong with these stunning outfits. So, pick the one that you like the most and go out. The heels are MUST is you want to look elegant and sophisticated, so find a pair of comfy and trendy heels and match them with your outfit. Enjoy in the rest of your day and stay up to date with the contents of Fashion Diva Design!