Hey my beauties, are you enjoying the spring? This is my favorite season and I really love wearing shorts, skirts and sundresses. I have shown you some fashion trends that have appeared on the runways and that are going to be worn this season. But, what about the makeup?
I have a collection of 16 amazing seafoam green makeup ideas for you today. This color is going to be very popular this season and why not to apply it on your beautiful eyes!? You can easily pop your eyes with a seafoam green and black eyeliner. If you want more dramatic look, then you should consider applying this color in a combination with brown, yellow, orange or black.
You should always complete your look with the right makeup and these makeup ideas that I have selected for you, may fit to your look perfectly. Pick the one that you like the most and follow this makeup trend. Enjoy and have fun!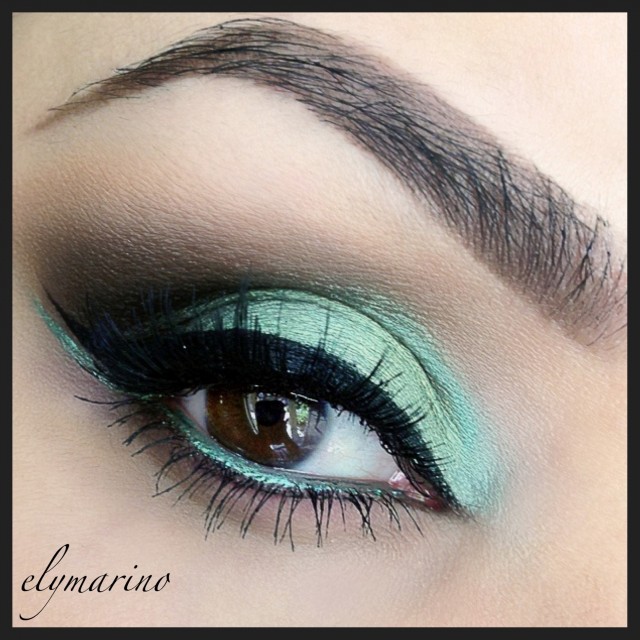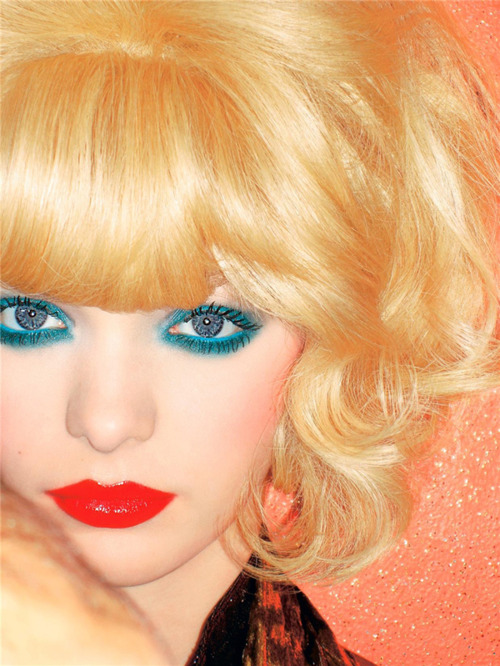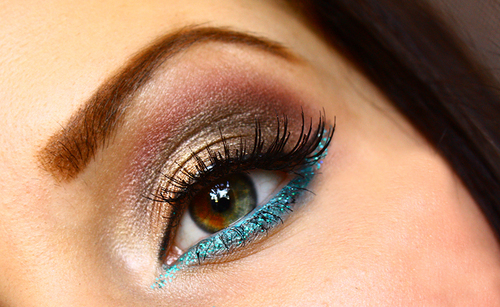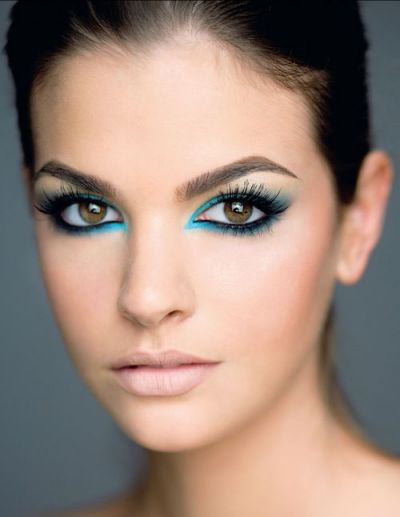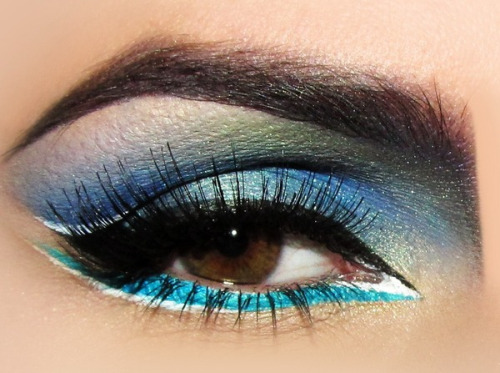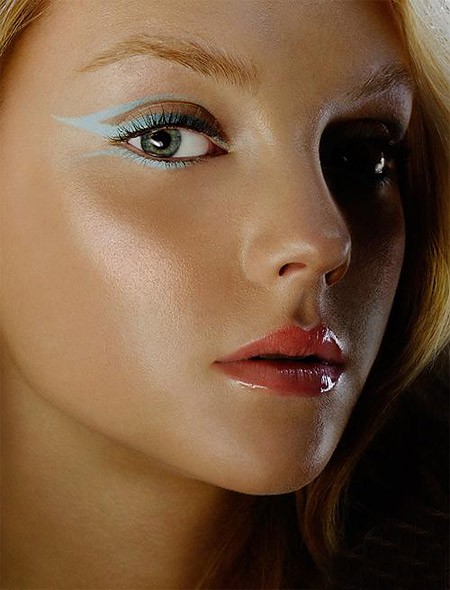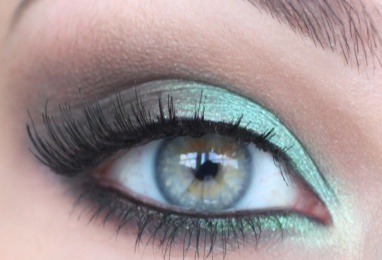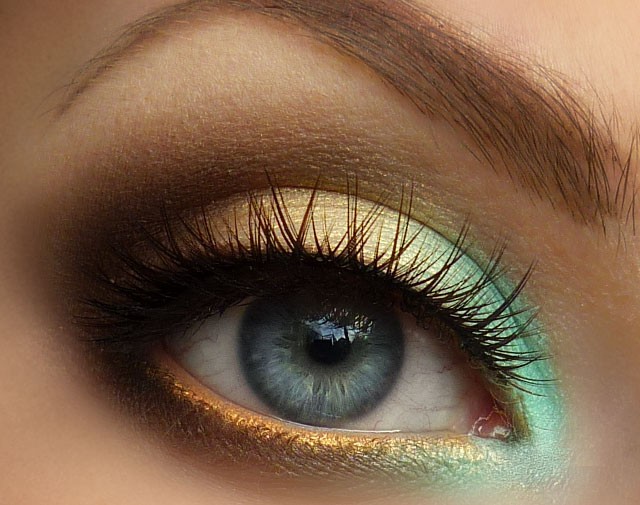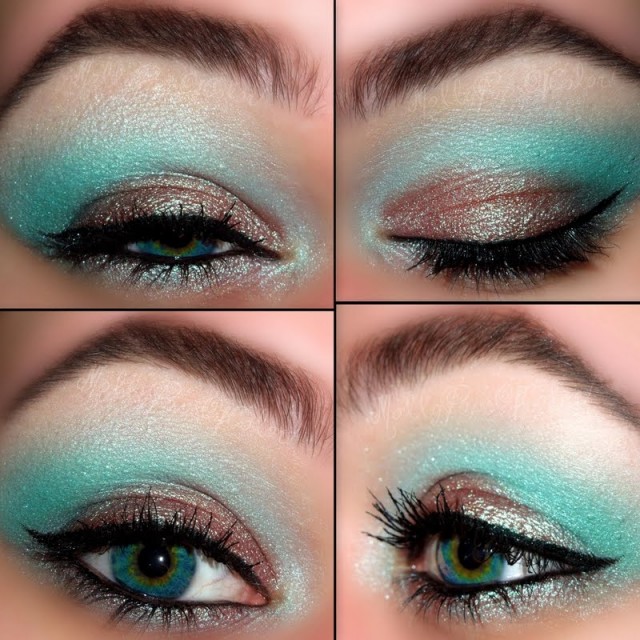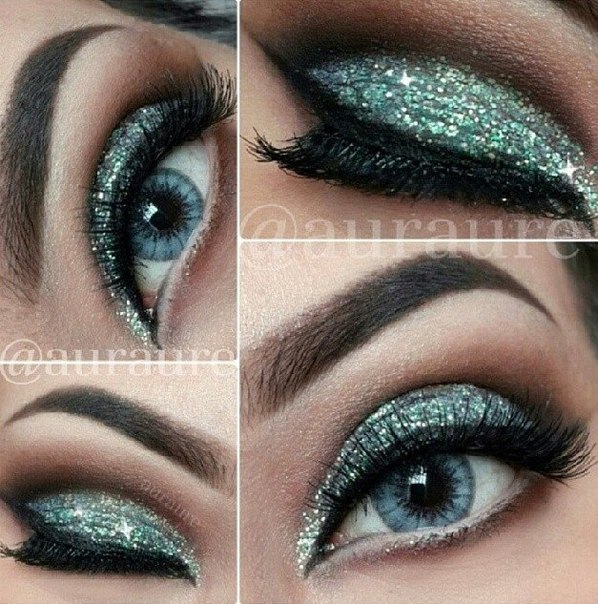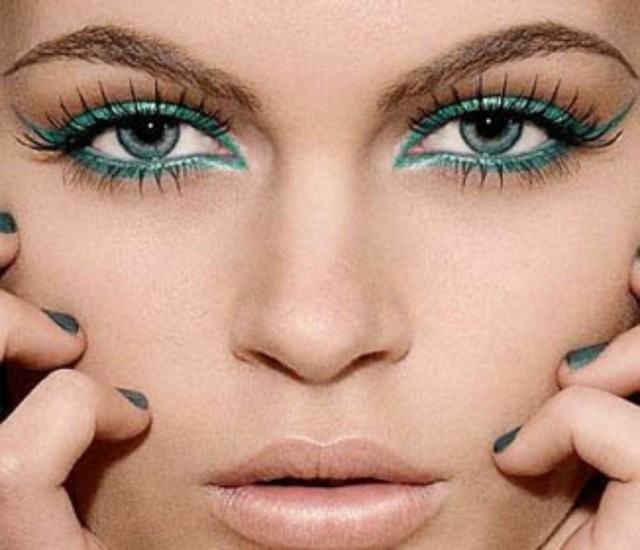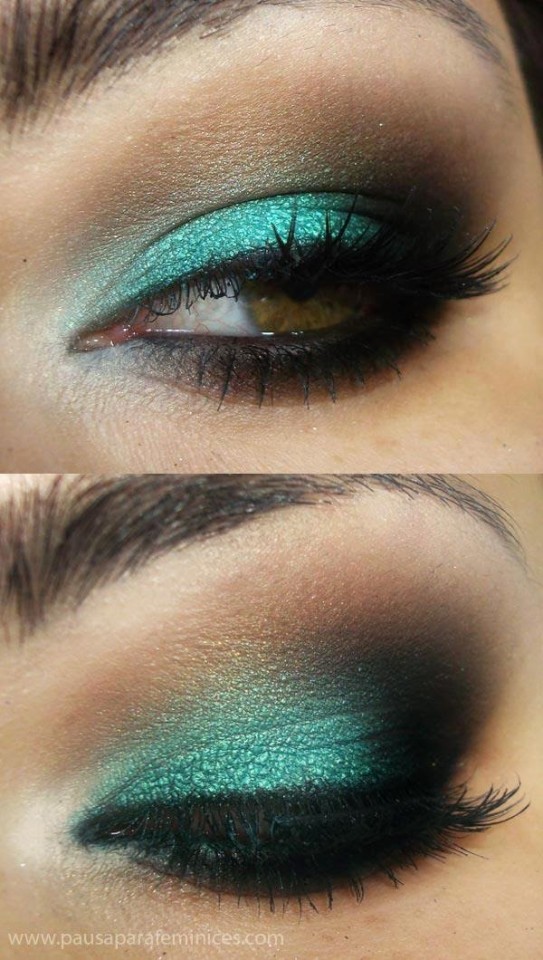 These makeup ideas are perfect for completing your pastel outfits. For more dramatic look, you can add some darker shades of sea foam green or you can just mix it with black. The ideas with sea foam green eyeliners are very interesting and they look very sophisticated and modern. You can also try both, green and black eyeliners together – the results are magnificent, believe me!
For the beginners and for those who are not into applying makeup, I have found some makeup tutorials to help them complete their look easily – in just a few steps. These tutorials here are very easy and quick and you won't have any difficulties to follow them. Take a look at the photos below and try them out at home. If you need some help, ask your friend, sister or mother to help you.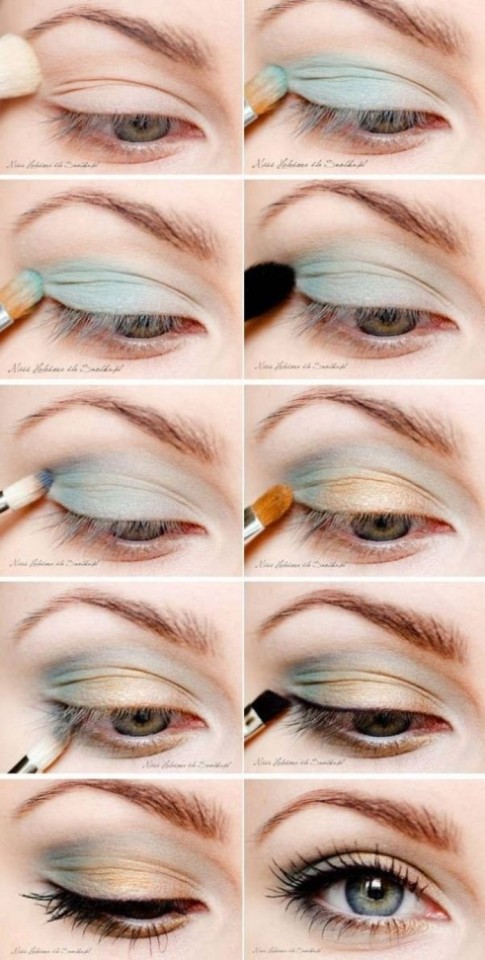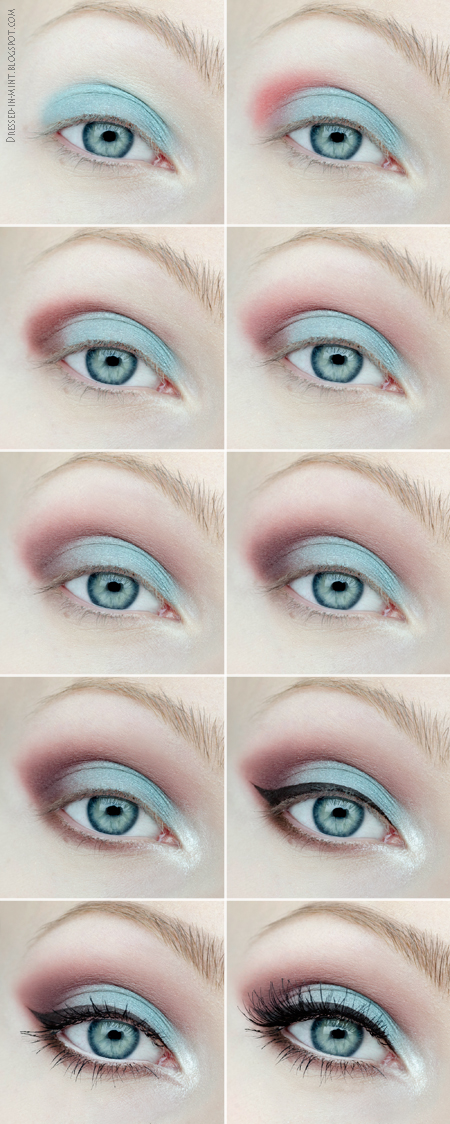 Thank you for reading! I hope that you have found these sea foam green makeup ideas interesting and you will try some of them. I really liked these makeup tutorials above. They are very easy and quick and I will try them out soon. What do you think? If you have some other suggestions, please let me know, I would love to see them. Enjoy in the rest of your day and stay up to date with the contents with Fashion Diva Design!