Hey my lovely ladies! If you were looking for a beautiful hairstyle to complete your office outfit, then I must say that you are finally on the right destination. Are you excited? I have selected 16 amazing half up hairstyle tutorials for you today. All of them are easy and quick to do. Check them out and inspire yourself!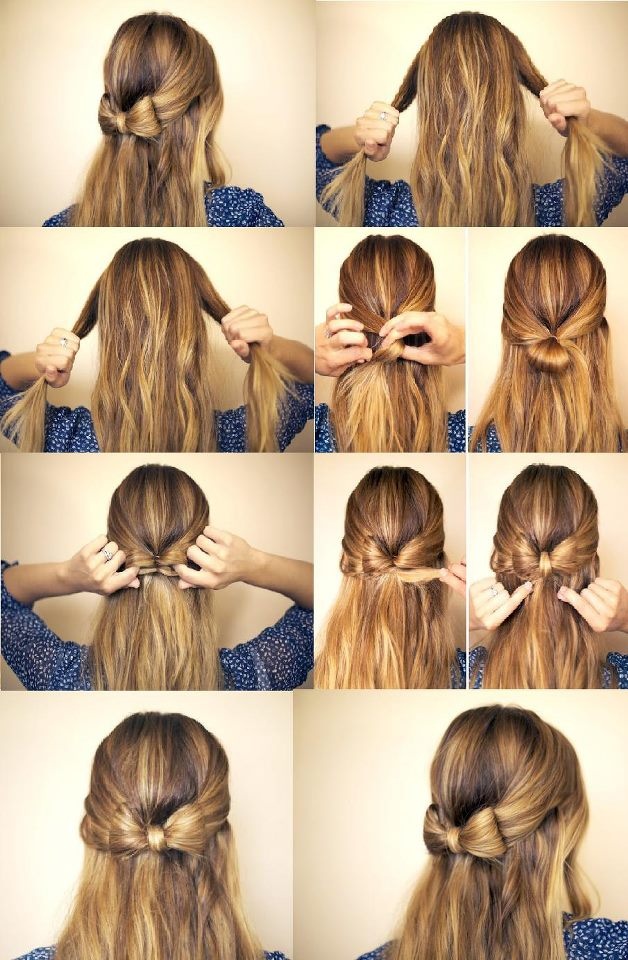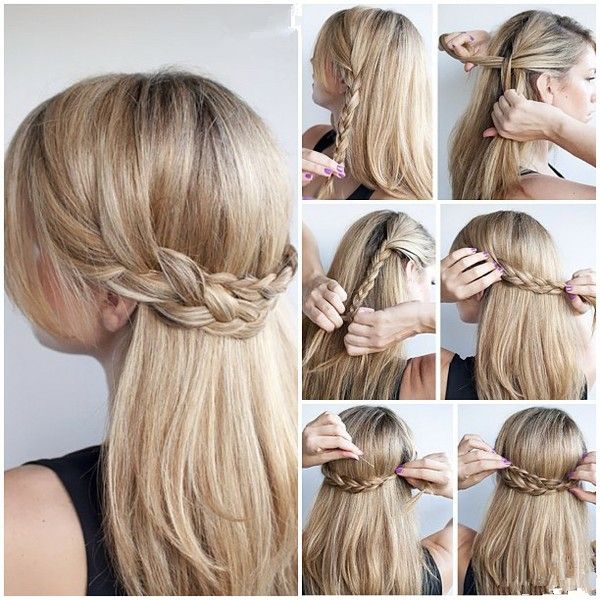 Why spending money on hairstylist when you can do a lovely hairstyle at your home!? These hairstyle here are perfect for every occasion, like for coffee time, dates, meetings, work, school. You can also do it for birthday parties, weddings every other special event. The half up hairstyle goes great with both, casual and formal outfits, so you can do it in the morning and wear it with everything and everywhere you go. You will need a couple of minutes to do it. If you don't posses skills, then ask your mother or your friend to help you.
The celebrities adore this kind of hairstyle, because it is very feminine and stylish. I love the half up hairstyle too, because my hair is wrapped away from my face, which is very important for me.
Plus, your evening gown will look far more beautiful with a gorgeous half up hairstyle, don't you think? And why not to embellish your casual outfit with this kind of hairstyle. You should definitely thy some of these hair tutorials. Follow the steps and learn how to do your hair! Enjoy in the rest of the collection.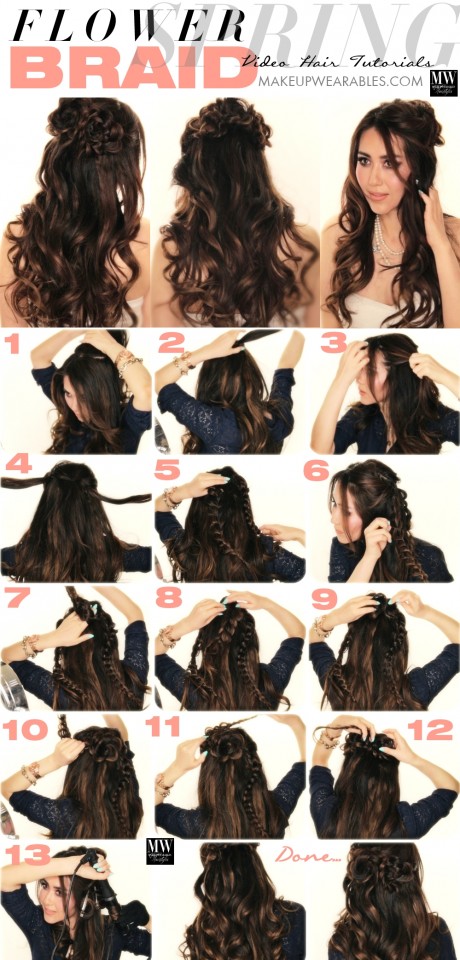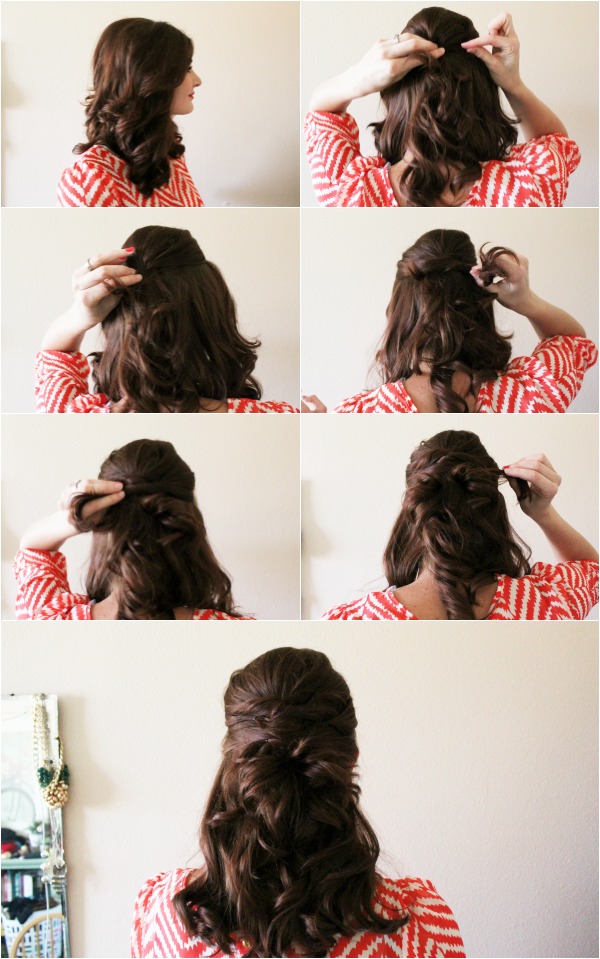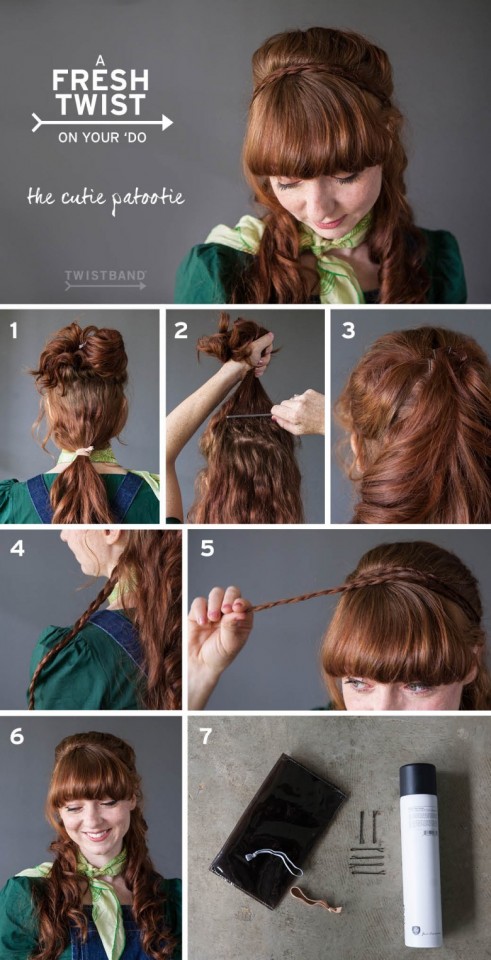 I hope that you have found these hairstyle tutorials useful and you will try it. I like them and I can't pick yet which one is my favorite. All of them are lovely and perfect for every occasion. Pick the one that you like the most and follow the steps. You will have a beautiful hairstyle in 5-10 minutes. If you have some other stylish and sophisticated hair ideas for me, feel free to share them in a comment below, I would love to see them all and if they are beautiful I would try them for sure. Thank you for reading! Enjoy in the rest of your day and don't forget to stay up to date with the contents of Fashion Diva Design!