Hi my beautiful ladies! How are you today? For today, I have made you a beautiful collection of 15 Ways to Wear Black Pants This Season. If you fancy wearing black pants, I recommend you to check these outfit out. You should definitely have black pants in your wardrobe. And if you thought that you can wear them only for a night out, you are wrong. You should only style them right and where them everywhere you want.
Black pants can be found in many different designs and can be paired with nearly everything. You can wear them with some formal shirt and blazer for more classy and elegant look or you can match them with some casual blouse for your everyday activities. Don't wear too fitted and tight pants to work, because it is not very appropriate to wear a piece like that to work. You can pair them with over-sized jumpers, cardigans, turtlenecks and look hot and stylish everyday.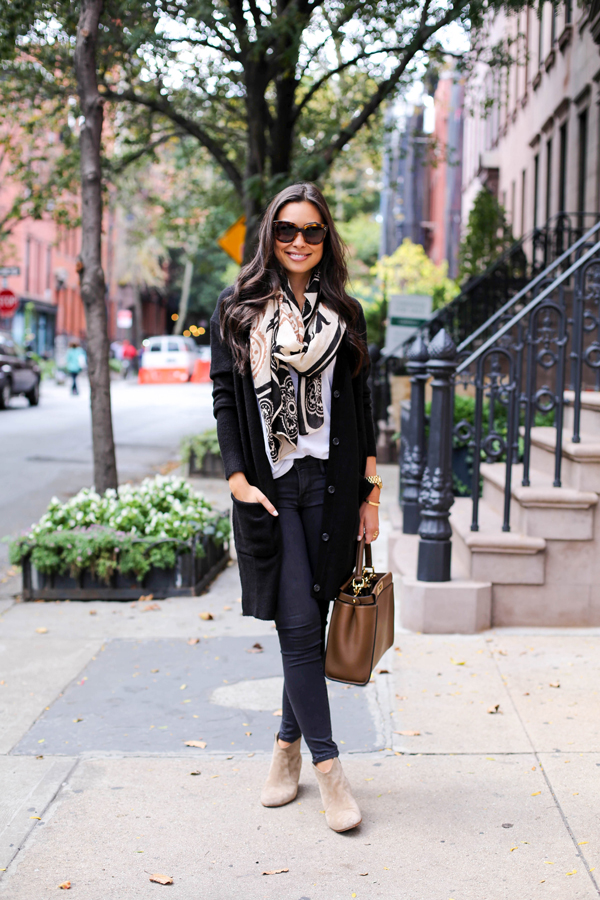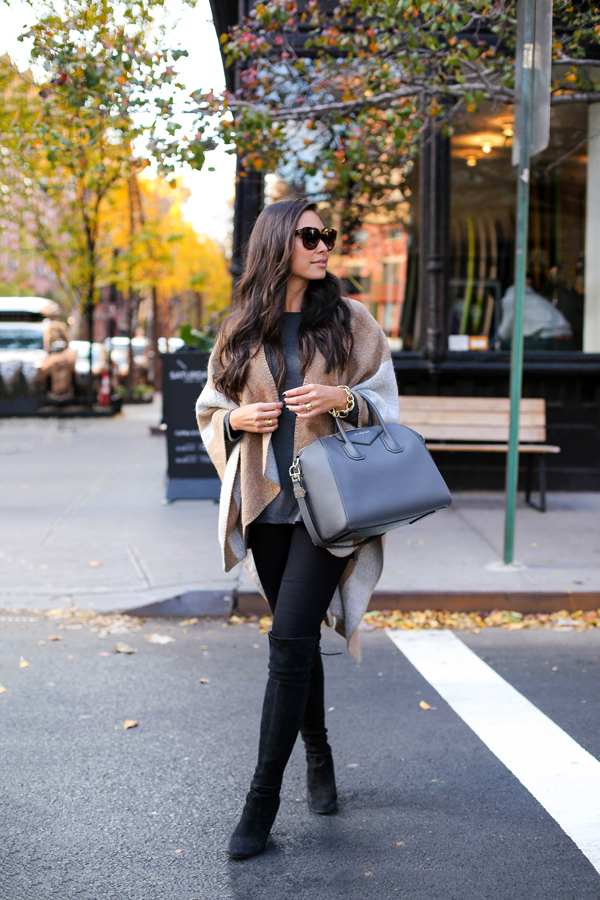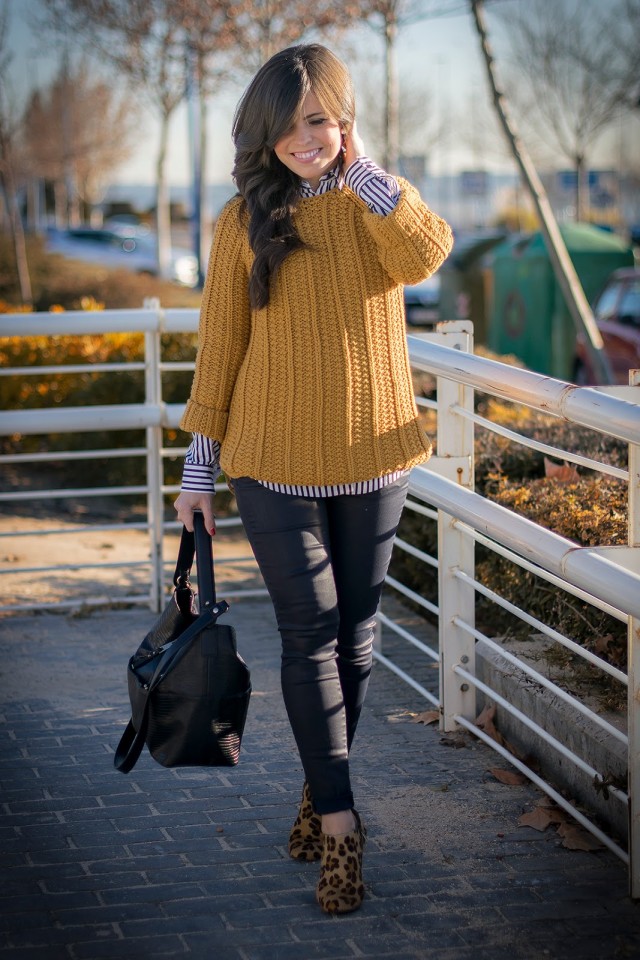 Girls love wearing black pants, especially skinny ones, but if you are more into wearing classy outfits, then you can find pants in tailored cut too. They are perfect for a night out, as well as for the office. You can wear them with sneakers for everyday occasions or pair them with flats, ankle boots and heels for work. For a night out you can wear your black pants with heels and some fashionable top and heels. I advice you to pick a colorful heels to make a statement. Black pants can be worn with versatile types of coats and jackets, so that you won't have any difficulties to make a stylish combination. I need also to mention that you can even wear leather jacket with leather pants, black pants with fur vests and ponchos.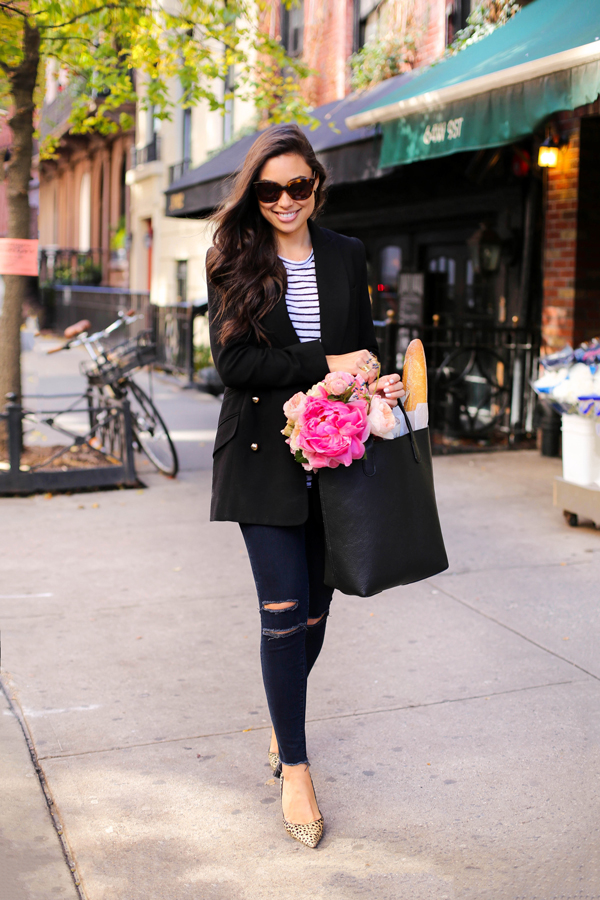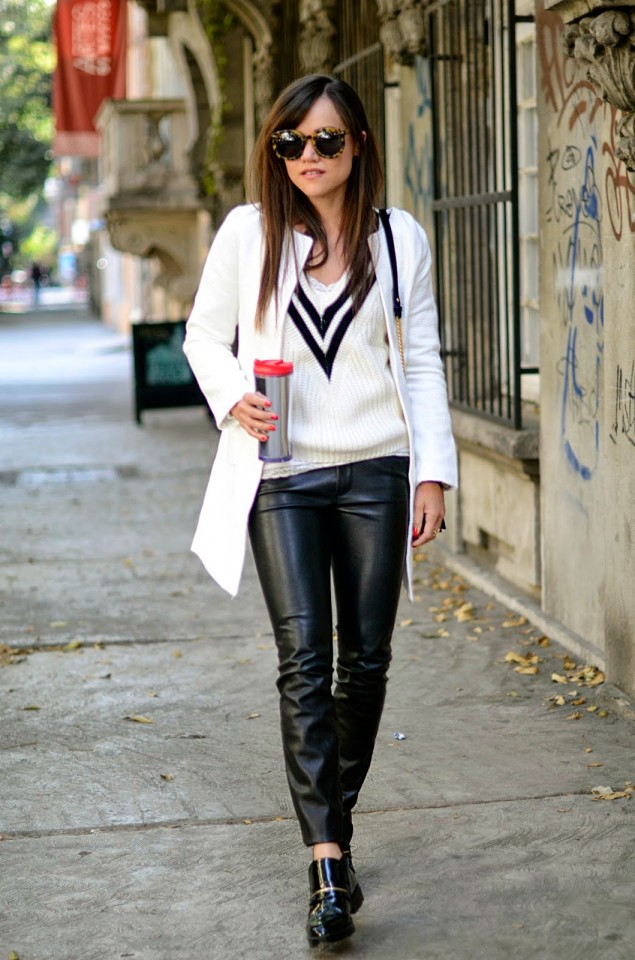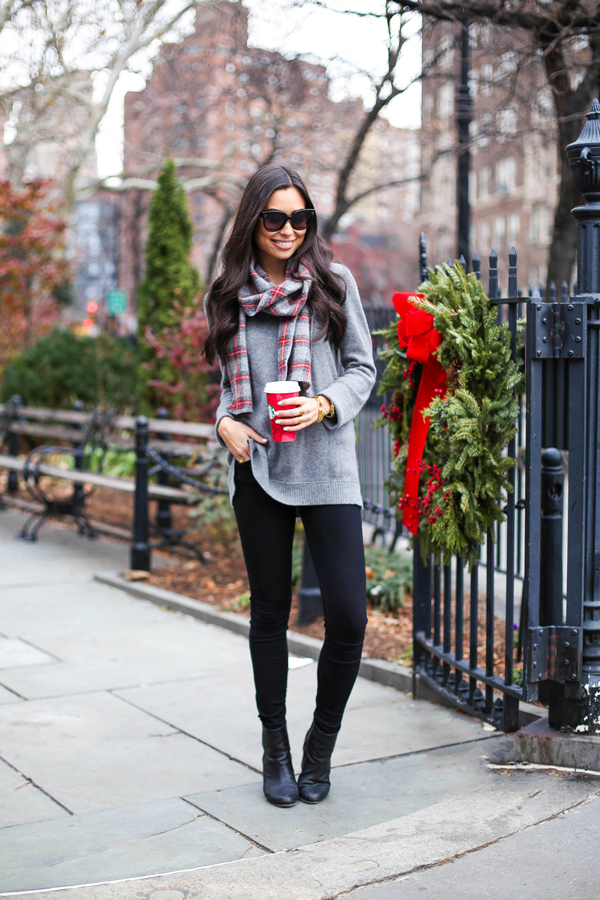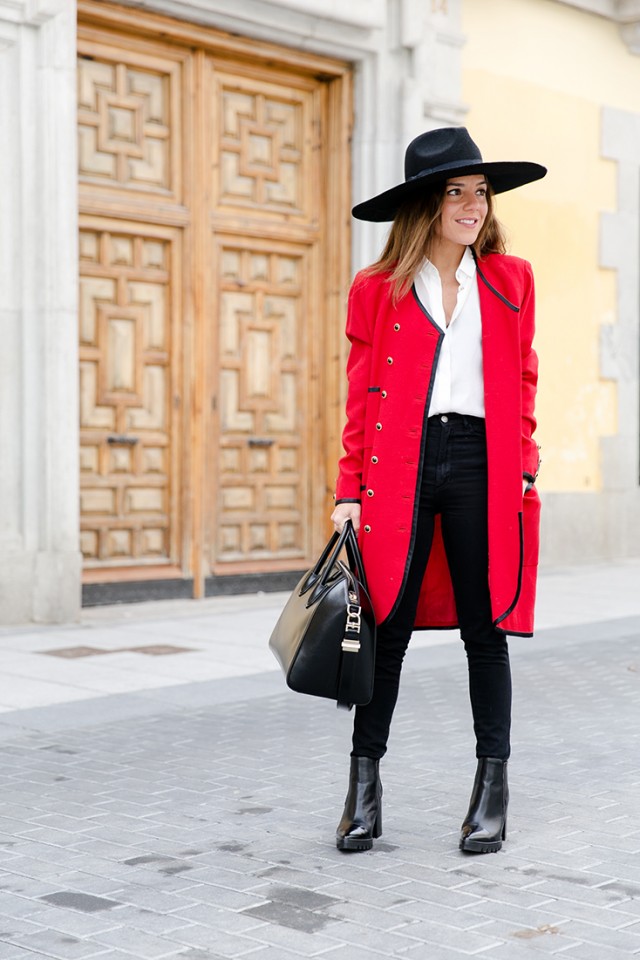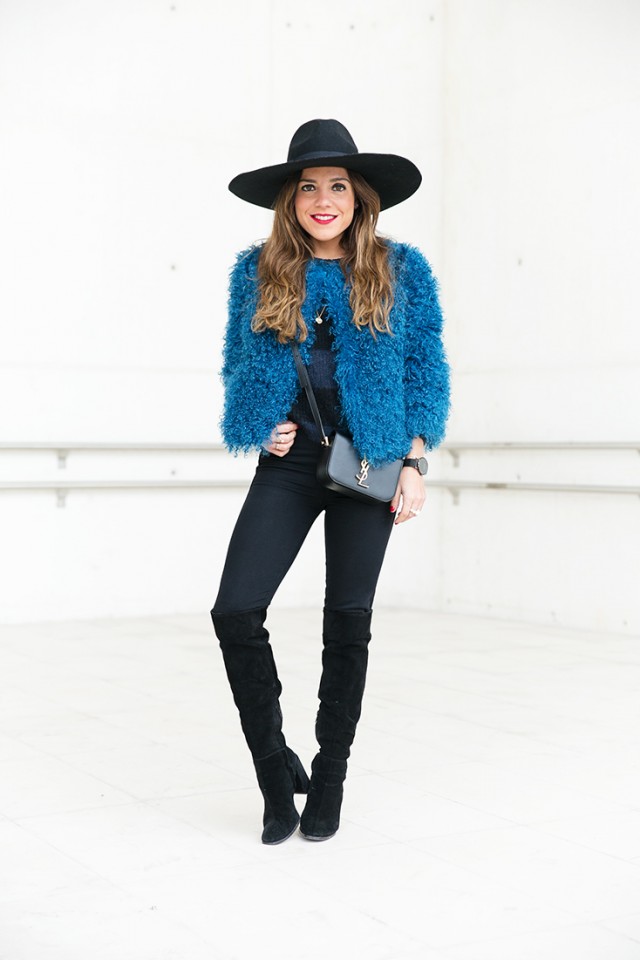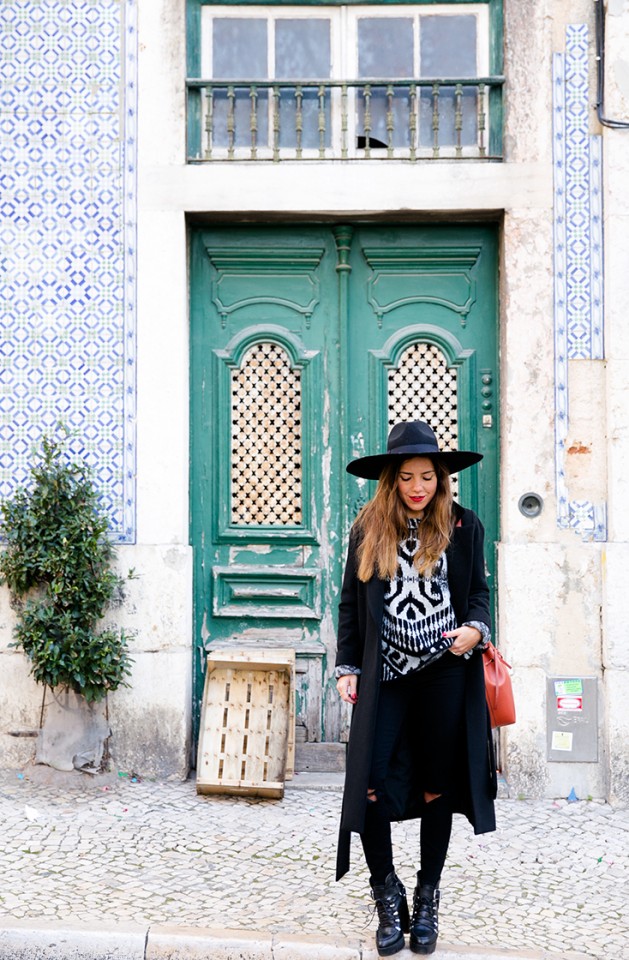 So would you like to make black jeans or pants part of your next fabulous outfit? Would you wear them to work? A big necklace or a bright cardigan can make the dark pants more exciting and beautiful. If you decide to wear skinny black pants, avoid wearing a tight top. Cropped pants may look lovely with flats, but you can also wear them with heels.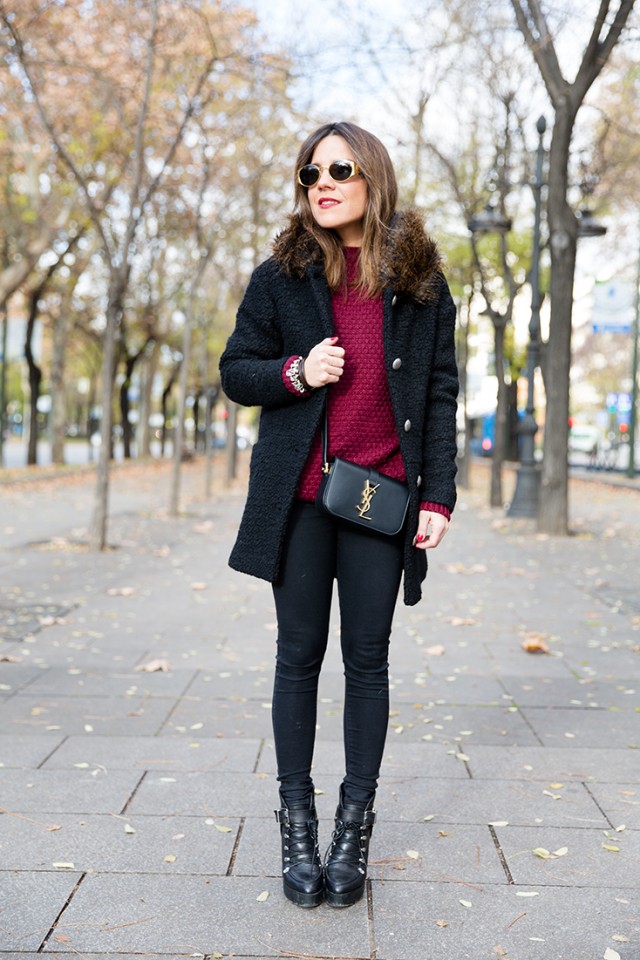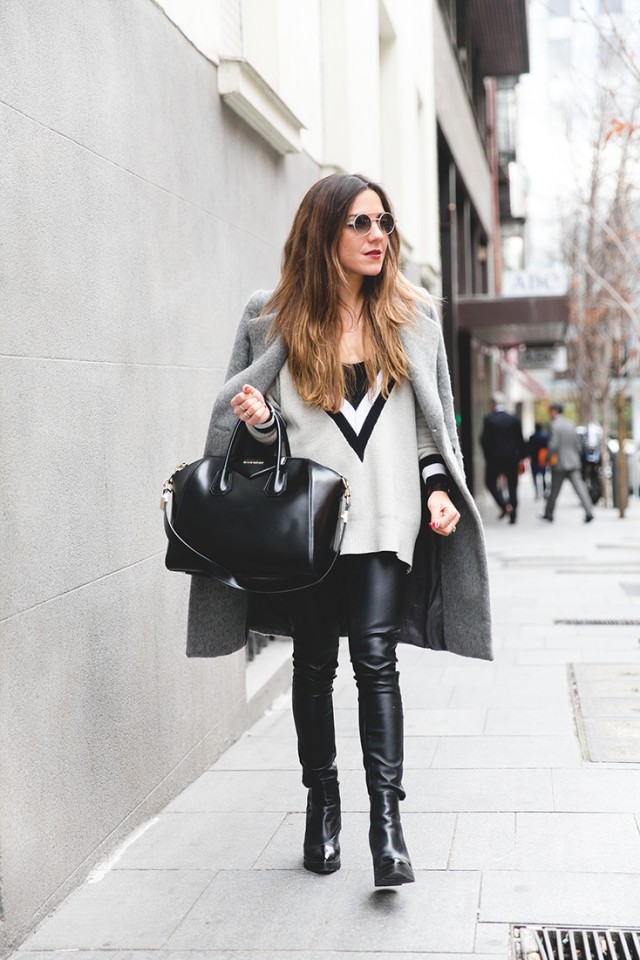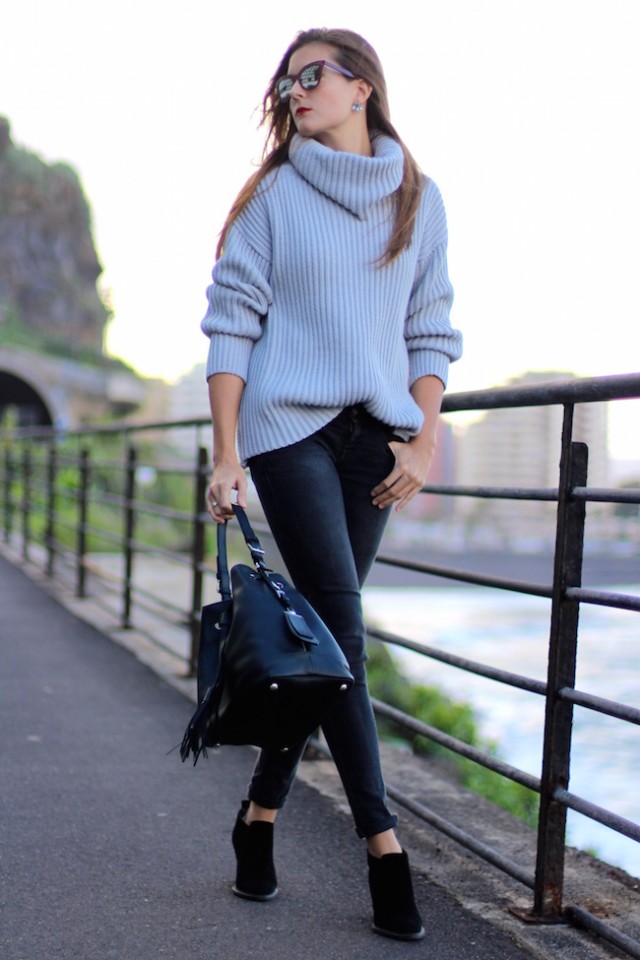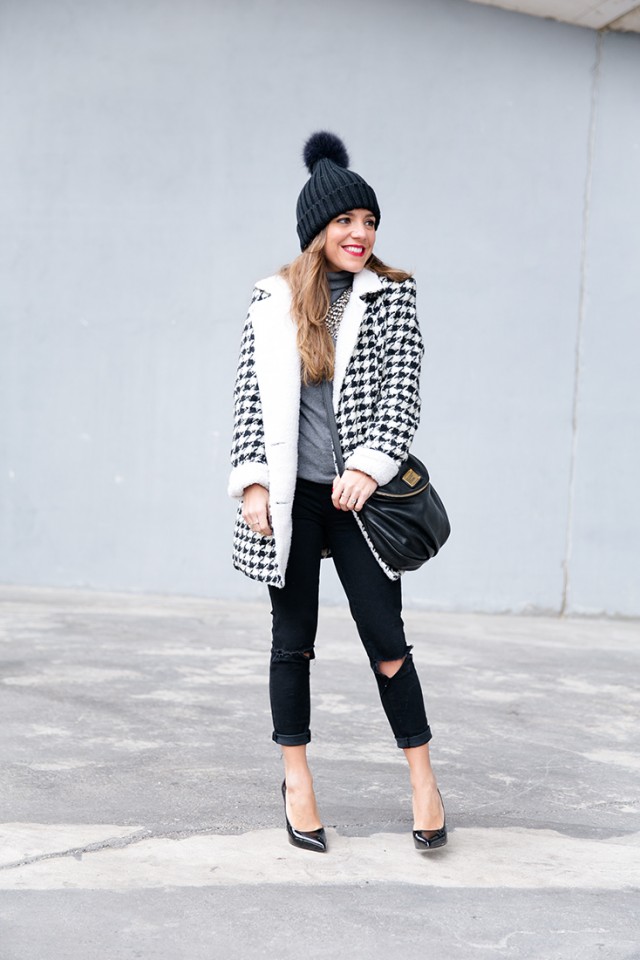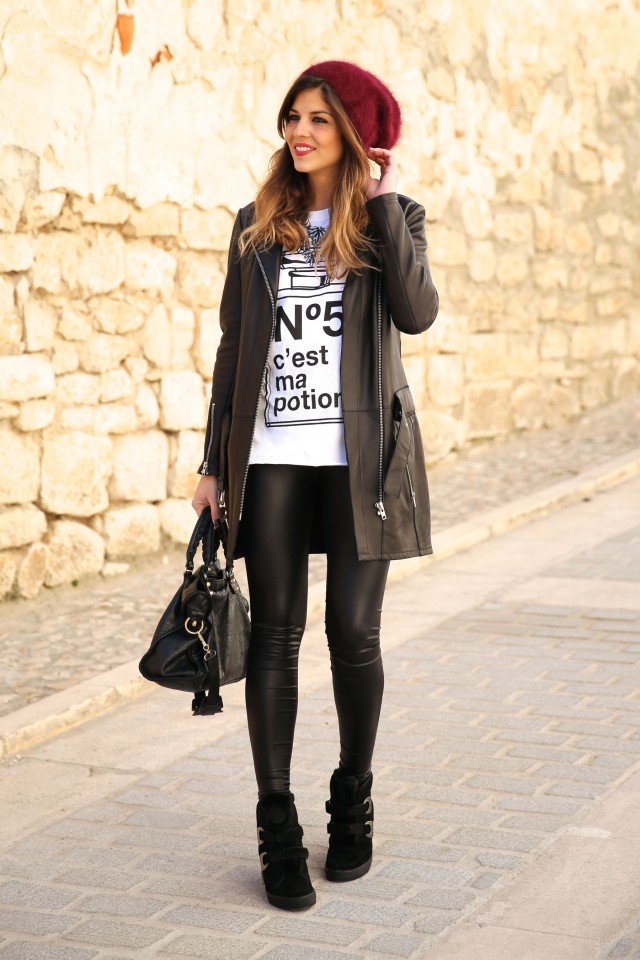 What do you think about these outfits? Do you like them? You can share your opinion in a comment below! If you have any other interesting combinations to show me, please feel free to share them too. Thank you for reading! Enjoy in the rest of your day and don't forget to stay up to date with the content of Fashion Diva Design!