Hey my fashionistas! I'm always here to inspire you and awaken your creativity. For today, my post is called 15 Ways to Update Your Office Attire. Are you enjoying the fall days? Fall/winter seasons are requiring wearing warm and cozy clothes that will keep us warm throughout the freezing days. What you should wear at work? Matching formal and classy pieces can be very tricky, but the outfits that you will see here will ease your life and you won't spend so much time in front of your closet. Let's take a look at the outfits and draw some inspiration. You may finally find the pieces that you were looking for a long time and update your office attire. Enjoy and have fun!
Knee-length skirts look great with over-sized sweaters. You can make so many interesting and sophisticated combinations that you can wear at work, business meetings and any other formal event.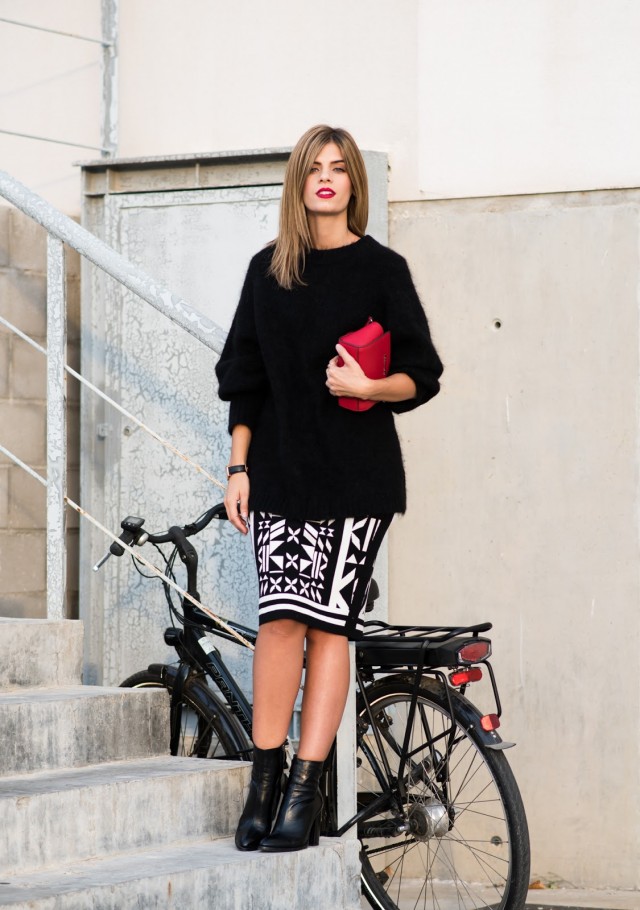 Even if you don't fancy wearing white shirt, I recommend you to update your office attire with such a piece. There are many ways of how to style white shirt, but the one below is my favorite.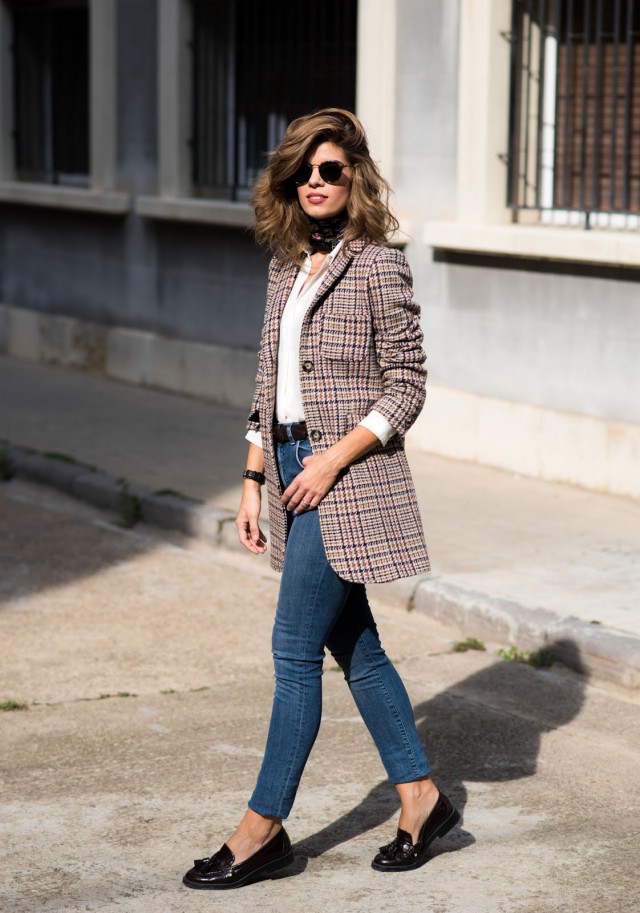 Cardigans will keep you warm and cozy throughout the freezing fall/winter days. You can find them in many different patterns, colors and designs, so that you won't have any difficulties to pick one that meets your style and personality.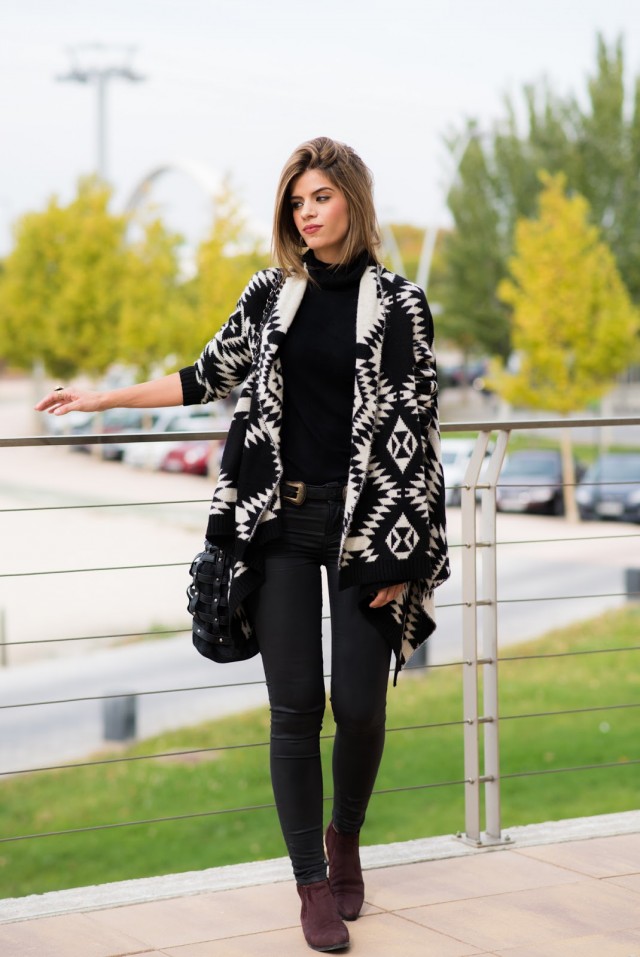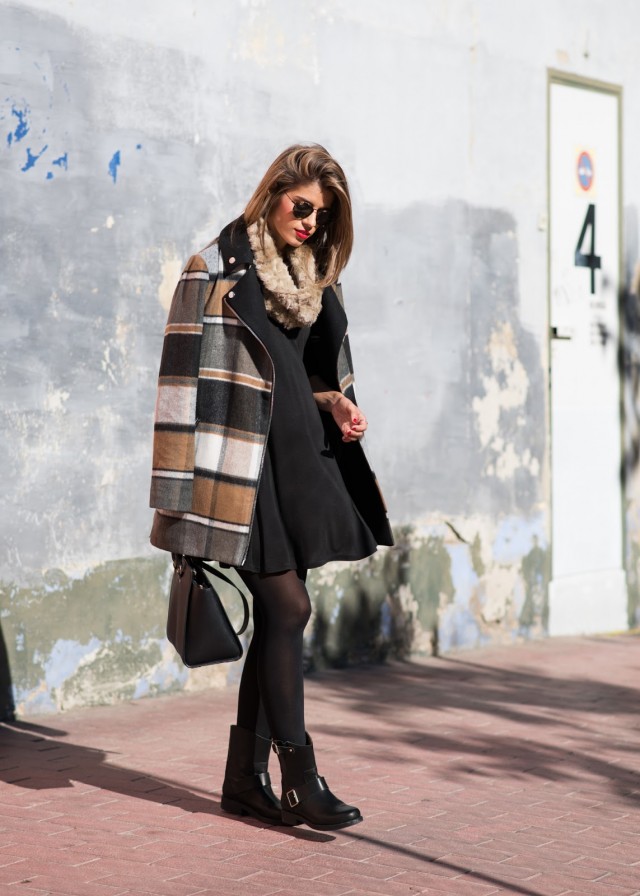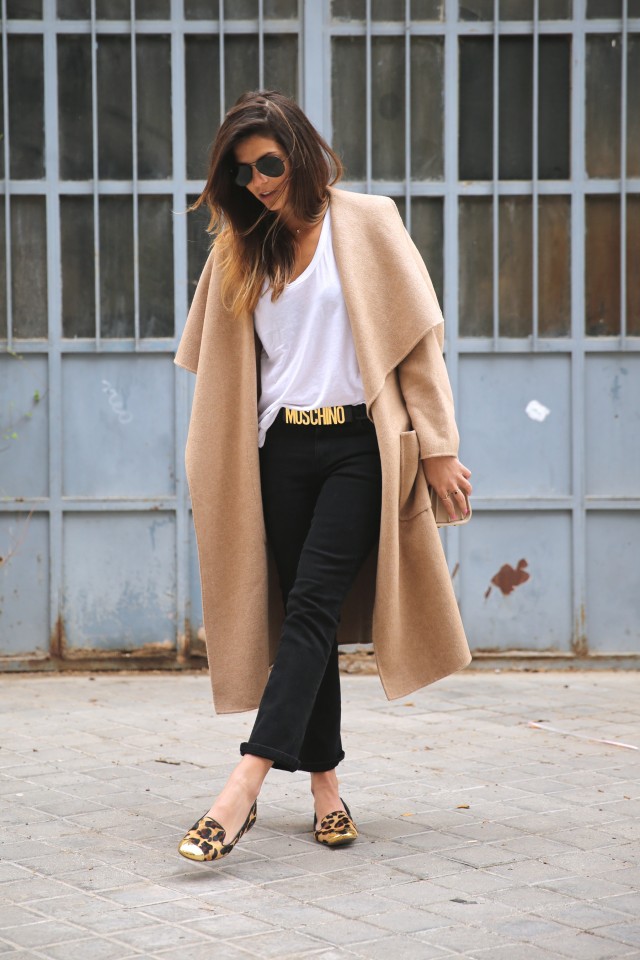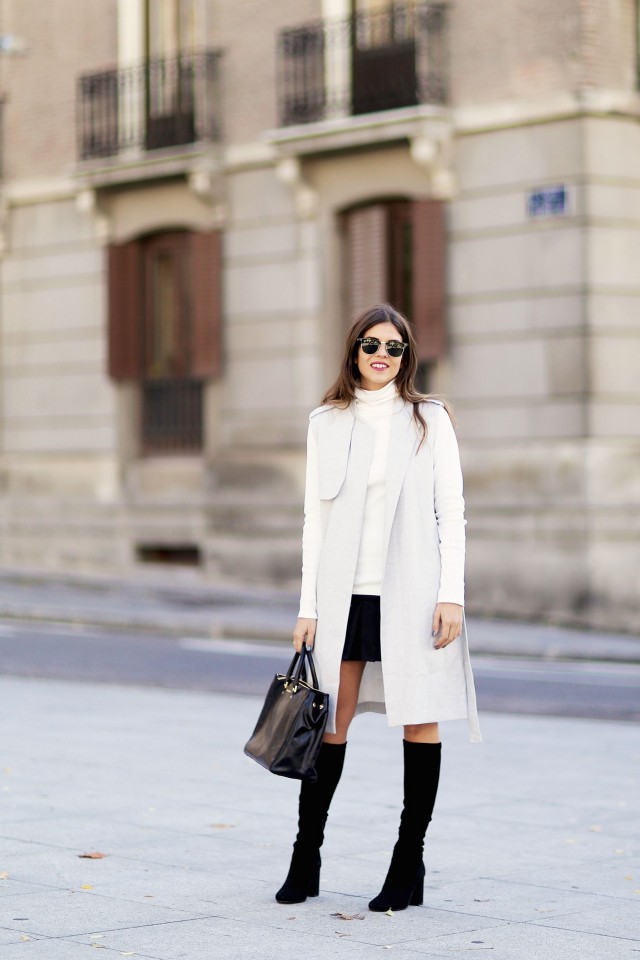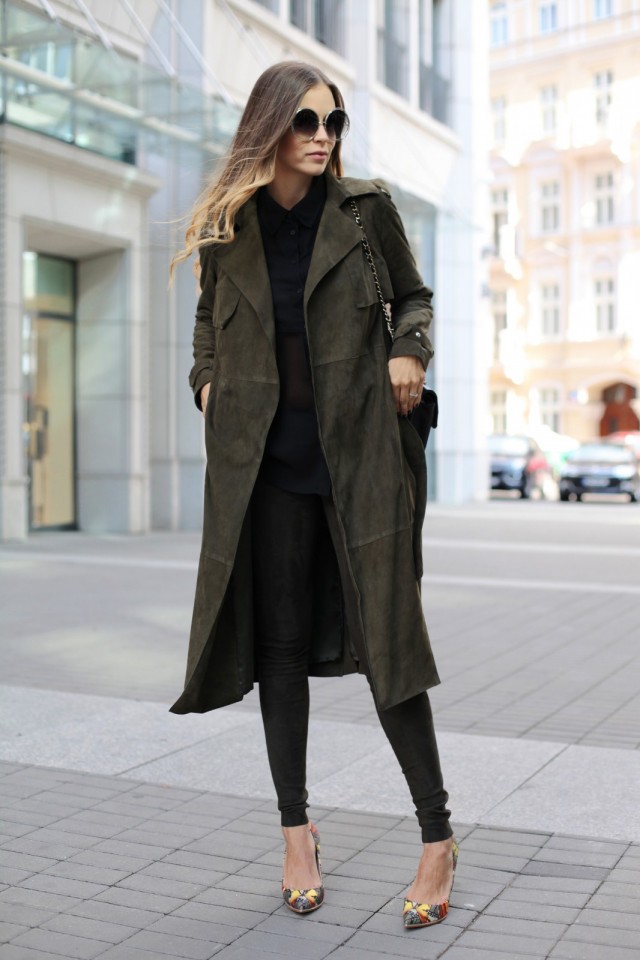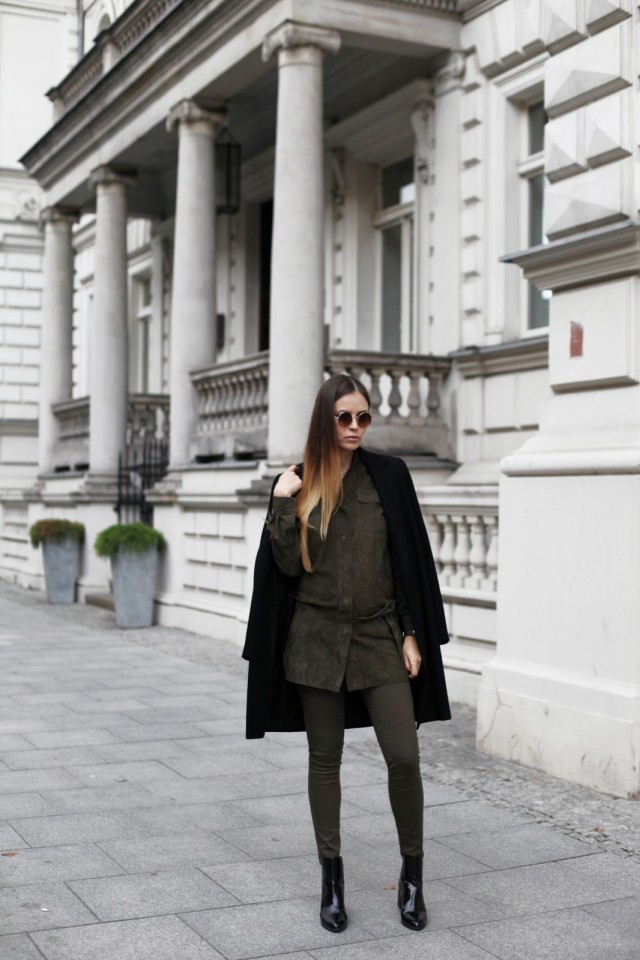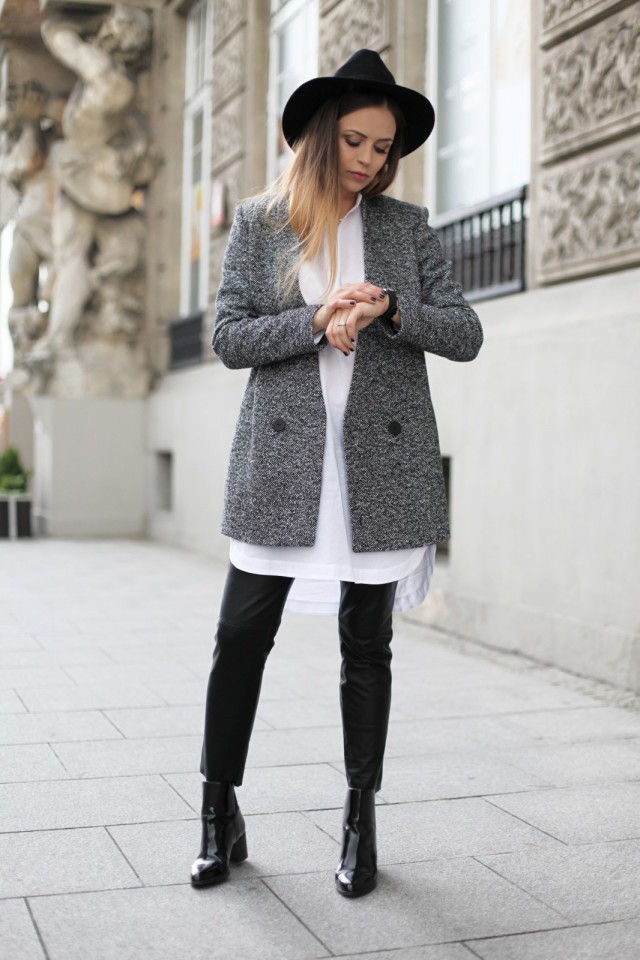 If you don't have a dress code, you can also wear jeans with some interesting shirt. The outfit below looks interesting and fancy and I really like it.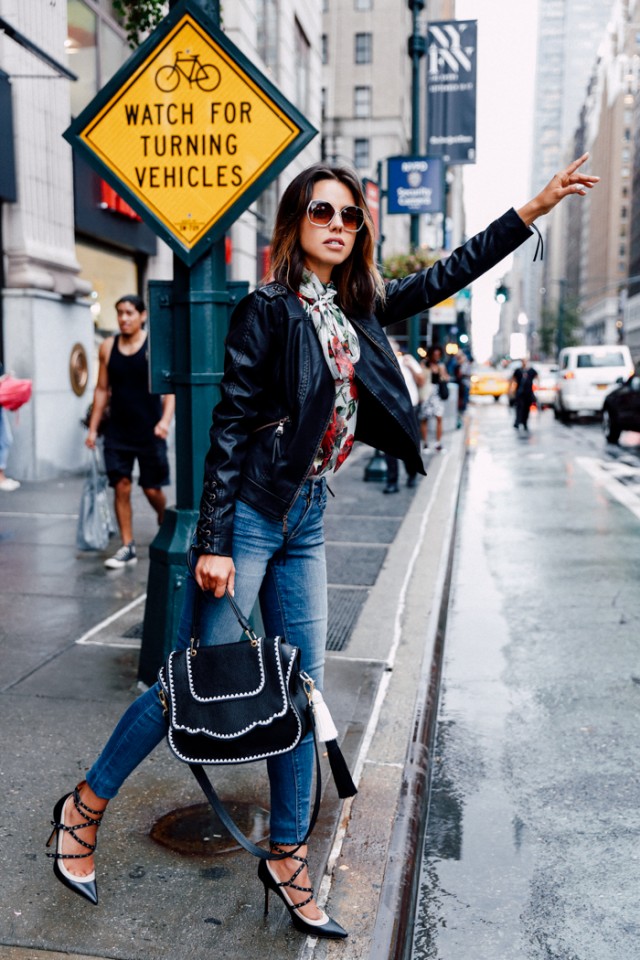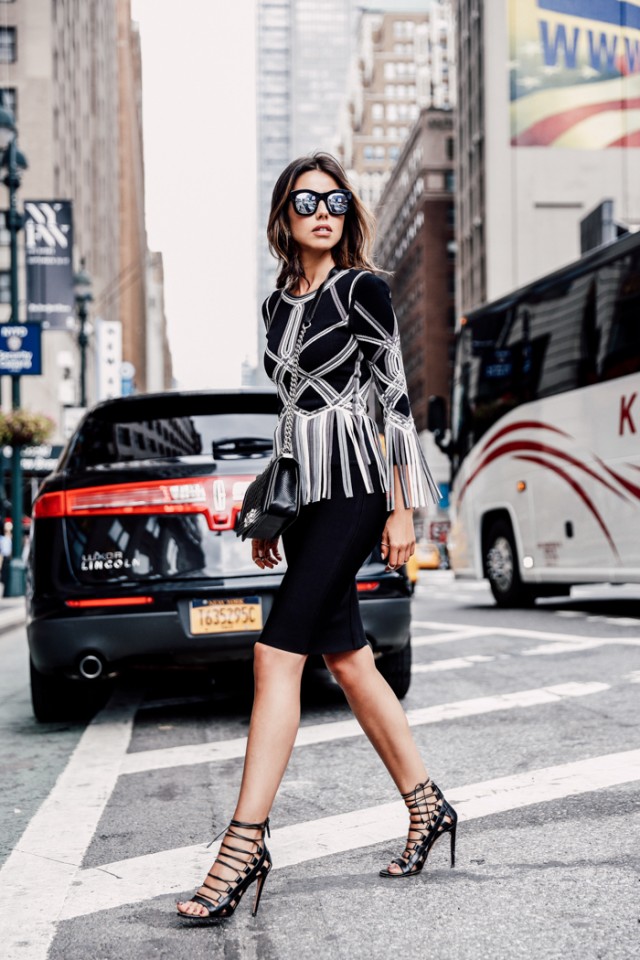 Below the knee coats are always a good choice and you can match them with nearly everything. You can wear your dresses and skirts together with this kind of coat and look astonishing. The coat will give you a sophisticated and elegant touch to your look.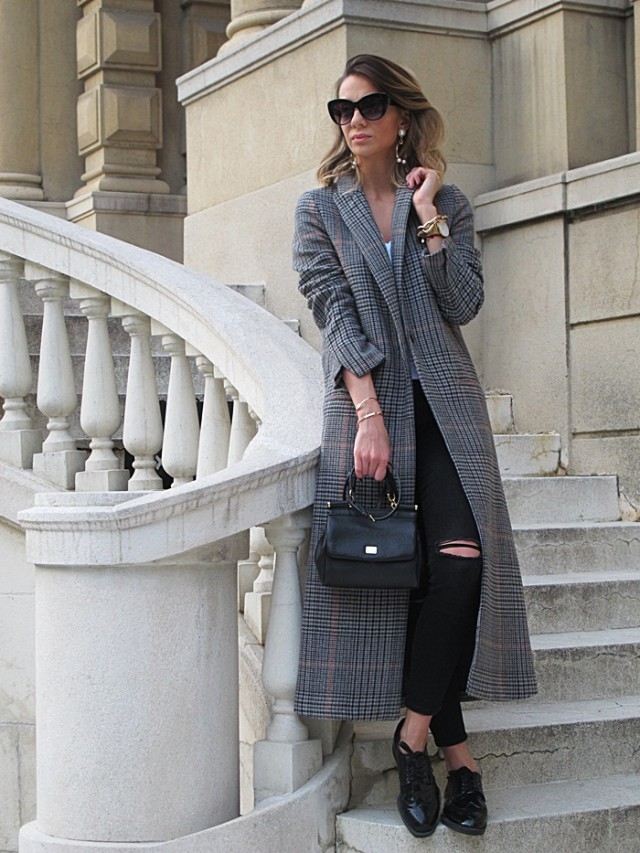 Comfortable knitted dresses or any other knitwear can also be worn at work. They will make you look stylish and will keep you warm throughout the whole fall/winter season. The outfit below looks very classy and elegant. If you don't like it, you can wear only knitted skirts or jumpers.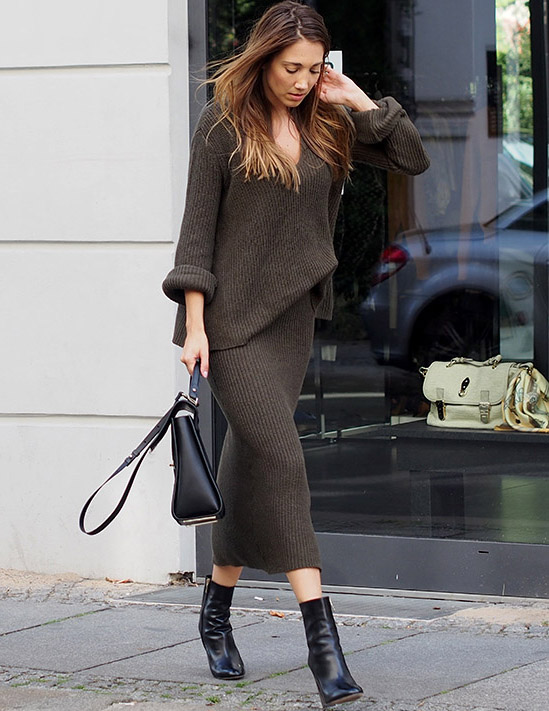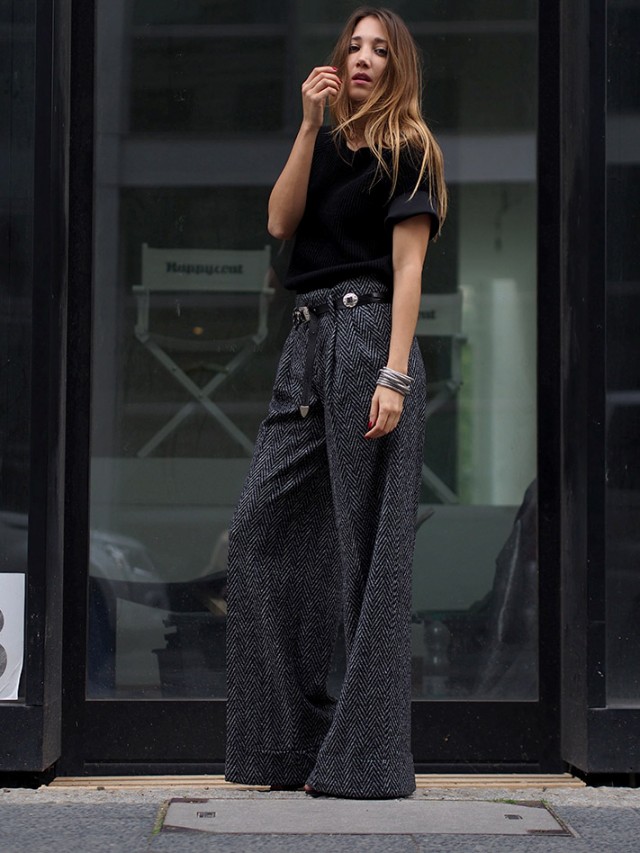 Classy pants are must-have. You can match them with a simple shirt and blazer and look elegant and sophisticated. If you want to make your outfit more enchanting with some interesting accessories, like belt, necklaces and bracelets.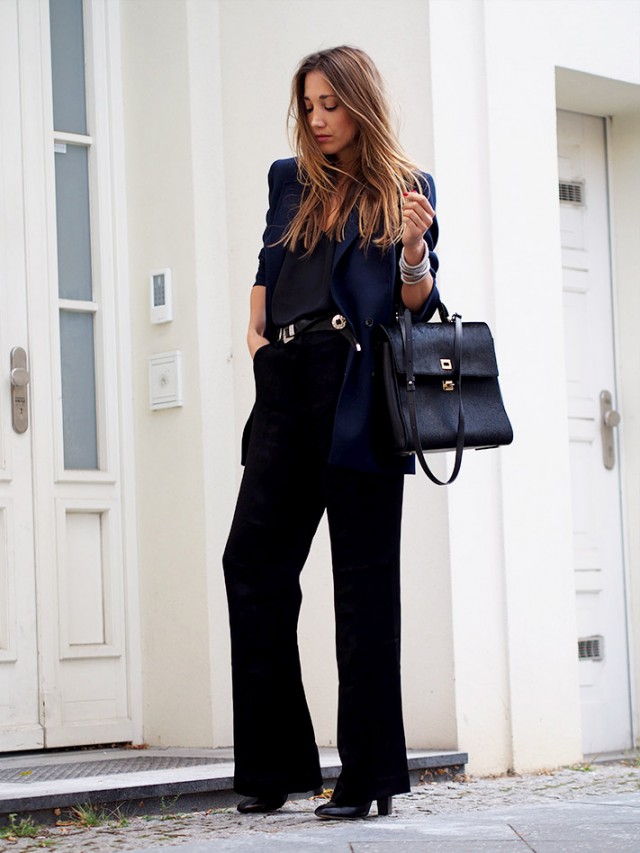 Do you like these outfits and would you like to update your office attire with them? I like them all and I can't pick yet which one is my favorite, which one is yours? You can share your opinion, ideas and suggestions in a comment below. Thank your reading! Enjoy in the rest of your day and stay up to date with the content of Fashion Diva Design!