Hey there my lovely divas and future moms! How are you? I'm always here with some interesting combinations that you can copy. For today, I have a very interesting post that is called "15 Ways to Look Stylish and Chic When You're Expecting". Are you excited?
Before updating your wardrobes, I recommend you to take a look in your wardrobe and see what can suit your growing bump and then buy only the things you really need. If you want to wear your new pieces during your whole pregnancy, don't buy too tight clothes.
These combos here will inspire you to stay well-dressed diva when you are expecting or might expect a baby one day. So, let's check them out and draw some inspiration. Enjoy and have fun!

Comfy baby pink shirt and ripped jeans matched with pink clutch and heels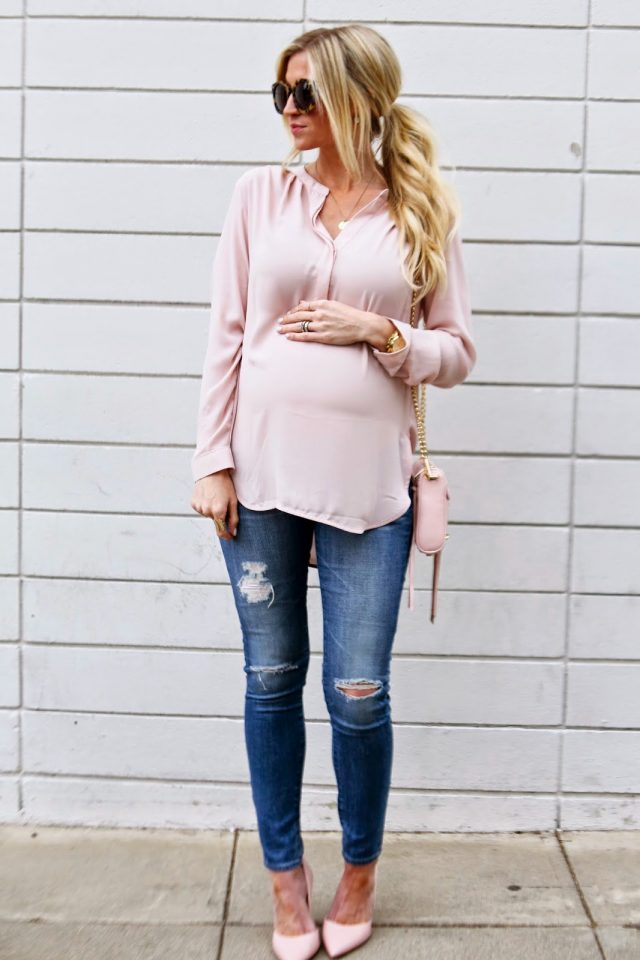 Lovely baby pink dress and heels in a combo with white clutch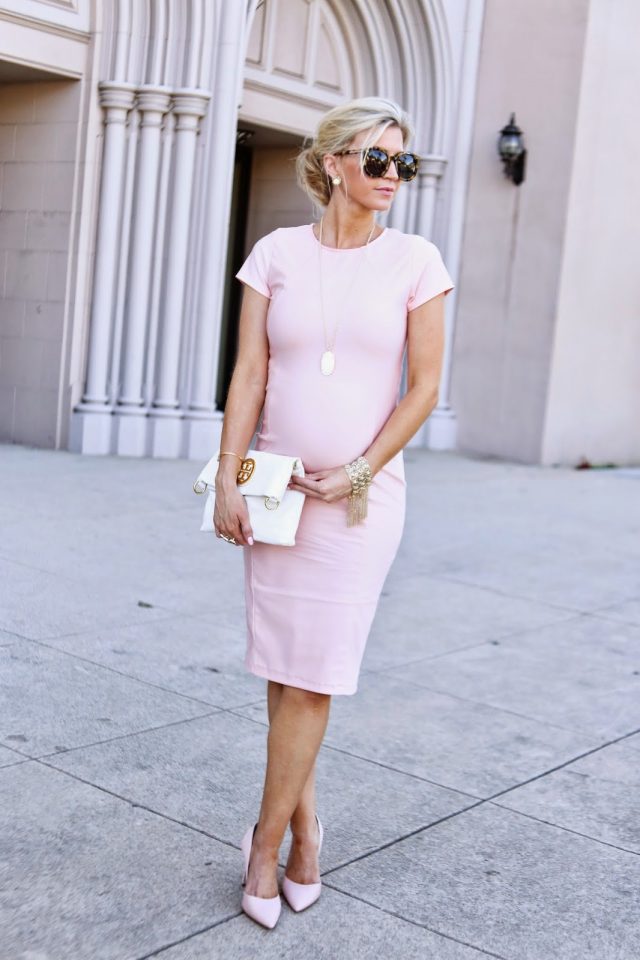 Classy and chic combo with khaki top and black skirt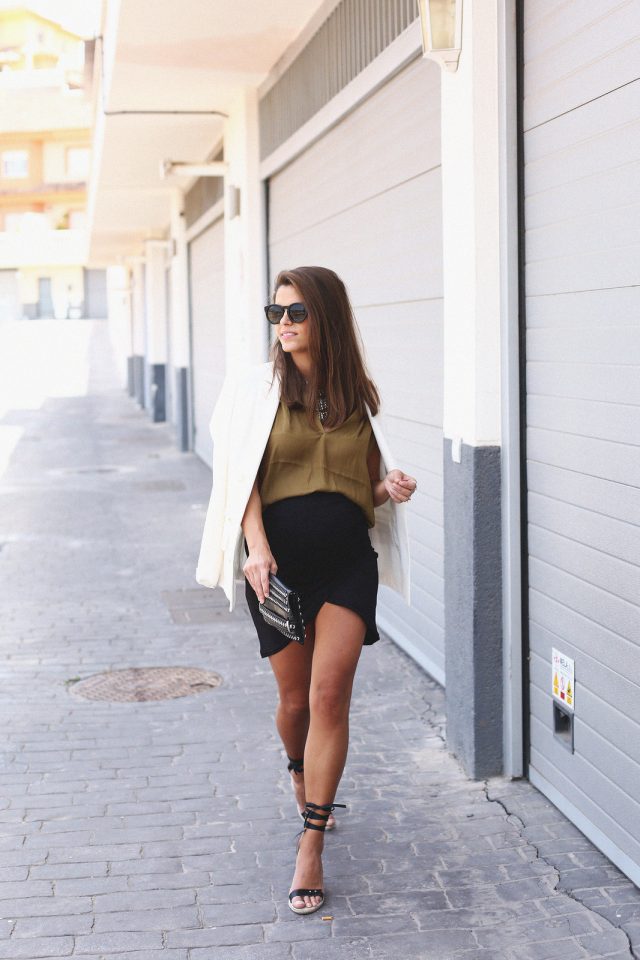 Casual combo with white tee and black shorts embellished with red accessories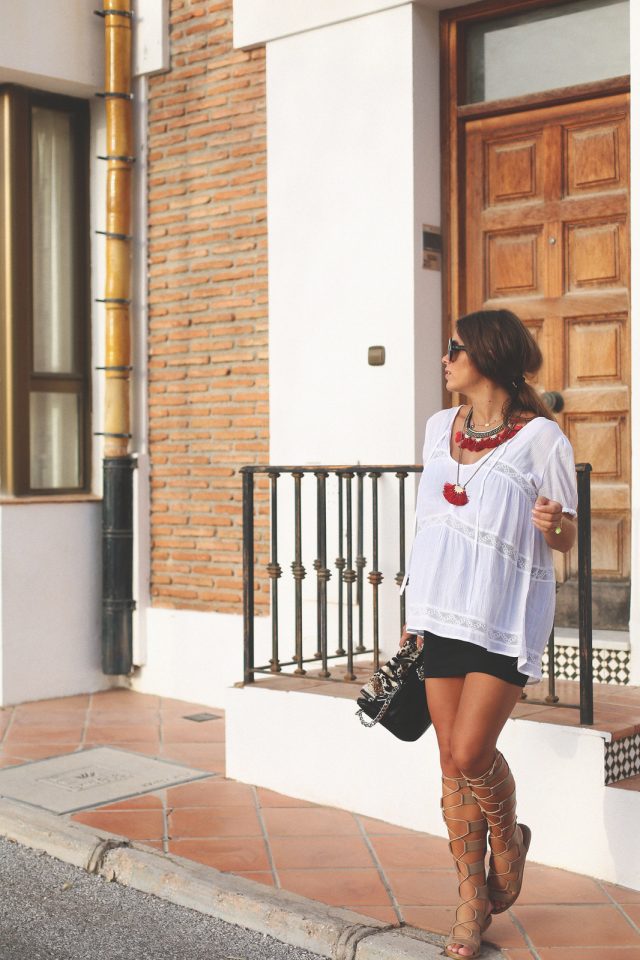 Lovely outfit with white shirt and pencil maxi skirt with belt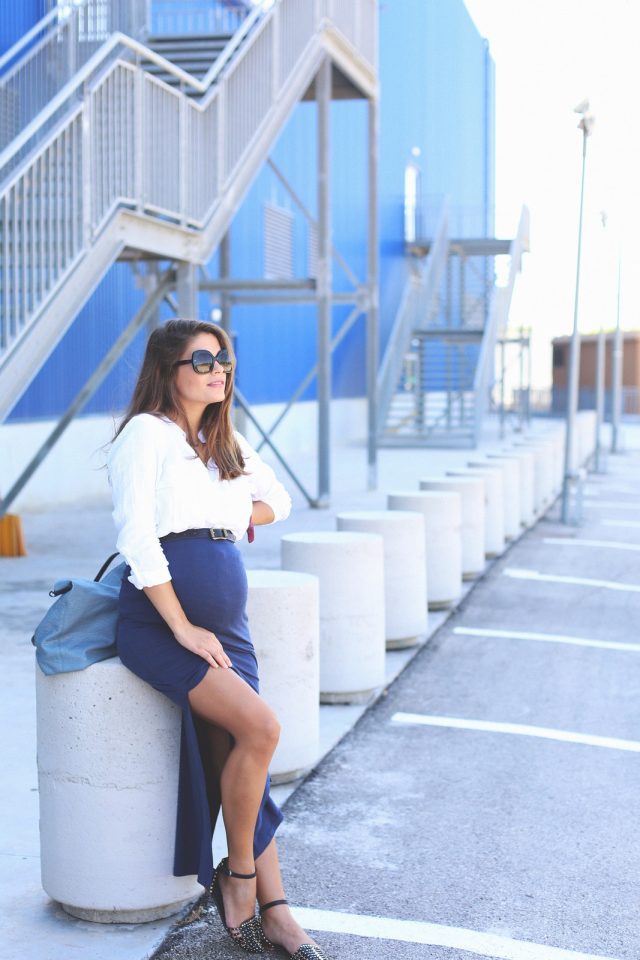 Comfy white dress-perfect for the sunny days in a combo with sandals and vest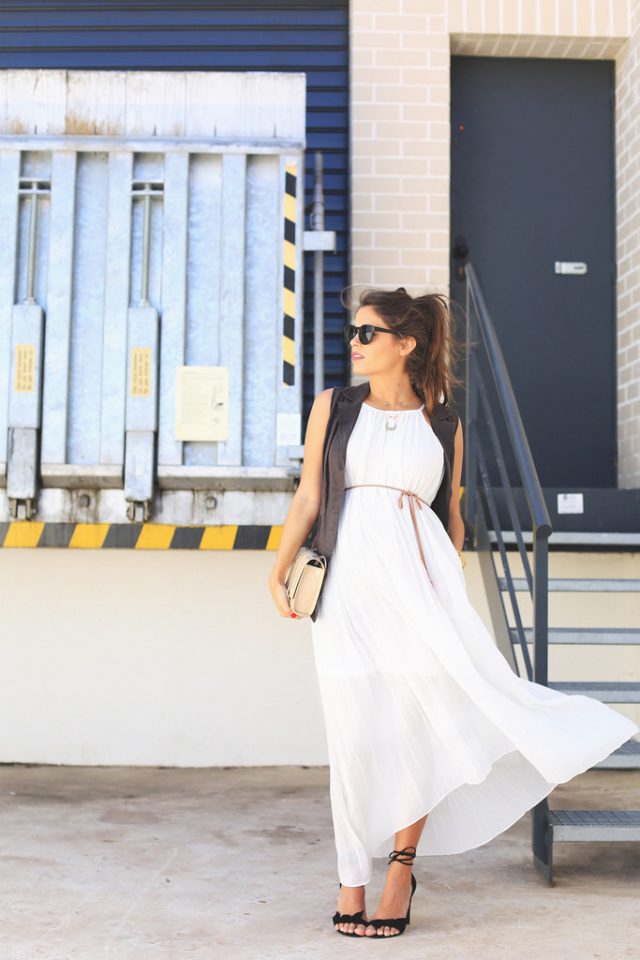 Beautiful outfit for the warm summer days with white dress and belted vest
Glam and chic outfit with black maxi skirt and denim shirt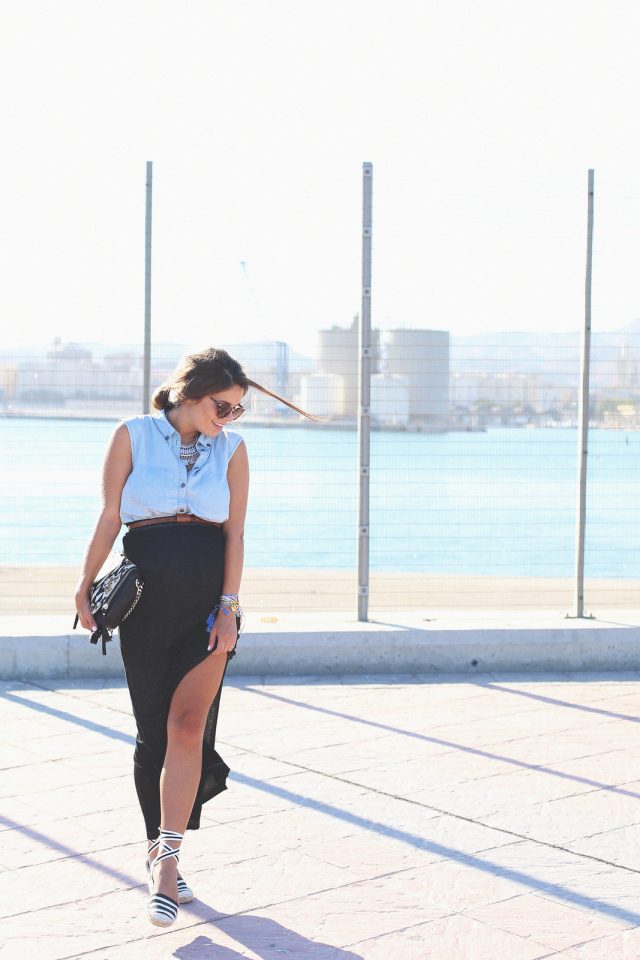 Chic combo with white tee and shorts and lovely baby blue shirt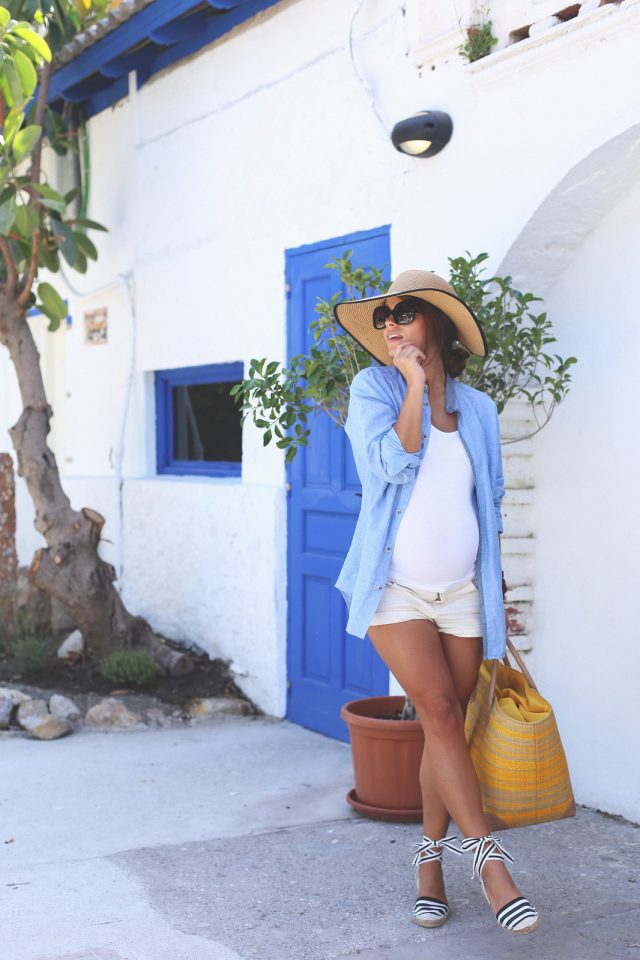 Casual combo for every day with feather printed shirt and white tee and shorts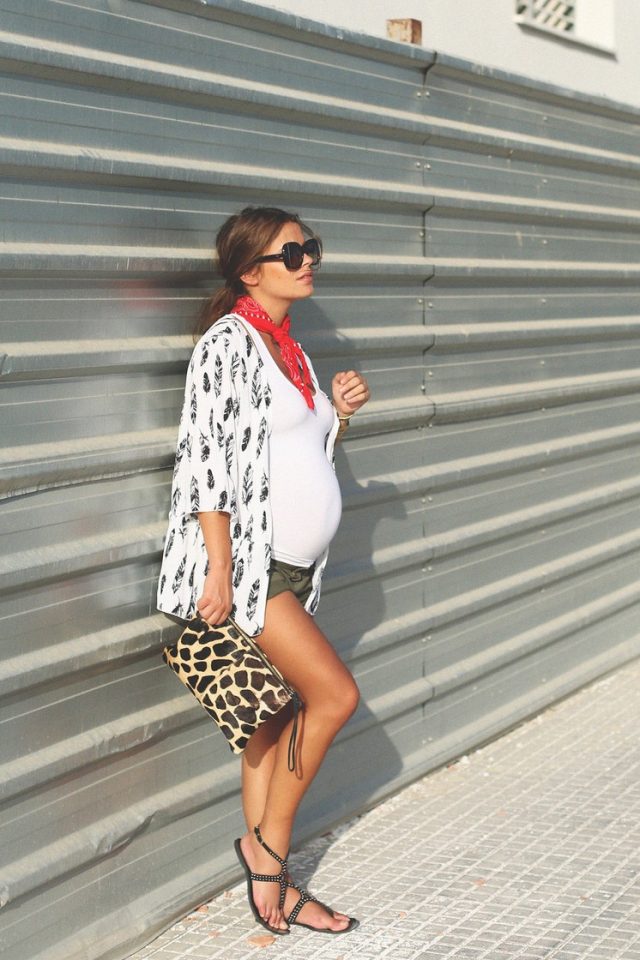 Charming combo with white dress and creamy blazer, clutch and heels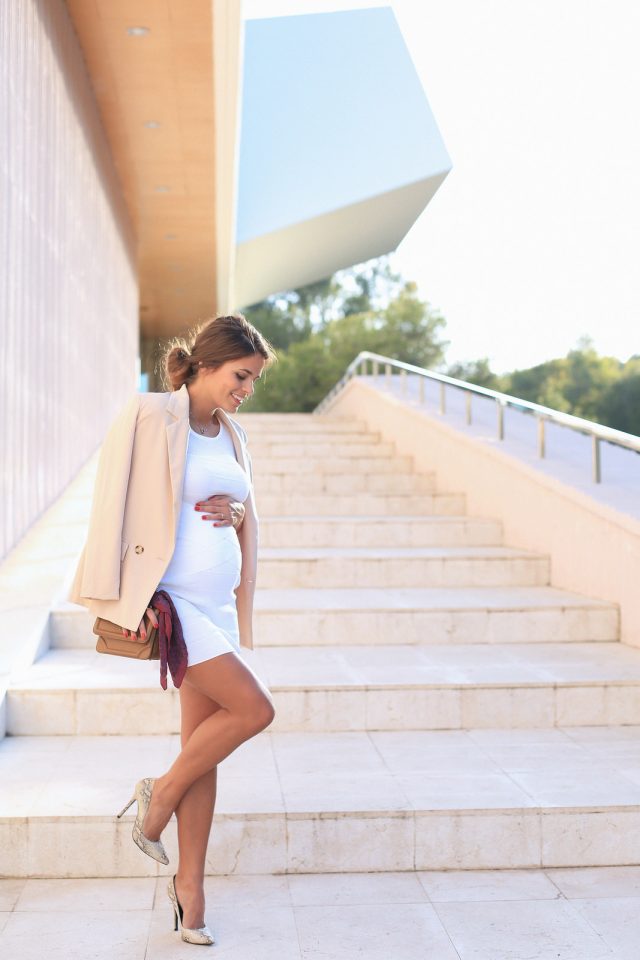 You can break the monotony of all black combo with a neon bag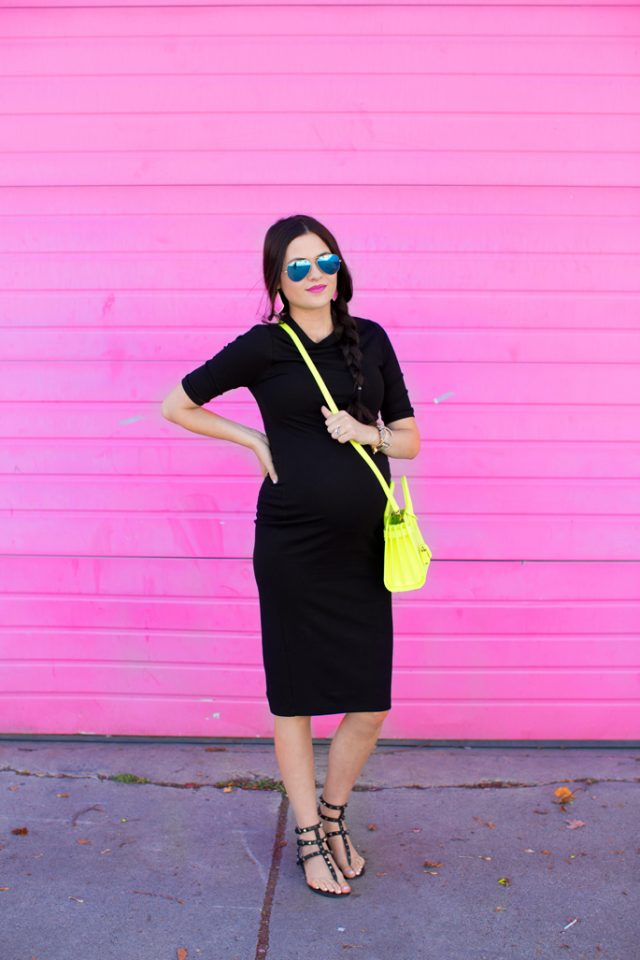 Green neon dress can be worn with pink heels and animal printed bag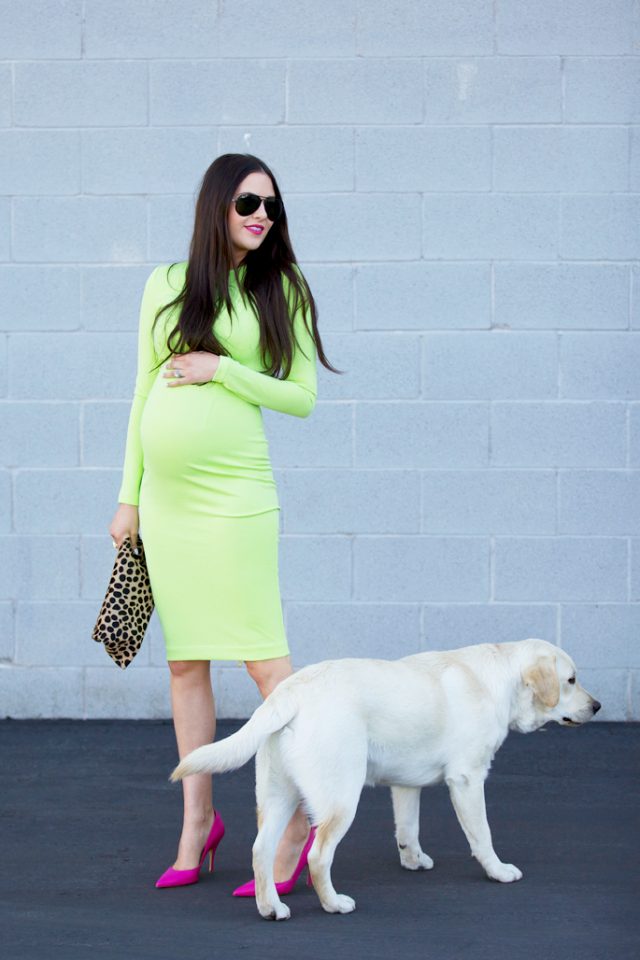 You can make a combo with white dress, pink jacket and yellow bag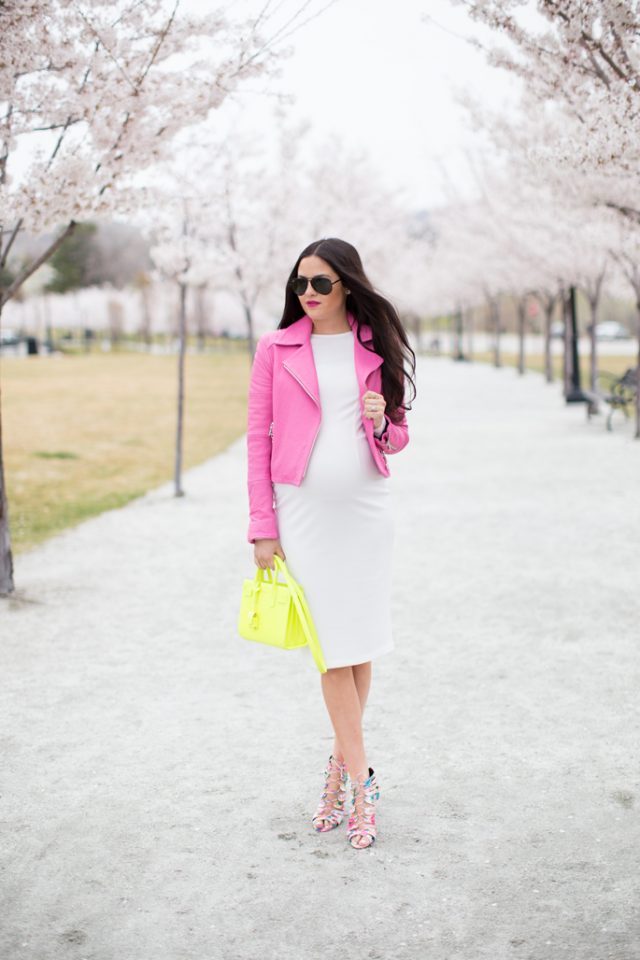 You can wear your colorful dress with hot pink heels and denim jacket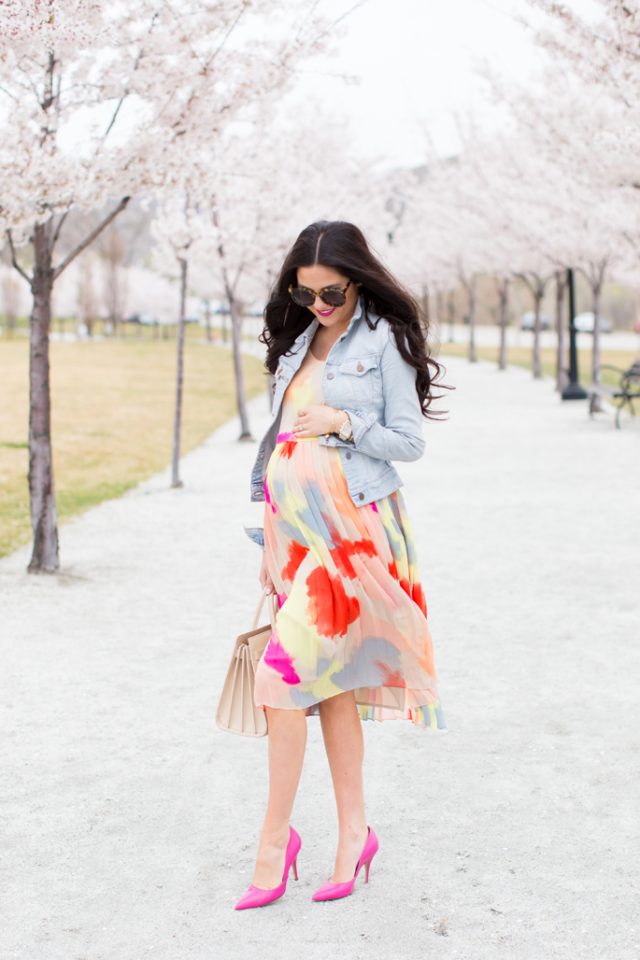 So, what do you think about combos my dear ladies? Do you find them beautiful and modern? Which combo is your favorite and would you copy them? I would love to know your opinion, so please share your comments below. If you have some other lovely combos that you have already worn, please share them with me – I would love to see everything you have to show me. Thank you for reading! Enjoy in the rest of your day and don't forget to stay up to date with the content of Fashion Diva Design!