15 Video Hairstyle Tutorials By Lilith Moon
Divas, keep your hands busy by taking a look into this post called 15 video hairstyle tutorials by Lilith Moon and try all of the hairstyles below. She has modeled for many hair salons in Milan and later she started modeling in Paris. While taking part in various shows, she visited many seminars and trainings and she was presented the latest hairstyles by stylist from all over the world. She was lucky enough to have the chance to learn many tips and techniques and now she is sharing them with the public. She regularly attaches video hairstyle tutorials to You tube. Take a look at the photos below and if you like them watch the full tutorial under each photo.
All of the hairstyles are gorgeous and easy to do. Try them as soon as you can!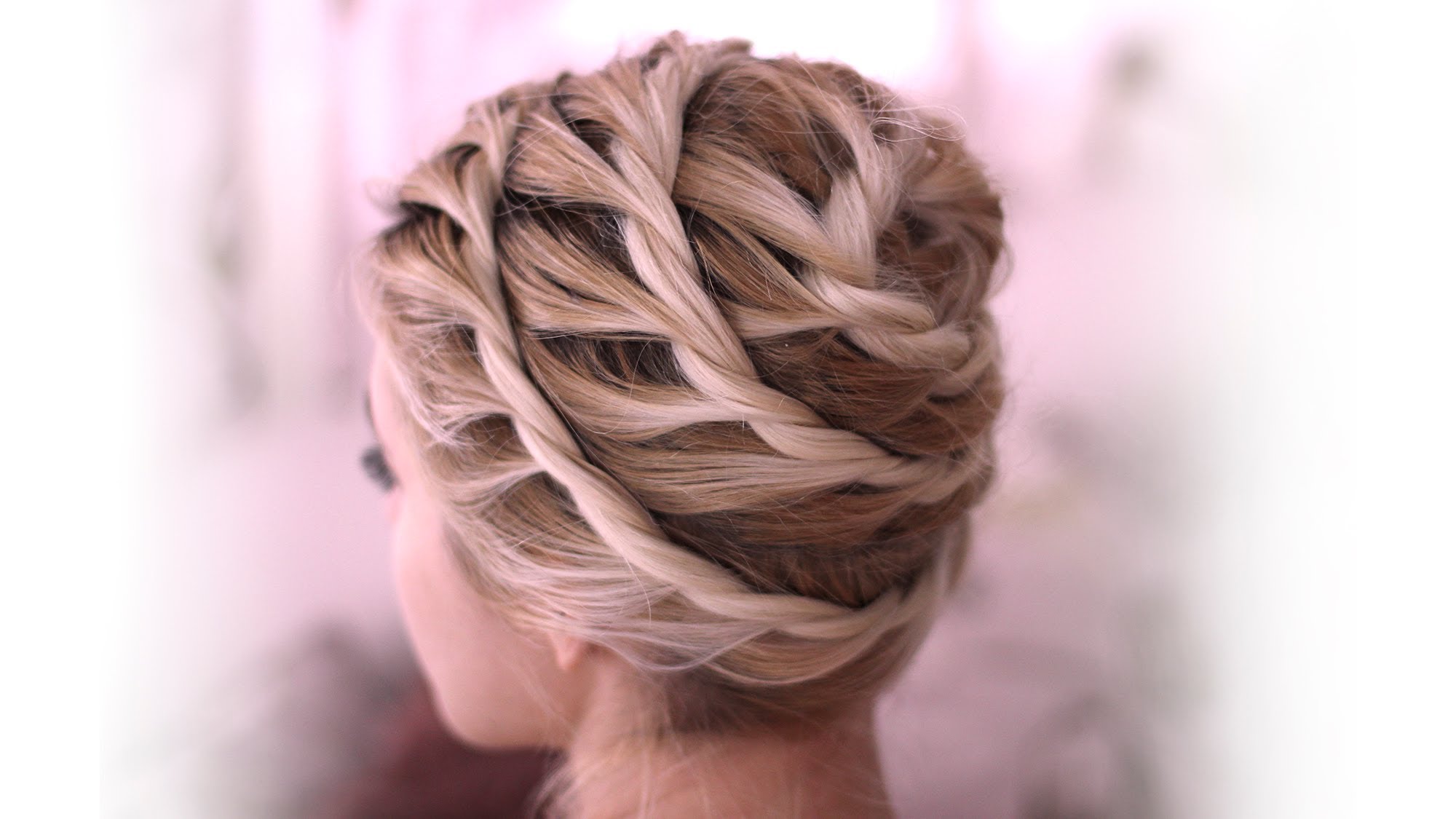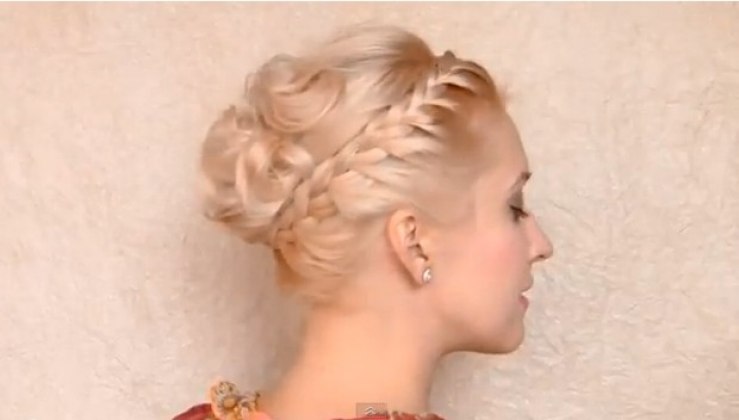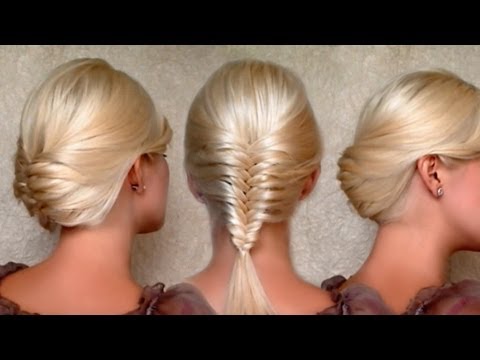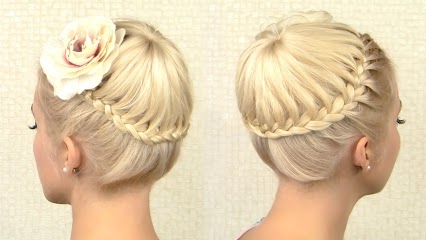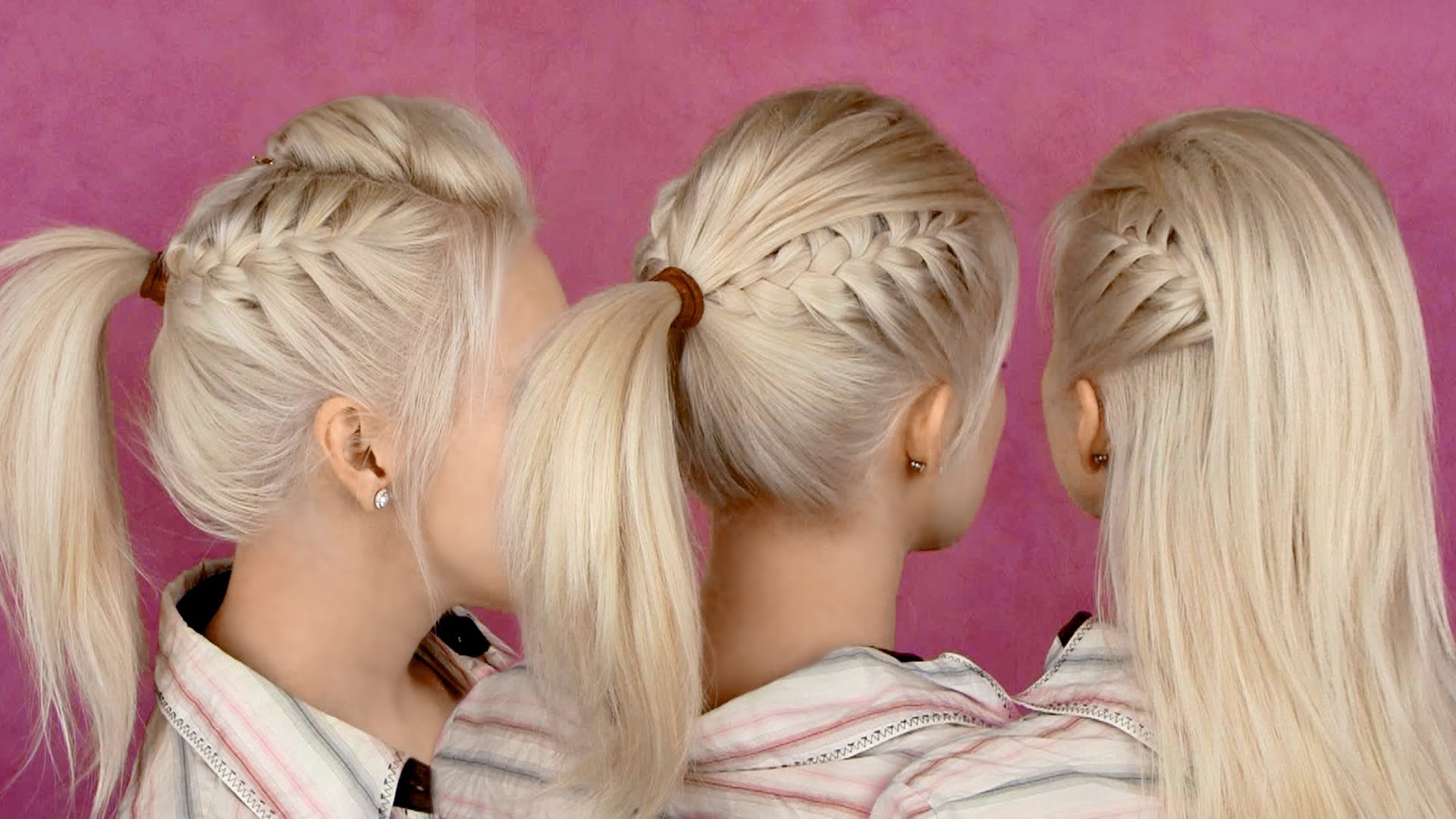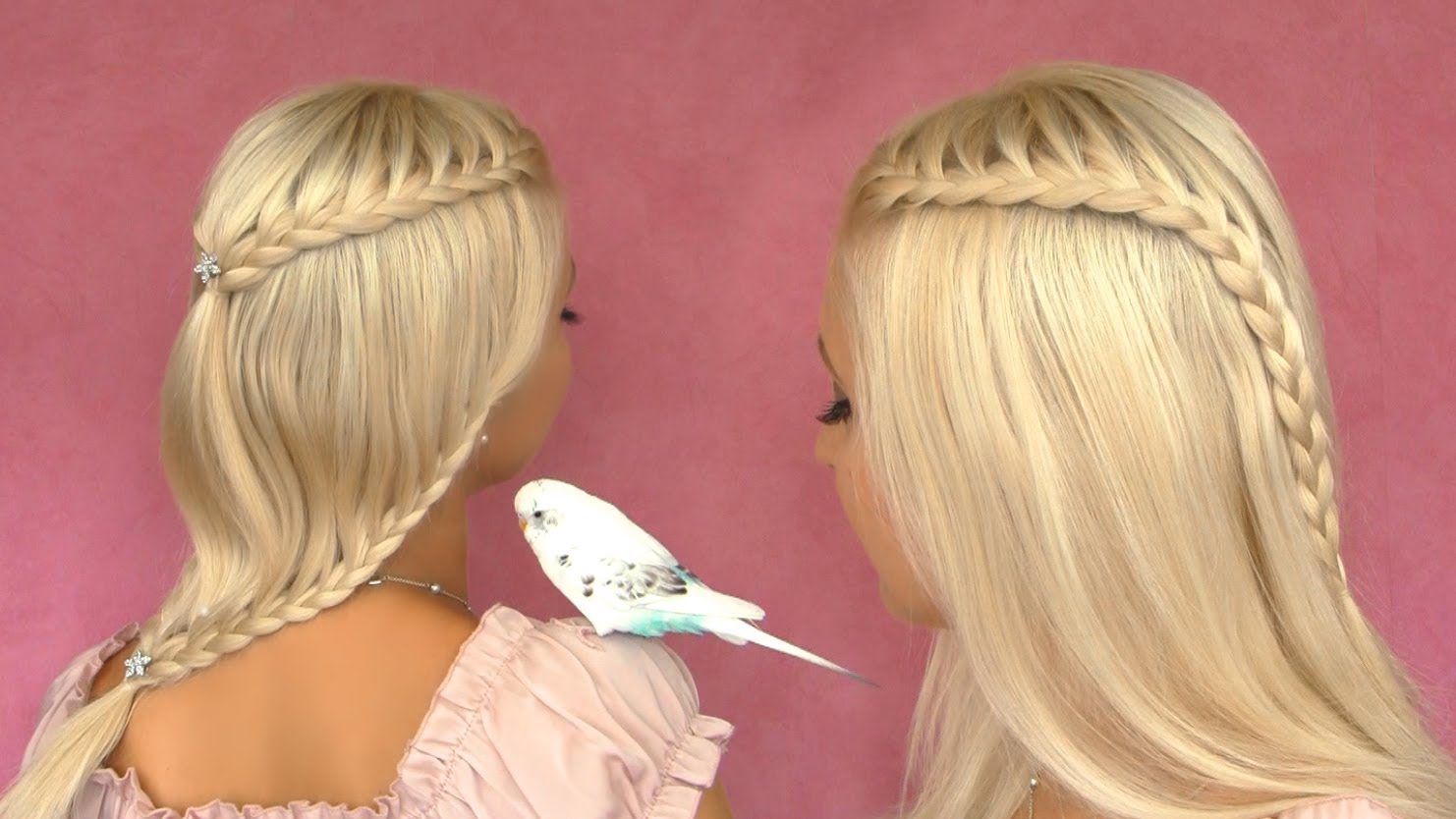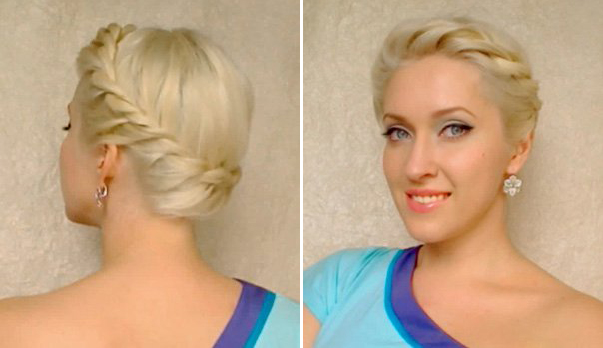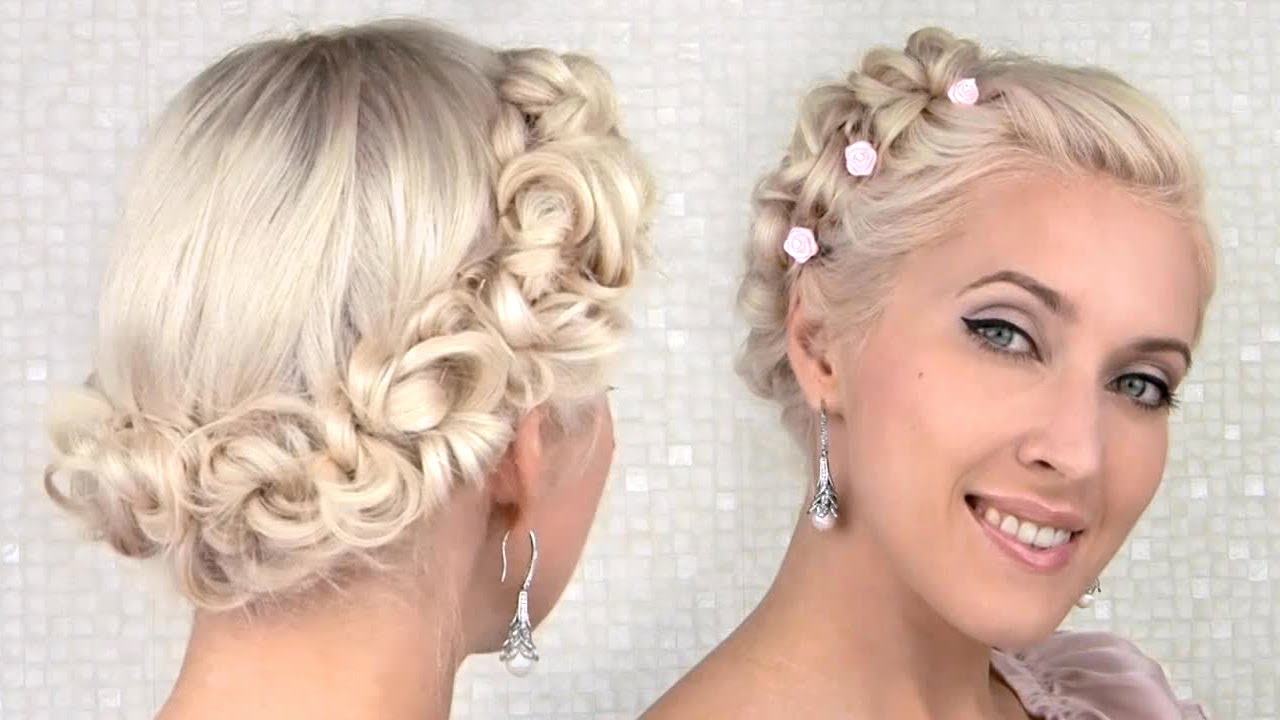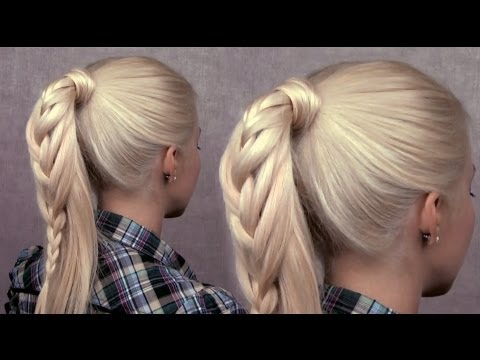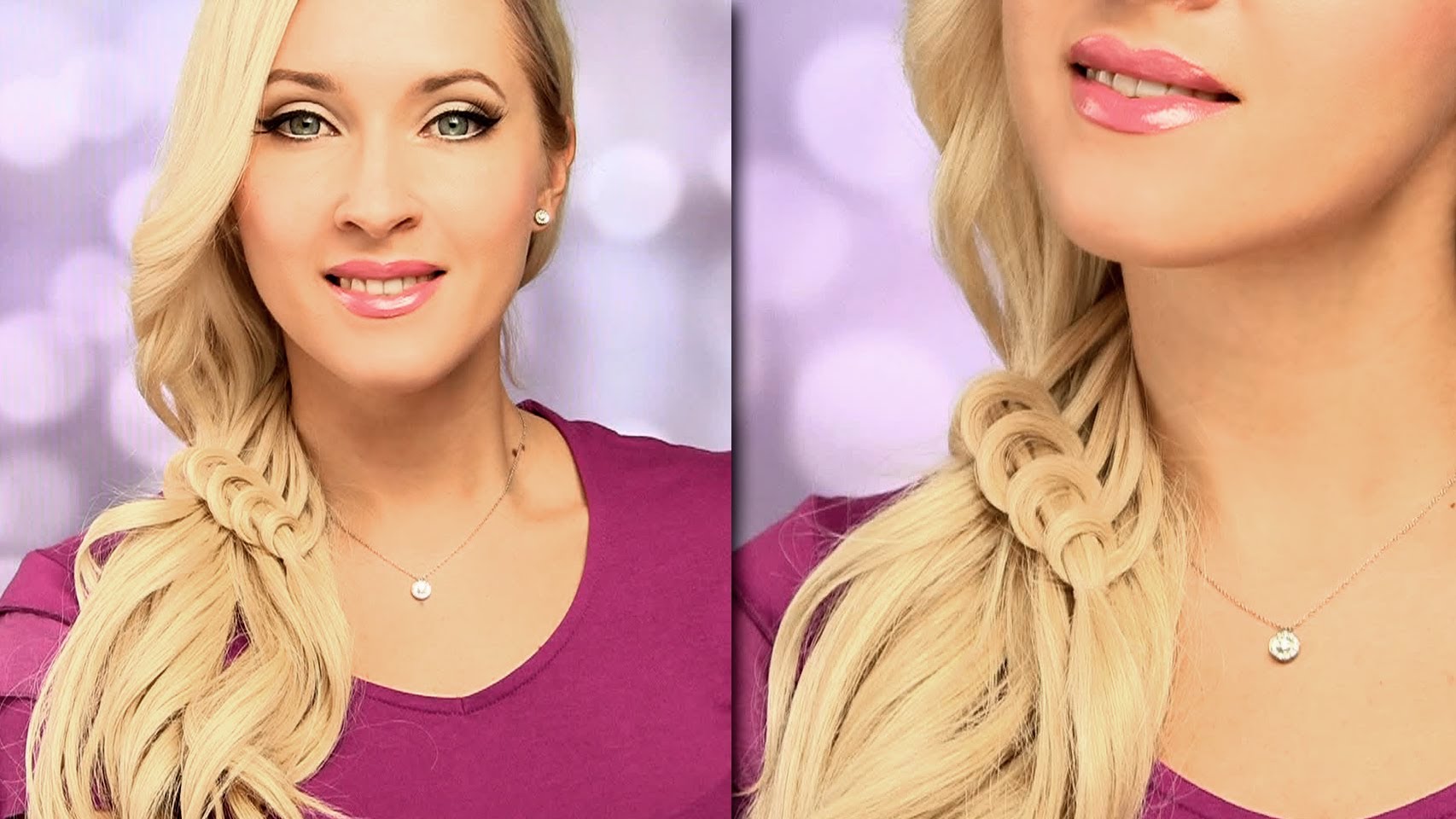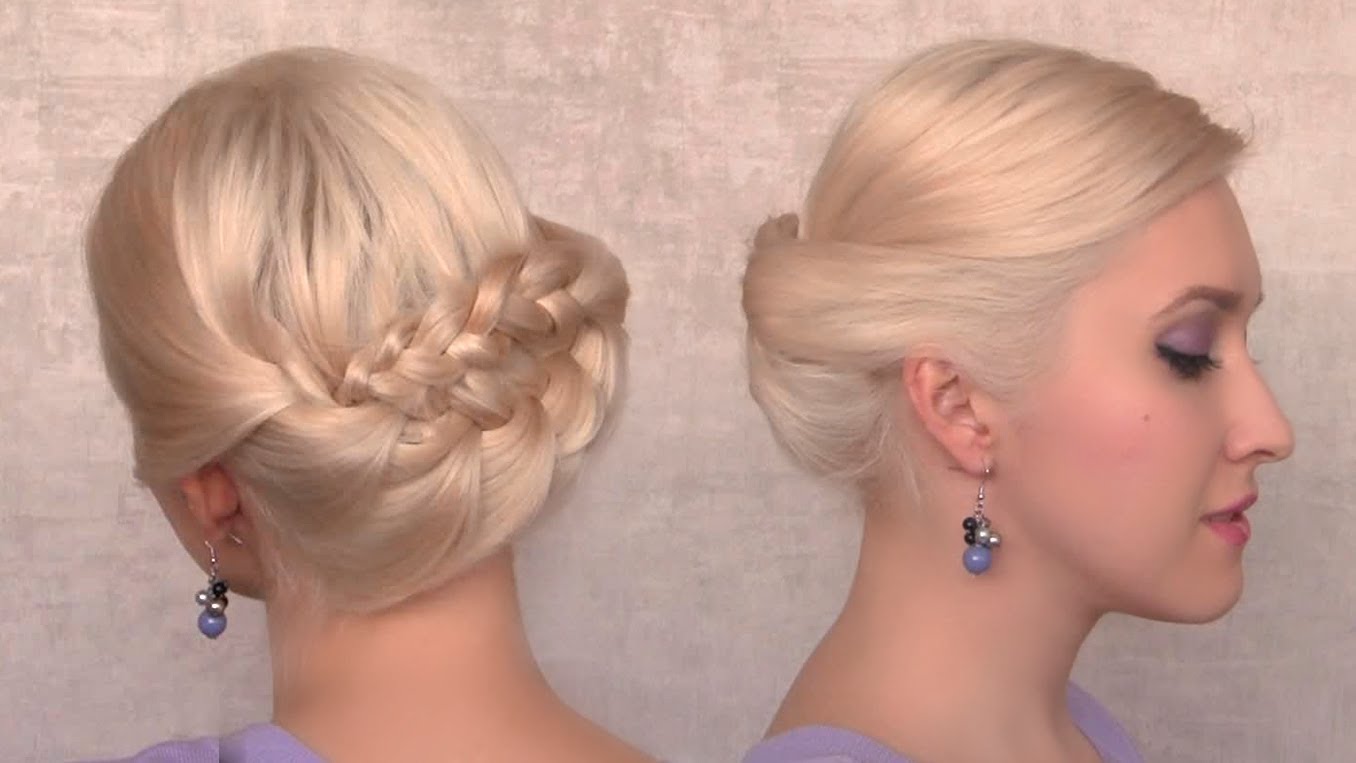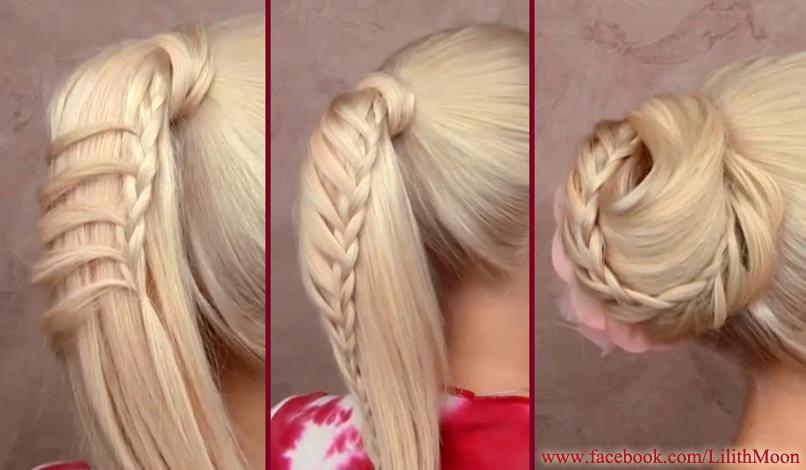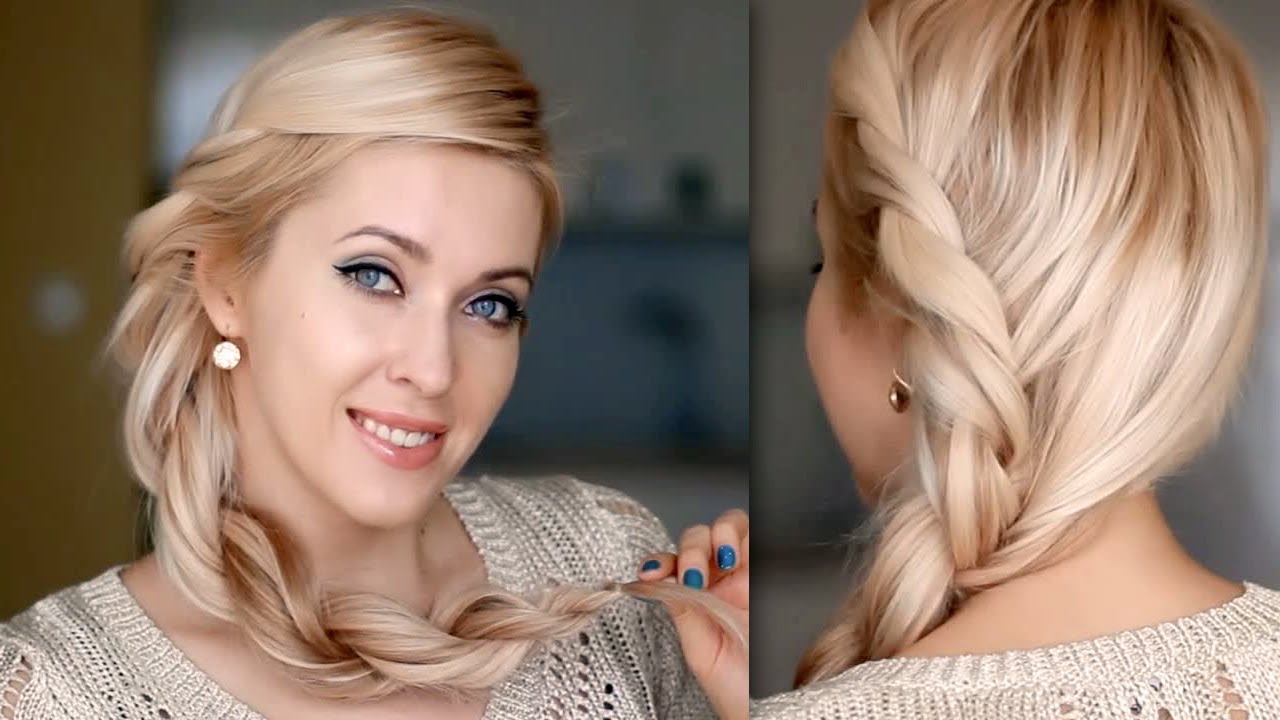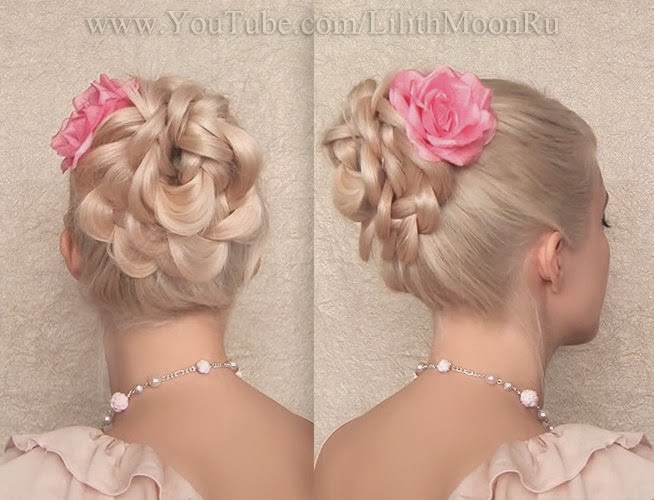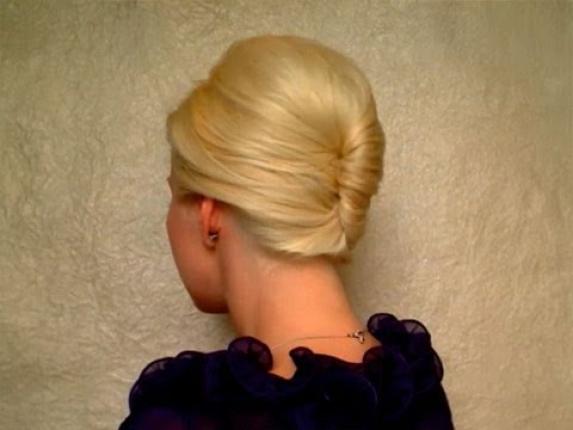 By
Ellie
on December 3, 2013