Hello there fashion divas! In this post you can get your inspiration for creating your next amazing fall outfit.Check out the photos below and see what's going to be fashionable this season. We have rounded up 15 Trendy Street Style Polyvore Combinations To Rock This Fall. They will get you ready in a minute. Now you don't have to stand in front of your wardrobe and thinking how to match your clothes into a wonderful combo. Take a look at the outfits below and find the ones that match your fashionable pieces. It's easy as 1-2-3.
Get ready to welcome the cold days in style. The question What should I wear now? has many different answers! If you want to stay in trend with the latest fashions and styles don't forget to stay up-to-date with Fashion Diva Design. We are always here to help you be a diva!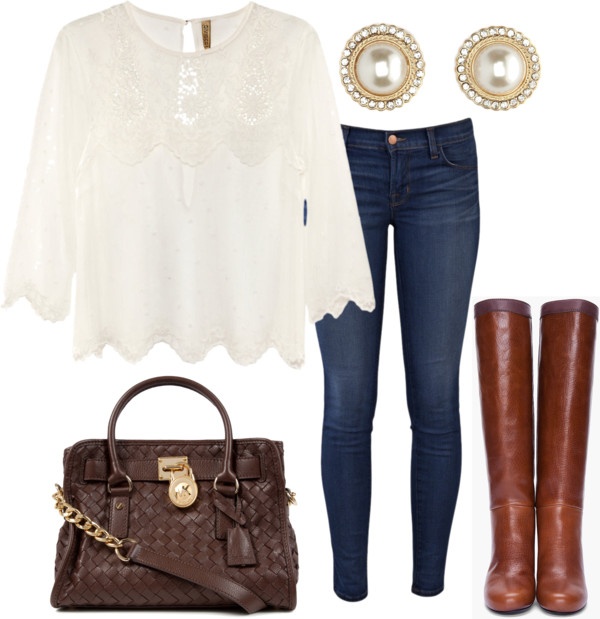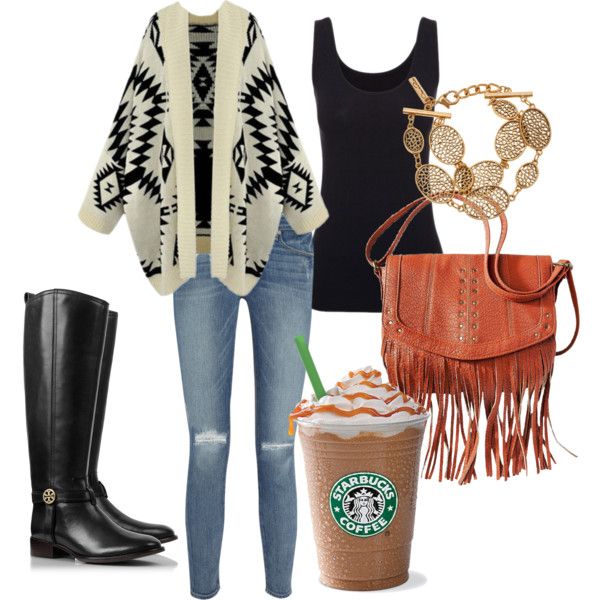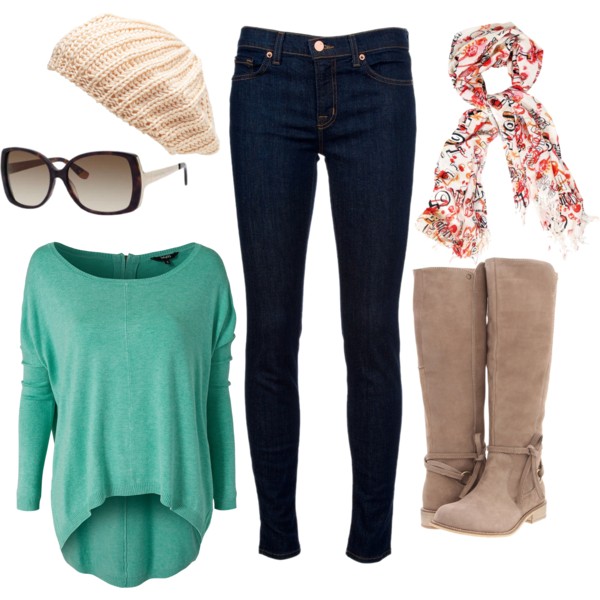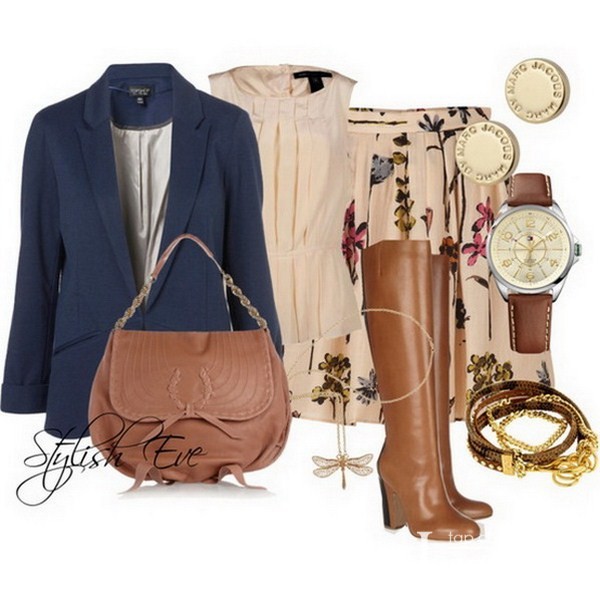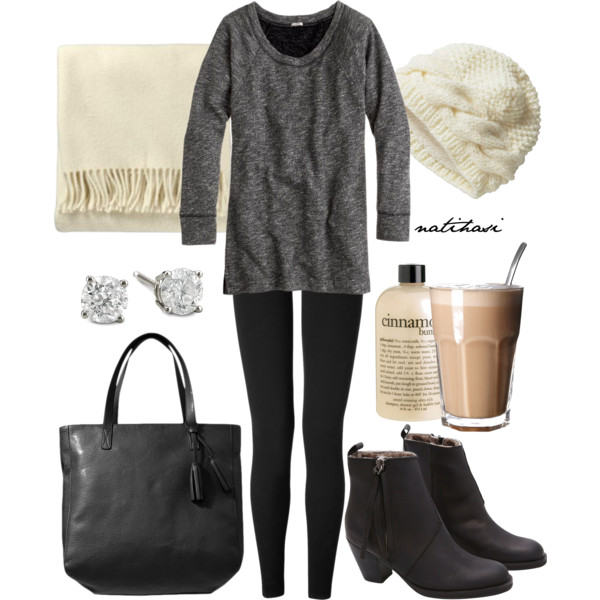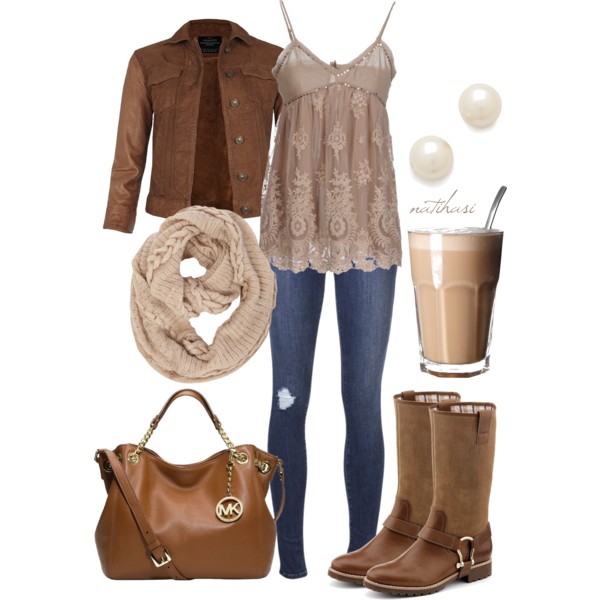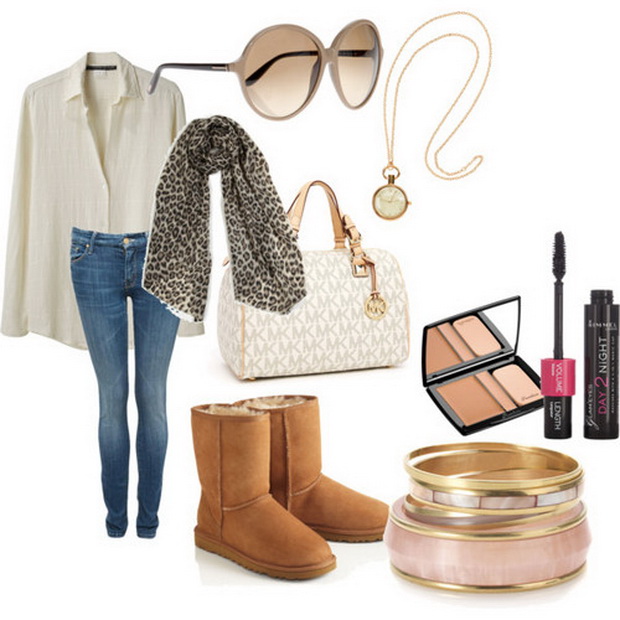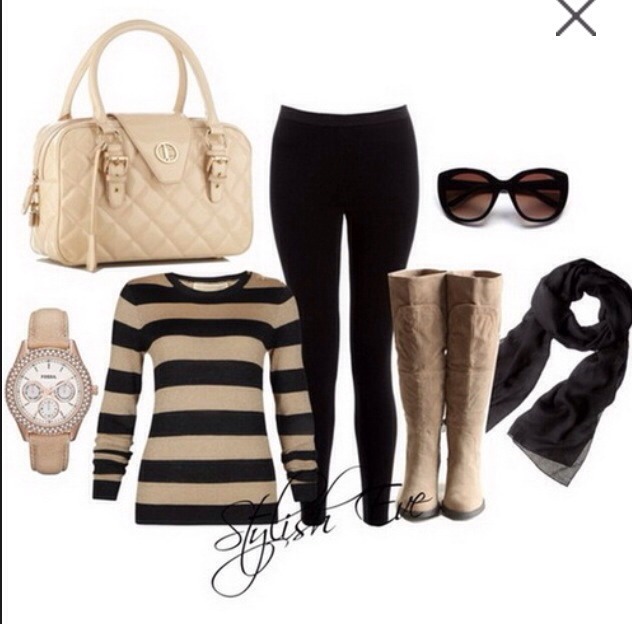 All of the combinations are casual, and will make you feel really comfortable and cool. Personally, I adore all of the outfits and I'm wondering which one should be tried first. Do you have your favorite? You can let us know in a comment.