Hey there Fashion Divas! This winter take a different approach towards the cold weather with the stylish tartan coat. Get the looks from the runways with these amazing checks that can be found in various colors, scales and forms. They will look gorgeous on you when the temperatures drop down. Add some dose of style just by putting on one of the coats you can spot below. Scroll down to see the 15 Stylish Winter Outfits With Tartan Coats.
Tartan is this season's wardrobe staple. If you want to make a statement or just mix prints, tartan is the right choice for you. It has stood the test of time, and can be noticed everywhere around us season after season. Plus, it's a style that can be worn easily, so why don't you give it a try. Check out the photos for inspiration and join the tartan army!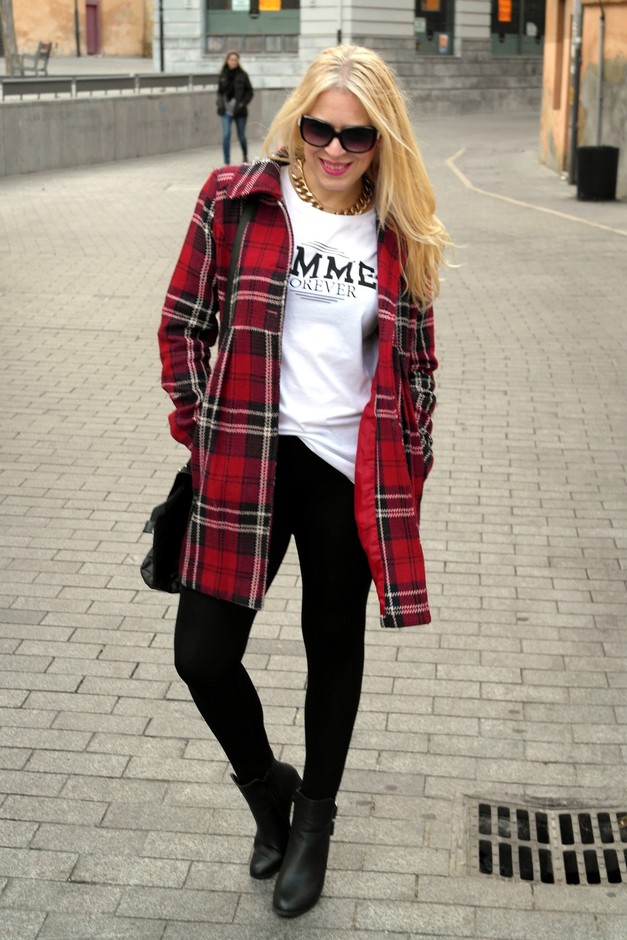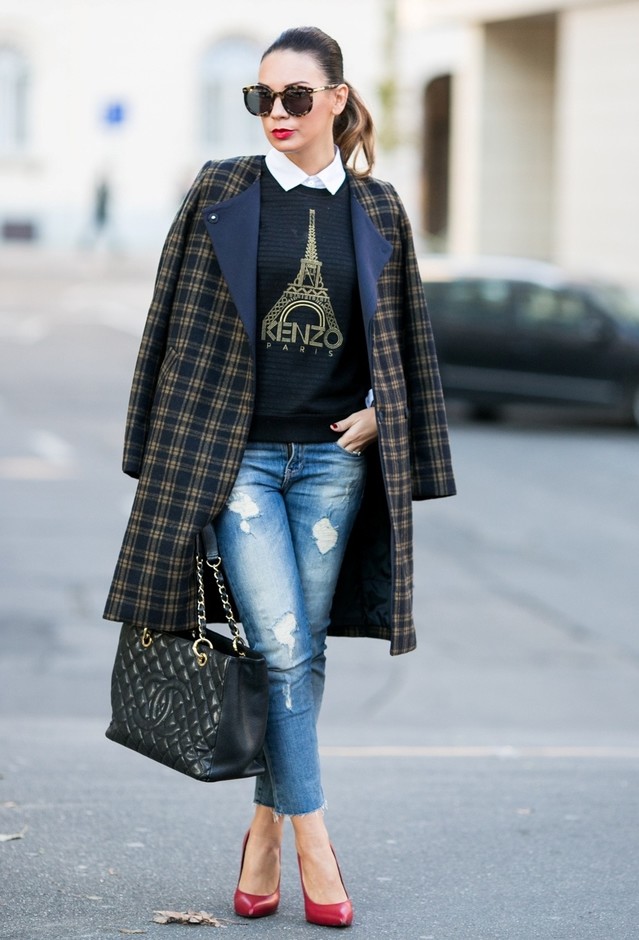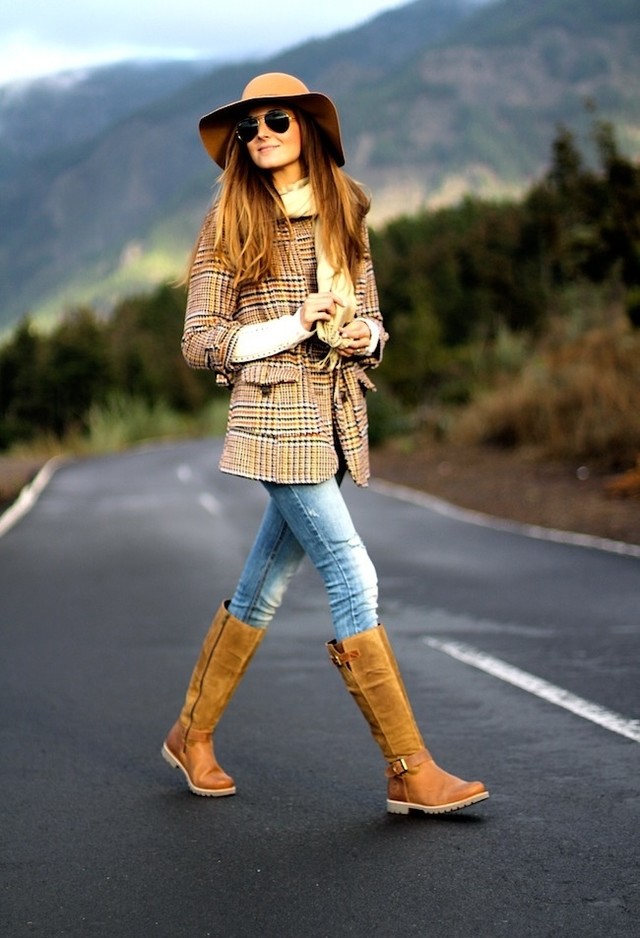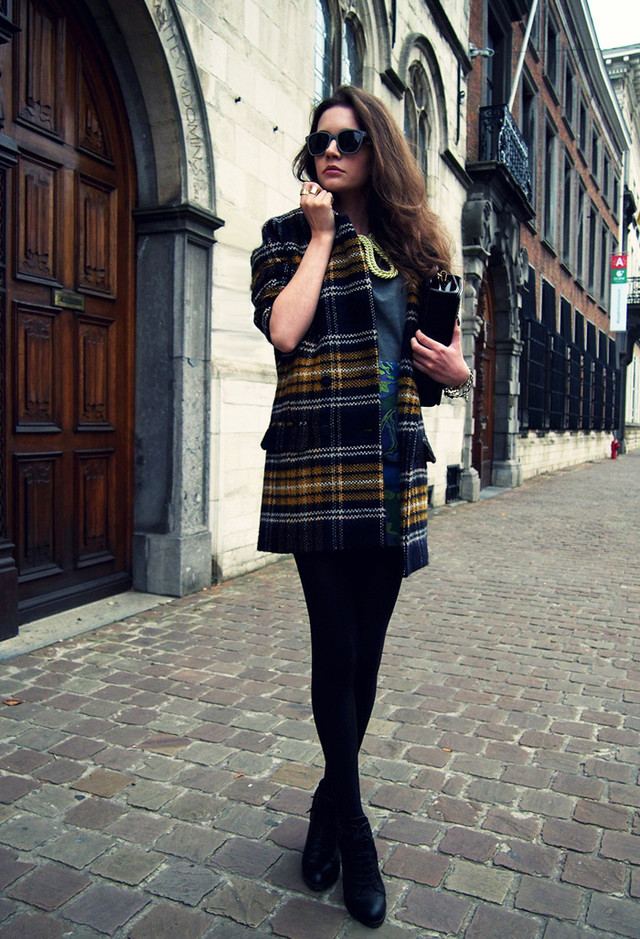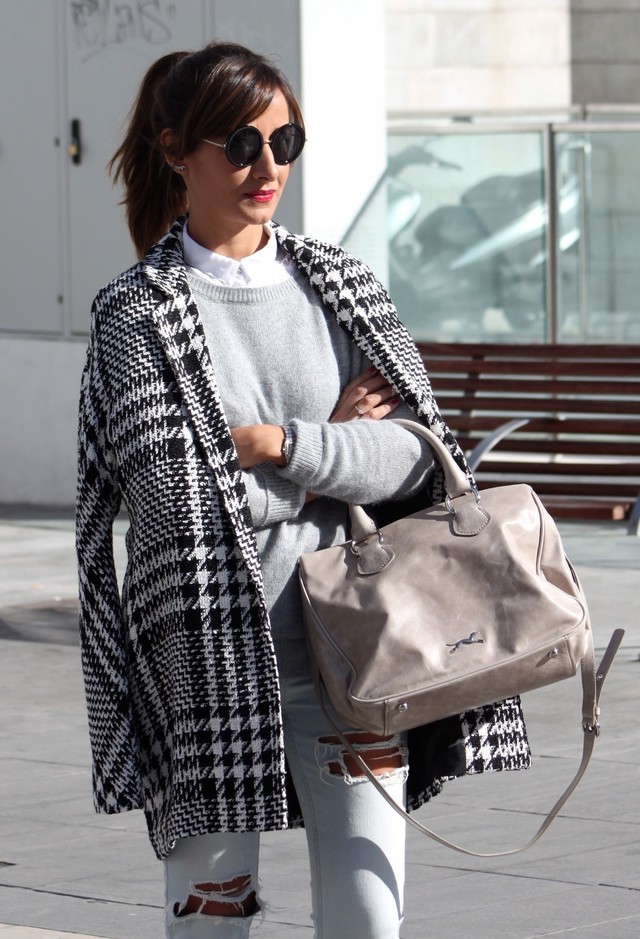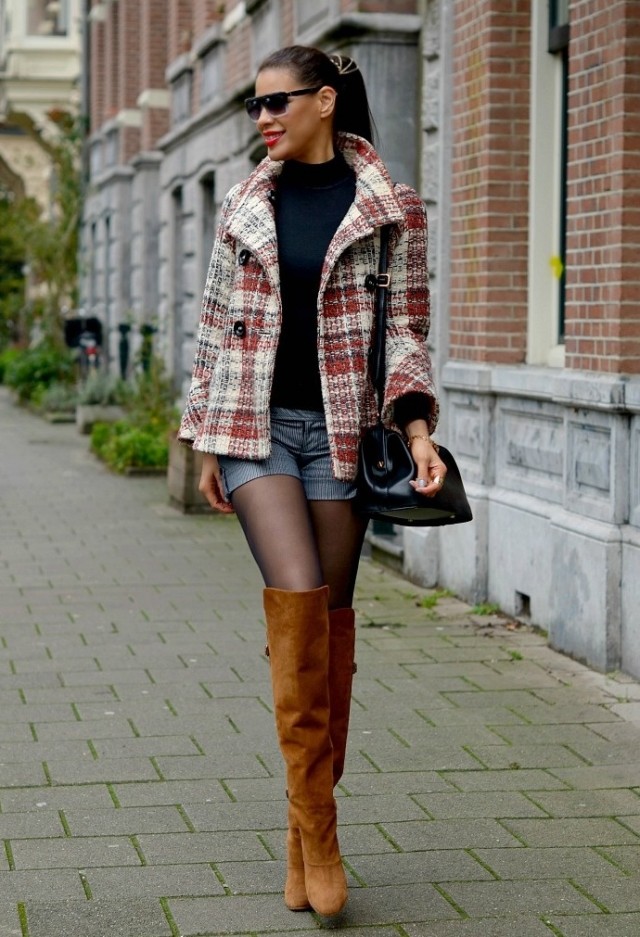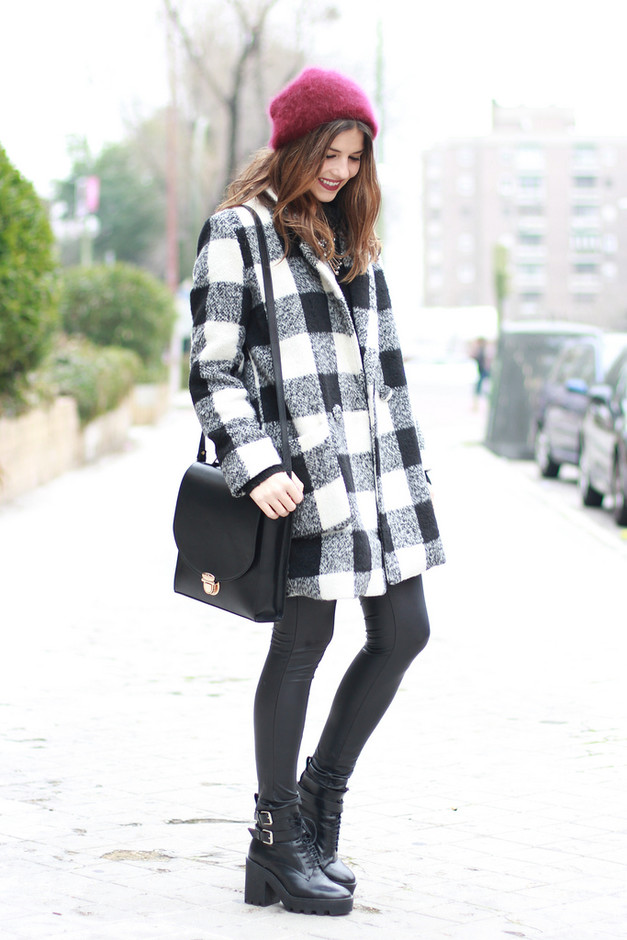 You will fall in love with these tartan coats as soon as you see them. They date back a hundred of years, but every year there is a new print or cuts, that make them more and more desirable. The plaid coat is a great way to make your outfit stand out. REMEMBER to keep the rest of your outfit SIMPLE and put the coat in the center of attention. Here are my 15 favorite looks! What about yours? Tell us in a comment!