Hey my dear fashionista. Your Fashion Addict is always here to inspire you and to awake your creativity. For today I have a fabulous collection of 15 print pieces of clothes that will make you say WOW. Are you excited?
If you were wondering how to wear your print skirt, shirt or blouse, then check out the gallery below. Here you will find 15 combinations that will take your breath away. Be careful with the print clothes, because you would not like to look like a clown. Inspire yourself and pick your next outfit. Enjoy and have fun!
Tartan Skirt and Pants and Beige Coat – Perfect Combination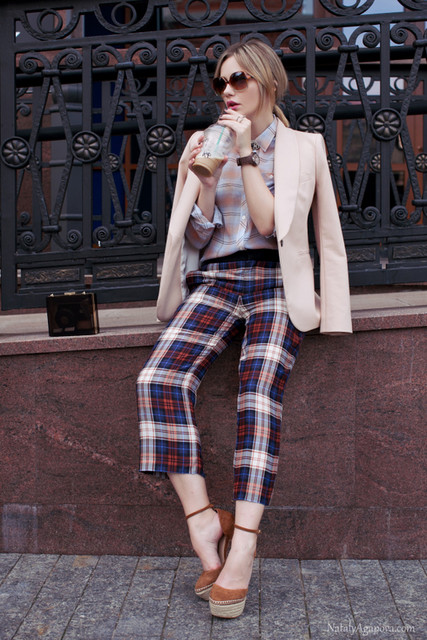 Cute Combination For Every Occasion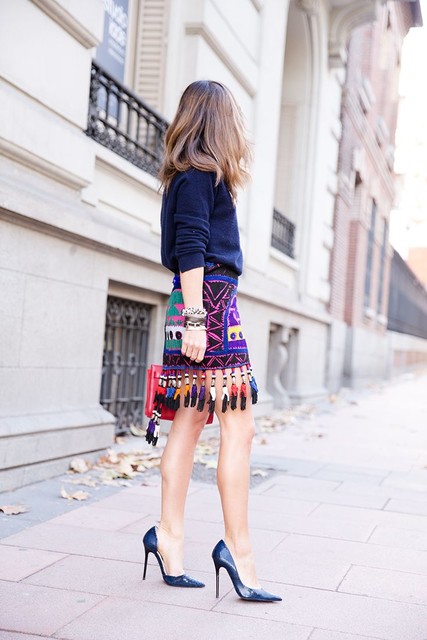 Glam and Fancy Print Coat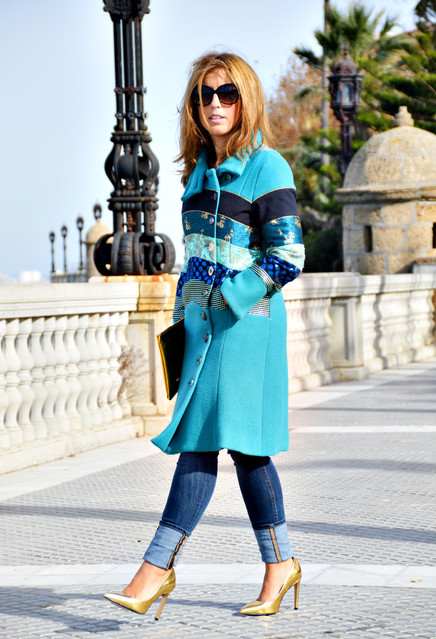 Stunning Maxi Skirt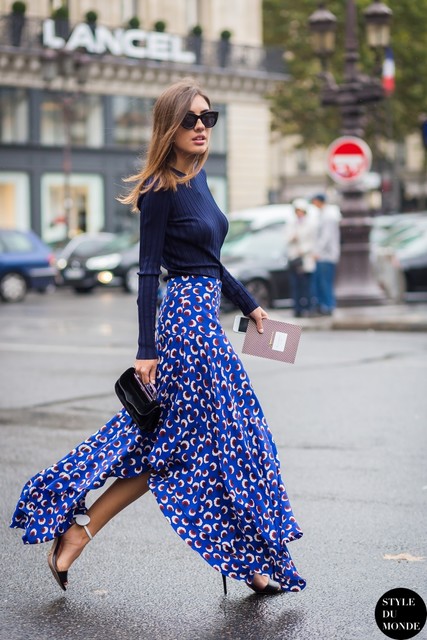 Pastel Pices of Clothes With Print Pants – Cute Outfit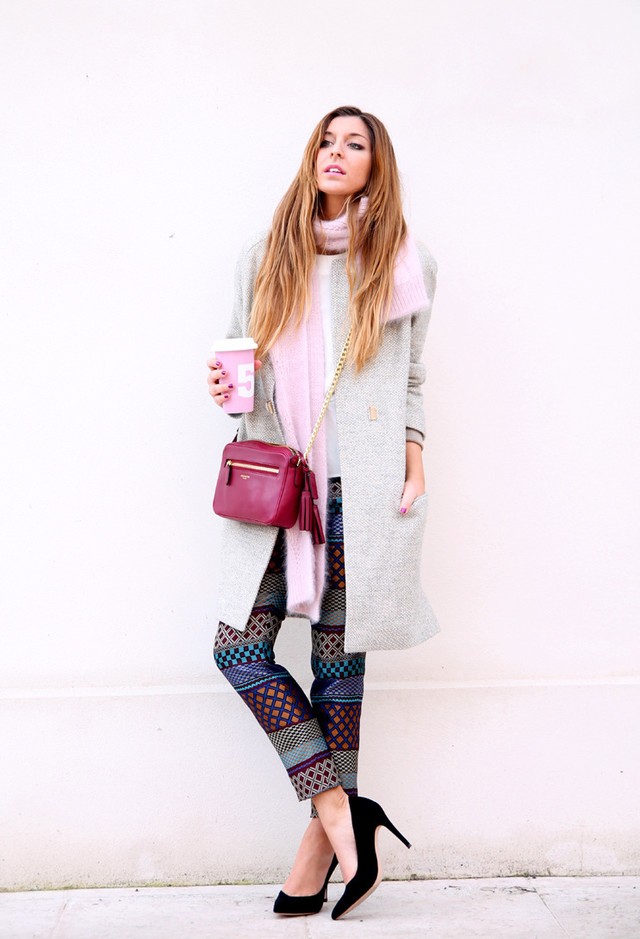 Cute Jumper and Skirt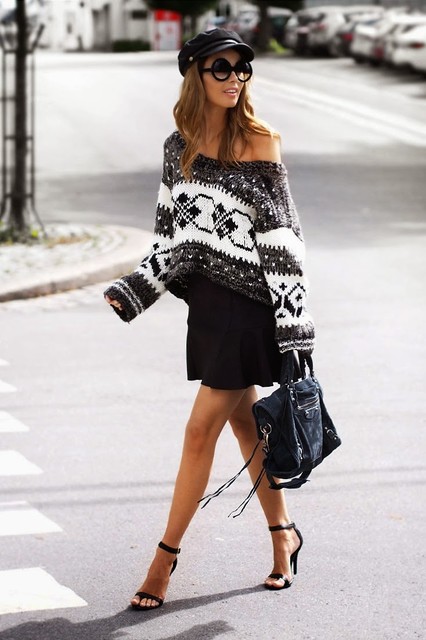 Classy and Elegant Black and White Outfit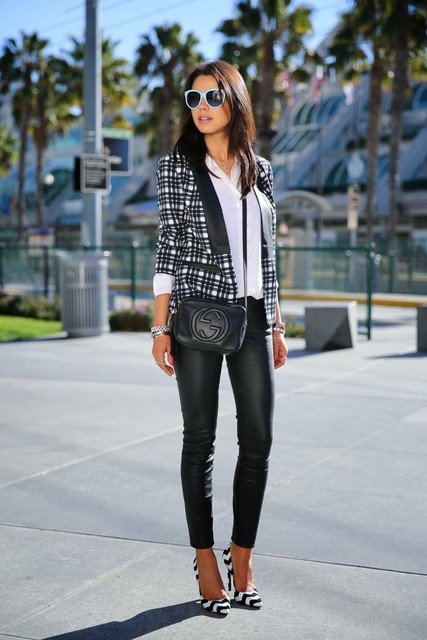 Amazing Black and White Combination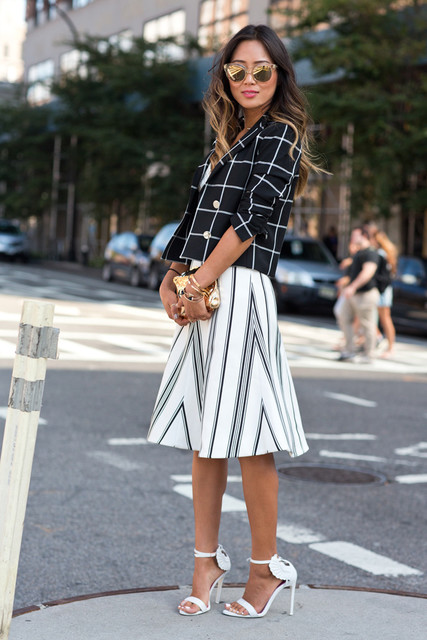 Blue and Grey Go Great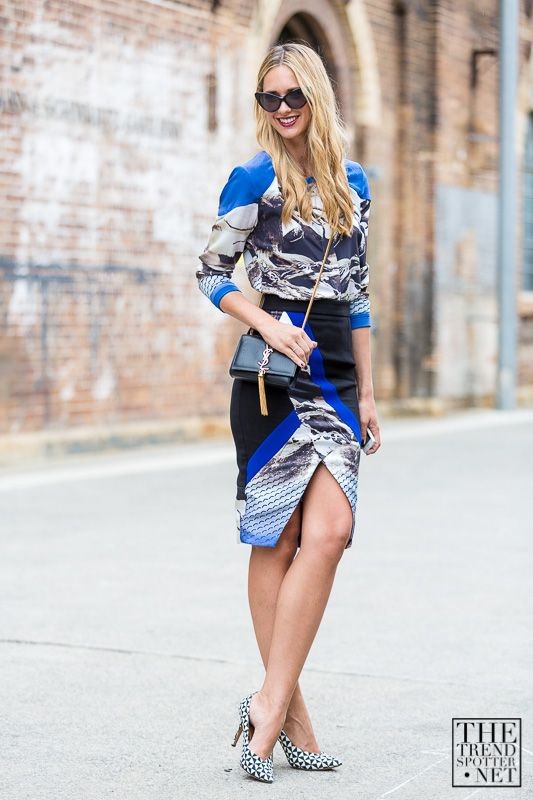 Simple and Beautiful Combination with Maroon Scarf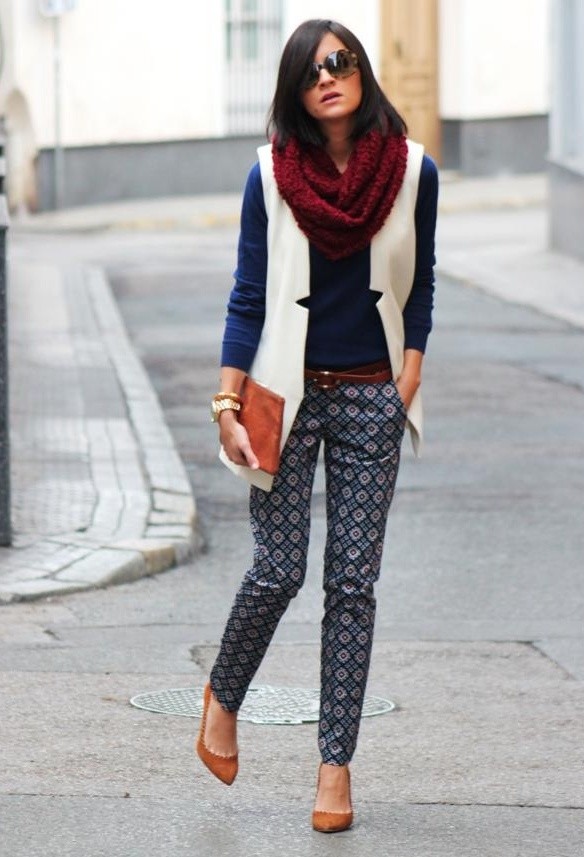 Beautiful and Glam Outfit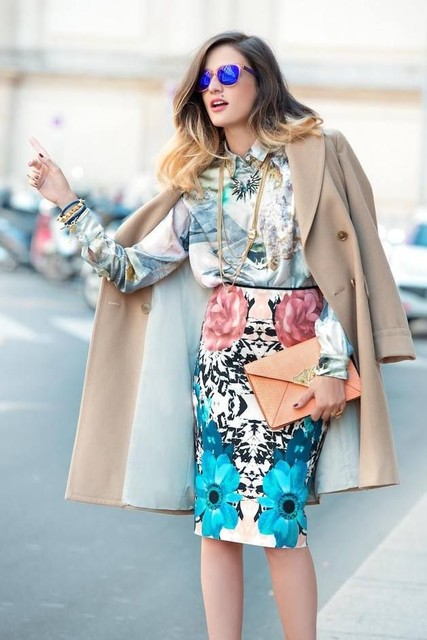 Perfect Dress for Your Street Walks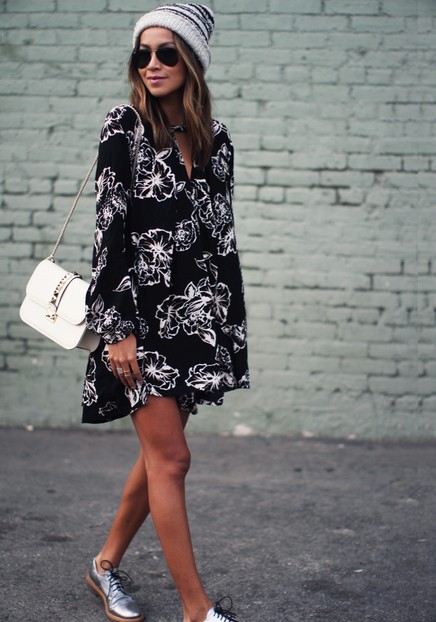 Fabulous Print Coat With Green Sleeves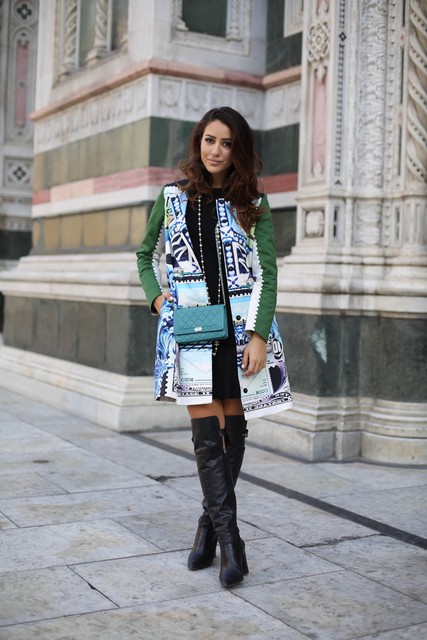 Colorful Dress – Perfect for Everywhere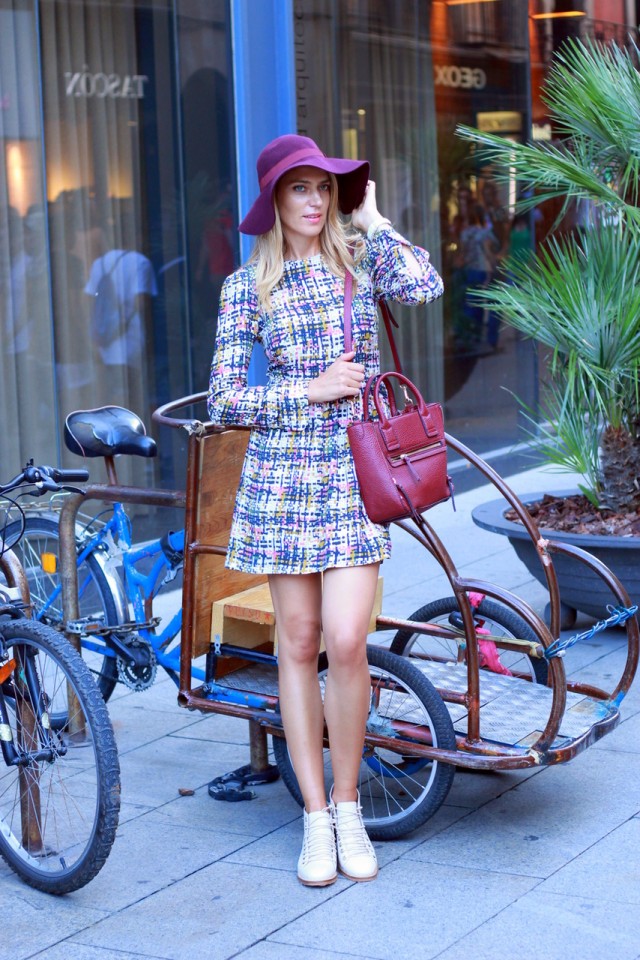 Gorgeous Blue and Metallic Combination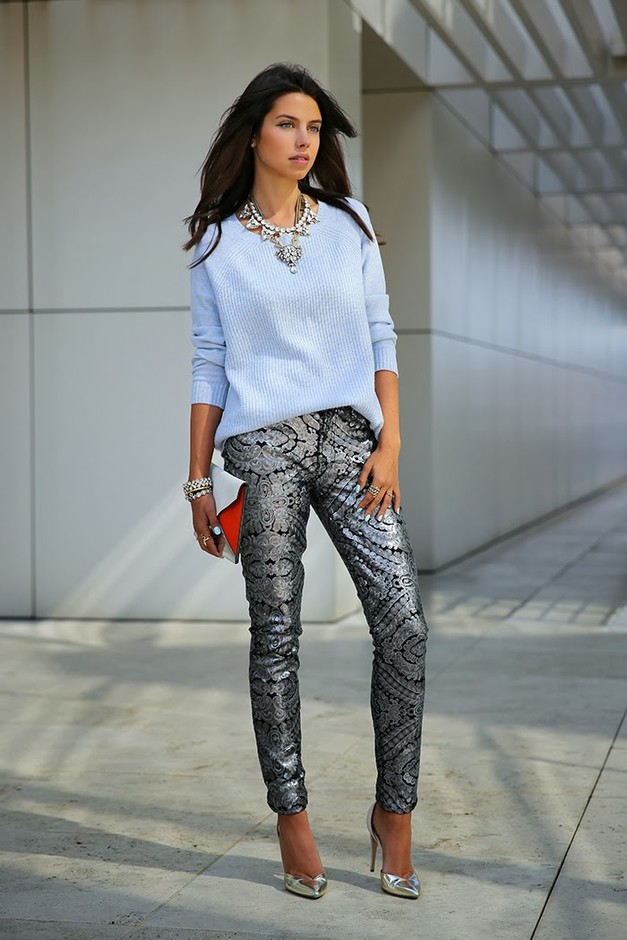 I hope that you have found your next outfit. I like all of the outfits here and I can't decide which one is my favorite. Which one is yours? If you have some high fashionable suggestions for me, please let me know. Thank you for reading! Enjoy in the rest of your day and stay up to date with the contents of Fashion Diva Design!