Hey there my dear fashionistas! How are you? Are you enjoying the beautiful sunny days? I'm always here to show you the latest fashion trends and inspire you to follow them. For today, I have a very interesting collection of 15 stylish pre-fall office combinations with cropped pants. Are you excited?
SEE ALSO:10 Gorgeous Celebrity Wavy Hairstyles You Will Love
Deciding on what to wear can be a daily struggle especially when you need to choose clothes for work. You can pair any casual tee with your favorite jeans and look stunning, but you can't go like that to the office. The cropped pants are the best piece of cloth that can make you look classy and chic, so let's take a look at the gallery and draw some inspiration. You may find them charming and you will copy them, who knows. Enjoy and have fun!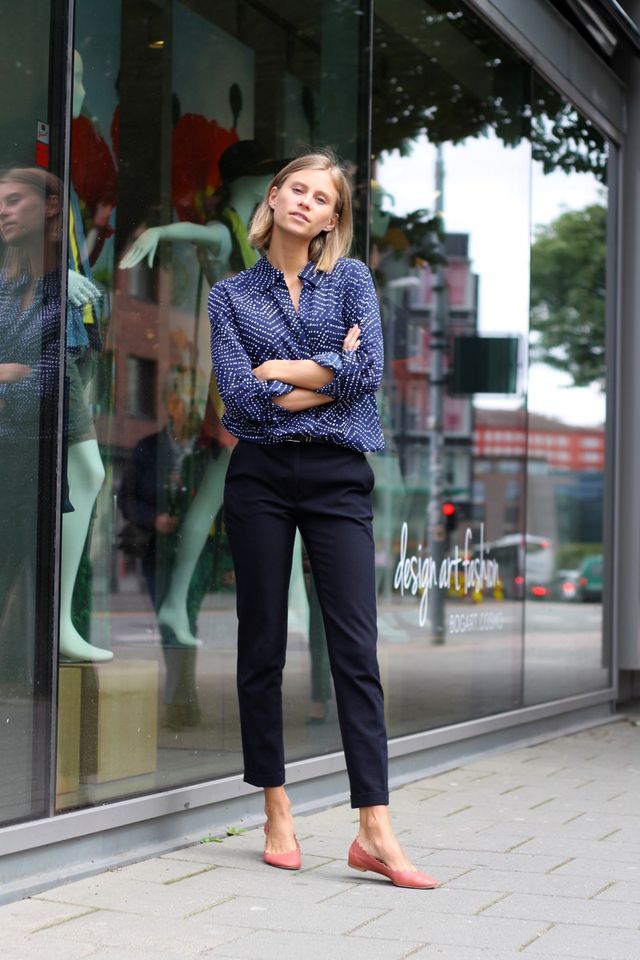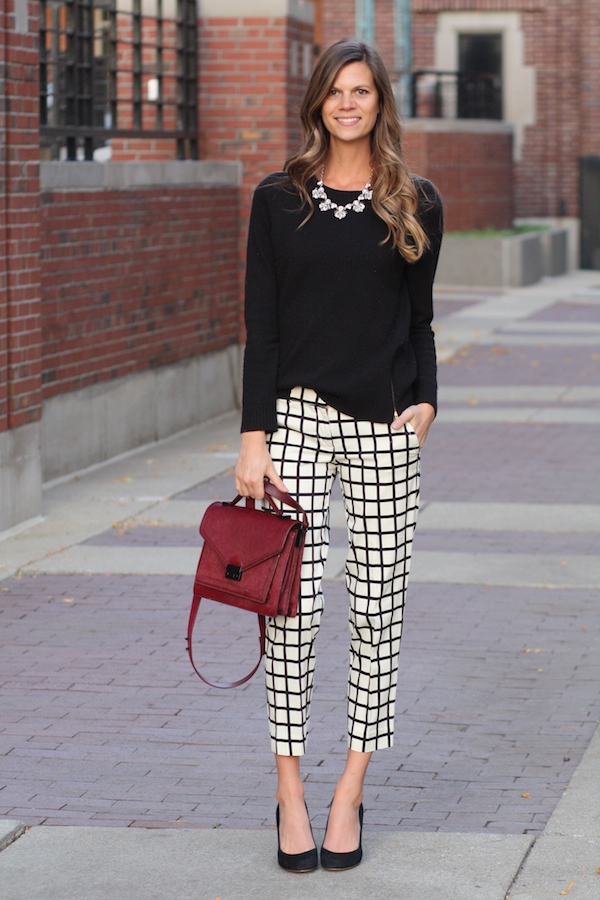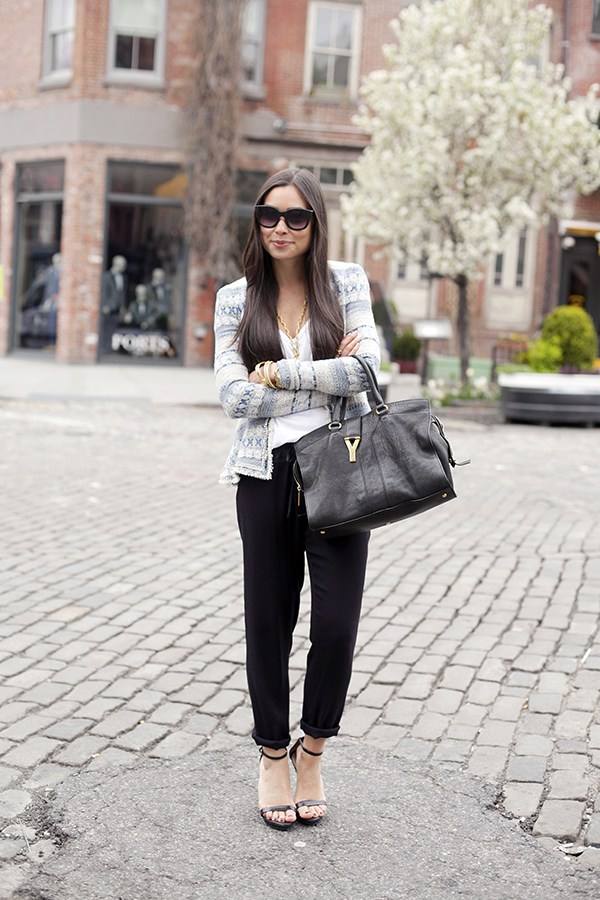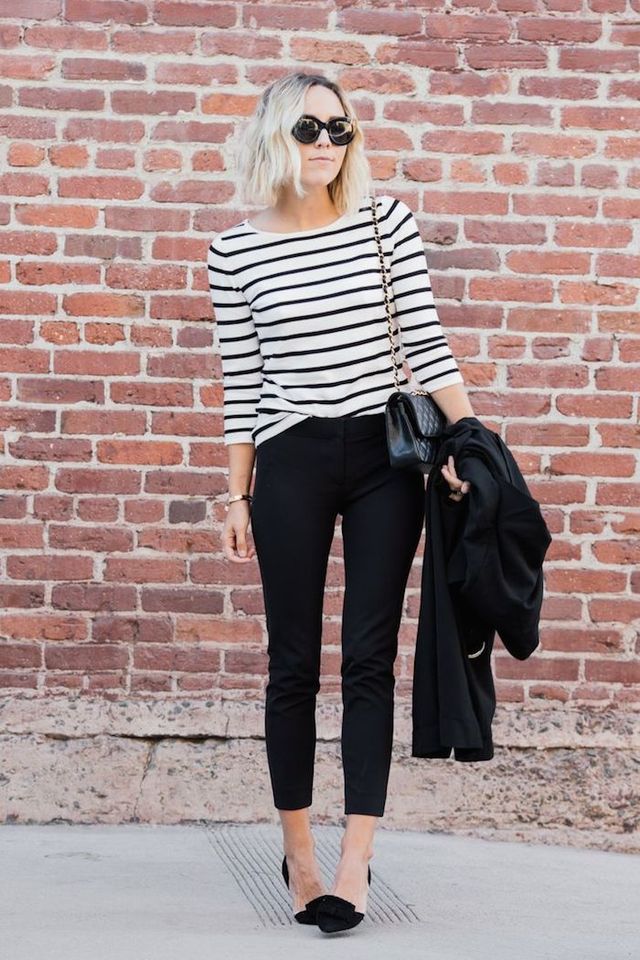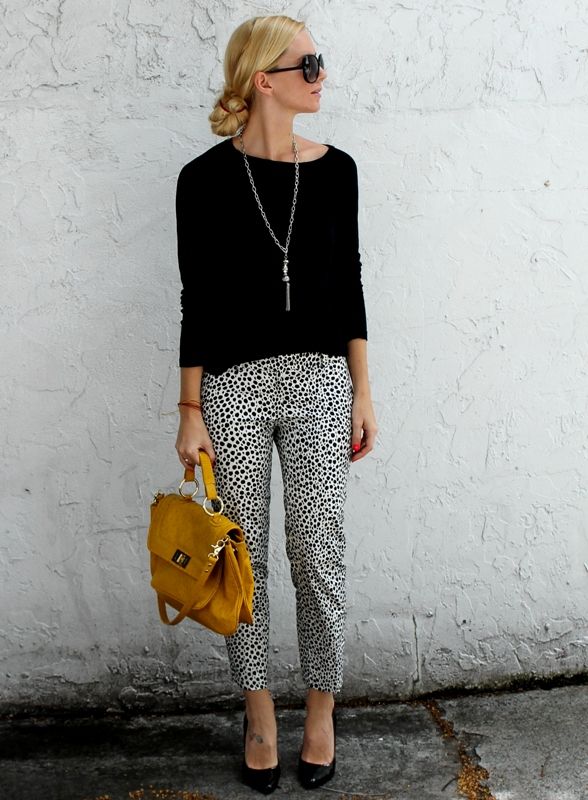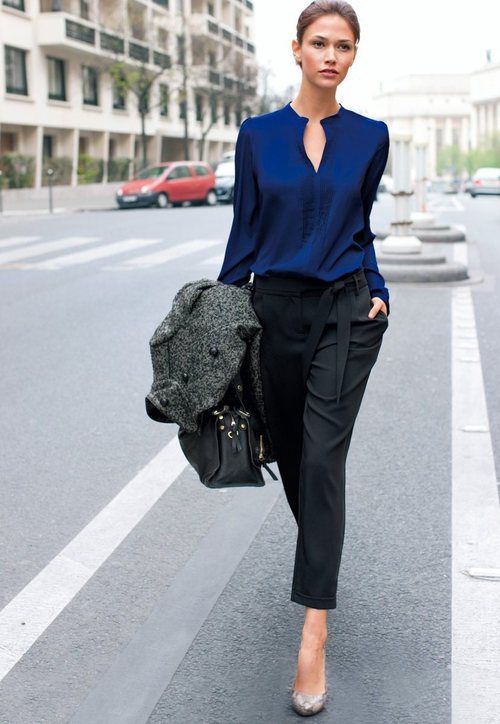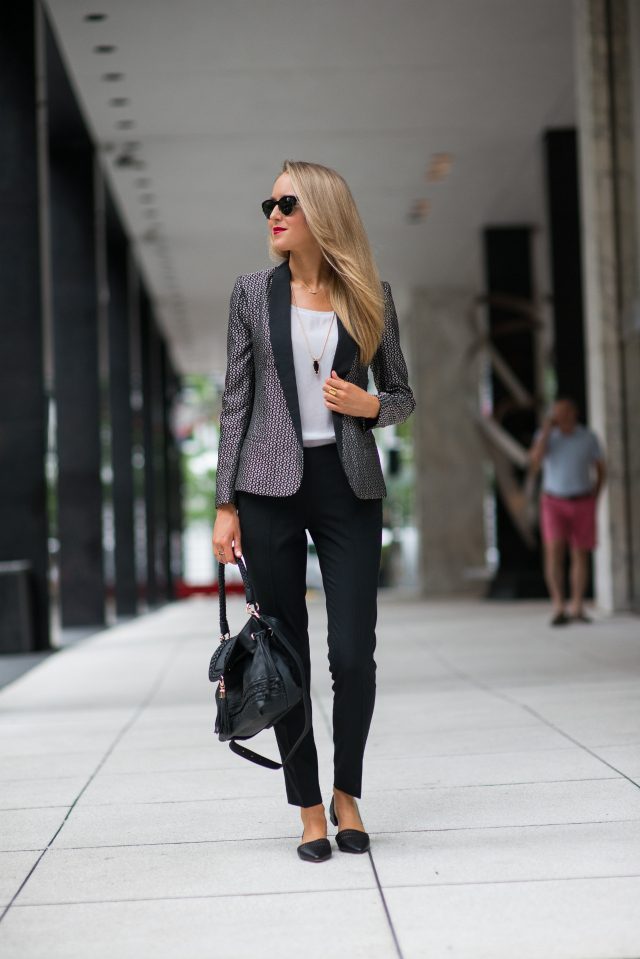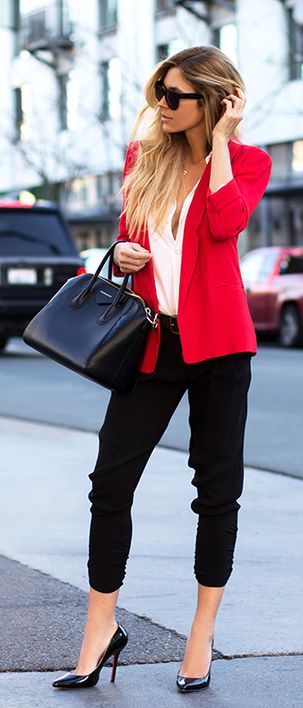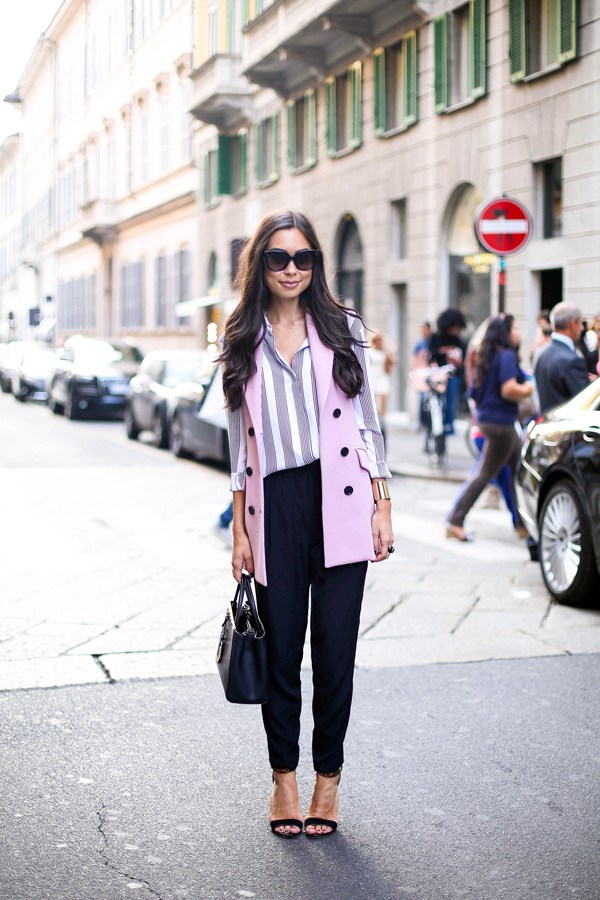 Styling Tips
Cropped pants are one of the most popular piece of cloth that all business women adore to wear. They are available in any color and pattern you want and are easy for styling too. You can pair them with simple monochromatic blouses or you can wear them with classy shirts. For more elegant and sophisticated look you can match the outfit with high heels or sandals. They also look chic when worn with flats and Victoria Bechkam love styling them with sneakers.
When the weather starts to get chilly, take a jacket, blazer or cardigan with you. A black pair of cropped pants can be styled with a white shirt and a beige, burgundy, red or blazer in any other color. Choose elegant accessories to complete your office combinations. Beautiful leather bag and heels can be perfect addition to your look.
For more polished look, do some interesting hairstyle. There are million step-by-step hair tutorials on the Net that are quick and easy to make and that are perfect for work.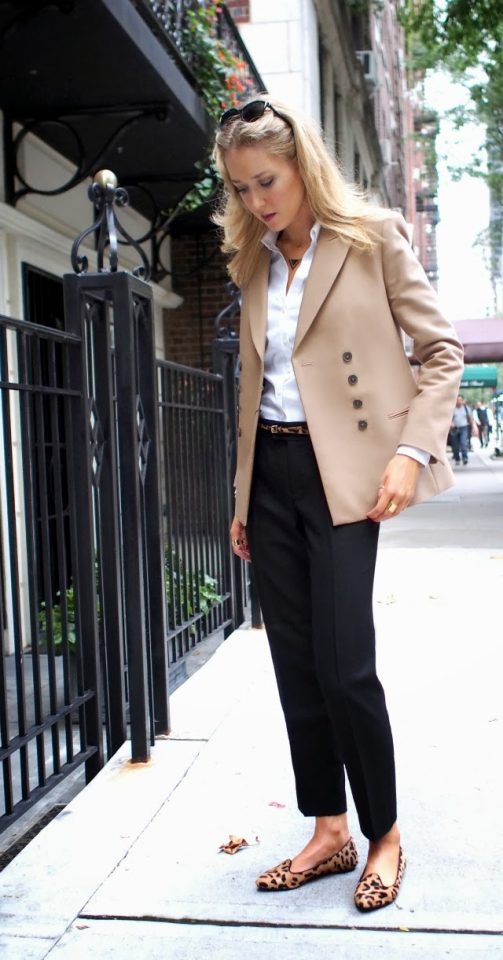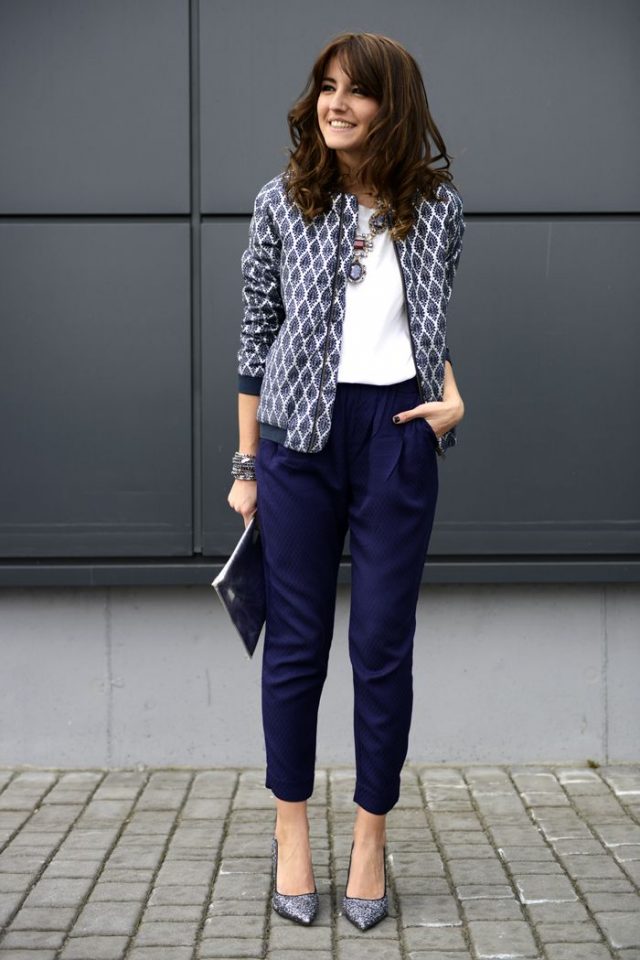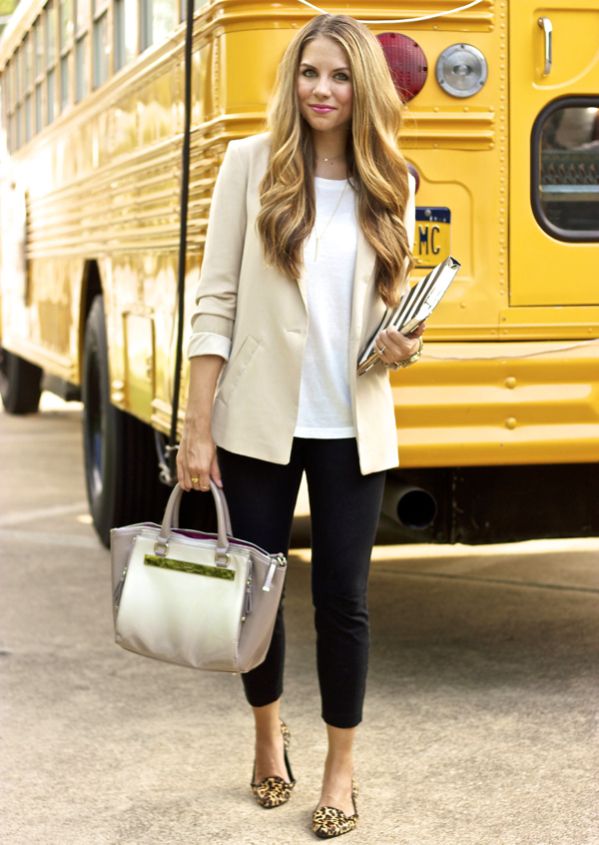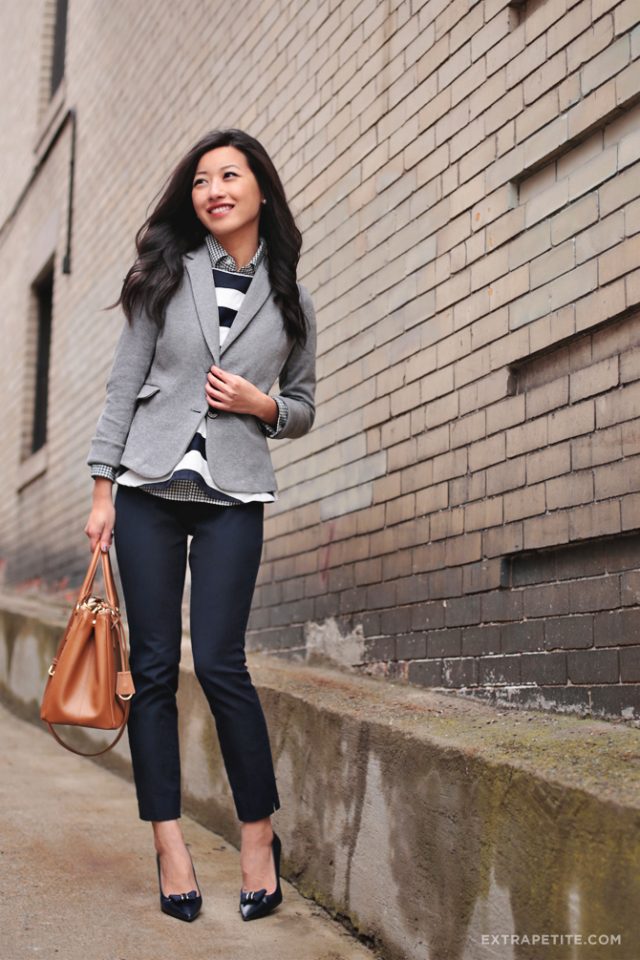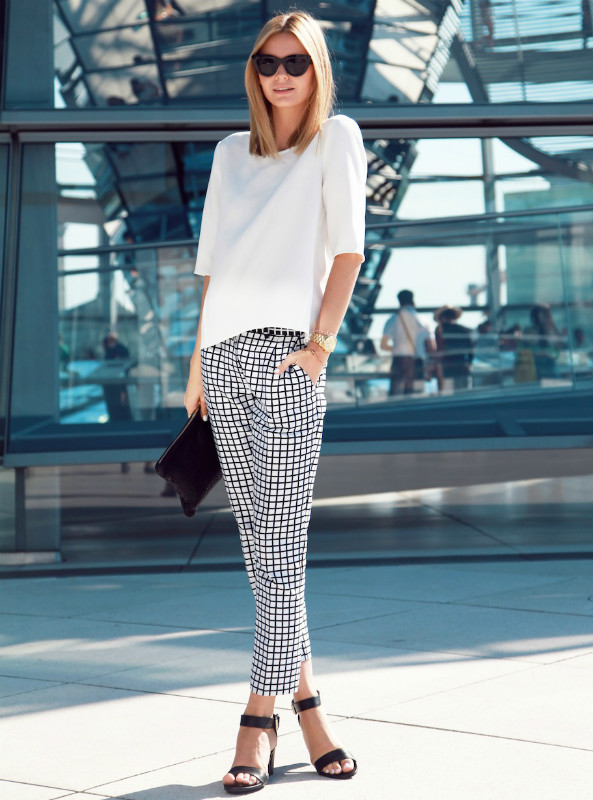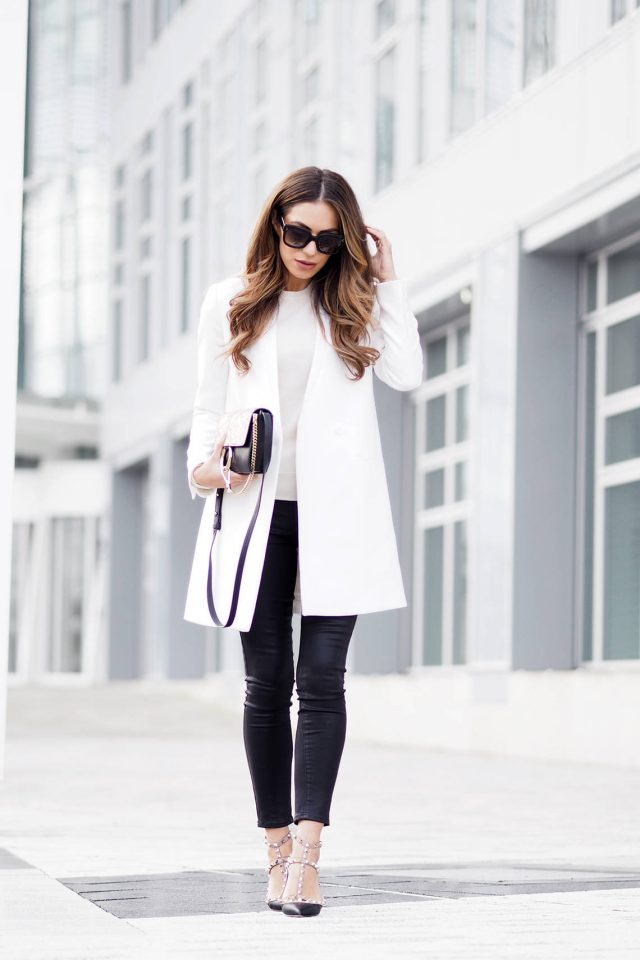 So, what do you think about these pre-fall office combinations? Do you like them? Which one is your favorite and would you like to wear? I really like all of the outfits and I can't choose just one. Please share your opinion in a comment below. If you have some other chic and stylish outfits to show me, please share them too. Thank you for reading! Enjoy in the rest of your day and don't forget to stay up to date with the content of Fashion Diva Design!