Halloween is coming soon and you still haven't found your costume? No needs to worry! All you really need to create a last-minute look is eyeliner, lipstick, and a little bit of face paint. Planning a unique last-minute Halloween costume can be really exhausting.If you want to be unique, you have to do it yourselves. Check out these 15 Scary And Unique Halloween Makeup Ideas. You can always make some variations to them according to your desires. There are no rules to these looks and you can add as many colors, stitches, or any kind of details as you want. If you want to stop stressing about your costume for this year's party keep reading to see how you can do it. 
If you're an artistic type here are the perfect last-minute solution for you. They will probably take some of your time, but the result will pay off. Everyone will be impressed by your makeup skills. And what's most important, they won't even notice that you lack a costume from your head down!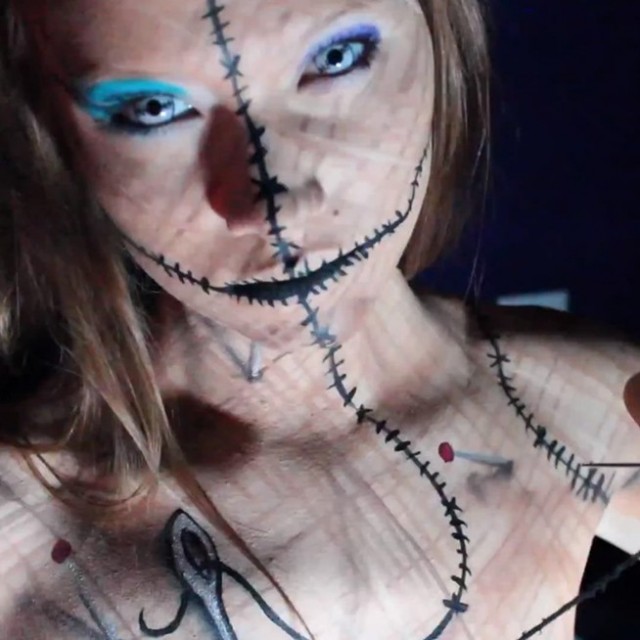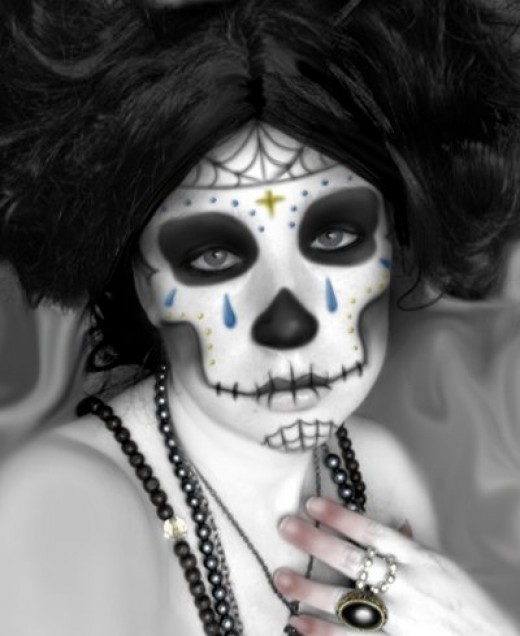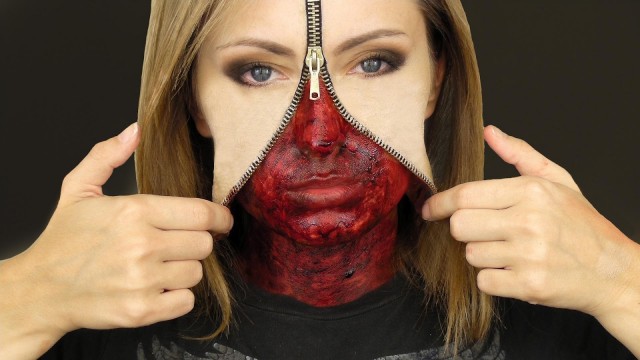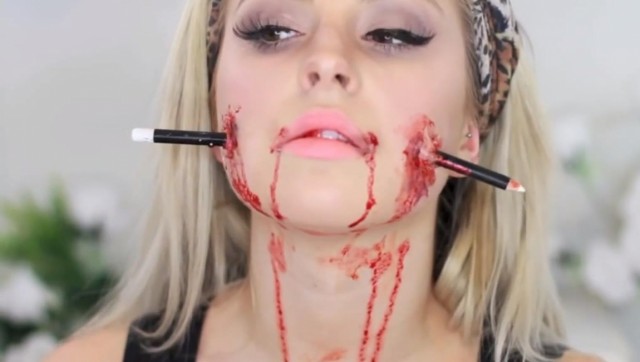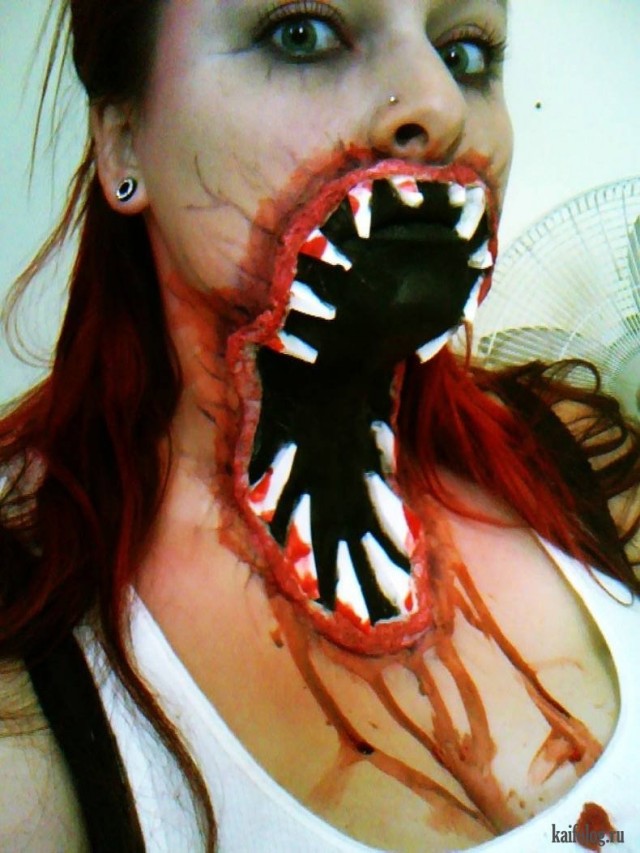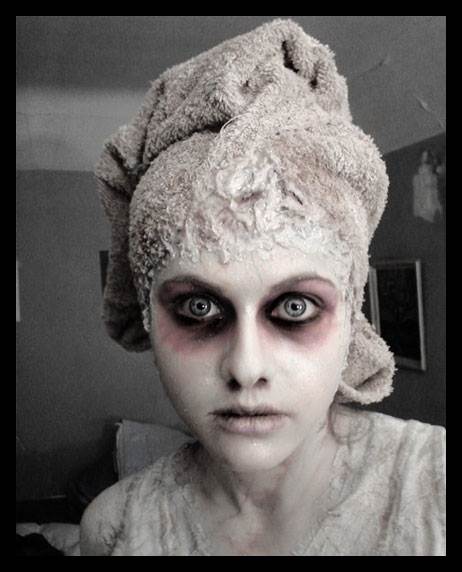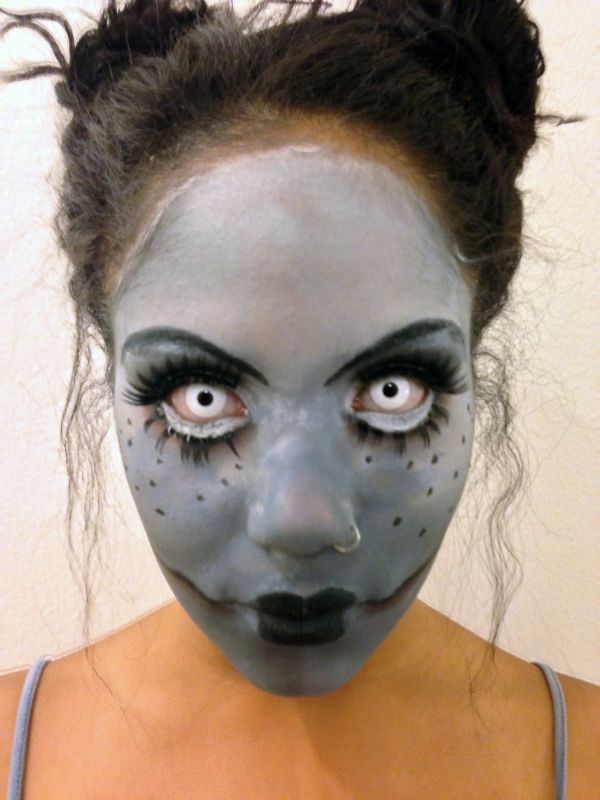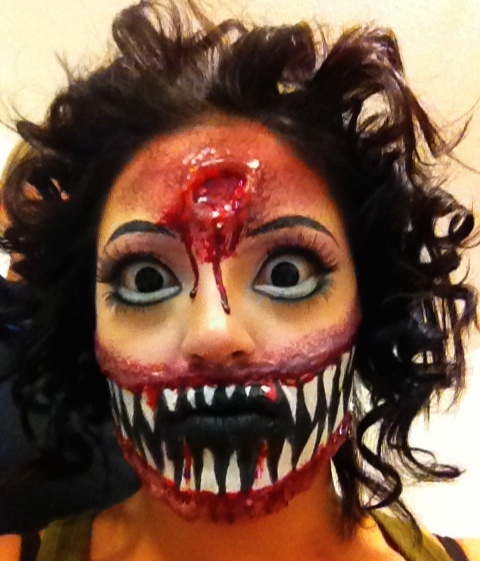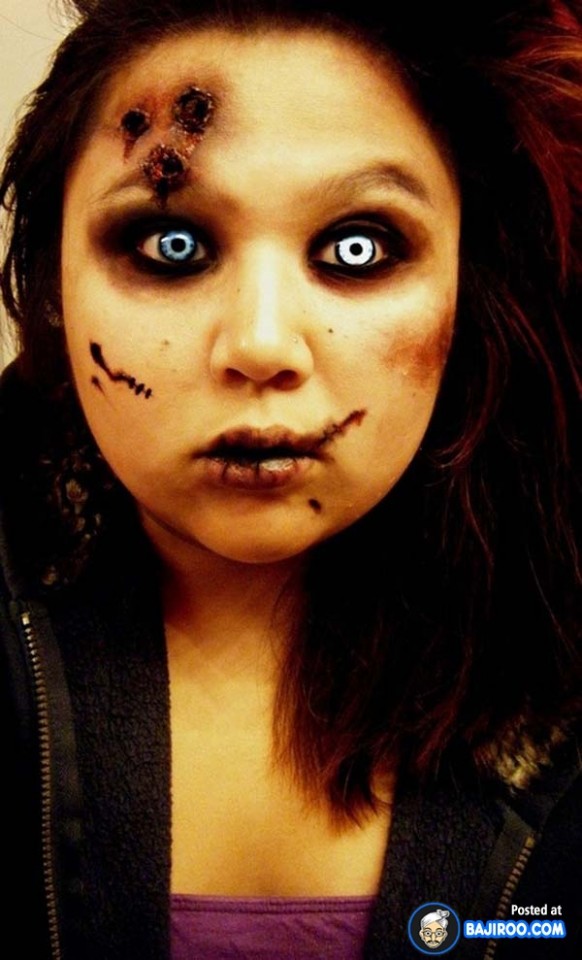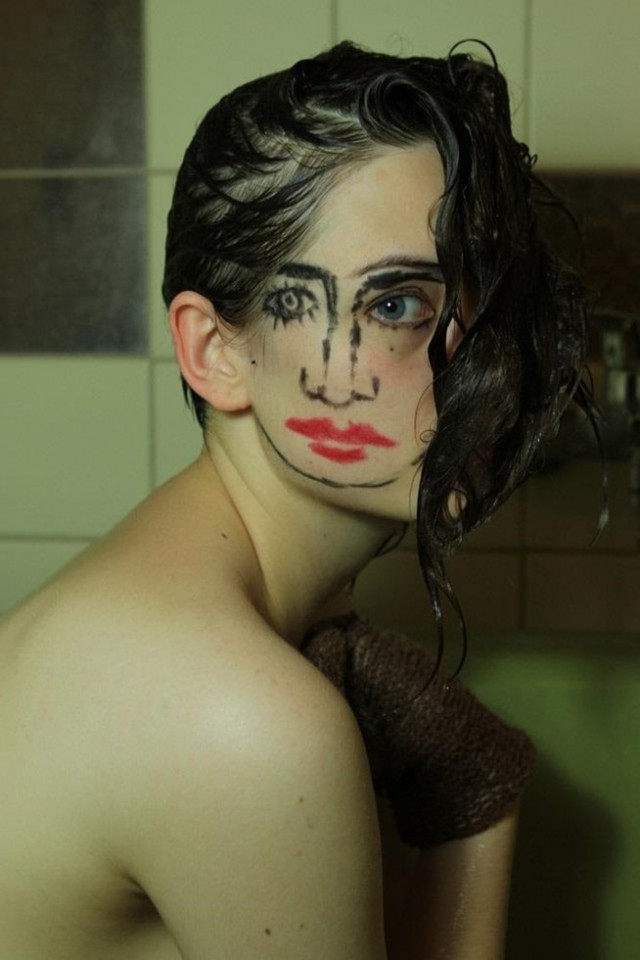 Don't be the typical witch or ghost that can be seen every year. These Halloween makeup ideas will definitely match a newly inspired, unique costume idea to help you stand out from the crowd. They have become pretty boring. So divas, it's trick or treat?