Hey my beauties, I'm always here to inspire you and to awake your creativity! For today I have made you a wonderful collection of 15 sophisticated and modern Winter outfits to copy right now. Are you excited? You should always give your best to look stunning and marvelous wherever you go!
The outfits that I have selected for you are perfect for women of all ages and I really hope that here you will find your next outfit. All of them are sophisticated and magnificent, full of joy and freshness. You should consider wearing dresses and skirts more often, if you want to leave a positive impression. The dresses are must-have pieces that every girl should definitely wear and a dress will make add you a romantic and feminine touch to you whole look.
Although is cold outside, you should not forget the stylish skirts too. You can wear them in a combination with Winter tights. A turtleneck and a skirt is a great outfit for everywhere. This outfit will keep you warm through out the whole season and you will look stylish too.
Check out these  Winter outfits below and pick the combination that you like the most and shine everywhere. Be Diva! Enjoy and have fun!
Cute White Dress With Red Heels and Coat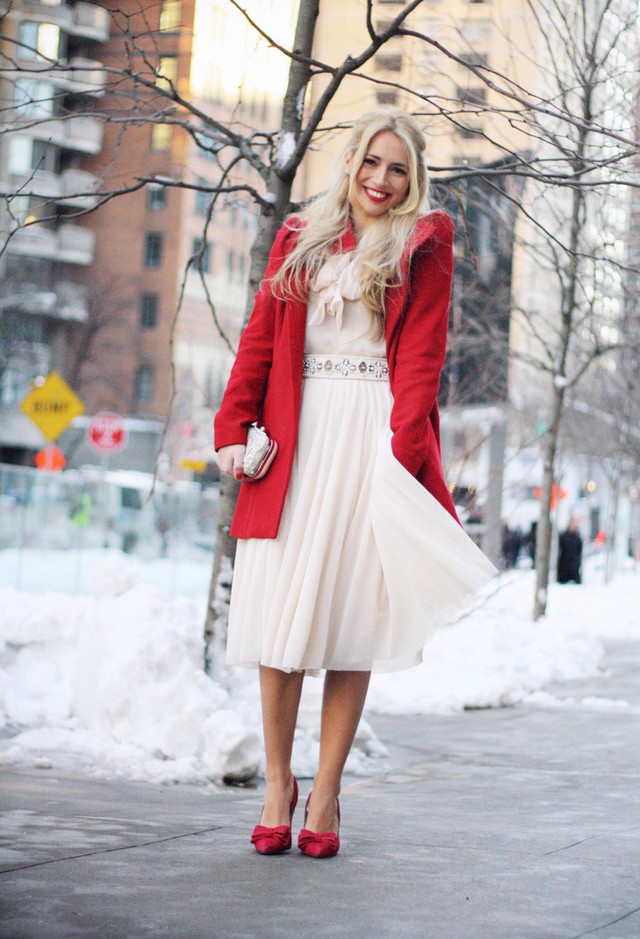 Modern and Sophisticated Outfit To Wear This Season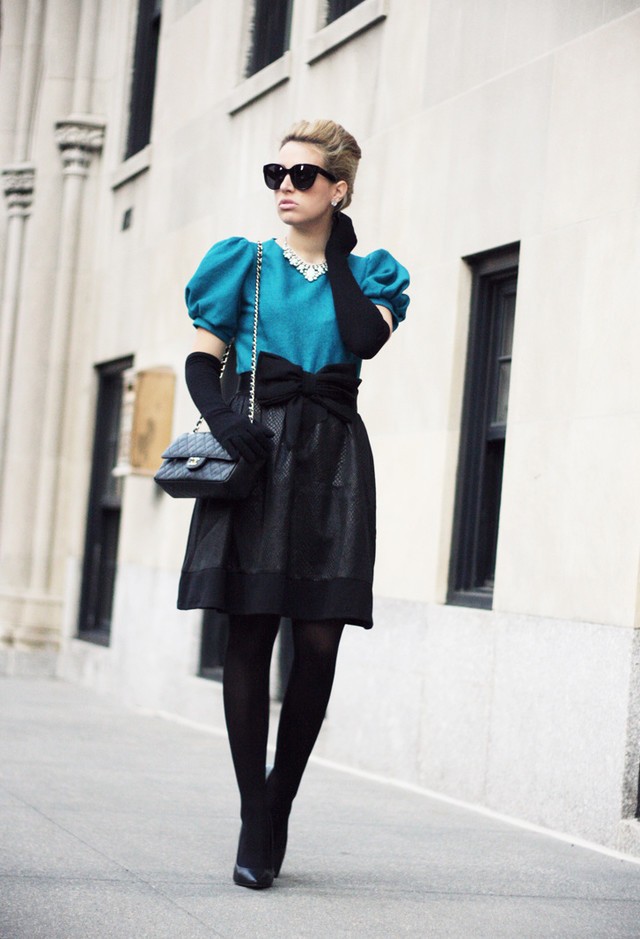 Stunning and Breathtaking Outfit To Rock This Winter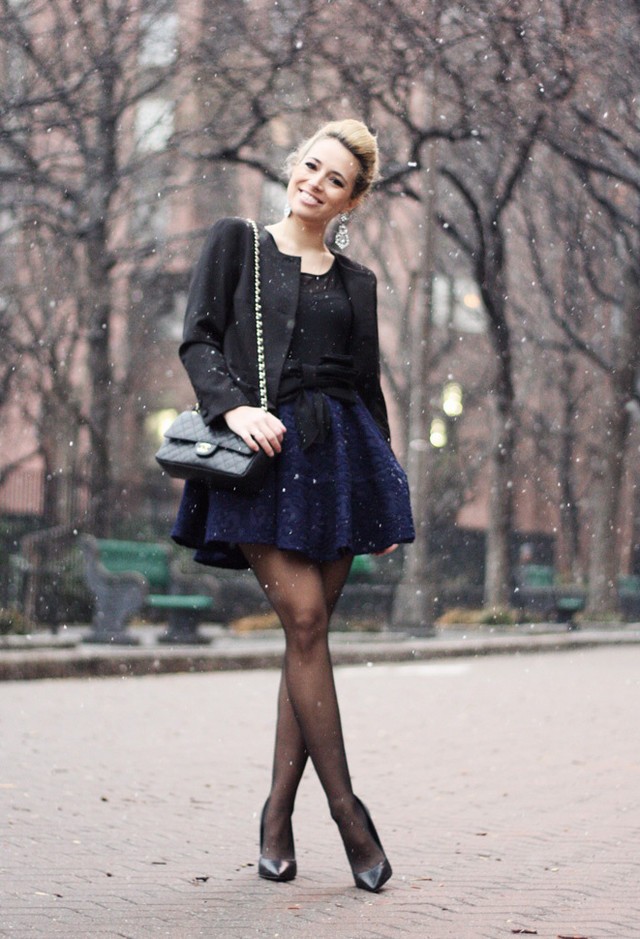 Burgundy Heels and Bag With Black Pieces of Clothes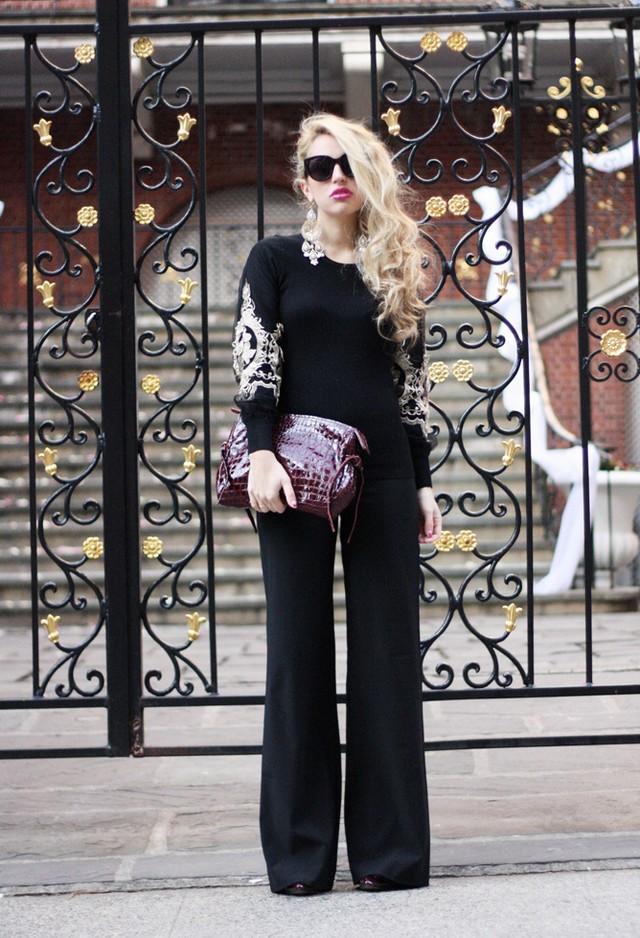 Baby Pink Suit in a Combination With Red Heels, Bag and Shirt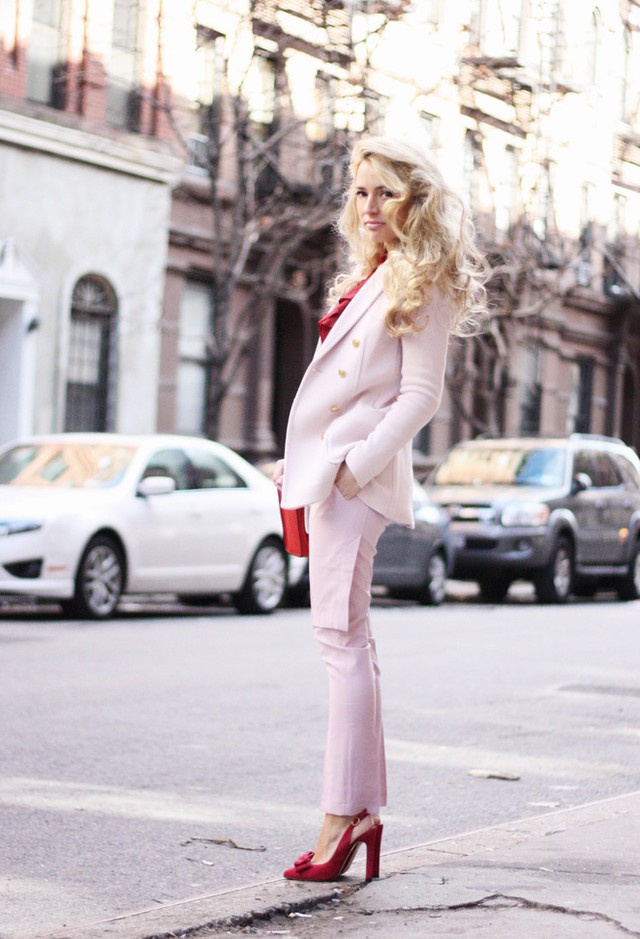 Cute Black Dress With Golden Belt and Boots With Golden Attachments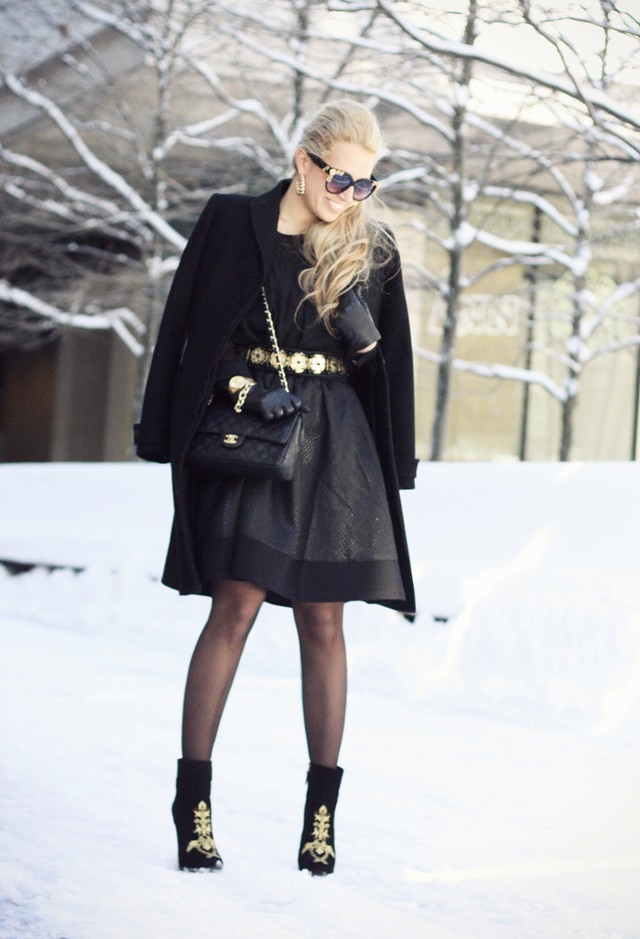 Stupendous Outfit With Animal Print Skirt and Lovely Black Blouse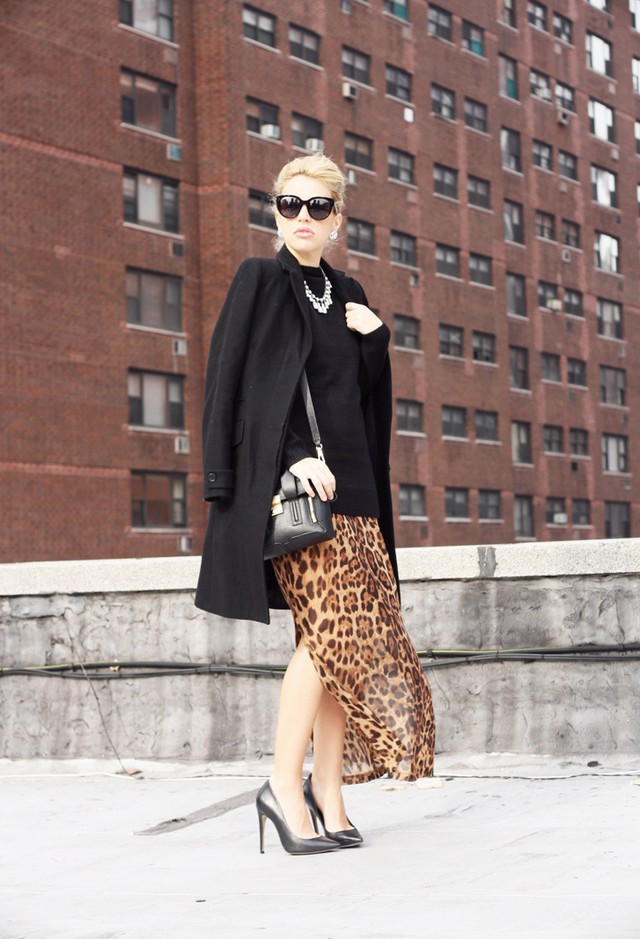 Fabulous Burgundy Coat With a Lovely Belt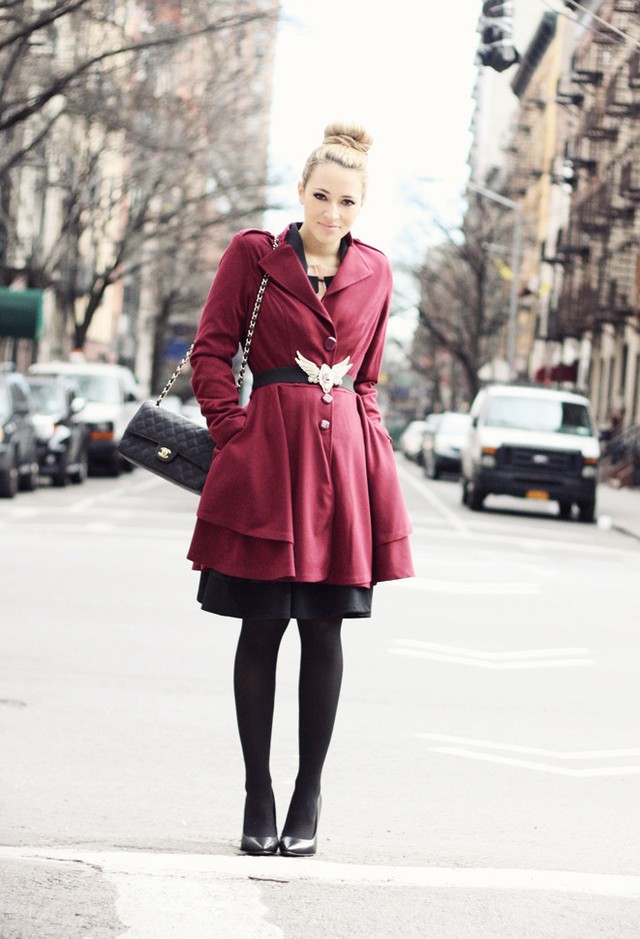 Classy and Sophisticated Outfit To Copy Now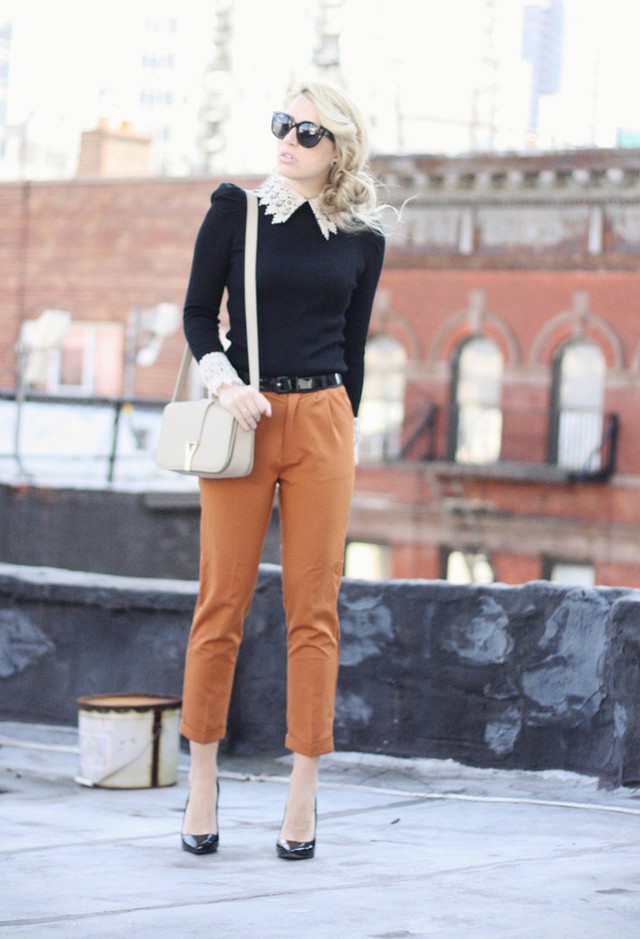 Simple Outfit That You Can Wear Everywhere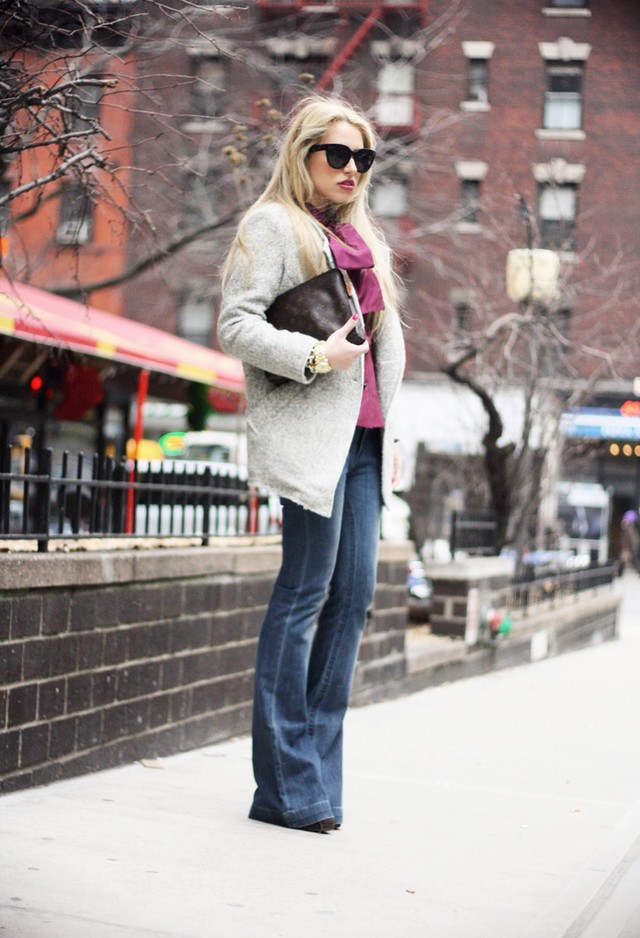 Gorgeous Sweatshirt With a White Dog and Knee Length  Coat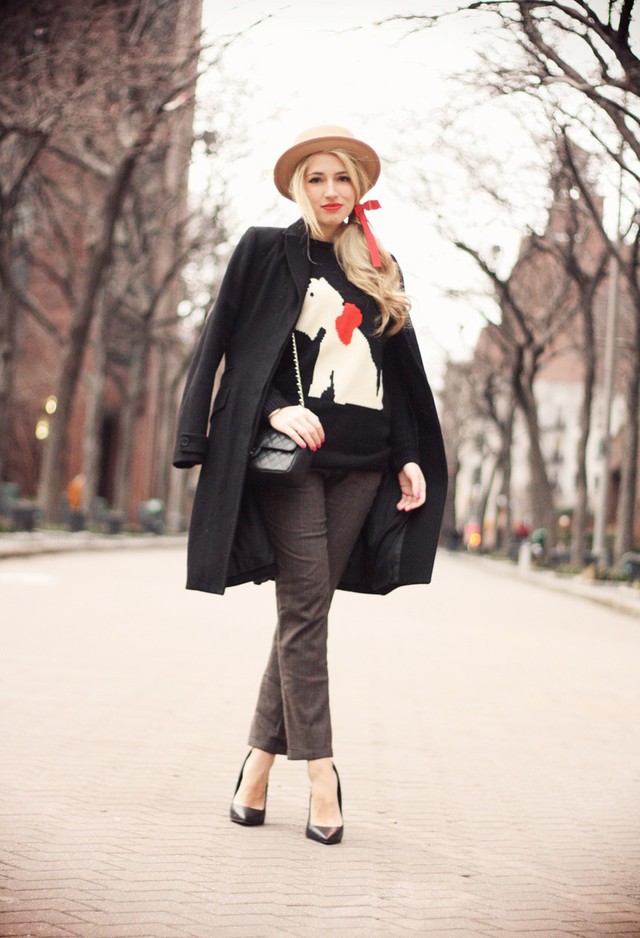 Marvelous Black Shirt With Red Flowers in a Combination With Classy Pants and Black and White Blazer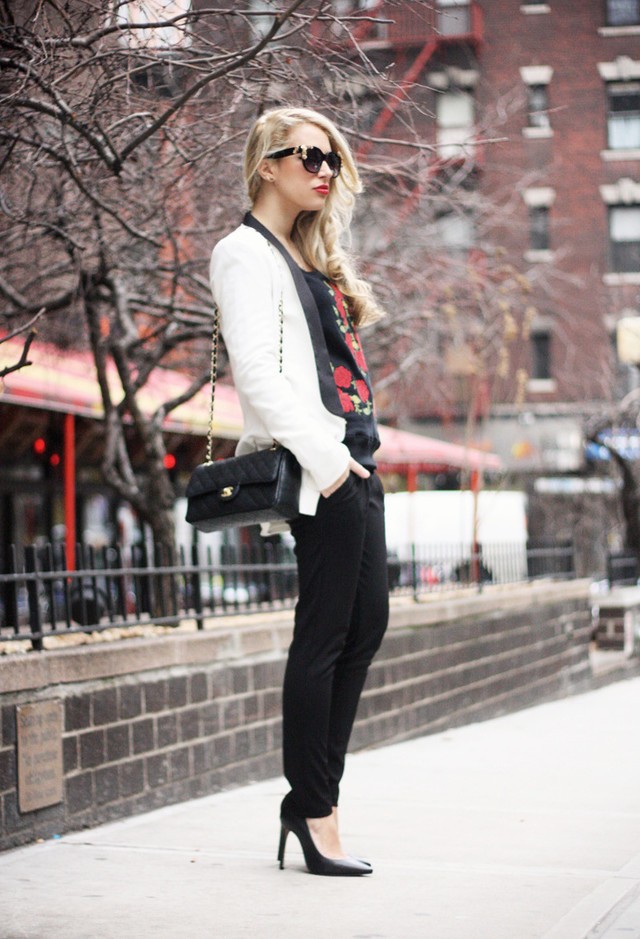 Midi Flared Skirt With Lovely Black and White Blazer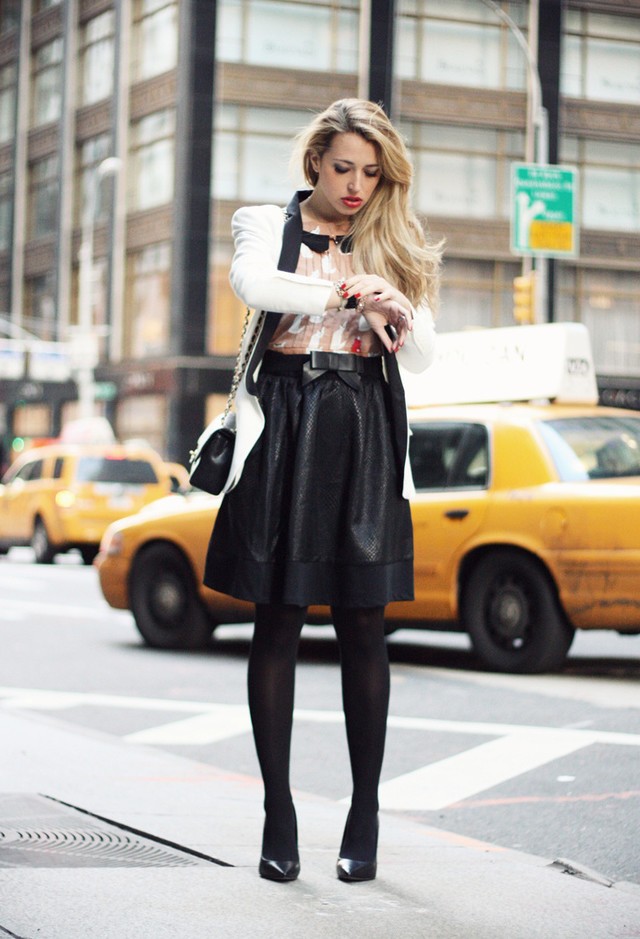 Classy Pants and Black Denim Shirt With Fur Vest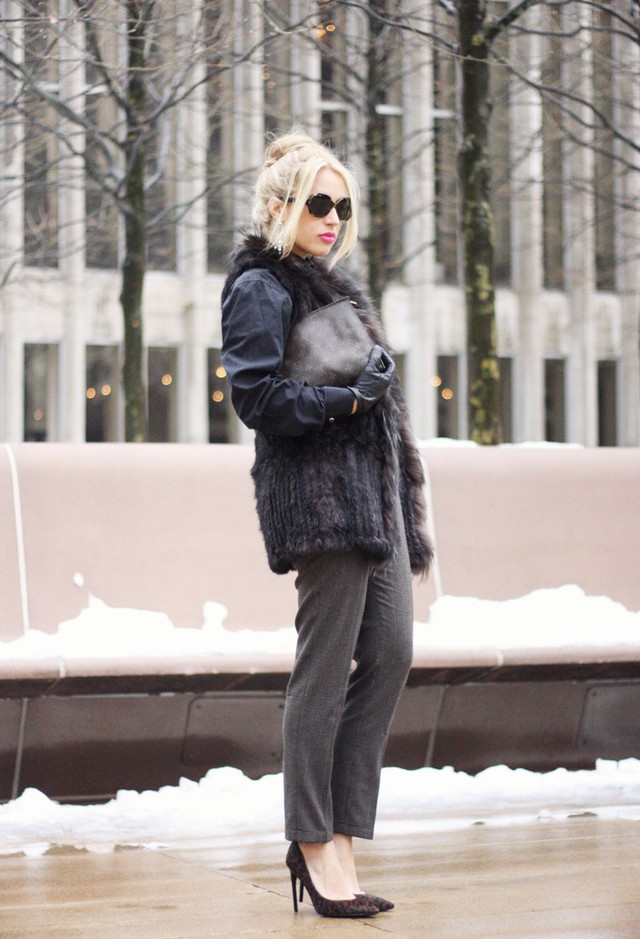 Gorgeous Flared Skirt With Flower Print and Black Turtleneck and Golden Chain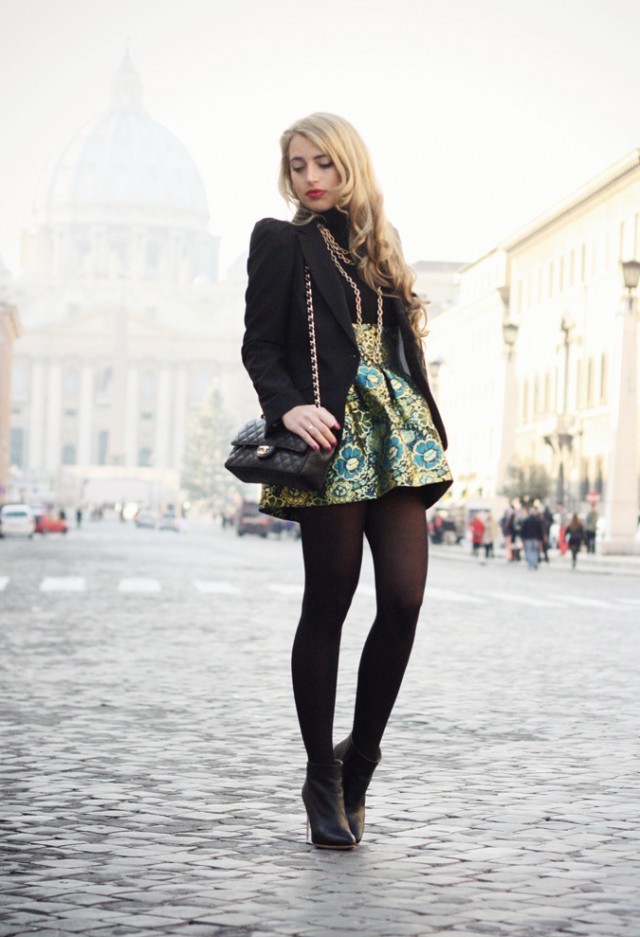 I can't pick yet which one is my favorite yet. You can share your opinion in a comment below. Thank you for reading! Enjoy in the rest of your day and stay up to date with the contents of Fashion Diva Design!