Hey my beauties! My post for today is called "15 Outfits With Jumpers To Rock This Winter". Although it is cold outside, you shouldn't stay at home all the time. There are plenty of outfits that will keep you warm and that will make you look stunning and fabulous at the same time. Here you will same 15 stylish jumpers that will take your breath away. Make the over-sized jumpers your best friends. Plus, it is too cold, you can also wear shirt and jumper over it.
Check out the gallery below and learn how to make stylish combinations. Enjoy and have fun!
Leather Pants and Fluffy Coat – Gorgeous Combination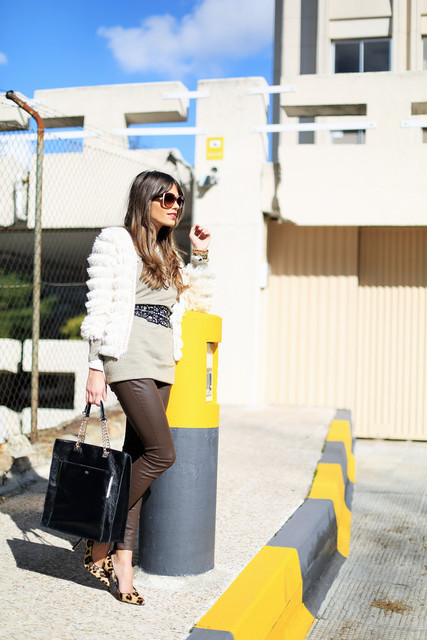 Marvelous Outfit With Shorts and Ankle Boots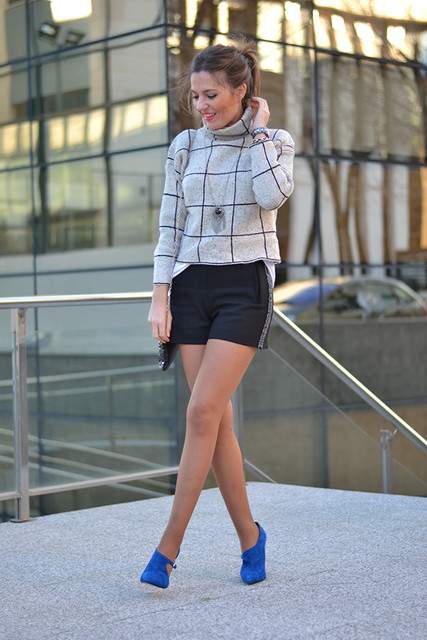 Colorful and Stylish Combination For Everywhere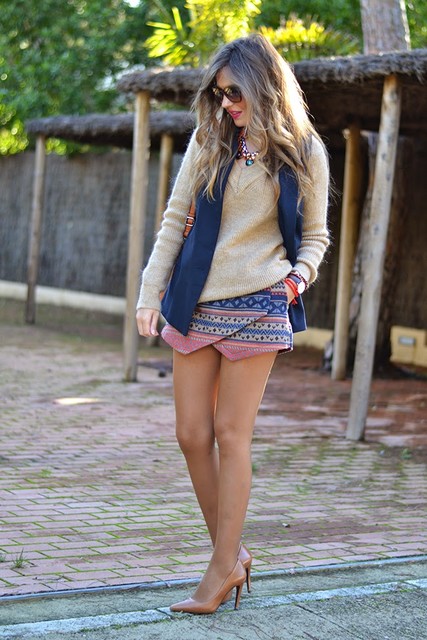 Lovely Outfit with Beige Jumper and Coat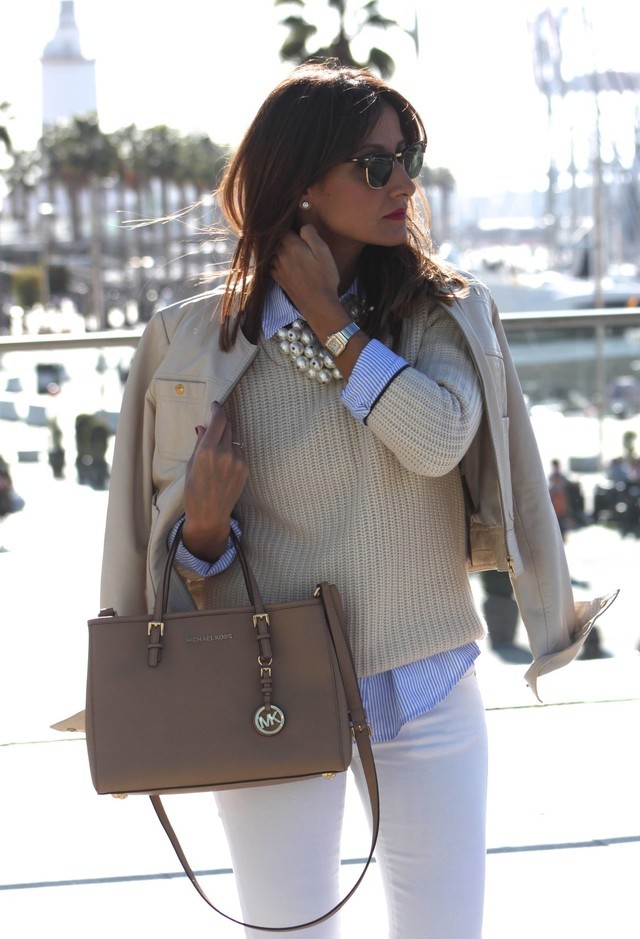 Silver Heels and Casual Clothes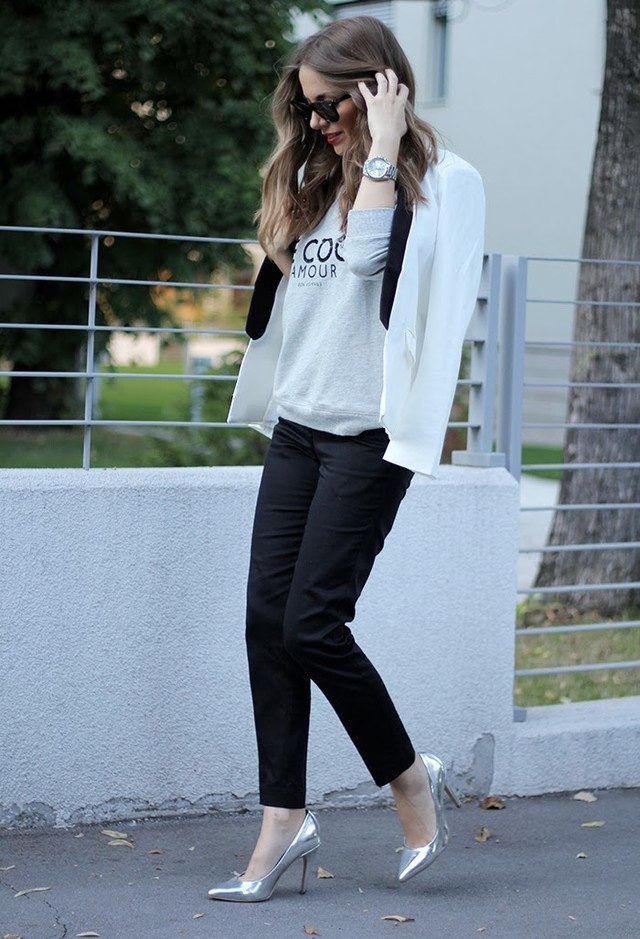 Blouse with Stripes and Below the Knee Coat With Red Bag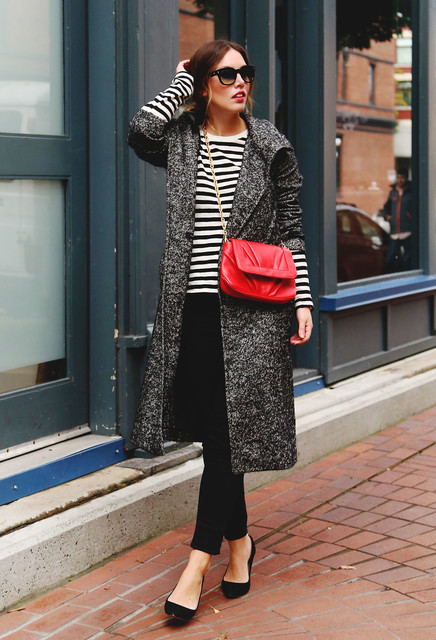 Trendy Combination with Burgundy Jumper and Flared Skirt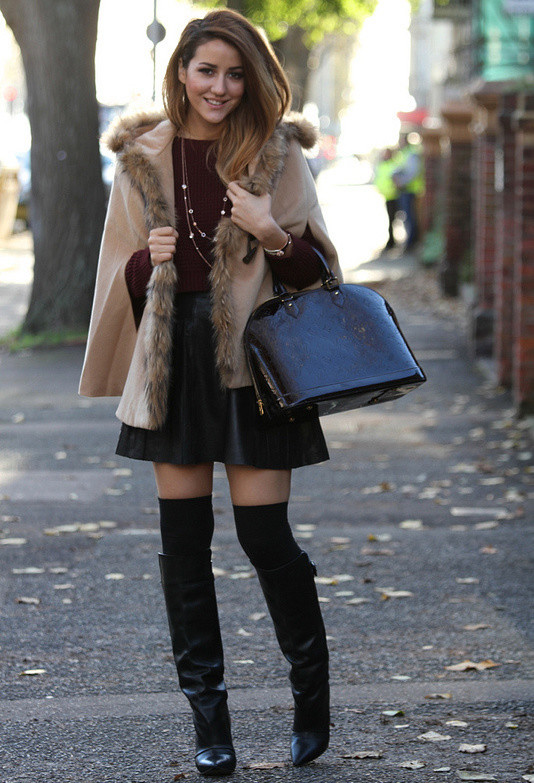 Simple Outfit With Animal Print Heels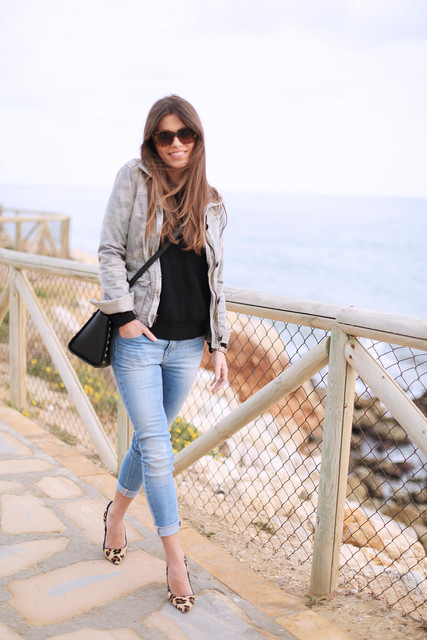 Leather Jacket, Animal Print Shoes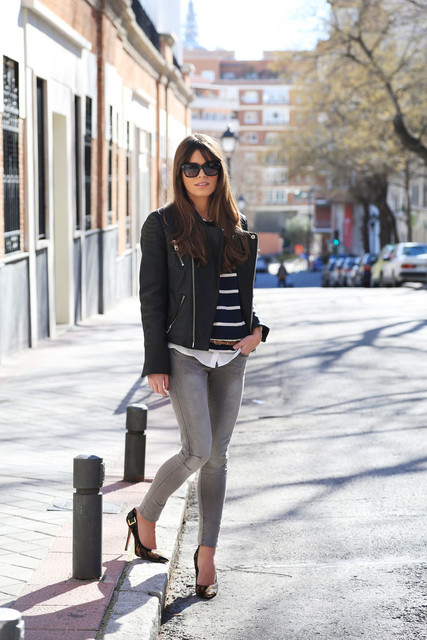 Stylish Combination With Grey Jumper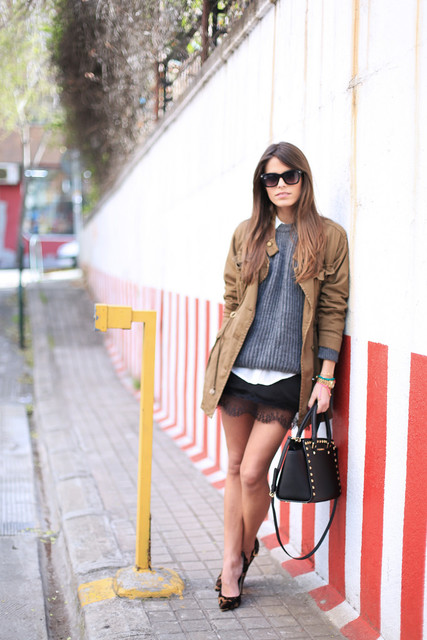 Gorgeous Burgundy Clutch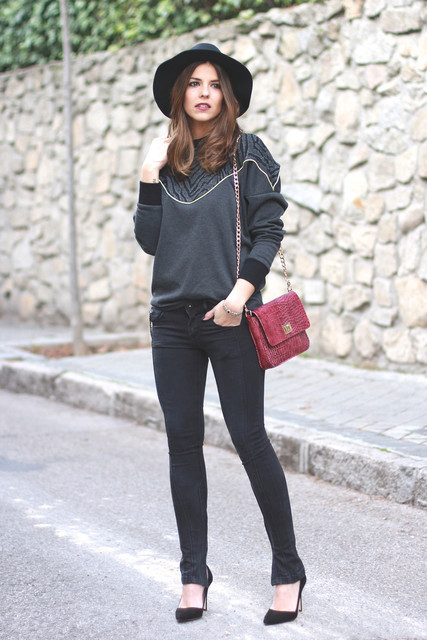 Cute Burgundy Jumper with Leather Jacket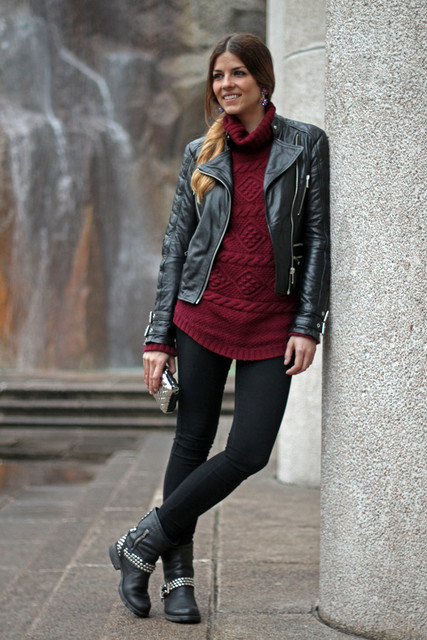 Make a Statement with Your Bag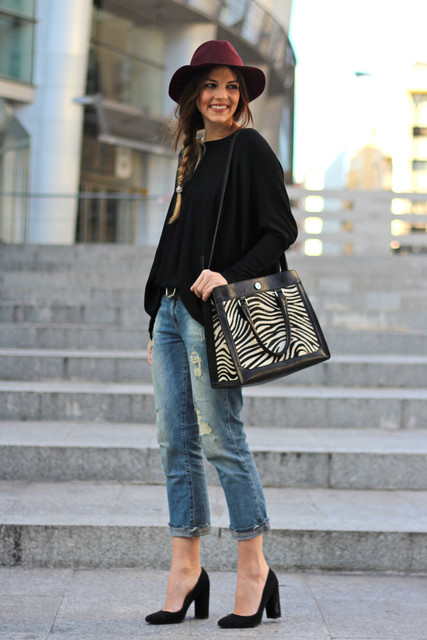 Beautiful Jumper with Stripes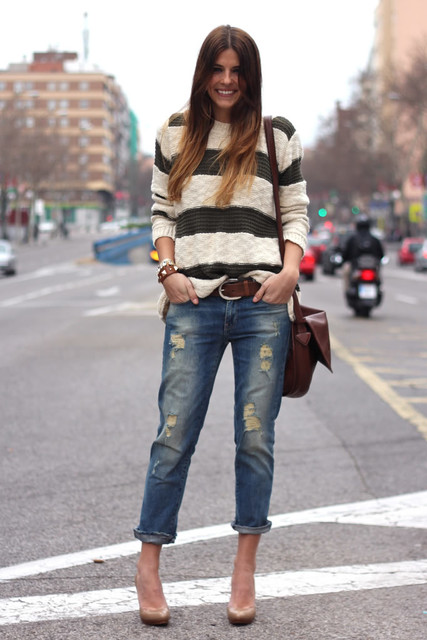 Dark Green Jumper and Animal Print Sandals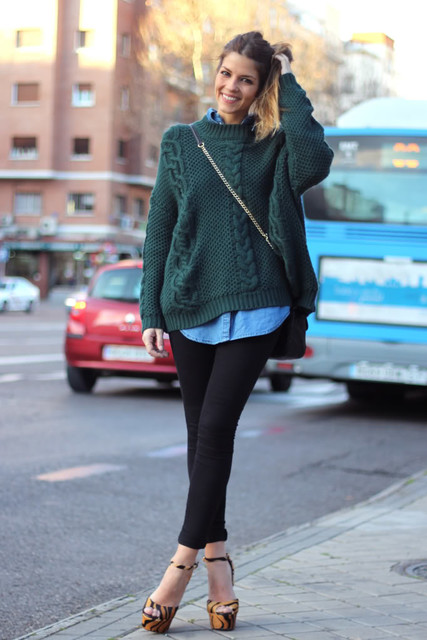 I hope that you have found your next street style outfit here. I like all of the outfits and I think that the last one is my favorite. Thank you for reading! Enjoy and stay up to date with the contents of Fashion Diva Design!