Hey Fashionista, my post today is called 15 Lovely Street Style Dresses that can inspire you for these sunny days that are not letting us to stay at home. The spring – summer seasons are the right time to show your legs and to express your creativity through the fashion pieces that you can wear. The street style is one of my favorite styles, the girls are very dramatic when they are preparing for going out and you can see everything – from crazy dresses to the lowest tops and shorts. But, I'm here to show you something simple and fashionable – only for you my dear Divas! So, look at the gallery below that is full with floral and dotted dresses, and inspire yourself, it could be of a great help for you!
Street Style Dresses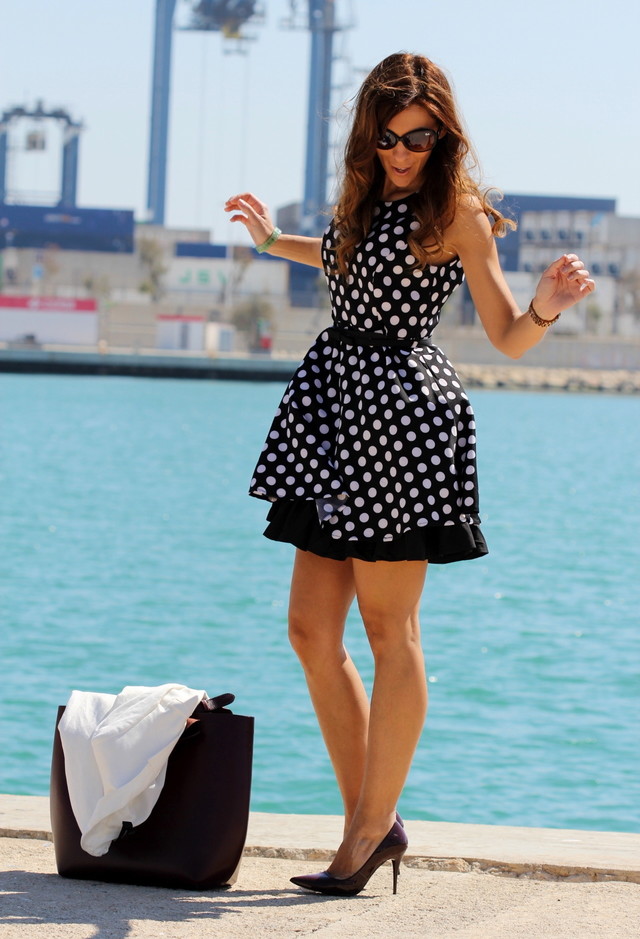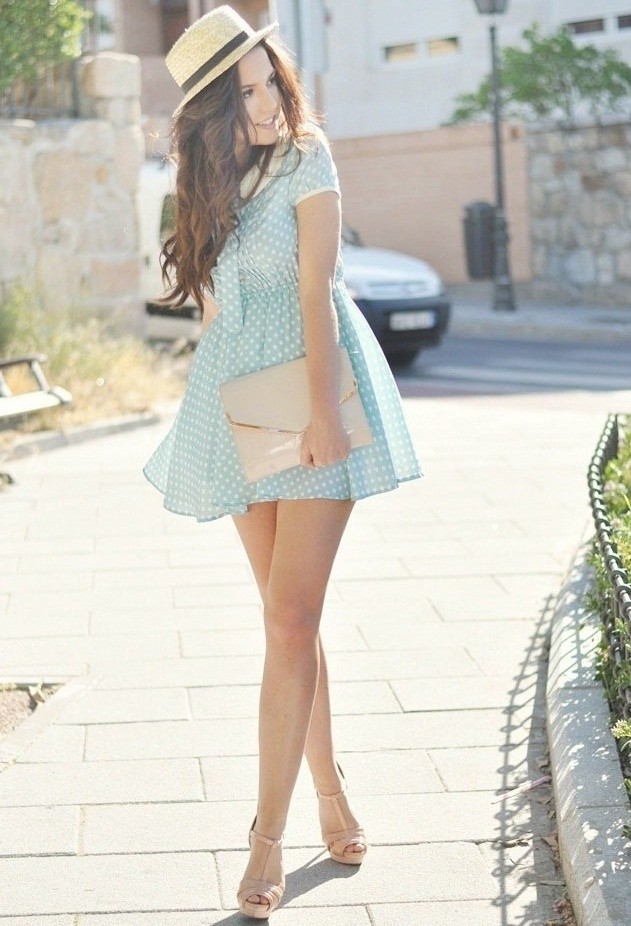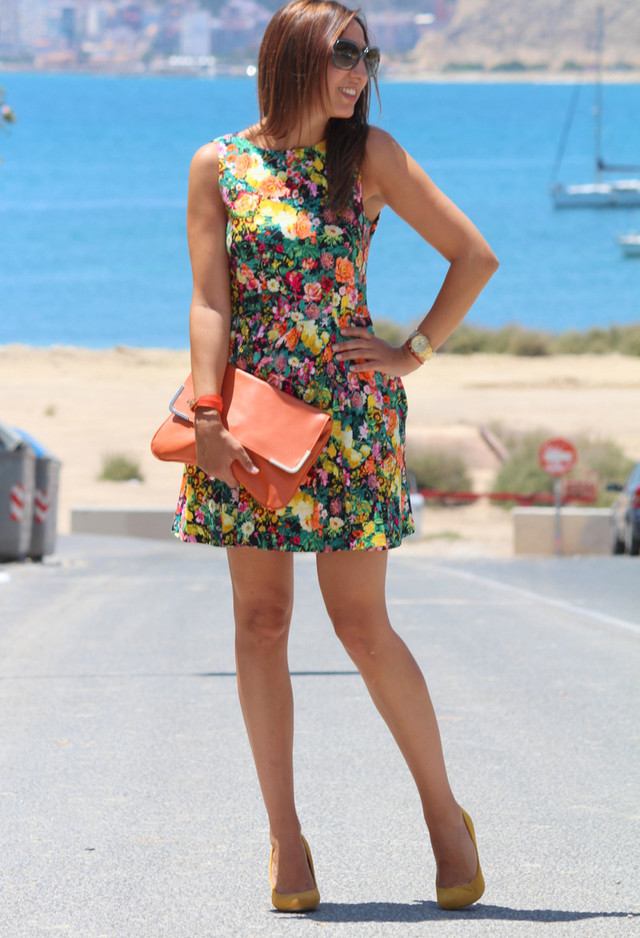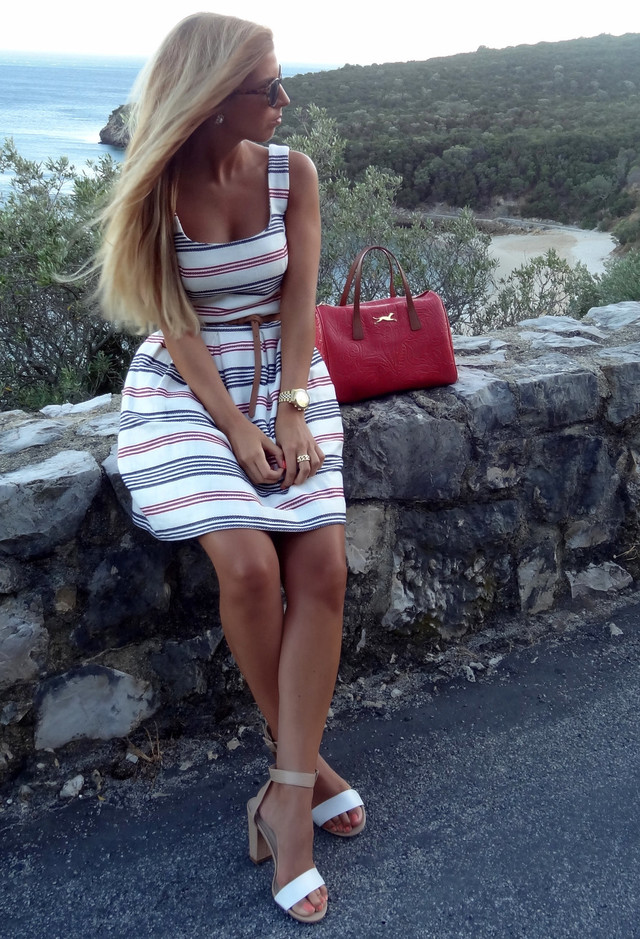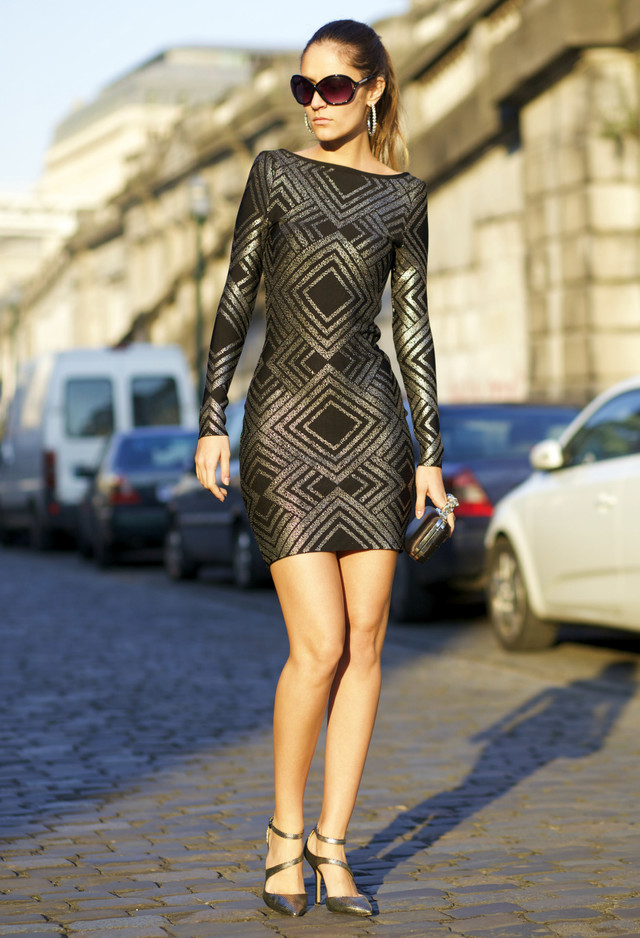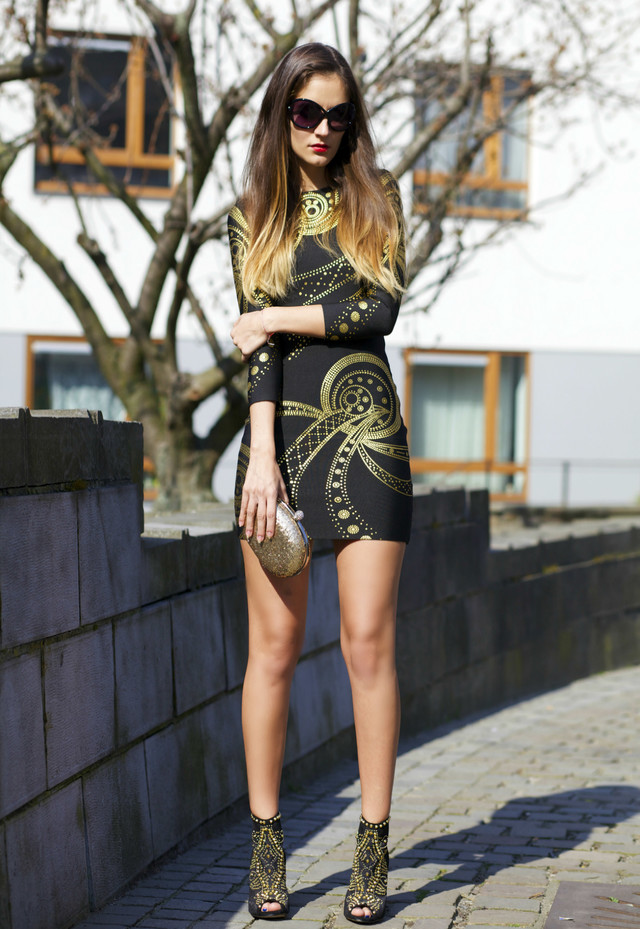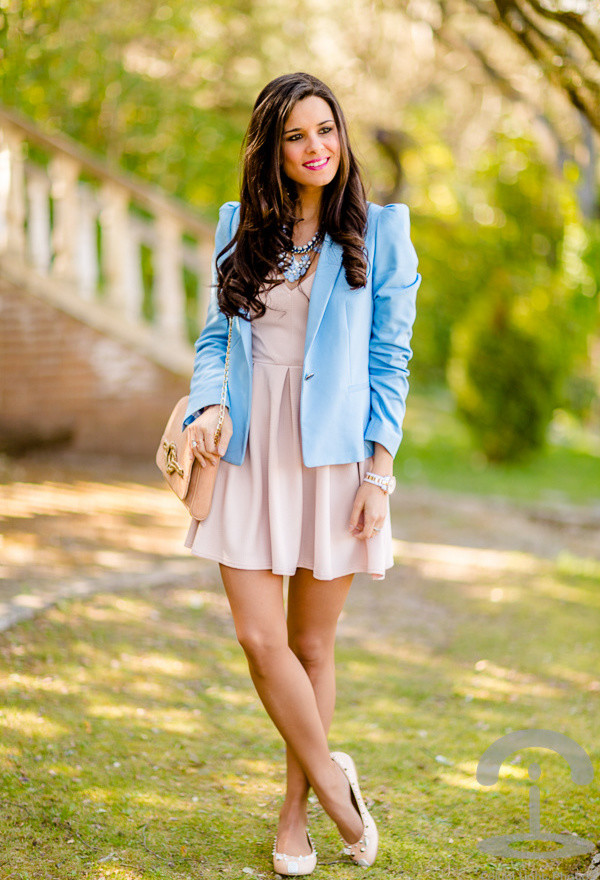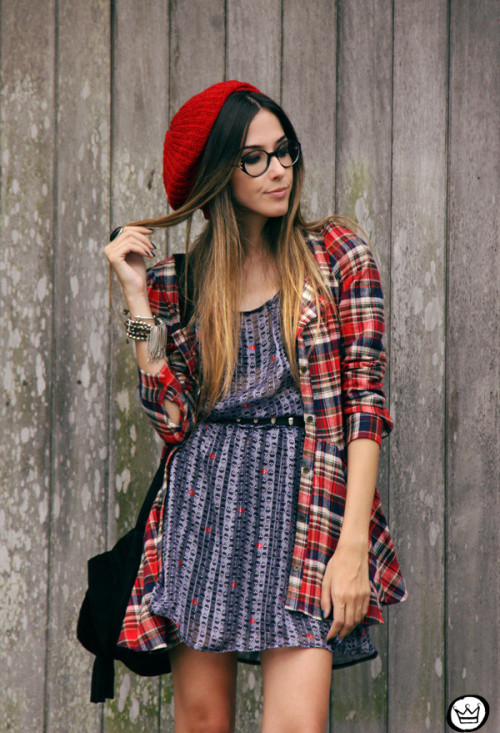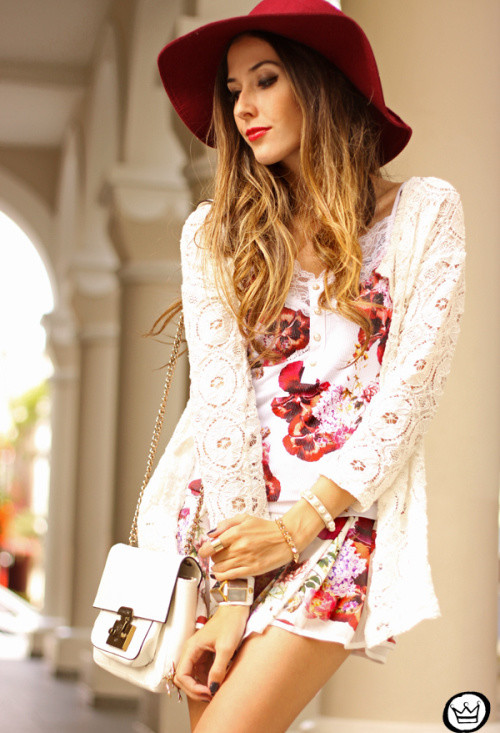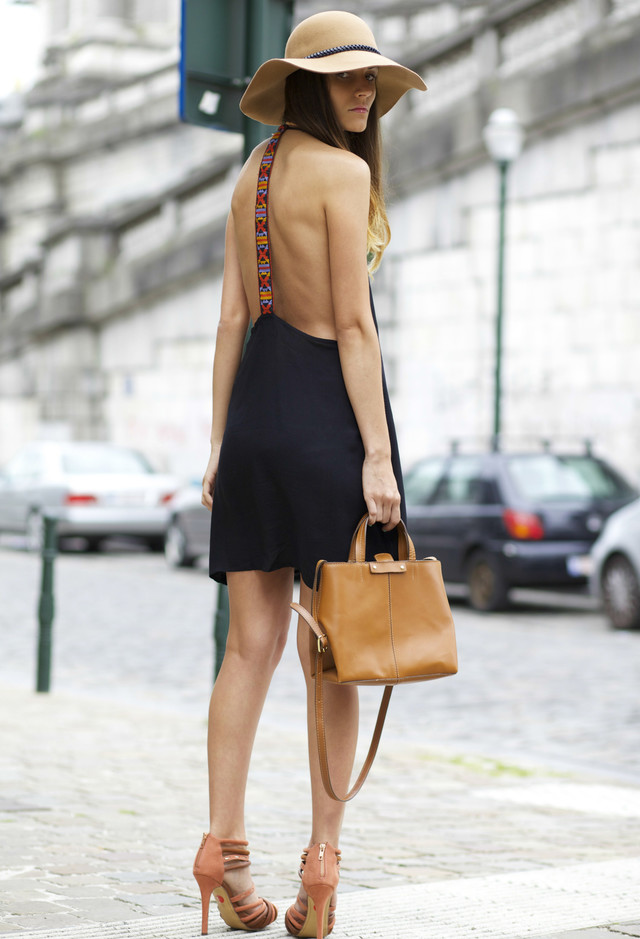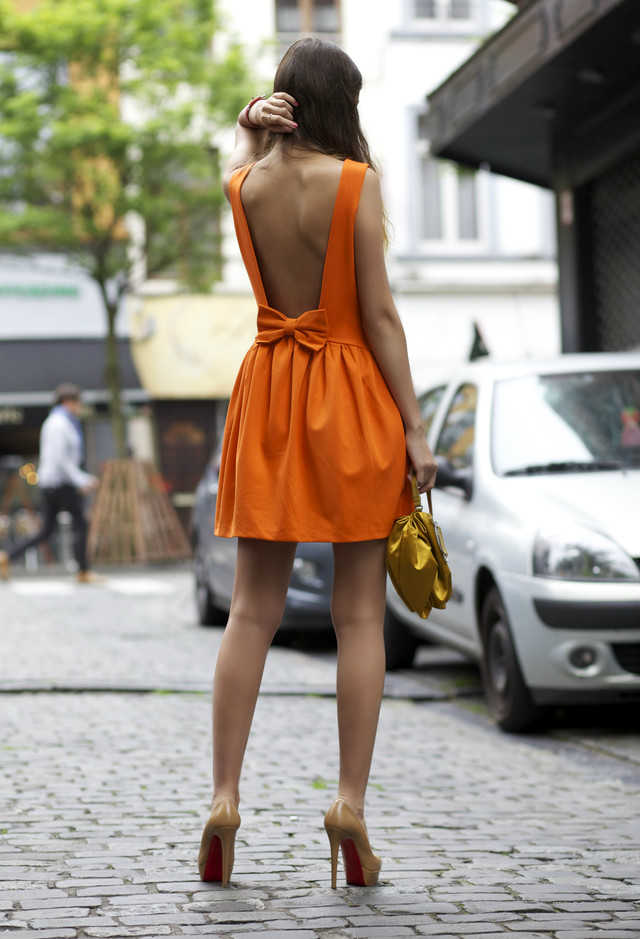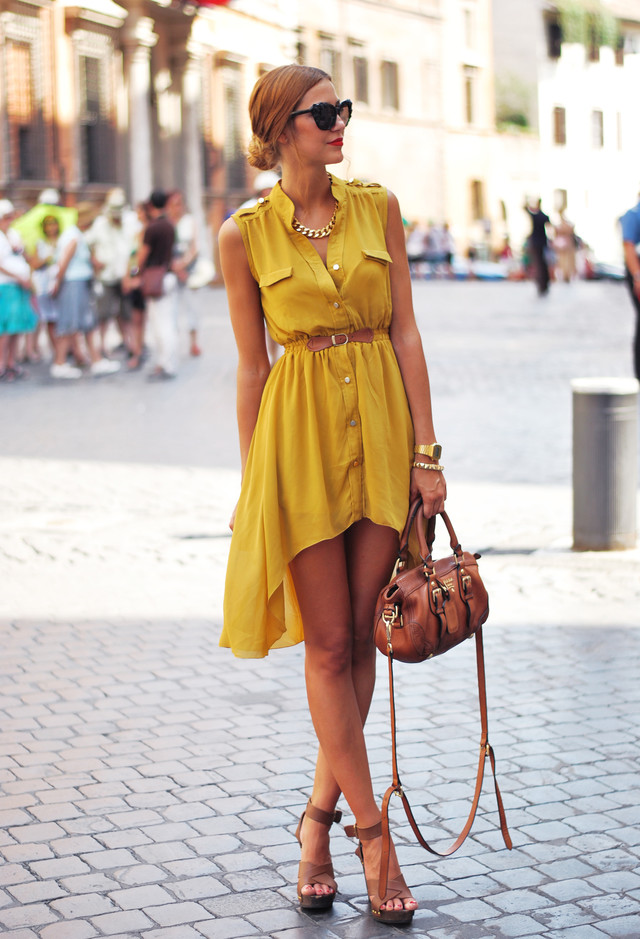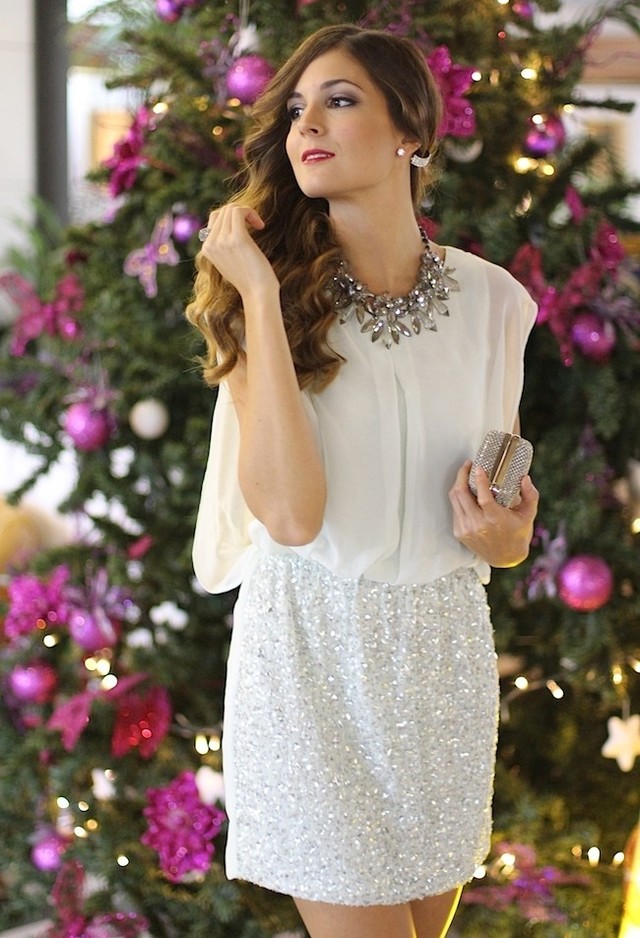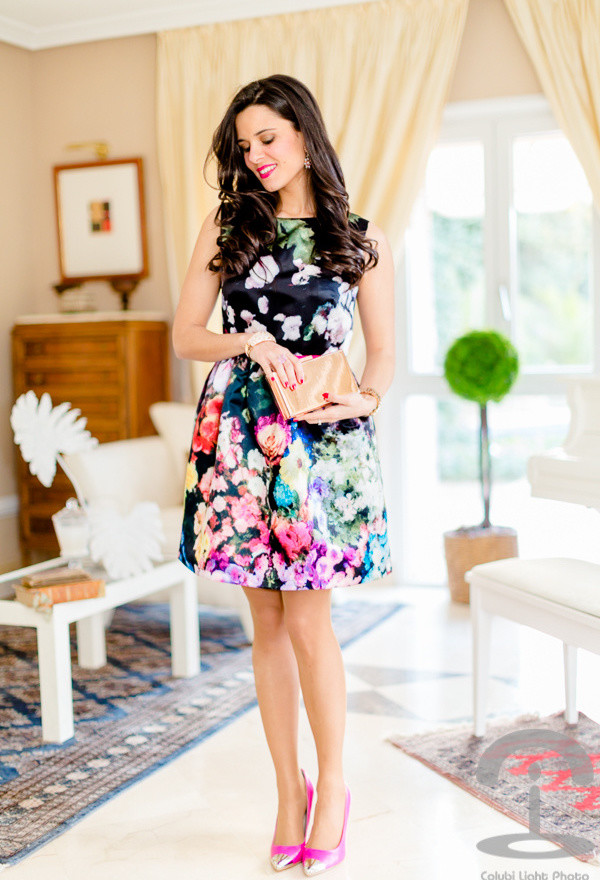 Don't forget to read my posts on Fashion Diva Design!