Hey my dear ladies! Your Fashion Addict is always here to inspire you and to give you some fascinating ideas. For today I have an amazing collection of 15 lovely diy pearl earrings for you. Are you excited?
The accessories can be very expensive, but why spending money when we can make them at home. There are million of tutorials on the Net that can teach us how to make accessories that will look alike those in the stores. The accessories that are made of pearls are also expensive, but there is always an option to make a pair of earrings, necklace or bracelet with fake pearls.
In the gallery below, you will find 15 diy pearl earrings that will take your breath away and will leave you speechless for a moment. All of the tutorials are easy and quick to make. Plus, all of them look glamorous, sophisticated and lovely. I can't pick which idea is my favorite. Which one is yours? You can leave me a comment below. If you know some other interesting ideas, please share them with me. I would love to see them!
Improve your skills and techniques and embellish your look with a lovely pair of diy pearl earrings. Enjoy in the rest of your day and stay up to date with the contents of Fashion Diva Design!
Lovely and Simple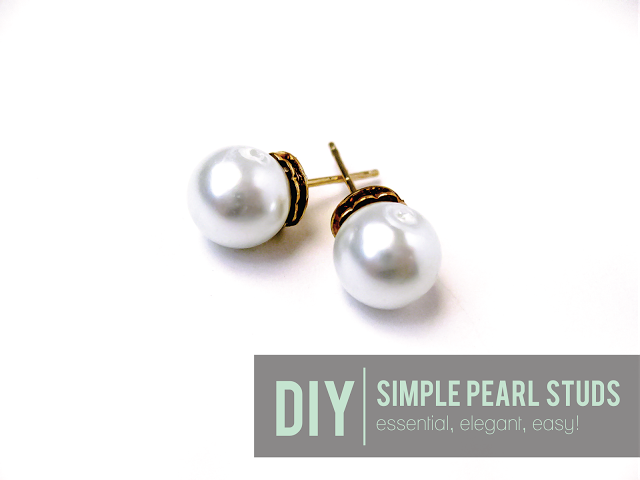 DIY Tiny Crystal and Pearl Earrings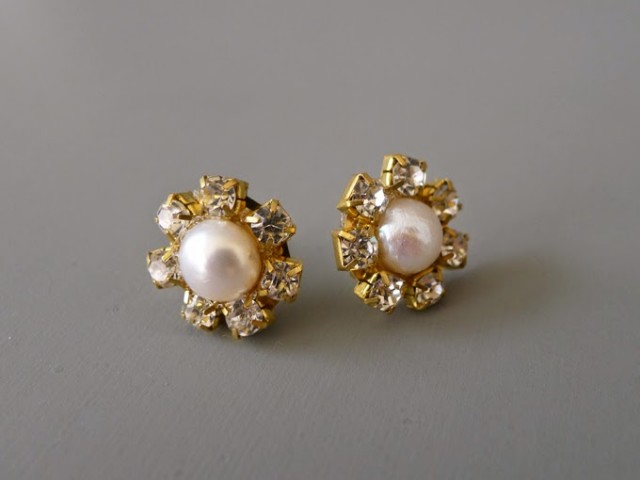 Spike and Pearl Earrings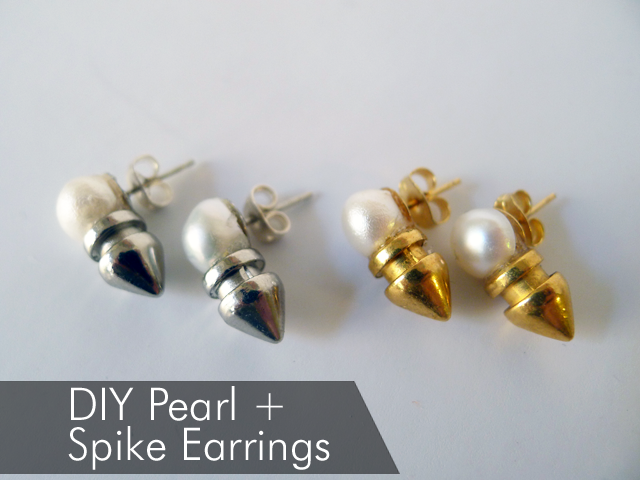 Lovely Earrings With Wire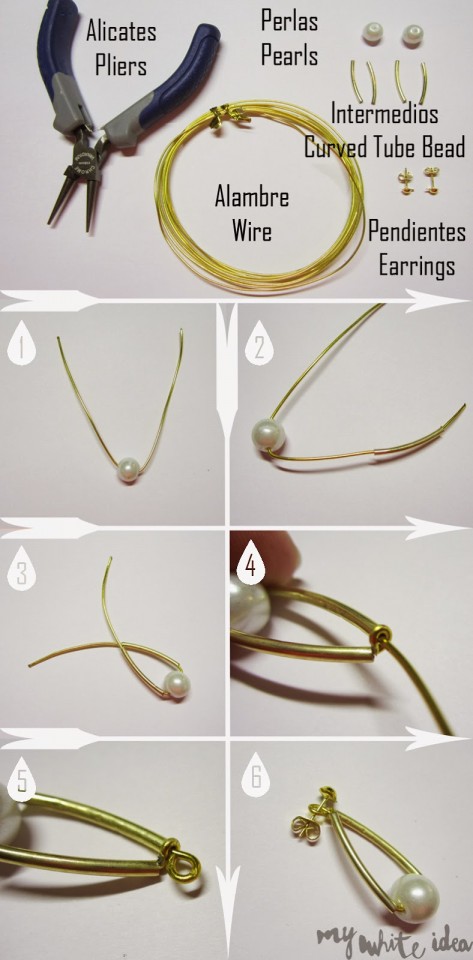 6 Different Earrings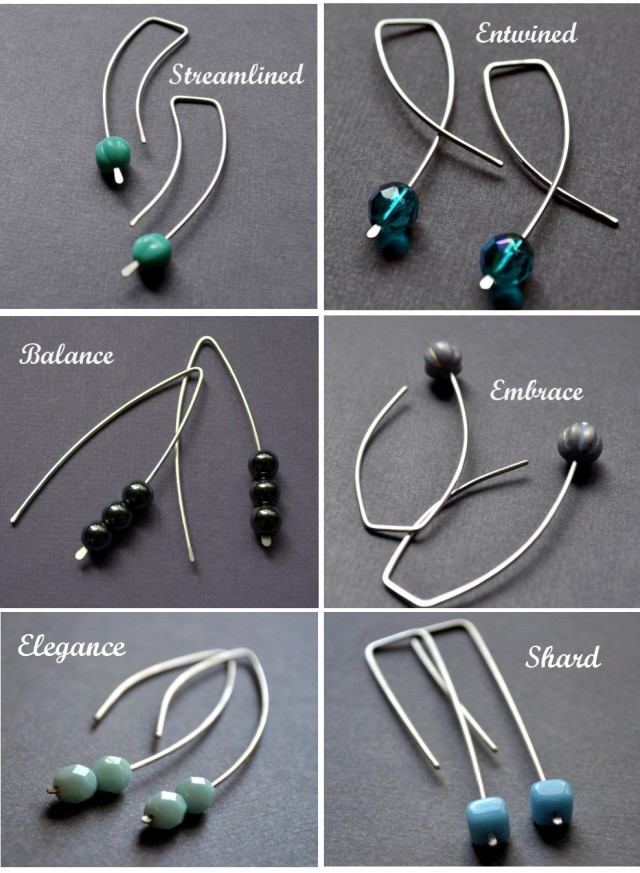 Gorgeous Mouse Earrings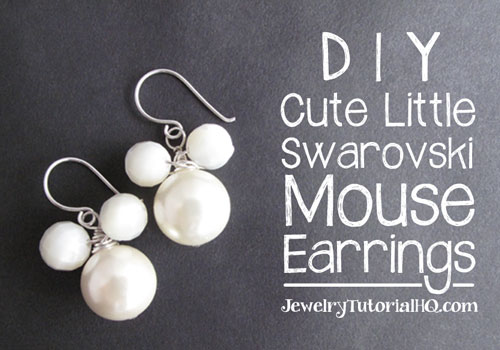 Cute DIY Earring Idea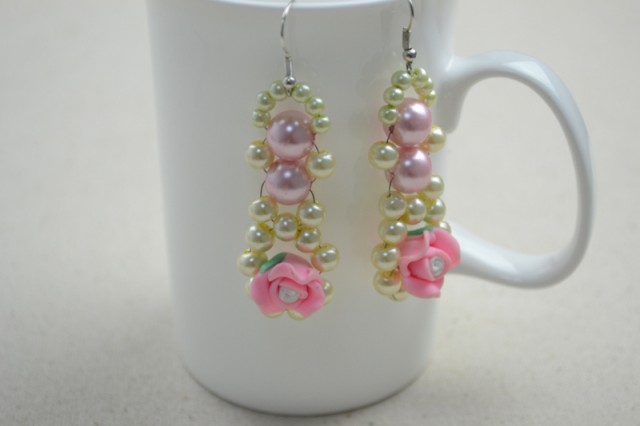 Lovely DIY Double Pearl Earrings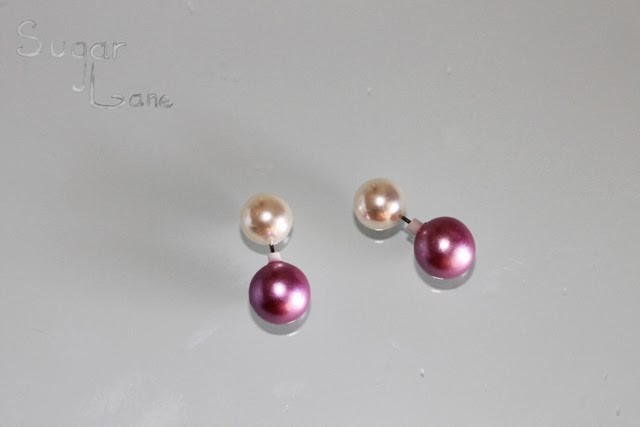 Double Pearl Earrings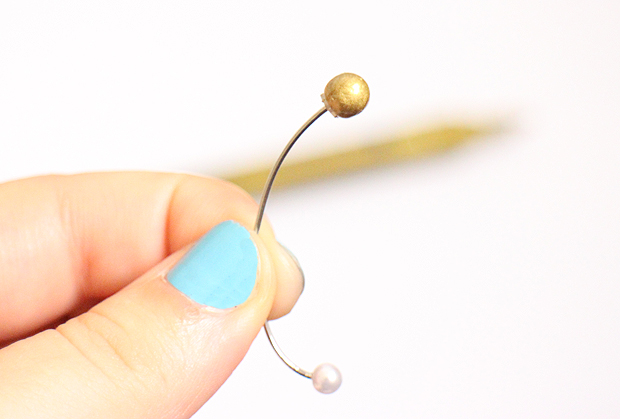 Earrings made of lace and pearls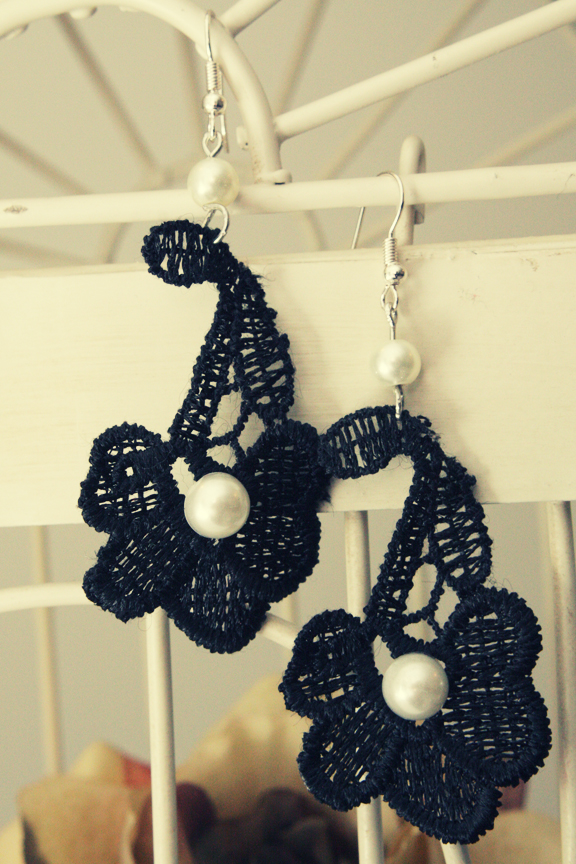 Chandelier Earrings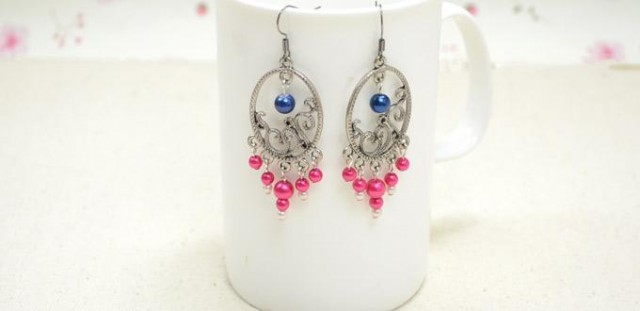 Double Pearl Earrings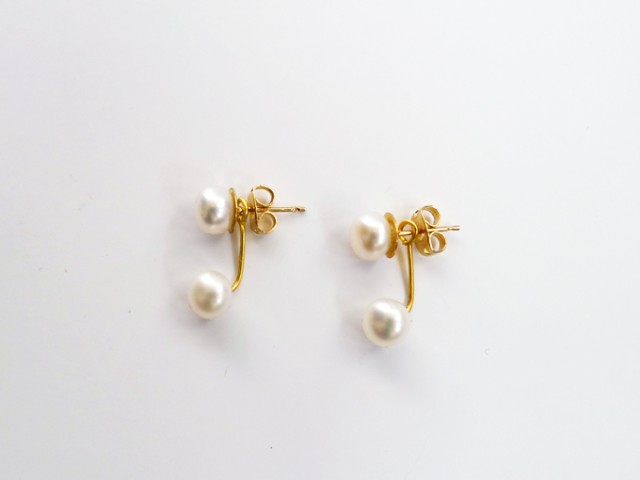 Happy Cluster Earrings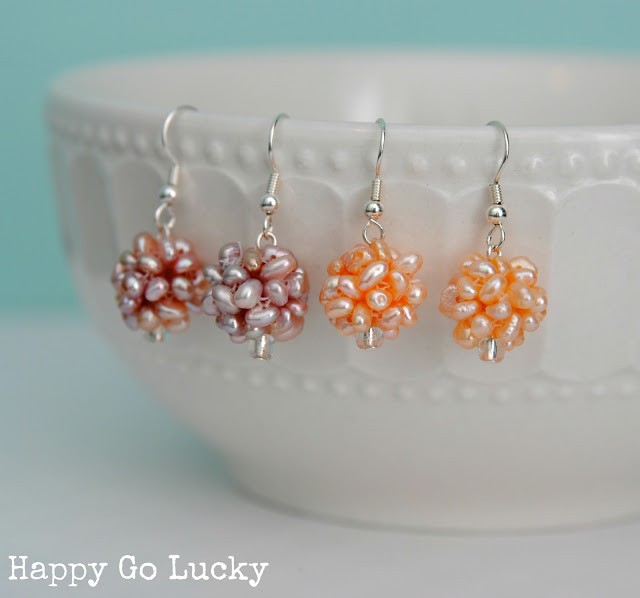 Drop Pin Earrings
DIY Vintage Inspired Pearl Earrings