Although is very cold outside, you should not permit the weather make you stay at home. There are many fancy and stylish combinations that will keep you warm through out the whole season. For today I have made you a collection of 15 inspirational outfits to inspire you and to awake your creativity.
You can still wear your dresses and skirts in a combination with leggings, tights or leg warmers. The woolen accessories are Winter essentials, so consider updating your wardrobe with some pieces. Over the knee boots look magnificent with a skirt or dress. I really like the infinity scarves and the tartan ones have hit the street.
There are days when we just stand in front of our wardrobe. If you don't know what to wear today, then copy one of these outfits. If you have some other ideas, feel free to leave me a comment below. Enjoy!
GREY COAT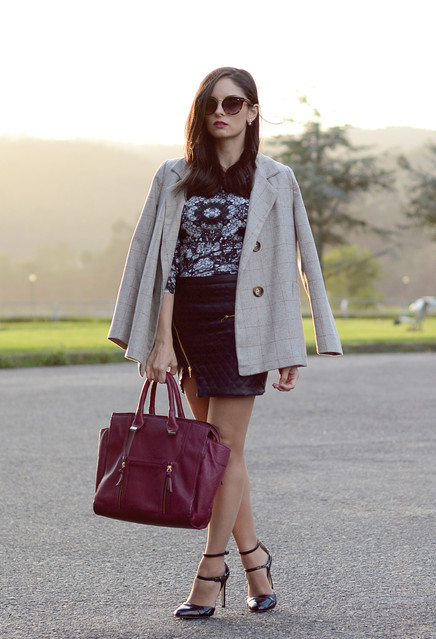 BREATH TAKING RED CARDIGAN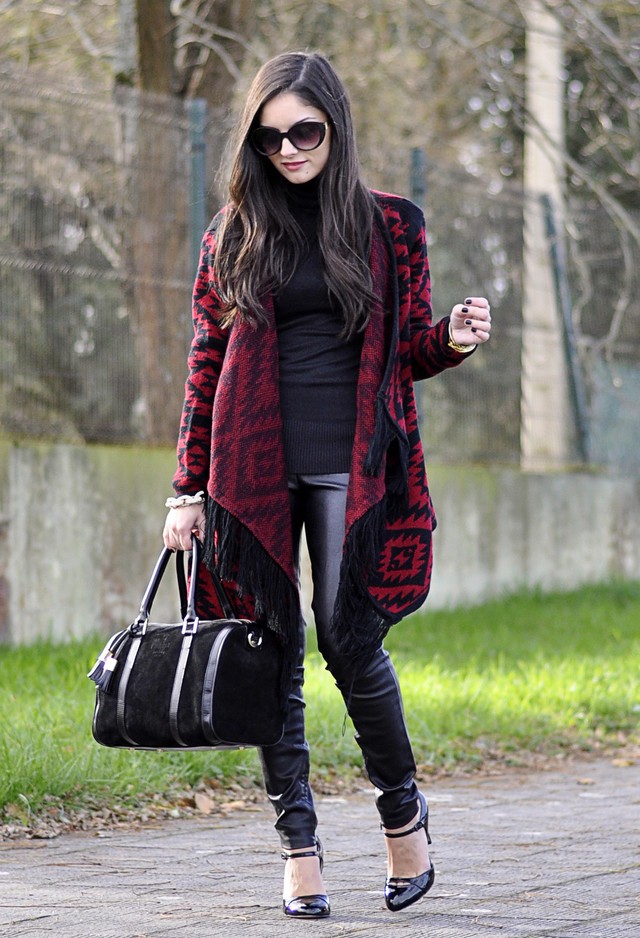 INFINITY TARTAN SCARF
OVER THE KNEE BOOTS AND RED WOOLEN SCARF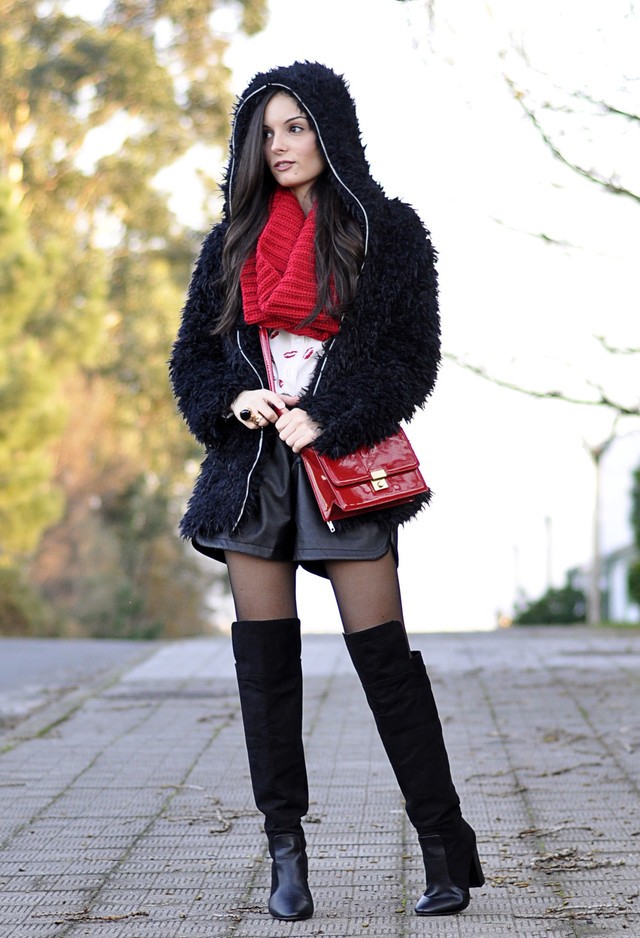 CUTE YELLOW MINI SKIRT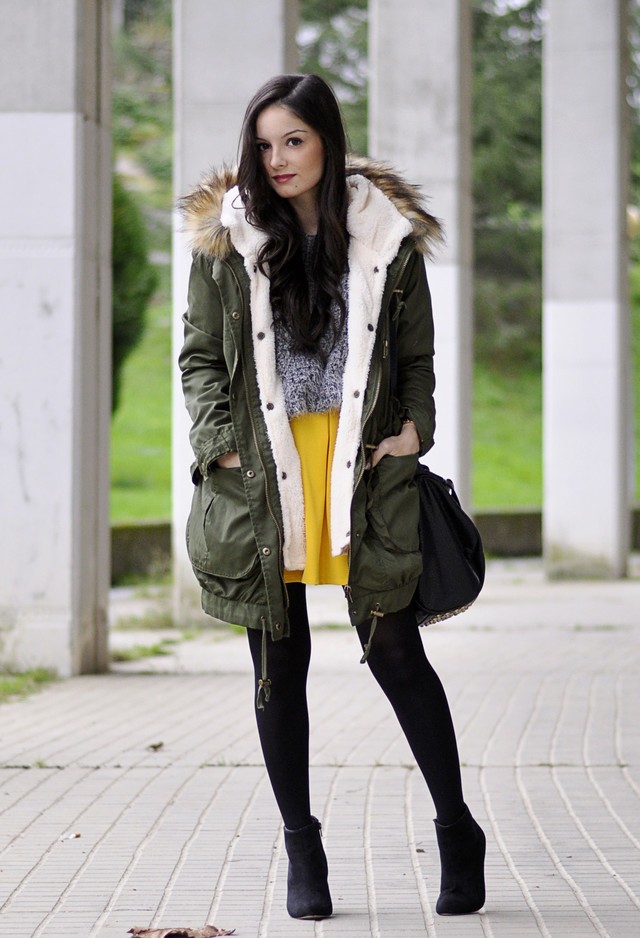 GORGEOUS FUSCHIA COAT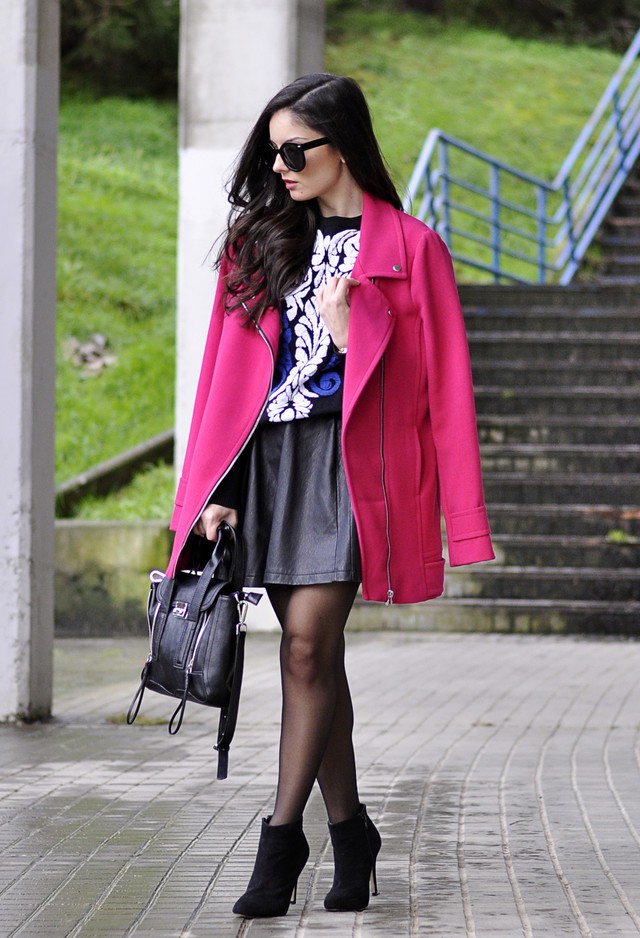 BLACK AND WHITE STRIPED JUMPER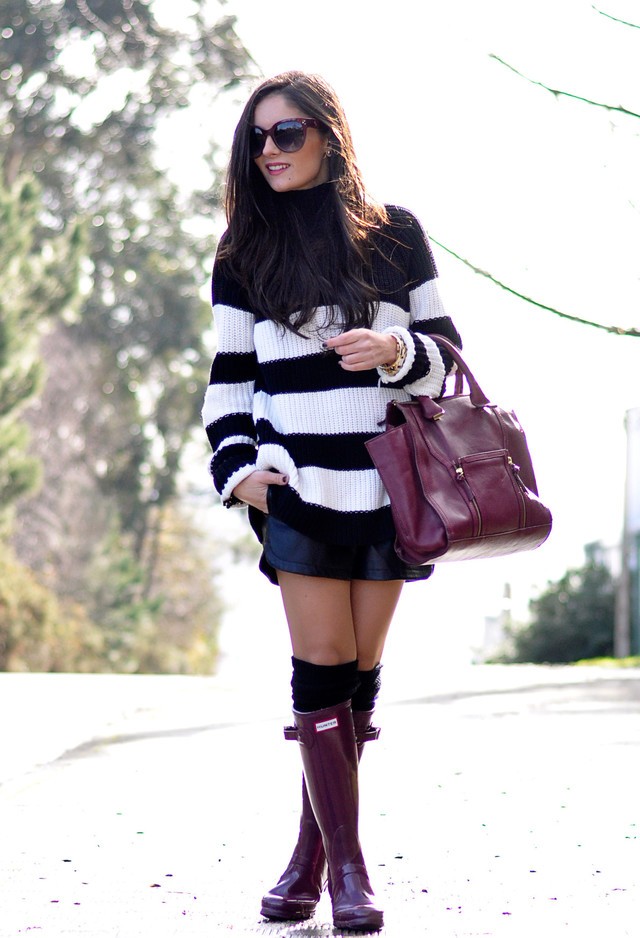 CUTE PLATED SKIRT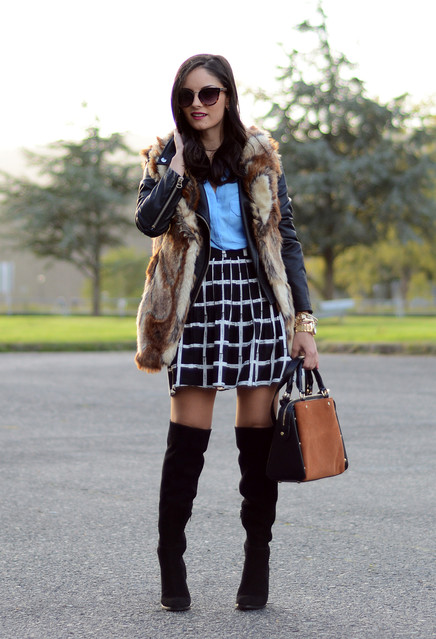 RAINY MAROON BOOTS AND BAG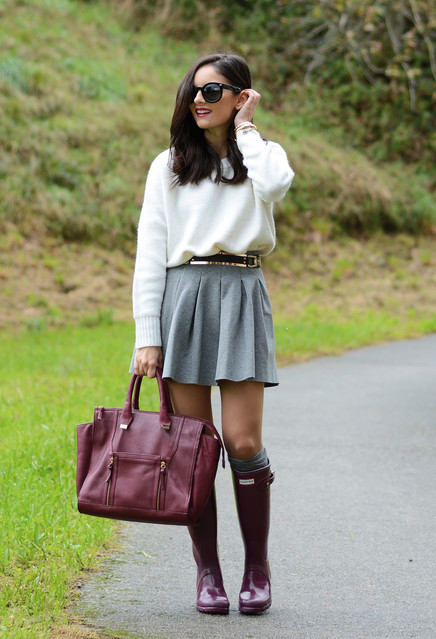 MAROON SHIRT AND RIPPED JEANS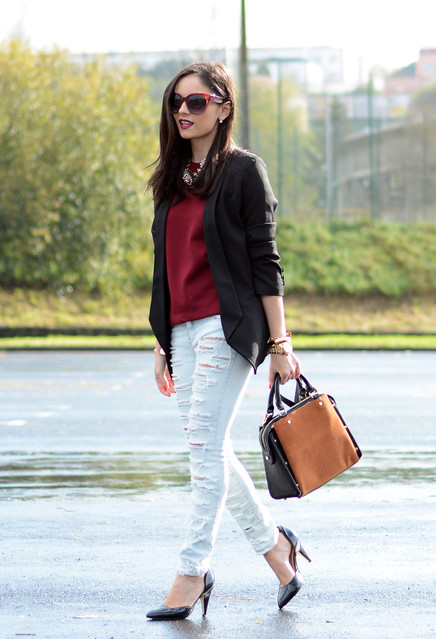 FLUFFY BLACK BLOUSE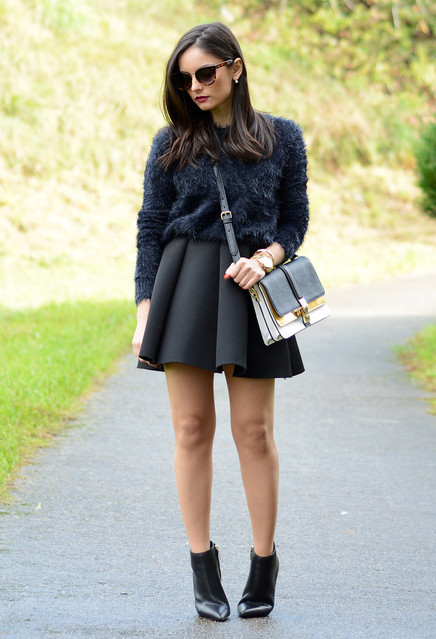 MUSTARD TURTLENECK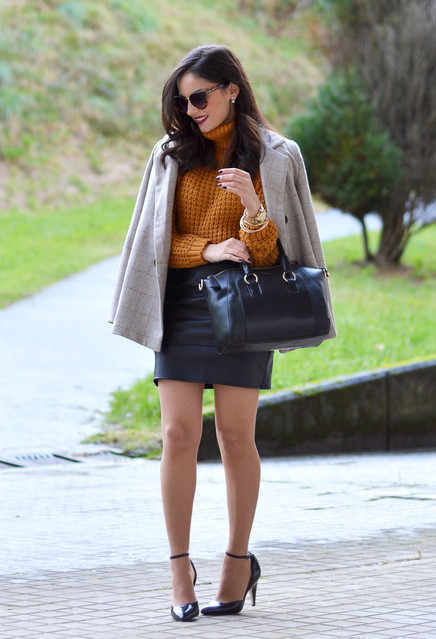 LOVELY PINK JUMPER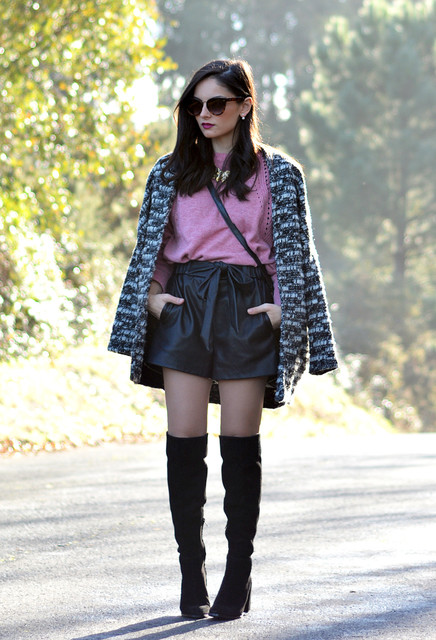 CUTE PINK COAT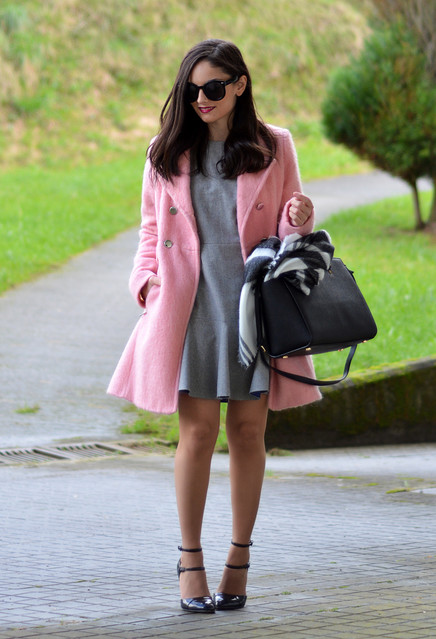 GREY OVER-SIZED JUMPER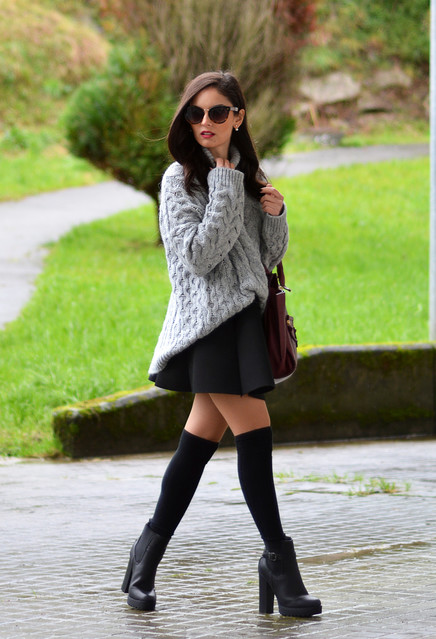 I hope that you have found this collection beautiful. I love all of the outfits and I can't pick yet which is my favorite. Maybe the last one or the one with the striped jumper! Which one is yours? You can leave me a comment below! Enjoy in the rest of your day and stay up to date with the contents of Fashion Diva Design!