Hey there my lovely divas! How are you? We are always here to show you the latest fashion trends that have appeared on the runways and inspire you to follow them. Velvet is totally IN this season, so we rounded up 15 impressive outfits to wear this material not just this season, but all year round. Are you excited?
SEE ALSO: 15 AWESOME BURGUNDY OUTFITS THAT WILL CATCH YOUR ATTENTION
Once considered a material that is almost always exclusively worn during the colder months, velvet is quickly becoming a year-round material, thanks to the celebrities and fashion bloggers. And is there someone who can resist the allure of velvet?
Let's take a look at VivaLuxury, MiaMiaMine, Mi Aventura Con la Moda's stylish ways of following this trend. Enjoy!
VIVA LUXURY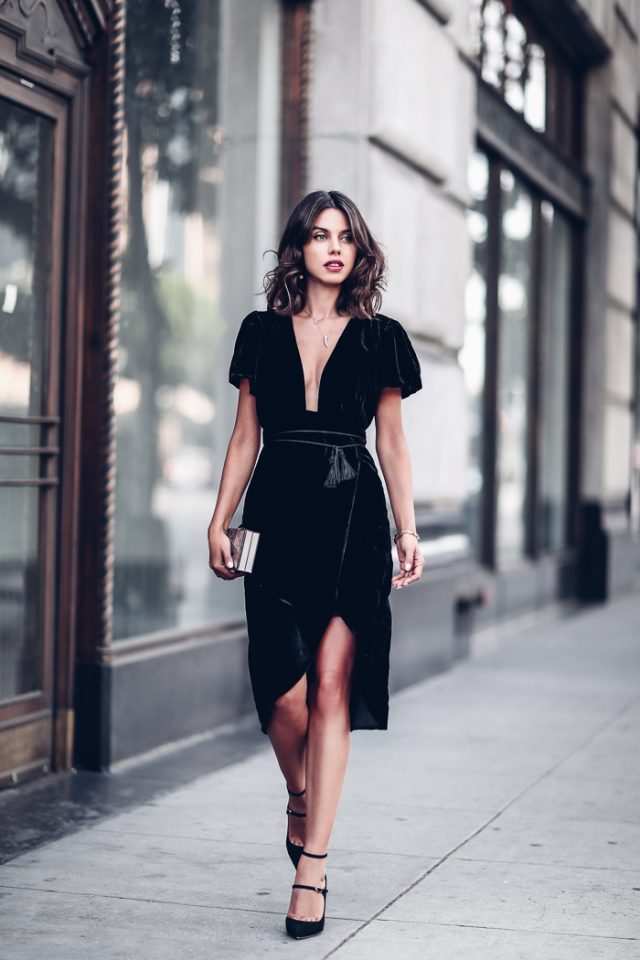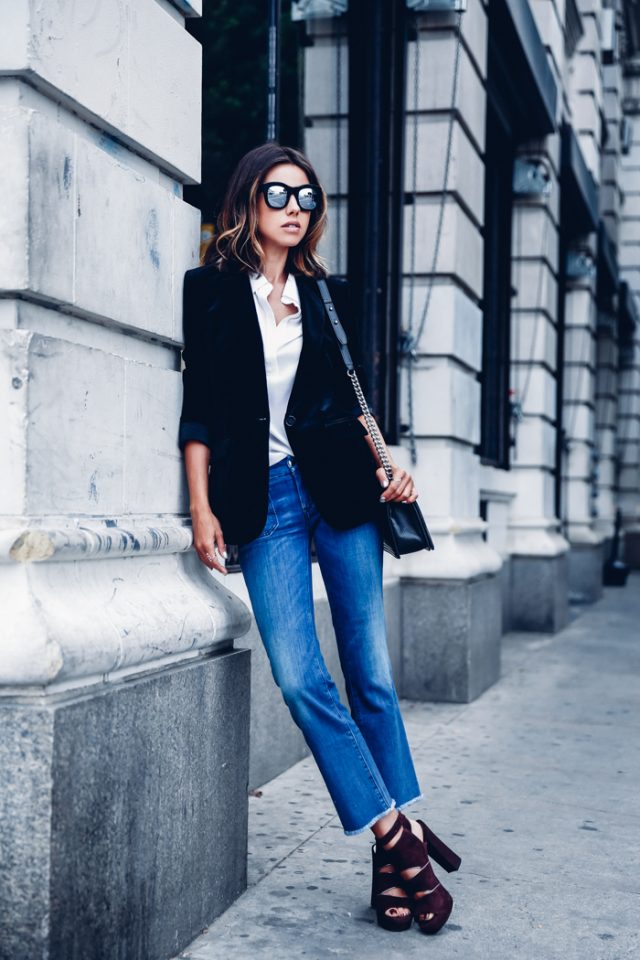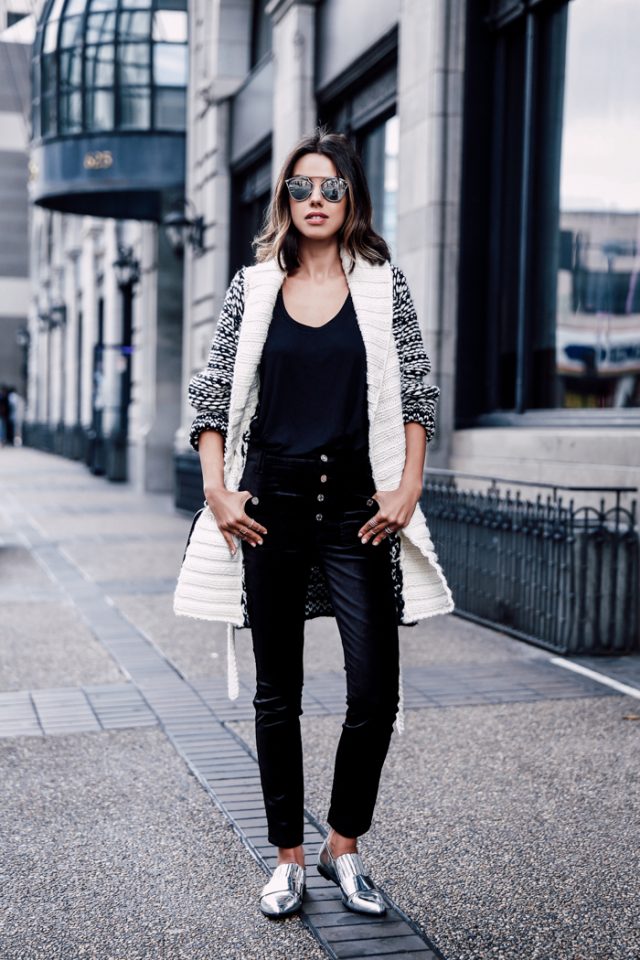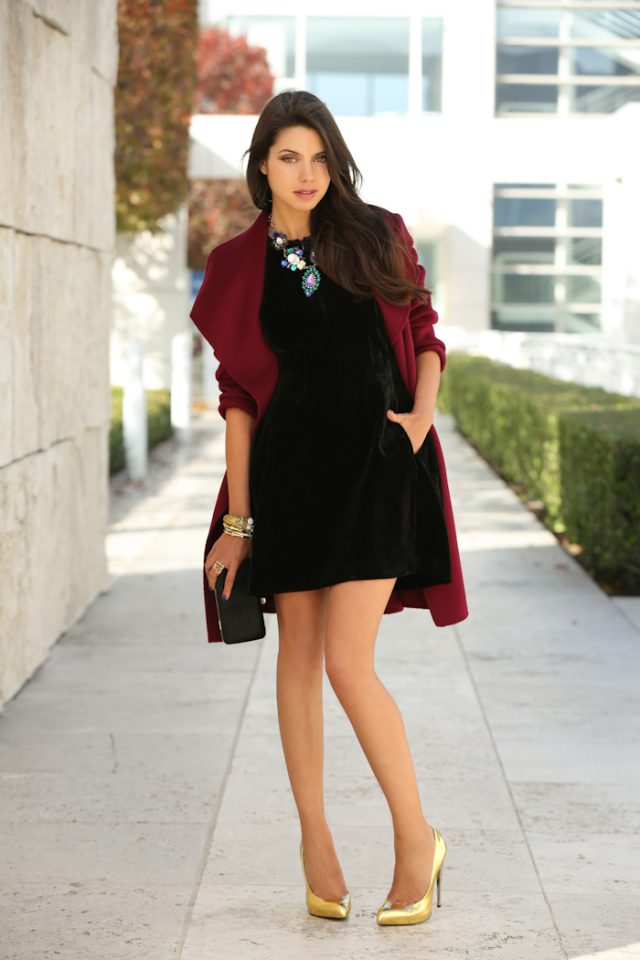 Velvet is a fabric of royalty and nobility, and on the other end of the spectrum, it boasts a dangerous streak, with connections of nighttime seduction and glam rock. It's been pretty clear for a while now that the '90s are coming back in the fashion world in a major way.
You can find versatile velvet pieces of clothes, in any color you want.
MIA MIA MINE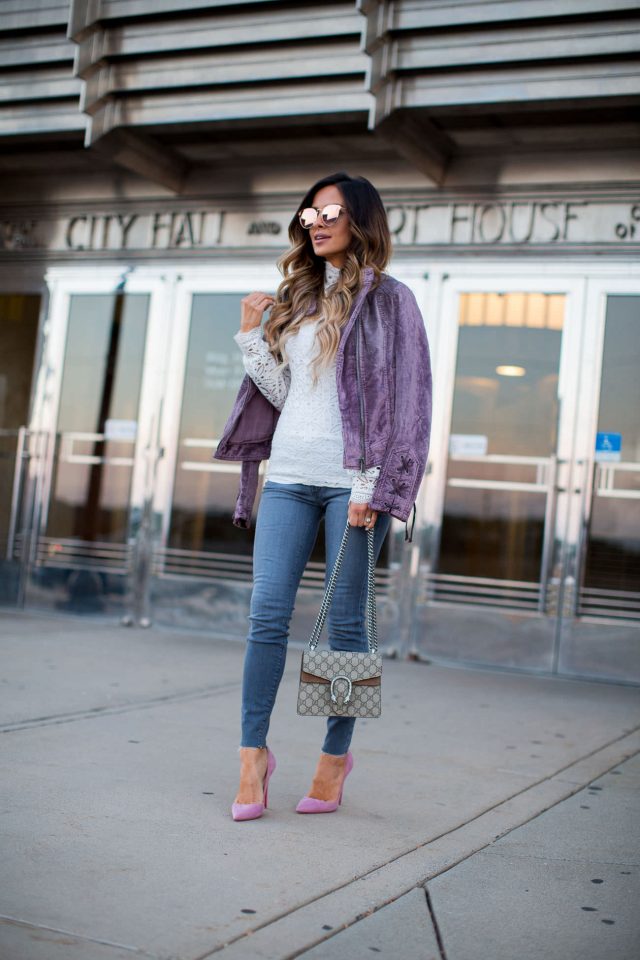 THE MYSTERIOUS GIRL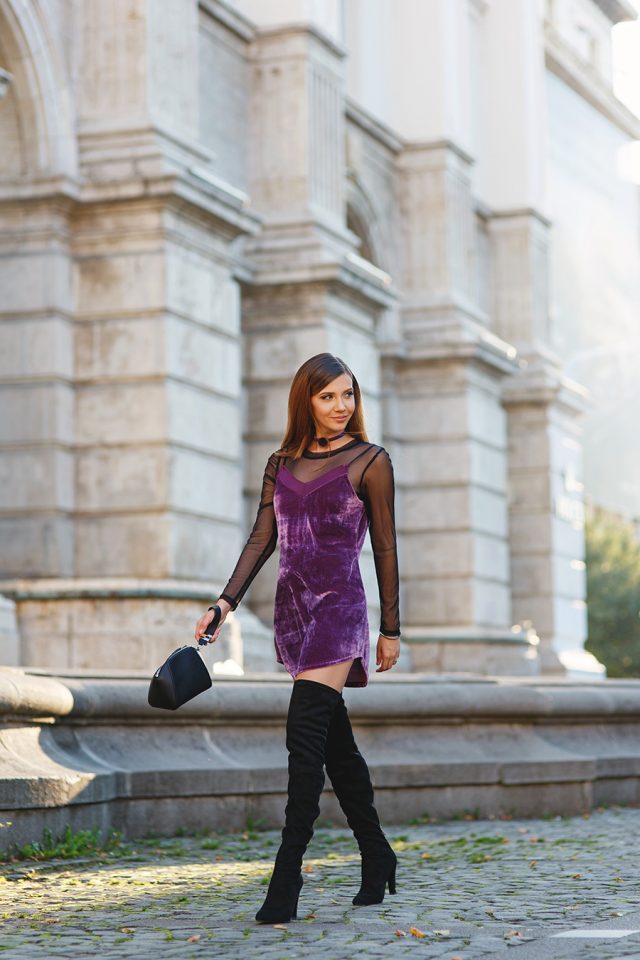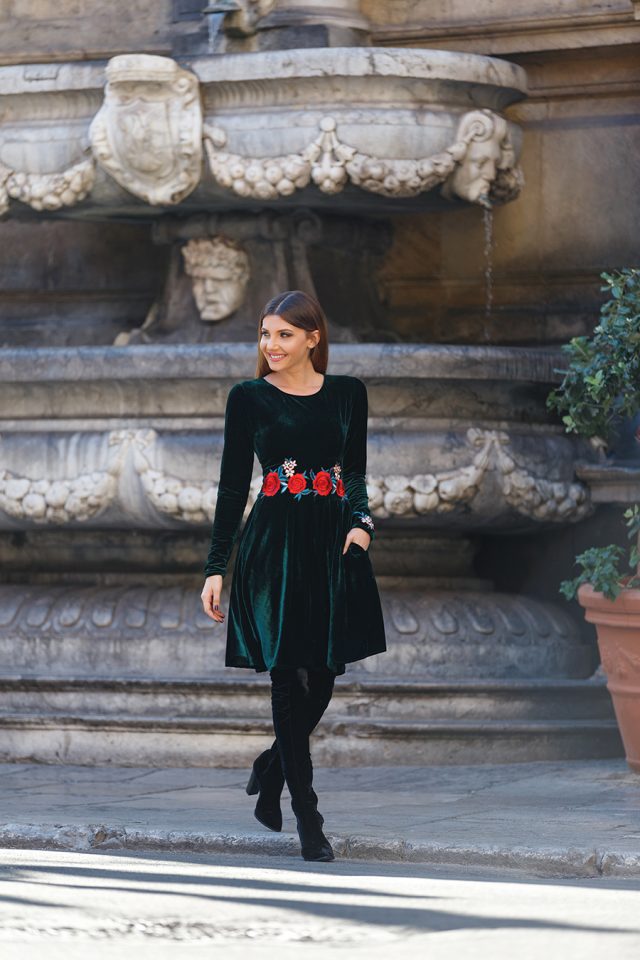 GAL MEETS GLAM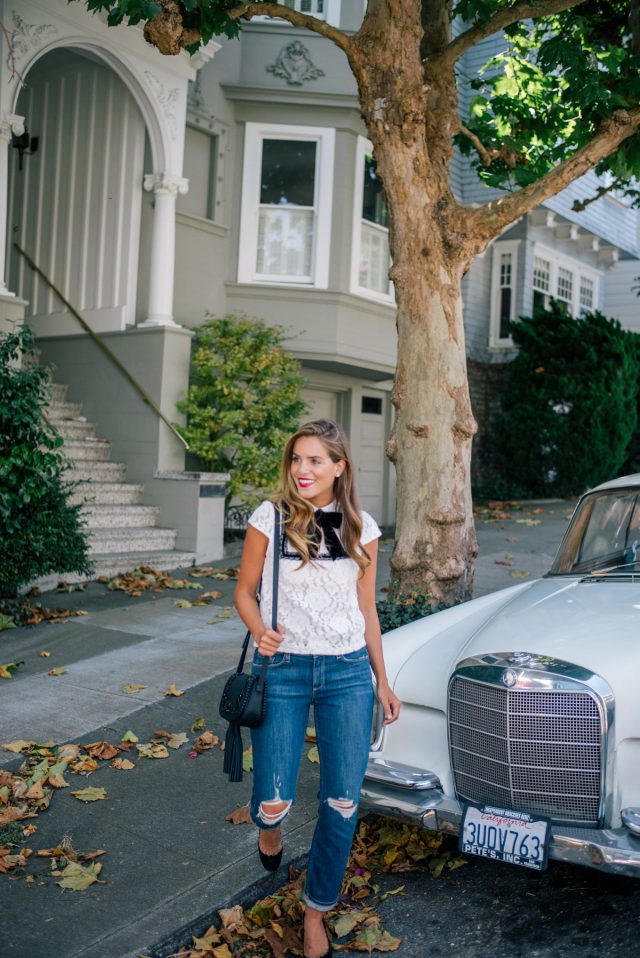 Velvet clothes are super cozy and soft, making it perfect for any winter outfit. However, there are so many beautiful velvet dresses and skirts that can be worn during the summertime, spring and fall.
When it's worn incorrectly, velvet can sometimes look a little bit childish, or over the top feminine, but when styled the right way, it can just look astonishing.
MI AVENTURA CON LA MODA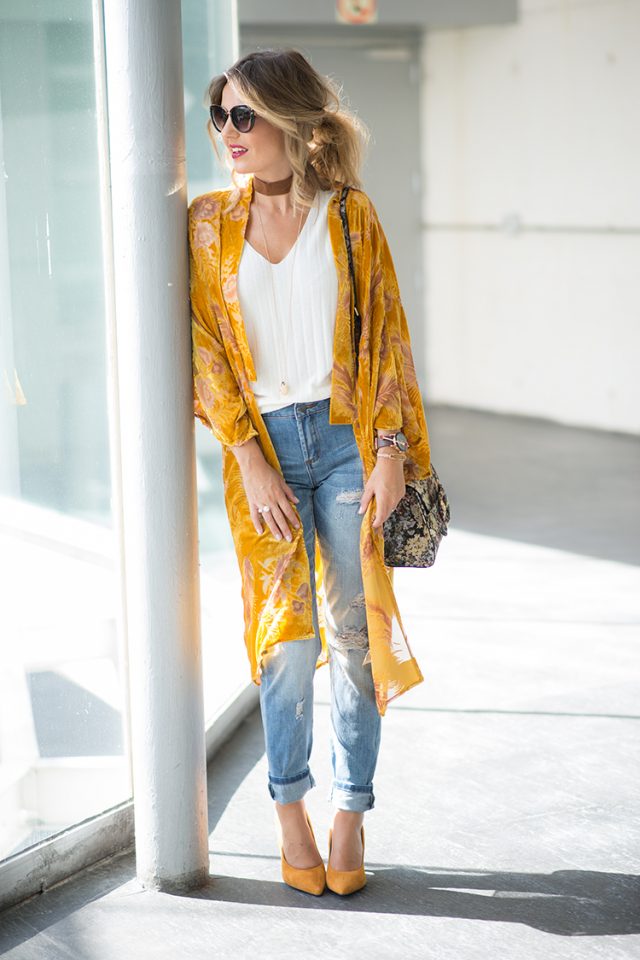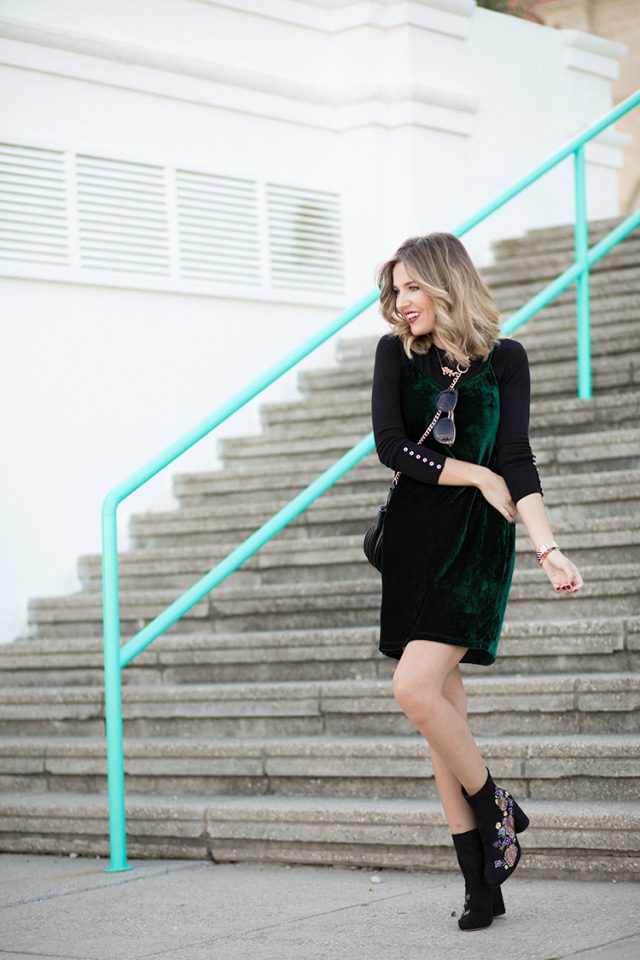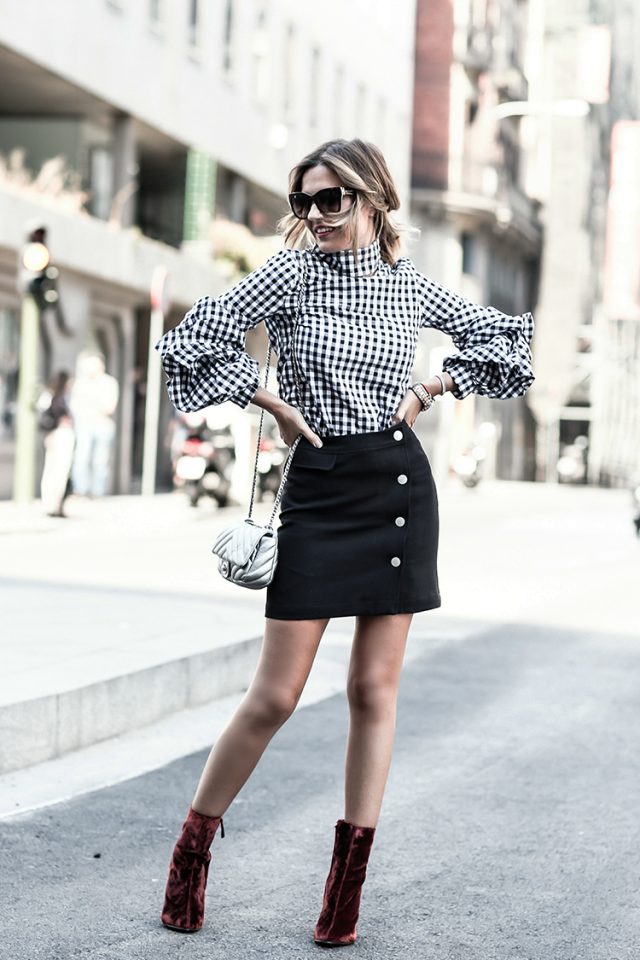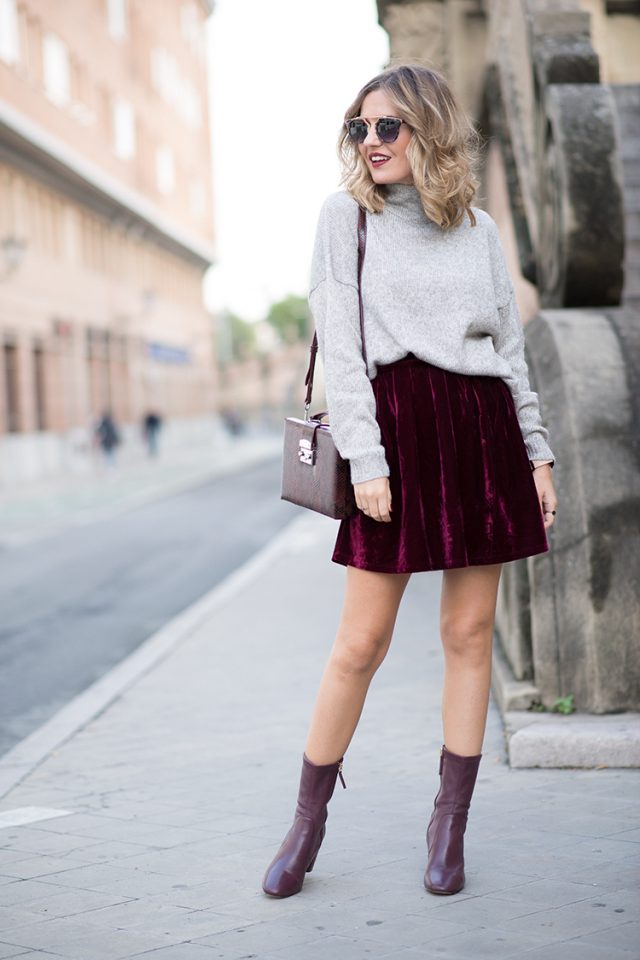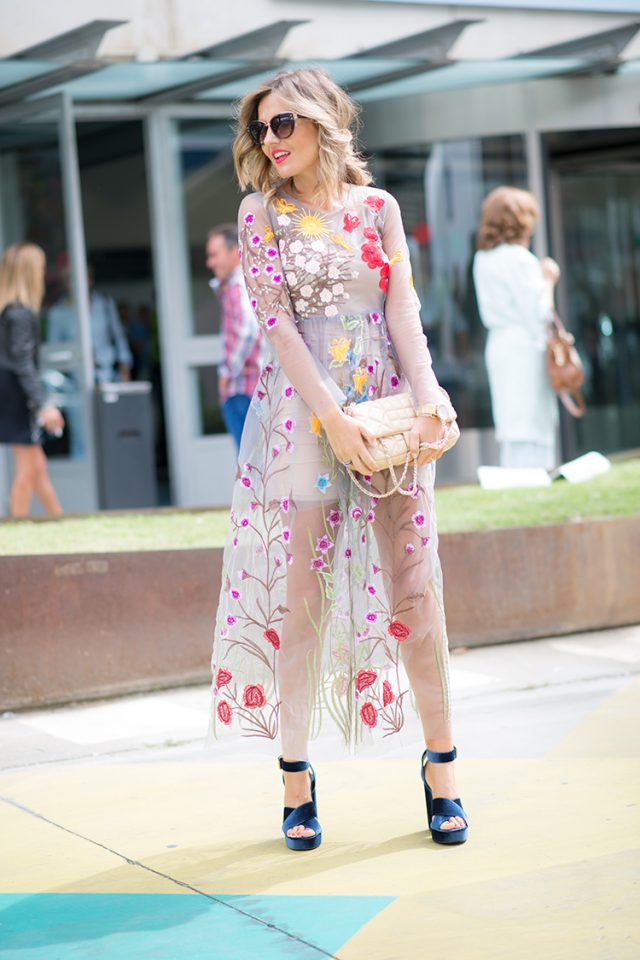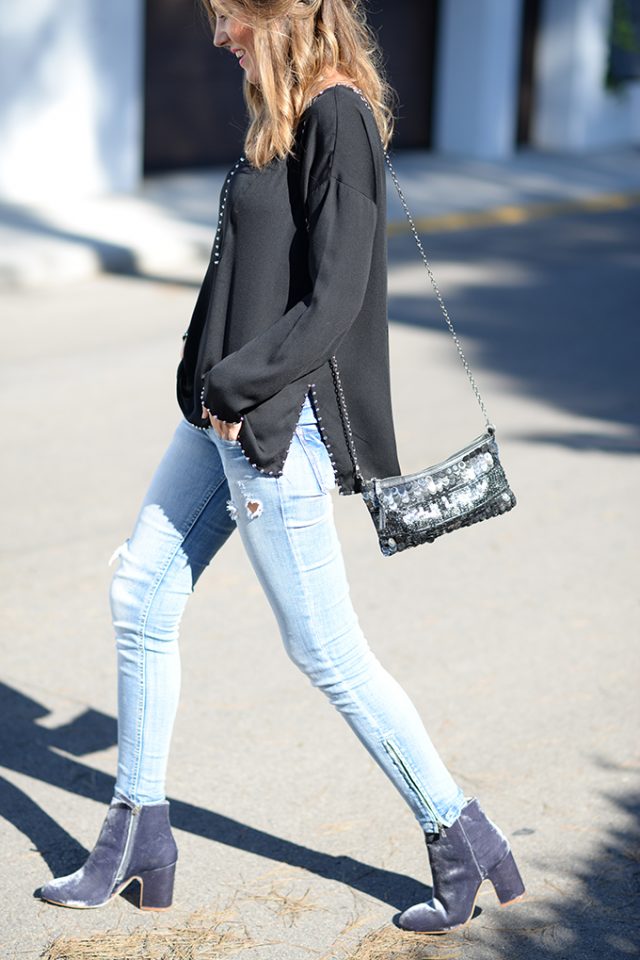 So, what do you think about these ways to wear velvet this season my dear ladies? Do you find these outfits worn by the most popular fashion bloggers beautiful and attractive? Which one is your favorite and would you like to copy this season? Please share your comments with me! Thank you for reading! Enjoy in the rest of your days and don't forget to stay up to date with the content of Fashion Diva Design!