Hey there Fashion Divas! If you have medium length hair and you haven't got a clue which hairstyles to do, read on. In this post you can take a look at some totally uncomplicated suggestions that don't require a lot of time, so you can be ready for just a couple of minutes! You can do them on your own, without having to ask for somebody's help. Make sure you follow the step-by-step tutorials, and your hairstyle will be a success. The hairstyles you can spot below are perfect options for any type of event, from simple daily occasions to special celebrations. Check out the 15 Gorgeous Middle-Length Hairstyles we have found for you and give them a try!
We've covered you with diy tutorials that'll show you how to style your middle-length hair. They all come with step-by-step instructions and we're sure that you can handle them! Now you can keep your middle-length hair styled and in place by copying the looks below. These hairstyles arequick and easy to achieve, all they require are just a few bobby pins and that's it!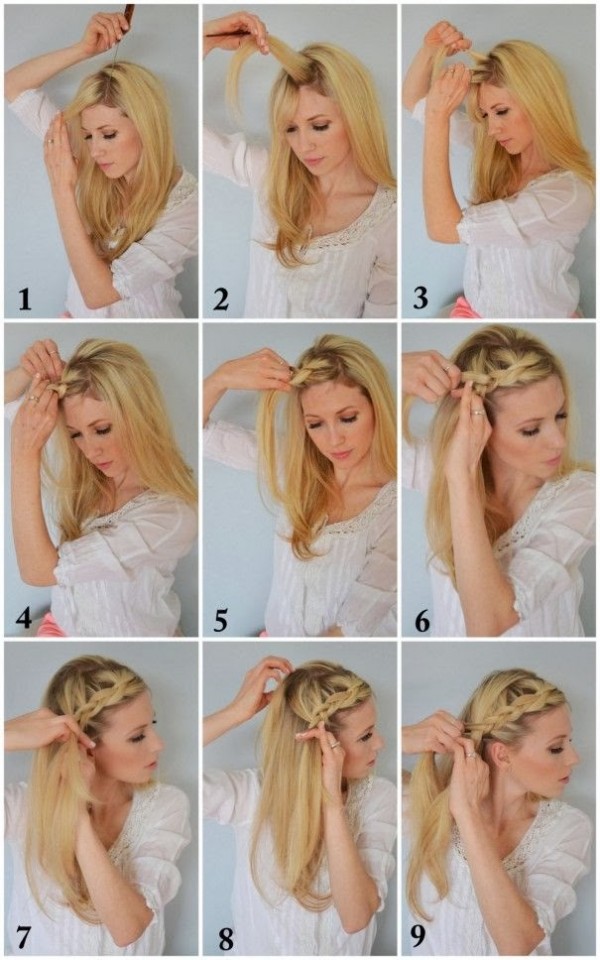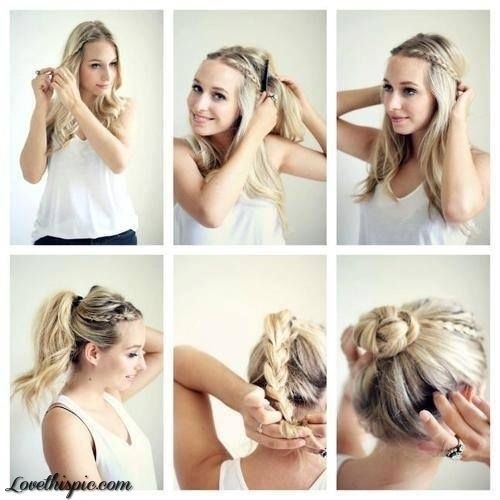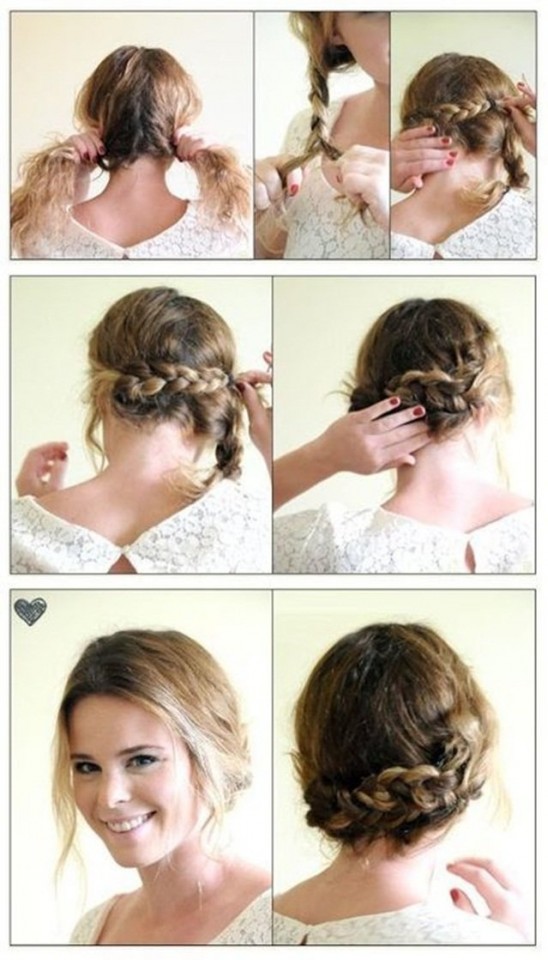 Check out these lovely mid-length hairstyles, find your favorites and start planning how you'll be wearing yours. And don't forget to stay-to-date with us, cause we're always posting the latest fashion updates. Be in trend and be a diva!