Hey Divas! In this post you're going to take a look at the hottest one side hairstyles ever. This hairstyle is sophisticated, classic and timeless which is why it is such a popular look for the stars. You can spot it at every glamorous event or red carpet. Here you can check out 15 Glamorous One Side Hairstyles and if you like them, feel free to copy them and get ready to dominate the night wherever you go.
What's the best thing about this type of hairstyle is that it's both glamorous and easy going. One half of your hair has a big volume while the other half is slicked back. You can do it on every type of hair: curly, straight, short or long. With some of them it will look like you have shaved your hair! You're going to capture everyone's attention for sure!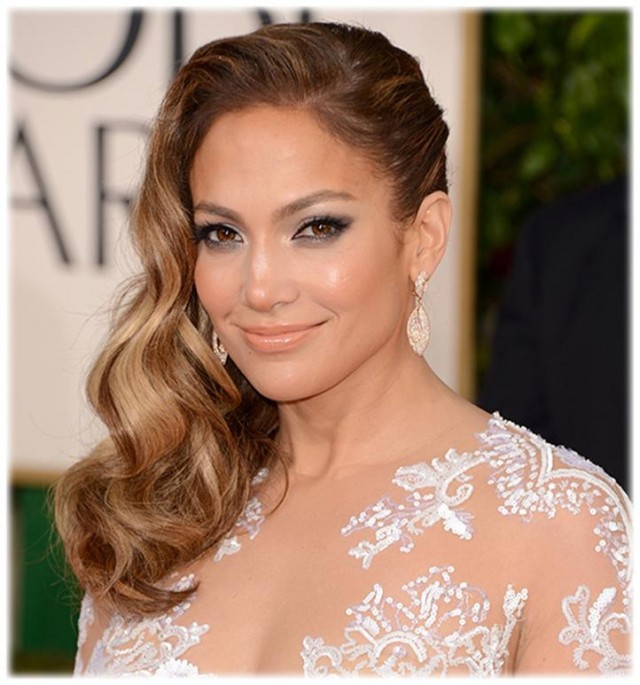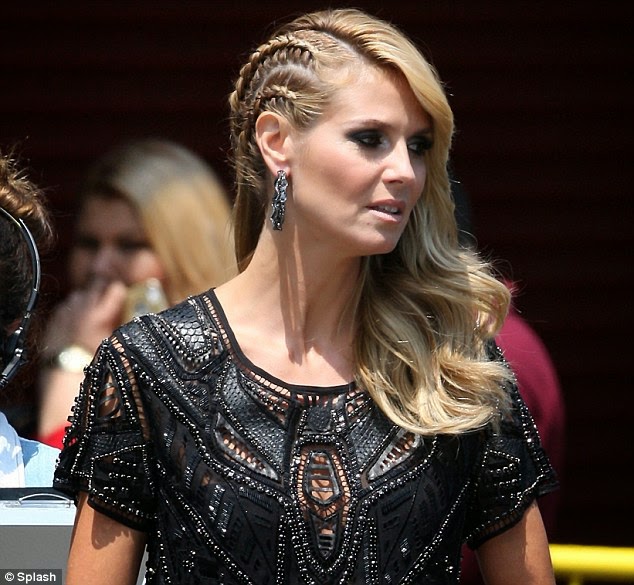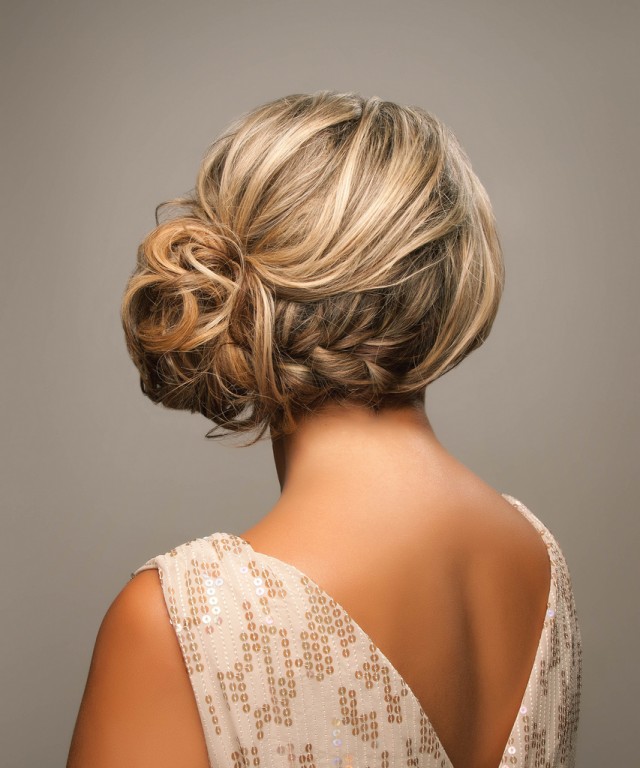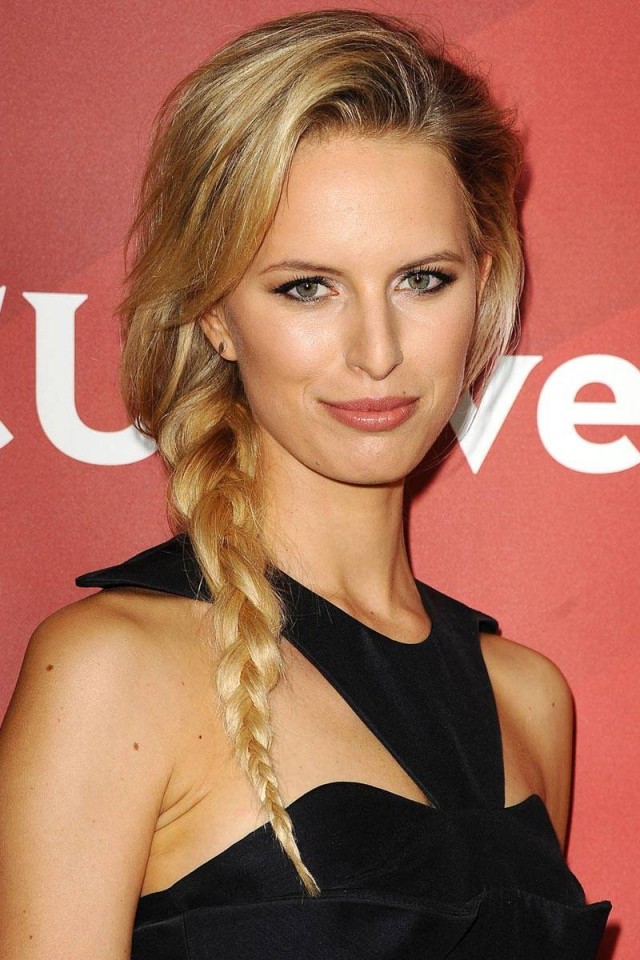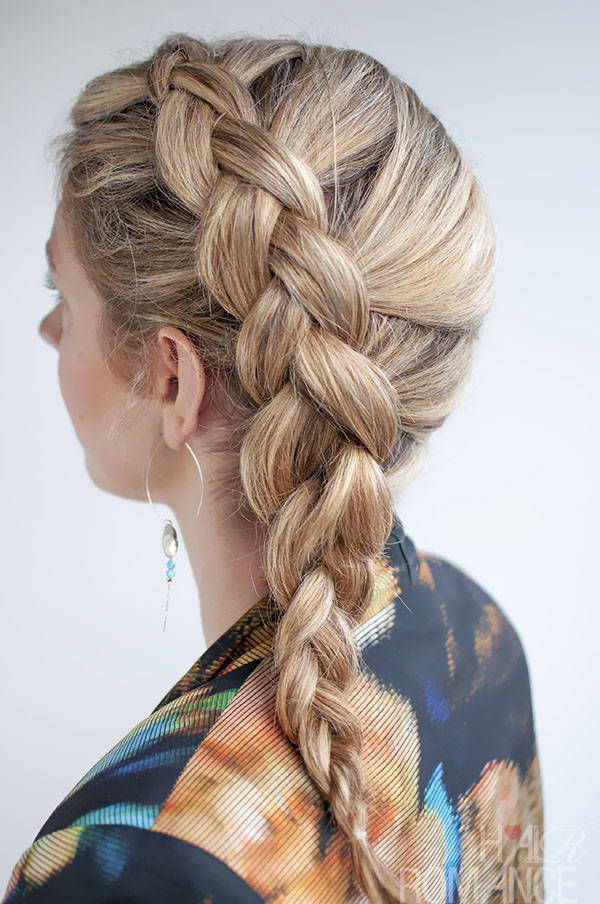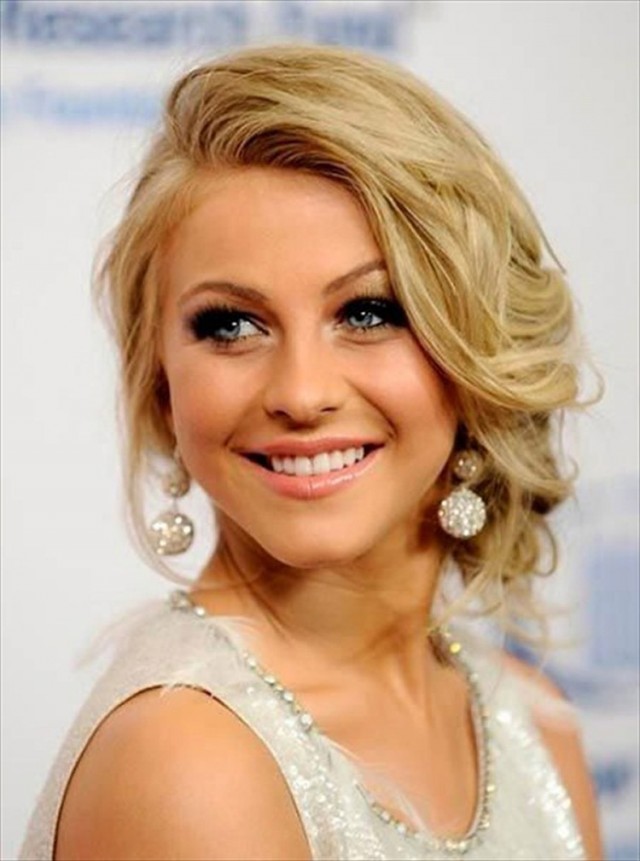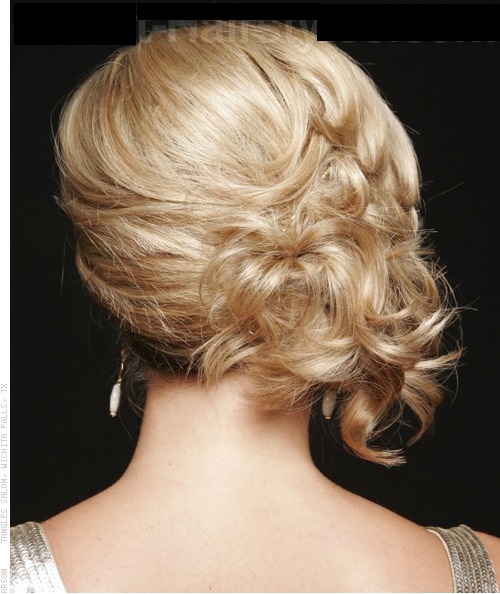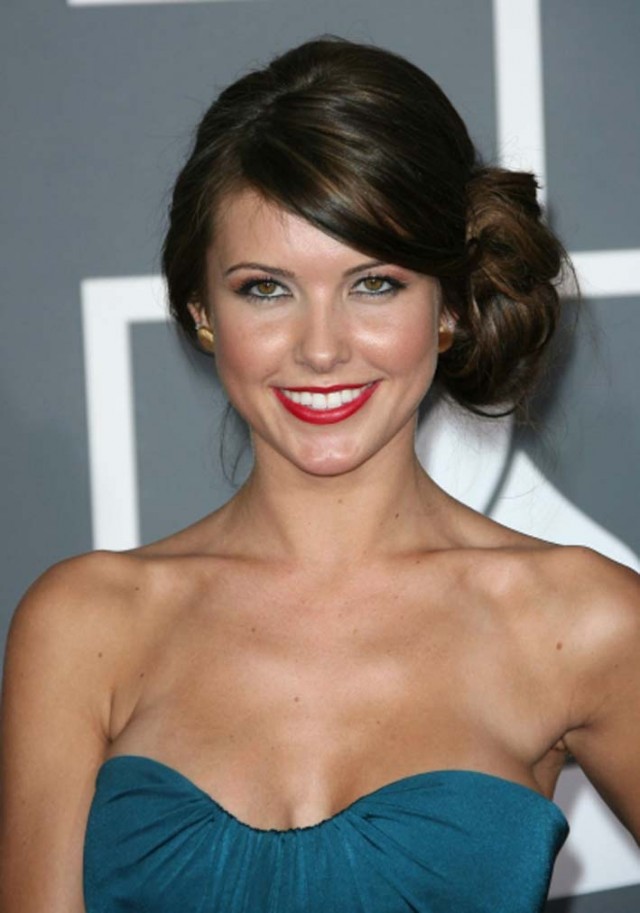 This is the type of hairstyle that will show off your striking earrings. You should go for big statement ones. Divas, find inspiration for your next amazing hairstyle and shine on your next special event.