Hey there my dear fashionistas? Your Fashion Addict is always here to give you some amazing outfits that you can wear and look fabulous. For today, I have a collection of 15 fashionable pre-fall combos to copy right now. Are you excited?
Fall is just around the corner, but that doesn't mean that you should immediately put your summer clothes on the back in your wardrobe. These outfits here will show you how you can wear your summer shorts, skirts and dresses during the fresh nights. So, let's check them one by one and get inspired. Enjoy and have fun!
OUTSTANDING PRE-FALL COMBOS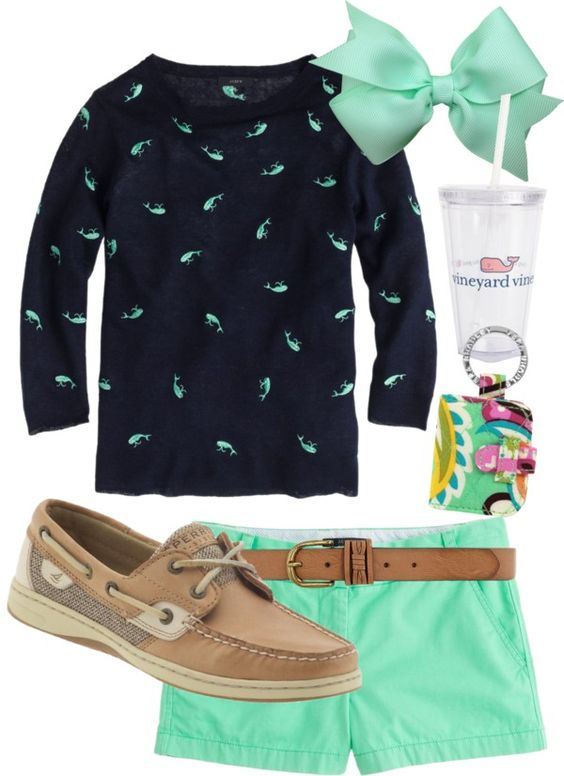 You can still wear your summer shorts in a combo with a warm sweater, espadrilles, sneakers or boots and look marvelous. Don't put on the back your tank tops, because you can style them with your favorite fall skirts and match them with a cardigan and blazer for more warm and comfy look. When the days are colder, I advise you to wear any of your pre-fall combo with ankle boots.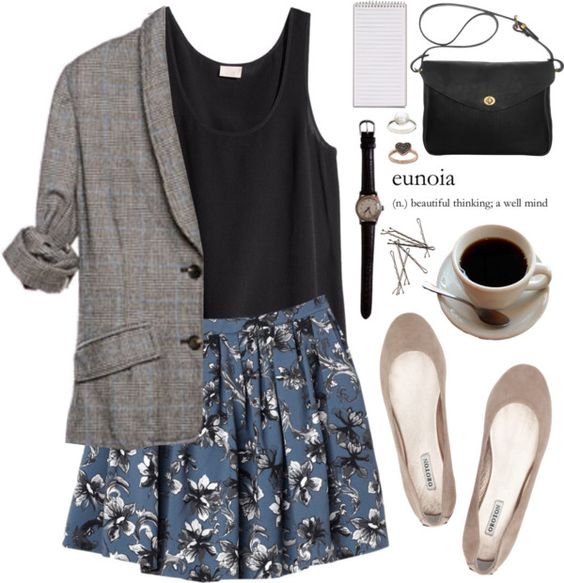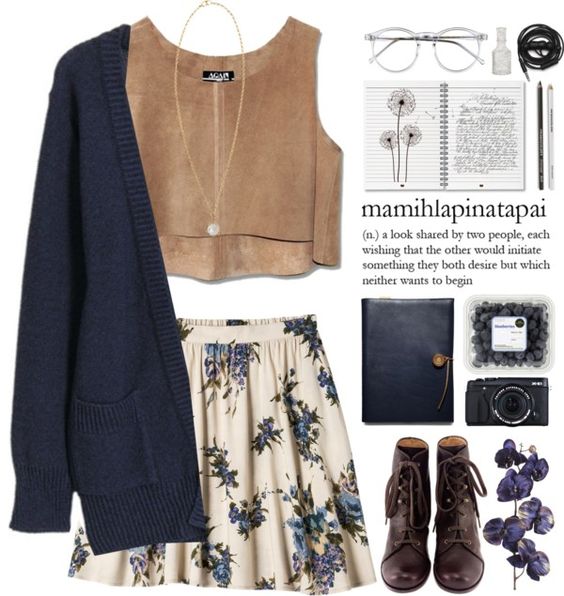 You can also wear your summer dresses in a combination with a knee-length cardigan and some interesting combos. Brown is the most popular color in fall, so if you fancy wearing this color, go ahead and refresh your look with such cardigan.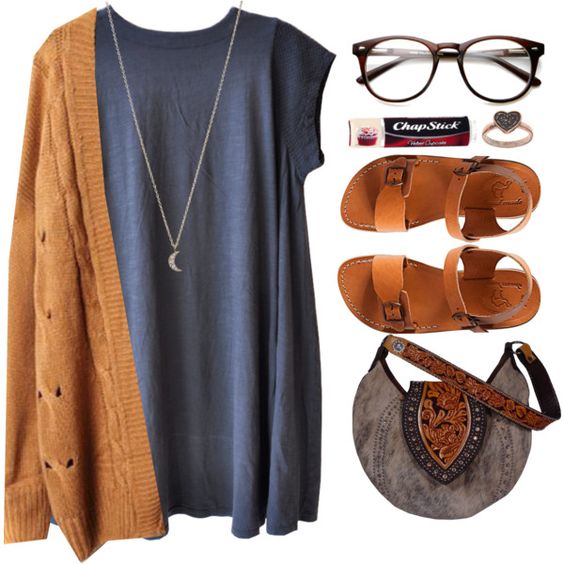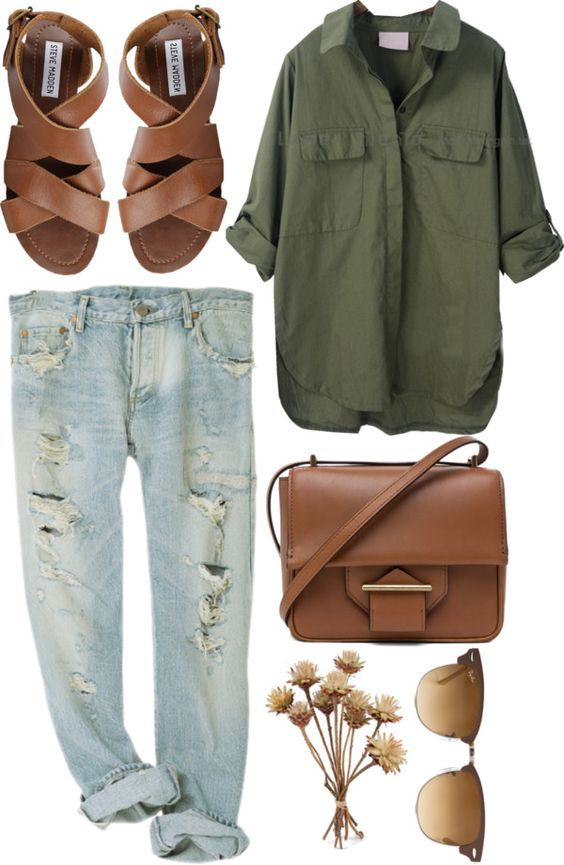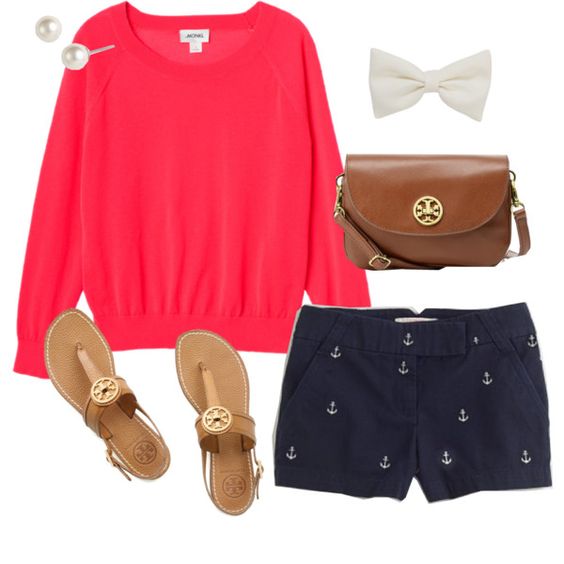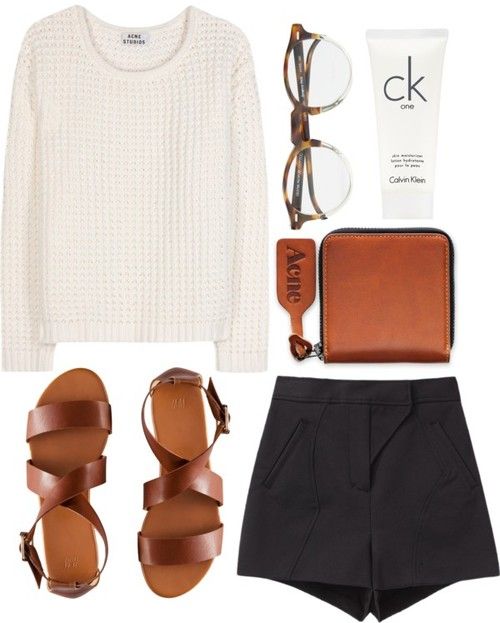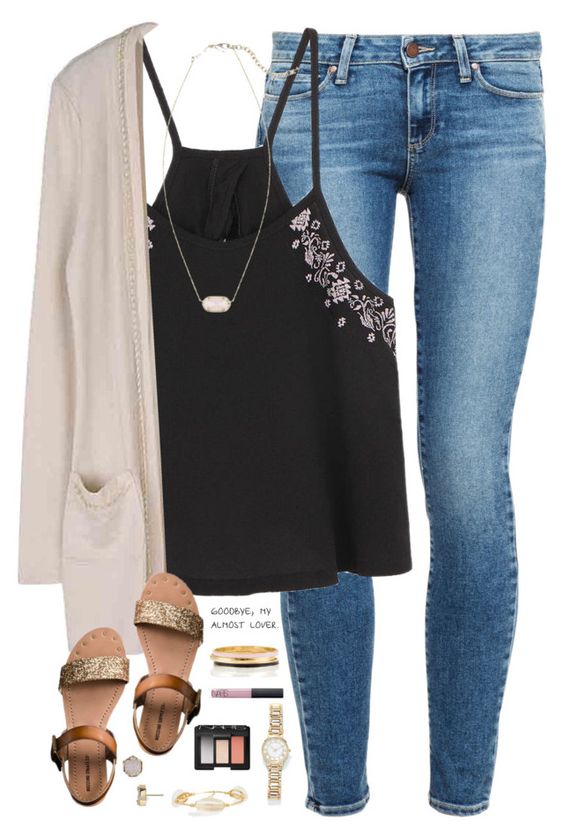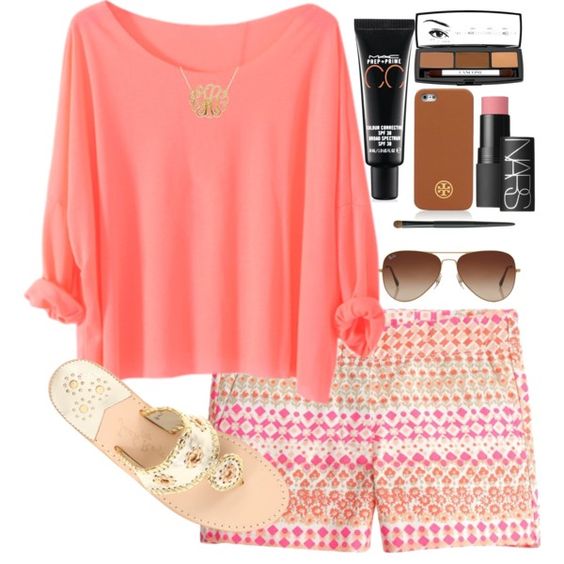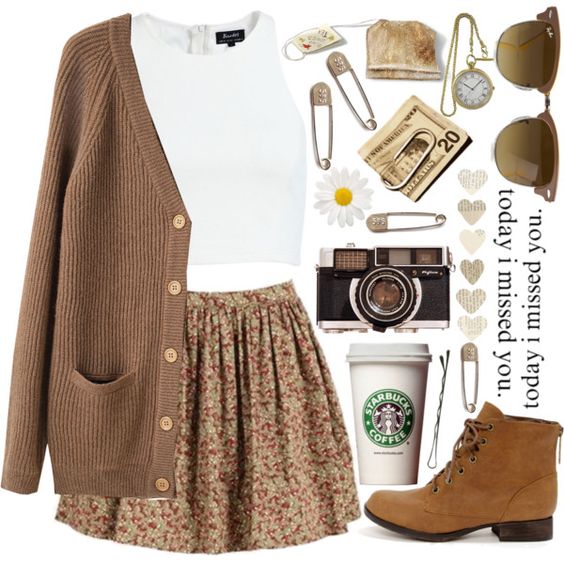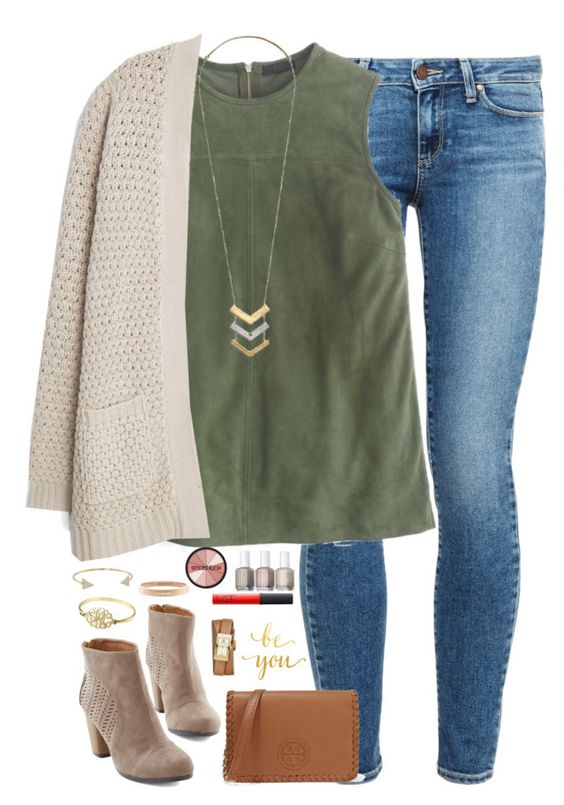 Ok, you may haven't worn your jeans for a long time, but now you will needed. The temperatures are getting colder and they are perfect for every occasion. You can style them with anything you want and look fantastic. Find some interesting ankle boots for more chic and lovely look and beautify your outfit with some necklaces and bracelets for more stunning look.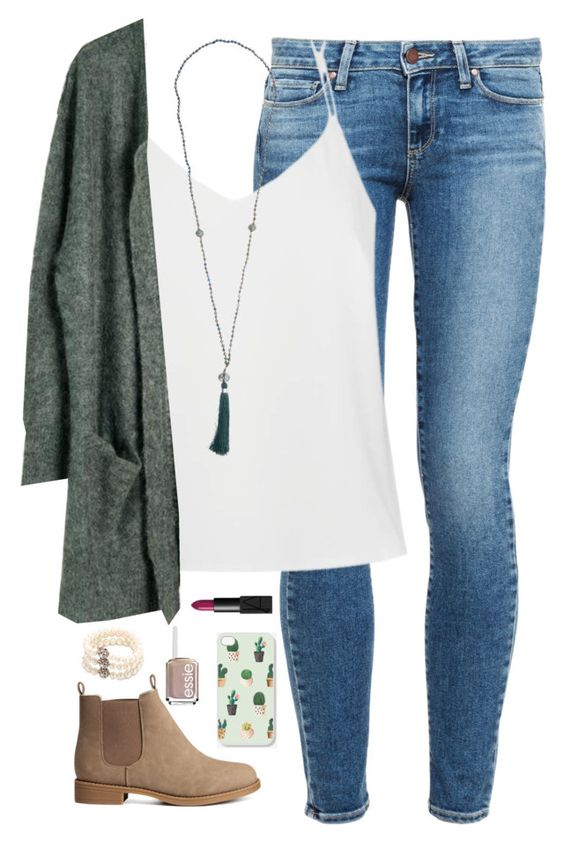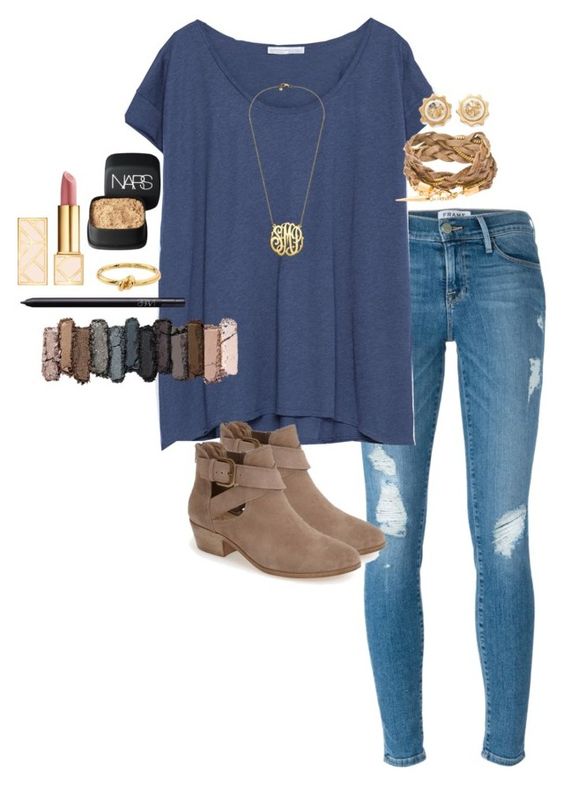 As you can see, you can make many chic pre-fall combos with your tank tops, shorts and dresses and look stunning and feel warm and comfortable. I really like the combos with shorts and sweaters, especially the one with mint shorts, what about you? Which pre-fall outfit is your favorite? I would love to know your opinion, so please share your comment with me! If you have some other outfits that you want to show me, please share them with me – I would love to see them all. Thank you for reading! Enjoy in the rest of your day and don't forget to stay up to date with the content of Fashion Diva Design!