Hey there my lovely divas! How are you? Your Fashion Addict is always here to inspire you and awaken your creativity. For today, I have made you a wonderful collection of 15 fashionable outfits for St. Patrick's Day. All of the outfits that we have gathered for you are lovable and stylish and I can't choose just one outfit. Let's check them out and draw some inspiration. You may find a combination that will fit your style, needs and preferences, who knows. Enjoy and have fun!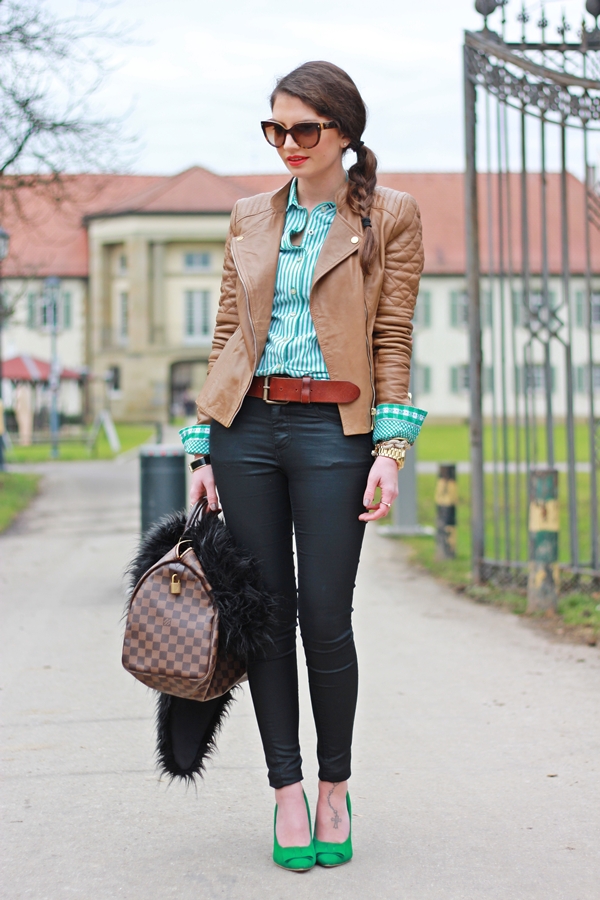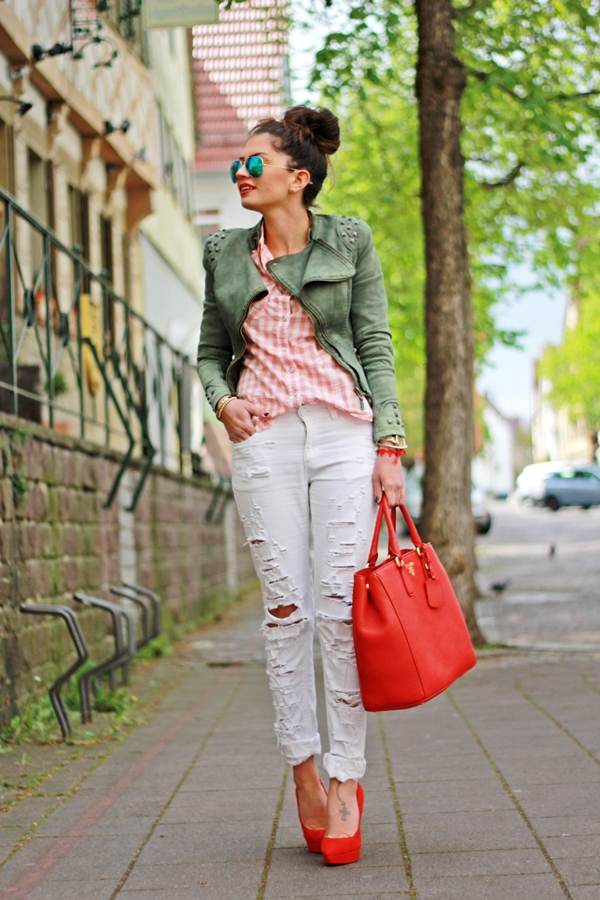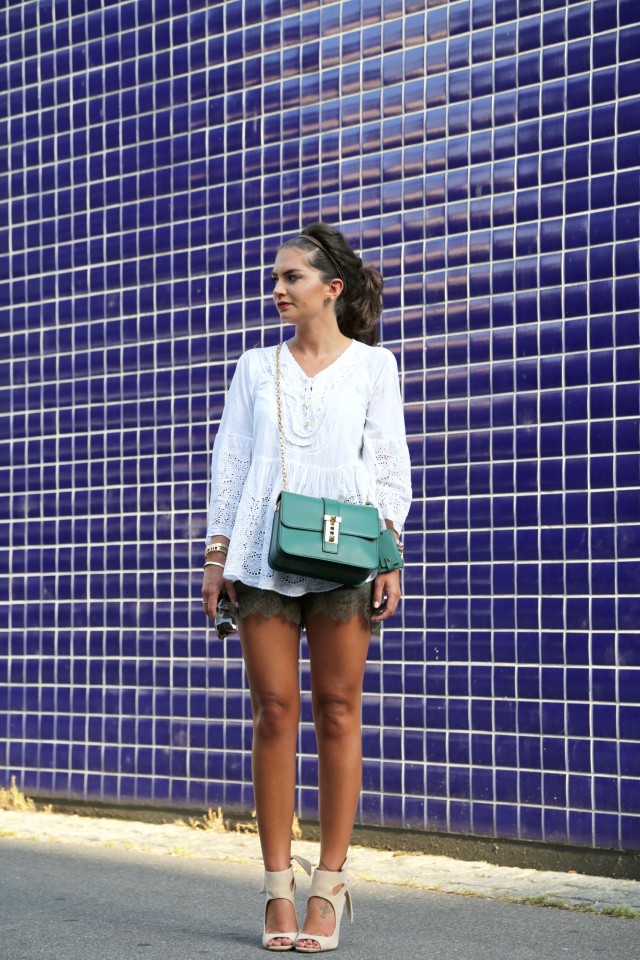 Speaking of style, then I recommend you to forget the formal pieces of clothes, because it is time for parties and interesting and fun things to do. If you want to enjoy this day and feel comfortable in your clothes, then you should definitely go for casual clothes in green color. You can find various dresses, skirts, jackets, blouses, etc. in this color, which means that you won't have any difficulties to style your outfit for St. Patrick's Day.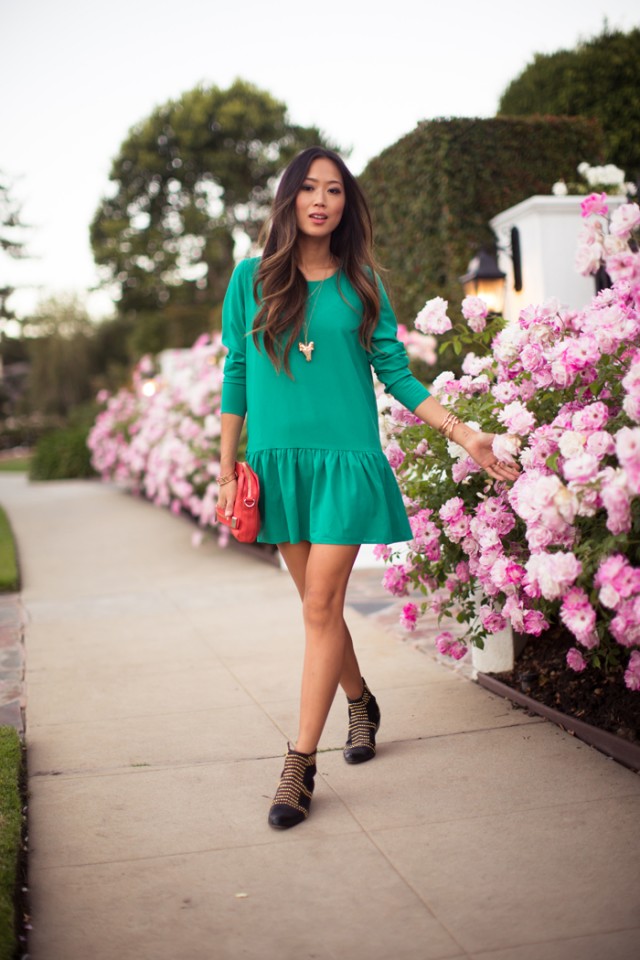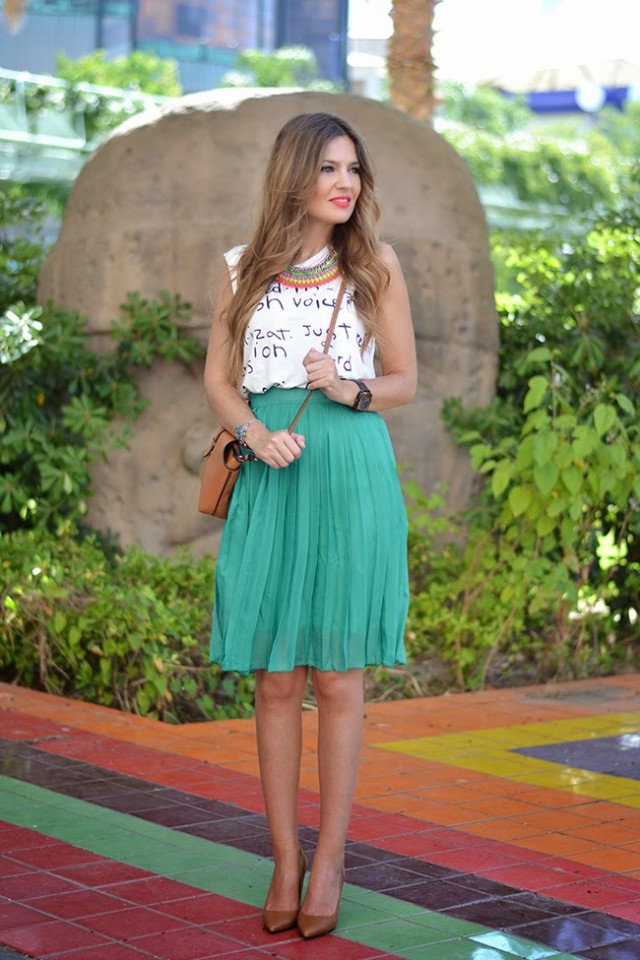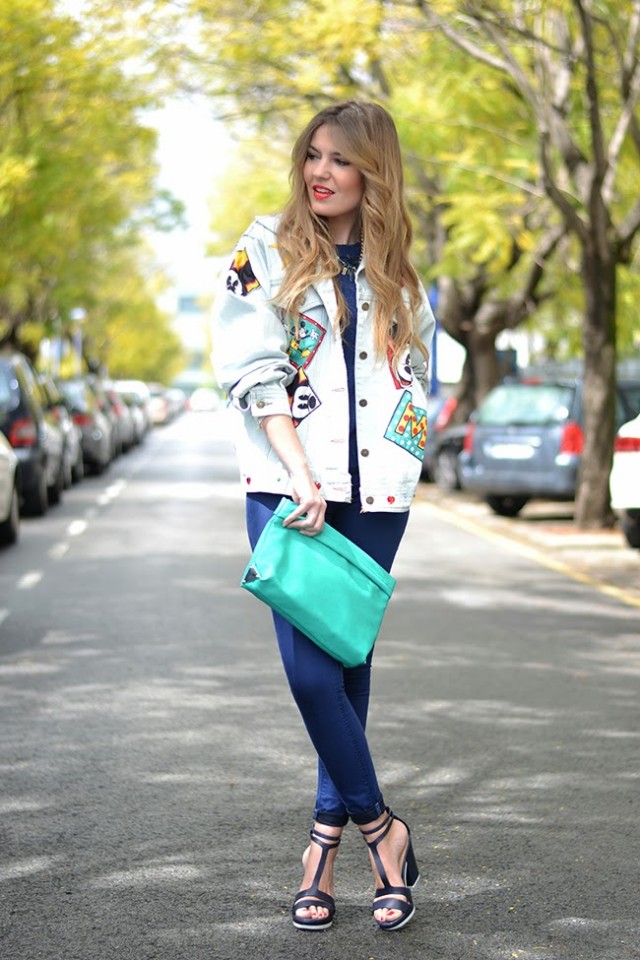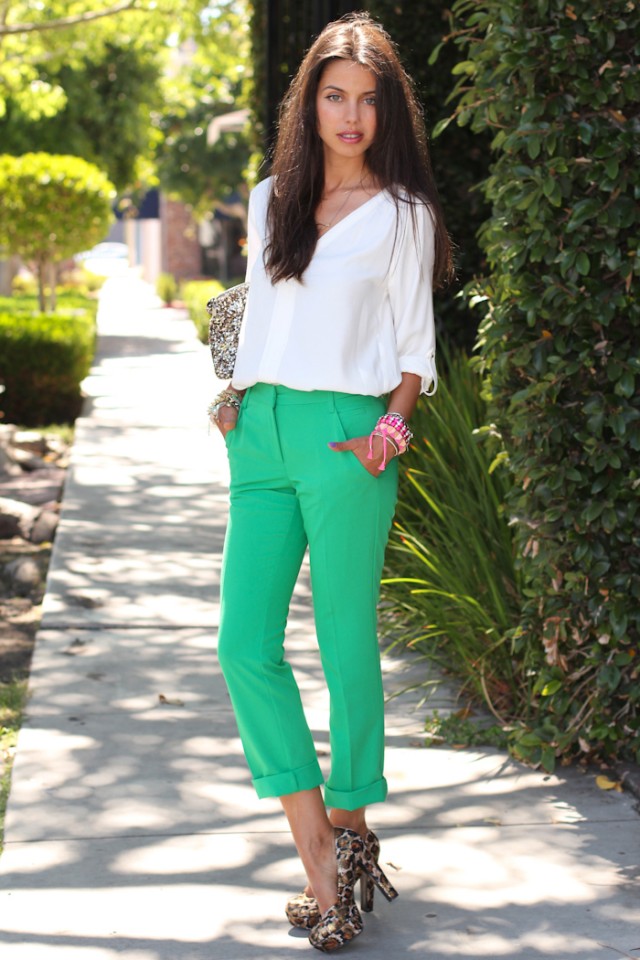 St. Patrick's Day might be a celebration of Irish culture, but nowadays has become an excuse to party. Even if you are not from Ireland, you can dress up a bit for this occasion. If you fancy wearing pants, you can find a green pair and style them with a white shirt and look fascinating. For more chic and feminine look, you can go for a green skirt.
Green goes great with white, black, red, navy blue… But, be careful when matching them if you don't want to look like a clown.
If you don't like wearing green, then you can beautify your everyday outfit with some green details, like heels, necklace, bracelet or bag.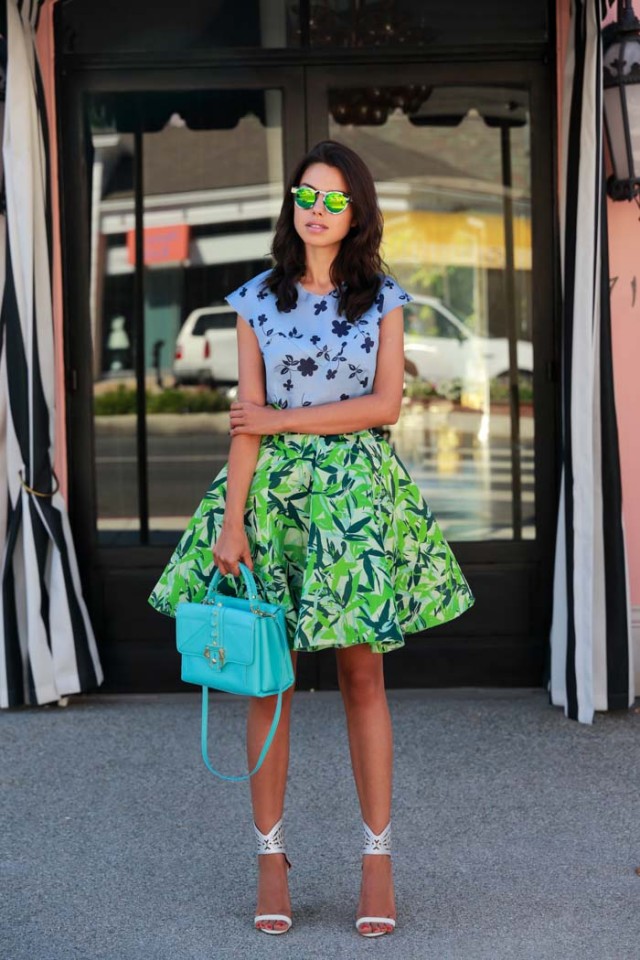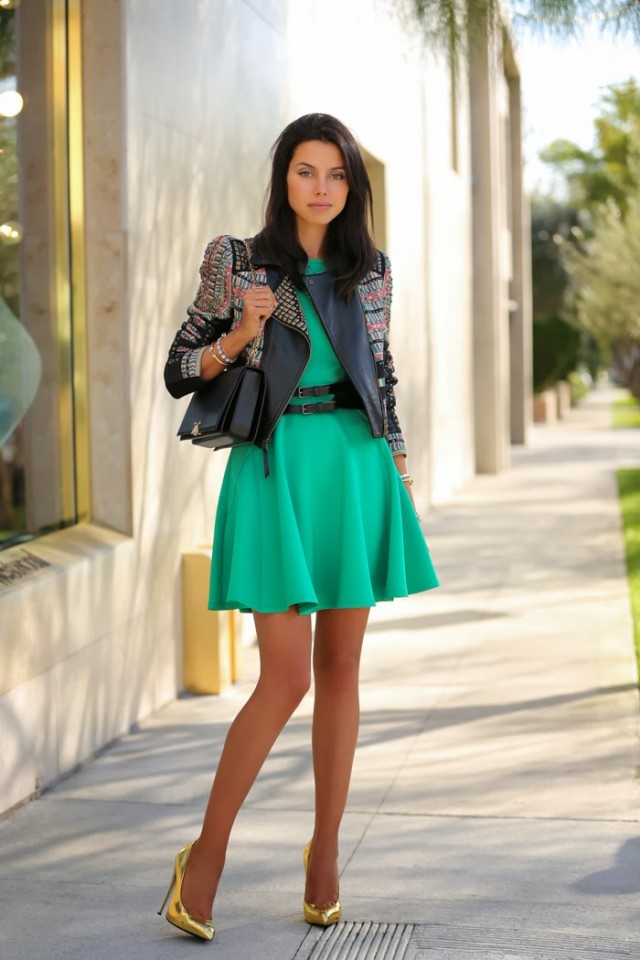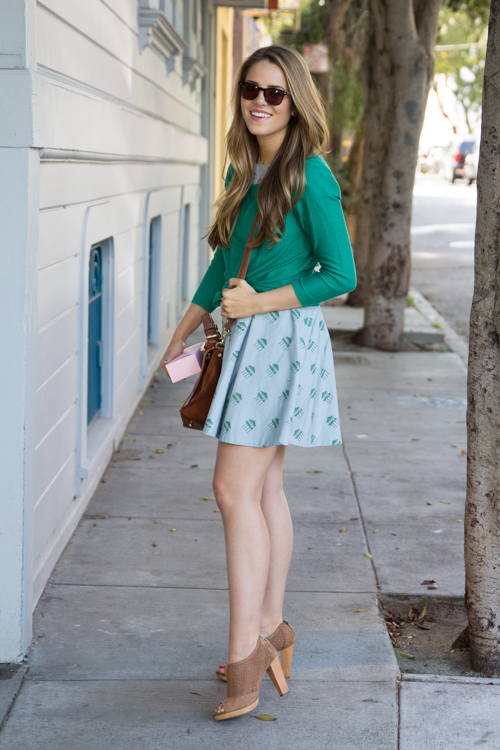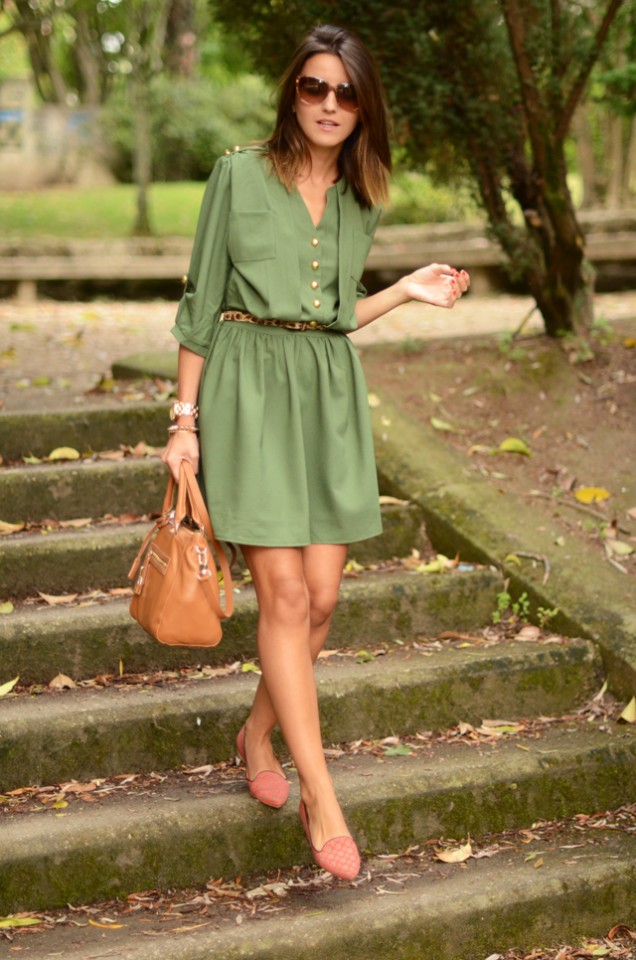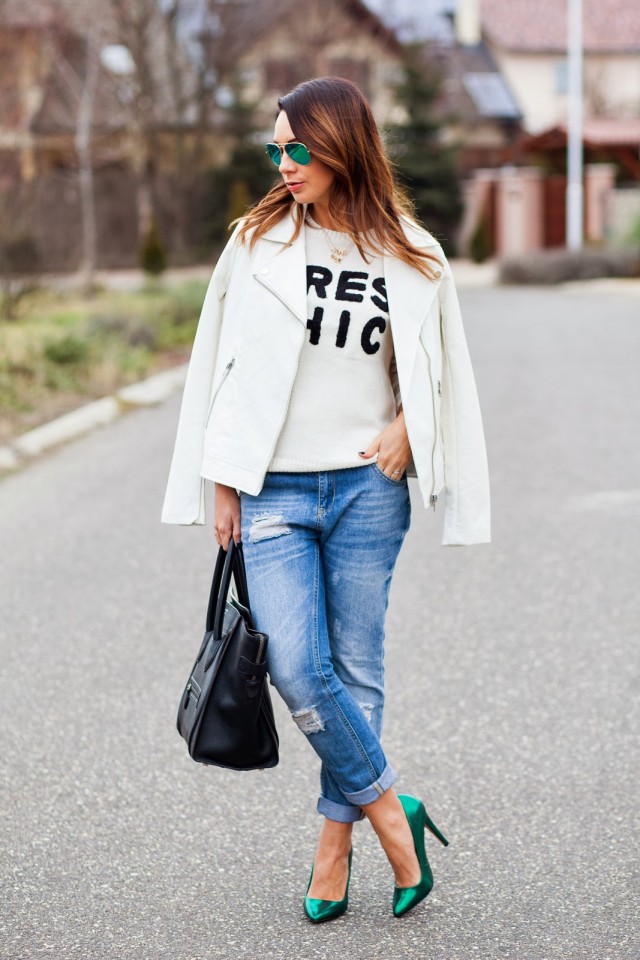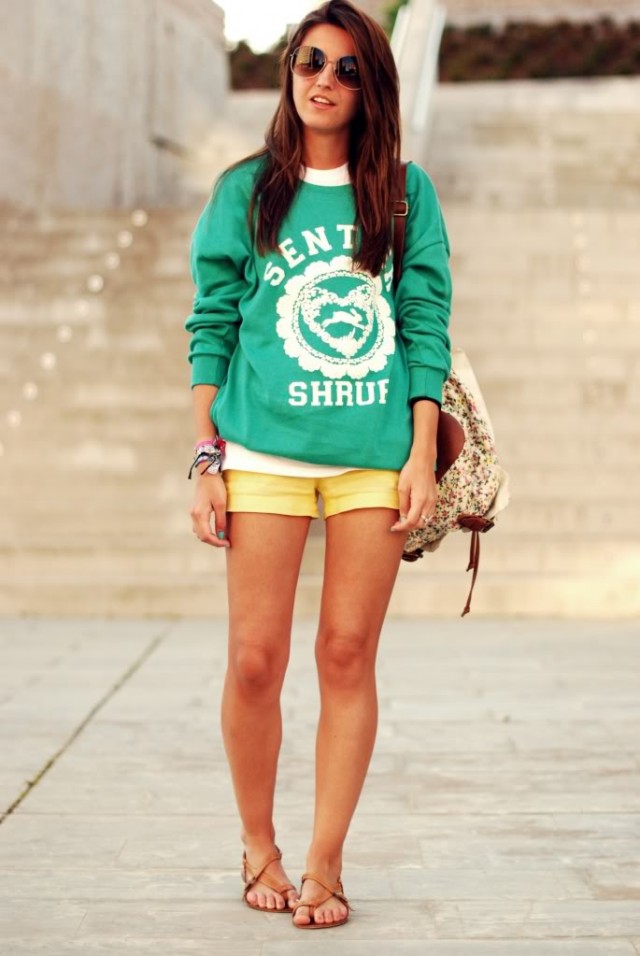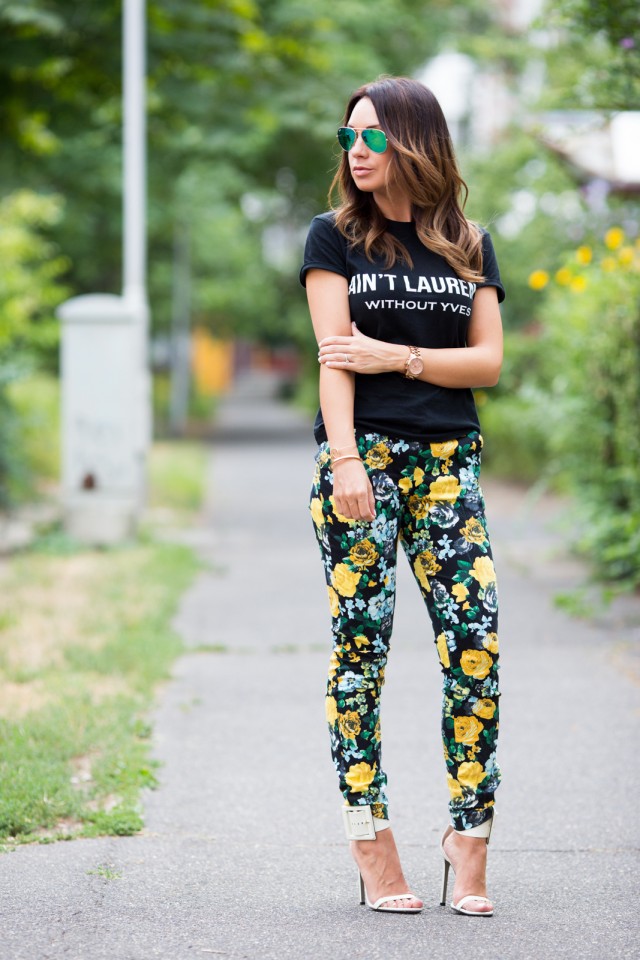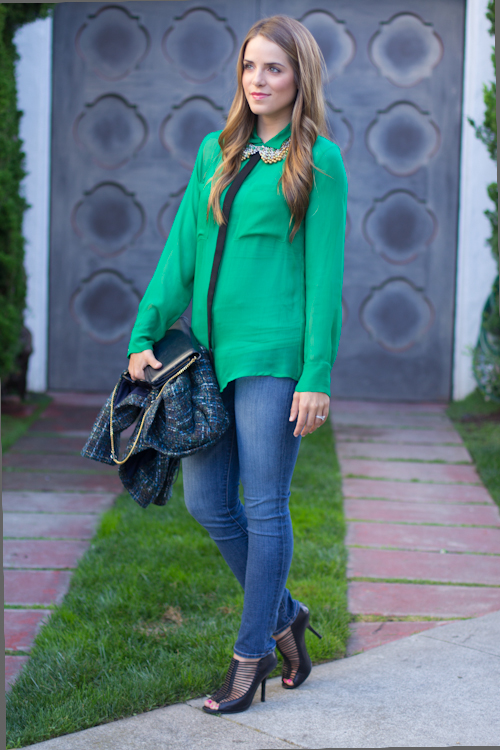 I truly hope that you have found an outfit to wear on St. Patrick's Day in this collection. Which outfit do you like the most? I would love to know your opinion, so feel free to share it in a comment below. If you have some other fashionable and stylish outfits for this day, you can share them below too. I would love to see everything that you have for me. Thank you for reading! Enjoy in the rest of your day and don't forget to stay up to date with the content of Fashion Diva Design!