Hey my lovely ladies! Winter is here and we should all update our wardrobes with some warm pieces. Don't forget that the sweaters and the woolen hats and scarves should be your best friends this season! We all know that the fashion cost a lot of money, but I'm always here to help you. I have made you a collection of 15 fantastic diy Winter projects that will keep you warm through the whole season and help you to save your money too.
Check out the collection and inspire yourself! Enjoy and have fun!
INTERESTING DIY SCARF PROJECT

DIY BEANIE HAT WITH CRYSTALS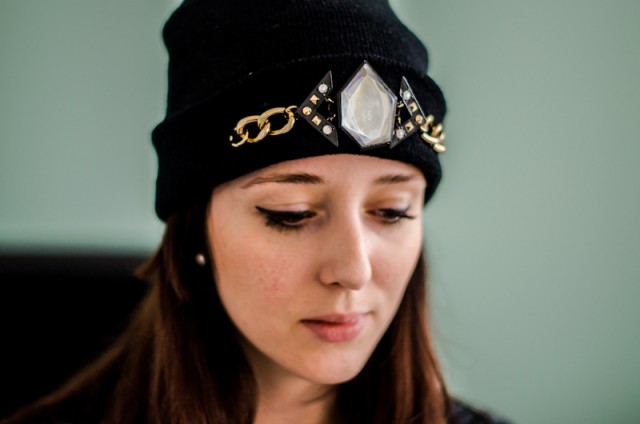 STUNNING DIY PUMPS PROJECTS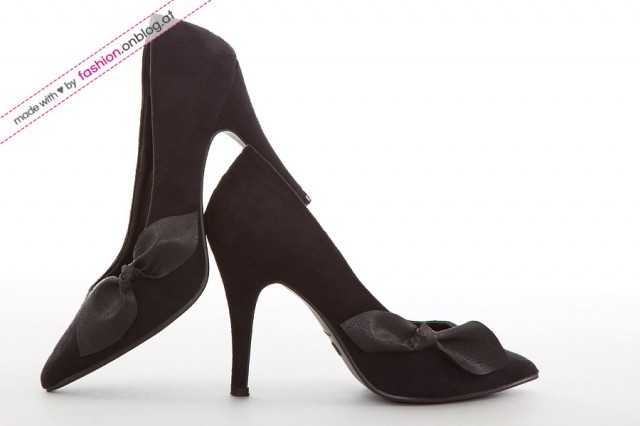 EMBELLISH YOUR SWEATSHIRT WITH PEARLS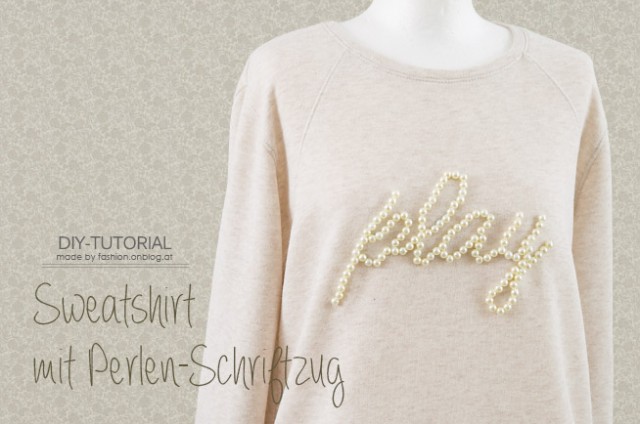 GORGEOUS JUMPER WITH 3D FLOWERS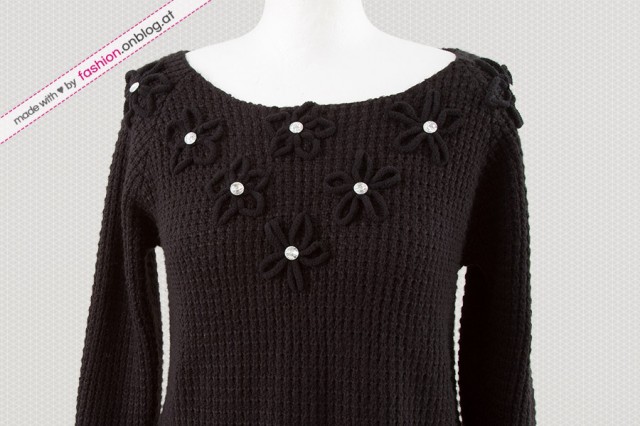 FROM SWEATER TO CUTE SKIRT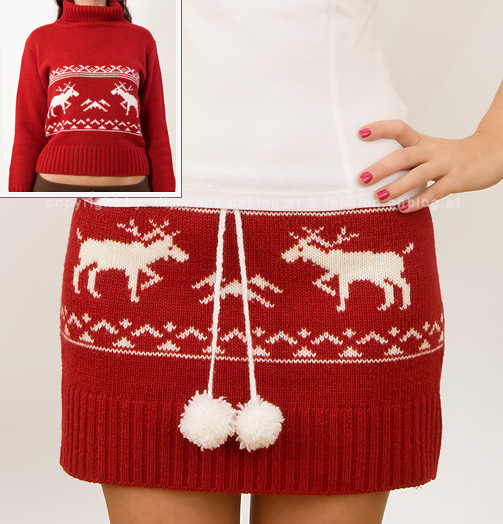 LOVELY SCARF WITH GOLDEN HEARTS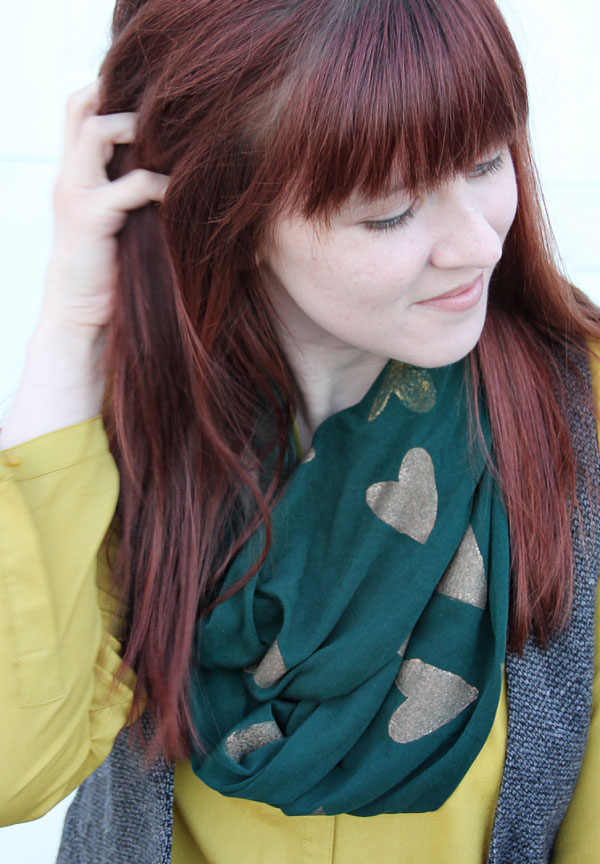 CUTE INFINITY SCARF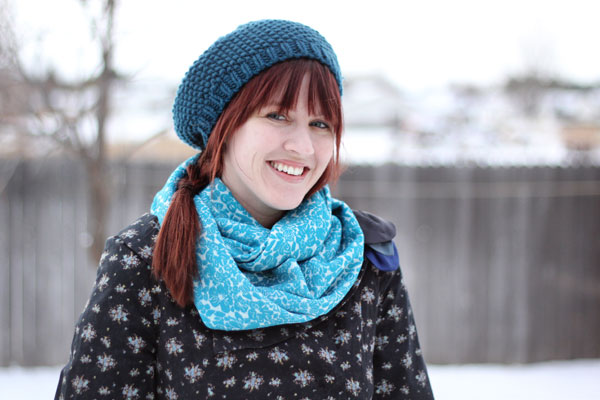 QUICK AND EASY TO MAKE WRAPPED BRACELET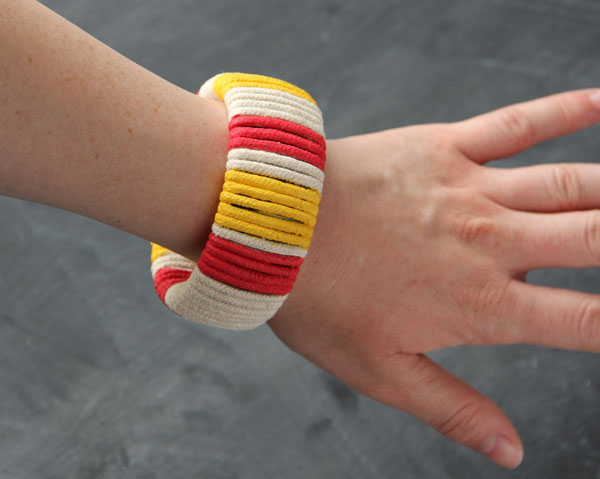 LEARN HOW TO CREATE 3 DIFFERENT ACCESSORIES FROM ONE SWEATER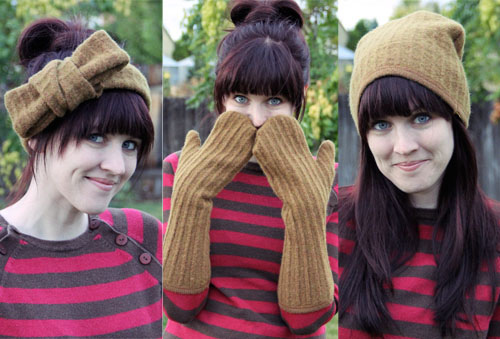 EAST TO MAKE SHERPA BOOTS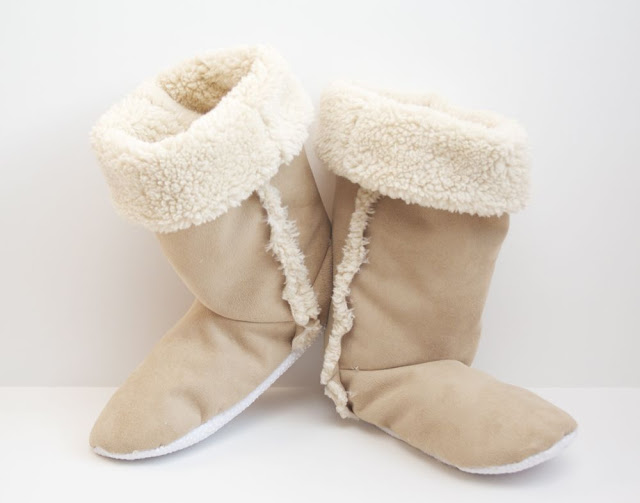 BUTTON DOWN LEG WARMERS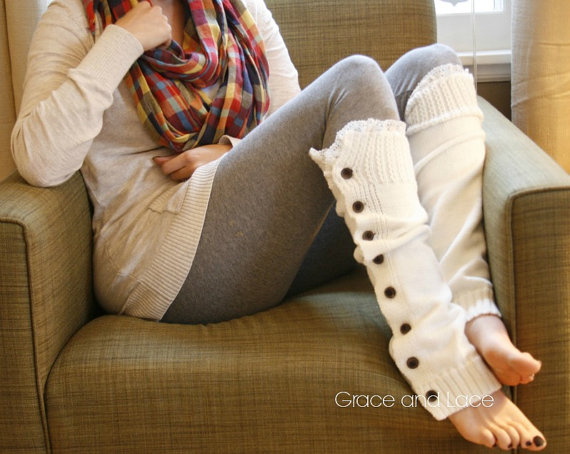 DIY POLKA DOT SWEATER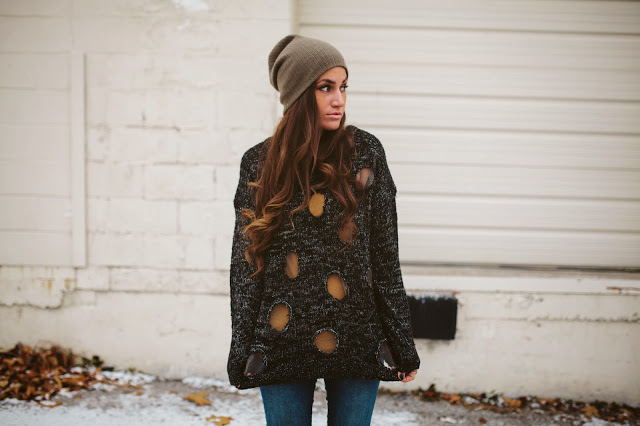 STUNNING GLOVES WITH SNOWFLAKES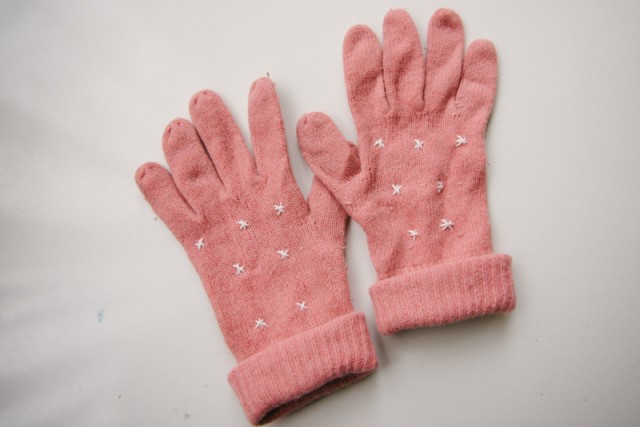 GIVE YOUR HEELS A NEW LOOK WITH THESE LOVELY EMBELLISHMENTS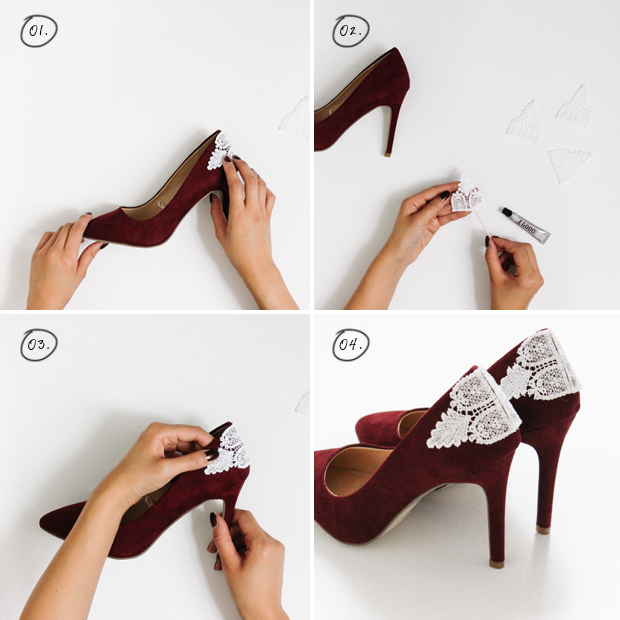 I hope that you have found this diy Winter projects interesting and useful. Pick the project that you like the most and create it at home. This can be a good gift for your friend or mother. What do you think? If you have some other ideas to show me, you can leave me a comment below! I would love to see them and try them. Enjoy in the rest of your day and stay up to date with the contents of Fashion Diva Design!