Hey there my beautiful fashion divas! How are you? Are you enjoying the beautiful days? It may be cold outside, but that doesn't mean that you should wrap in your blanket and stay in the bed all day long. I wanted to inspire you so I rounded up 15 fabulous brown outfit ideas to copy now. Are you excited?
SEE ALSO: STYLISH IDEAS TO FOLLOW THE WIDE LEG PANTS TREND
All of the combos that you will see are very chic and will make you look amazing. So, let's check them out and draw some inspiration. You may find them attractive and would you like to copy them who knows. Enjoy and have fun!
Chic Brown Outfits You Would Love to Copy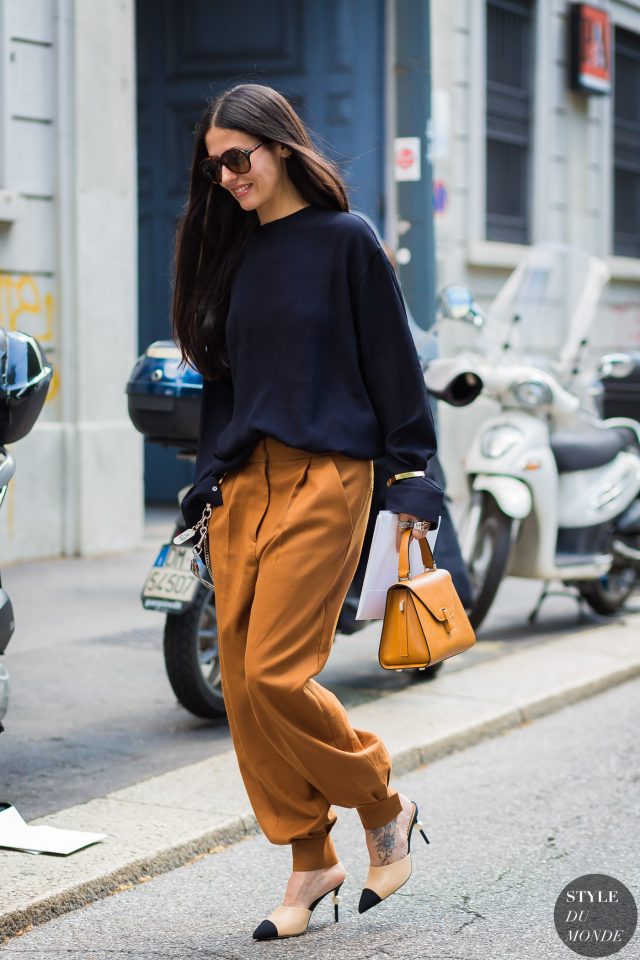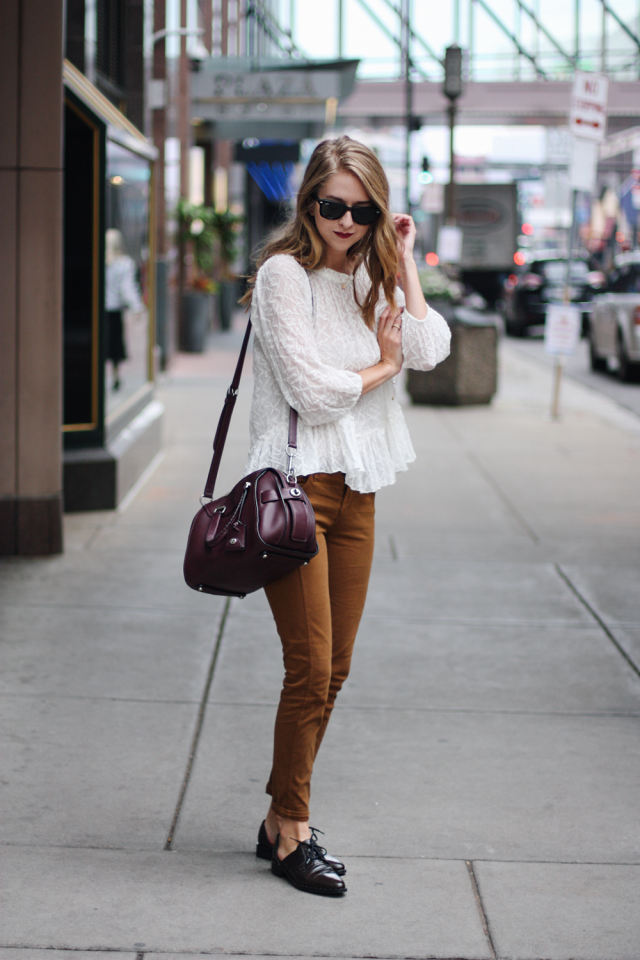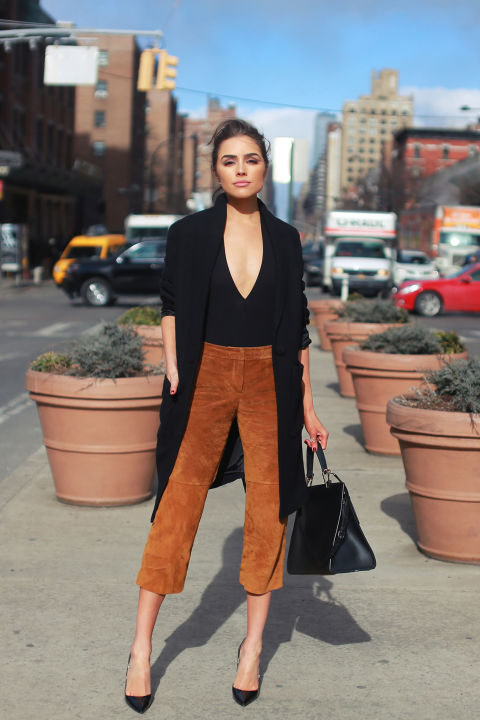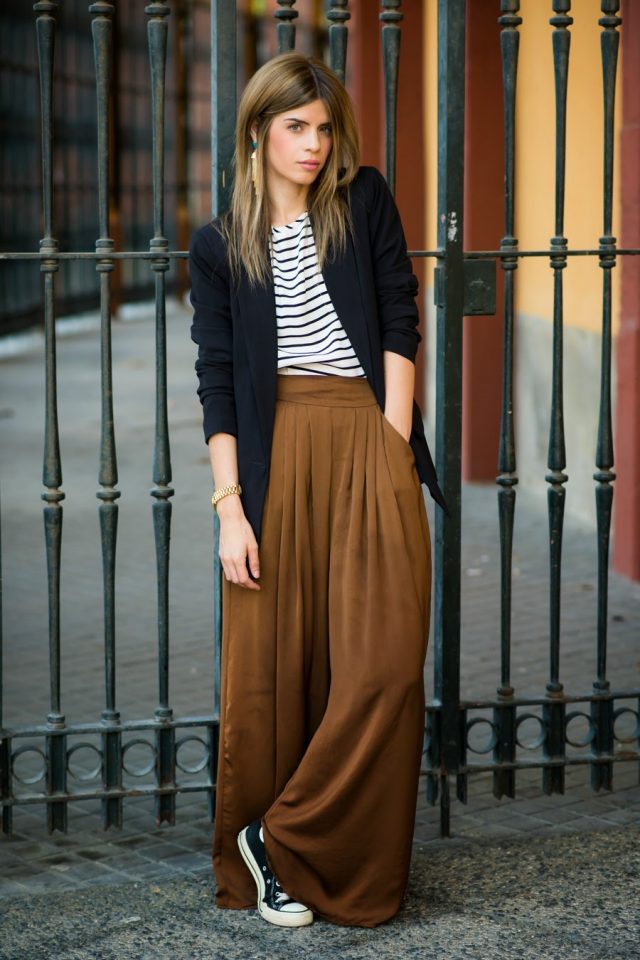 As you can already notice, you can wear your brown pants in a combination with black, white and navy top and look beautiful. And yeah, you can find pants in versatile designs, so that you can easily pick a pair for your body shape and style.
If you don't like to wear brown pants, then you can choose any other piece of cloth in this color such as jacket, skirt, blouse or shirt. Or you can add some tiny accessory like bag or shoes to complete your look.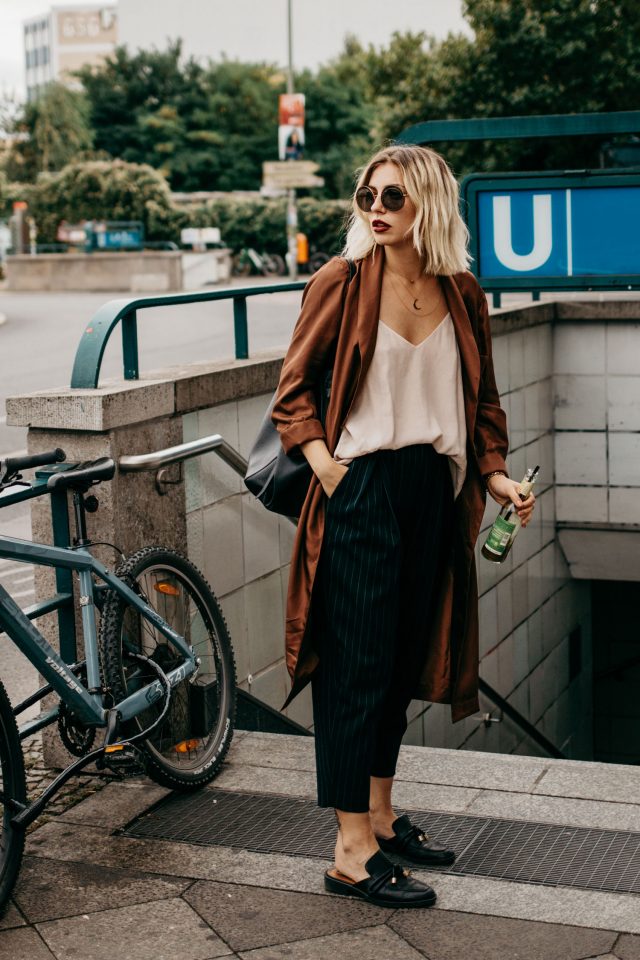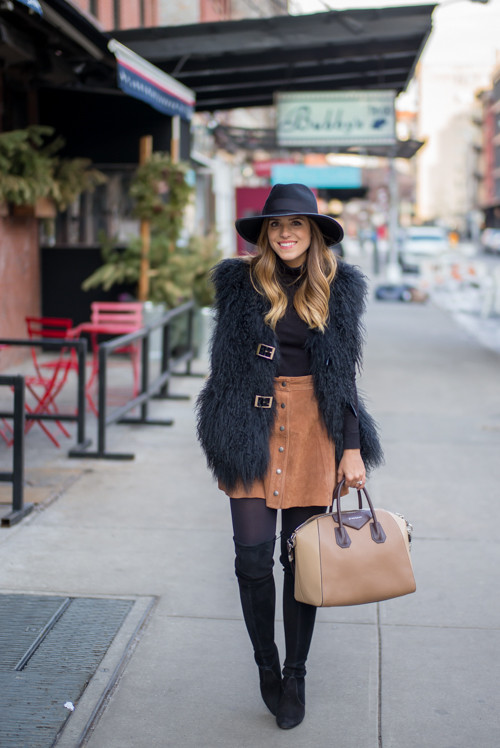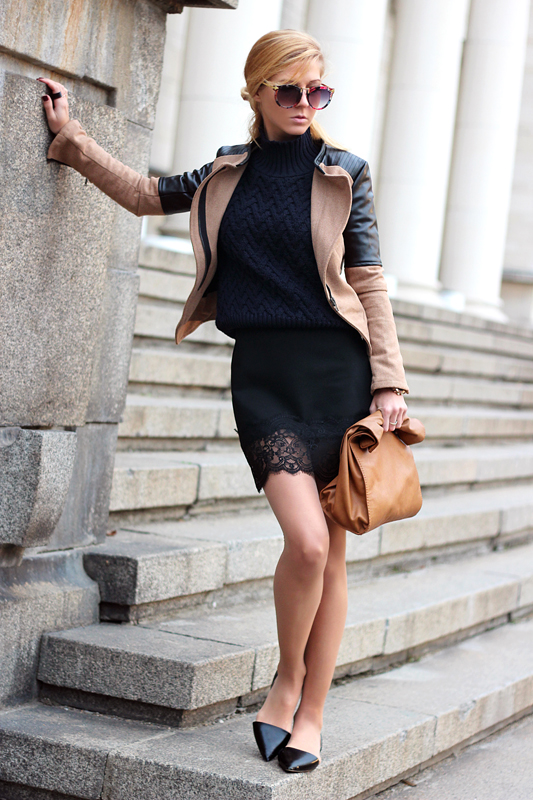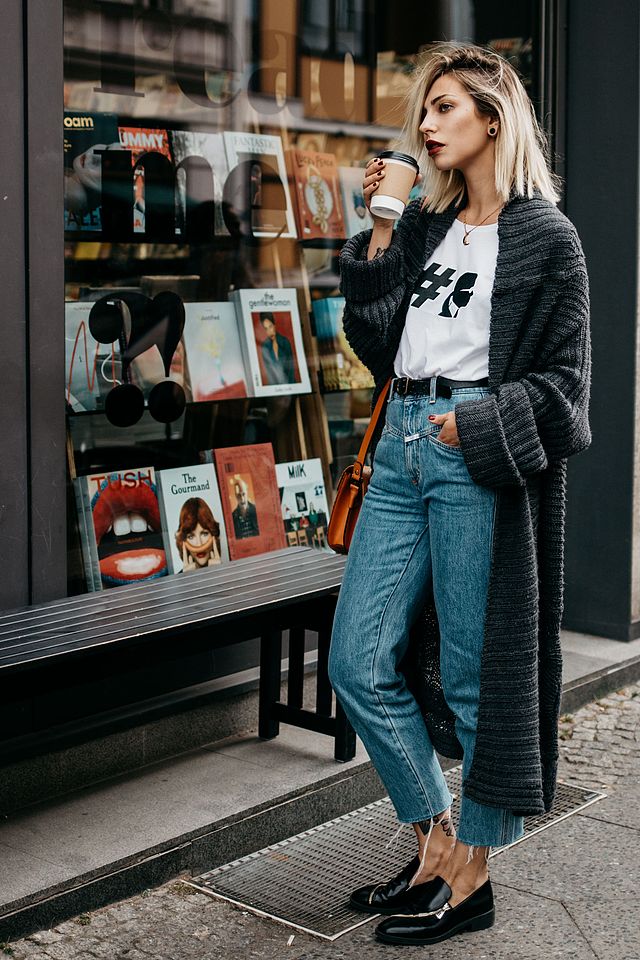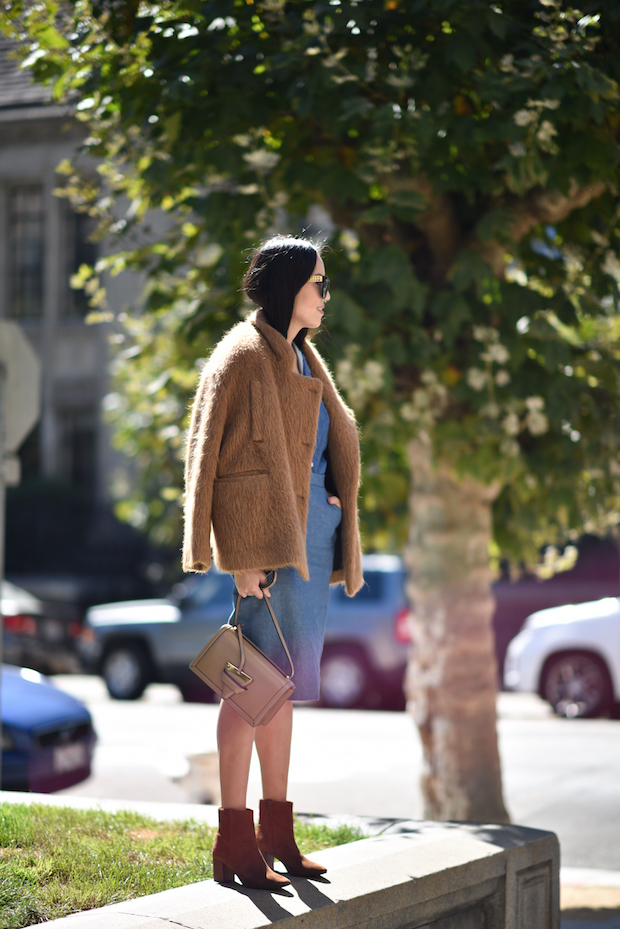 Brown goes great with beige, and the outfit below is proof of that. It looks very cozy and warm and it is one of my favorite from this collection.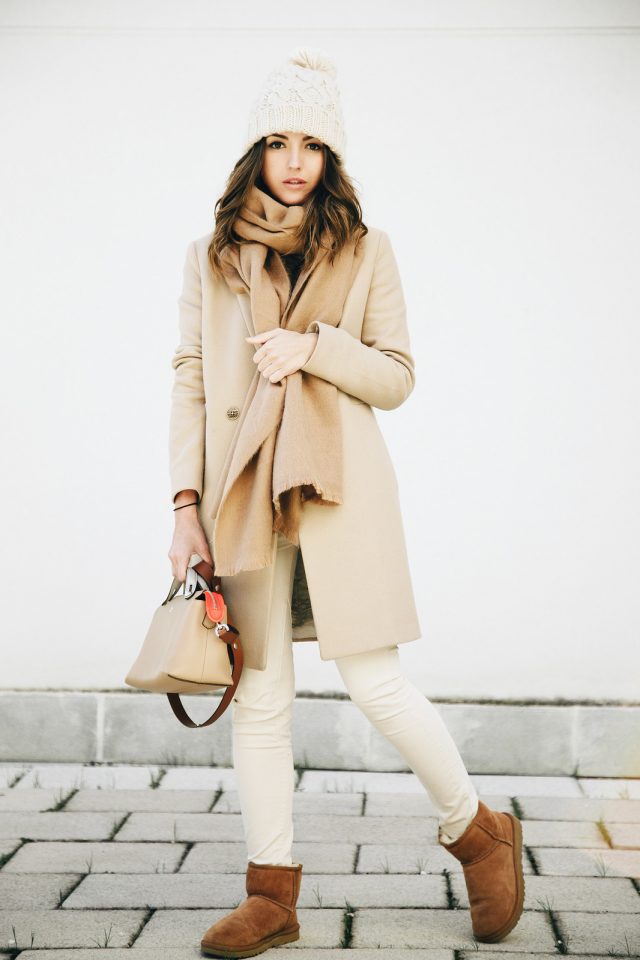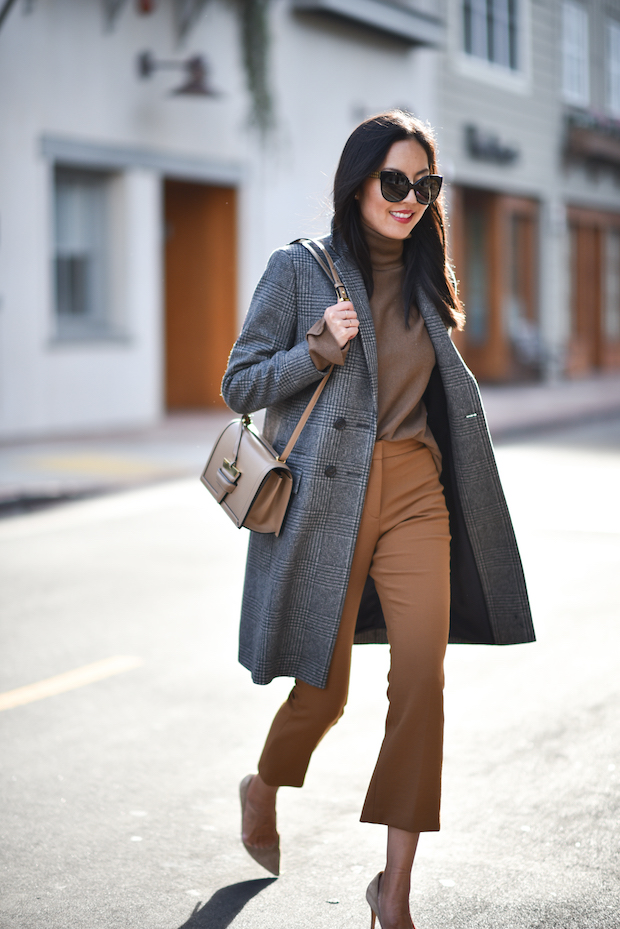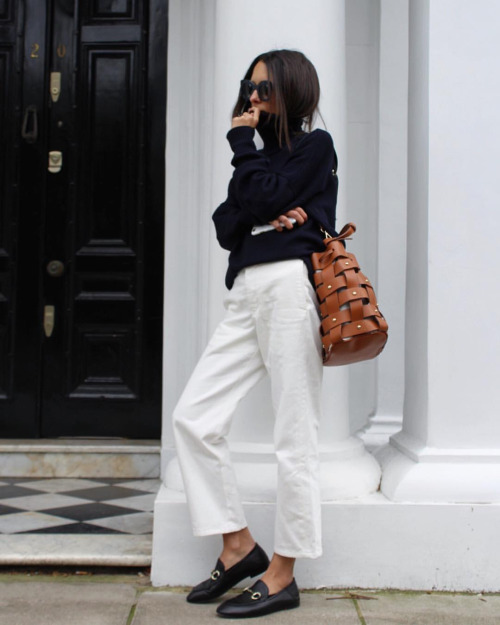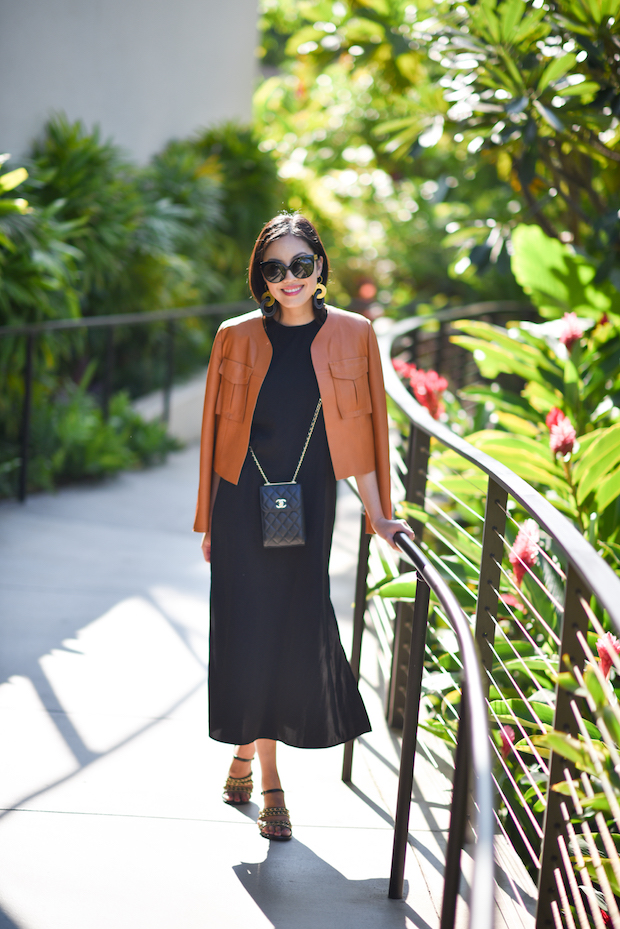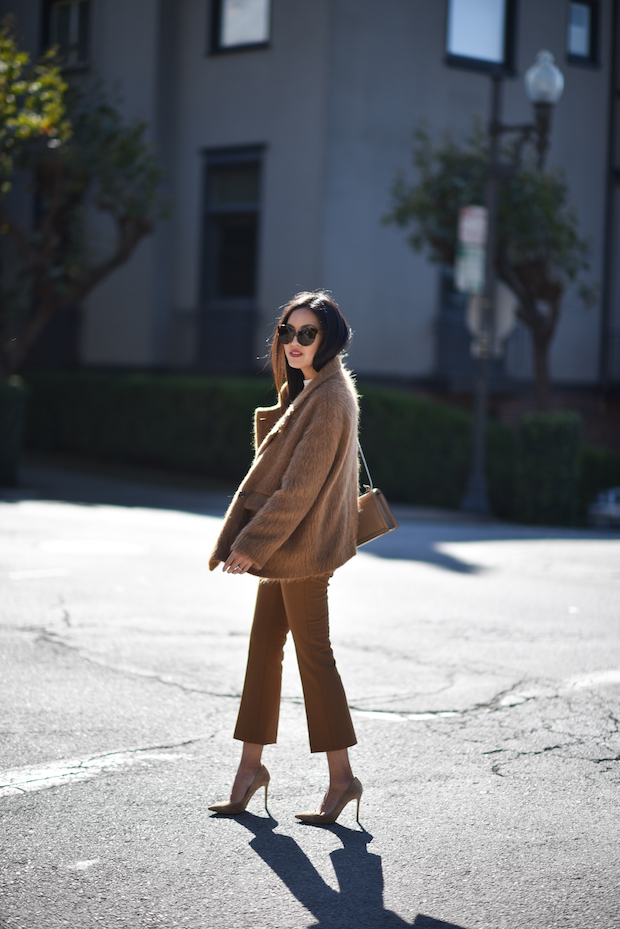 You can make so many different combos with brown clothes and you can wear them to any event too. You can pair your brown pants or jacket with both casual or more elegant clothes and look fascinating wherever you need to go.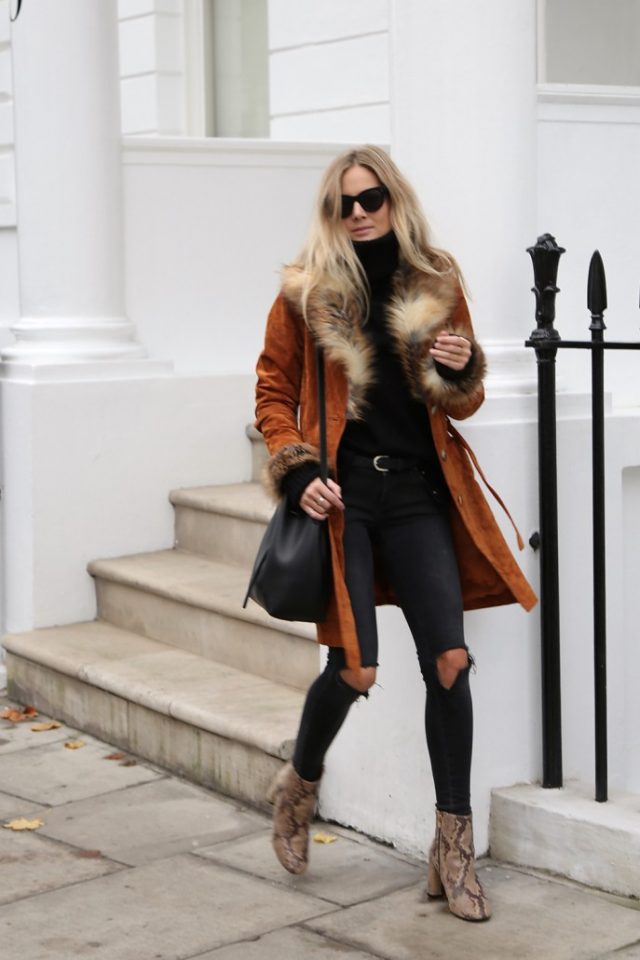 So, what do you think about these brown outfit ideas my dear ladies? Do you find them stylish and fashionable? Which one is your favorite and would you like to copy this season? I would love to know your opinion, so please share your comments with me! If you have some other ideas on your mind of how to wear brown, please share them too – Thank you for reading! Enjoy in the rest of your day and don't forget to stay up to date with the content of Fashion Diva Design!