Hey there my fabulous ladies! How are you? Are you enjoying the beautiful sunny days? Your Fashion Addict is always here to inspire you and awaken your creativity. For today, I have a collection of 15 easy step-by-step nail tutorials to try this spring. Are you excited?
Spring and summer are my favorite seasons and I'm very happy because winter greys are gone. The sunny weather is finally letting us to show some skin, so go ahead and find your dresses and skirts. You should not neglect the little details like the hairstyle, accessories and nails design that will make your outfit look complete and astonishing. I have found some interesting and fun nail tutorials that I think that you will find easy and quick. All of them are charming and cute and will fit your everyday outfit perfectly. So, let's check them out and draw some inspiration. Enjoy and have fun!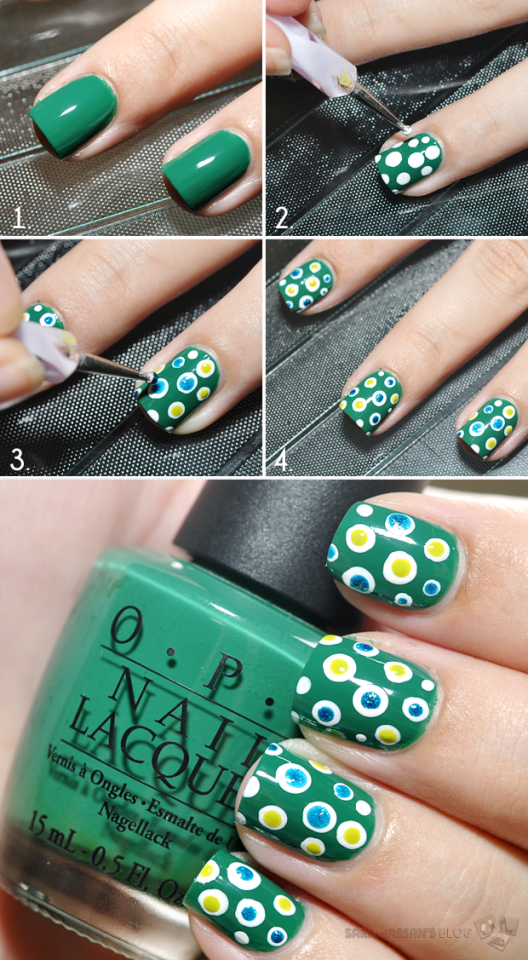 Floral pattern is one of the most popular for the spring and summer time. If you don't like the floral pieces of clothes, then you can go with a floral nail art. Below you will find various interesting nail tutorials that will blow your mind and make you draw some flowers on your nails.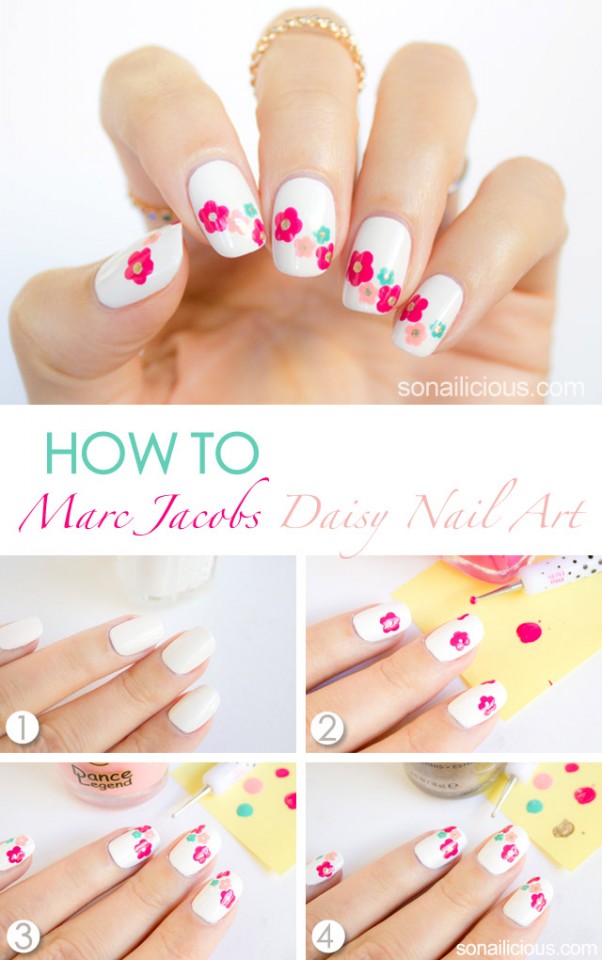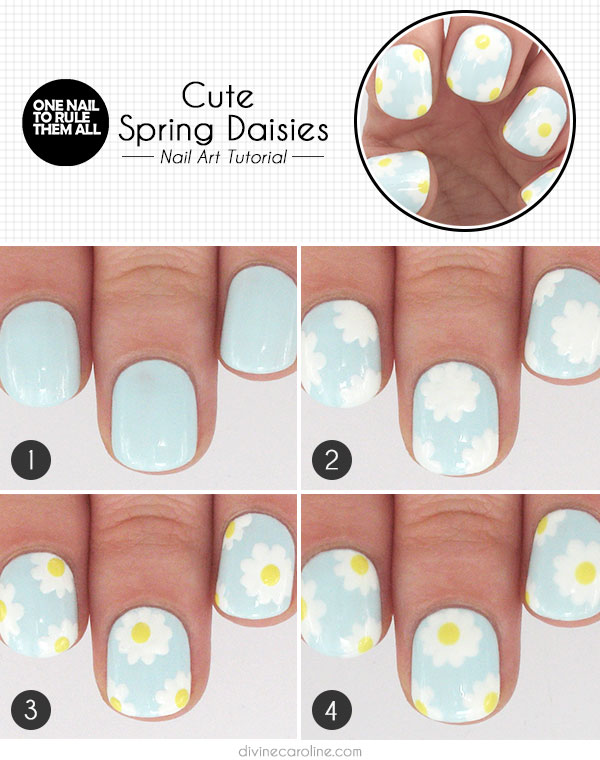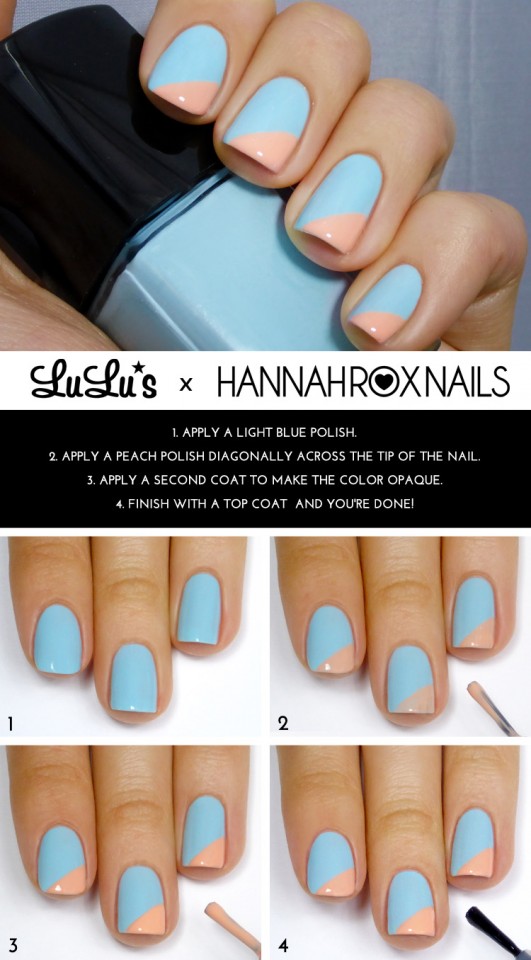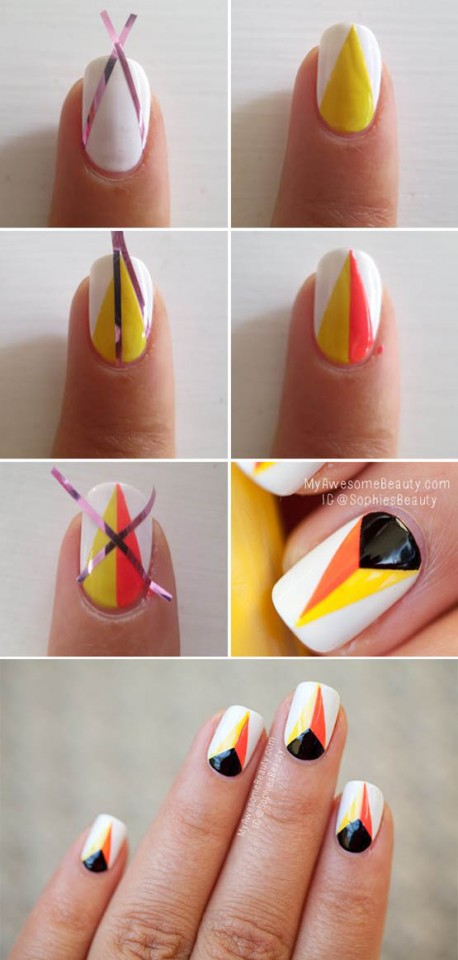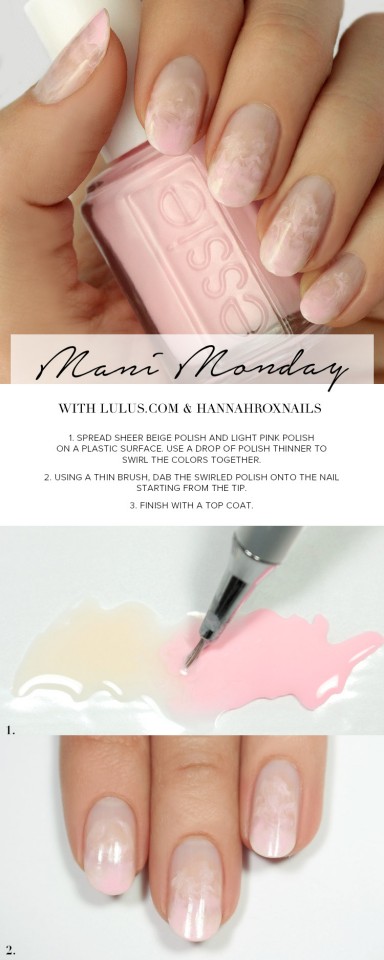 Rose quartz and serenity are chosen as colors of 2016, so that you can apply one of these two colors on your nails and follow the color trend. They will fit perfectly with almost any other color, so you can't go wrong when styling your outfit.

The French manicure is very classy and chic. Use some bold colors for more interesting and fun nail design.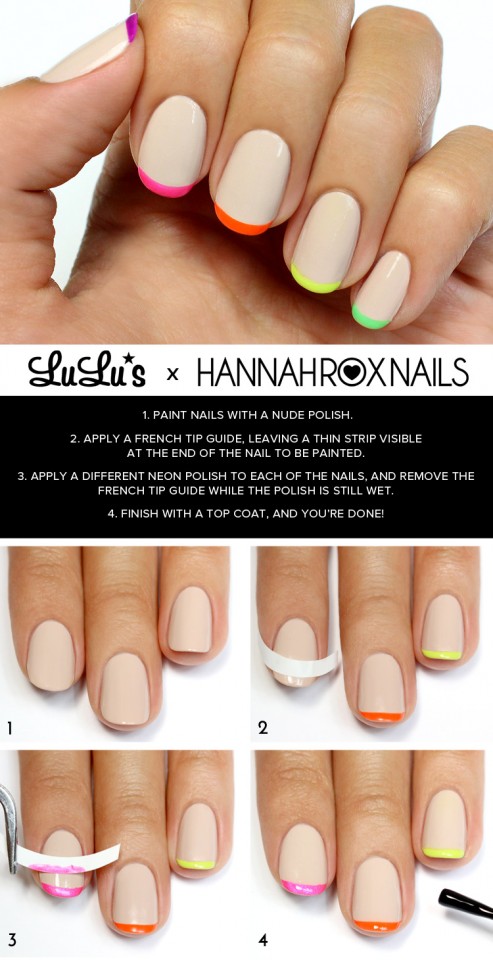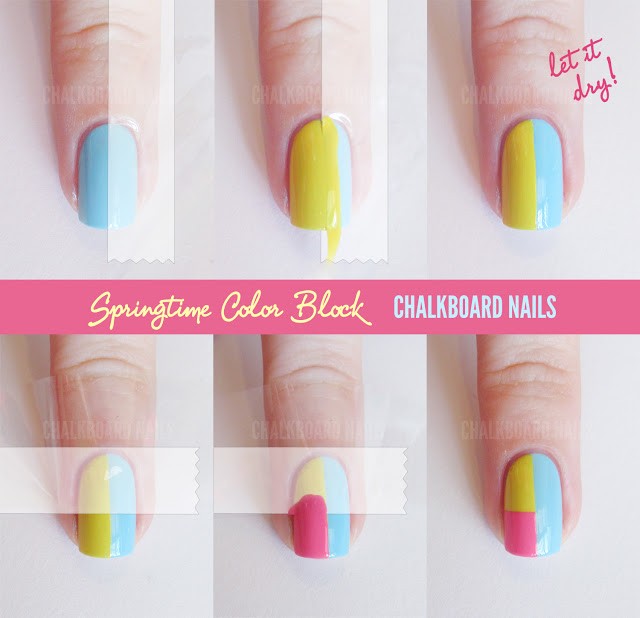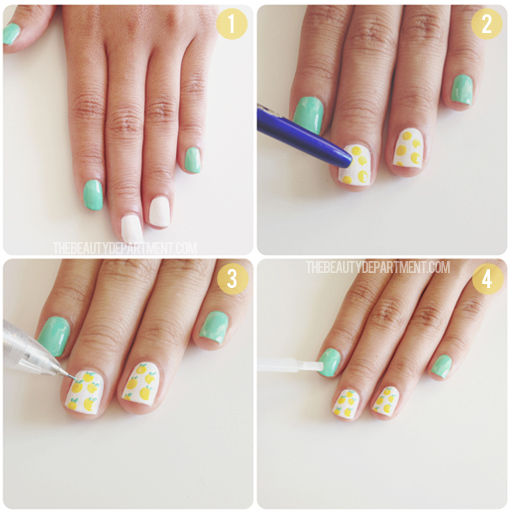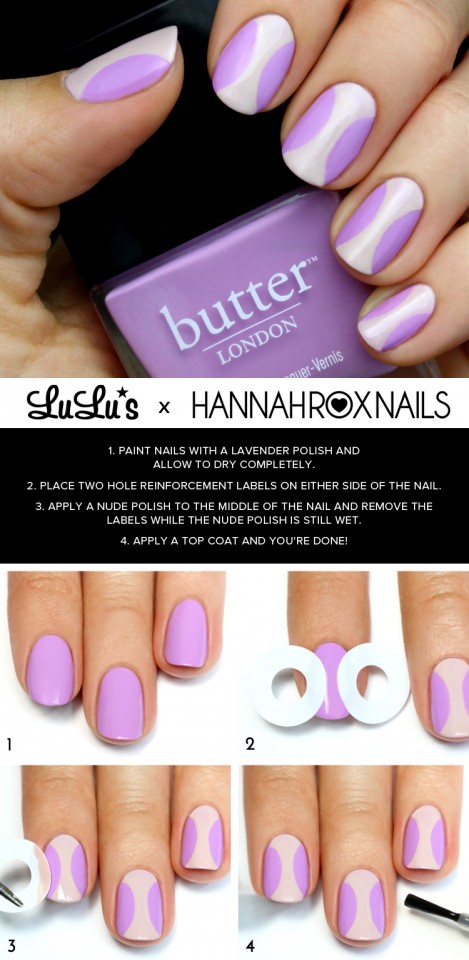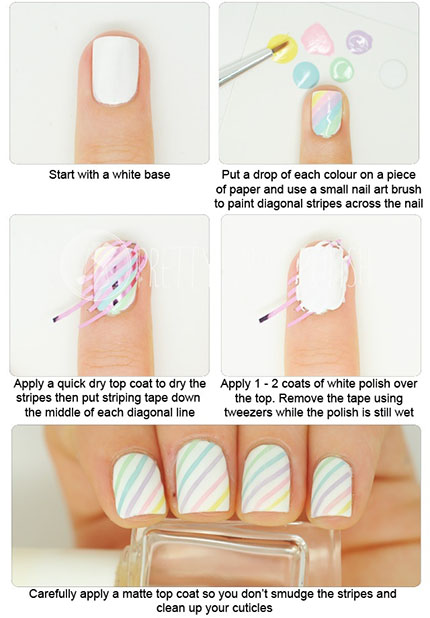 The nail design below is very popular lately, so go ahead and try it out. You can mix some other colors for more bold and unique nail art design.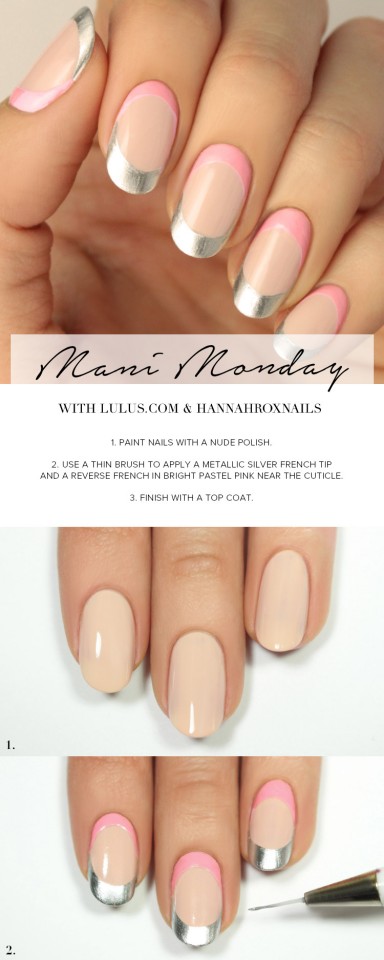 For your next spring nail design you should definitely use bright colors. Dots, stripes, flowers, you can pick the design you like the most and refresh your look with a lovely nail design.
So, what to do you think about these nail tutorials my lovely fashionistas? Do you like them and would you dare to try them this season? I assure you that you won't have any difficulties, even if you are a beginner. If you have some other interesting suggestions, please share them below – I would love to see them! Thank you for reading! Enjoy in the rest of your day and don't forget to stay up to date with the content of Fashion Diva Design!