Hey my beauties! I'm always here to show you some easy to make crafts and ideas. Today I'm here with 15 diy earring holders. Are you excited? I have million earrings around my house and it happens me all the time to louse a pair. Yesterday I couldn't find my favorite earrings and I was really mad about that. So, I have made this interesting post that will solve our problems. Frame, cheese grater, cup, cd – there are a lot of things that can help you to store your earrings easily. Check the selection that I have made for you and inspire yourself. Pick the holder that you like the most and make it. It is worth to try it! Enjoy and have fun!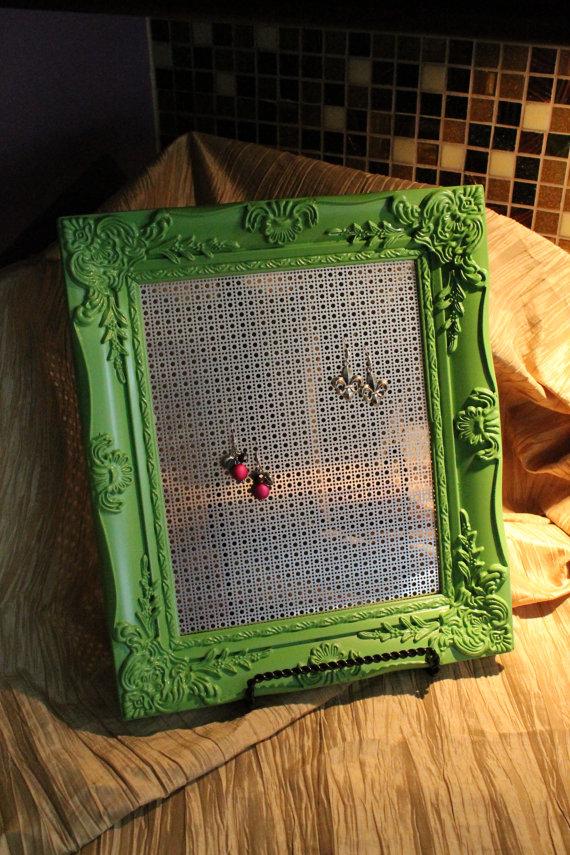 Not only does it make it super-easy to find the colour/style I want to wear, it looks pretty, too!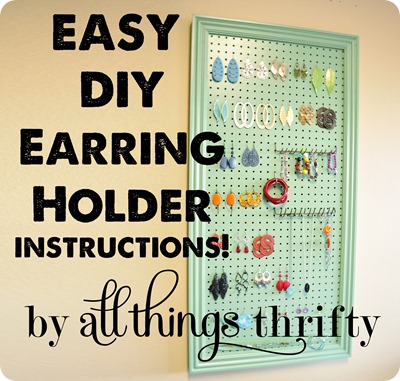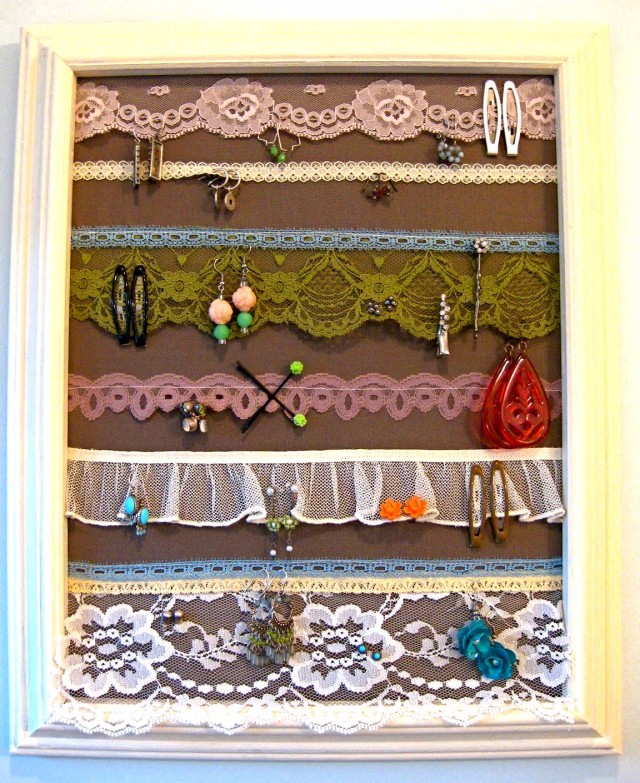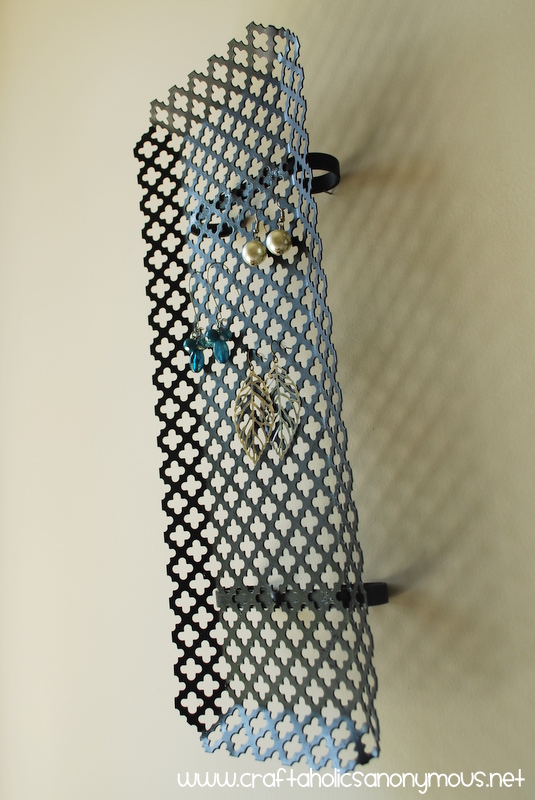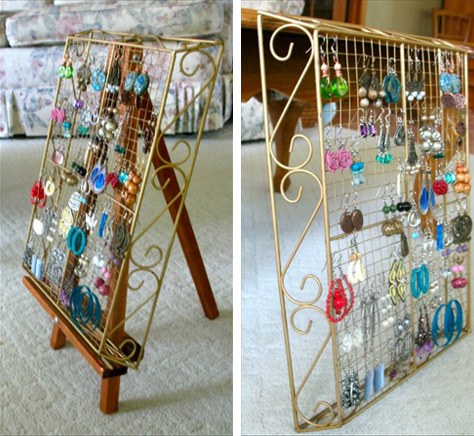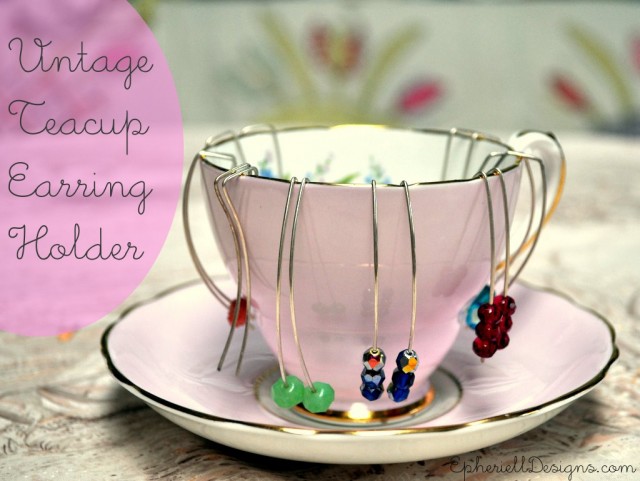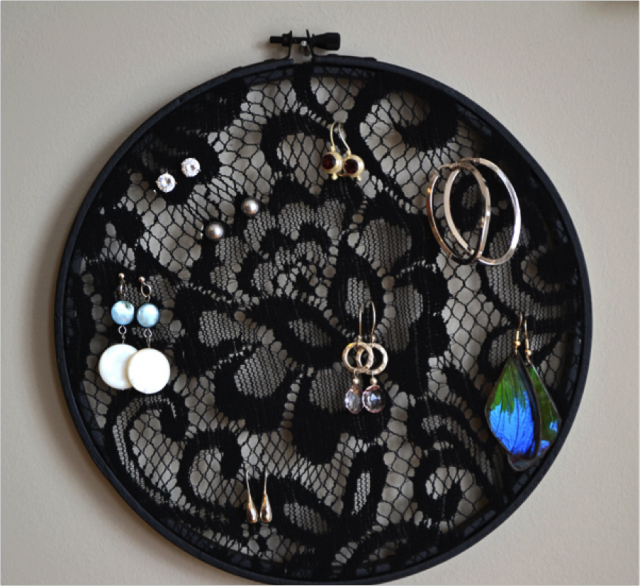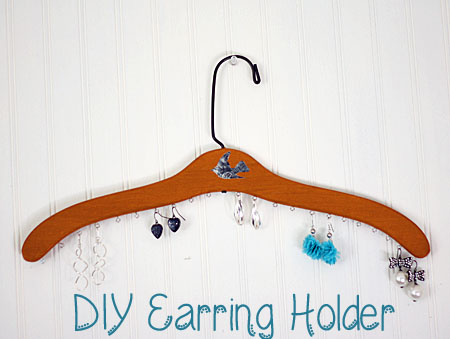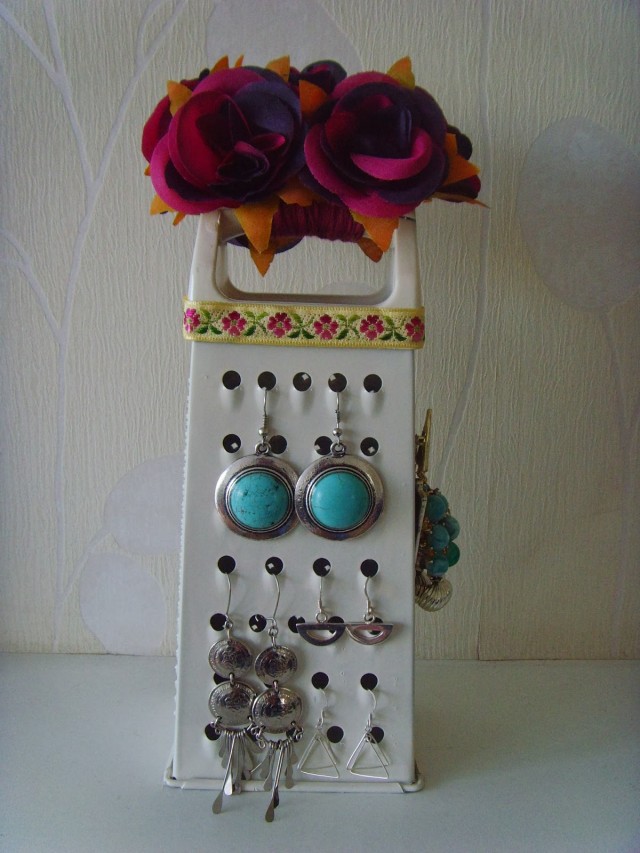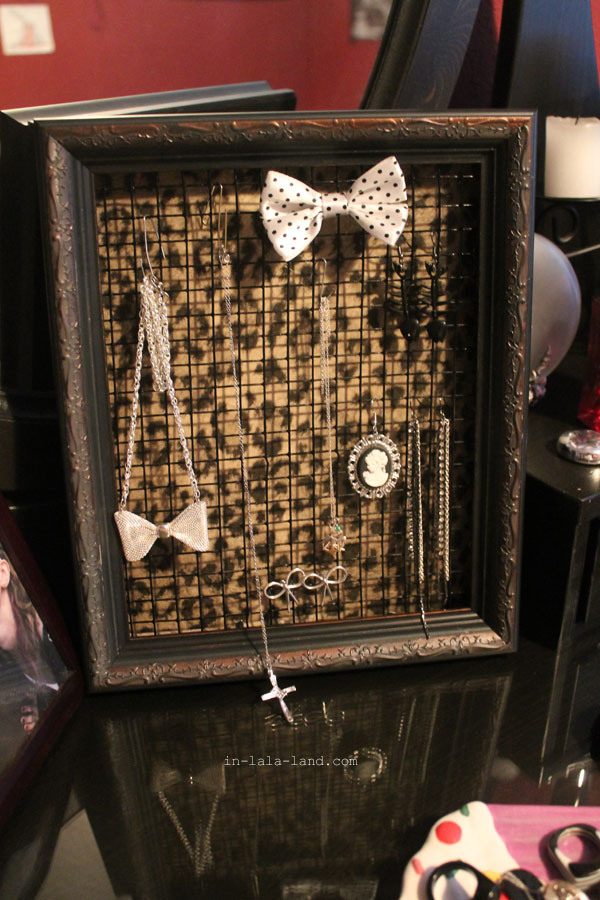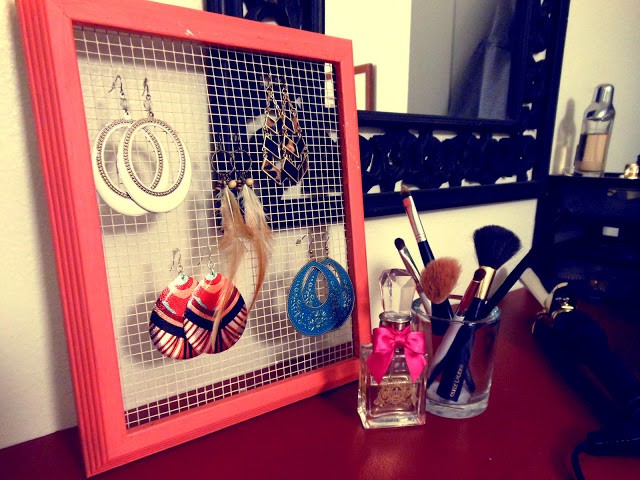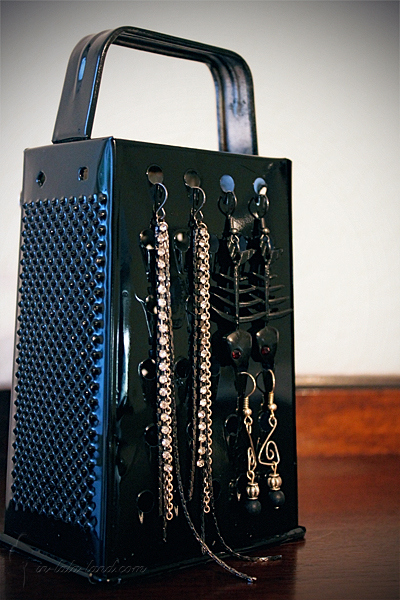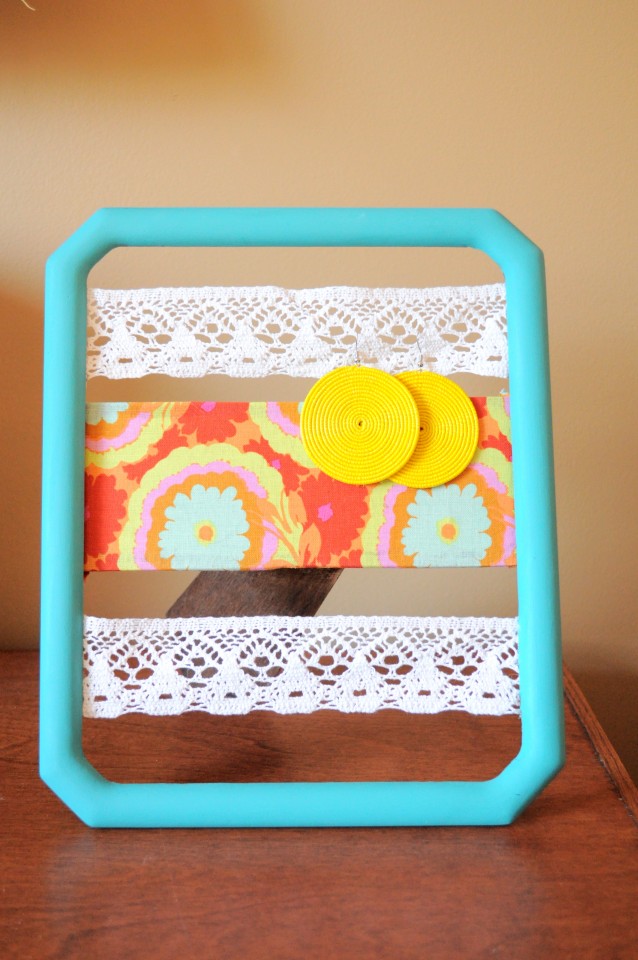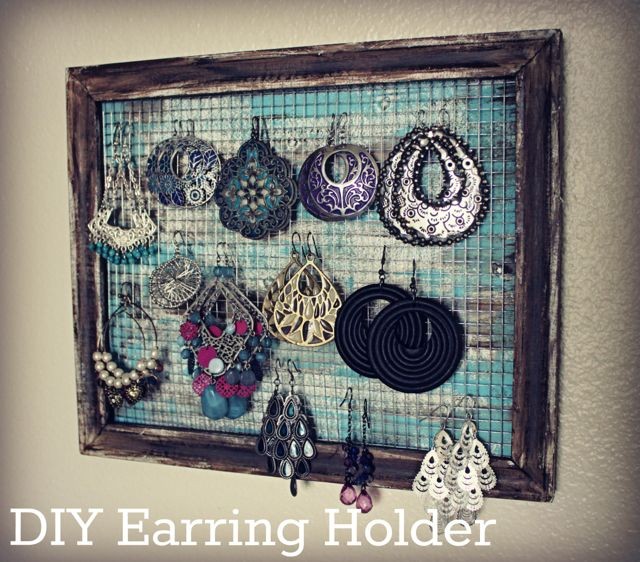 I hope that you have found the solution that will solve your problem. The last one is my favorite and I will make it as soon as possible. Make one of these fantastic solutions and reorganize your earrings. You will have an easy access to them and you will always know where your accessories are. Thank you for reading. Enjoy in the rest of your day and stay up to date with the contents of Fashion Diva Design!