The summer heat may make you want get rid of your hair and cut your long tresses. If you do so, you may regret the decision in the fall. In this post you can find many useful alternatives to cutting it. Check out the 15 Cool And Convenient Summer Hair Tutorials. They don't require drastic changes like cutting, and your hair will be at one place. With just a few simple and inexpensive items like bobby pins, hair ties and hairspray, these looks can be achieved to help you keep you cool in the summer.
The hairstyles are so easy to make. Follow the step-by-step tutorials and become a professional yourself. You won't have to go to a hair dresser's to get them, now you can make them by yourselves.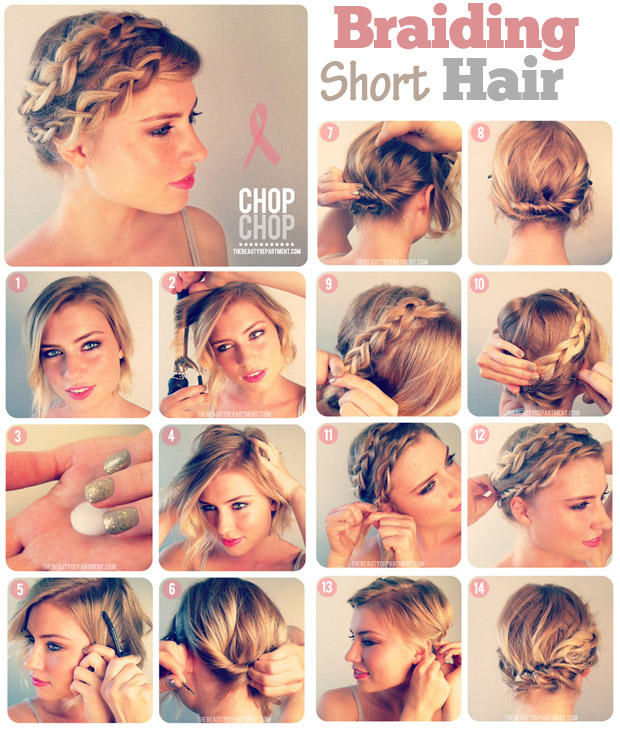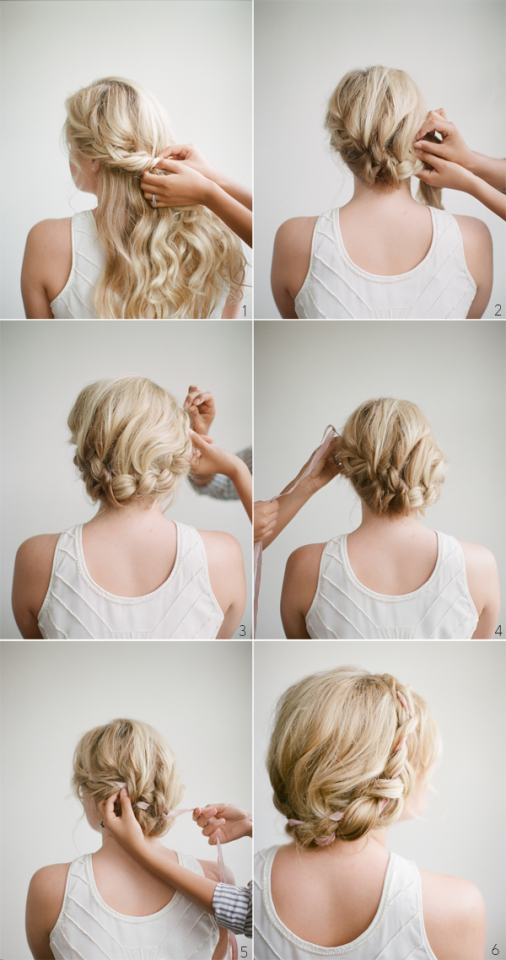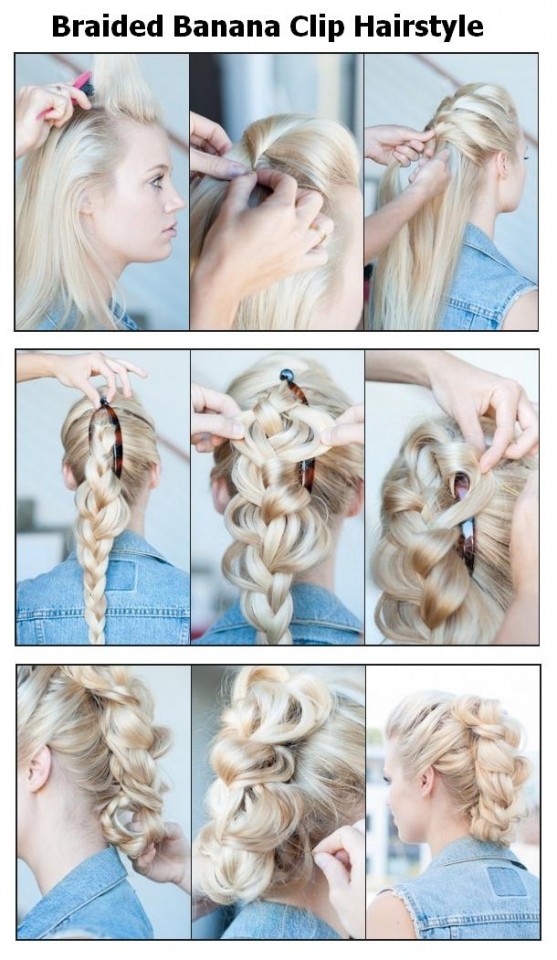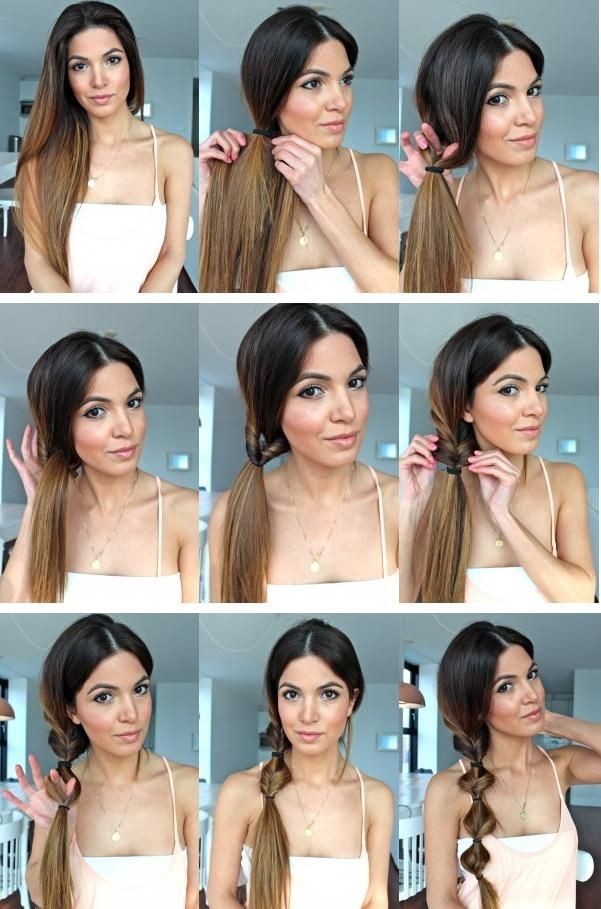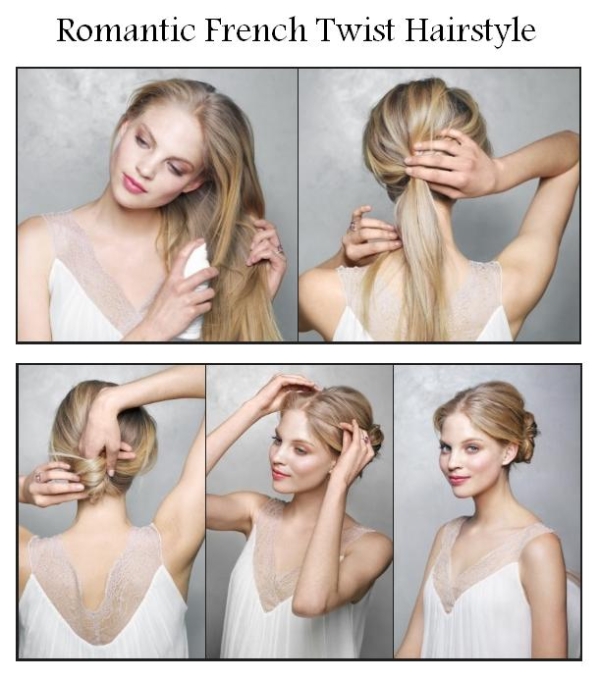 Whether you are working this summer, going on vacation, attending weddings, or just lounging by the pool, there's no escaping getting ready. These easy hair tutorials don't require a lot of effort. Try them!!!