Hey my fashion divas! How are you? Are you enjoying the beautiful sunny days? I know that you are all using some kind of sunscreens, anti-aging wrinkle cream or acne lotions, or maybe some other beauty products. But, where do you store all of these stuff? Do you have a special cabinet in your bedroom or bathroom? Yesterday I bought a tone of skin creams and I didn't know where to put them, so I searched the Net to find the right solution. I found million organization ideas, but I selected the most functional and clever 15 ideas to organize the beauty products in the bathroom. I think that the bathroom is the right place where they should be organized, don't you think?
So, let's check them out and draw some inspiration. You may find an idea that will fit your space perfectly, who knows. Enjoy and have fun!
SEE ALSO: 3 Must-Have Hats For This Summer
A medicine cabinet is always a good option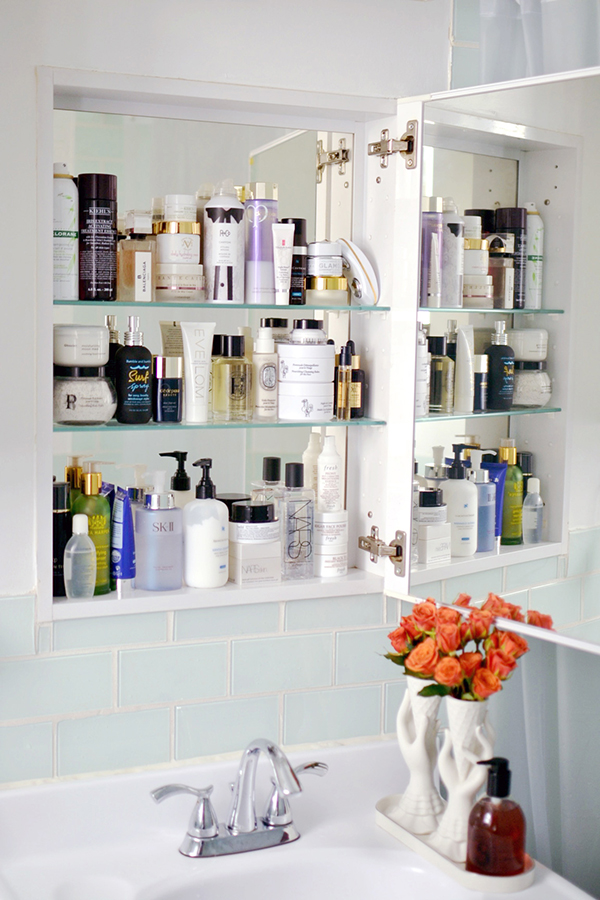 Or you can go with a shower pocket organizer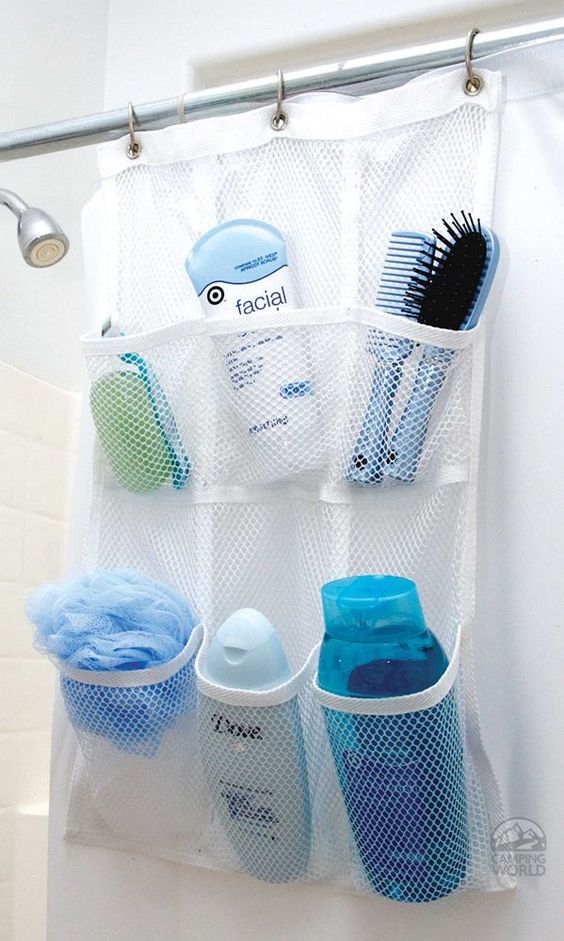 The floating shelves are space-saving and can be used for organizing beauty products in the bathroom too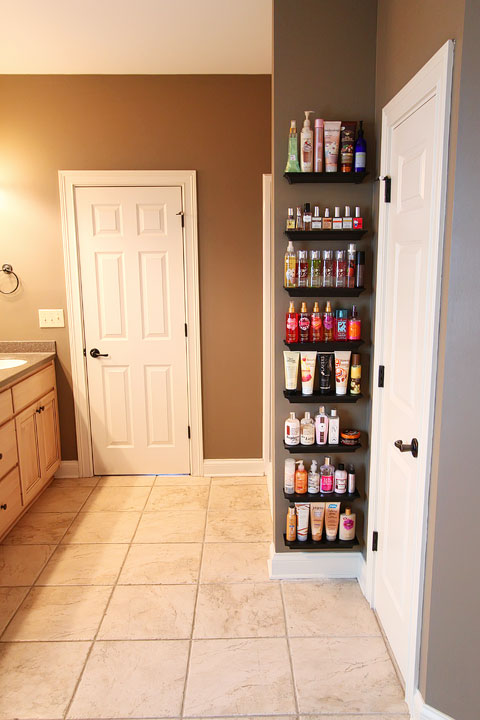 You can use your tray as a functional organizer too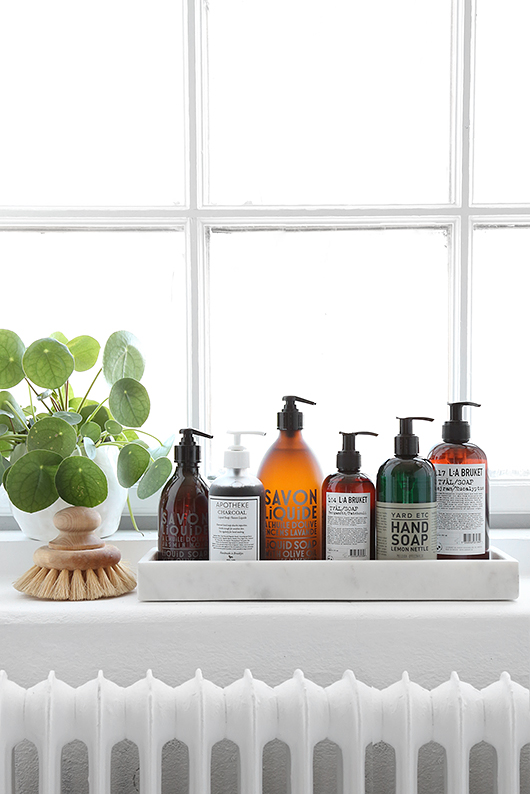 An apothecary jar can be used to store the small items, creams and lipsticks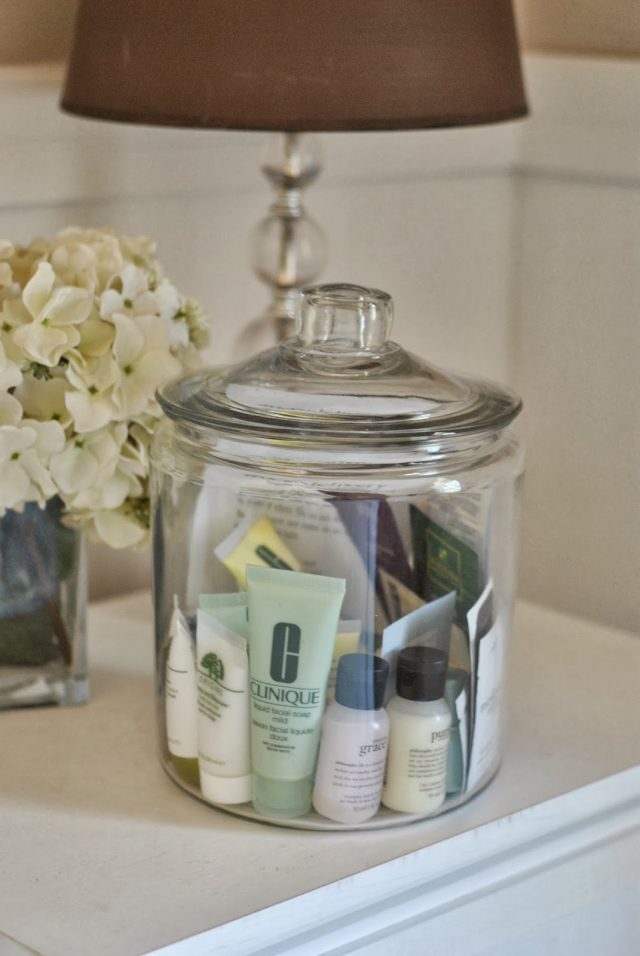 The jars you use in the kitchen can be used in the bathroom too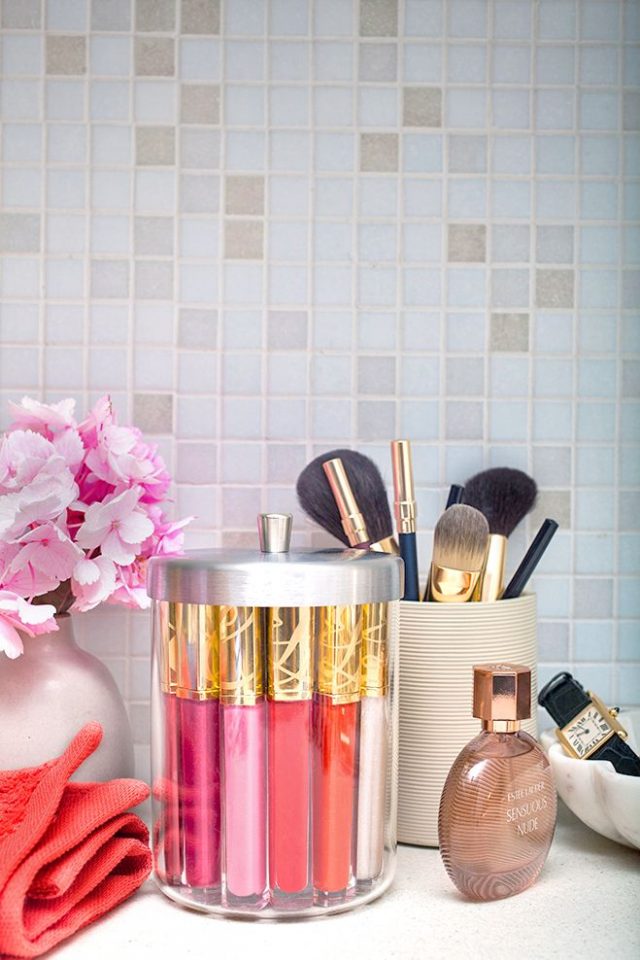 The old cake stand can be reused for organizing beauty products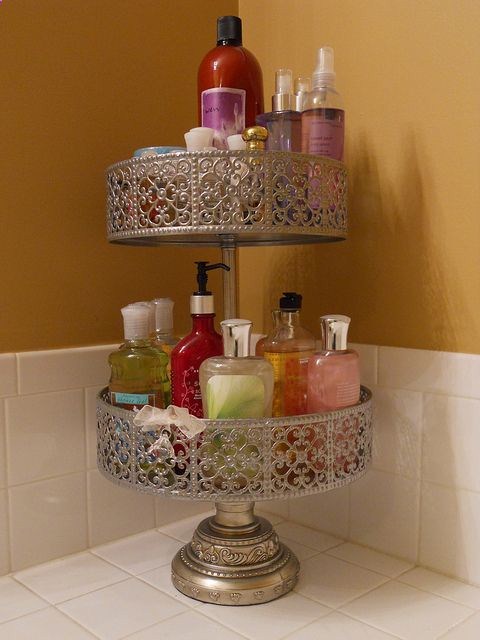 You can put baskets under the sink and organize everything well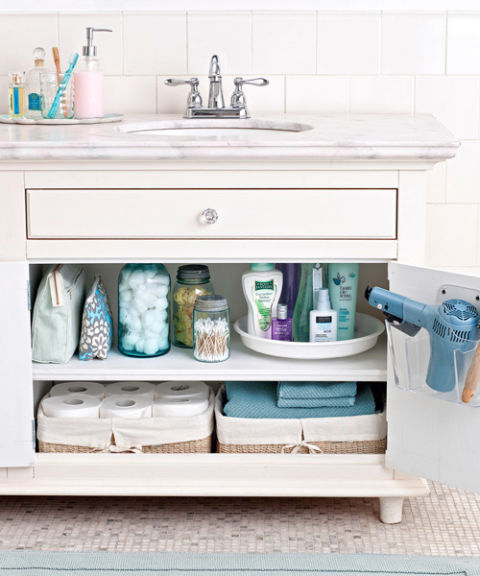 Or put a rack over the door…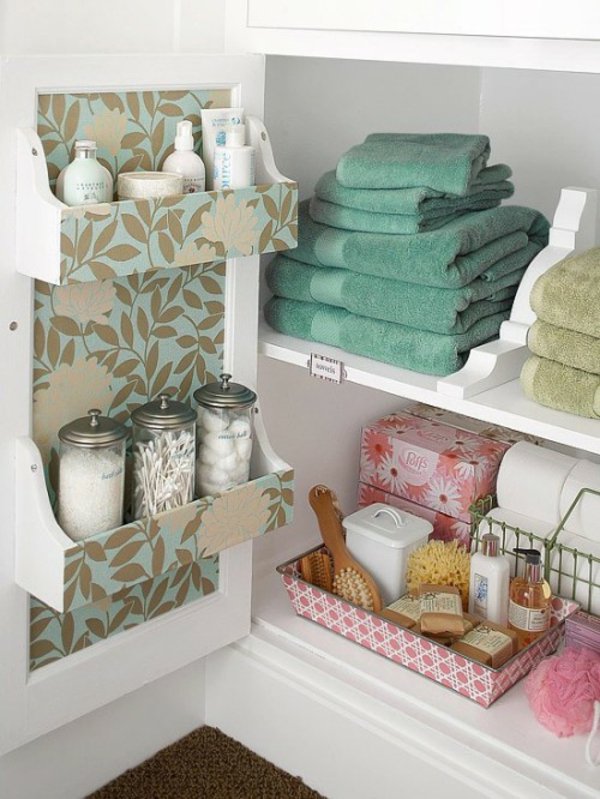 You can use a wicker basket to organize your stuff in the bathroom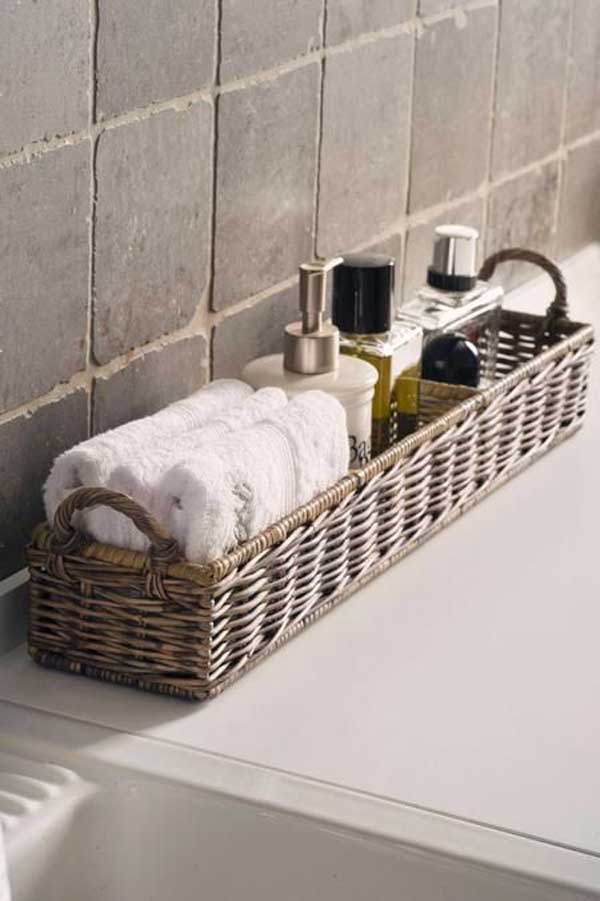 Use an empty frame to organize your makeup and enhance your empty wall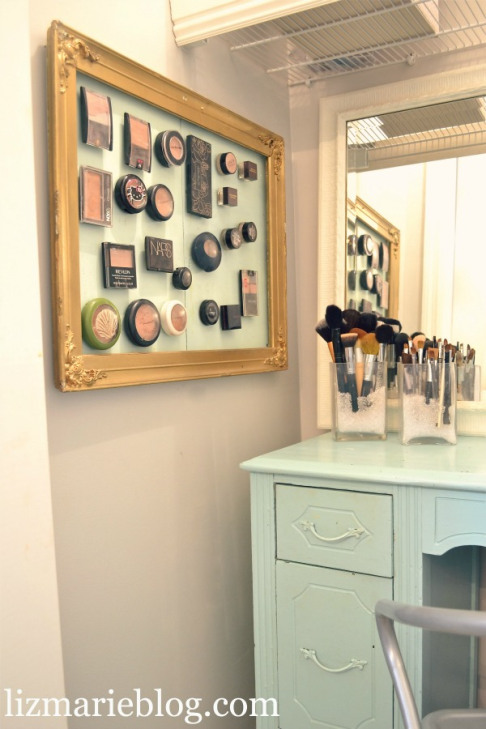 A wooden ladder can serve as a great bathroom organizer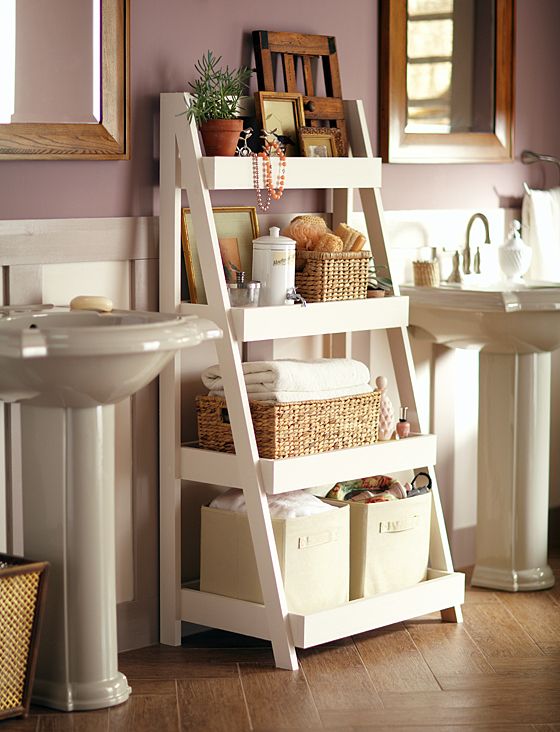 Wooden crates can be perfect shelves for the bathroom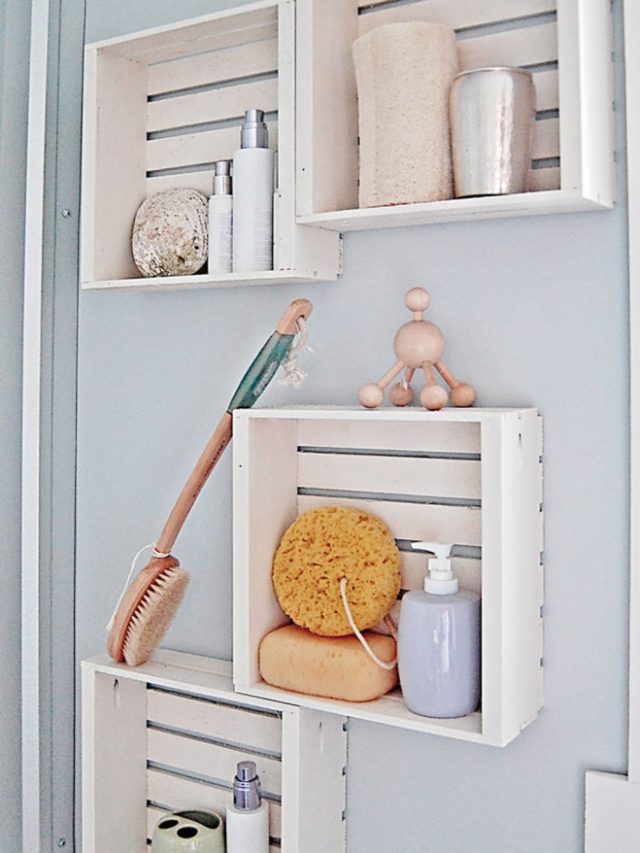 A small wooden box can be used to organize the towels and shower gels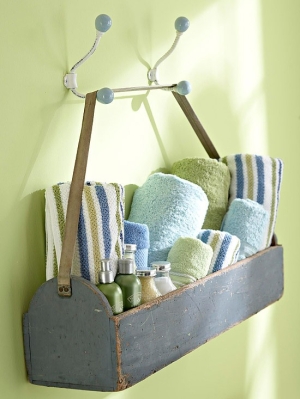 You can personalize the boxes and organize your beauty items well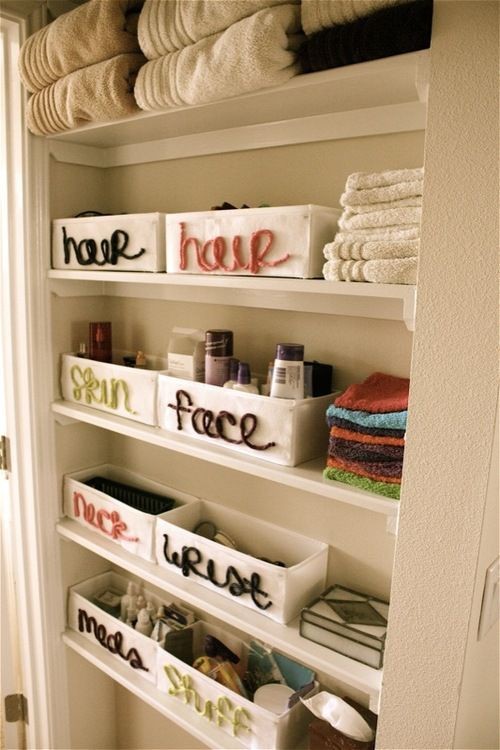 So, what do you think about these ideas to organize your beauty products? Do you like them? Do you find them interesting and fun? I really like all of the ideas and I can't pick just one, what about you? I would love to know your opinion, so please share your comments with me. Thank you for reading! Enjoy in the rest of your day and don't forget to stay up to date with the content of Fashion Diva Design!