Hey there my lovely divas! How are you? Are you enjoying the beautiful summer days? The shorts, skirts and sundresses should be your best friends this season. But, don't put on the back your jeans, because there are events where you should not show too much skin. I wanted to inspire you and awaken your creativity to style your outfits the best and look fabulous on your next event, so for today I have rounded up 15 chic ideas of how to style your denim jeans this summer. Are you excited?
SEE ALSO: 10 Carefree Beach Hairstyles You Should Try Right Now
These fashionable combos will fit perfectly to any fashion diva, so let's check them out and draw some inspiration. You may find your next outfit here, who knows. Enjoy and have fun!
BEAUTIFUL AND VERY COMFORTABLE SUMMER OUTFITS
FANCY COMBO TO HIT THE STREETS THIS SEASON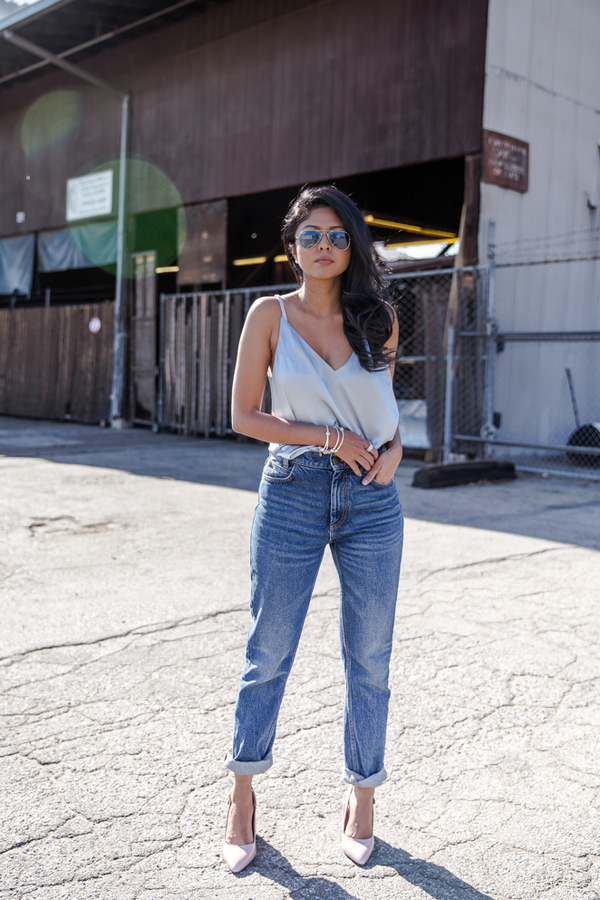 SIMPLE COMBO WITH WHITE TEE, RIPPED JEANS AND HEELS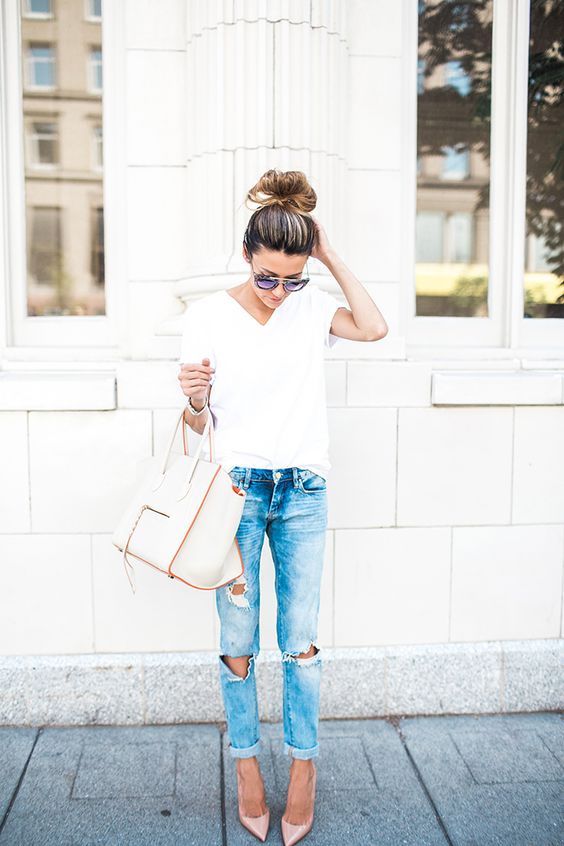 SIMPLE, YET ASTONISHING COMBO WITH NAVY SHIRT AND LACE UP SANDALS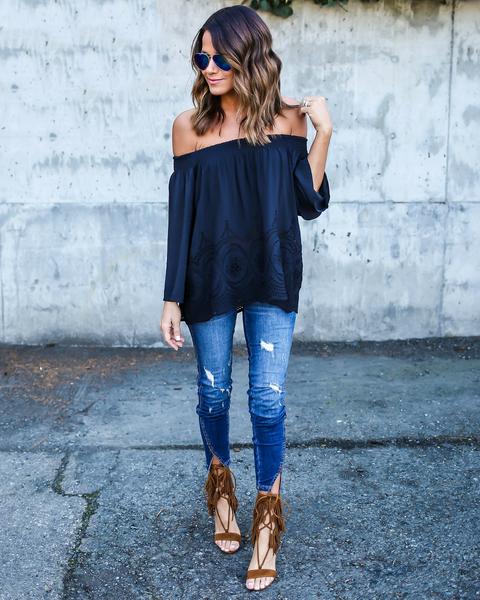 OUTSTANDING COMBO WITH MOCK TURTLENECK, AND BEAUTIFUL BROWN SANDALS AND BAG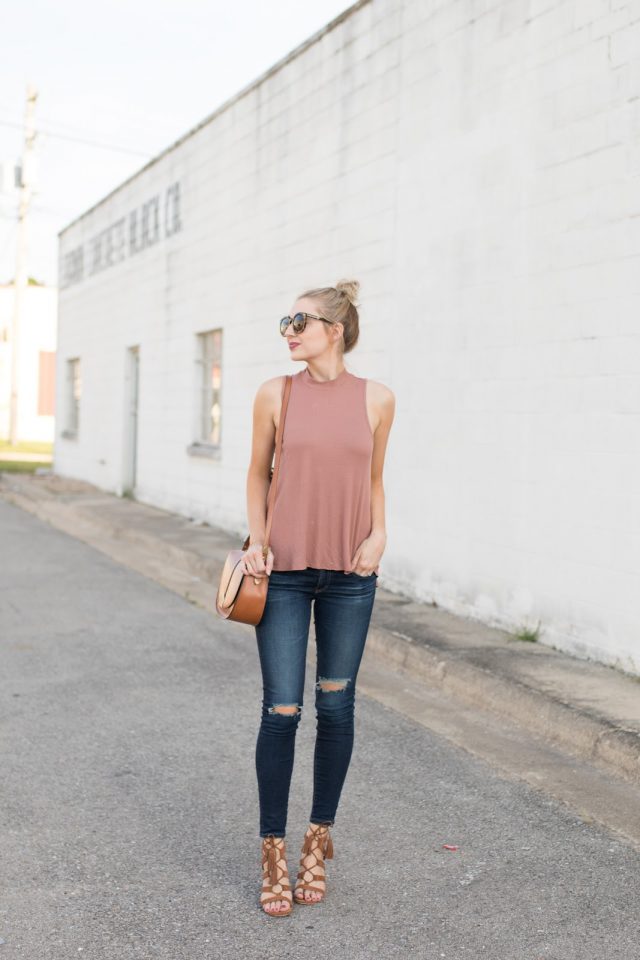 MARVELOUS COMBO WITH BELTED TOP AND FLATS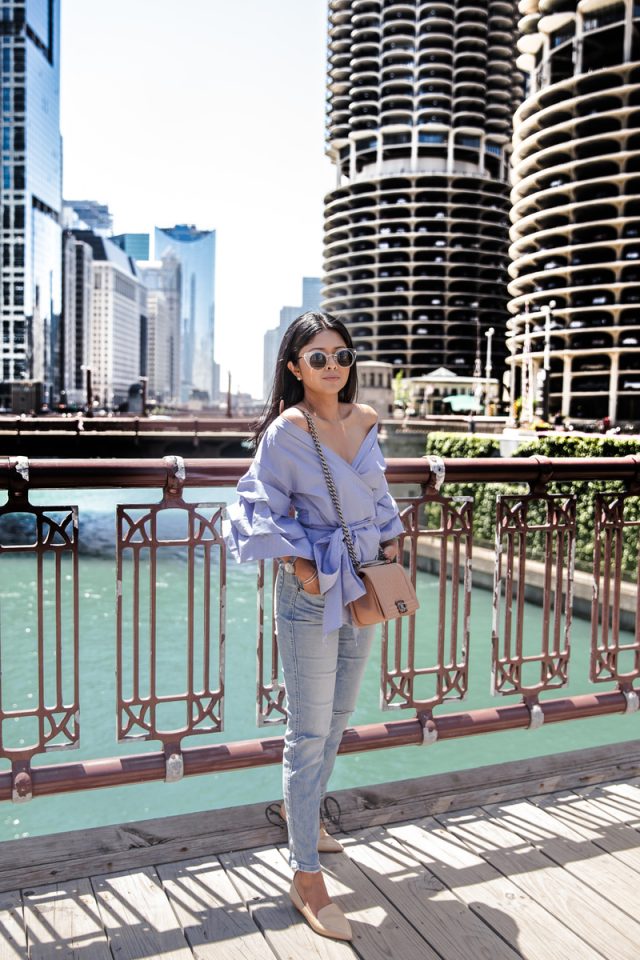 LOVELY OUTFIT TO HIT THE STREETS THIS SUMMER WITH OFF THE SHOULDERS TOP, LACE UP SANDALS AND JEANS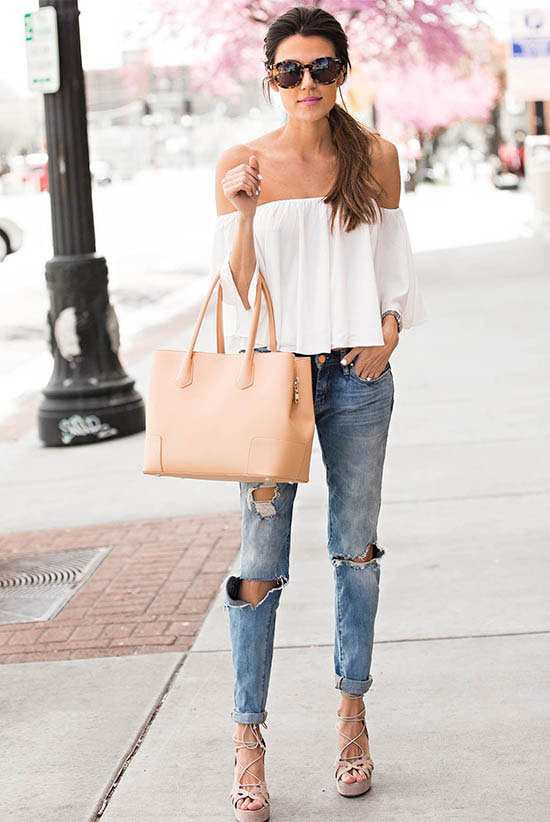 CASUAL STRIPED TEE GOES GREAT WITH JEANS AND HEELS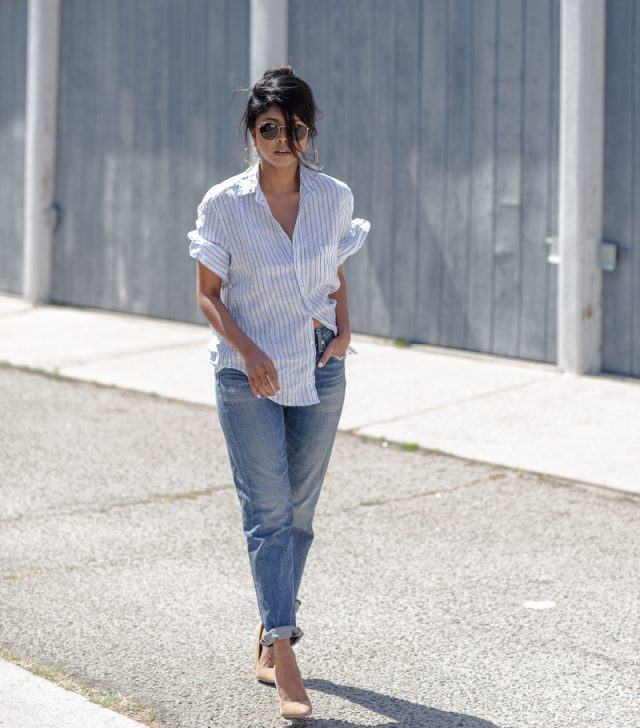 COMFY COMBO WITH OFF THE SHOULDER TEE, BLACK JEANS AND POM-POM FLATS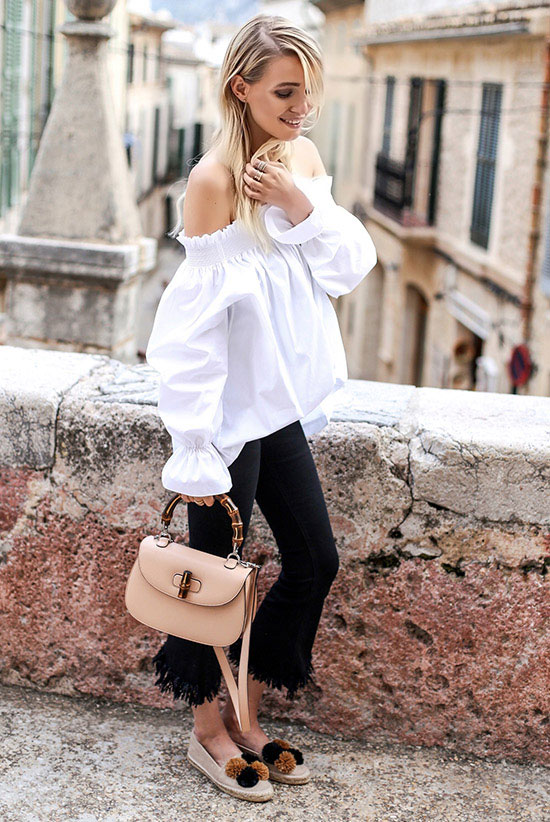 STUNNING SUMMER OUTFIT WITH FLORAL PRINTED SHIRT, DENIM JEANS AND MULES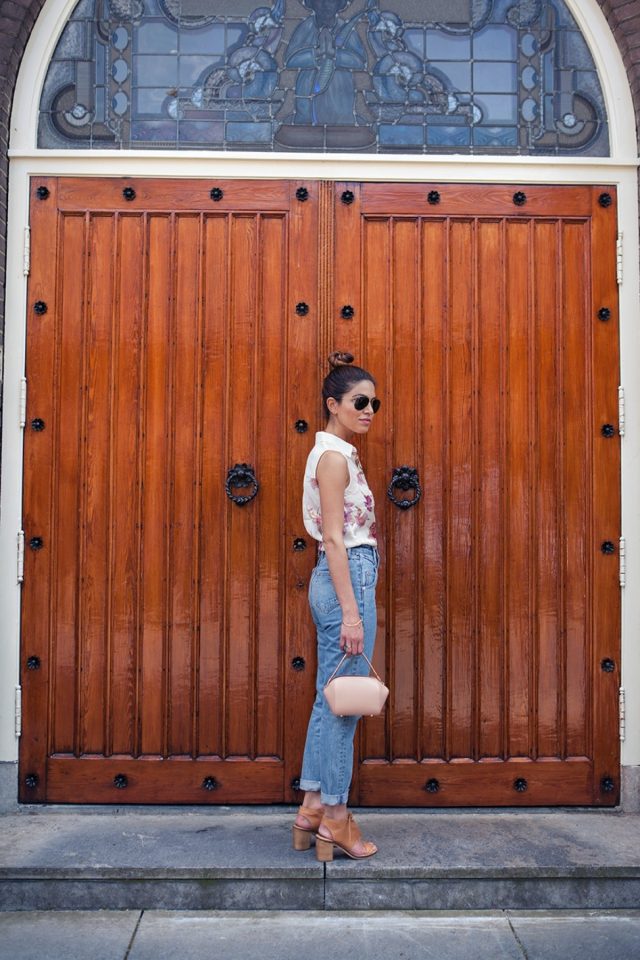 GORGEOUS COMBINATION OF MINT, BEIGE AND WHITE COLOR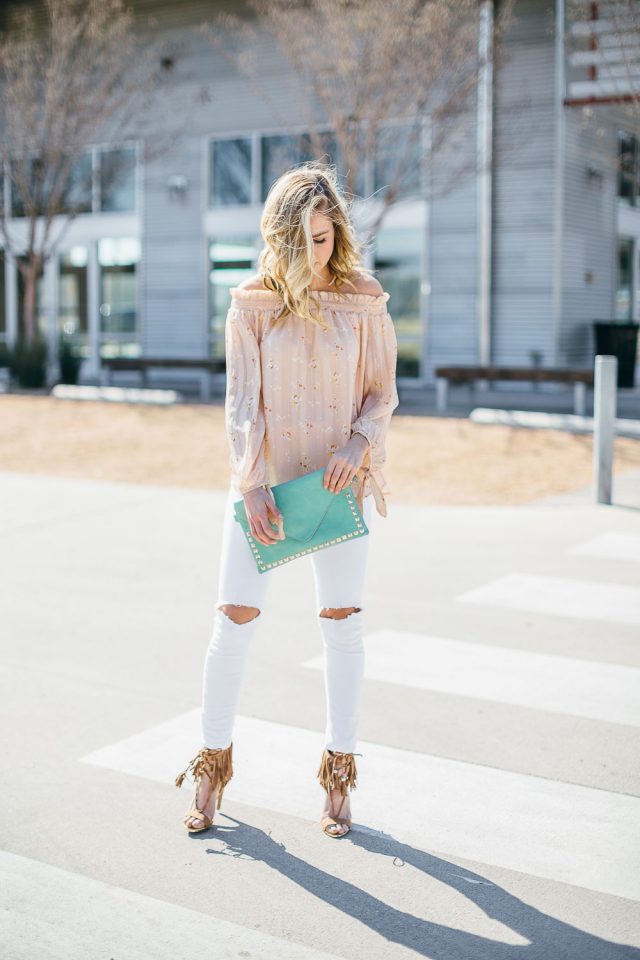 MARVELOUS OUTFIT FOR EVERYDAY WITH HIGH-WAISTED JEANS AND YELLOW SHIRT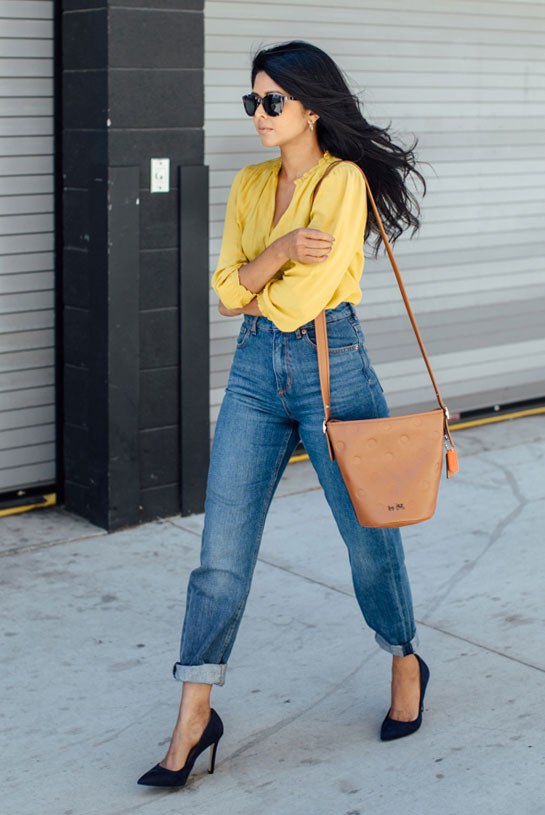 GREAT MIX OF COLORS TO HIT THE STREETS THIS SUMMER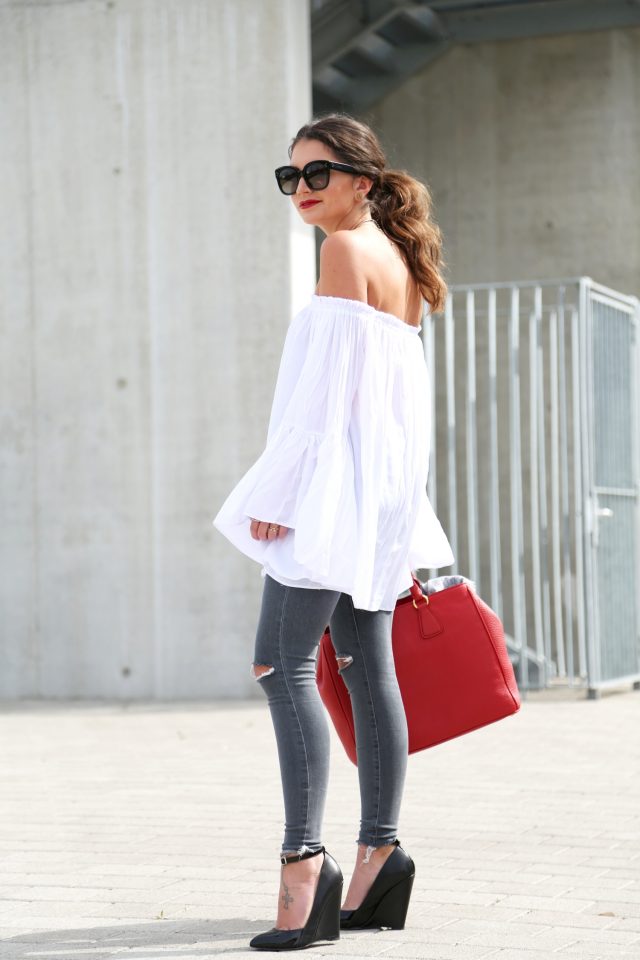 CUTE BABY BLUE OFF THE SHOULDER SHIRT IN A COMBINATION WITH HEELS AND RIPPED WHITE JEANS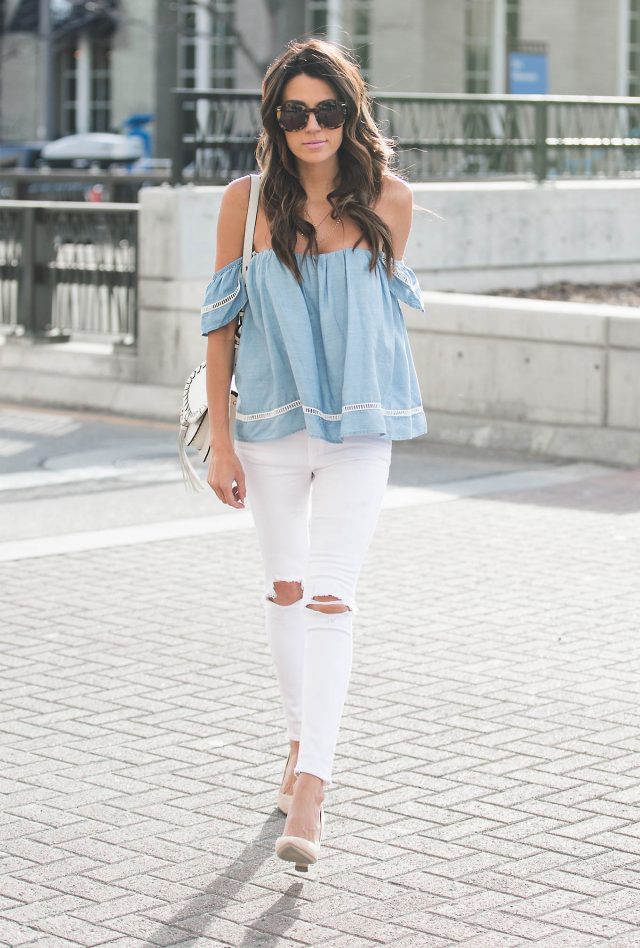 CASUAL, YET CHIC COMBO WITH MICKEY MOUSE TEE, RIPPED JEANS AND FLATS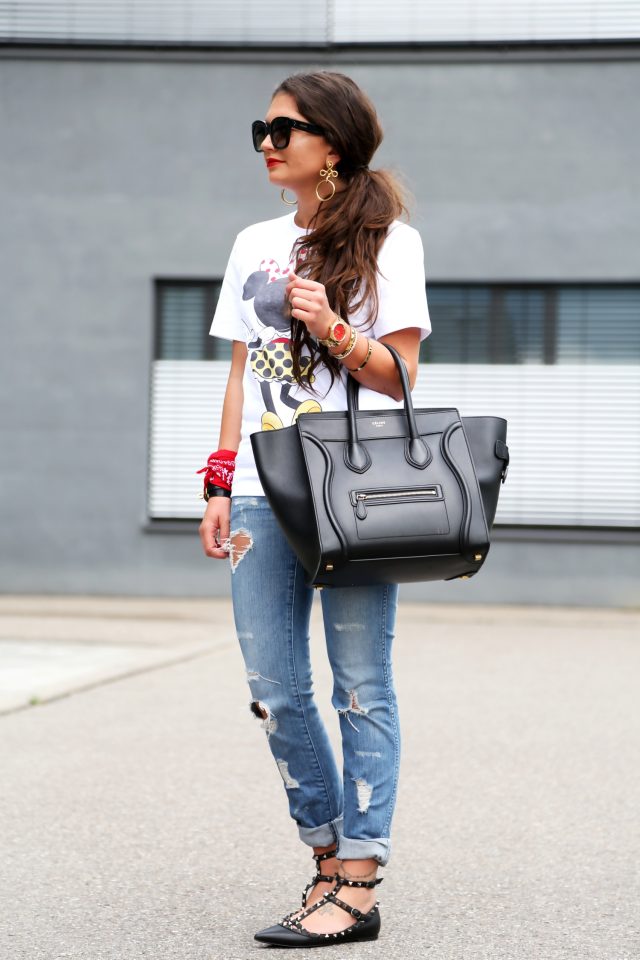 FABULOUS COMBO WITH WHITE COMFORTABLE OFF THE SHOULDER TEE, FRINGE SANDALS AND CUFFED JEANS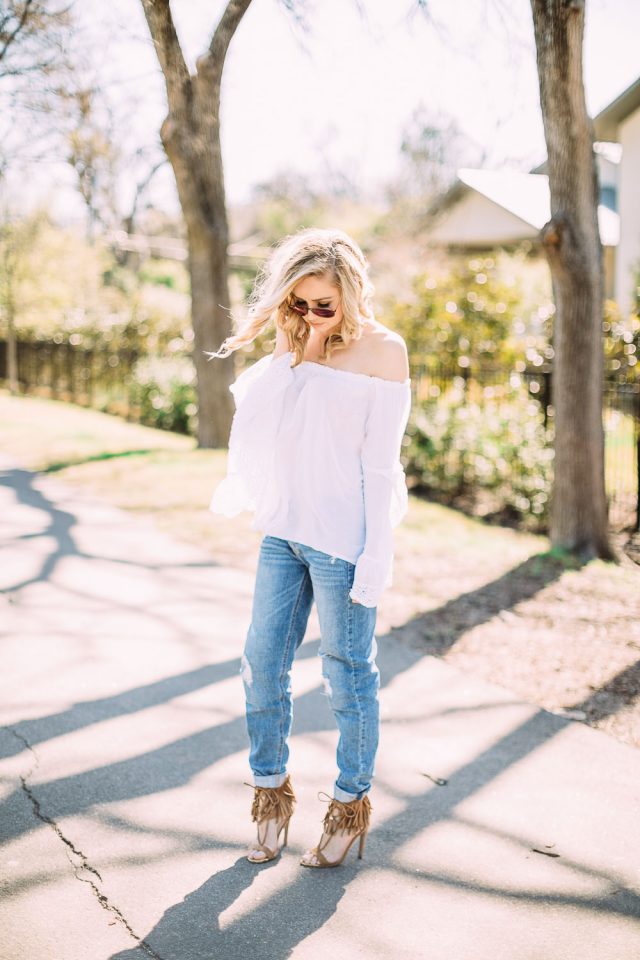 I really like the combos and I can't choose which outfit is my favorite yet. I really like those with ripped jeans, what about you? Do you like these post and these combos? Do you fancy wearing jeans in summer or you prefer wearing sundresses and skirts? I really like to know your opinion, so please share your comments below! If you have some other interesting and chic ideas to style jeans please share them too. You can also show me other summer outfits. Thank you for reading! Enjoy in the rest of your day and don't forget to stay up to date with the content of Fashion Diva Design!