Divas, break out of your usual routine and crank up the romance for your next date night. Get the 15 best flirty makeup looks featuring a little extra sparkle. Draw attention to your lips, your eyes, or both for a more dramatic look. Check out the photos below and get inspiration for your next party or night out.
That makeup routine you rock during the day just isn't going to have the same effect once the sun goes down. If you really want to turn up the heat on your next date copy some of the makeups below!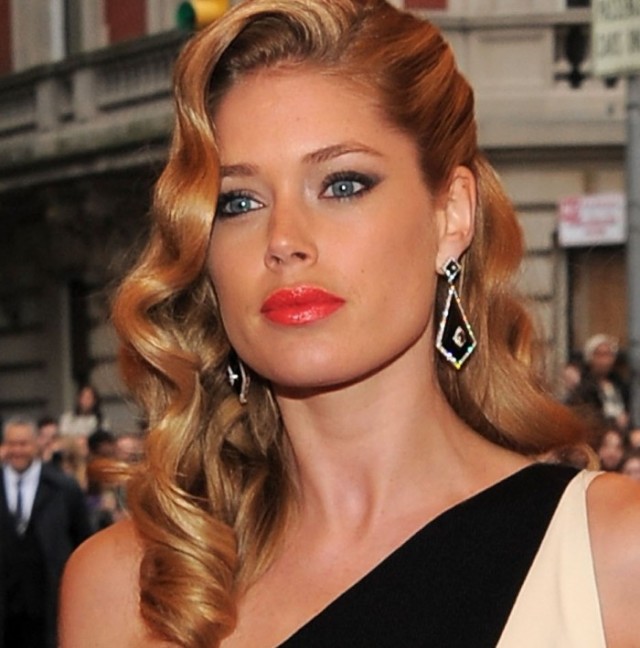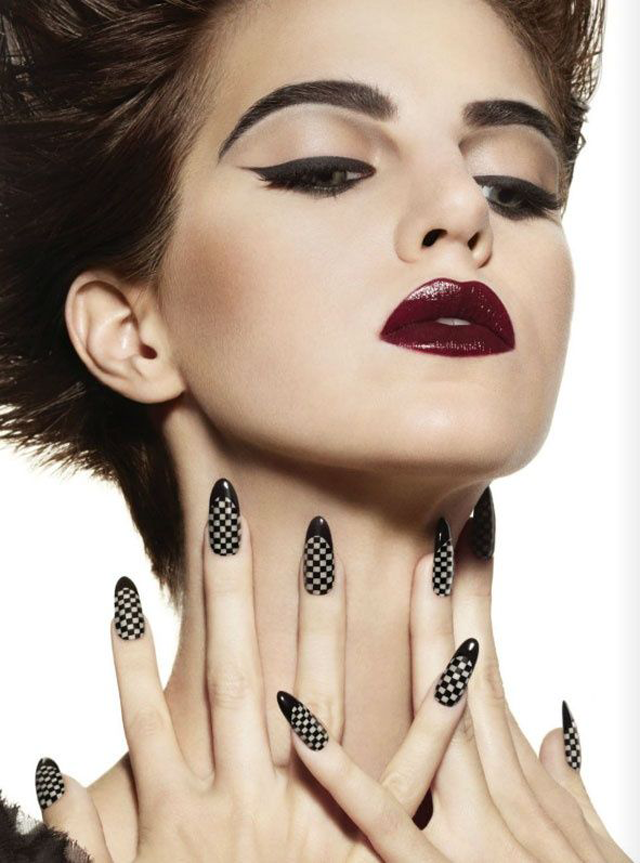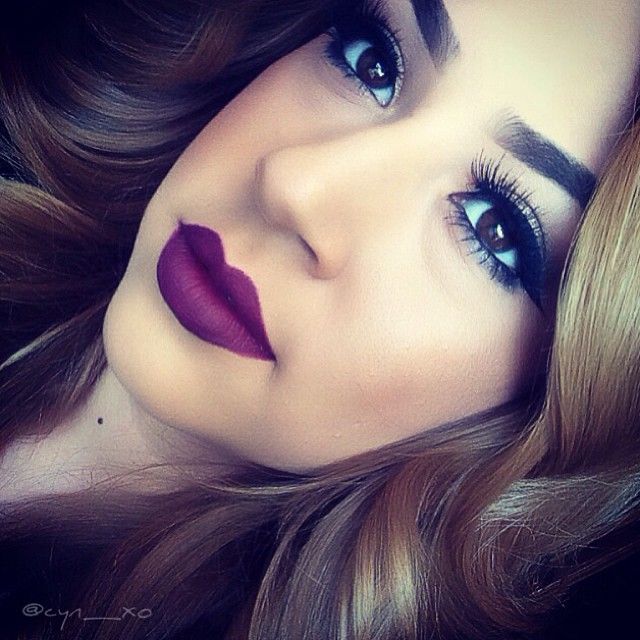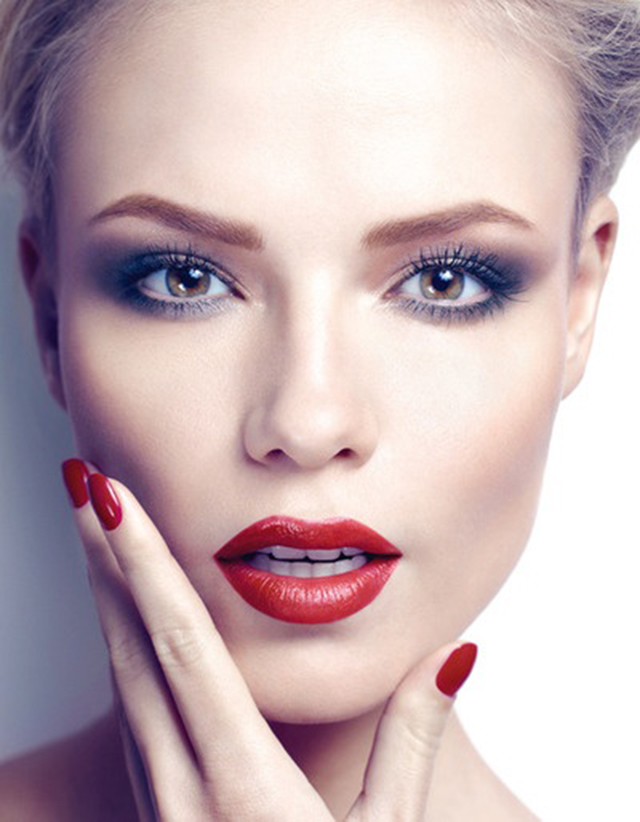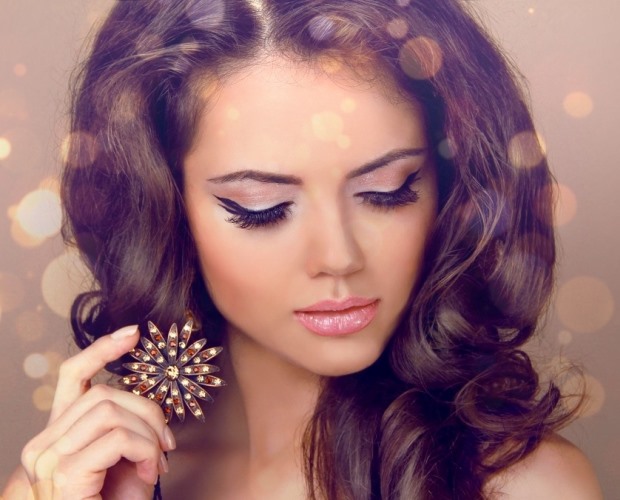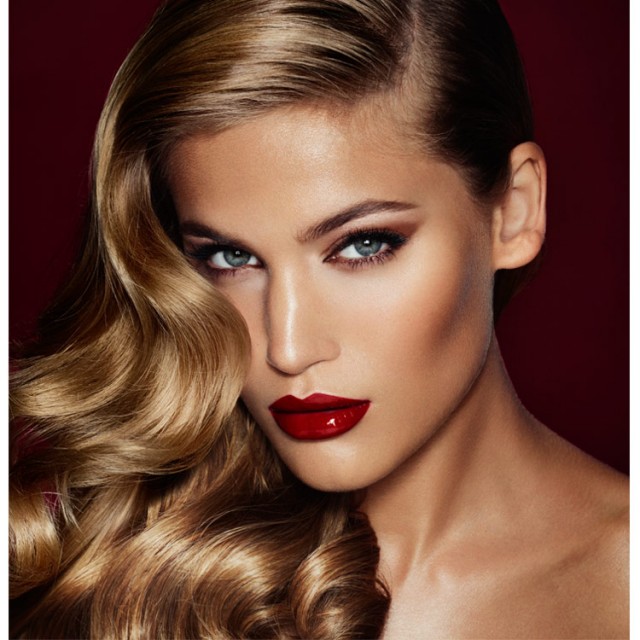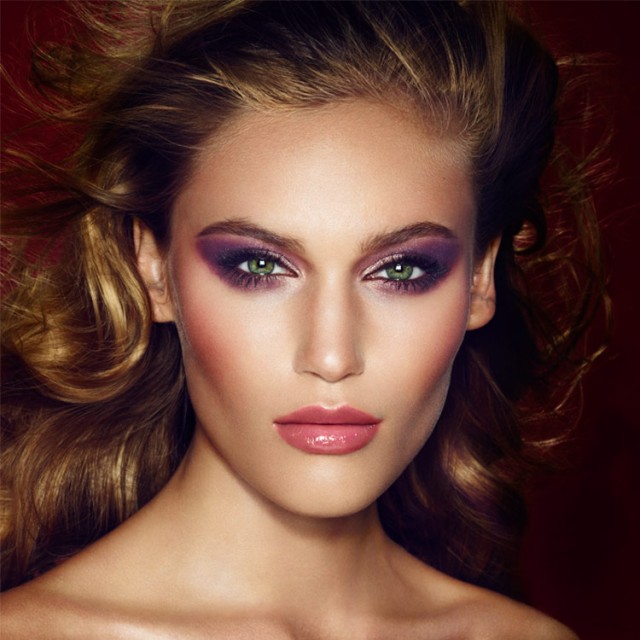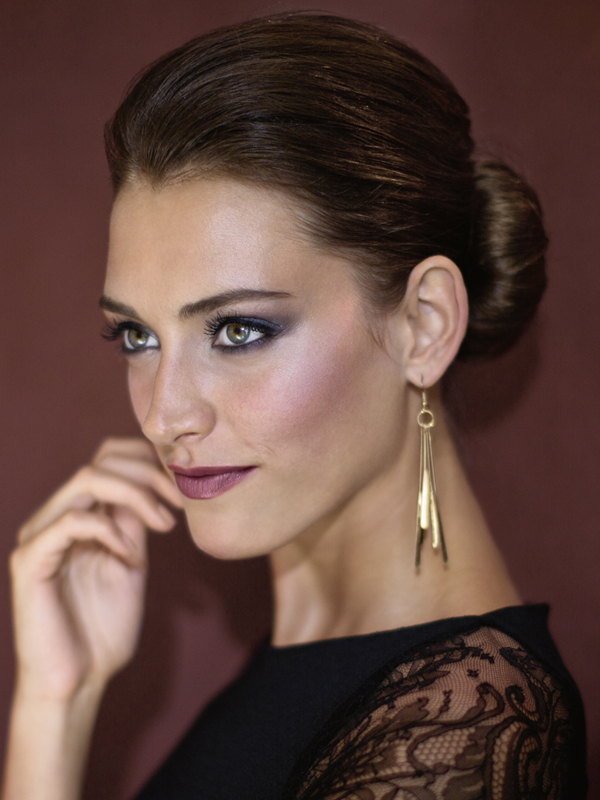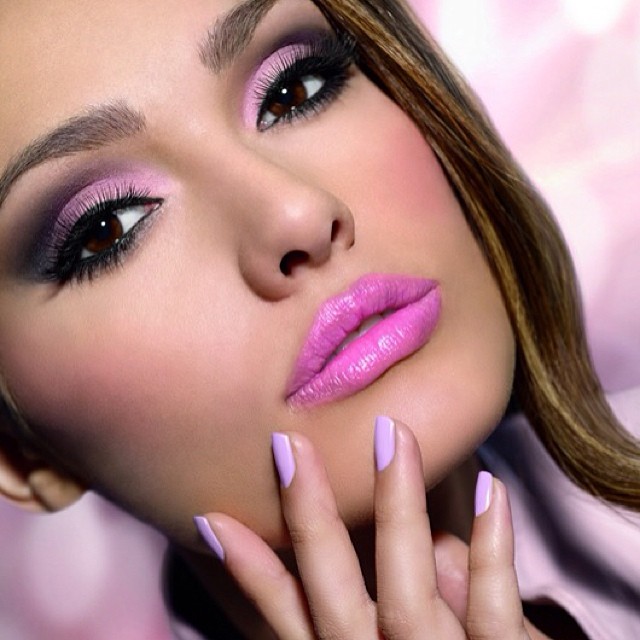 Both sexy and sweet, the smokey eye is the perfect blend and the ultimate beauty staple makeup look for date night. Pull off a glamorous look and have the best night in your life. Browse through the photos below, find the look you like the best and be a diva!