Hey there my lovely fashionistas! How are you? Valentine's day is just around the corner and we are here to get you prepared. I rounded up some fabulous combos that will definitely make you say WOW. This day can be stressful enough, so I advise you to choose some combo that makes you feel best.
SEE ALSO: 15 VALENTINE'S DAY NAIL ART DESIGNS THAT WILL CATCH YOUR ATTENTION
Whether you are single and going out with your BFFs or going out on a date with your partner, these looks are fantastic. They will make you feel confident and attractive, so let's take a look at the gallery and draw some inspiration for the day of love and passion. Enjoy and have fun!
Lovely Combos to Wear On Valentine's Day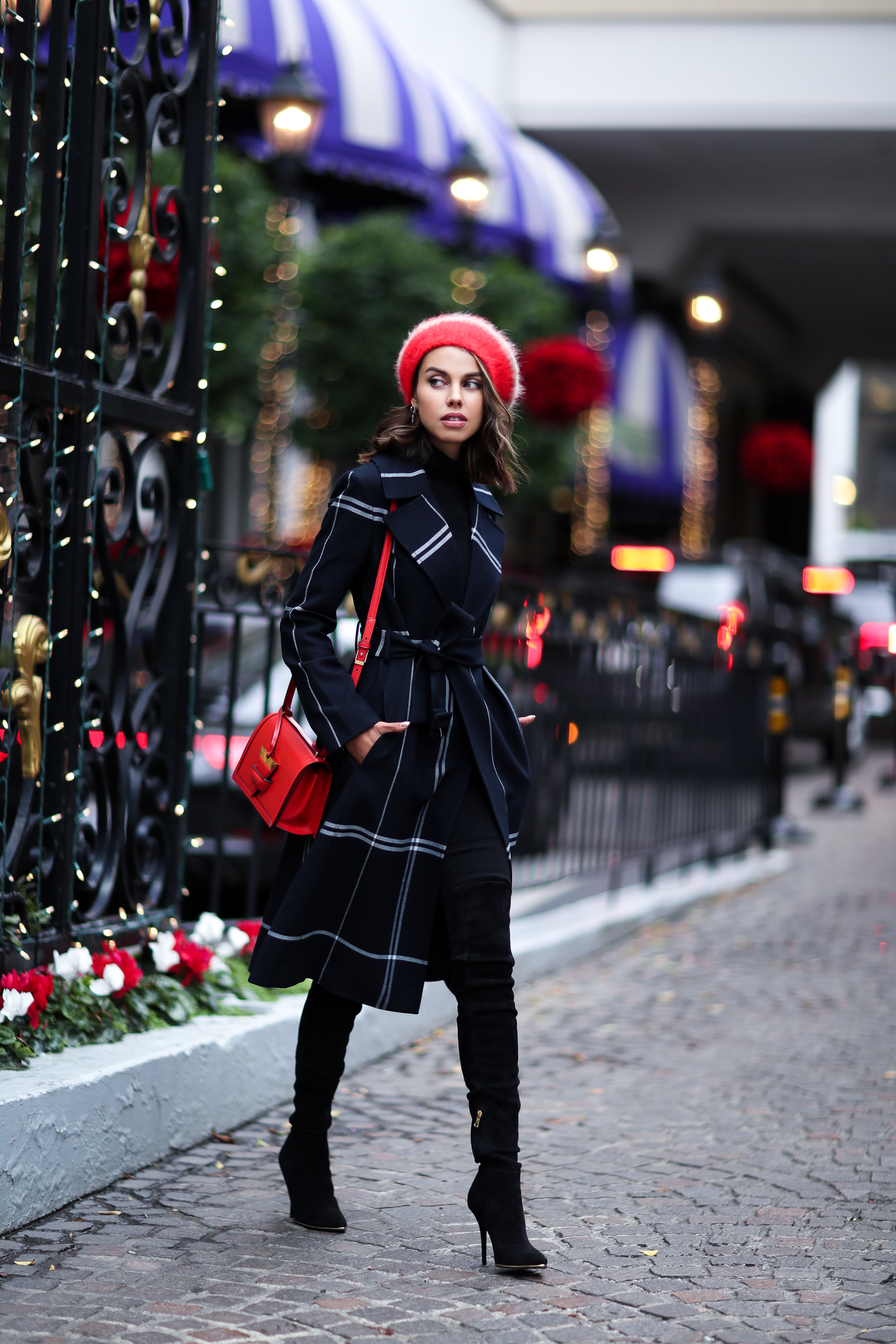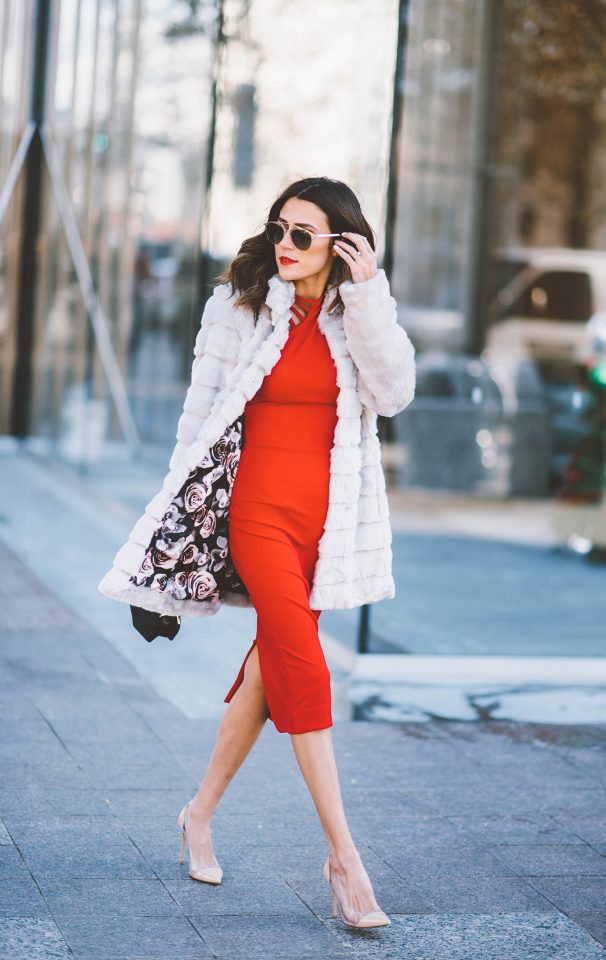 Now, I understand that some of you might spend the Valentine's day at home, while others may be out at an extravagant dinner, but no matter where you will go, these combos here will make you look stunning.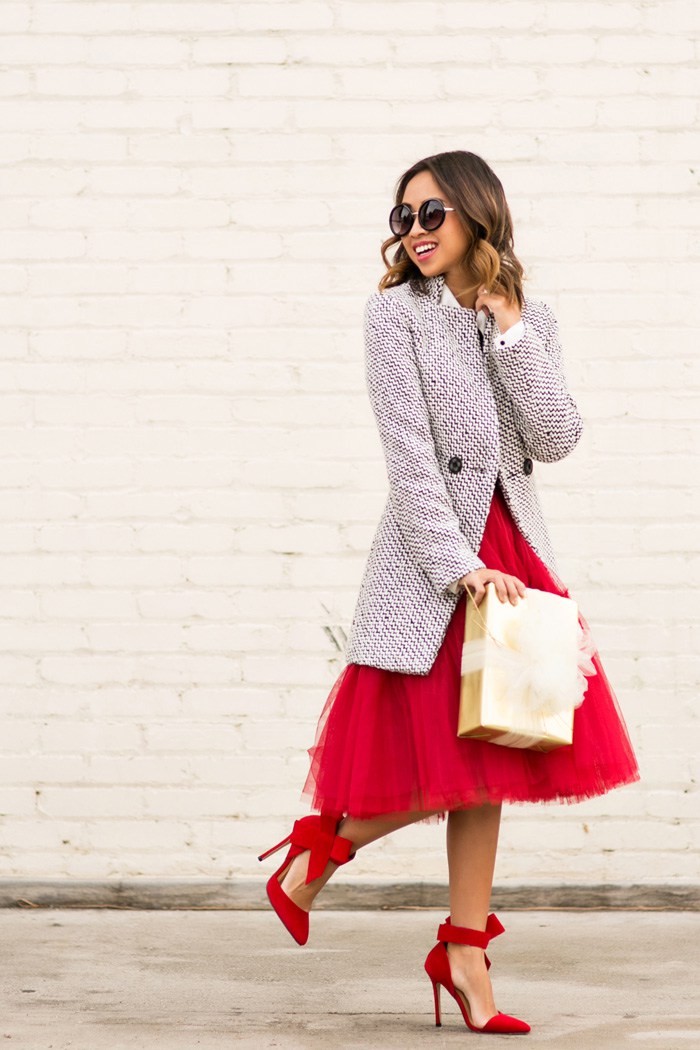 If you are going on a dinner date, then think about wearing a red dress in a combo with red or black pumps. The little black dress can also be a great choice. Complete your look with some gorgeous details and you are ready to go.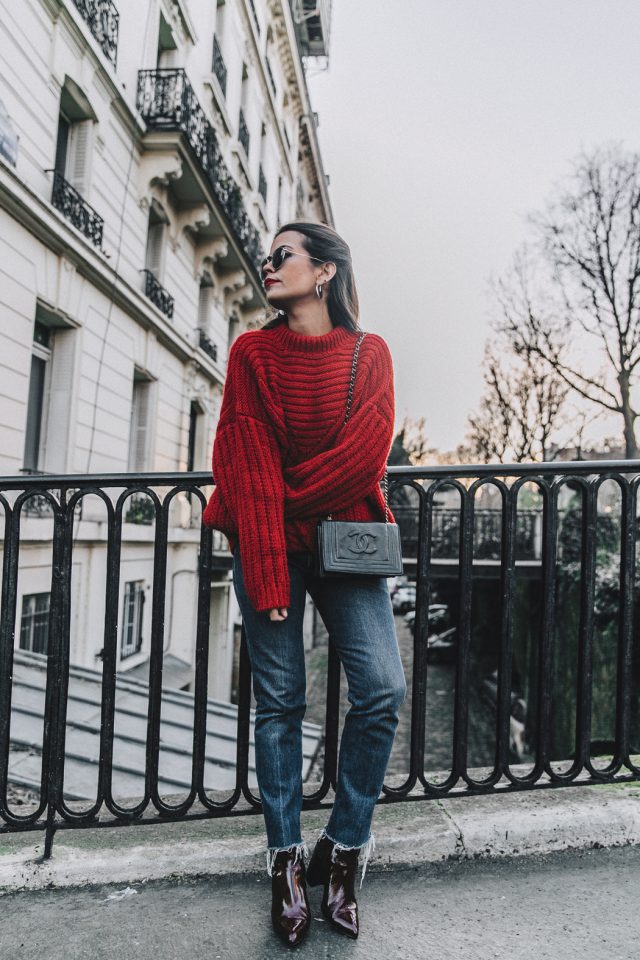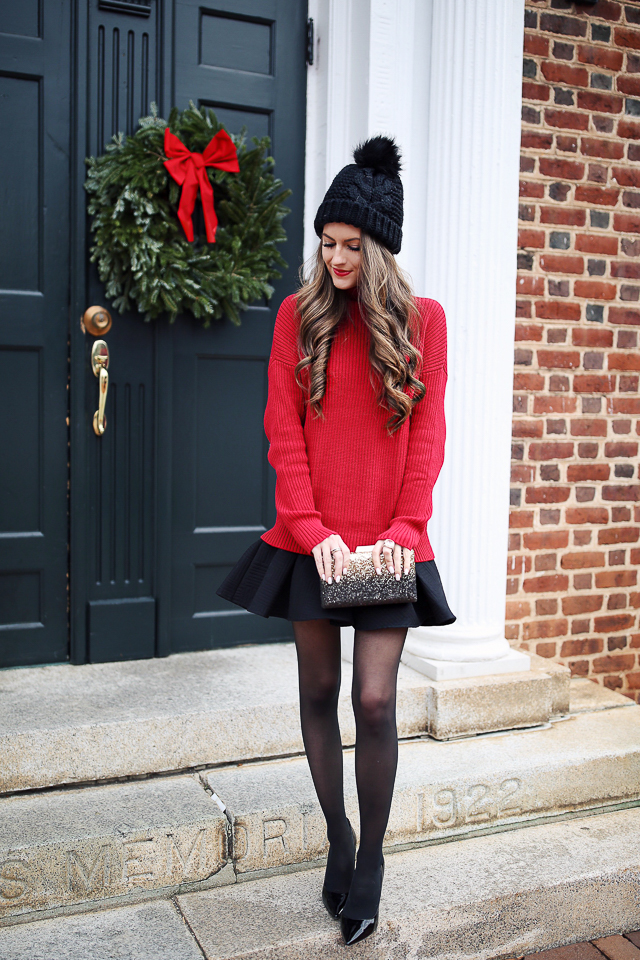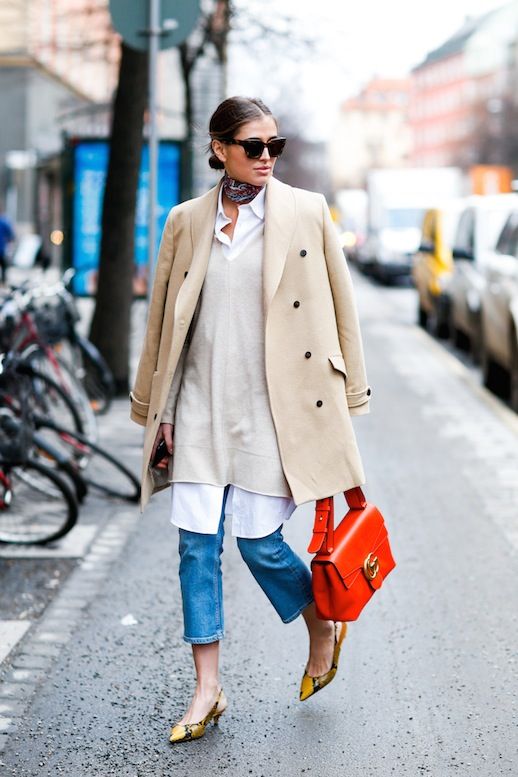 For a fun night out, opt for a look that is both flirty and girly. Over-the-knee boots in a combination with a mini skirt will leave your partner speechless.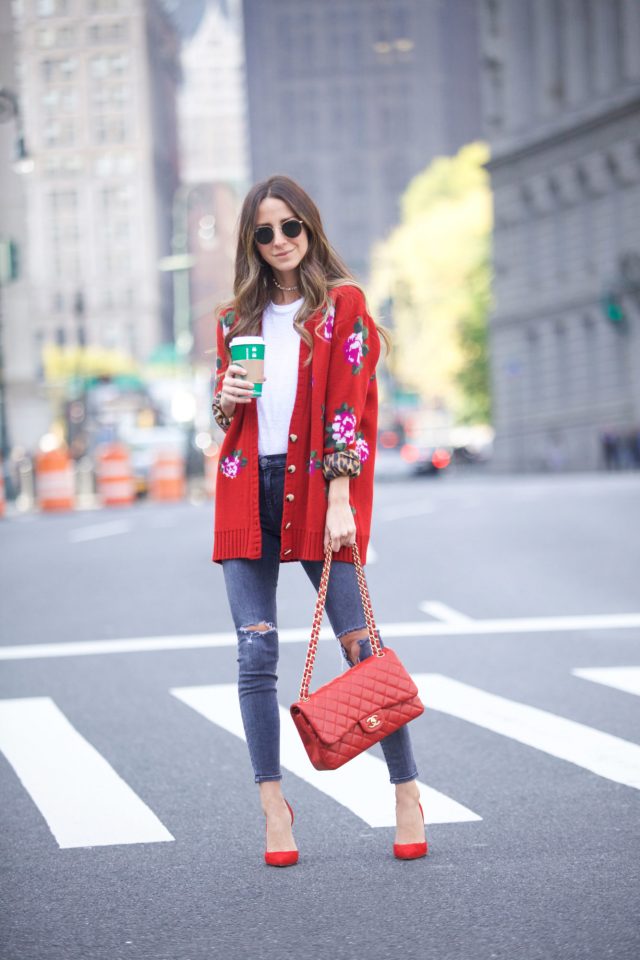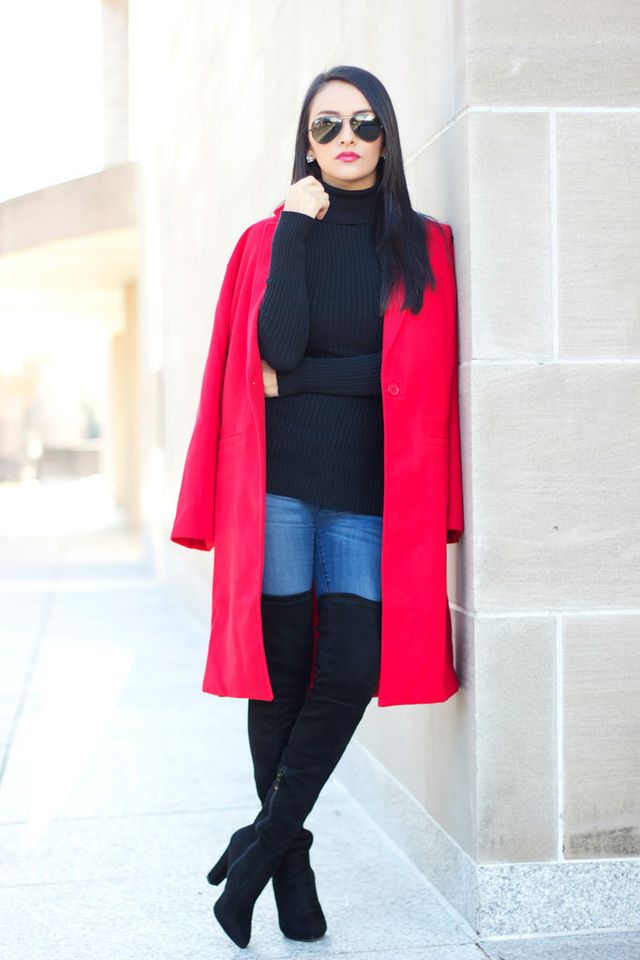 If you are staying at home, choose some comfy sweater and pair of jeans.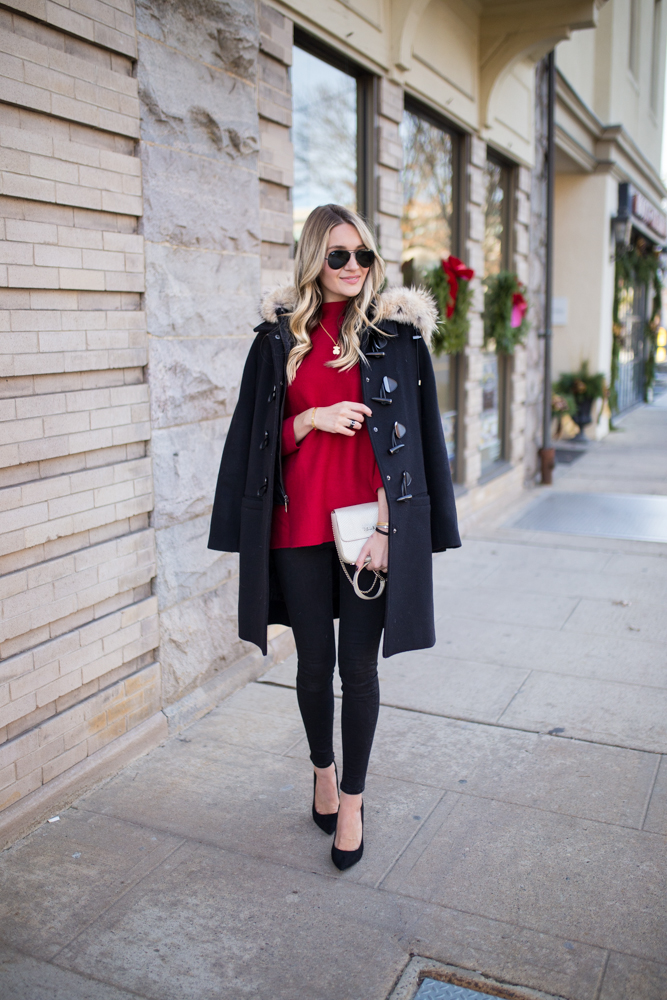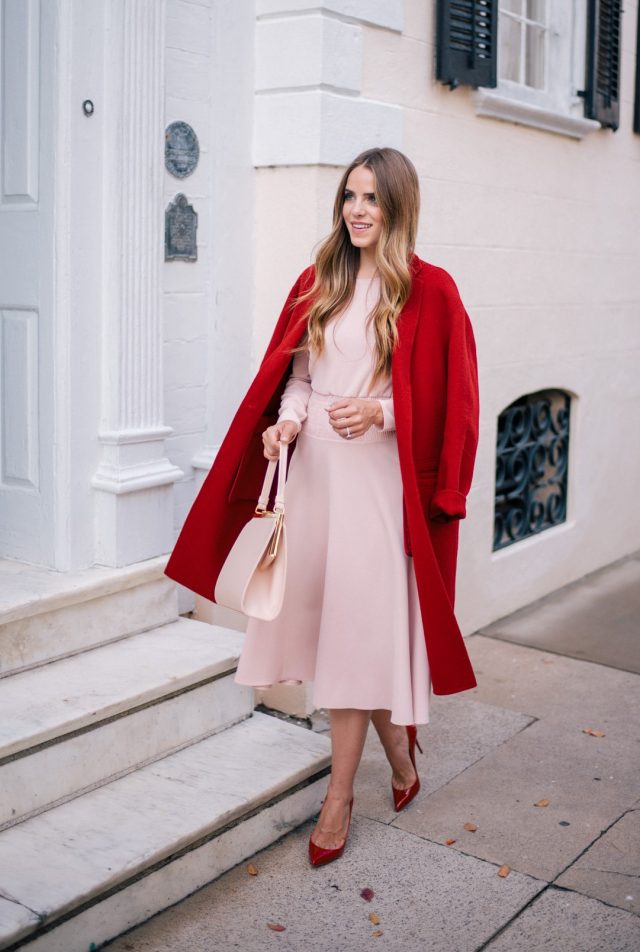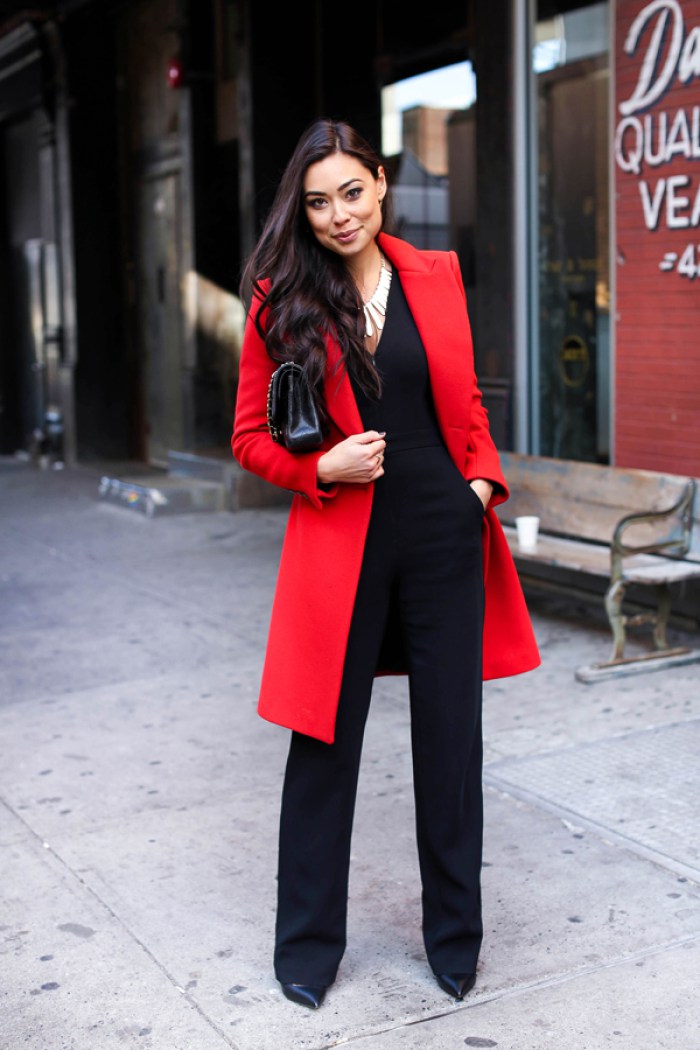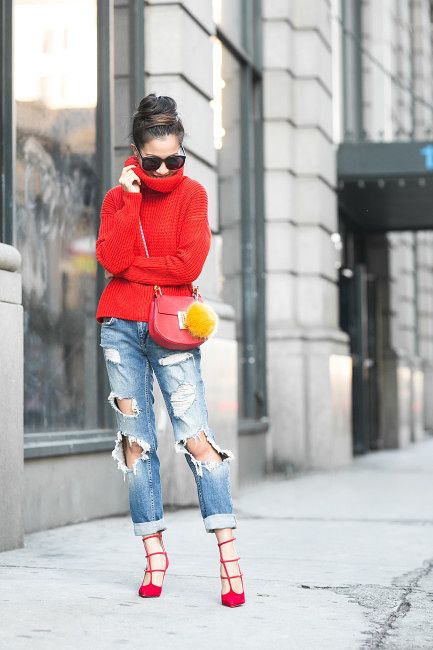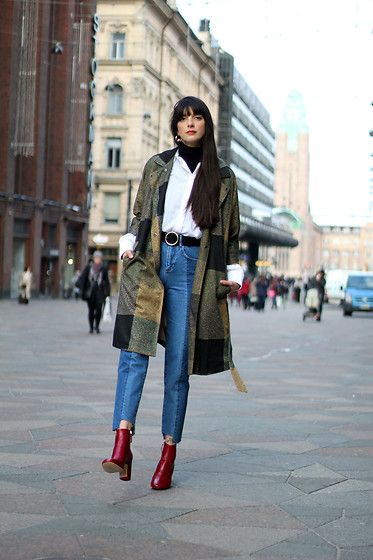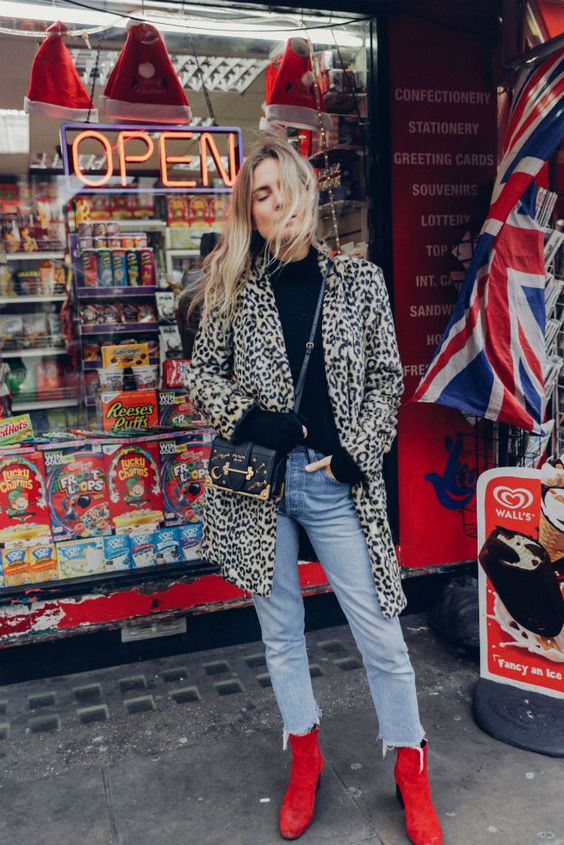 So, what do you think about these ideas my dear people? Do you find them beautiful and attractive? Which outfit idea is your favorite and would you like to to wear on this so special day? I would love to know your opinion, so please share your comments with me! If you have some other suggestions or ideas, please share them too – I would love to see everything you have to show me! Thank you for reading! Enjoy in the rest of your day and don't forget to stay up to date with the content of Fashion Diva Design!