Hey my lovely ladies! I have made you a very interesting post for today that is called "13 Life-Changing Beauty Hacks". These life hacks that I have selected for you will make your life easier and enjoyable. Check out these fascinating tricks that nobody have told you about and and ease your life.
1. Contour your face
Have you ever wonder what is the secret of the celebrities to look always perfect? Beyonce, Kim or J Lo are always with with defined noses, highlighted cheekbones and flawless complexions. How they do it? The secret is contouring and highlighting the face. You should use two different powders, darker and lighter one that matches your skin tone. The picture here will help you contour your face easily!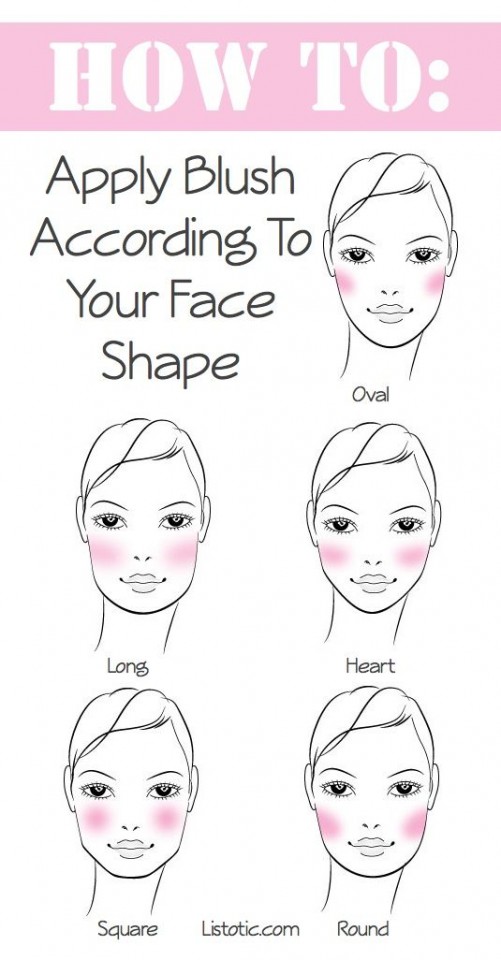 12. Remove your glitter nail polish easily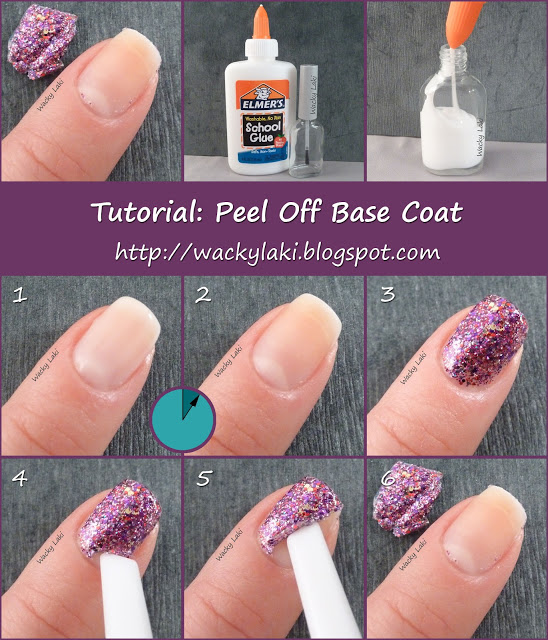 13.  Turn your traditional eyeliner in a gel eyeliner
Gel eyeliner can be very expensive and why spending money when you can heat the end of the traditional black eyeliner. It will last all day and it will make your eyes more smoldering.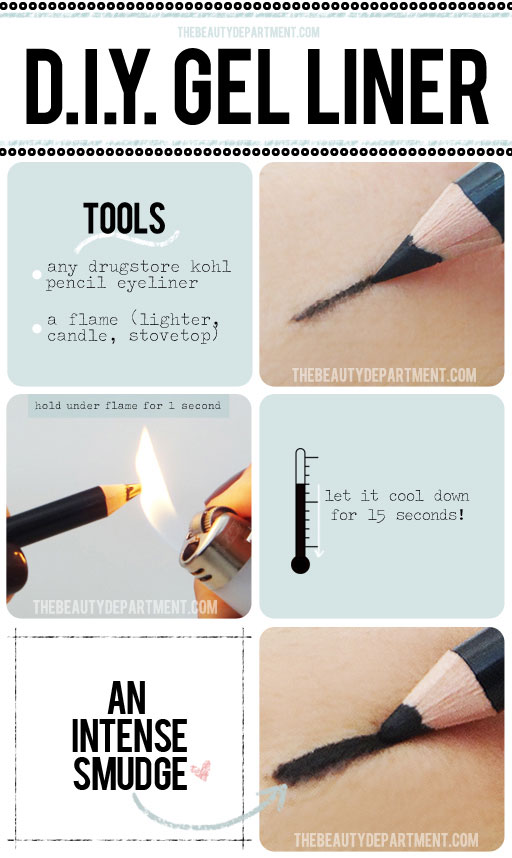 Thank you for reading. I hope that I have found these beauty hacks interesting and you will use them in practice. If you have some other life-changing beauty hacks, tricks and tips that you know, please feel free to leave me a comment below. Enjoy in the rest of your day and stay up to date with the contents of Fashion Diva Design!