Hey Divas! If you have long hair and if you were wondering what to do with it for your next special event, we are here to help you. In this post you can take a look at the 13 fascinating long hairstyles we love. Long hair can be fabulous and it can definitely get you a lot of attention if you do it right. Get inspired by the photos below and get a gorgeous look. You will make many jaws drop for sure and everybody will be asking you where you got the amazing hairstyle at.
There is not a single woman in this world that doesn't want to look pretty. With the right choices and decission every woman can create a beauty style that works for her. Find the perfect ones for you at our web page!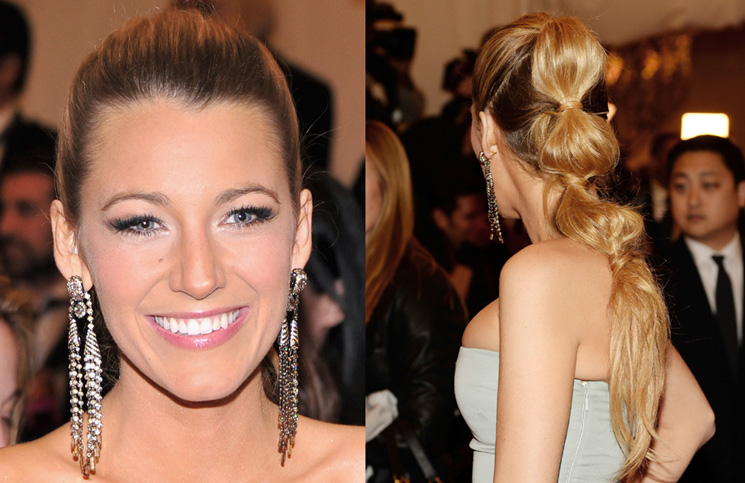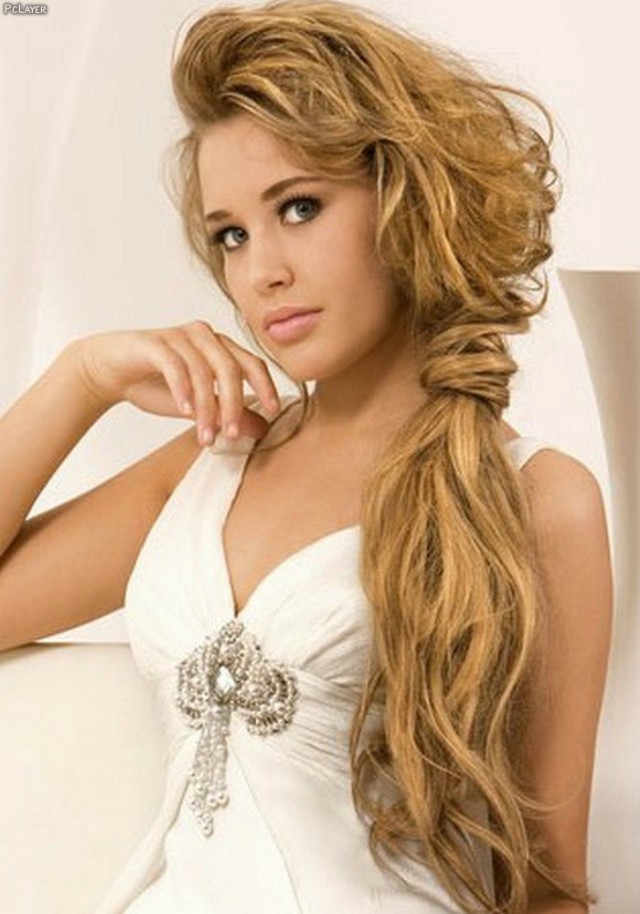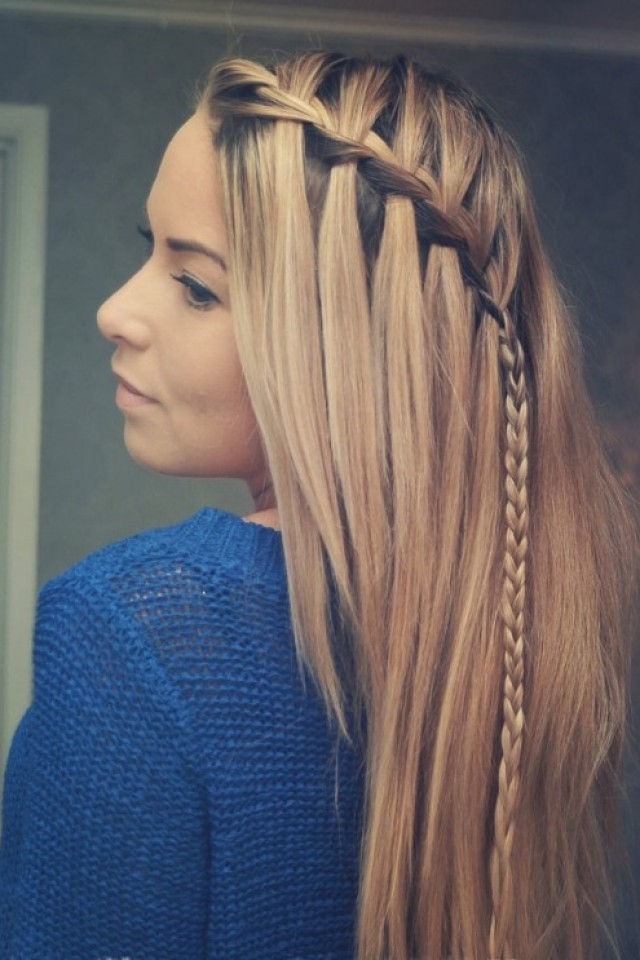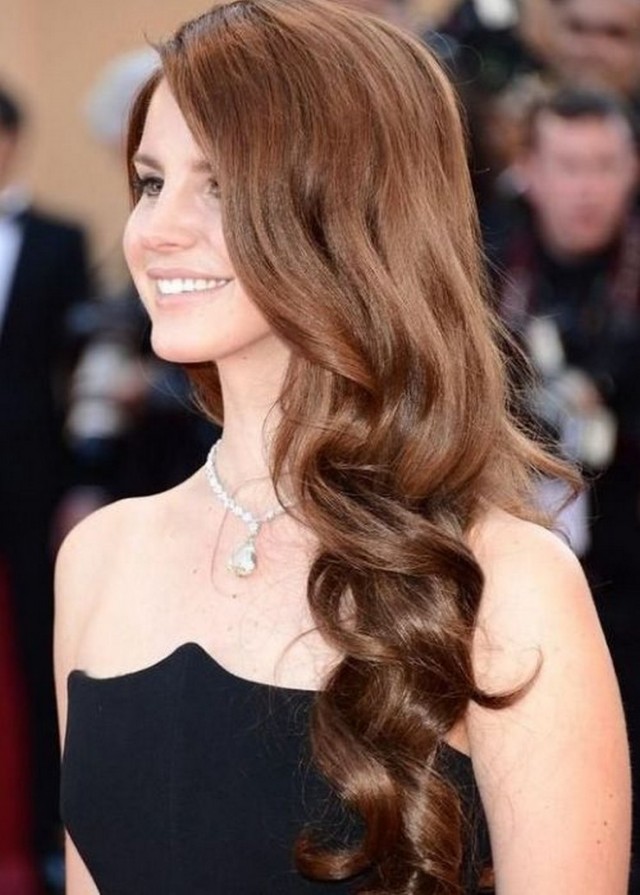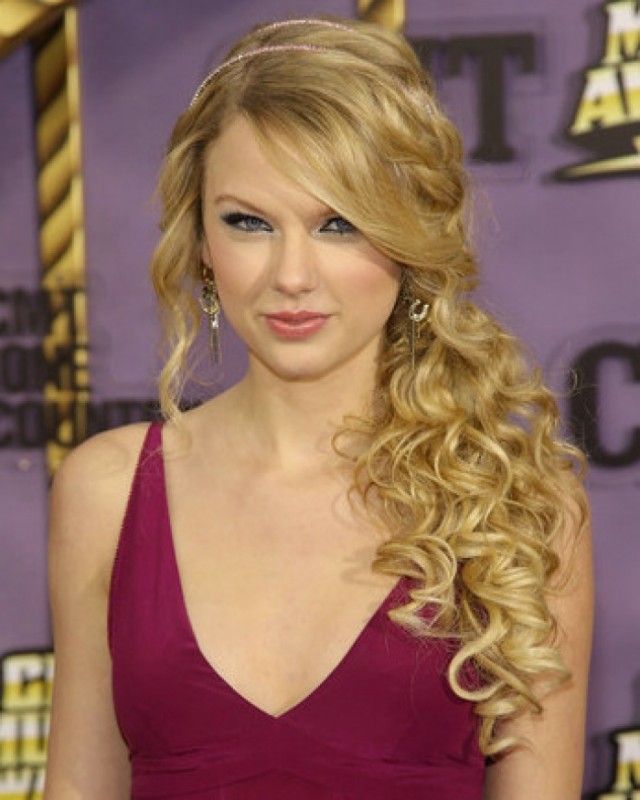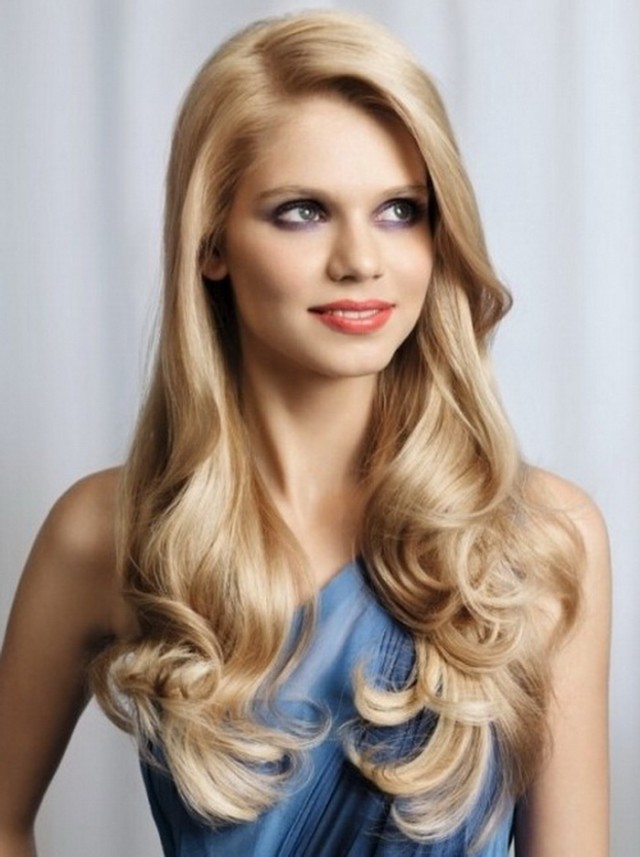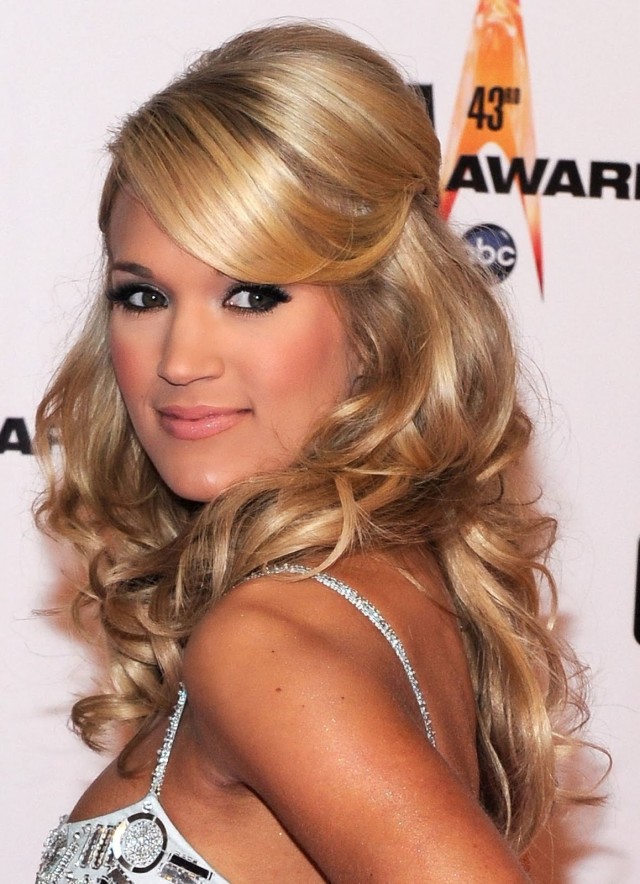 Long hair is so chic and classy. It's a length that never goes out of style and I believe that there are many girls who have worn it well over the years. I hope you will like our picks and get the looks soon!