Hey Divas, your Fashion Addict is always here to inspire you and to give you some extra fashionable ideas. For today I have made a collection of 13 Fantastic DIY Sweater Makeovers that you will like for sure. Fall is already here and you should be prepared for the cold winter days too. Sweaters are the best choice for those days because they will keep you warm wherever you go.
I know that there are a million of sweaters out there, but as a real fashionista, you should find a way to look unique and save some money too. Do it yourself projects are always a good idea and you should think about it and the sweater makeovers below are awesome. I will make them all of them!
Enjoy!
DIY Sweater Makeovers
DIY: Polka Dot Sweater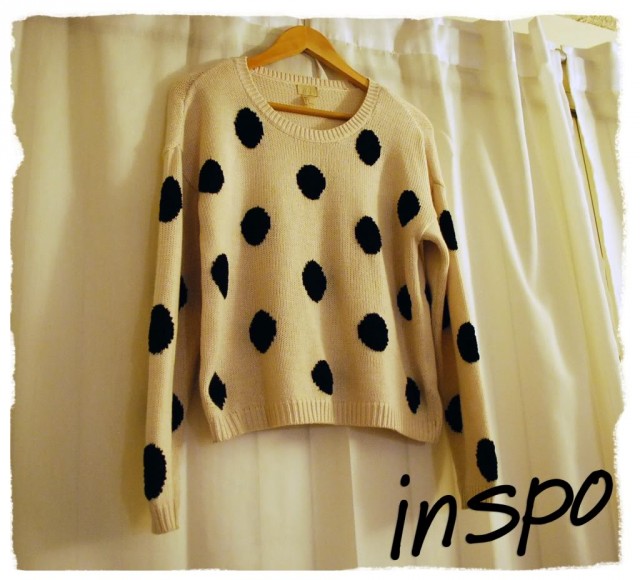 DIY: ELBOW PATCH SWEATER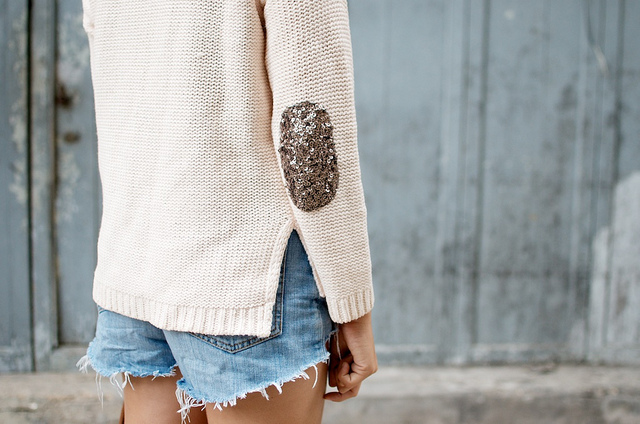 DIY: Neon Sweater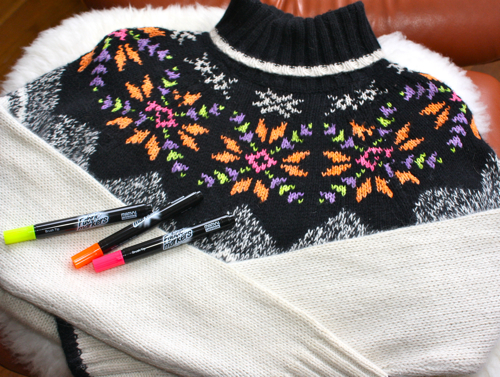 DIY: Lovely Sweater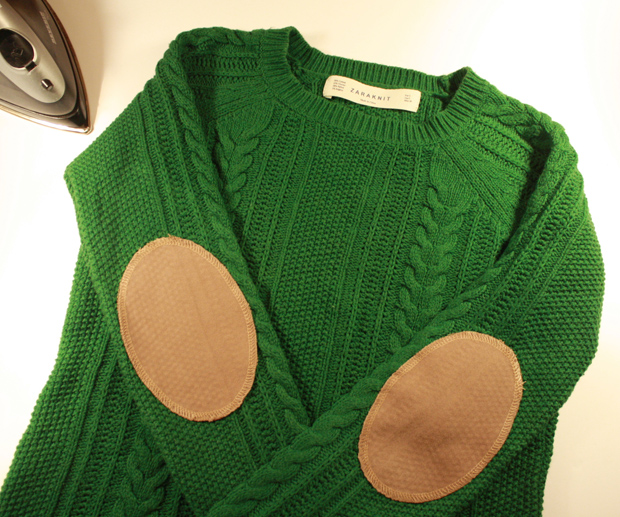 DIY: Ethnic Sweater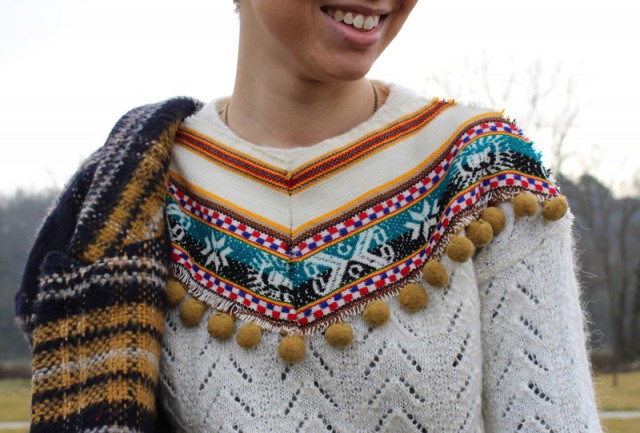 DIY: Beaded Sweater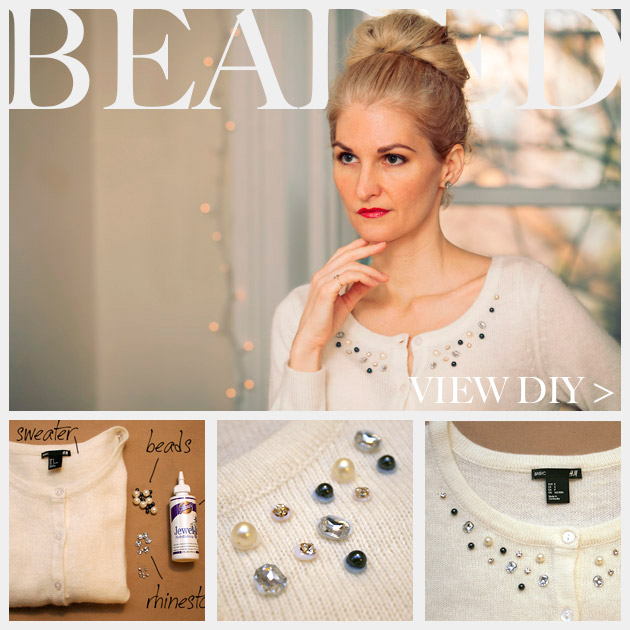 DIY: Heart Sweater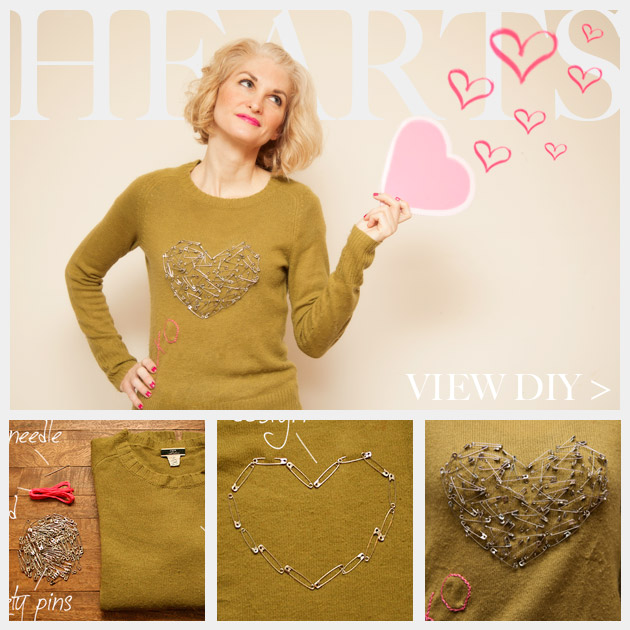 DIY: Boyfriend Sweater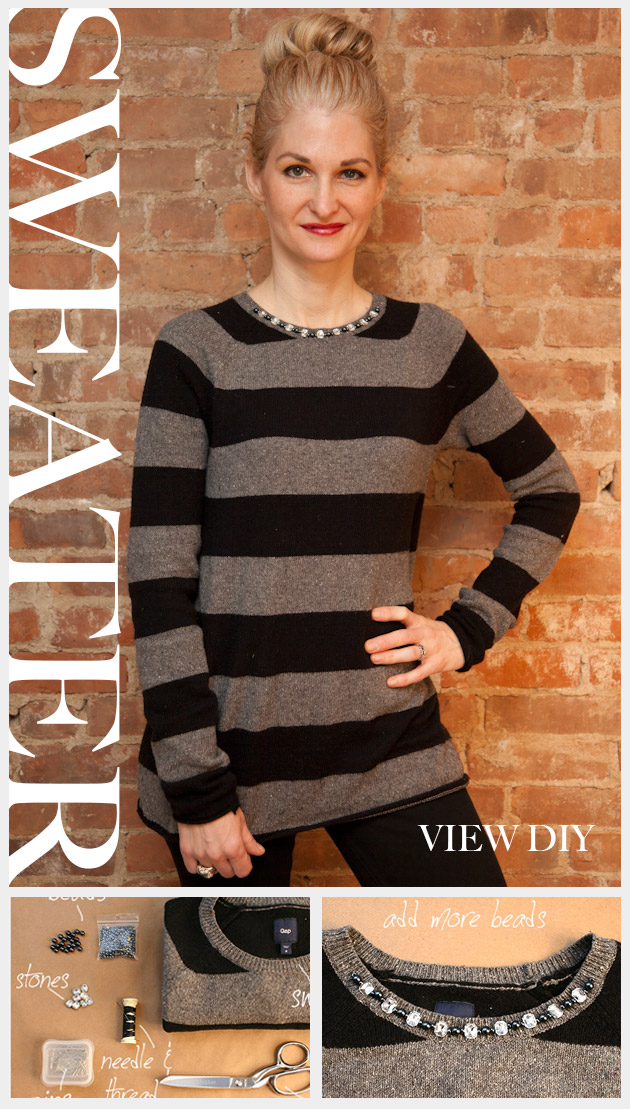 DIY: Color-blocked Sweater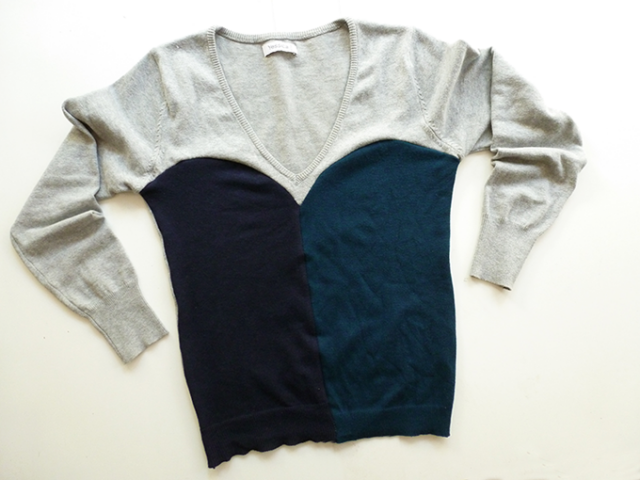 DIY: Jumper Makeover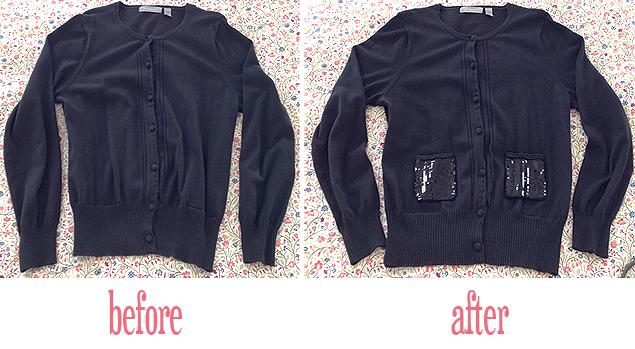 DIY: Bi – Material Sweater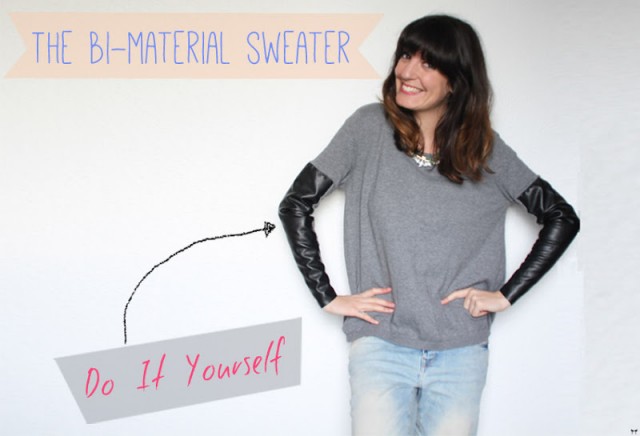 DIY: Love Sweater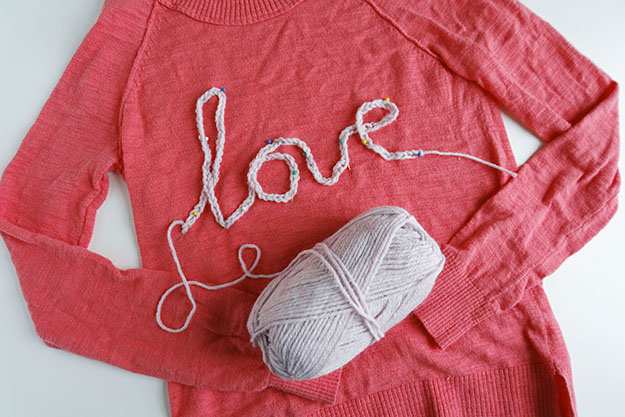 DIY: Studded Sweater
Thank you for reading! I hope you have liked all of the sweater makeovers. Enjoy in the rest of the day and stay up to date with the contents of Fashion Diva Design!