Hey there my lovely divas! How are you? Are you enjoying the beautiful days? We are always here to show you the latest fashion trends and inspire you to follow them. For today, we have a very interesting post that is called "12 Gorgeous Ways to Wear Ponchos This Fall". Are you excited?
SEE ALSO: 18 GORGEOUS TURTLENECK DRESSES TO WEAR THIS FALL
Do you fancy wearing poncho designs? I love them, because they are warm and cozy, yet very stylish and chic. Here are some ideas of how to wear your poncho. Let's check them out and draw some inspiration. Enjoy and have fun!
Lovely Fall Outfits to Copy Now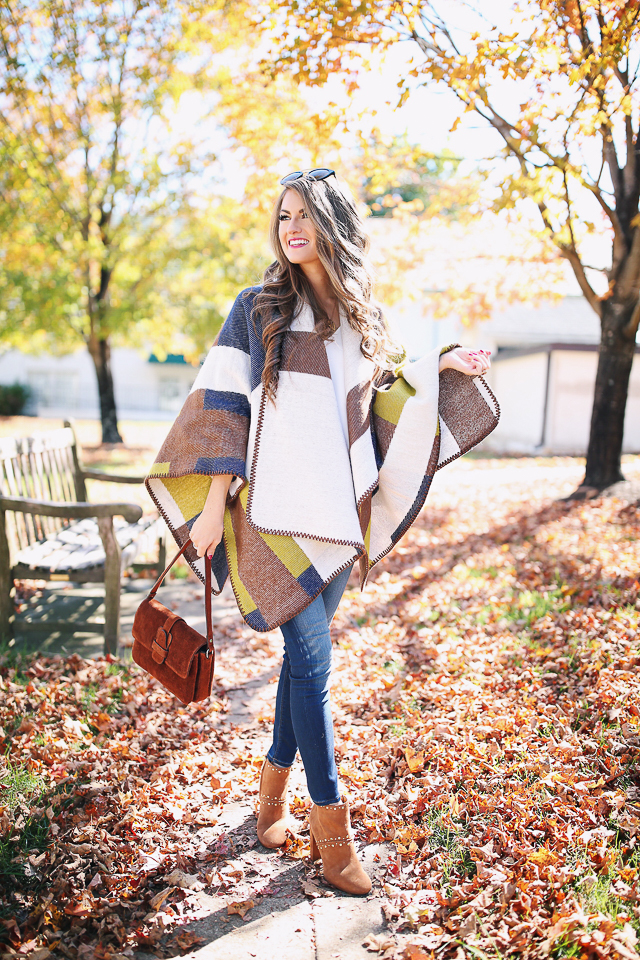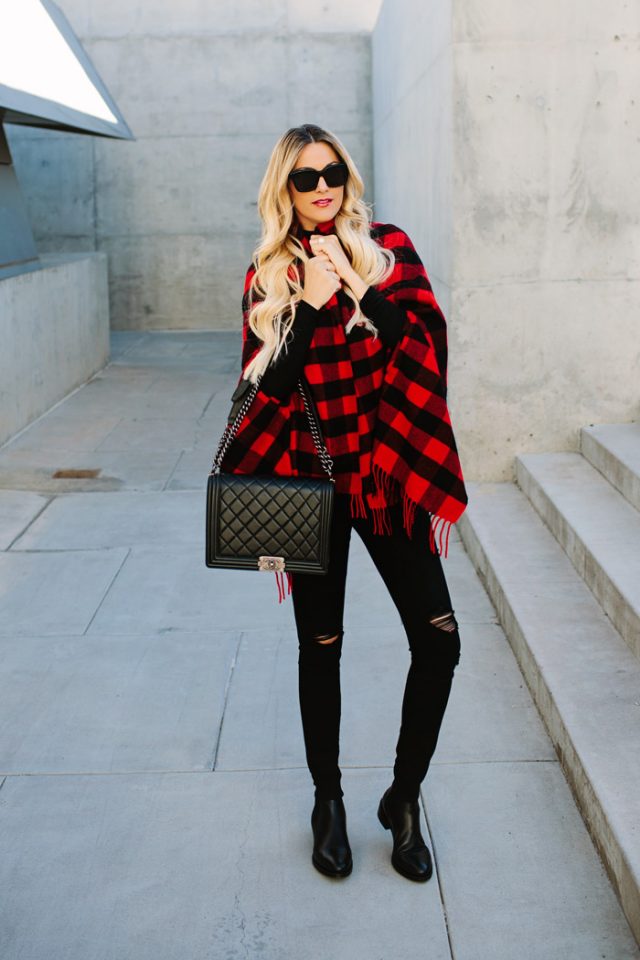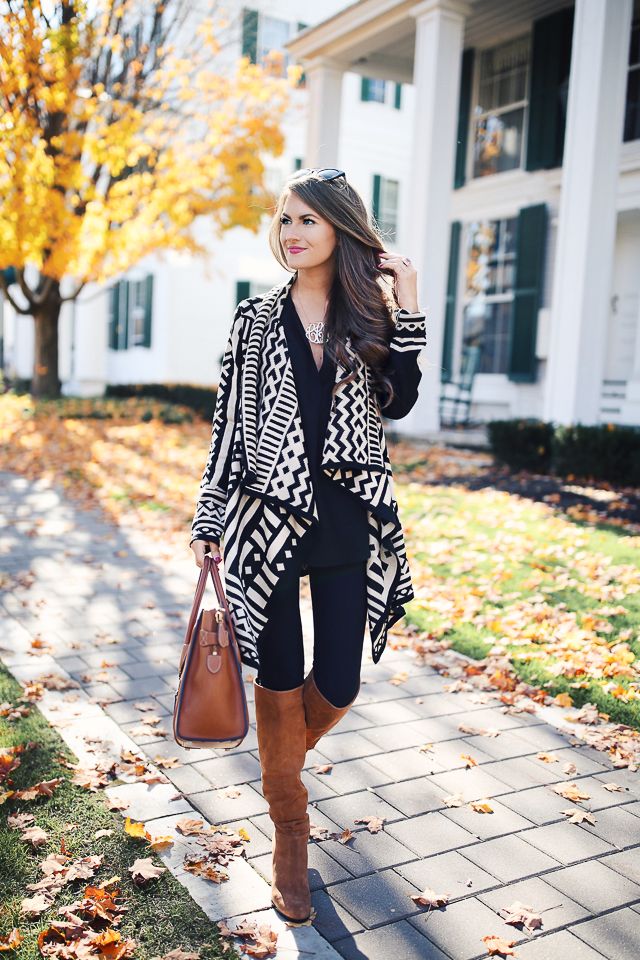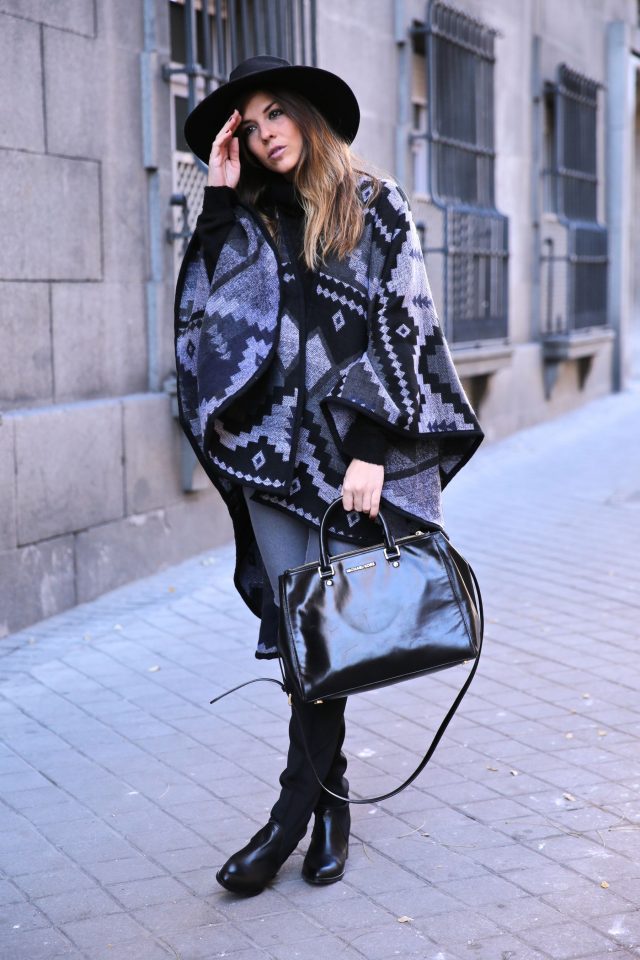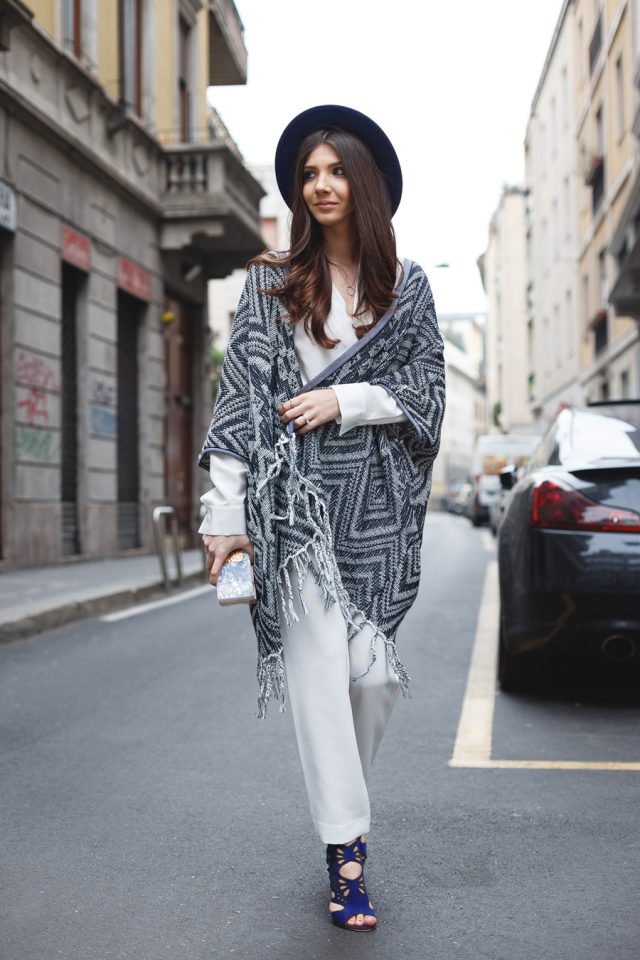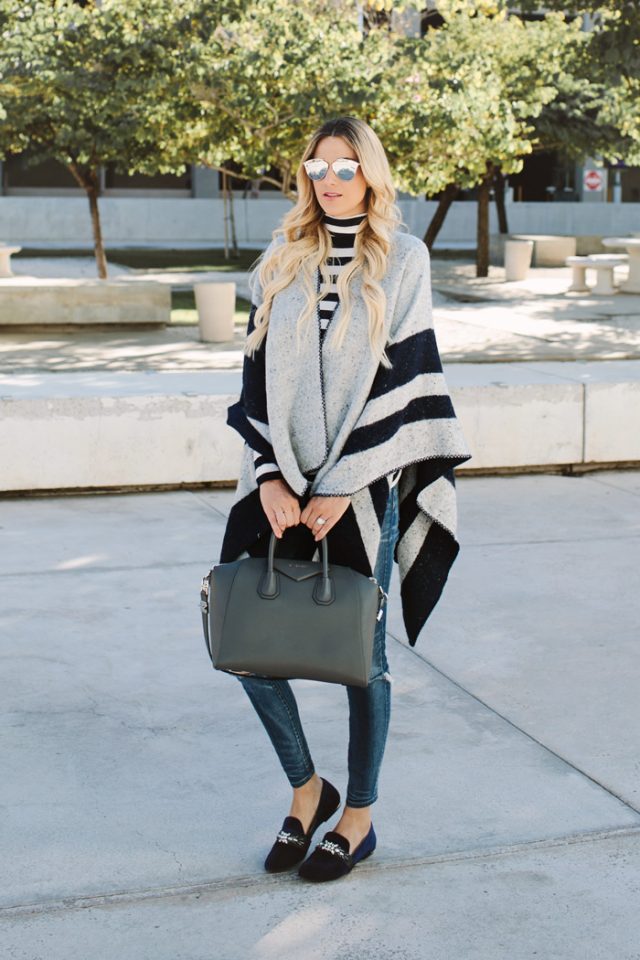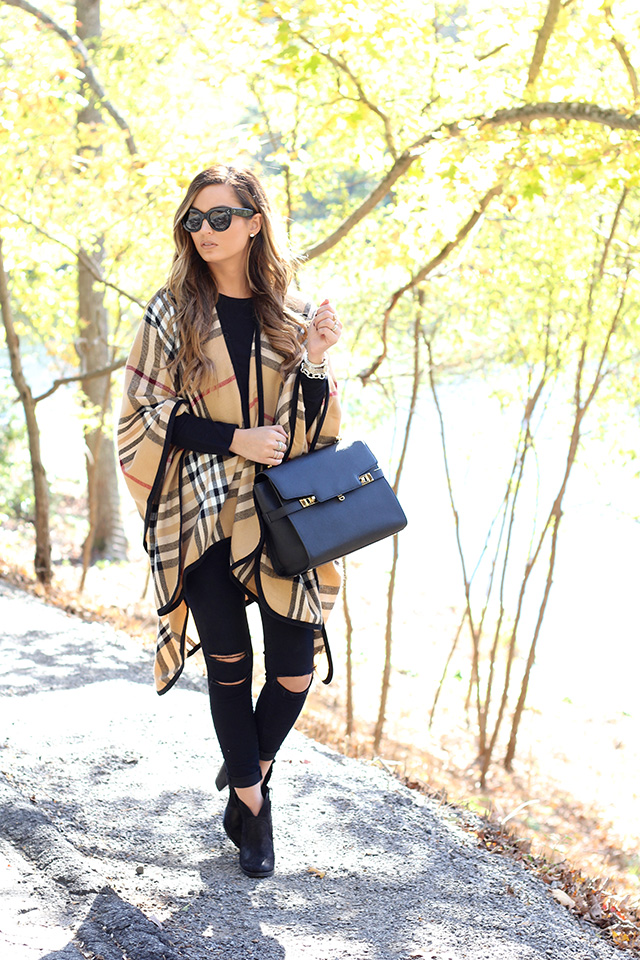 Styling Tips:
As you can notice from the outfits above, ponchos can be found in almost any color, pattern and design. The tartan ponchos look lovely and very warm, while the aztec printed ones will make you look more eye-catching. You can wear them to any informal event you need to attend, in a combo with jeans and pants. Ponchos can be worn with dresses and skirts, but most of the fashionistas avoid wearing such combinations because of the cold weather.
When it comes to shoes, you can choose to wear anything you want. Ankle boots are always a good choice, because they look fascinating with everything you want. But, you can also make fantastic outfits with flat boots and over-the-knee boots. If the weather is not that cold, you can wear ponchos with oxfords and flats.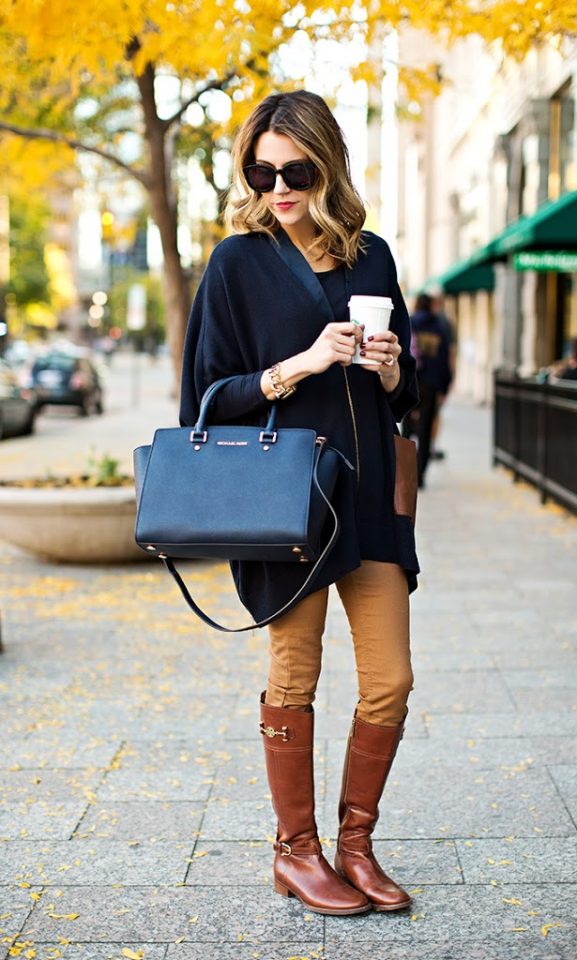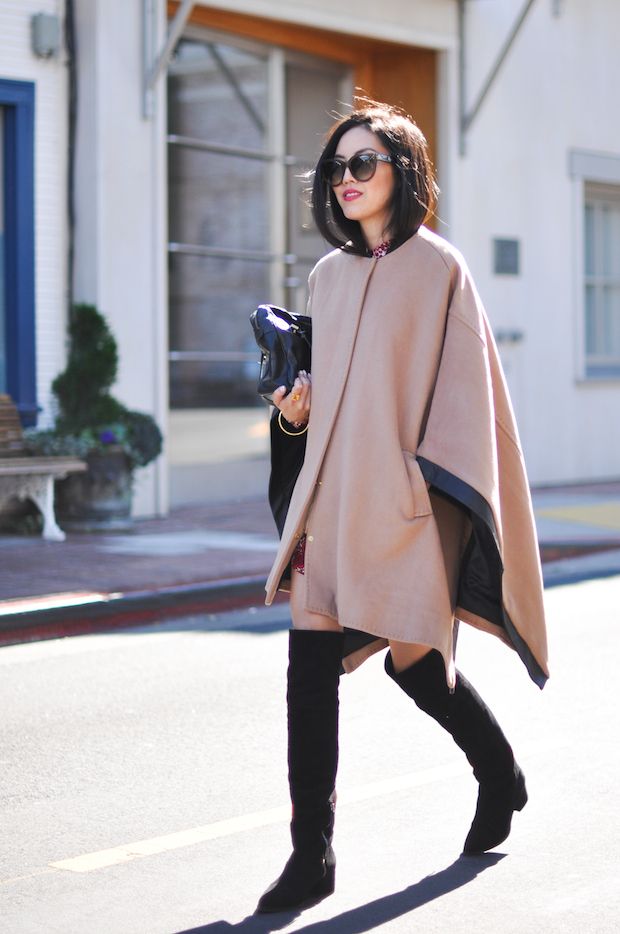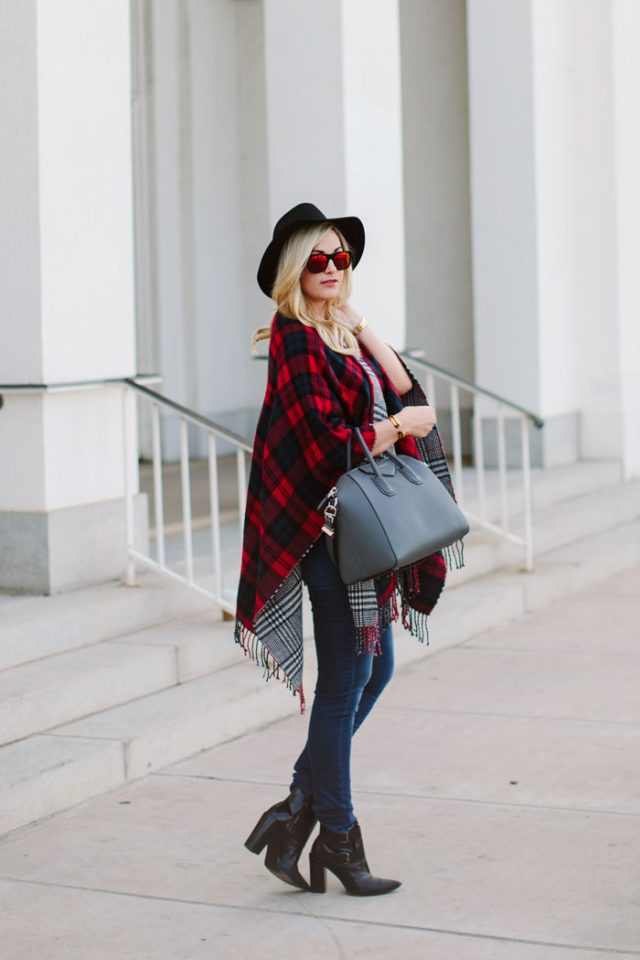 You can find this piece in any color you want. But, for more interesting look, you can update your fall look with a brown, navy, orange, grey or burgundy poncho.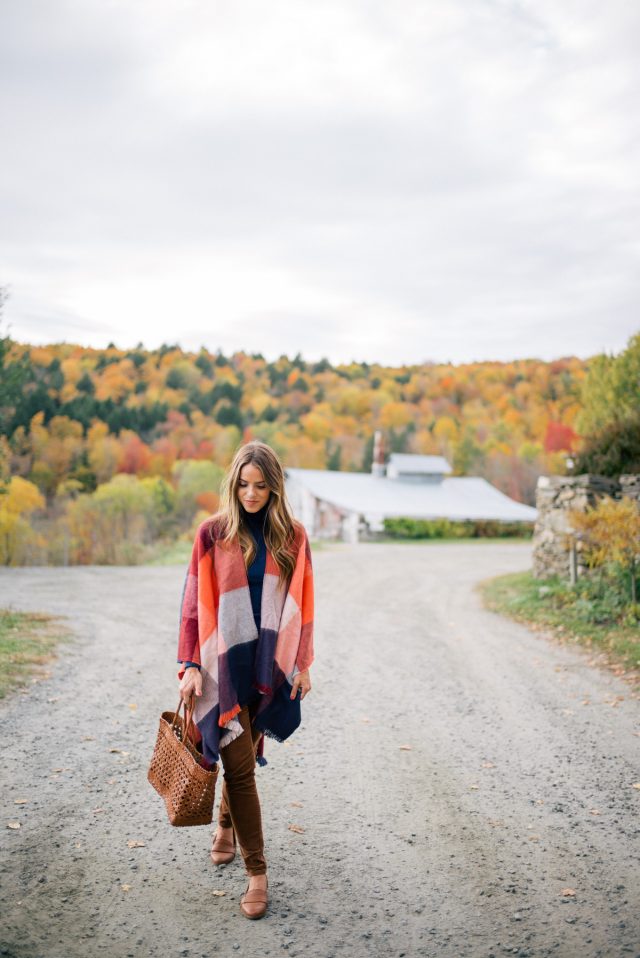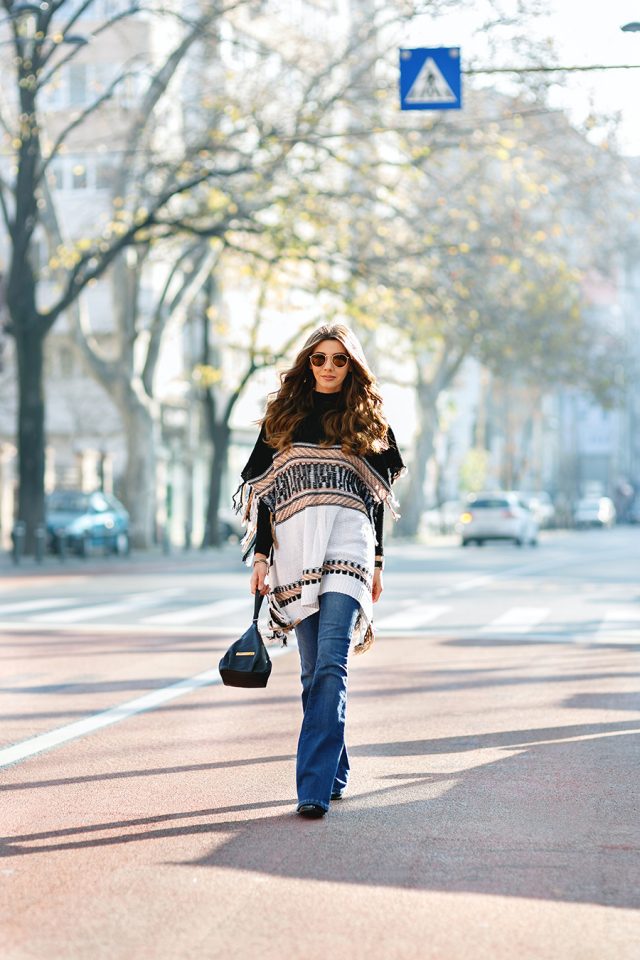 So, what do you think about these outfits my dear people? Do you find them stylish and chic? Which outfit is your favorite and would you like to wear this season. You can share your comments with me. If you have some other combos in your computer, then feel free to share them – I would love to see everything you have to show me! Thank you for reading! Enjoy in the rest of your day and don't forget to stay up to date with the content of Fashion Diva Design!