Hey there my lovely divas! How are you? We are always here to show you the latest fashion trends and inspire you to follow them. For today, I have a very interesting post that is called "12 Awesome DIY Storage Ideas That Will Impress You". Are you excited?
SEE ALSO: 14 DIY STORAGE HACKS FOR GIRLS WITH TOO MANY SCARVES
These ides will help you declutter your space and will keep your things organized and on hand. So, let's check them out and get inspired. Enjoy and have fun!
Clever Organization Ideas Every Lady Need to See
Over the Door Hanger
If you were wondering how to organize your bags, than take a look at the idea below. It is very interesting and functional.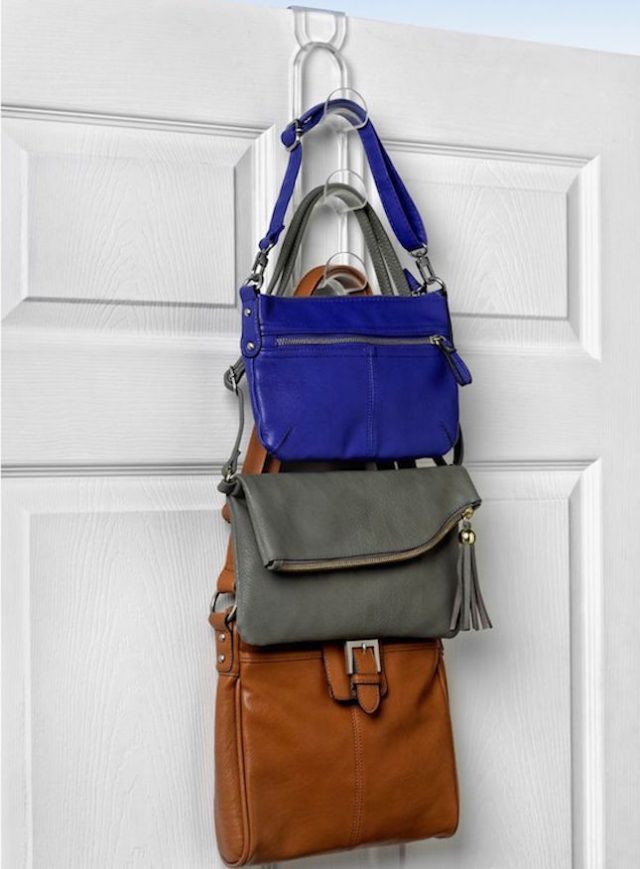 Under the Bed Drawers
Use the space under the bed to organize your bags, blankets or pillows.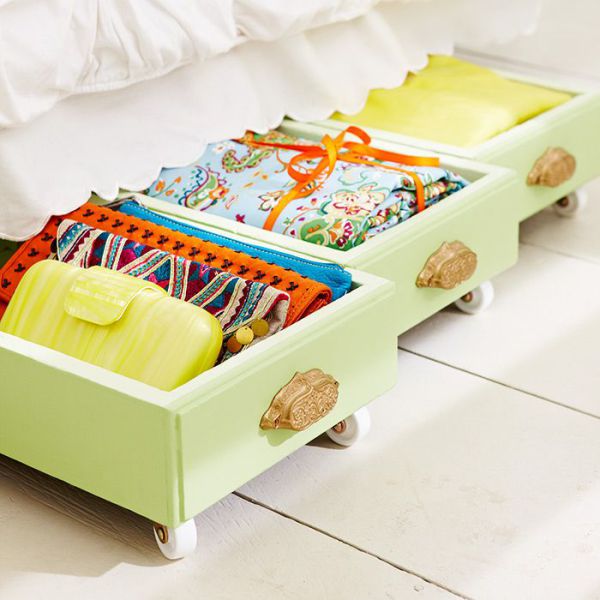 Shoe Storage Idea
The idea is very cool and super easy to make. It can fit perfectly to your entryway or bedroom.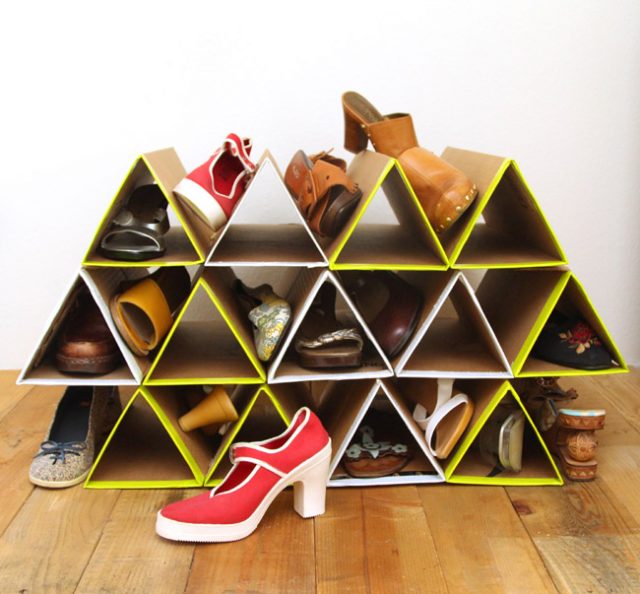 Bucket
You can use a bucket to store your comb and other hair tools. Attach a magnetic tape to the bucket to organize your bobby pins.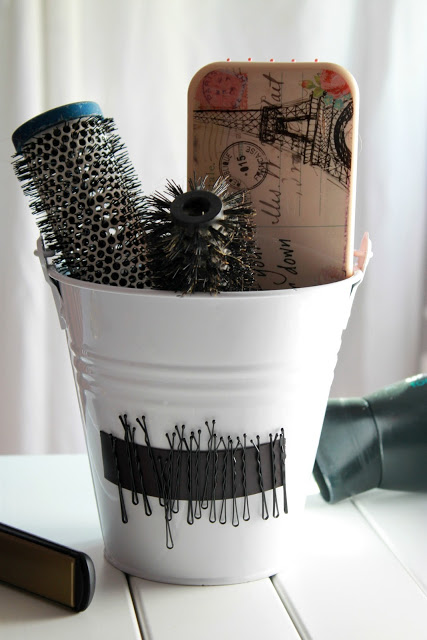 Tic-Tac Container
This is the easiest way to organize the bobby pins. I have them all over my home, so why not to store them in a small container.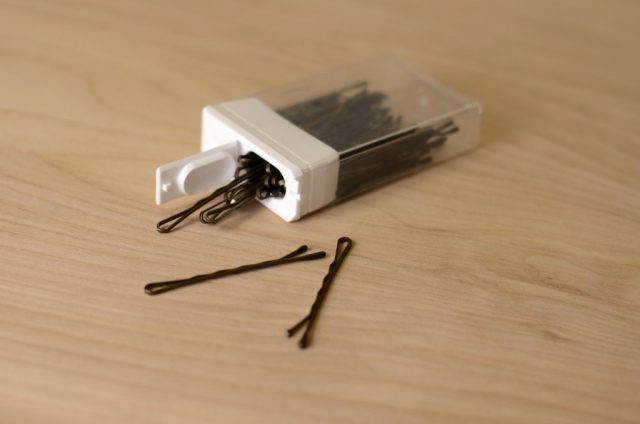 Pill Bottle
You probably all have pill bottles in your home. Express your creativity and to embellish the bottle. You can use it to store not only your bobby pins, but any other tiny items.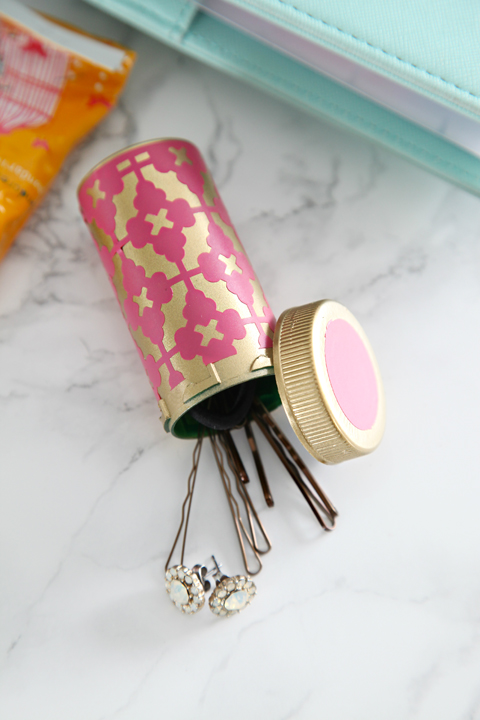 Wooden Board
You can use a wooden board to display your necklaces and bracelets. The idea is super easy to make and look very modern.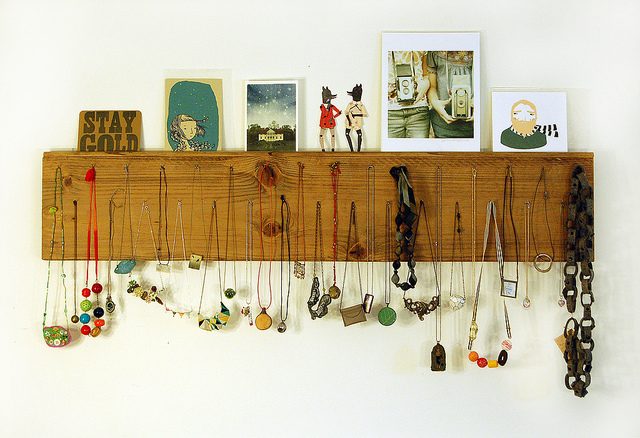 Branches
What do you think about this jewelry storage idea made with branches? It will embellish your room and make it look warmer.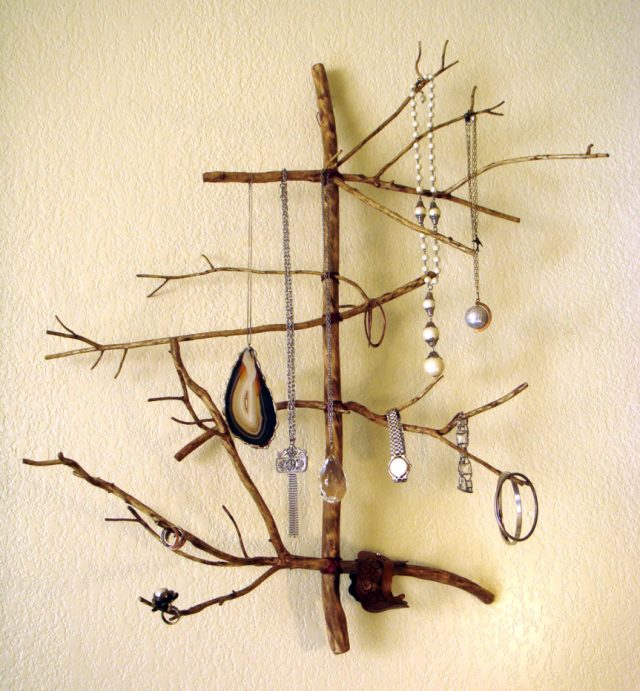 Frames
You can give a new look to the old frames easily. The projects below are fascinating, easy and quick to make. This kind of jewelry organizer can fit perfectly to your vanity table or shelf.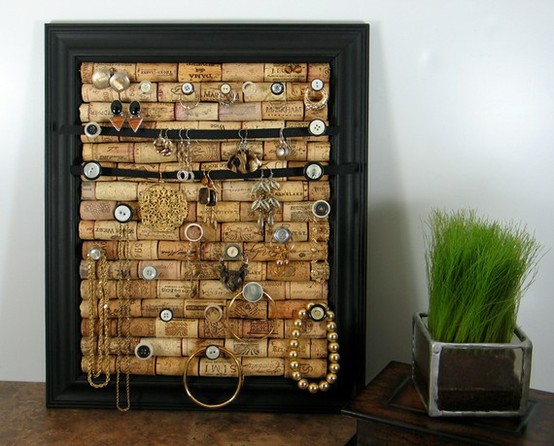 Hangers
You can turn your old wooden hangers into beautiful jewelry organizers. The idea is magnificent, isn't it? This project can serve to enhance the dull white walls in the room as well.
With one hanger and a few plastic curtain rings you can organize your tank tops.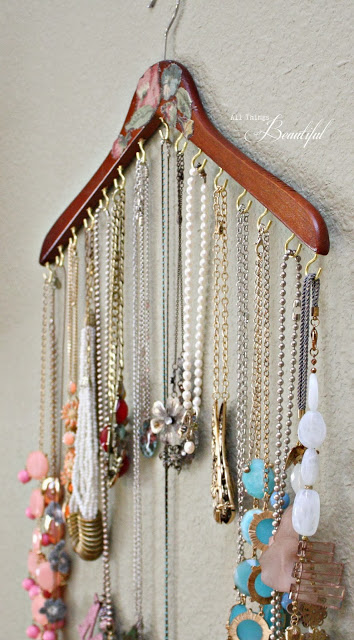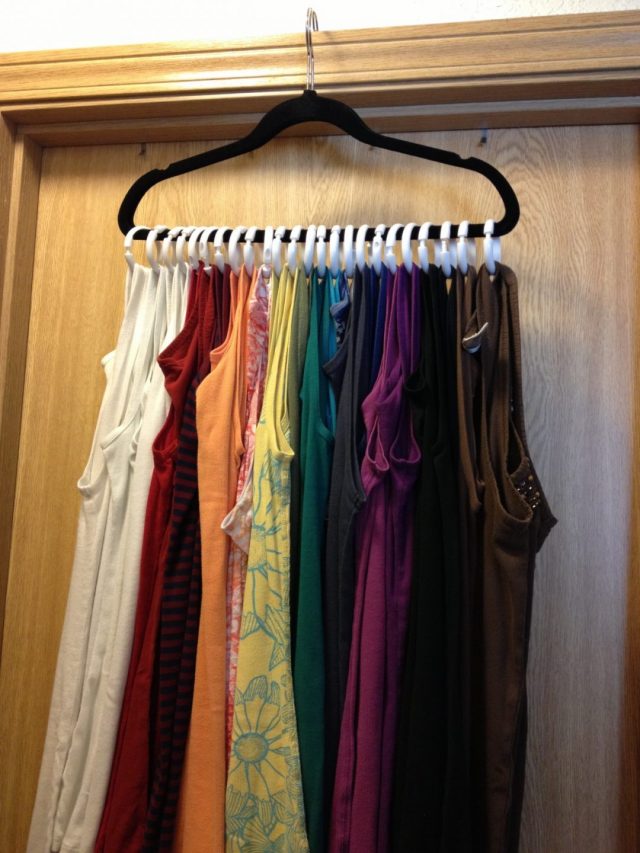 So, what do you think about these storage ideas my dear people? Do you find them useful and functional? Which idea is your favorite and would you like to try? You can share your comments with me! If you have some other suggestions or ideas, please share them too – I would love to see everything you have to show me. Thank you for reading! Enjoy in the rest of your day and don't forget to stay up to date with the content of Fashion Diva Design!