Hey my ladies, I'm always here to inspire you and to show you the newest trends! Today I'm here with an amazing collection of "10 Pieces Of Jewelry – I love Paris". Do you like traveling? Are you a world traveler? If the answer is yes, then you will like this amazing post for sure.
I love traveling and Paris is one of my favorite place where I like to spend my free time. It is so sophisticated and modern city, that when I go there I want to stay forever! If you haven't been there yet, then you should definitely go! Paris is "the place to be". Which place you should definitely visit when you go to Paris?
Eiffel Tower – the must-see attraction that is symbol of Paris and the best known landmark in Europe. You can take the elevator or wait in the queue, which can sometimes be very long and climb up the stairs.
Louvre Museum – the most famous museum with famous collection.

Champs-

Elysées – the most famous and prestigious street in Paris and worldwide.

Sacré-Coeur – basillica located on the Montmartre hill. Although its construction started in 1875, the whole building was completed in 1914. It is build in Roman-Byzantine style.

These 10 pieces of jewelry that I have found will show you the beauty of the city and its landmarks. When you go to Paris you should definitely buy one and these pieces can be perfect gift for your family and friends. I love Paris and I hope that you will like it too.

Pieces of Jewelry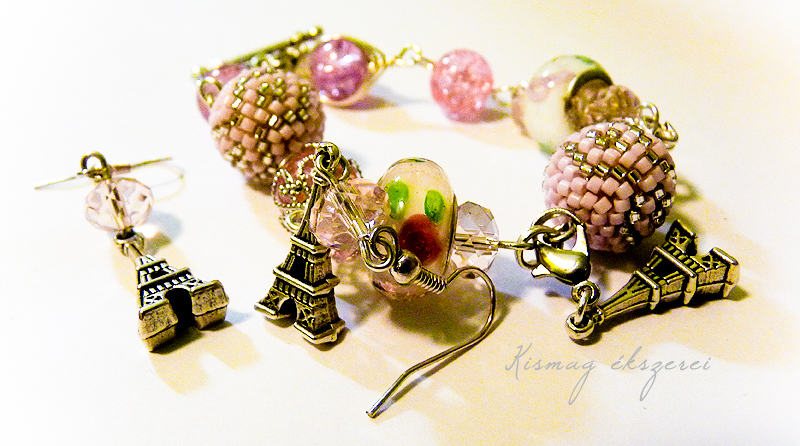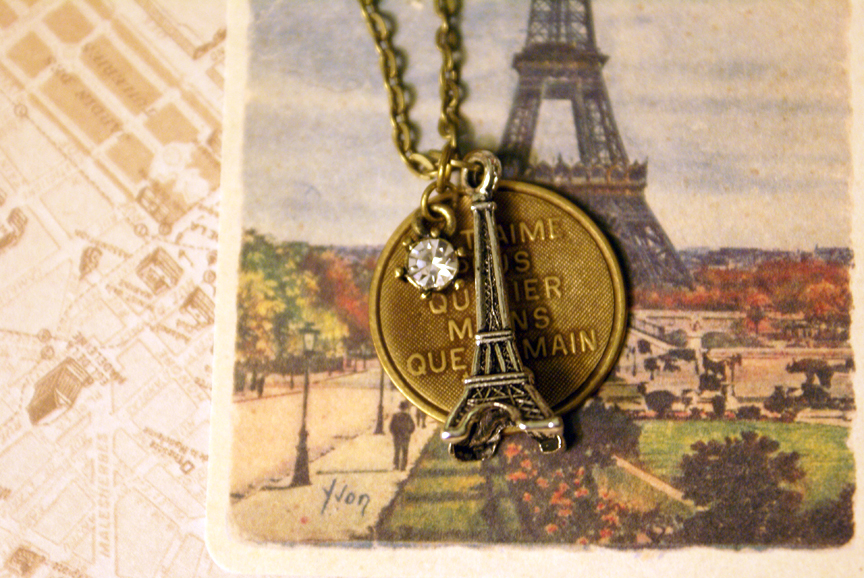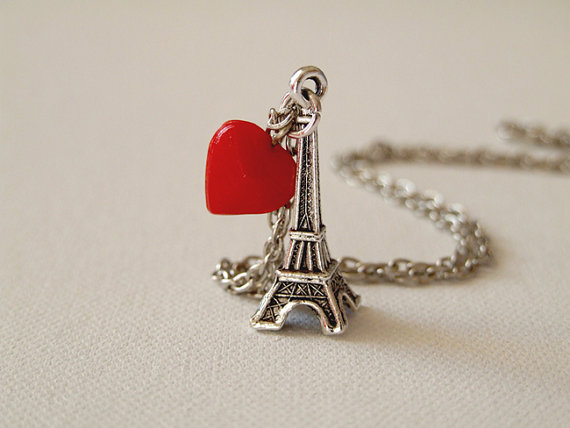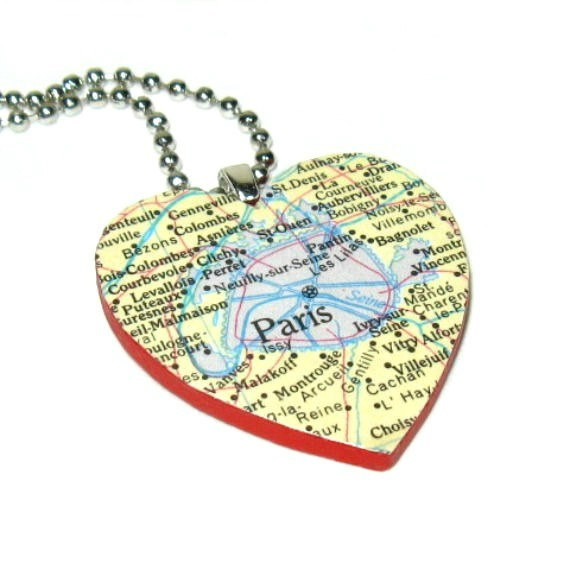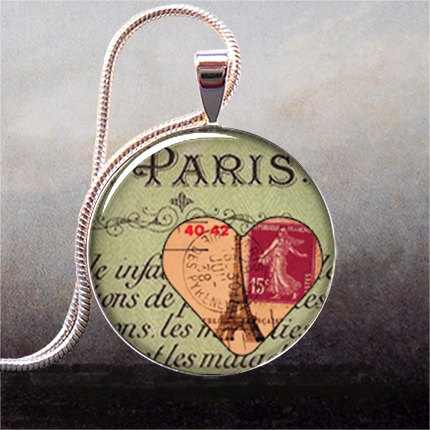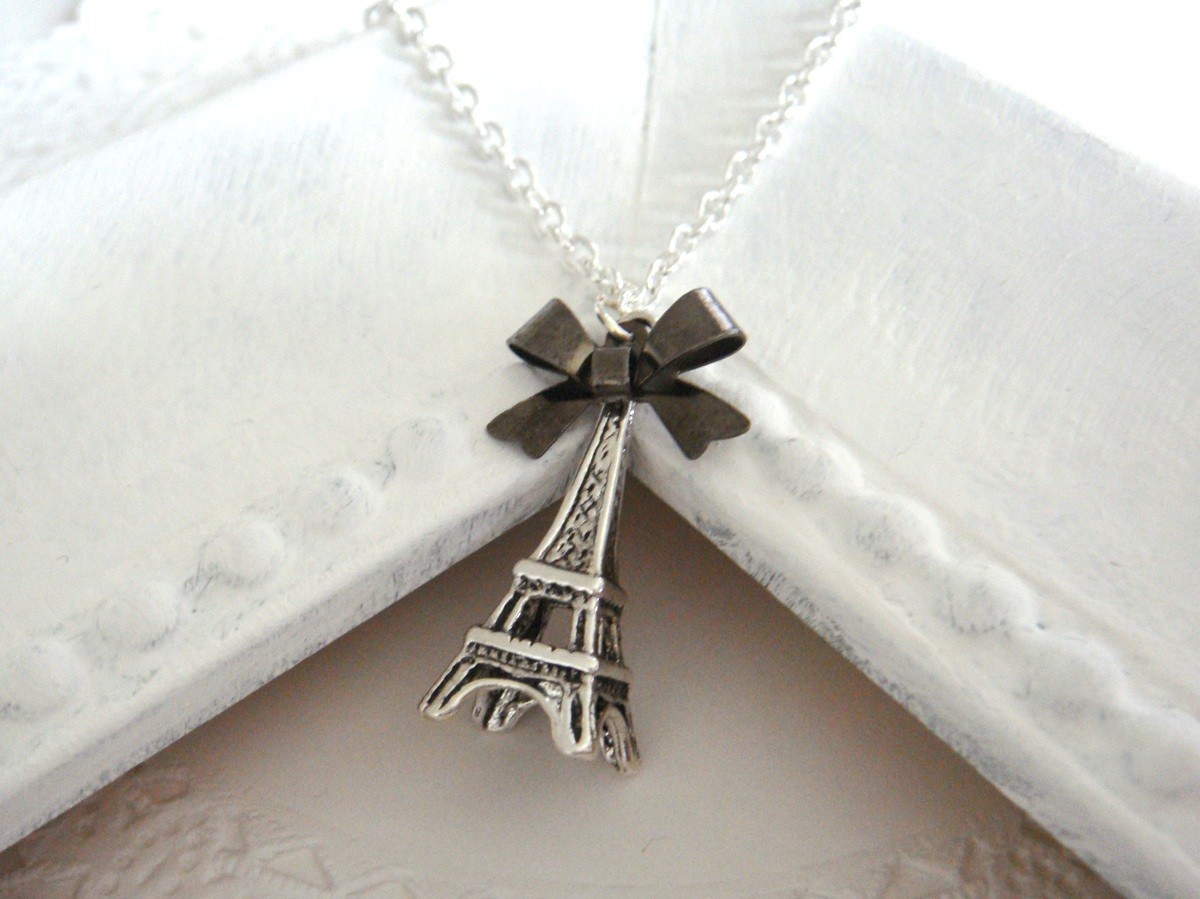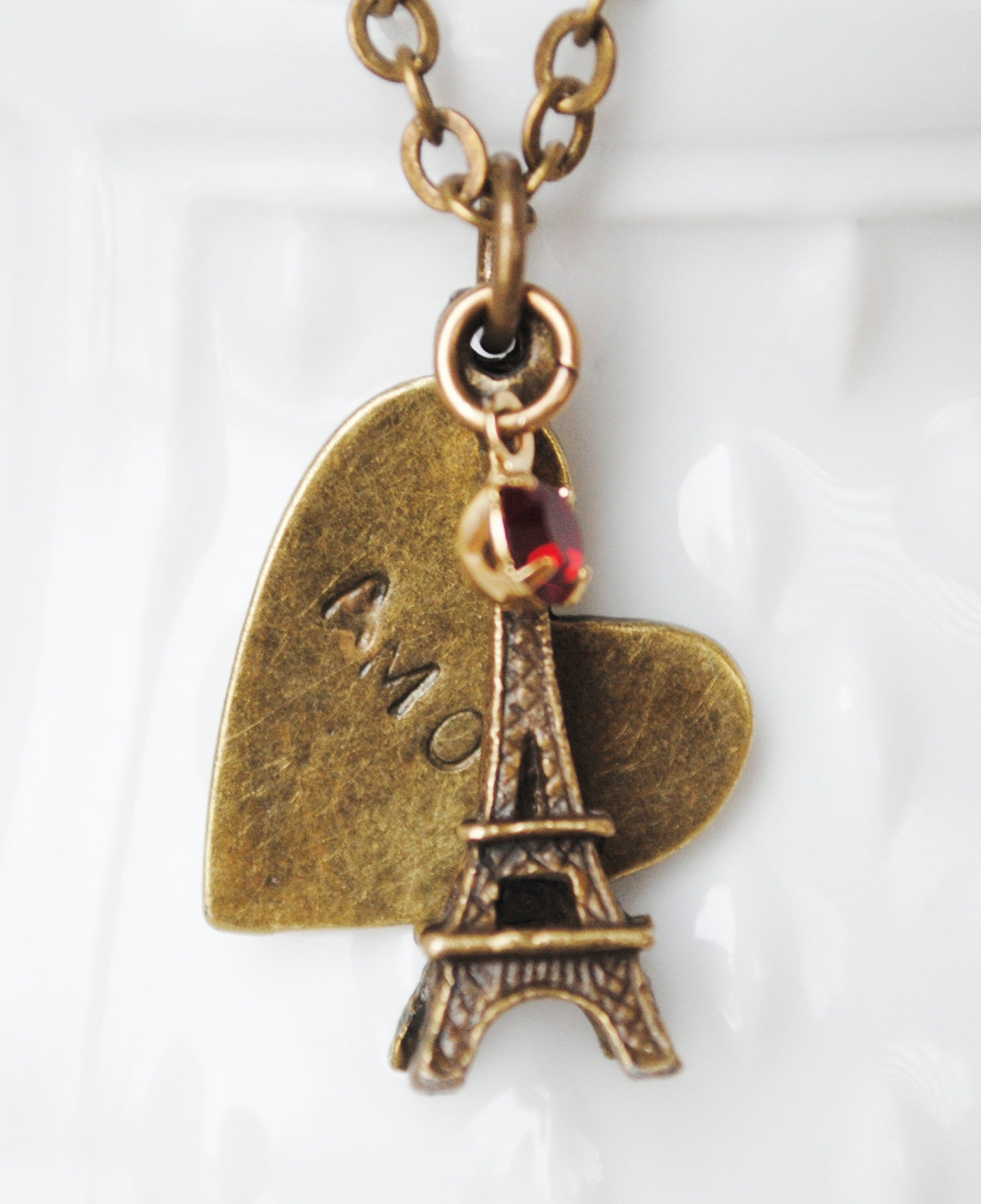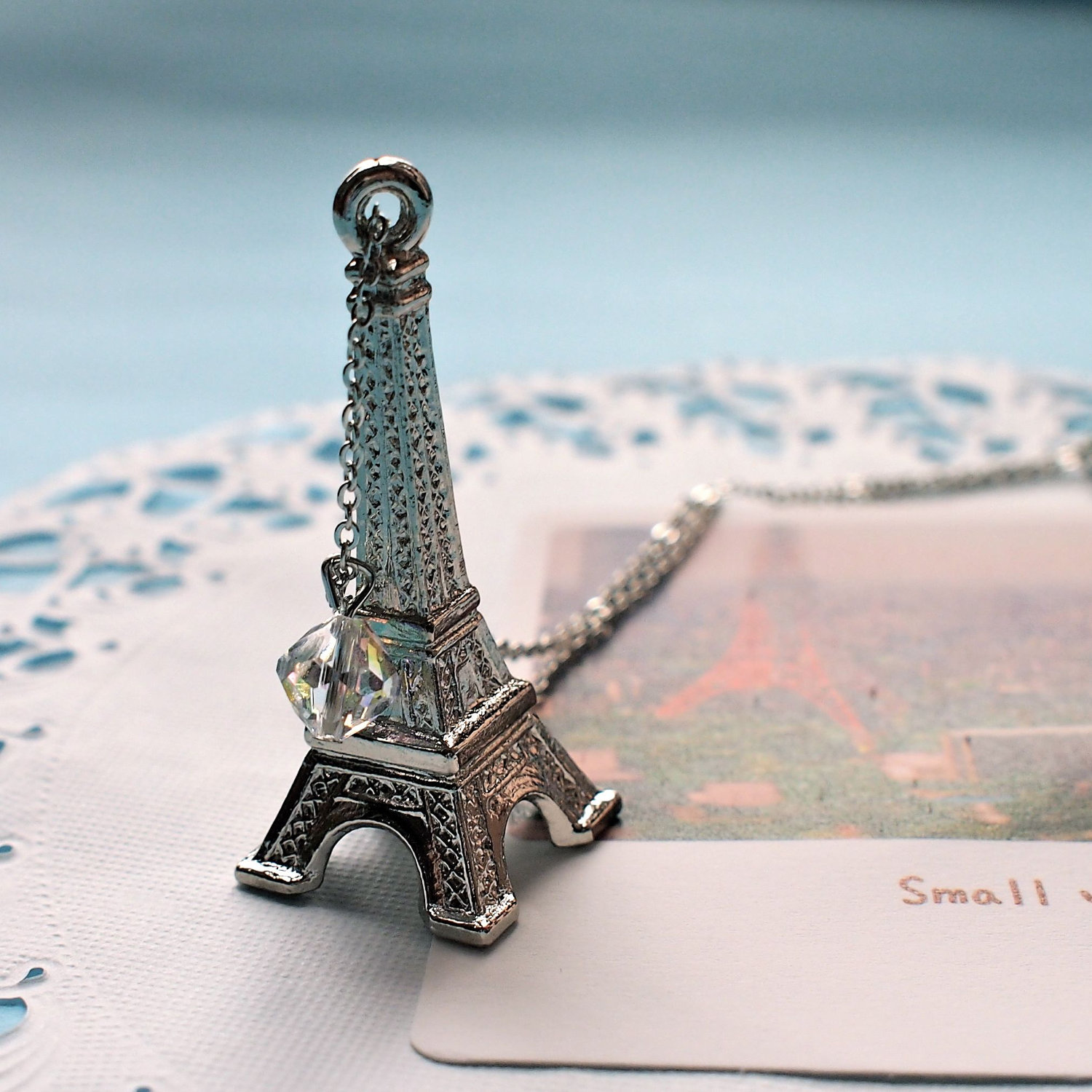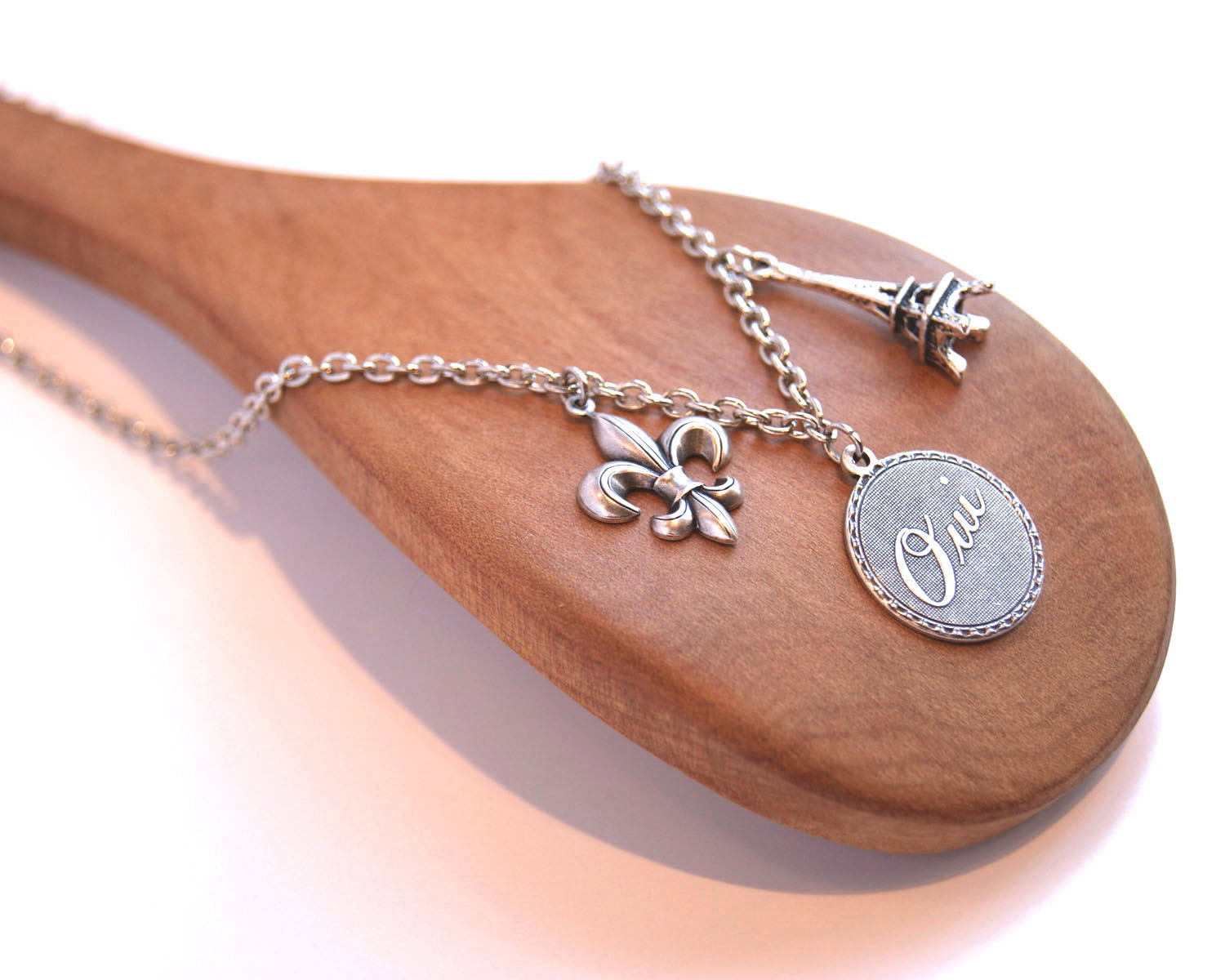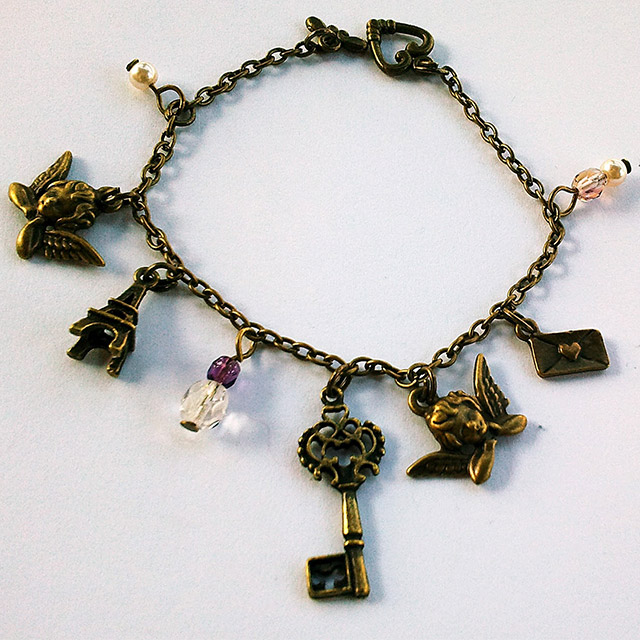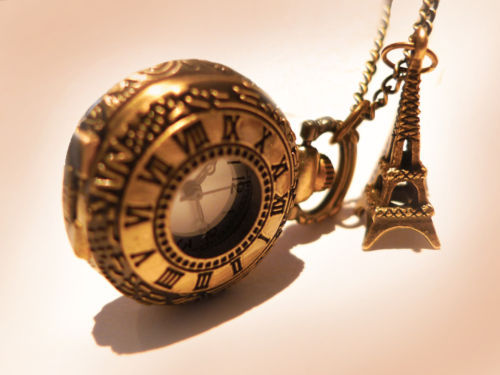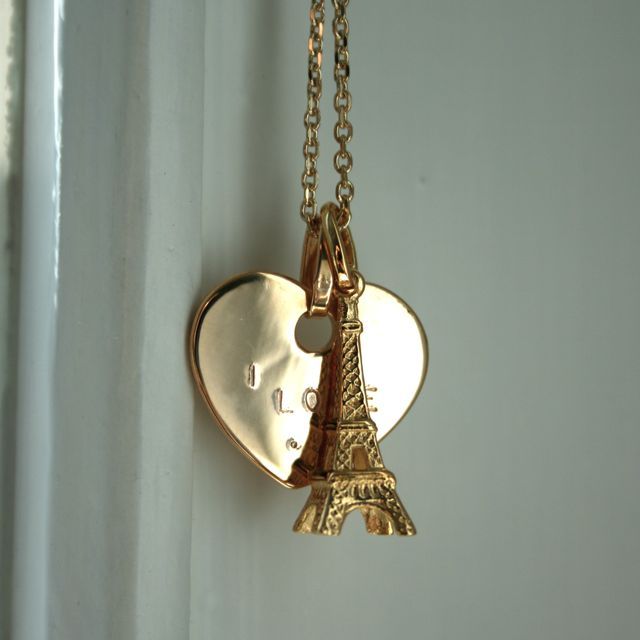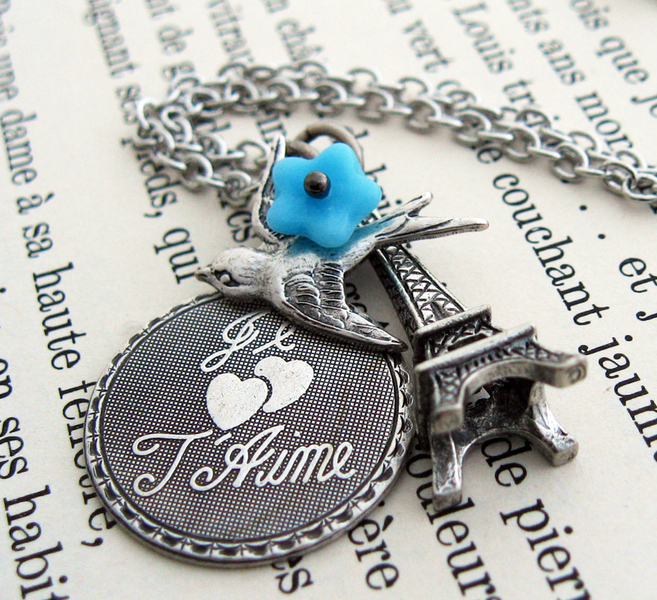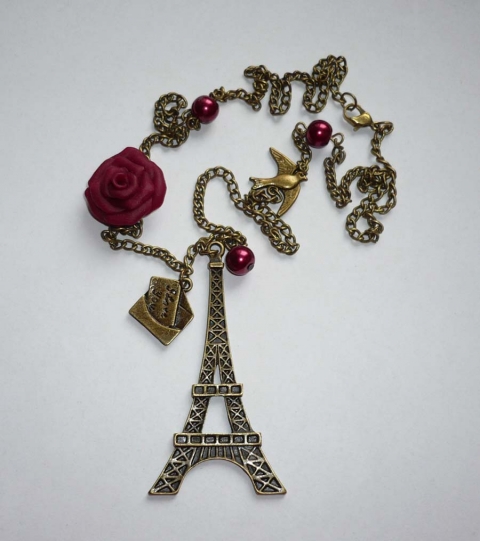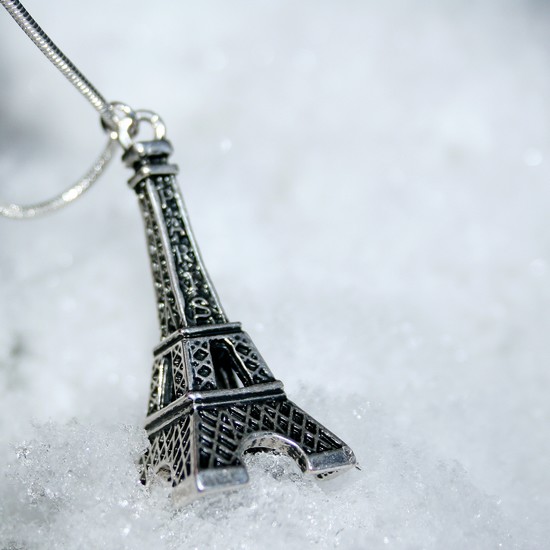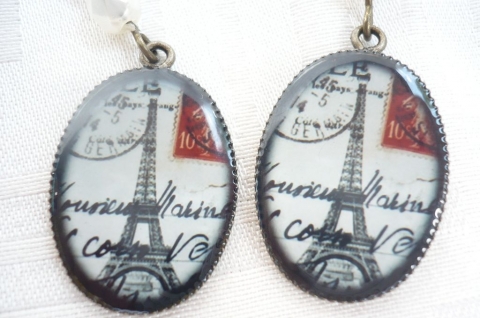 Thank you for reading! I hope that you have found this post interesting and useful! Update your jewelry box with some of these pieces. Enjoy in the rest of your day and stay up to date with the contents of Fashion Diva Design!