Hey there my lovely divas! Summer is just around the corner and I'm very excited. I searched the Net to find some ideas to renew my old clothes and what I found was these 10 amazing DIY doily ideas that will amaze you.
SEE ALSO: MAKEUP TRICKS YOU NEED TO SEE
You probably have shirts that are hanging in your closet and that are waiting to be thrown away. Don't do that! There are so many ways to give them a new look! Whether your personal style is funky, cute or lacy, then you need to check the ideas below. All of them are stunning and charming and will definitely catch your attention.
Gorgeous Doily T-Shirt Designs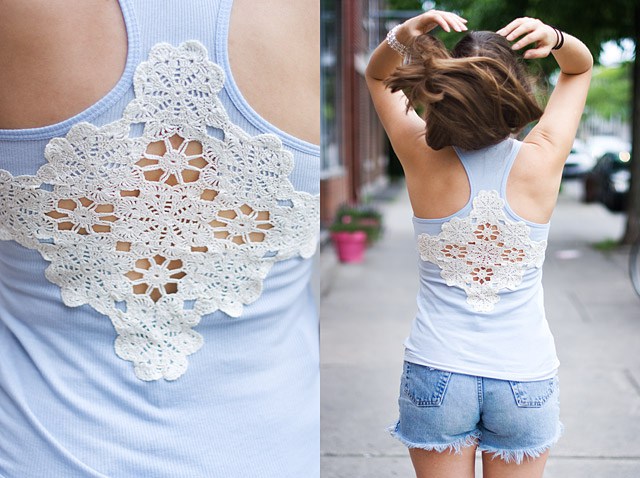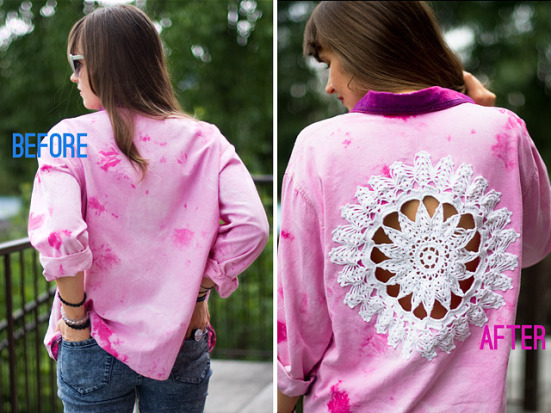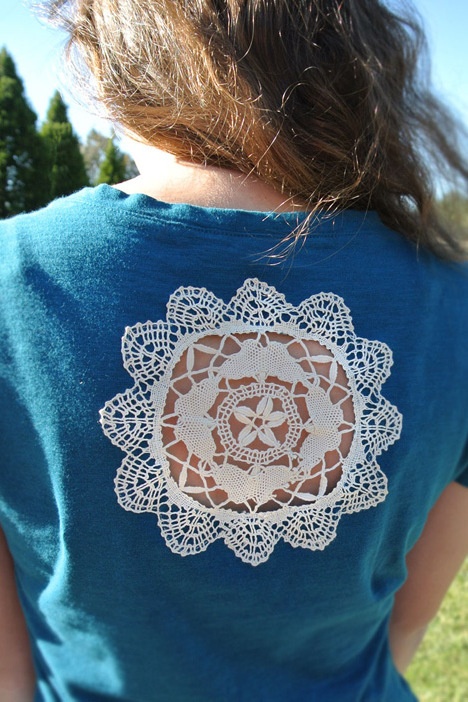 These shirts are extremely popular and you can find them in almost any store. So, if you don't have any diy skills or don't have much time to remake your old shirt, buy one! A doily t-shirt is a great way to beat the heat and achieve a summery vibe.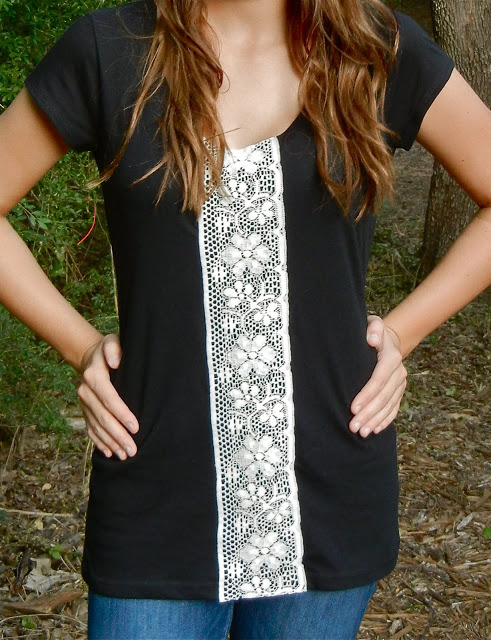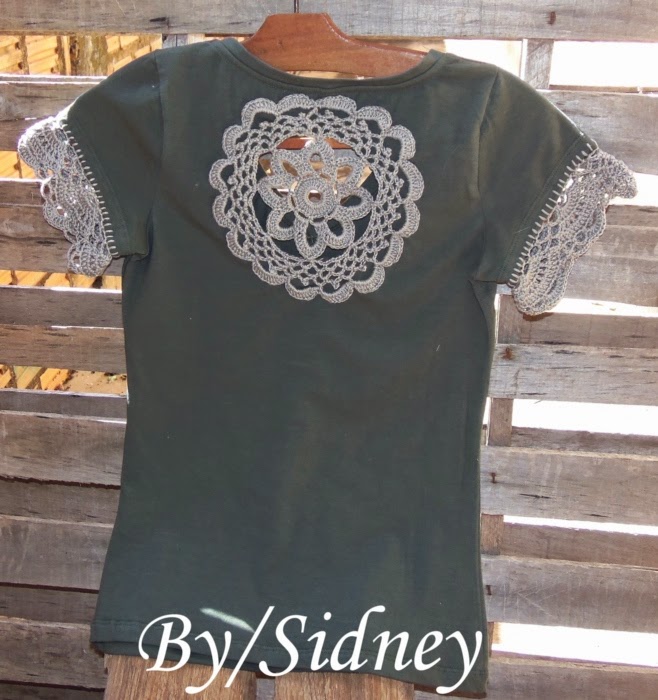 To make a doily shirt, you will need to find a shirt (for more comfy look choose a tee that is one or two numbers larger), scissors, glue and a piece of doily. For  some of the ideas here you may also need a sewing machine.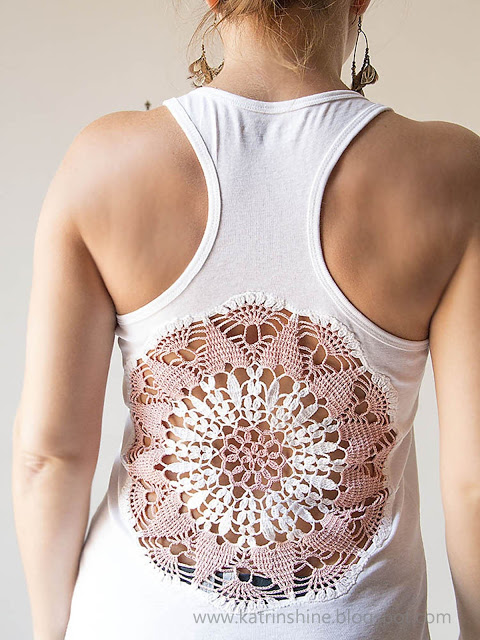 Versatile doily designs can be found in almost any second hand store and they cost almost nothing. By adding a doily to your clothes you will add a lovely textured element and will make them look more stylish and chic.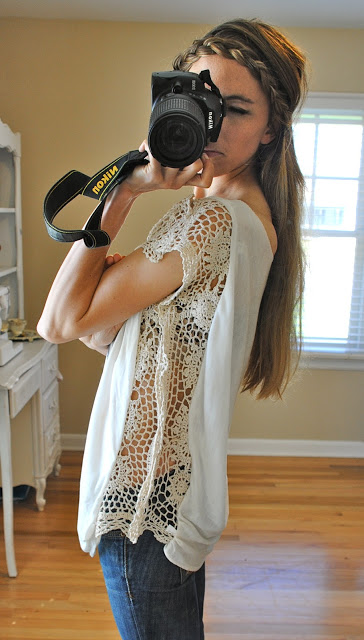 So, what do you think about these diy t-shirts that are embellished with doily my dear divas? Do you find them charming and beautiful? Which one do you like the most and would you like to try to make? Share your thoughts with me! If you have some other suggestions or ideas to diy a summer piece, please share them too – I would love to see everything you have to show me! Thank you for reading! Enjoy in the rest of your day and don't forget to stay up to date with the content of Fashion Diva Design!