Nobody has ever said that they're just dying to wear a school uniform – never mind the same uniform every single day of the week. Unfortunately, uniforms are there for a reason: the idea of belonging and a statement of being part of a collective, equality, a degree of protection from bullying and even reducing distraction – some specialists say. But no matter how you look at it, any person will want to be able to express themselves and stand out through individual style. And that's where accessorizing comes in to save the day.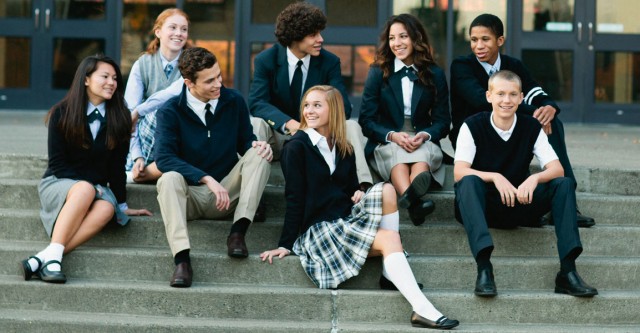 We've gathered a few ideas for you to put in practice to spice up your look without breaking any of the school rules. However, do keep in mind that before you take upon your own idea of accessorizing, you should check thoroughly with your own institution's rules: some school are a little stricter and may have restrictions regarding colors and various types of jewelry. Only go for the pointers that won't get you in trouble!
Hair Ornaments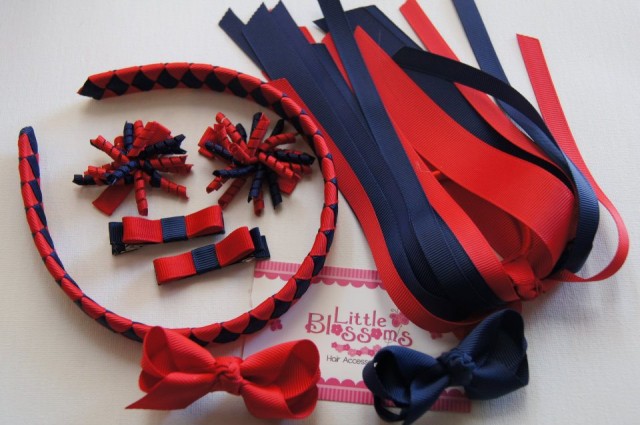 There isn't anything simpler, cuter and actually useful than hair ornaments. No matter the length of your hair, you can always rely on clips, hairbands, barrettes and even bows. It's not a great idea to go for pompous hair ornaments though as they may draw too much attention. However, clipping your hair on one side with a colorful clip that matches your school skirt or replacing a classic scrunchy with a simple bow to compliment your hair color is a great start. Headbands come in many shapes and make a great mix of fashionable accessories and utility – especially if you ever find yourself dealing with unruly hair.
Simple Necklaces & Neck Ties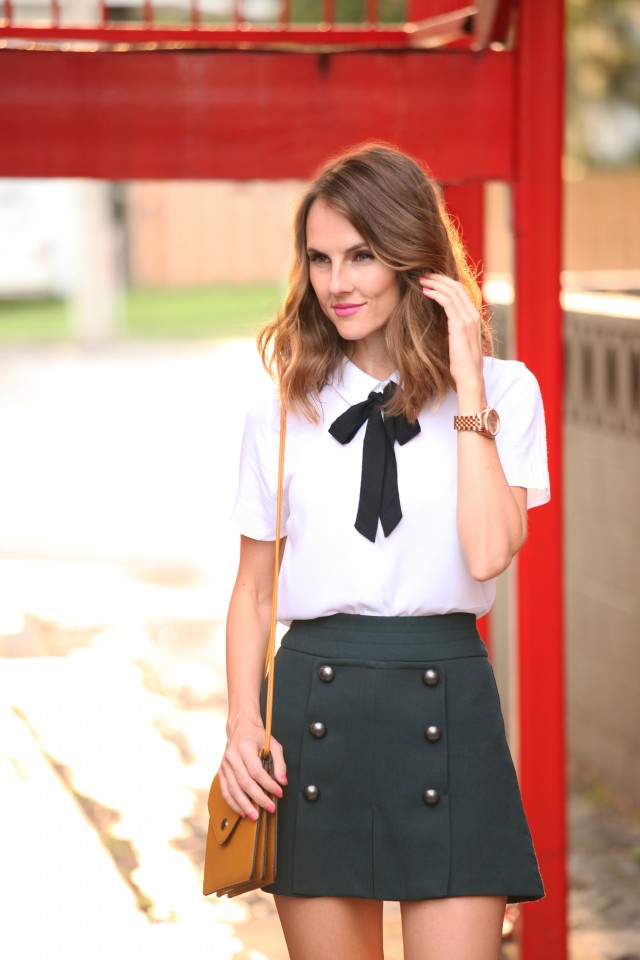 As long as they are not particularly flashy, you should be safe. Depending on what your school uniform consists of, you will often find a good little space for a simple necklace of your choice. Medallions may go well over some polos, depending on the overall shape. Some schools allow jewelry as long as it's in school colors – you can even make your own using colorful necklace strings and small ornaments. Alternatively, ties are your best friend – unless they are already part of your day-to-day uniform they can be a great formal method of bringing class to your attire. There's no limit to what kind of knot you go for – be creative!
Backpacks & Bags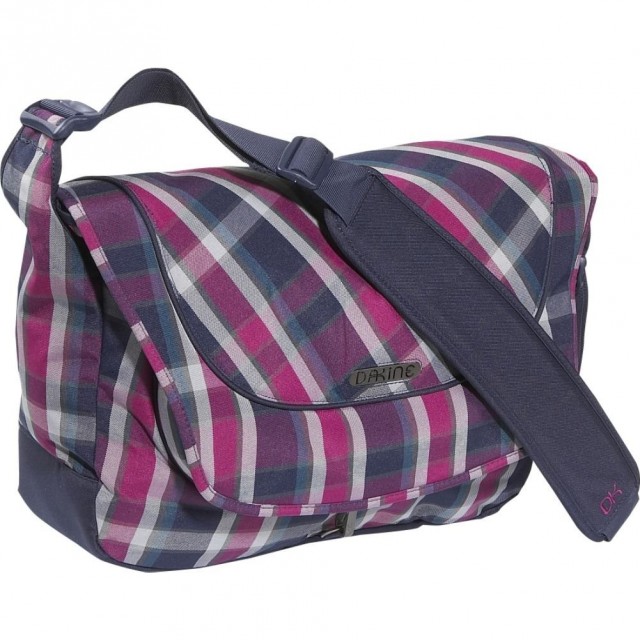 There's nothing that makes a statement about who you are than your school bag. Forget backpacks unless you have a heavy load to carry with you to school – wearing a lot of weight on one shoulder can give you spine problems as you grow older. But if you can keep things light go for canvas tote bags or messenger bags. They're simple yet very stylish; you can make use of your favorite print bag or get artsy with a plain one which you can accessorize as much as you want. Studs, drawings, patches, spray-paint, buttons, trinkets and keychains – anything goes.
When the day has you carry more to school, do use a cute rucksack backpack. You can get a couple more backpacks to switch them up and not have to wear the same one every day. Just like with tote bags, feel free to express the real you in whichever way you consider the best – colorful patterns or your own DIY ideas.
Earrings & Studs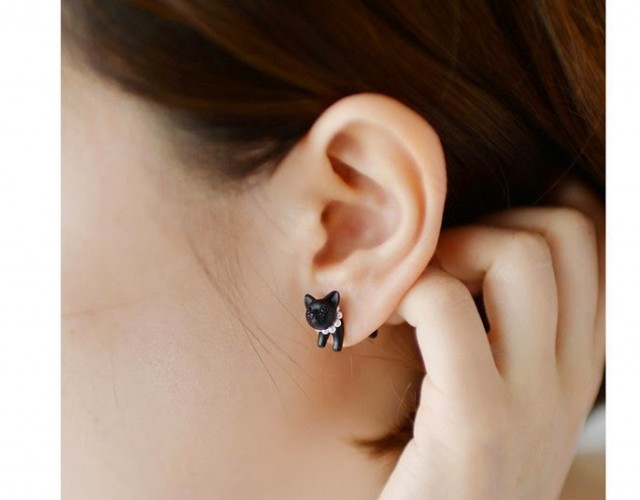 Most schools won't approve of long or elaborate earrings, but the discreet variants and the super adored studs can be your way to go. Either opt for silver earrings or colorful studs – you can either match them to your uniform or be playful and choose a contrast! However, resume to a single pair of studs – piercings will certainly attract reprimands, or worse.
Rings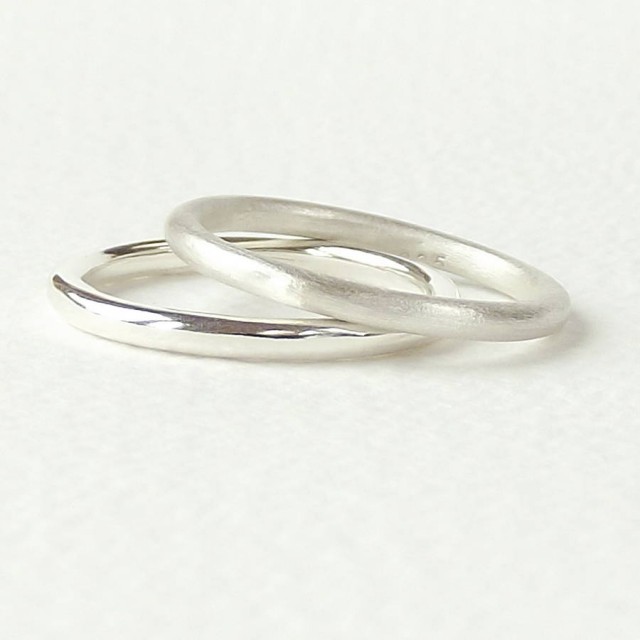 Rings may be a little tricky to pull off as not all schools allow them. However, there is a wide variety of dress code colored rings you can purchase, as well as engraved bands. They don't stand out too much but still offer your hands a great deal of elegance.
Scarves & Cardigans For the First Semester, Shades For the Second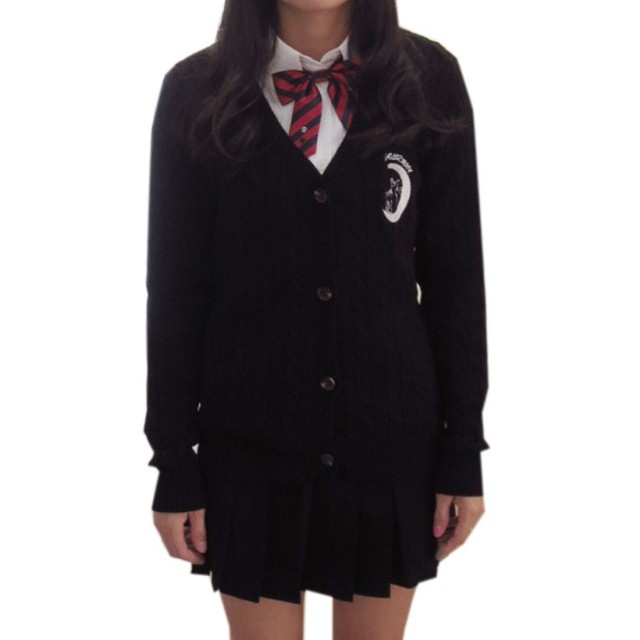 Especially now, during the cold season, scarves are most likely a must! Nobody will ever complain about you wearing your favorite printed or patterned scarf during November. Same goes for cardigans – as long as the color is allowed by your school, you can easily bring out the best in you by wearing one over your shirt or polo. You can even attach a simple brooch to it – cameos are extremely classy, but more mature than playful.
When the sun is back out again in the spring, take out your cool shades – you may not wear them indoors, but who's to say that you shouldn't make a statement before and after school instead?
Belts & Suspenders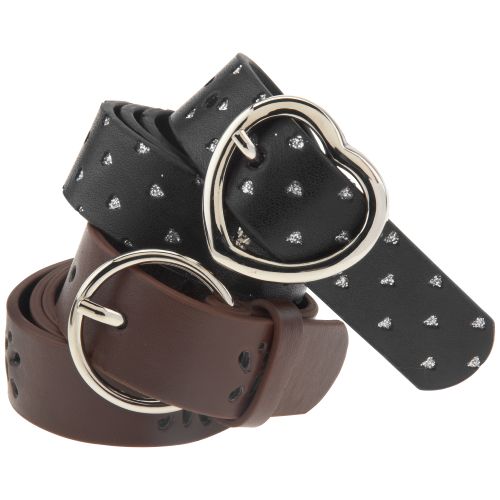 Skirts or trousers, they go with either. If they are allowed, this should be your first option – they give your waist a good look and bring a kick to the entire uniform, regardless of how plain it is. Suspenders may not seem like they're reason for worry, but you should check with your school dress code rules beforehand.
Wristbands & Bracelets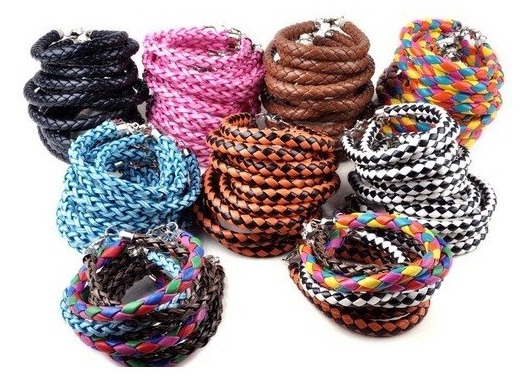 Bracelets are normally accepted as long as you keep them within decent limits – you shouldn't go crazy and sport 5 per wrist at a time or pick the most overzealous ones you have in your jewelry box. Otherwise, wristbands to display your favorite quotes and themes are the greatest alternative.
Stockings & Socks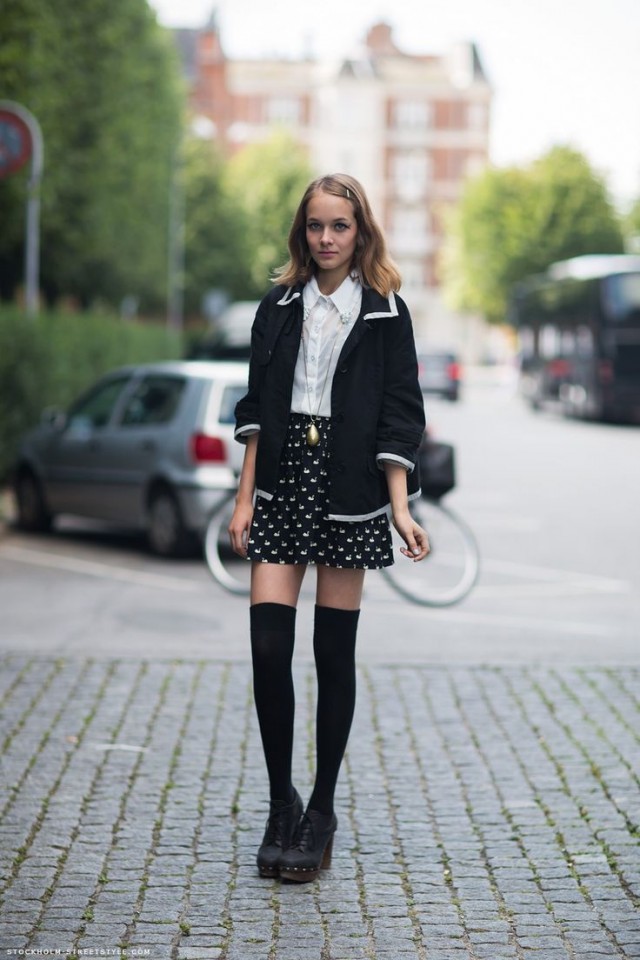 If your school uniform consists of a skirt, it's time to bring out the stockings. Waist-high black or patterned stockings can go with any plaid skirt. A trademark of school uniforms but somewhat forgotten are the socks and knee-length stockings. They look amazingly well with skirts too – simple black stockings make your calves look slim and fit and bring a great amount of grace to your silhouette.
Shoes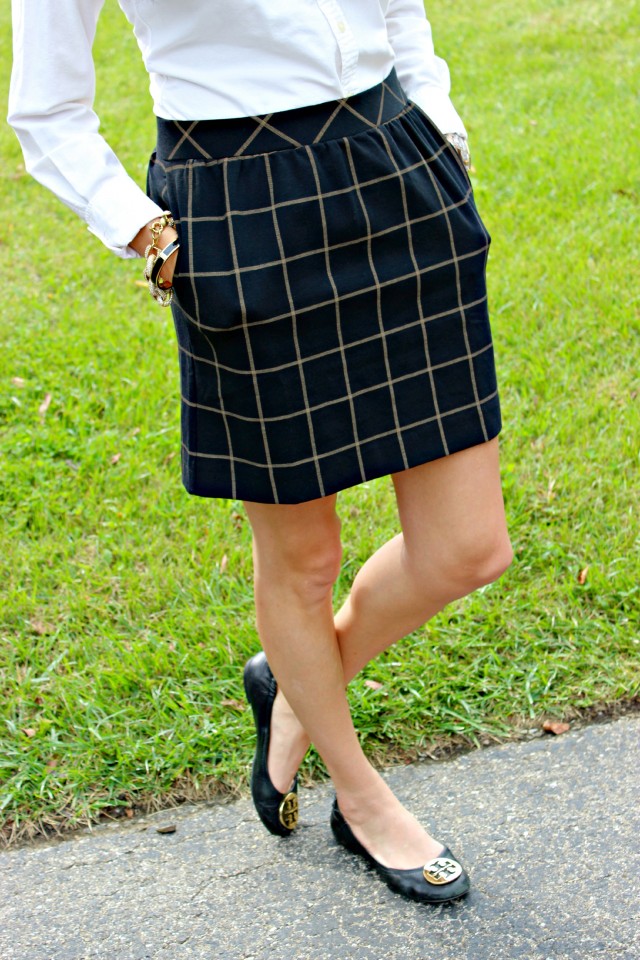 When it comes to shoes, basically anything will go. Considering you probably aren't allowed to wear heels to school, you can mix up your look with a pair of flats or aim for the more athletic look – high tops or sneakers.
Image Source: 1, 2, 3, 4, 5, 6, 7, 8, 9, 10, 11
Author Bio: Arthur Lamber has been a fashion aficionado for most of his life. He's convinced that there's nothing better looking than a man in a well-tailored suit and believes that style is a great resource in an otherwise competitive environment.