Hey my lovely diva! Makeup brushes are very tricky for organizing, aren't they? You probably have many brushes, in different shape and size and you don't know where to store them. Today, I decided to ease your life and solve all of your problems with storing your brushes.
I have selected 15 diy makeup storage ideas that will help you store your makeup brushes and keep them on a clean and neat place. All of the ideas that you are going to see here are very interesting, easy and quick to make. Plus, you will need only 5 to 10 minutes for each one. Pick the one that you like the most and create it. Check them out!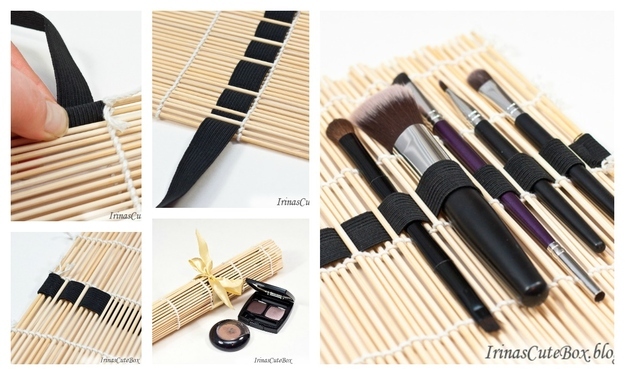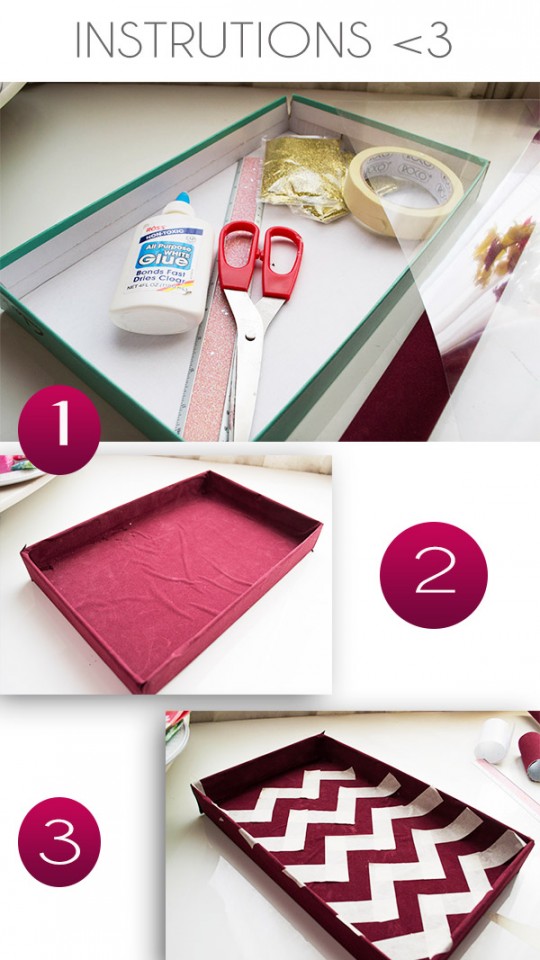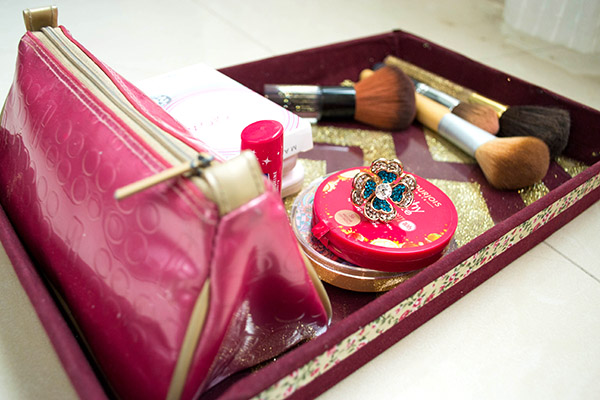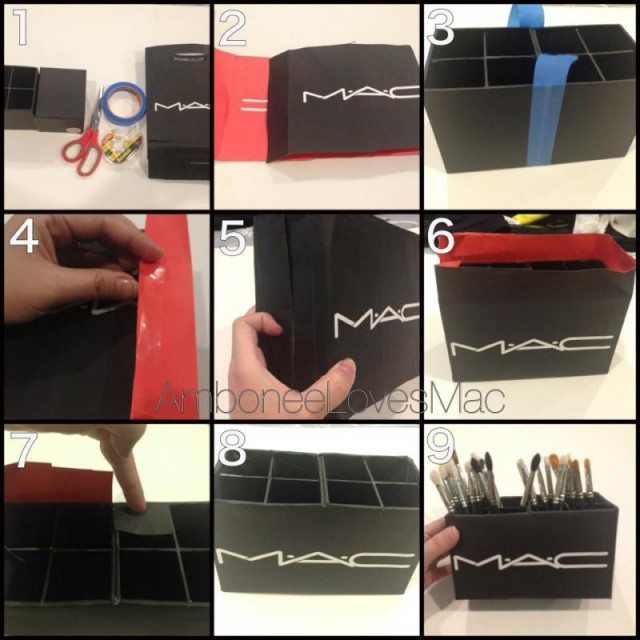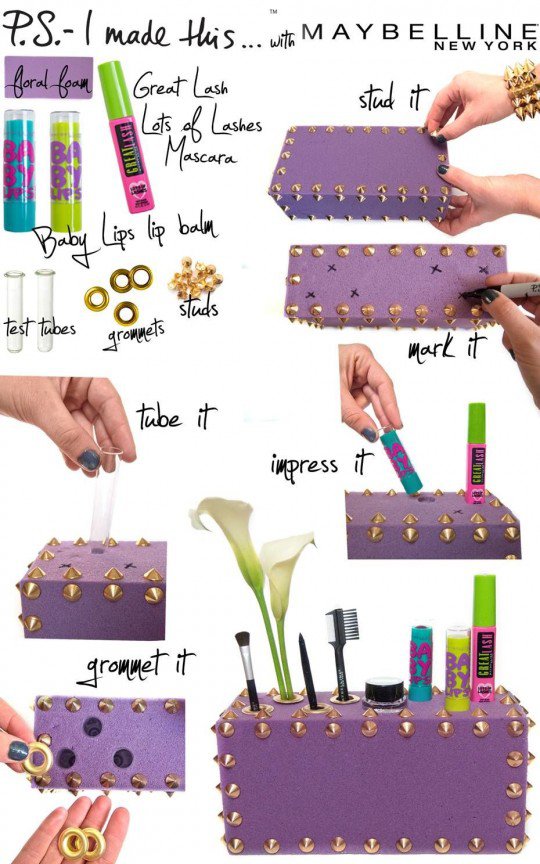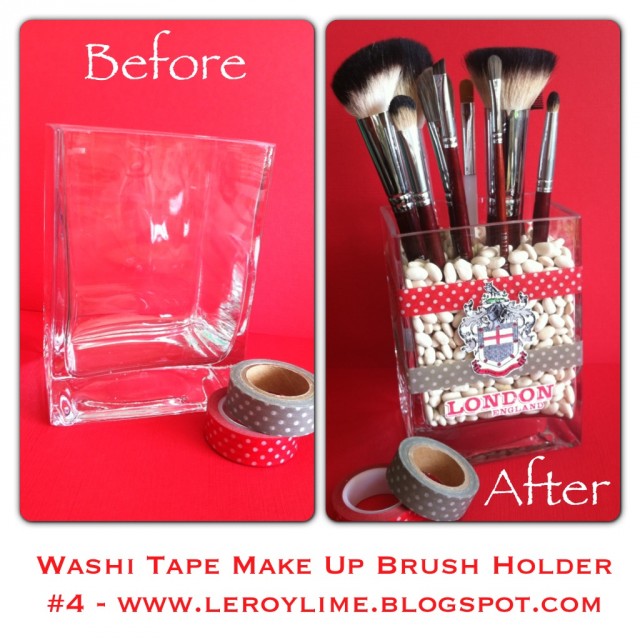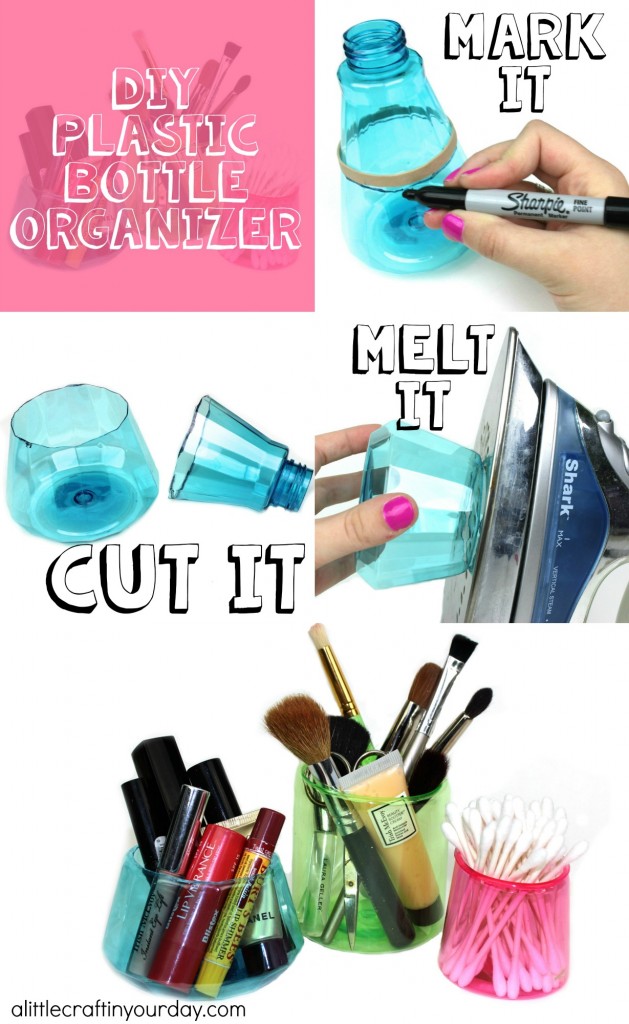 The makeup brush roll-up is very useful diy idea that you can make at home. Plus, your makeup brushes will be on a neat place, you will have an easy access to them and you will always know where your brush roll-up is. You can create some of these amazing ideas or you can use your immense creativity and make your own roll-up.
The diy makeup bowls are also very interesting and they can stand on your vanity table as a decor too. You can fulfill the bowl with pearls, crystals, beans or coffee. The project that you will create will be similar to those in the stores. What do you think? Would you like to make a project like these here?
I think that it is a perfect time to improve your diy skills and techniques and make one of these makeup storage ideas here. Take a look at the rest of the ideas.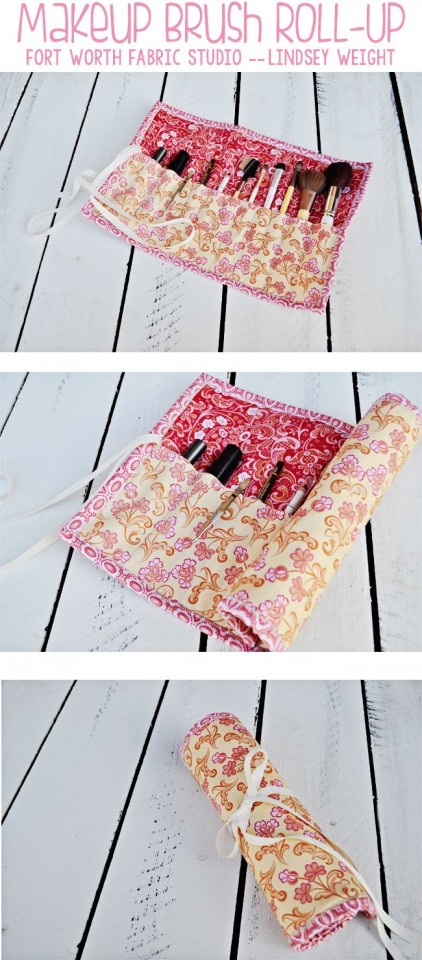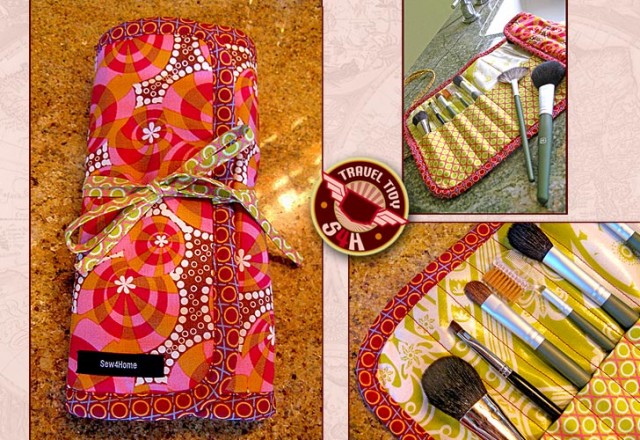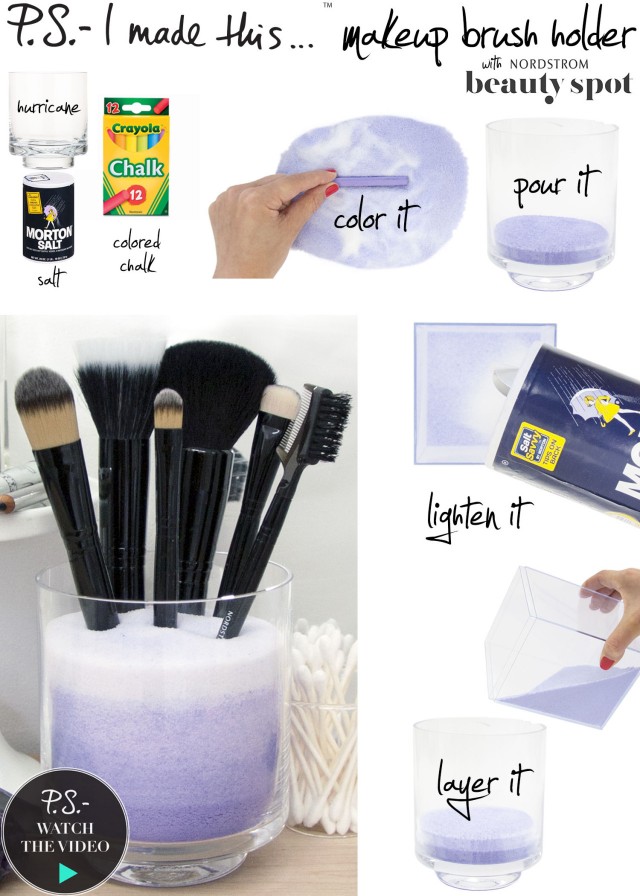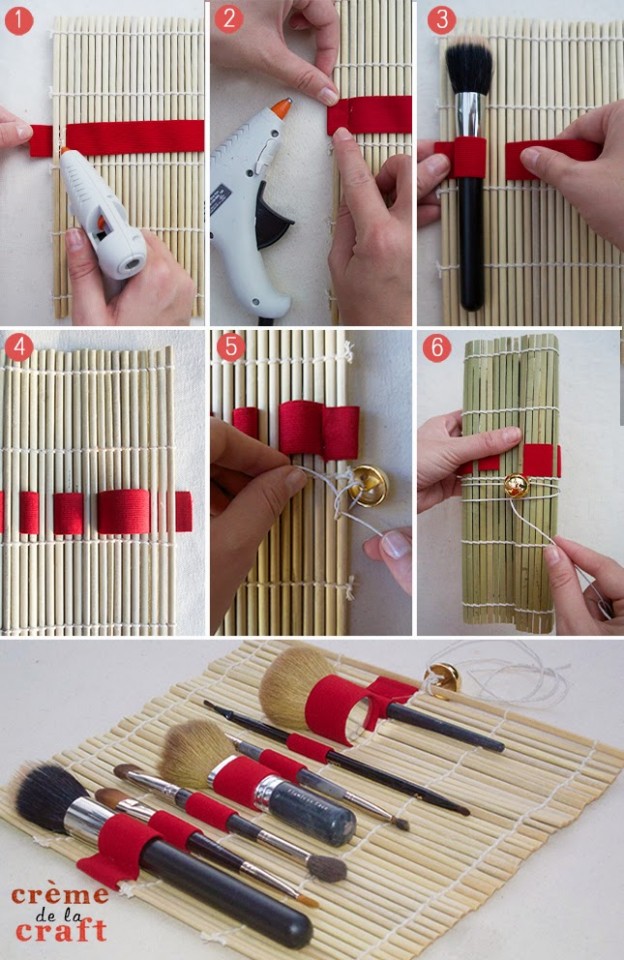 I hope that you have found these diy ideas interesting and that you will create at least one at your home. I really like all of these ideas above and I can't pick yet which one is my favorite yet. Which one is yours? If you have some other interesting diy makeup storage solutions, please let me know. Feel free to leave me a comment below or write me a message. I would love to see all of your suggestions. Thank you for reading! Enjoy in the rest of the day and stay up to date with the contents of Fashion Diva Design!