Hey there my lovely divas! How are you? Are you enjoying the beautiful days? I'm always here to give you some amazing tips and ideas to follow the most popular fashion trends. For today, I have 10 fantastic beauty hacks you should not miss and that will help you stay beautiful and chic during the whole season.
SEE ALSO: 10 Gorgeous Summer Shoes To DIY Right Now
We may all introduce a new product, like powder, eyeliner, etc., but the steps usually remain the same. There are million tricks that will help you make your morning routine of getting ready more relaxed and you will not have to hurry up for work or even apply your lipstick in the car or in the office toilet. The beauty hacks that I have selected for you today will shorten the amount of time and will improve your beauty routine, skills and techniques. So, let's check them out and draw some inspiration. You may find them quick and easy to do and you will use them in practice, who knows. Enjoy and have fun!
TRICK TO APPLY YOUR EYE MAKEUP CORRECTLY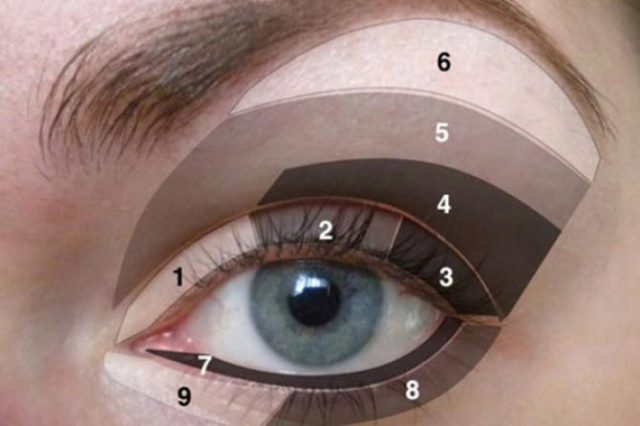 CORRECT AND CONCEAL WITH AN EASE IN JUST A FEW STEPS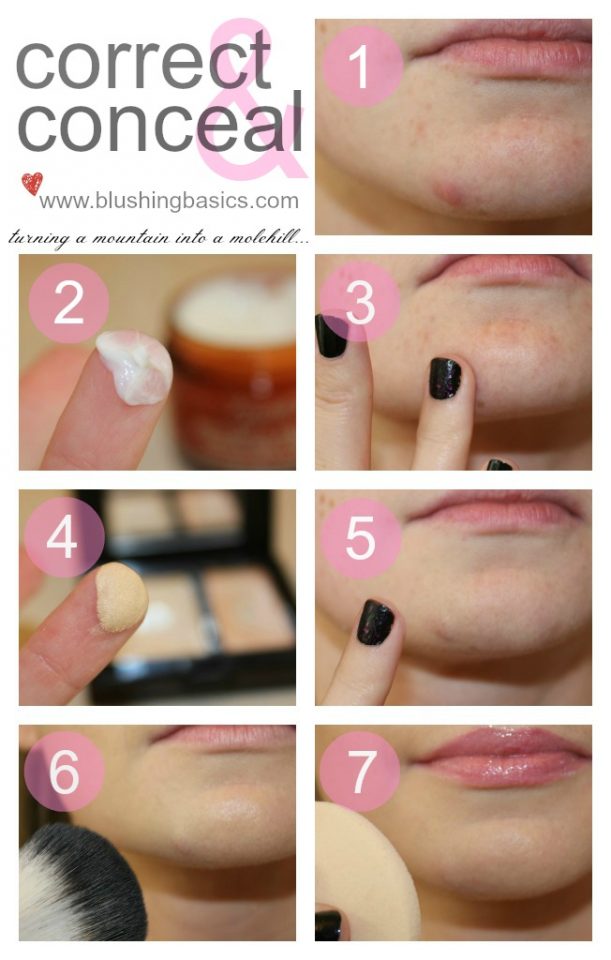 HIGHLIGHTING AND CONTOURING CAN BE VERY EASY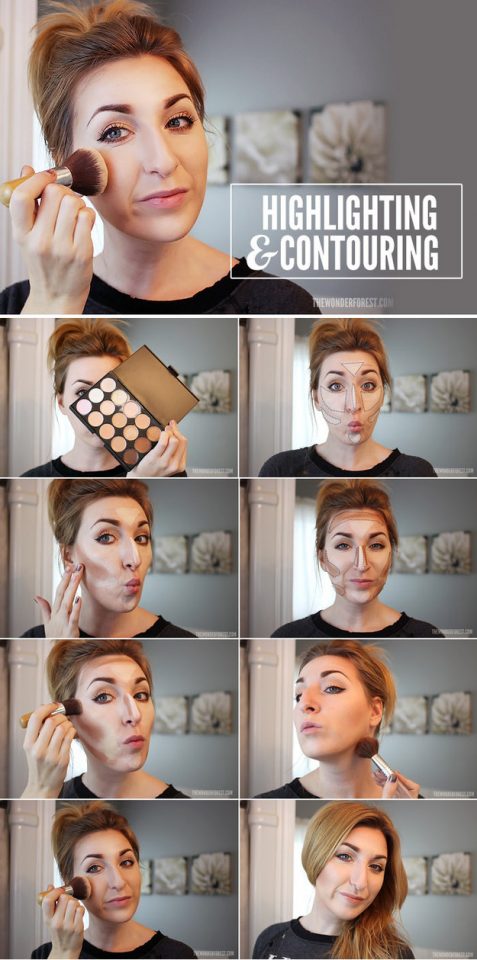 FIX YOUR EYE-SHADOW WITH ALCOHOL

MAKE YOUR LIPSTICK LAST WITH A FEW STEPS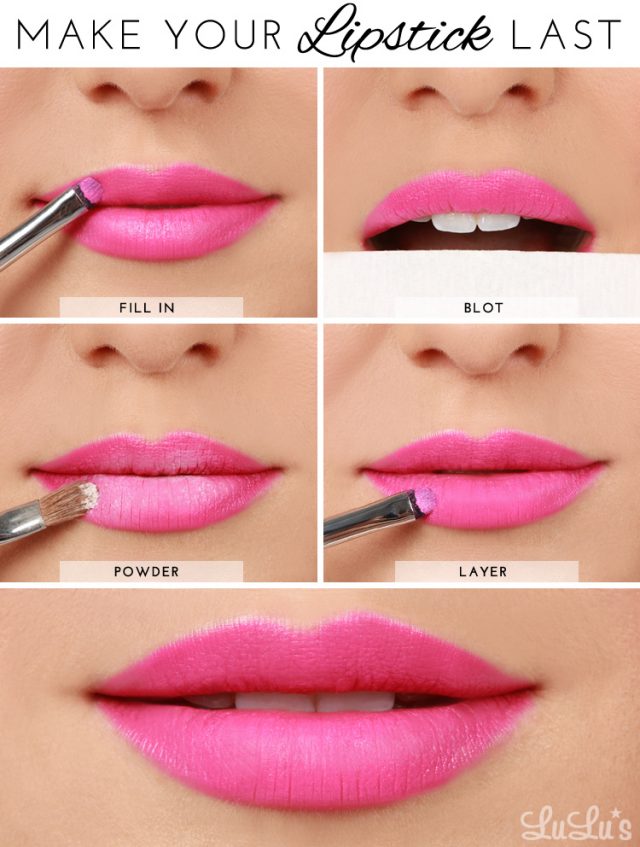 TURN A PENCIL EYELINER INTO A GEL FORMULA WITH A LIGHTER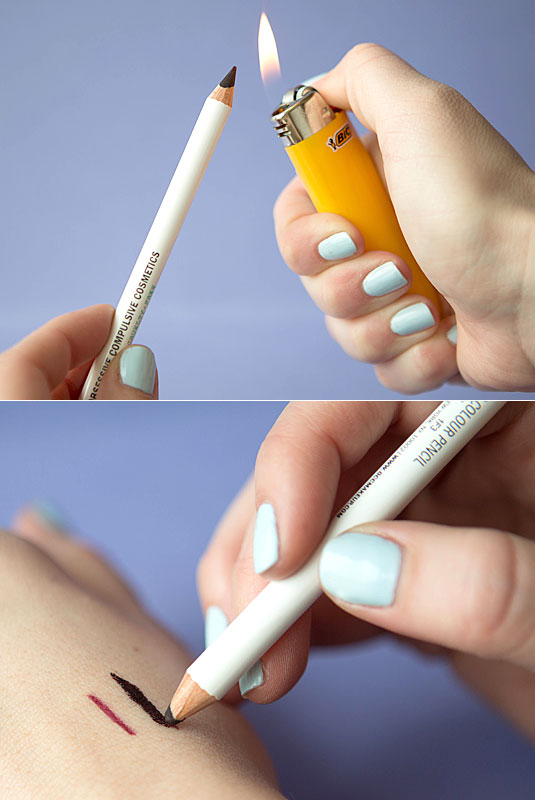 ADD SALINE SOLUTION TO A FLAKY MASCARA FORMULA TO RE-WET IT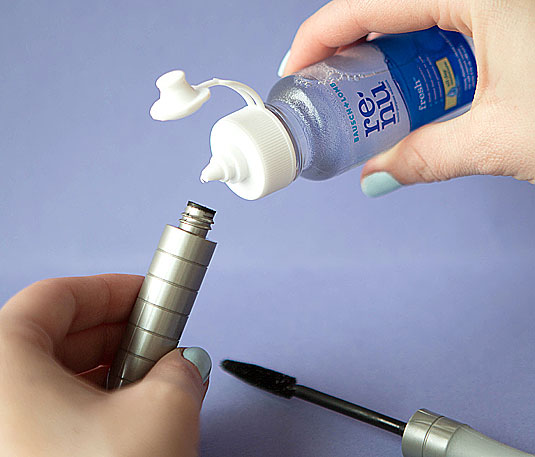 MAKE BEAUTIFUL CURLS IN LESS THAN 2 MINUTES

EASY AND QUICK IDEA TO DO YOUR BUN IN NO TIME

AMAZING IDEA TO CURL AND LINE AT THE SAME TIME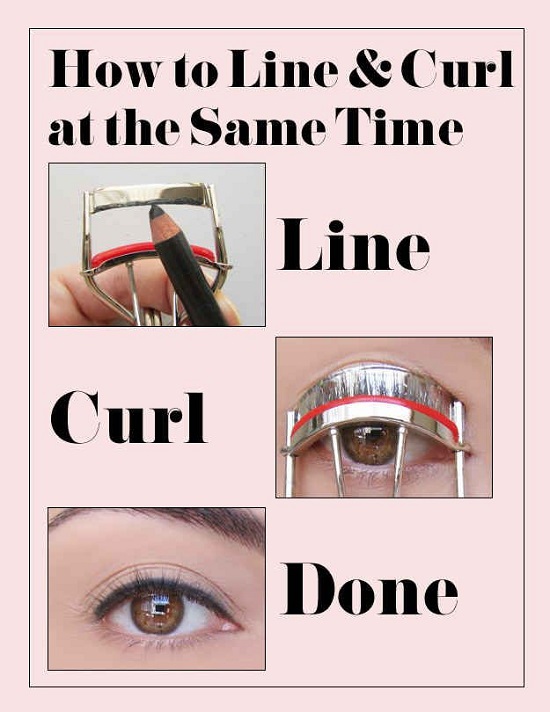 So, what do you think about these beauty hacks my dear people? Do you find them useful and do they shorten your morning routine? I need to recognize that I really like them and I can't pick just one trick, what about you? Which one is your favorite? I would love to know your opinion, so please share it below. If you have some other tricks that I have not shared here and that can help us enhance our looks, please share them too – I would love to see everything you have to show me! Thank you for reading! Enjoy in the rest of your day and don't forget to stay up to date with the content of Fashion Diva Design!