Hey my lovely divas! How are you today? I'm always here to inspire you and show you the latest fashion trends. For today, I have made you a collection of 10 fabulous dresses to wear on your next special event. Are you excited?
The sunny days will finally let you show some skin, so go ahead and find your fashionable pieces, crop tops, skirts, sundresses and wear them with style, like a real fashionista. And if you were wondering what to wear on your next special event, then take a look at the gallery below and draw some inspiration. All of them are cute and will take your breath away, so sit comfortably in your chairs and enjoy.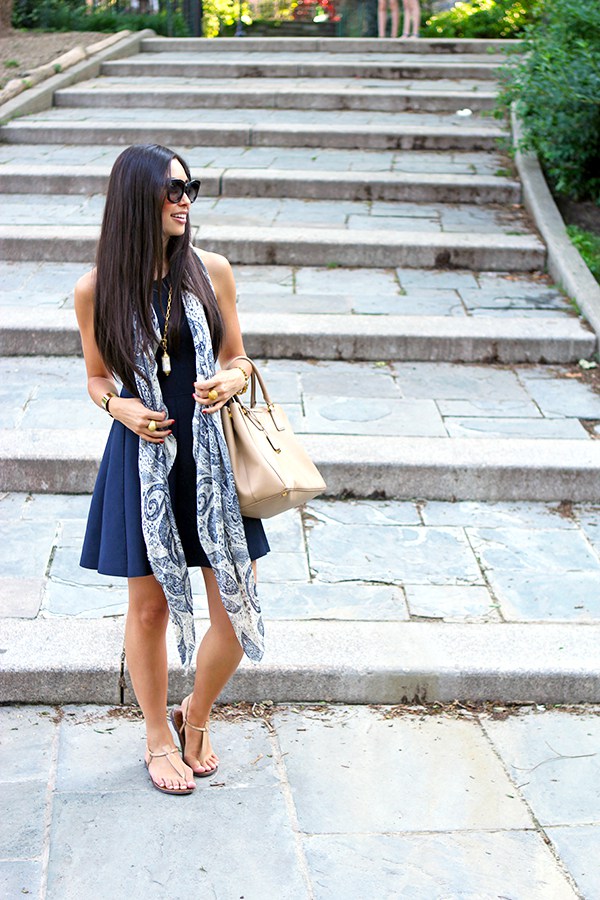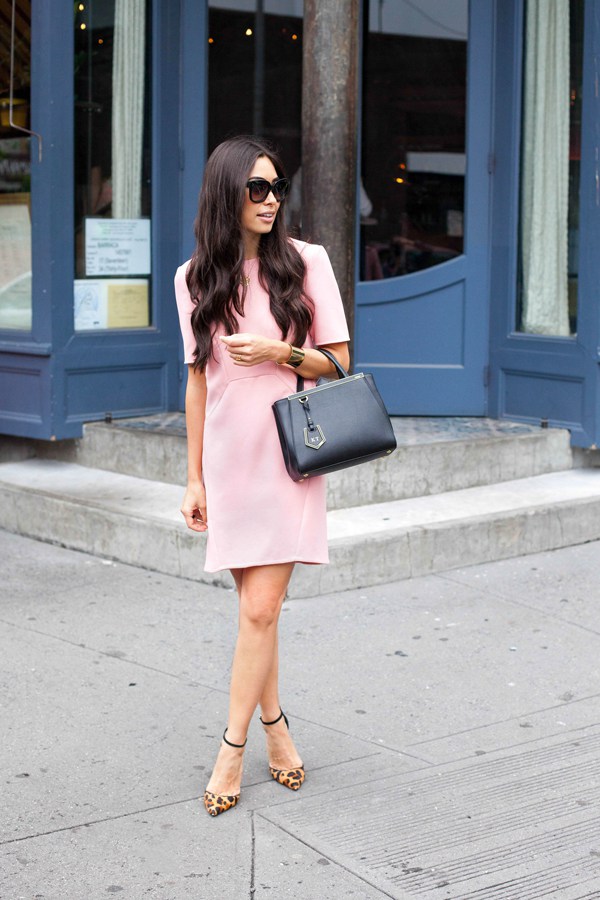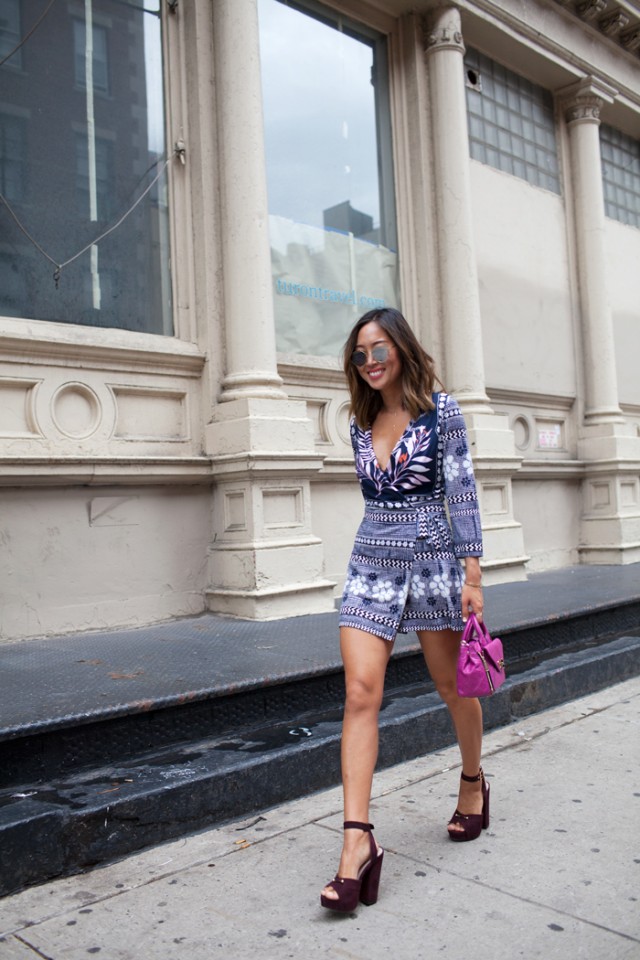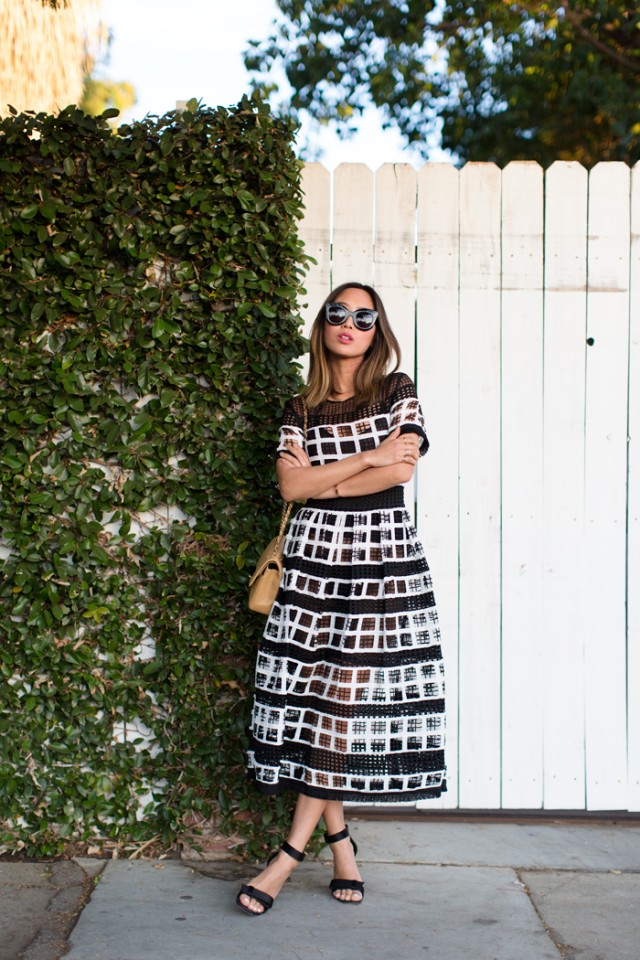 Dresses with floral prints are very chic and stylish and are perfect for the spring days. You can find them in any color and design you want, so that you won't have any difficulties to find the right one for you. I have already mentioned in my previous posts that serenity and rose quartz are the colors of the year, so if you don't know which color to pick, then you can go with these two colors. You can't go wrong with them, as they have been chosen to be colors of the year.
Lace is one of the richest fabrics, and if you want to look glam and luxury on your next special event, then you can choose a lace dress. Black is for those who want to look slim and elegant, but if you want to be unique and charming, you should definitely need to pick a dress in some other fresh color.
Black and white is always trendy, but for more pure and sophisticated look you can also go with a white dress. Midi dresses are very classy and modern, so if you want to look alike, then pick a midi dress and wear it with some comfortable heels or sandals. Pair the dress with some interesting accessories and go out with style.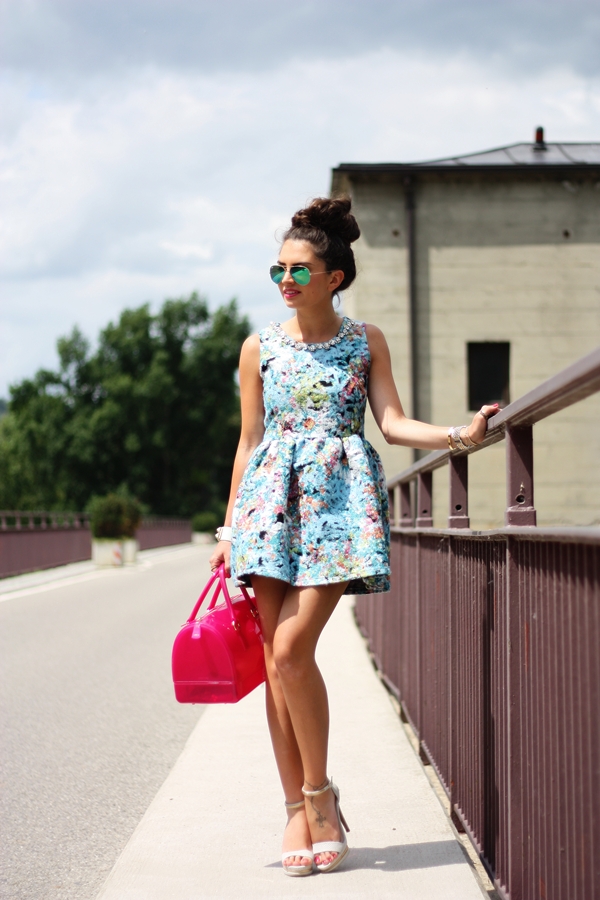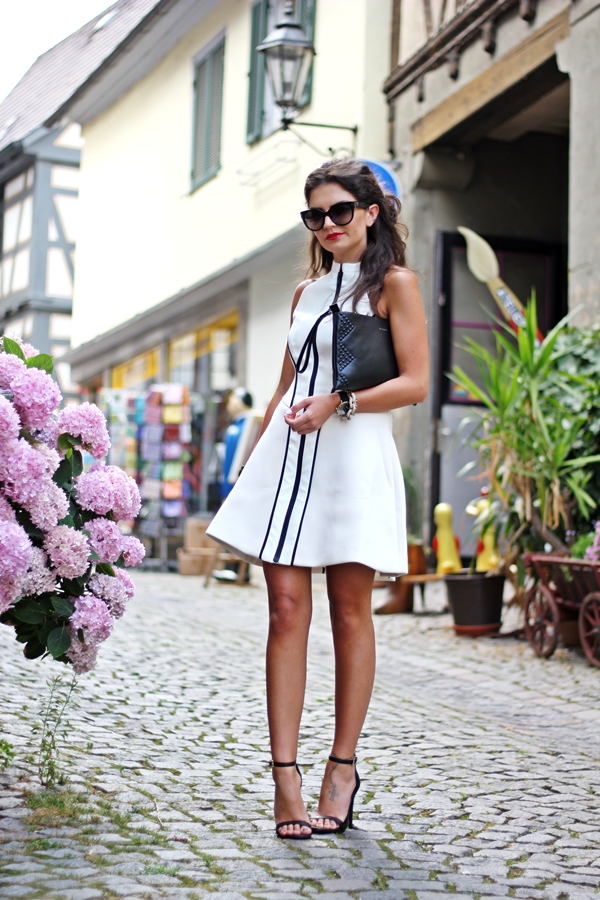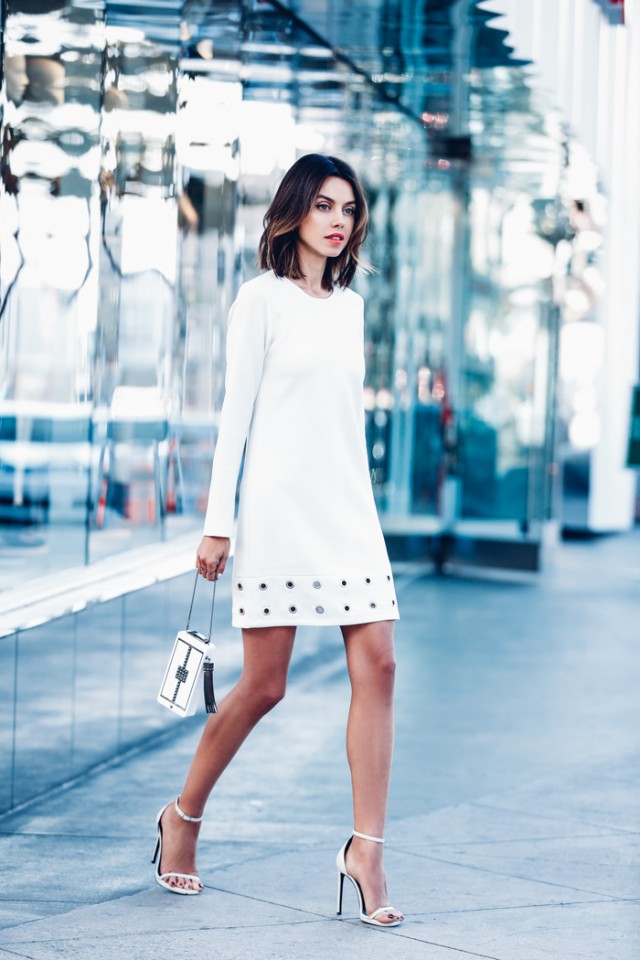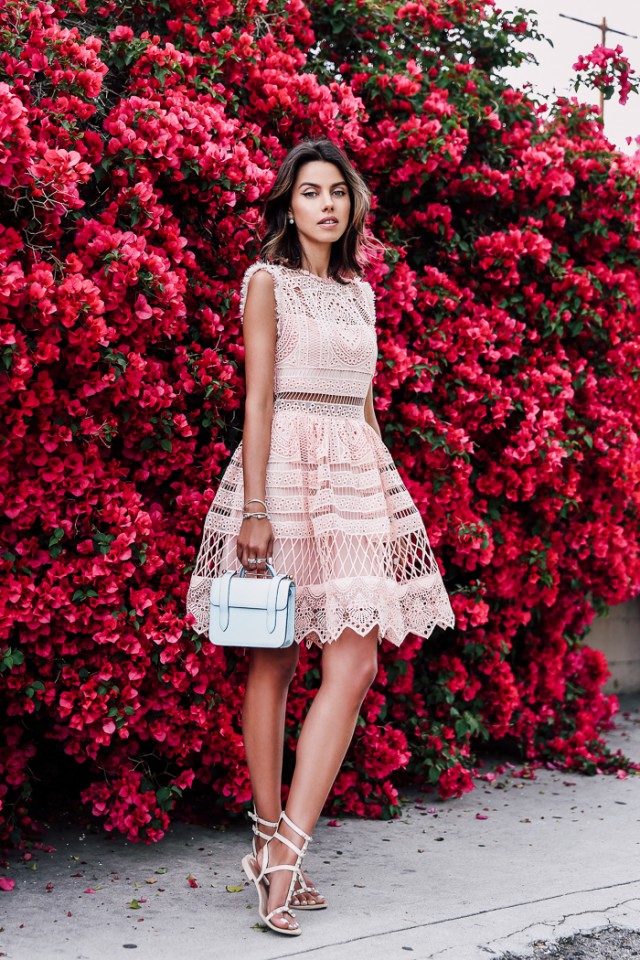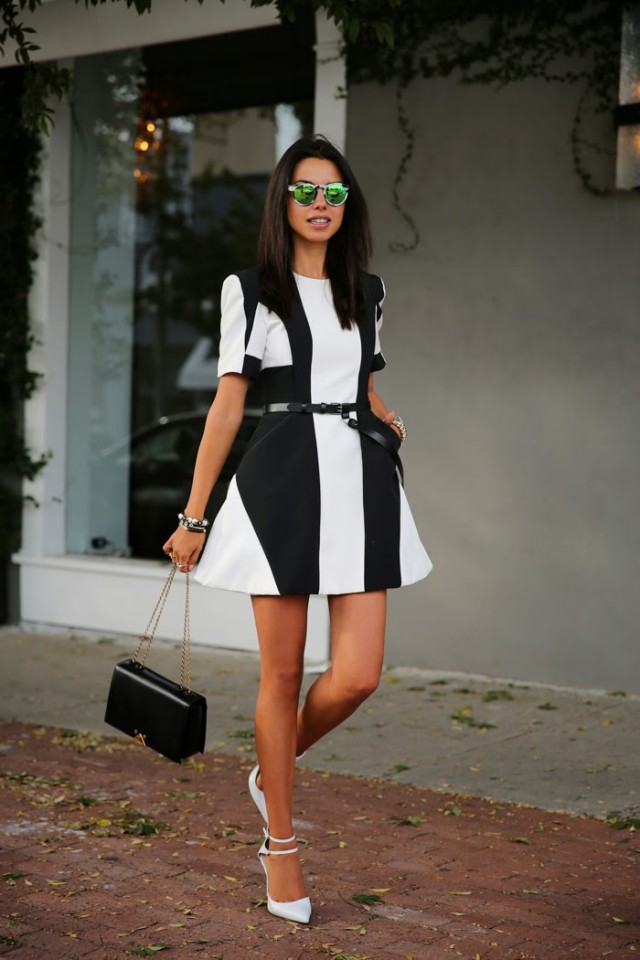 So, what do you think about these dresses my dear ladies? Do you find them stylish and chic? Did you find the design that fits you great? I would love to know your opinion, so feel free to share your comments below. If you have some other special occasion designs, please share them with me. I would love to see everything that you have to show me. Thank you for reading! Enjoy in the rest of your day and don't forget to stay up to date with the content of Fashion Diva Design!