Hey there my lovely divas! I know that you have already planned where you will go this summer, so I wanted to help you and inspire to do a perfectly polished hairstyle just as much as Blair Waldorf or Serena. When it comes the hot summer days, vacation and beach, you should step away from the hot iron and try some other hairstyle ideas. For today, I made you a collection of 10 Carefree Beach Hairstyles You Should Try Right Now. Are you excited?
SEE ALSO: Amazing Makeup Tips For Girls With Dark Skin
The salt water is a great natural styling tool that will even make your hair more beautiful and all you need to do is to jump right in and enjoy the summer. If the salt turns your hair in a mess, not in beautiful waves, then you should try some of the braided hairstyles below. They are the most popular during the summer season, and you can do braids in million interesting ways. From crowns, to side swept braid or fishtail braid, pick the one that fits your hair length the best. Those who don't know how to do these hairstyles, should go on youtube and see how a fishtail can be done in less than a 5 min.
I really like the wavy hairstyle ideas with a few braids. If you prefer the updoes more than the half up hair, you can make 2-3 beautiful braids and wrap them in an updo or bun. So, let's take a look at this collection and draw some inspiration. You may find a hairdo that will fit your style and personality and have fun in the sun.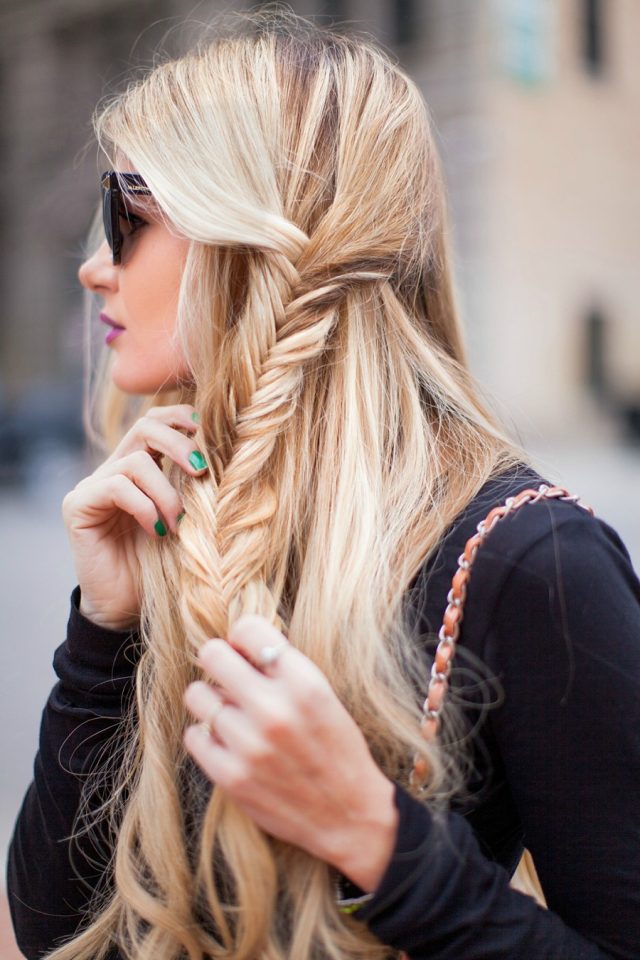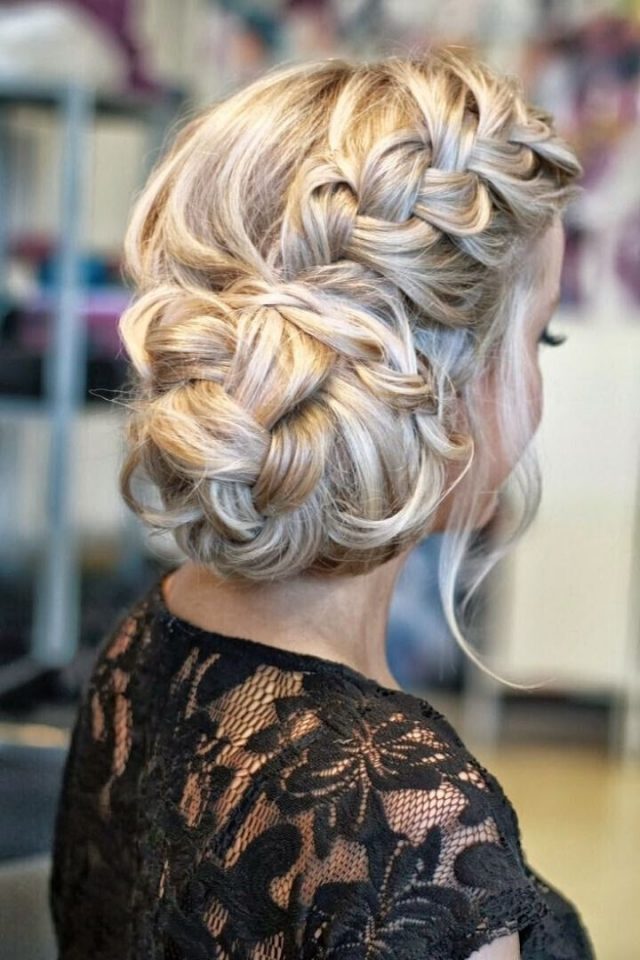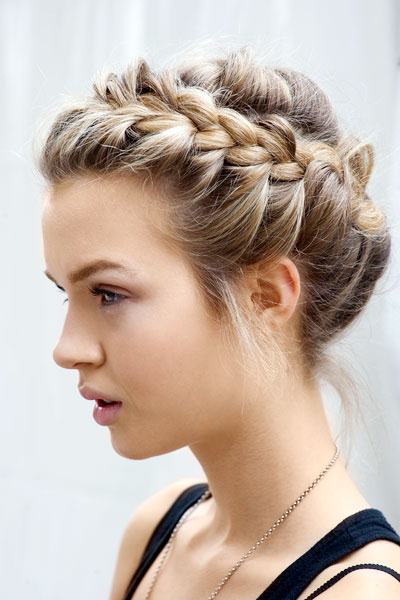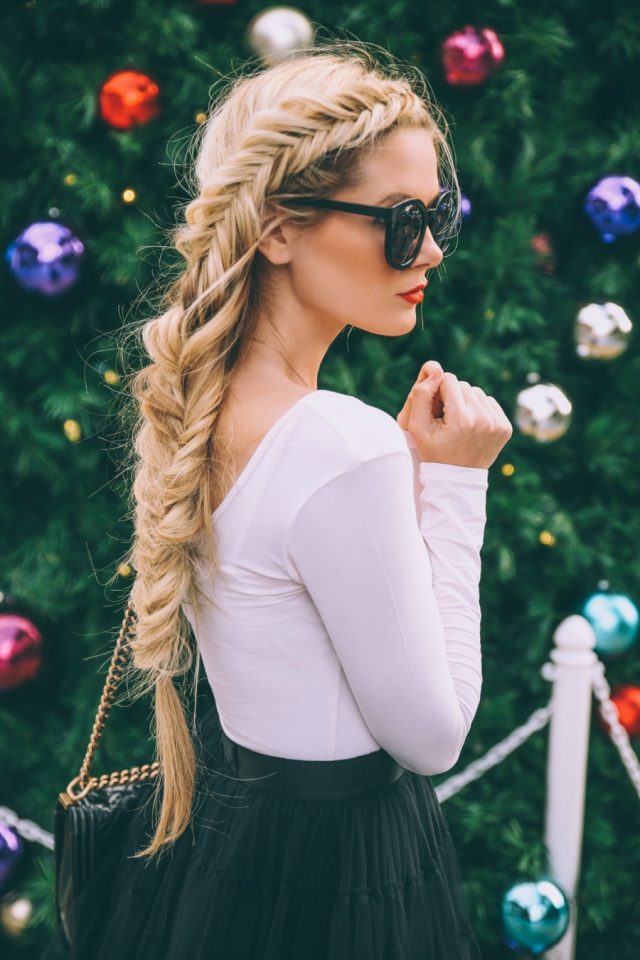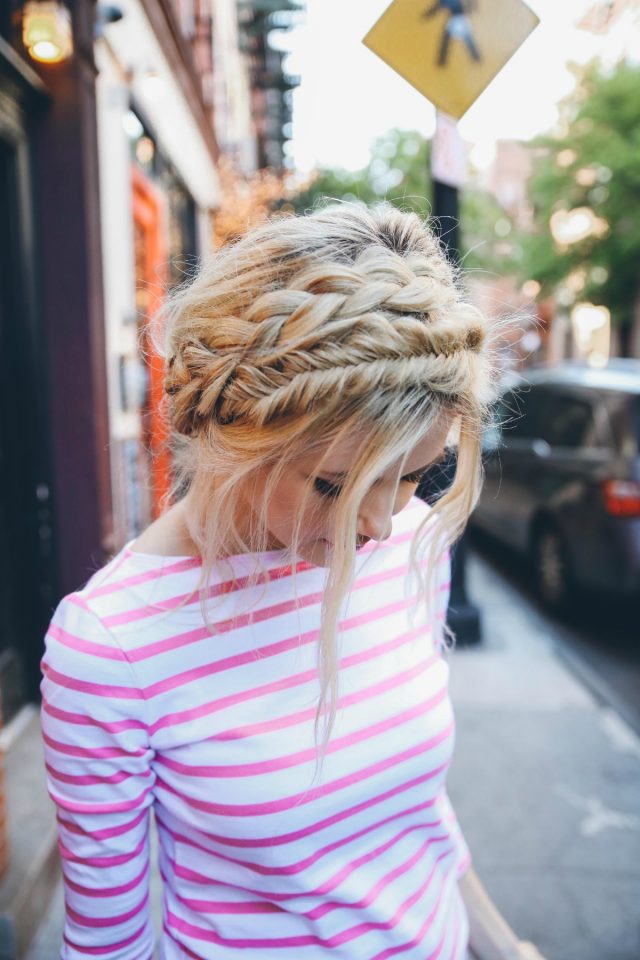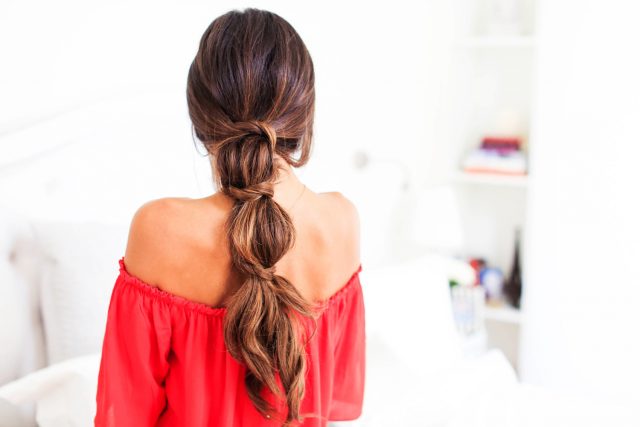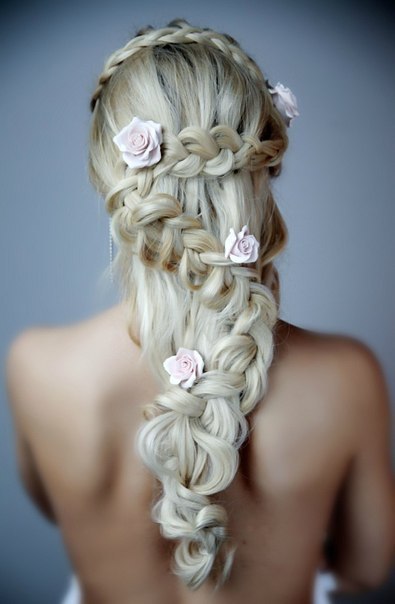 You can add some flower hair accessories in your beach hairstyles for more relaxed and chic summer look. The boxer braids also very popular and you can try them out too. They are very cute and are very easy and quick to make too.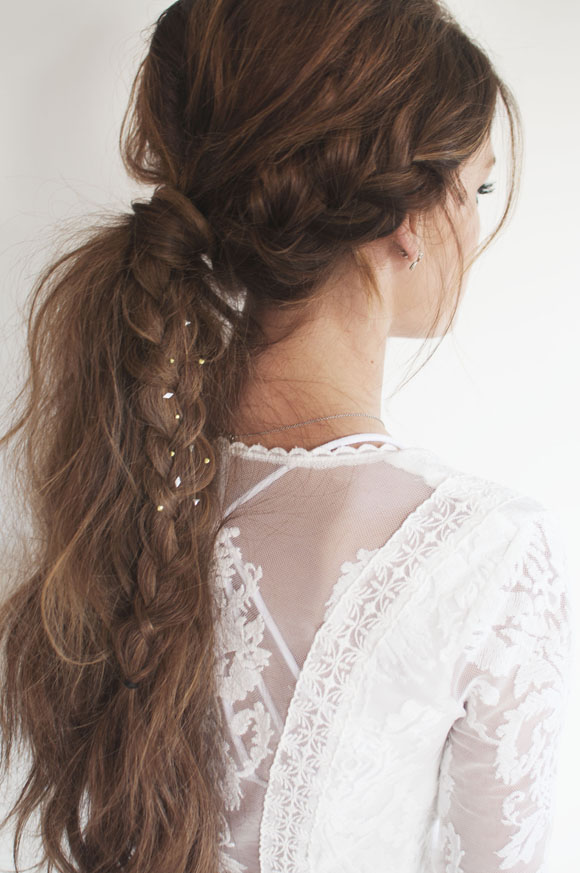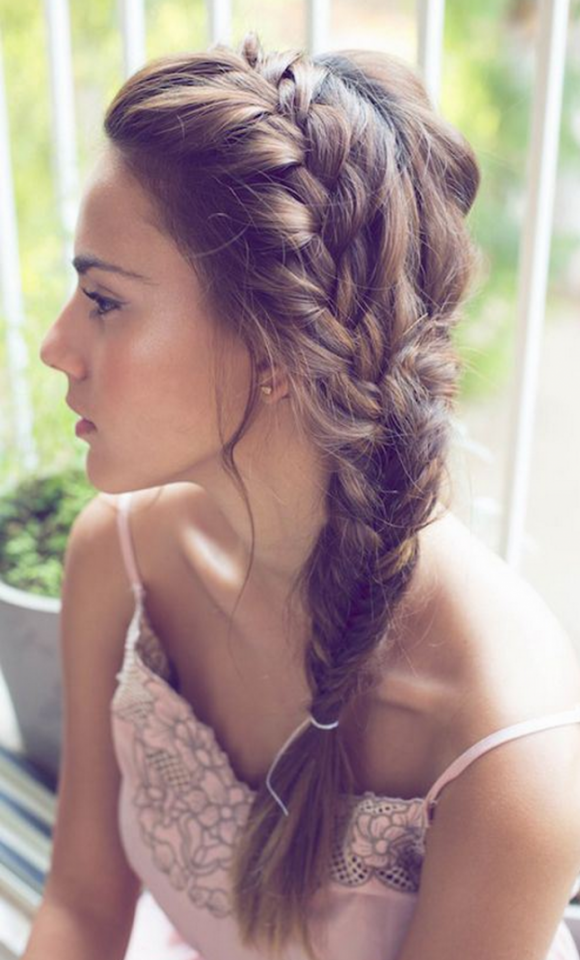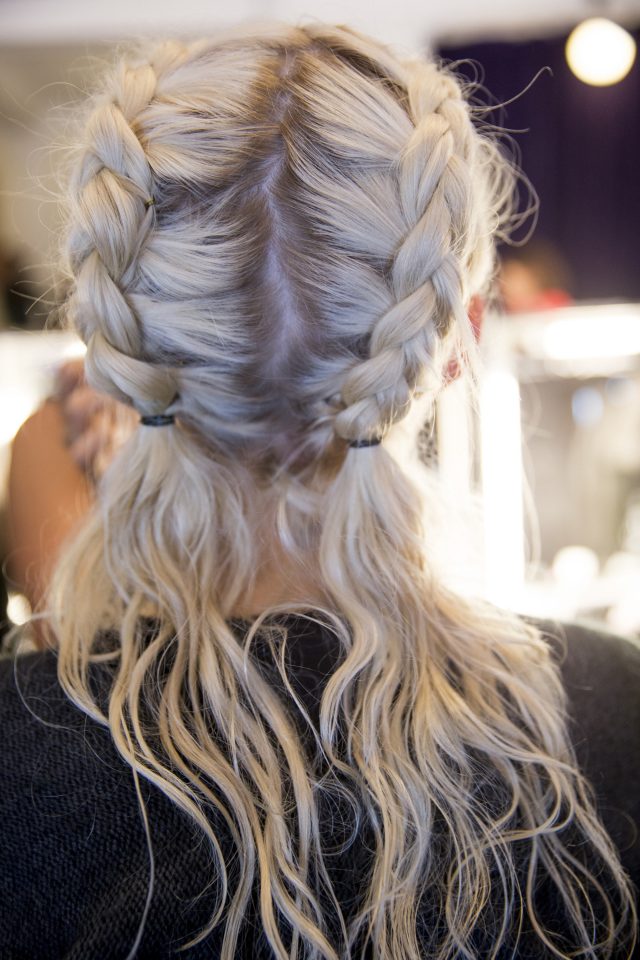 The beach and whole summer season is supposed to be fun and playful, so I advise you to not stress about your lovely hair and do some of these summer beach hairstyles and enjoy the beautiful life. I would love to know which hairstyle is your favorite and which one would you like to do on your next vacation, so, please share your comments below. If you have some other interesting suggestions, please share them too. I would love to see everything you have to show me. Thank you for reading! Enjoy in the rest of your day and don't forget to stay up to date with the content of Fashion Diva Design!