Hey there my lovely divas! How are you? Are you enjoying the beautiful days? I'm always here to show you the latest fashion trends and inspire you to follow them. I have already shown you many fashionable outfits to copy and for today I have something different. My post is called "10 Awesome Makeup Storage Solutions You Have to See" and I'm 100% sure you will like it. Are you excited?
SEE ALSO: 10 DIY Summer Projects Every Lady Should Try To Make
If you don't want to spend your time searching your favorite lipstick, eye-shadow or some other makeup around your home, then you should definitely need to see these makeup storage ideas. All of them are amazing and will keep your things on hand while getting ready for work, party or any other event. You will be also surprised how easily you can organize everything. A tray, cake stand, glass, shoe holder, etc. can be reused for this purpose. I felt in love with these ideas and I think that you will like them too. So, let's check them out and draw some inspiration. Enjoy and have fun!
Use a Tray to Keep Your Vanity Table Organized All the Time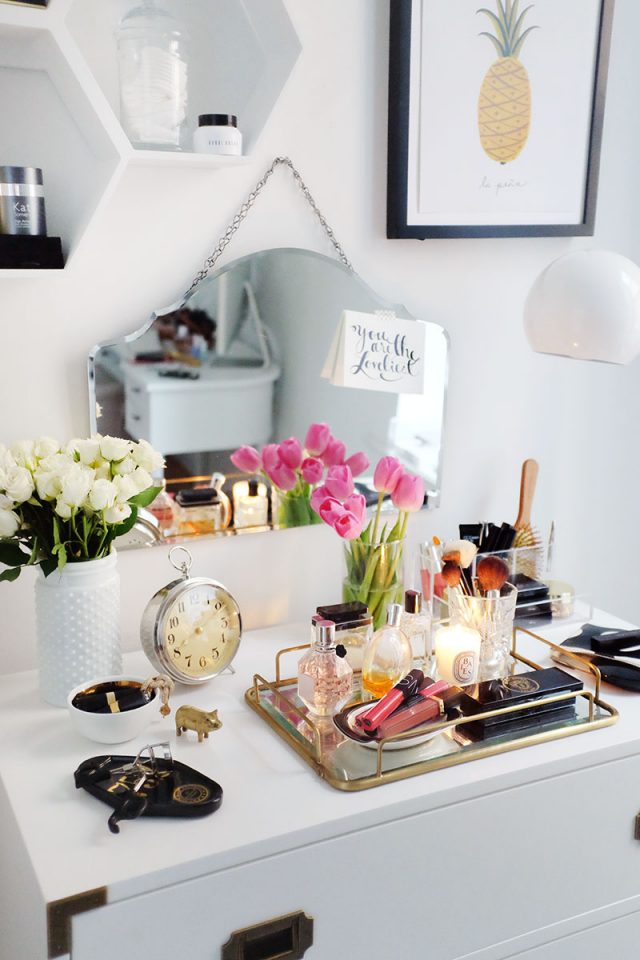 Hang the Teapots on the Walls and Organize the Jewels, Makeup and Brushes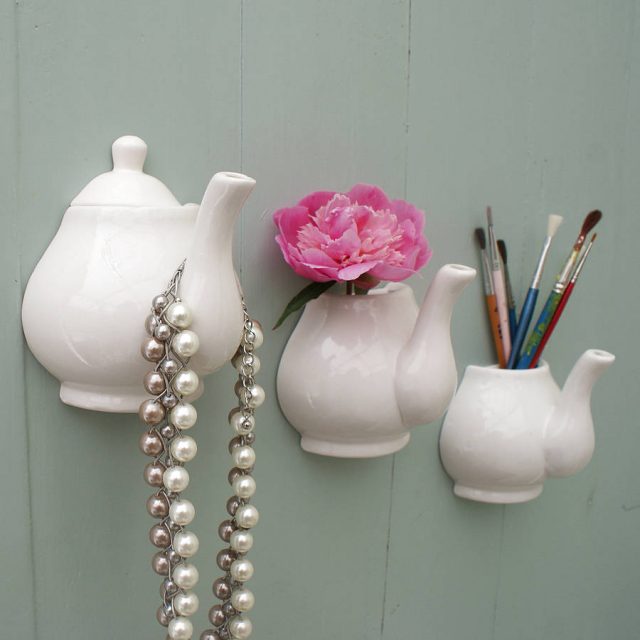 Find Some Interesting Containers and Organize Everything Well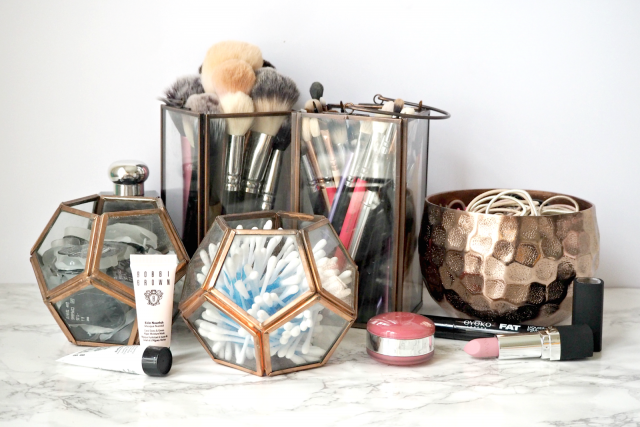 Organize the Lipsticks in Plastic Box and Put the Brushes in a Glass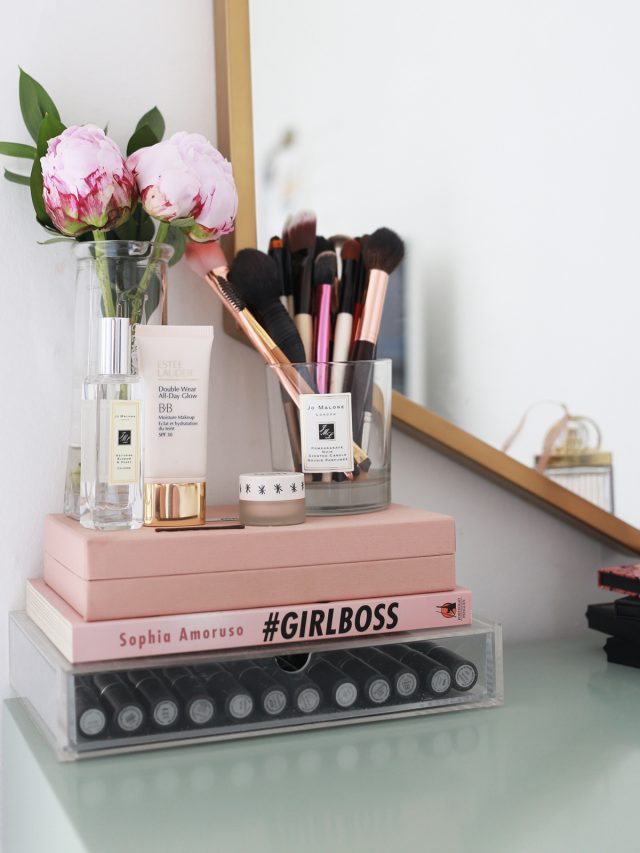 Put the Makeup Brushes in a Glass and Powders in a Tray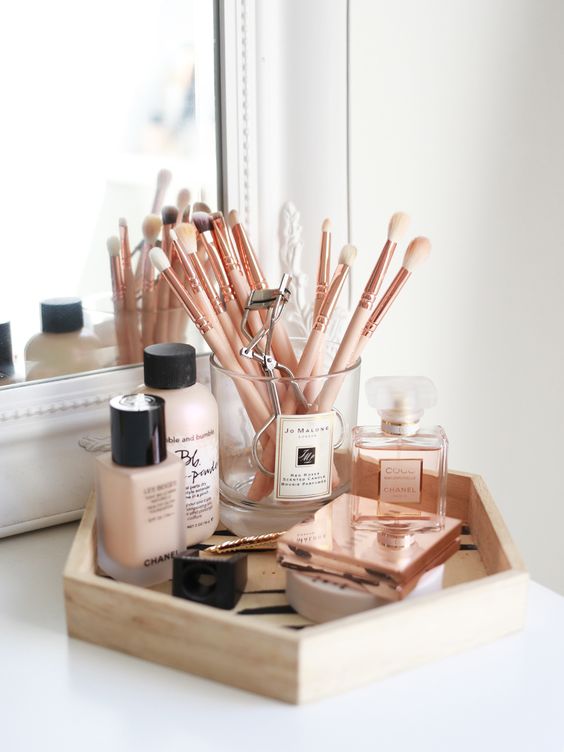 Use the Sugar Cans to Organize Your Lipsticks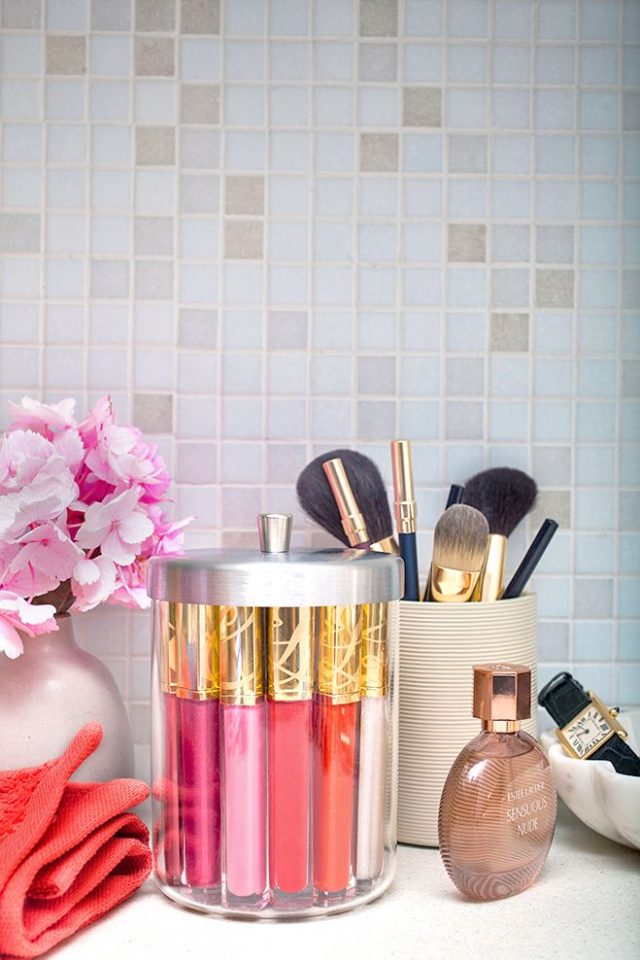 Place the Plastic Shoe Holder Over the Door and Organize Your Makeup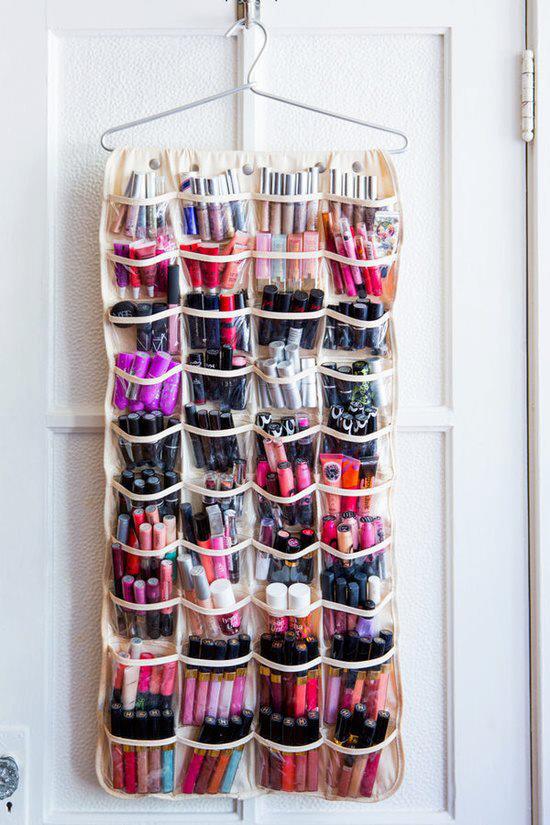 Organize Your Kitchen Utensil Tray to Organize Your Makeup Drawer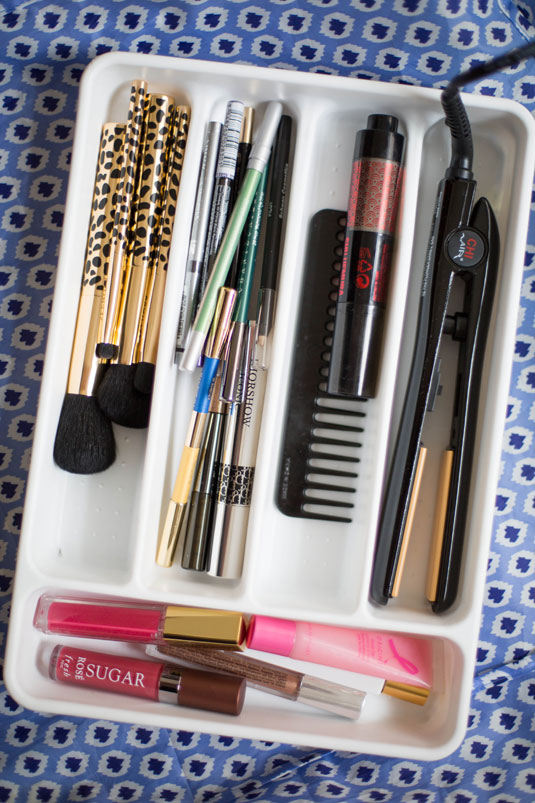 The Old Plastic Container That You Used for Storing Food Can Be Also Used as Perfect Makeup Storage Solution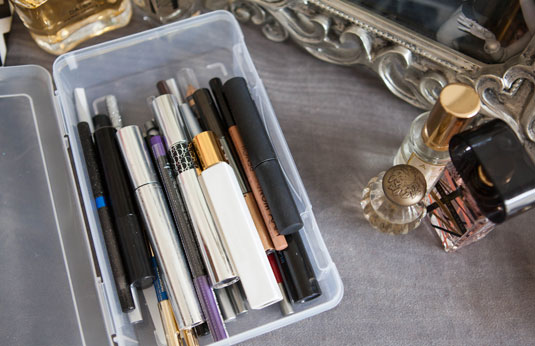 Use the Cake Stand to Organize Your Makeup, Perfumes and Other Beauty Products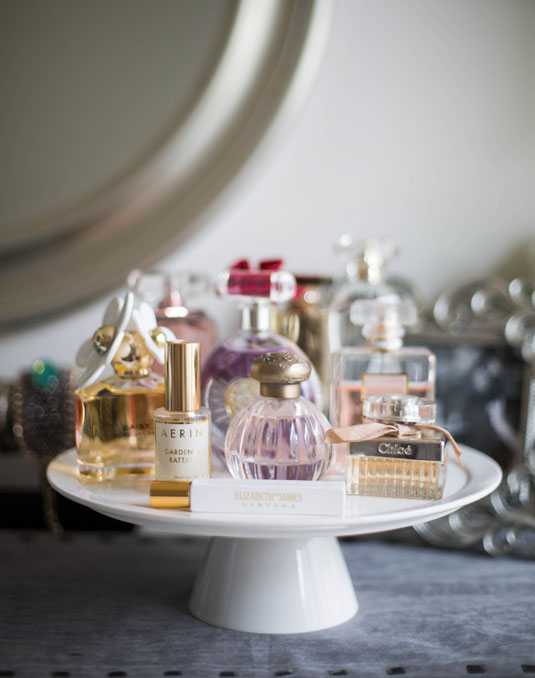 So, what do you think about these makeup storage solutions my dear fashionistas? Do you find them functional and interesting? Which one is your favorite and would you like to use in your space. I would love to know your opinion, so please share your comments with me. If you have some other projects, solutions or ideas on your mind, please share them too – I would love to see everything you have to show me. Thank you for reading! Enjoy in the rest of your day and don't forget to stay up to date with the content of Fashion Diva Design!